Needed Applications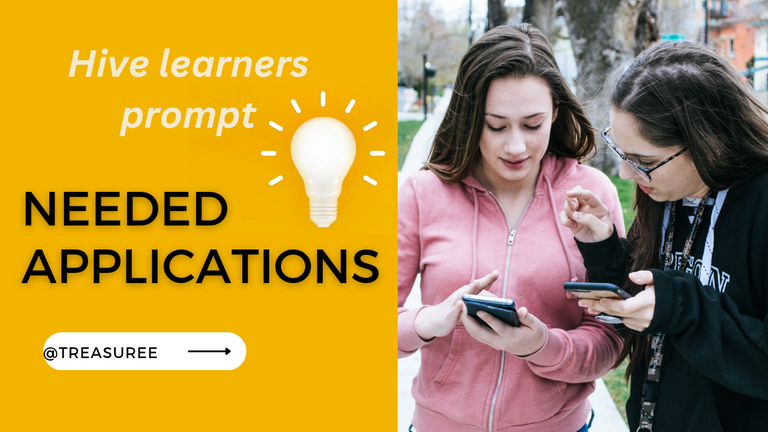 Designed on canva
Creating an app would mean critically thinking and strategizing on what would be profitable or useful to the general public, or to those who are the target market for this app, and so after getting to see the prompt topic, I kept on thinking about what to create, and since I couldn't settle for one kind of app, i will be sharing the one that came to mind.
AN APP TO DETECT SICKNESS
There are many people out there today who go around with an illness without even knowing there is something going on inside them, and those who are well enough have the opportunity of a monthly checkup at the hospital. For someone like me who hates hospital settings, I don't like visiting the hospital, except when it is very important that I do.
If it were possible, this would be an app I would have loved to create an app that detects the slightest of illnesses in a human being, This would have been a perfect application. What one has to do is download the app from the Play Store and then install it on their device, either a smartwatch or even their mobile phone. The application would always be on, so when there is even a headache coming on, there would be a notification to the owner, It sounds like it's possible, right? Well, I wish it were also possible.
Many have died due to late diagnosis and treatment, but I believe an app like this would sort out this kind of problem, there would be proper time for individuals to have themselves checked in the hospital and also get early treatment when the illness is still in its early stages.
AN APP THAT PROVIDES GOOD REVIEWS
So sometimes in March I did a registration of some sort that I had to pay for, and this site was supposed to pay me after I got to some certain amount, but since the beginning of this month that I have gotten to that amount that was the minimum withdrawal rate, I haven't been able to cash out the money. Though I made some profits by referring people to it, the main task of earning i haven't been to withdraw from it either, and it pisses me off, Even the people that I referred to it have been calling and asking me when the withdarwal would take place, but because I haven't been able to withdraw mine, I couldn't give them good responses .
Which now brings me to this app that would have been a perfect saver. The work of the app would have been to give reviews about certain things, like something like this, The task would be very simple, one would just input the name of the site, and then the app would tell us if it was a good opportunity to go into or not, i think this would have been perfect had it been it were really available.
People like me who dived into this scheme would not have done so had they already received a warning of some sort from the app.
Life would have just been easy, and then people wouldn't spend their time on unproductive things or platforms.There sure would be a stop to unverified sites that eat people out of their money.
This is my response to the hive learners prompt, week 63 edition 3
Thanks for reading.
Designed on canva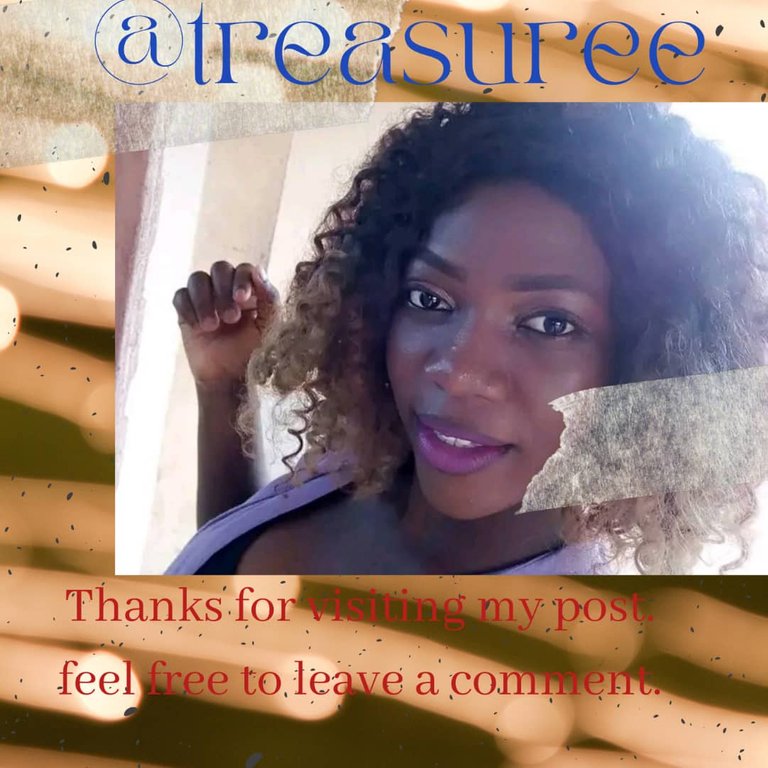 ---
---