The Bike Ride Mishap ~ A Muddy Adventure

How do I start to tell this story? Hmmm!!! Its is a rather funny one because, when I got home that day I just laughed at myself and it was rather funny because I never believed something of sort could happen to me.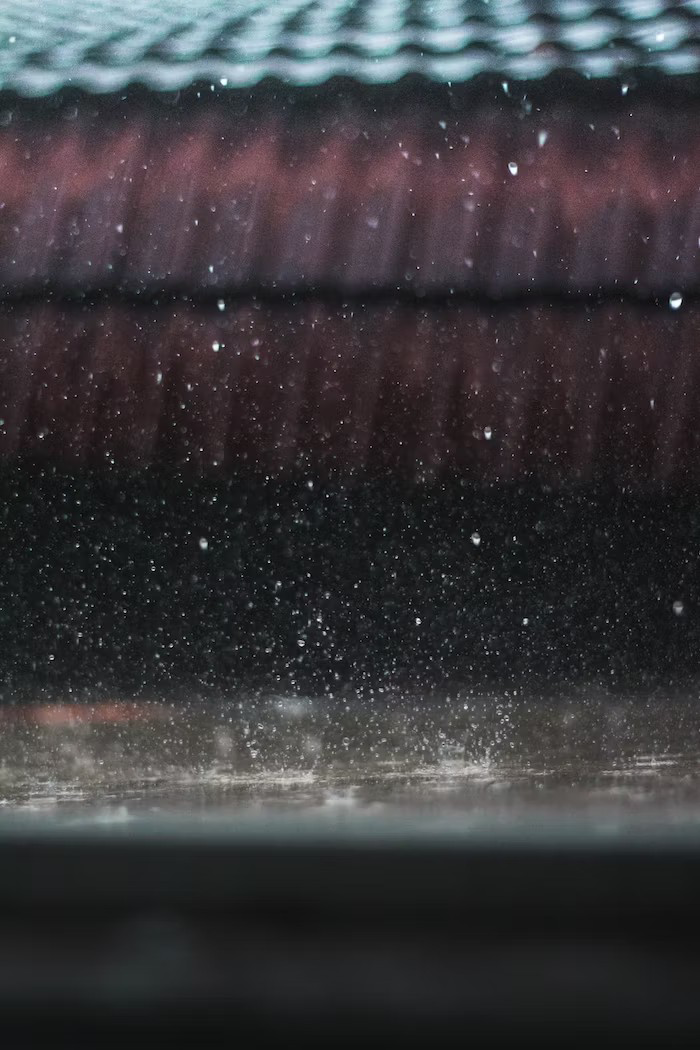 One cold evening, it was cold because it had just rained that day and the weather was quite cold and the roads were muddy courtesy of the rain. Before then my friend had asked me to come to her place to pick up a big bag, the contents of it was unknown to me until I got there, she was putting clothes into the bag and so she good me the reason why she has had me to come help her, so I did and I was ready to get the bag to my house because that was what she wanted, she was going to come to pick them there later and, she accompanied me to the bus stop to take a tricycle or bus, and it was already past 7 pm and the thoughts that were coming to my head was the bad road in my area and how I would be able to convey the bag all the way to my house.
And after about what seemed like ages, we were finally able to get a tricycle also called a Napep. The driver overcharged me because of the bag I was carrying, but I didn't mind because I just needed to go back home. My kids were outside with my husband, and I had the house key with me. I took it because I thought I wasn't going to be long, but that was another case. I was already getting calls from my husband about how late it was.
---
---
I got to my bus stop and here I was faced with how to sit on a bike with the bag, but as a Nigerian woman concerned, I stopped the bike and he bargained to take me home for 1000 naira, I just didn't argue with him and off we went, the bag was in between I and the bike man, and I was comfortable sitting this way and we were on motion, then the place that scared me in this out community was the road, just as we got to the desert land as we do call the road, because of its muddy look and how scanty houses were in it, I told the driver to be very careful and thank God we passed through that path without any ordeal.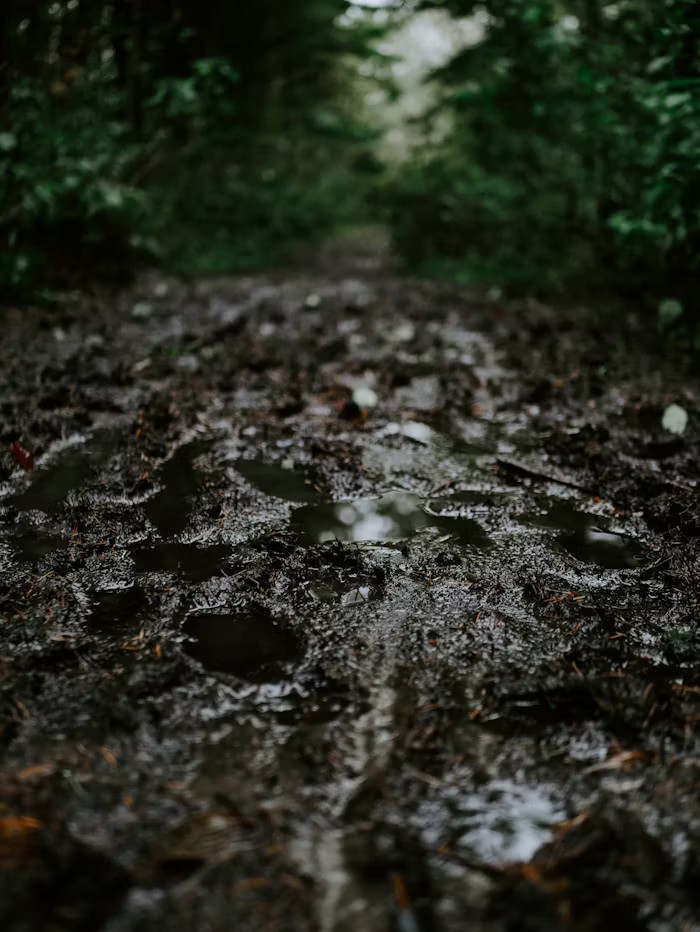 ---
We were almost near my house when I finally met myself on the ground. What had happened because the road here was good and nothing was wrong with it, the driver miscalculated the spot that he was supposed to go through and he decided to climb a rock like pavement and that was how he lost control of the bike and the next thing was I felt myself flying away from the bike with the bag and "Gbam"!!! I hit my head on the ground and that wasn't the funny part, the funny part was there was a pothole filled with water and that was where I landed. My jeans and black top were drenched in mud and my hair was in the water too. Damn!! What a mess. The bike man started apologizing but I was kinda angry and I didn't reply to him, I just told him to hurry up and take me home, because people were already stopping to see what had happened. I was beyond embarrassed and I had my head down until I got home.
My husband and kids were outside, and I narrated the story to my husband, and kids, and I went to take my bath and I rinsed out the muddy clothes. I was furious and embarrassed but that didn't stop me from paying the bike man, even though he made me all dirty in the mud.
---
---
Though it was a funny experience , I still had to take an infection for it because I couldn't move my neck after two days. lolz.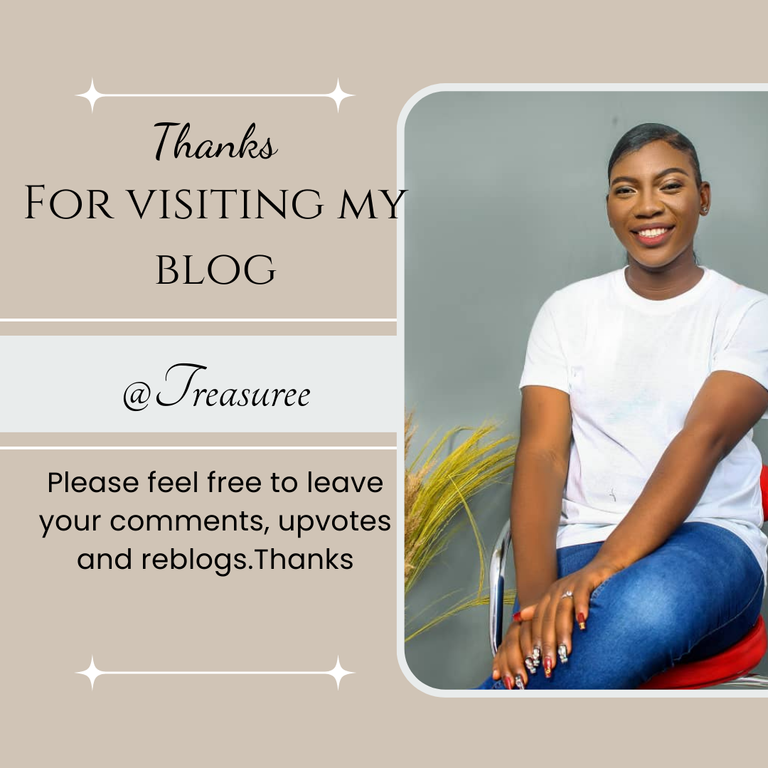 ---
---