WHAT MOTIVATES ME.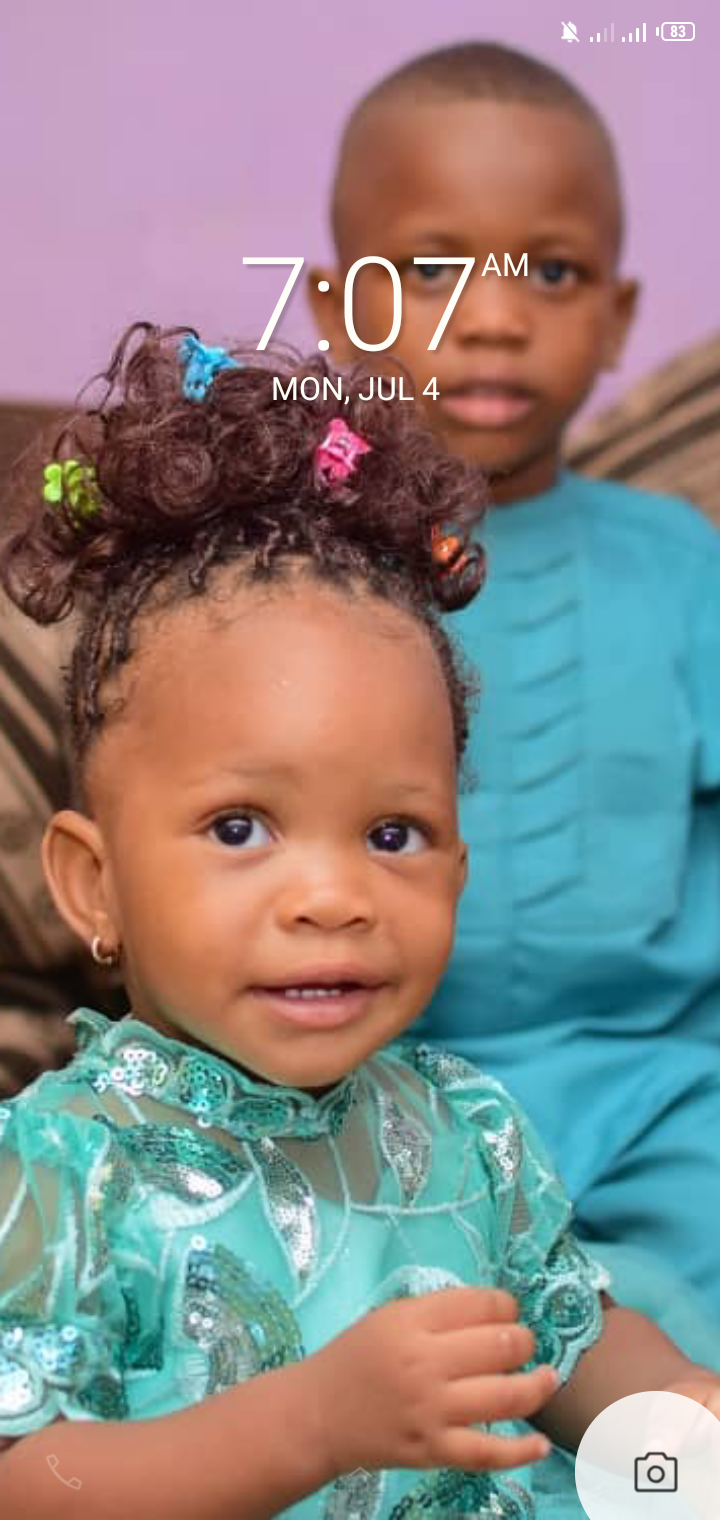 MY KIDS
Growing up I have always wanted to be a lawyer, buy when life says it has other plans for you, you have to just comply, because compiling, one would have tried or struggled to make it become better, but still it all just falls on what a God has in store for you. I want able to become a lawyer though I still have the time to go into that, but it isn't my dream anymore, my dream now is to live well.
My dream is to live a good life, everyone wants a good life yes, so his or herself, it is not easy getting that life, but with determination and courage one can achieve greatness.
My kids are my motivation to be successful, because I want the best for them, when I wake up every morning, my heart how's out to them, i want the best for them, cause the way life shifted me, I wouldn't want them to also go through same struggles of life .
As a mother I want them to have whatever they want if God permits, I know all will fall In place in Gods time.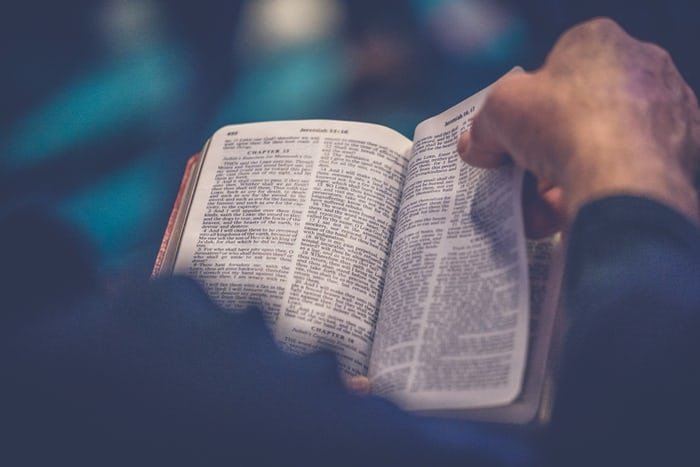 Another motivation is the holy Bible:
The Bible has a lot to say to a person, as an individual studying the word of God, is the only best bet a person can do, through the Bible we get a lot of things through the Holy Spirit. Many who have lost it along the way, whenever they find themselves with the word, through the help if the holy spirit they find themselves back. That's one motivation for me.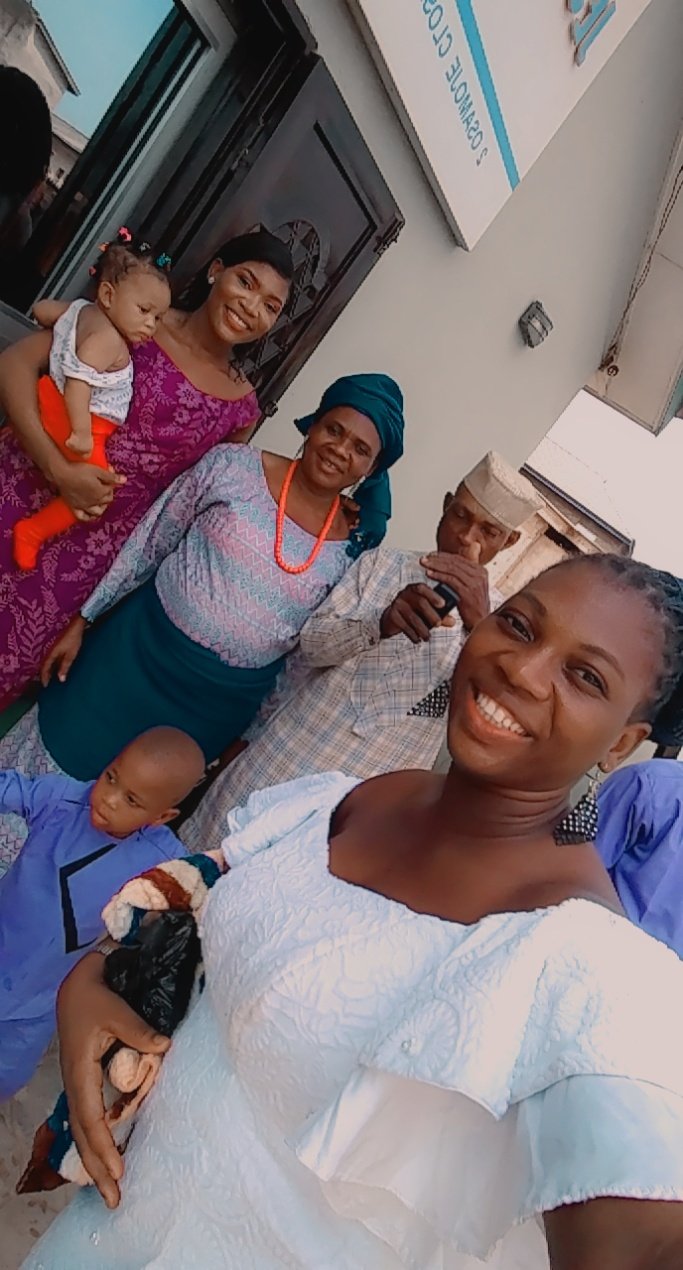 Family
Both extended and immediate family motivates me to be successful, cause one has to toll the right path of life, even if one gas misses it at some point, but found the way back again, then one needs to look towards the right path to make her family proud. My family motivates me a lot and I know I will and must make them proud.
Thanks for reading,
Other images are mine, except stated otherwise
Treasuree 💕💕
---
---