WHY THE QUESTIONS?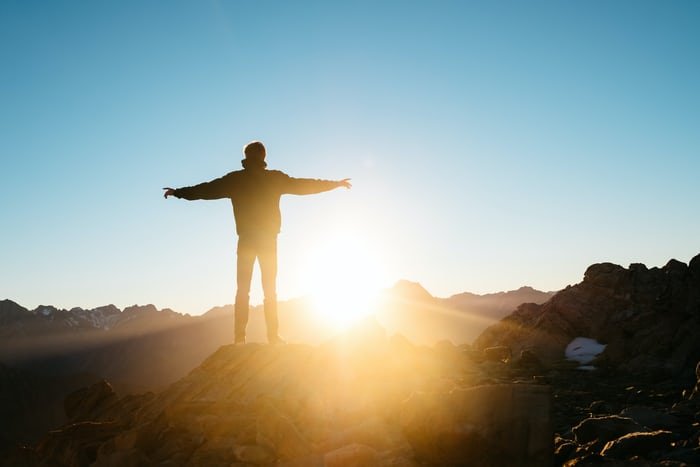 Good morning to all Hivians, it's a day to be strong and be happy, cause we are alive to see another day, it's only those who have life that can complain of things, I am happy to write again it hasn't been a easy almost two weeks, but I scaled through, I am back and better, glory to God.
We humans are kinda funny especially Nigerian, since I have been I'll I still managed to go to church on Sunday, cause I have never stayed at home even whenever I was sick, so in Sunday I went to church, I didn't go for choir rehearsals on Saturday , so I didn't join the choir on Sunday, I went to sit at the back seat of the church, just so I could enjoy the service, that when I knew I did bad I should have just sat where the choir sat to avoid discussions from other, one person asked , why are you not singing today, said i wasn't feeling if e and I also didn't go for rehearsal the way she looked at me, u was like " what is doing this one" she then asked "you don chop cockroah again?" I quickly understood what she meant, she was insinuating that I was pregnant again, I quickly forbade it and said NO . to tell you that I was asked the saw question by 4 other people that day,you would believe I felt embarrassed trying to tell them I was only sick with malaria and typhoid.
Maybe I should have stamped the test result of lab that indicated it was malaria and typhoid I had, maybe then then wouldn't have been asking me that questions, 😂😂 like I said we Nigerian are too forward, we tend to ask things that normally people aren't supposed to ask. Well that day I just had to smile it off and even my husband wasn't left out of the jest. But what can we do? Nothing, cause when another person also falls sick we would also stamped it as being pregnant too😂😂 that's Nigerian for you, DO ME I DO YOU. 😂😂
So I am back and better. I made a post about it though, but I want online to retract with others post, I'm sure if I did so you would have seen my post about it. But all is good I am happy to be back.
Thanks for reading
Treasuree 💕💕
---
---