( Fungi lover content ) Neutral Mushroom on the coconut tree.
Hello everyone on fungi lover and hiver on the hiveblog. Glad to see you and hope everybody may healthy and happy. Wealthy is important but healthy is more. So, stay in the nature and take a health with fun. Our life is short what we say TIME FLY TOO FAST. So , you should stay in the nature with simple and take a fun. We should stay our day enjoy with fun and care on our love. Love mean not only our people but also the nature. So , look at around our environment and find the simple happiness.
Greeting from MYANMAR and glad to see you in here. Today I would like to share you about our nature that had a lot of mushroom.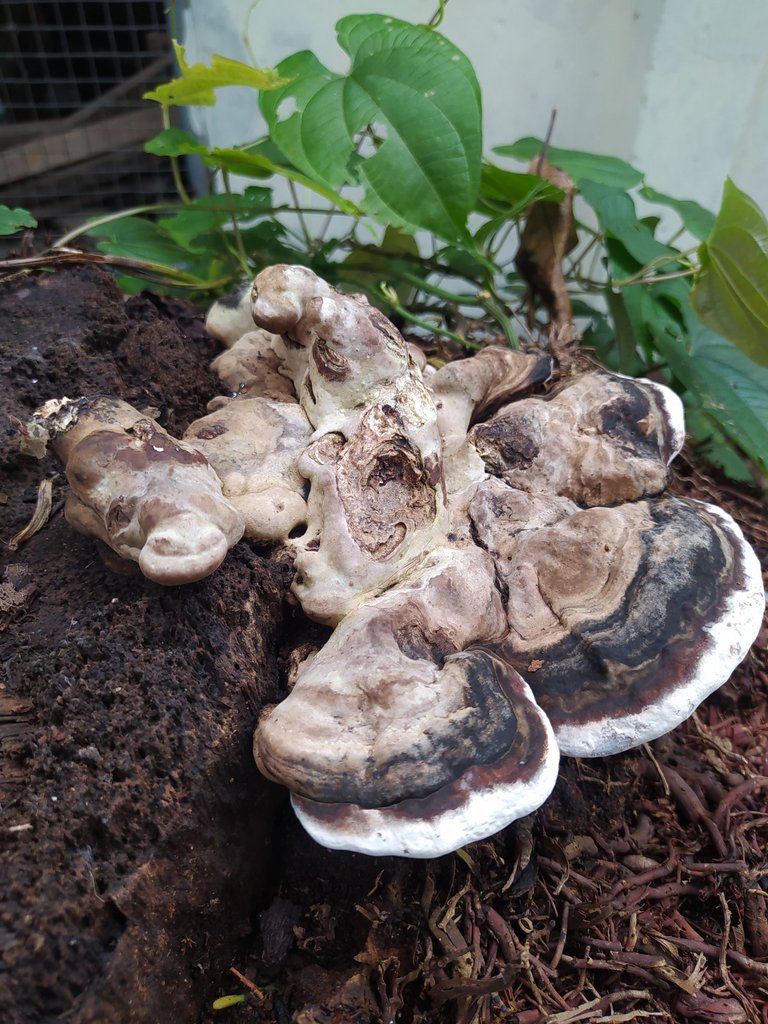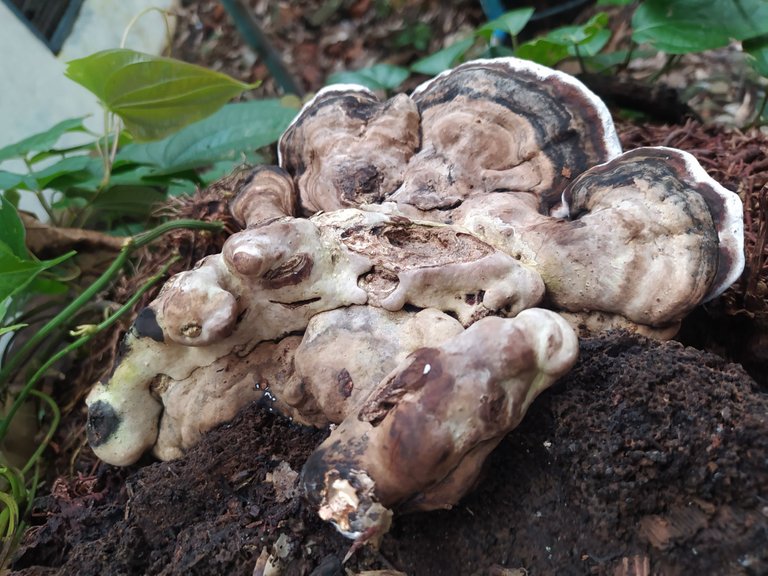 Around near us, mushroom are stay various shape of their type and their shape. Sometime we can see white colour, sometime gray and sometime brown or red. However, their shape and colour they are grew up near us and sometime they are a form of fungi.
What a different between fungi and mushroom. Mushroom mean we can grew and it had a shape of big and many type. Fungi mean small algae and micron algae. I understand so. Not have a big knowledge of them.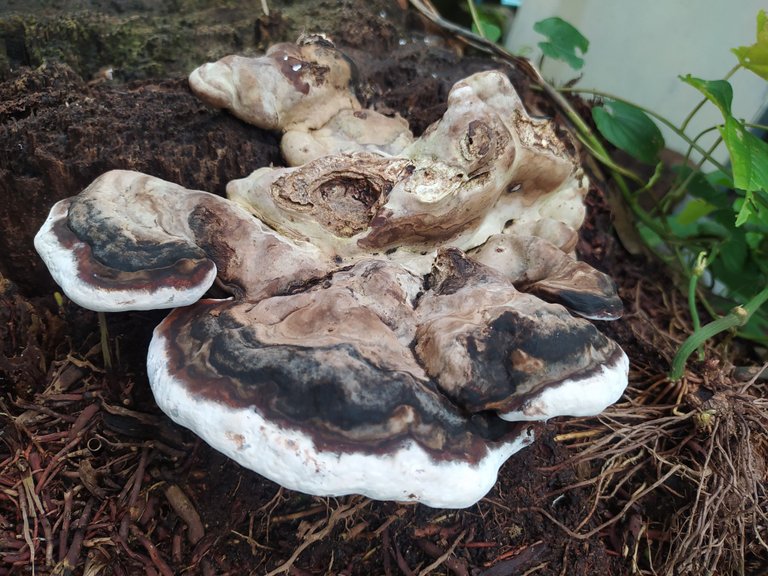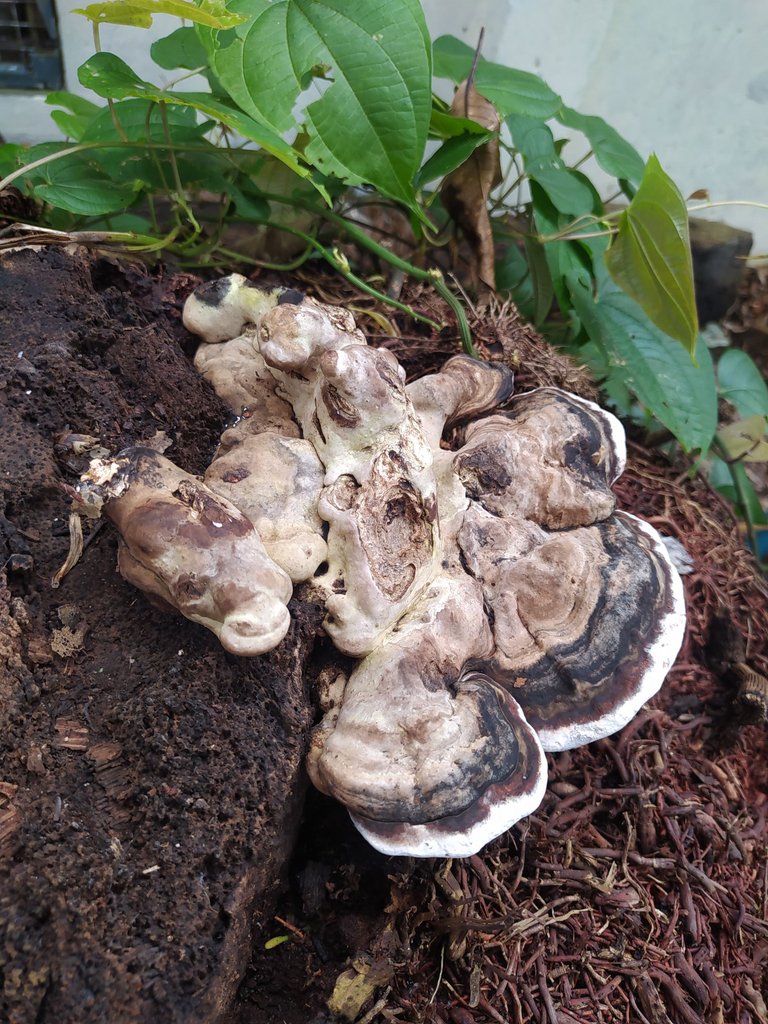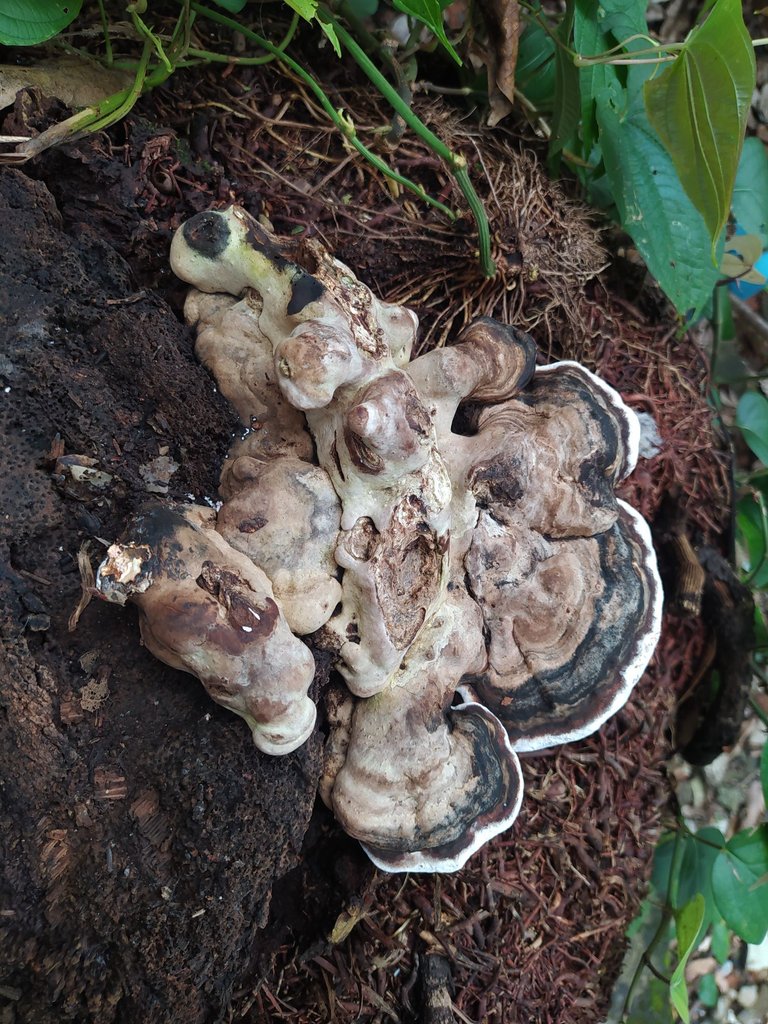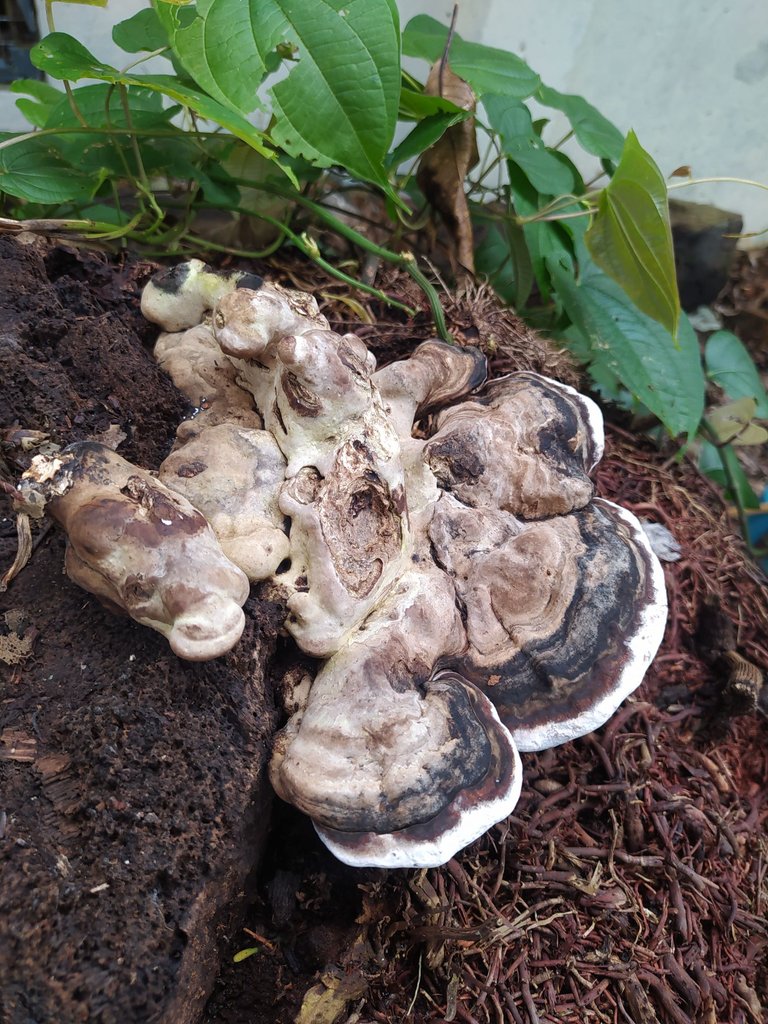 Today I walking around the yard and see the nature and some plant and old tree. I found one type of mushroom and it was grow up on the coconut plant and the coconut plant was already old and decaying.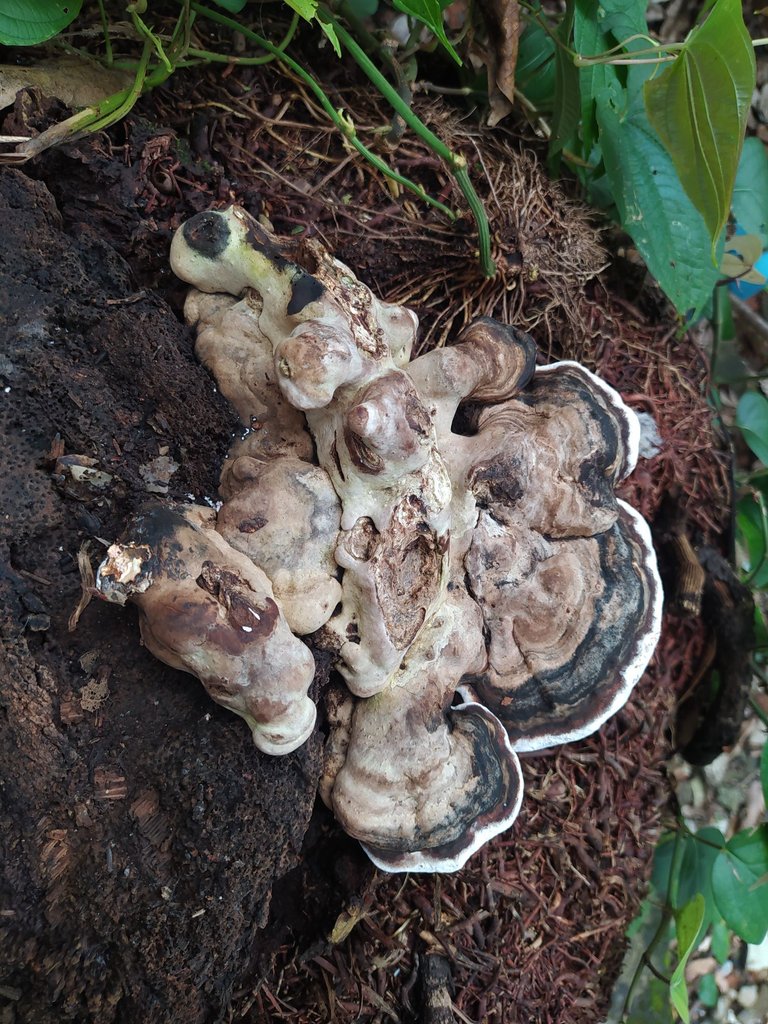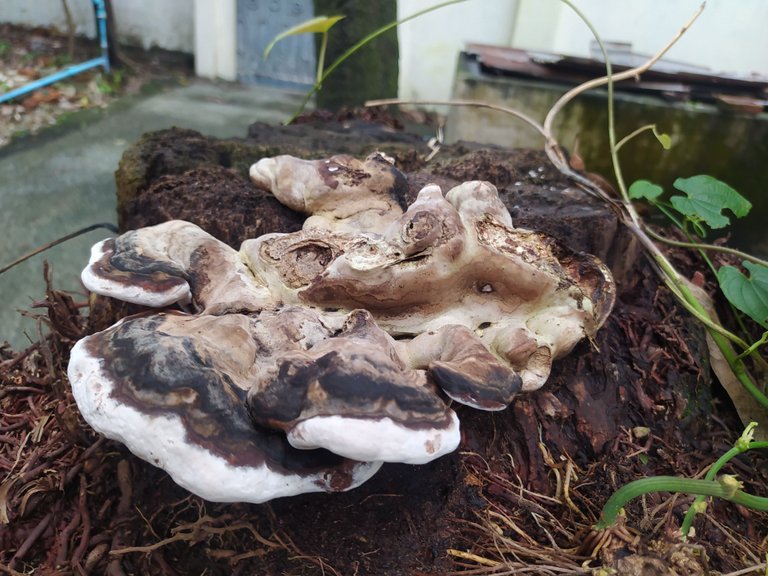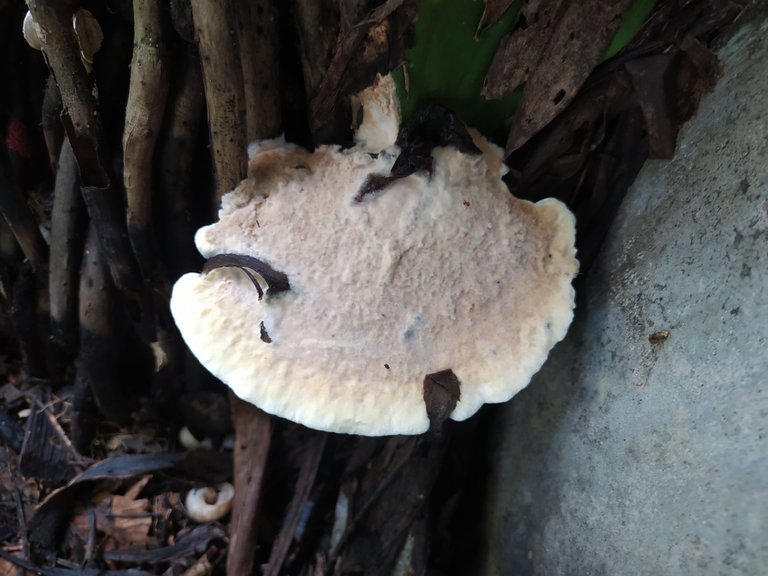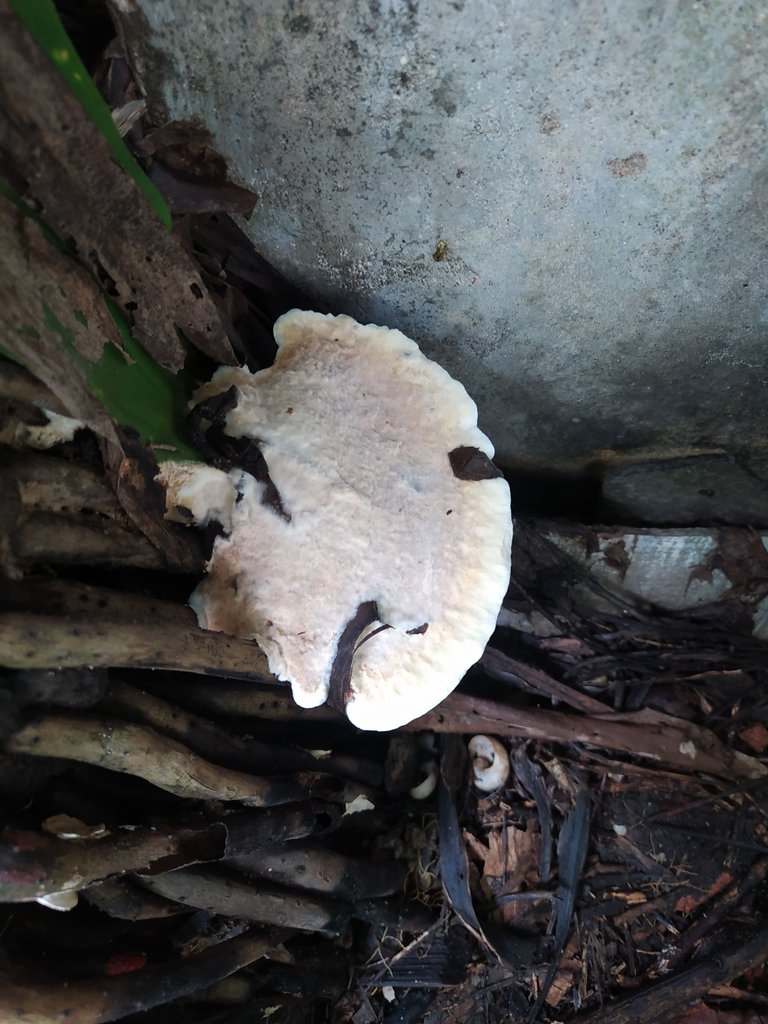 So I took out my phone and took some photo to share to the hive blog. That you can see above and below photo. I don't know their name and type. If you have a knowledge of them, you can share to me and writing down their details.
3/Aug/2022
mushroomblog
---
---