My Thoughts on the Upcoming Fork
Well, after so much time posting in several Tribes, today I woke up to see ALL those Tribe Tokens were dumped into oblivion. My most valuable tokens are now BEER and the abandoned LifeStyle miner... How ridiculous is that? Bah. 🤦‍♂️
What happened, people? Why have you all dumped your tokens so hard? Are Steem Engine and all the Tribes being abandoned...? This is just sad.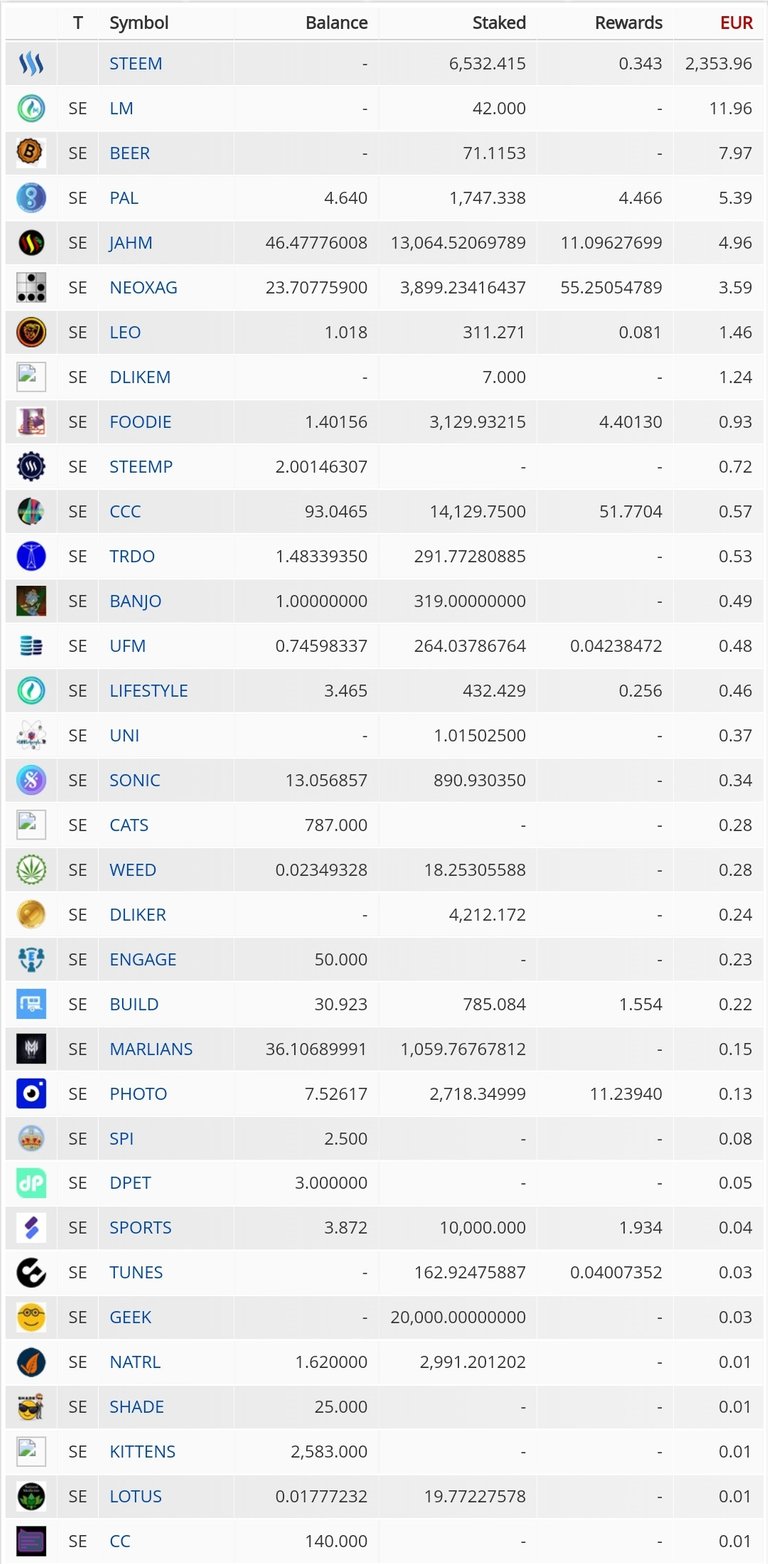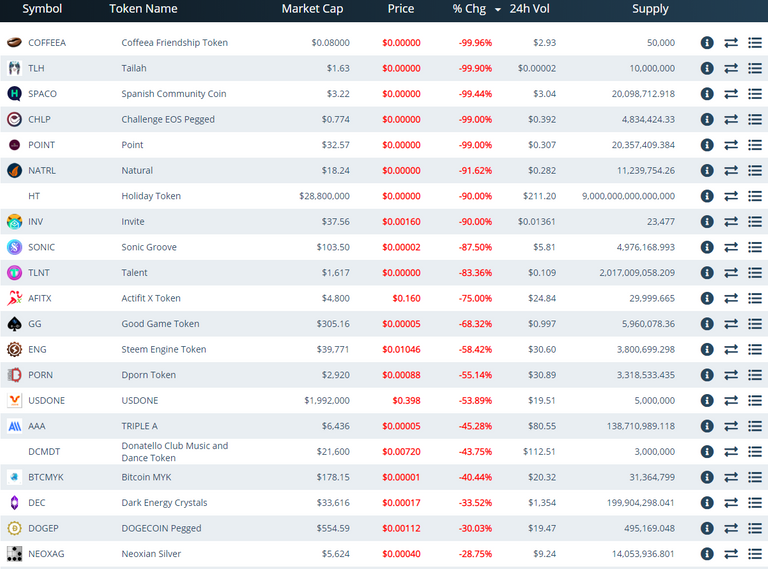 Well... what can I do...? The only thing I can do is learn another hard lesson: as soon as you make any money in Crypto, dump it. There are no long term investors in this space.
So, now Steem will be forked into 2 different Networks: Steem and Hive.
I'd like to say I still believe in any of these projects, as an investment. Sadly, that would be a lie. I simply don't.
I like a lot of the people in the community but let's face it... As an investment? This is worse than gambling on Penny Stocks or at the Casino. As such, I'll join all of you short term investors and will only be posting, but not investing. Neither Steem or Hive will get another cent from my pocket.
So, don't you dare coming up to me with more initiatives such as "My Steem Power Up Day" or "My Hive Power Up Day" because if you do, I'll call you a scammer.
Fool me once, shame on you. Fool me twice, shame on me.
I'm sorry if anyone out there doesn't like to listen to this... but this is what I think of Steem / Hive right now: a great platform to blog but one of the worst investments in the world.
Many of you are asking me... Where will I be posting? Well, after all this Drama, I can't say for sure. Most likely, I will double posting on both platforms for a while... and let time be the decider.
At this point I have no reason to trust either side of the battlefield, as I feel cheated by both.
Still, I cannot just pack up and leave, as I made many connections that have nothing to do with the top players I distrust and who led Steem into this dire situation.
Bye for today... and keep on Blogging, wherever you might stay.
---
This post uses the #cc tag from @commentcoin and you'll get 1 CC when you leave a good comment. Enjoy!
---

---
---