Steem is Like a Tree
Steem is like a Tree. You can cut one of its branches that the tree keeps on growing...
Since a traitor by the name of Ned sold SteemIt Inc to a known Chinese scammer, another branch of Steem was cut down.
We might even have to rename the whole tree, from Steem to Hive, but worry not. This tree shall remain the same, with all of its Communities, People and Tribes!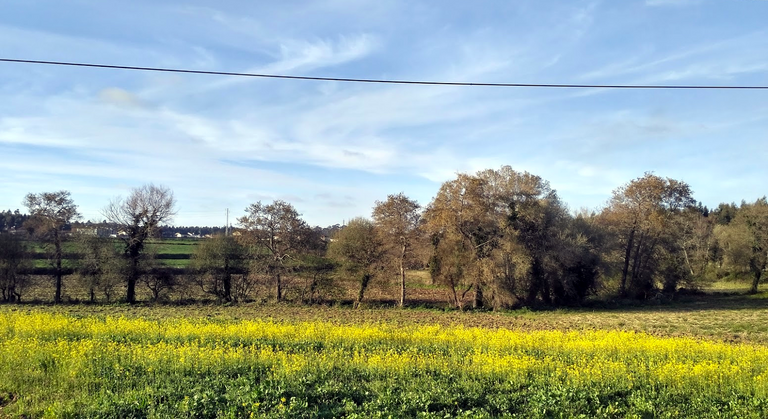 Meanwhile, all the branches that were cut off from Steem before... have withered and died. Why does Tron think they will do any better than Golos, WhaleShares or BearShares?
My bet? Whatever happens, Tron and Justin will sink another investment to the ground. So, we'd better move on without them, if we want to survive.
This is my entry for the #TreeTuesday inicitiave from @old-guy-photos.
---
| | |
| --- | --- |
| Local | Modivas, Vila do Conde - Portugal |
| Camera | Xiaomi Redmi 3 |
| Photo | Edited with GIMP |
---
Learn How to Maximise Your Upvotes in the Various Tribes
---
This post uses the #cc tag from @commentcoin and you'll get 1 CC when you leave a good comment. Enjoy!
---
STEEM vs TRON
If you aren't still aware of the whole mess regarding SteemIt and TRON and haven't done your part to help the STEEM Network, please check out these posts of mine and join in the action.
Don't stay hidden under a rock. This is the time for all of us to do our share and help retaking the STEEM Blockchain back under our control.
So, what are you waiting for? Please vote for our Witnesses as soon as possible.
If we lose to Justin Sun and TRON, there might not be a place for you to keep blogging. Think about that.
---

---
---