"The Parrot" of Afife (Portugal)

Here are a couple of shots of a strange rock formation, in the town of Afife, near Viana do Castelo, in the North of Portugal.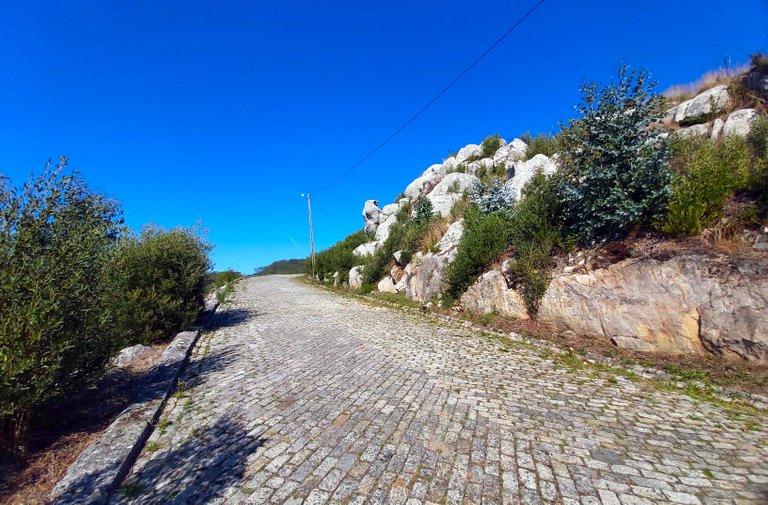 This rock is referred to by the locals as "The Parrot" because from this angle, it looks like a Parrot. When people first told me about it I thought to myself: "Meh. Yeah, right." 🙄
But when I got there... I saw that, indeed, some of its features look like a beak and an eye.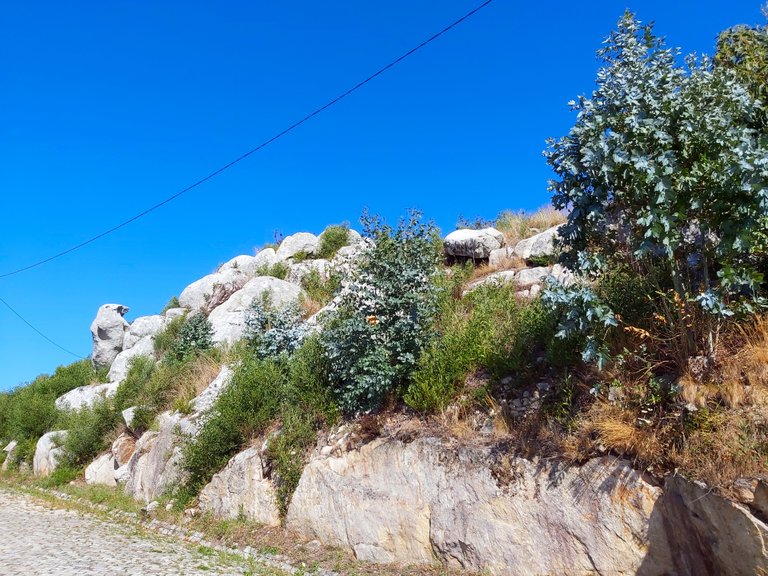 Here's a close up shot, so you can see it better.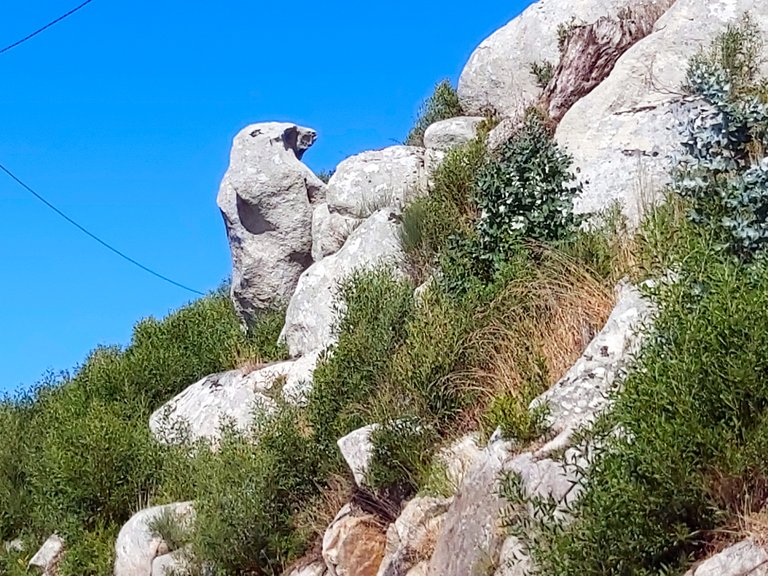 These photos were taken by my smartphone, a Samsung Galaxy A70. It takes really good pics... except when you zoom. Using the zoom feature, the photos get a bit blurry, as you can verify on this last shot. Mobile phones have come a long way, but let's face it, it going to be a while before they can compete with a good compact camera.
---
| | |
| --- | --- |
| Local | Afife, Viana do Castelo - Portugal |
| Camera | Samsung Galaxy A70 |
| Photos | 3 (Edited with GIMP) |
---
Learn How to Maximise Your Upvotes in the Various Tribes
---
This post uses the #cc tag from @commentcoin and you'll get 1 CC when you leave a good comment. Enjoy!
---
STEEM vs TRON
If you aren't still aware of the whole mess regarding SteemIt and TRON and haven't done your part to help the STEEM Network, please check out these posts of mine and join in the action.
Don't stay hidden under a rock. This is the time for all of us to do our share and help retaking the STEEM Blockchain back under our control.
So, what are you waiting for? Please vote for our Witnesses as soon as possible.
If we lose to Justin Sun and TRON, there might not be a place for you to keep blogging. Think about that.
---

---
---