Kalemegdan, an emblematic place in Belgrade, Serbia
Kalemegdan, an emblematic place in Belgrade, Serbia
History is the witness that confirms the passage of time, illuminates reality, vitalizes memory, offers guidance in everyday life and brings us news from antiquity. Marcus Tullius Cicero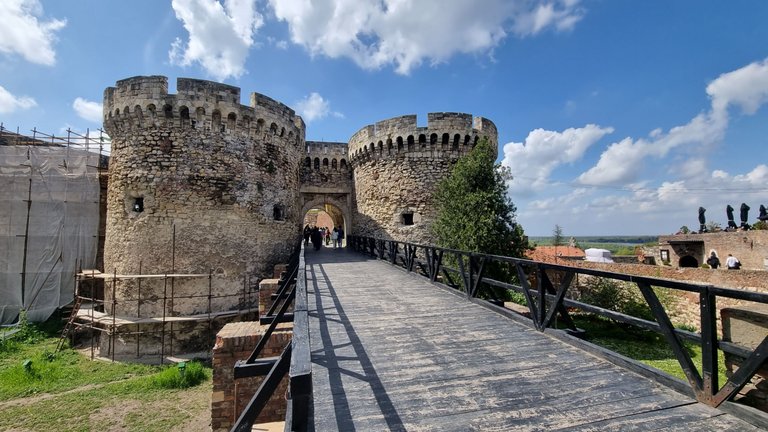 Hello travellers,
What amazing places have you explored lately?
After a short break (vacation) I decided to resume posting again, and of course to share with you all some amazing places in the capital of Serbia, Belgrade.
Today we will go together to Kalemegdan, a place full of history, a perfect place to relax.
How did I find this place?
Very simple with the gps, but the most difficult part is with finding parking spaces, after a while of searching I found a pay parking but the funniest part was that I couldn't manage to download the app to pay the parking.
I'm usually not a lucky person but in this case I was very lucky, some guys who also had their car in the parking lot had just paid for their parking (they were Serbs and knew the parking system very well) and seeing me staring at that sign and not understanding anything or offering to help me, they paid my parking for four hours on their mobile phone.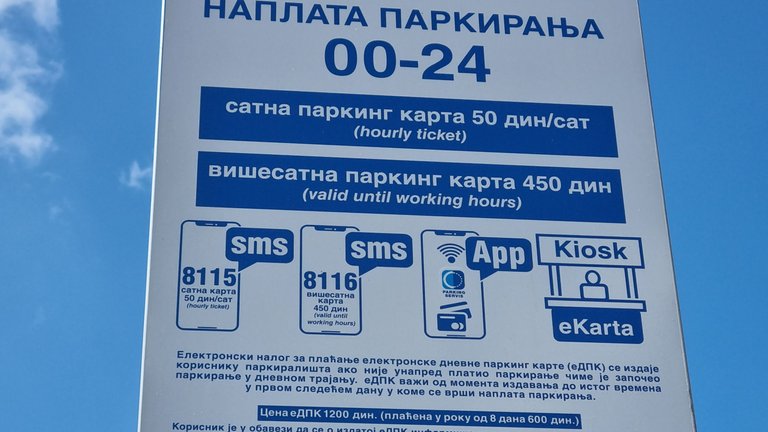 Let the exploration begin ….
So if you've decided that you ever want to explore Belgrade don't miss this place, I say that now before I start telling you some of the things we've done here, because I love this place.
After about three hours spent in the park I can say that it is huge and what is very nice that it is located on the banks of the Danube.
Don't forget, admission is free.
The park has several entrances and to make it a little better we took a map from a tourist information office.
When it comes to history I really need to explore the place so here I discovered an amazing entry that convinced me to continue my exploration.
In the park there are a lot of information boards where you can find details of the different places (this is for enthusiasts) and there are a lot of signposts to the main sights not to be missed.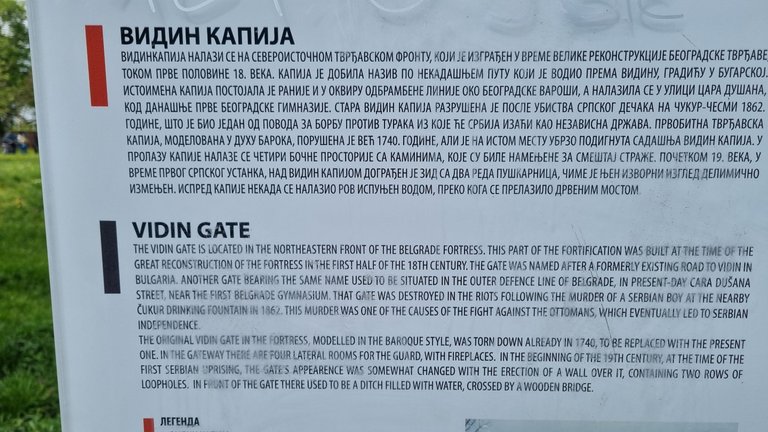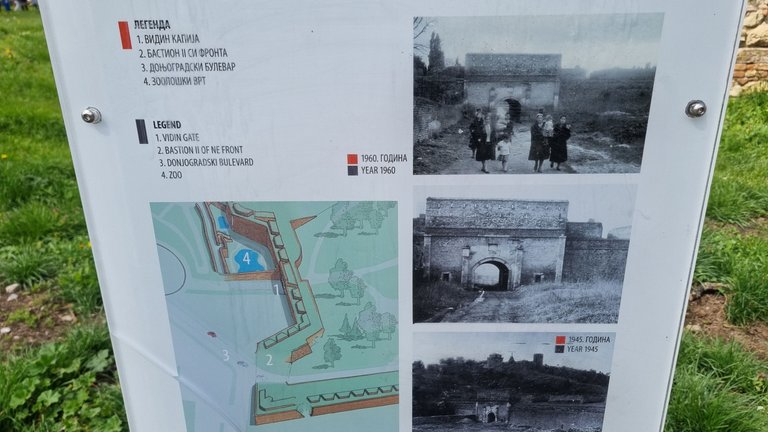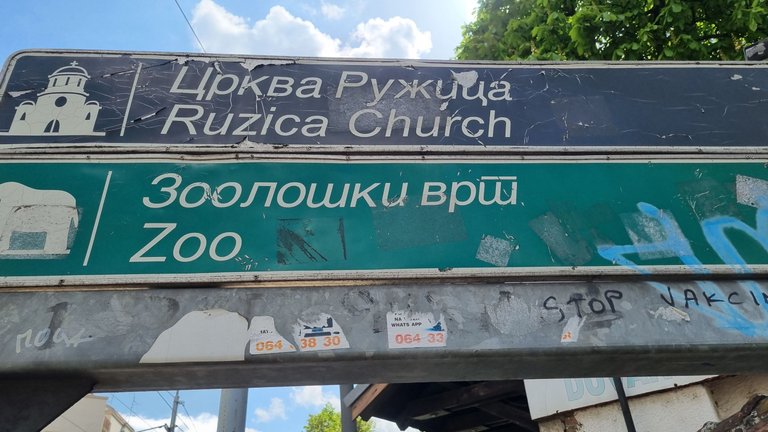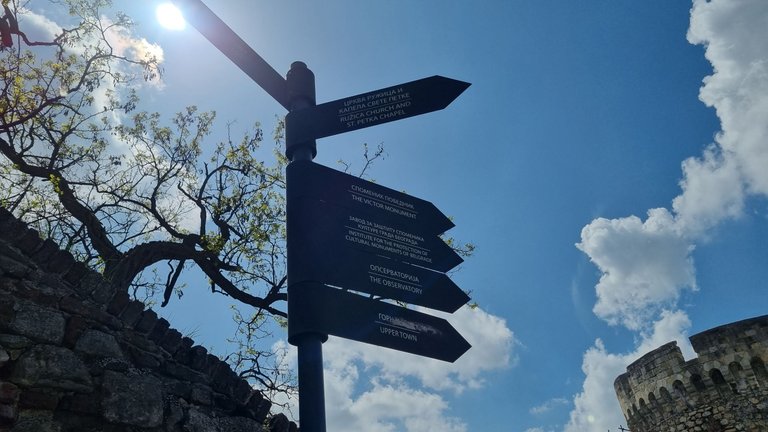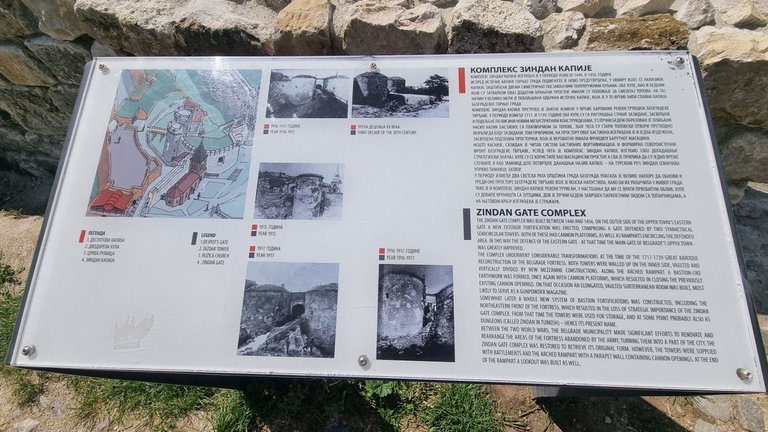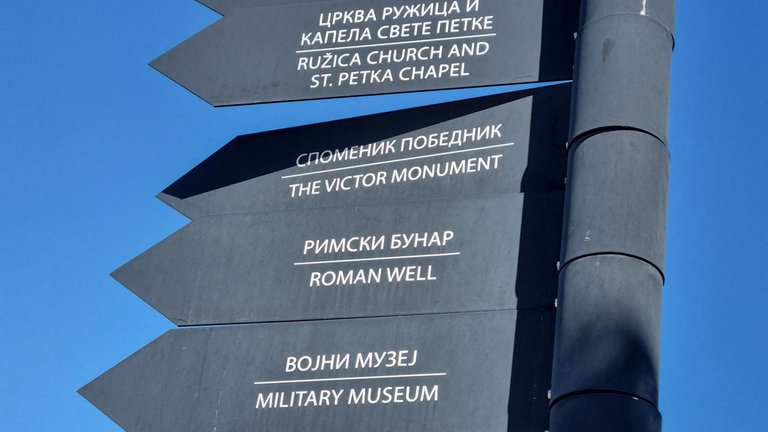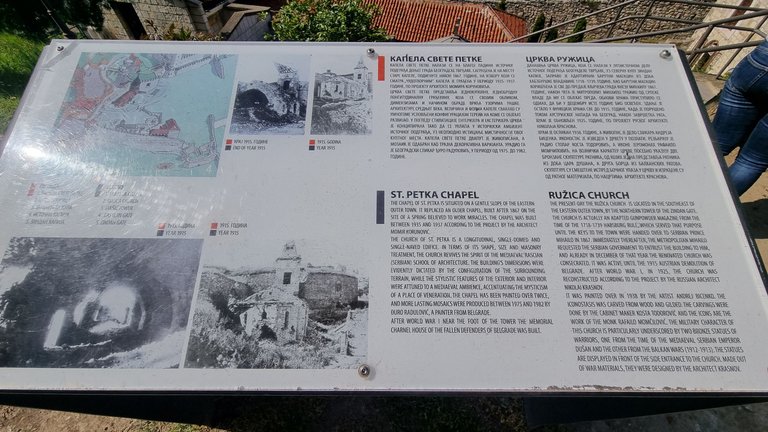 From what I observed the park is divided into zones, and in each zone there are places to relax, there are places full of color given by the flowers planted there, a wonder, as in stories.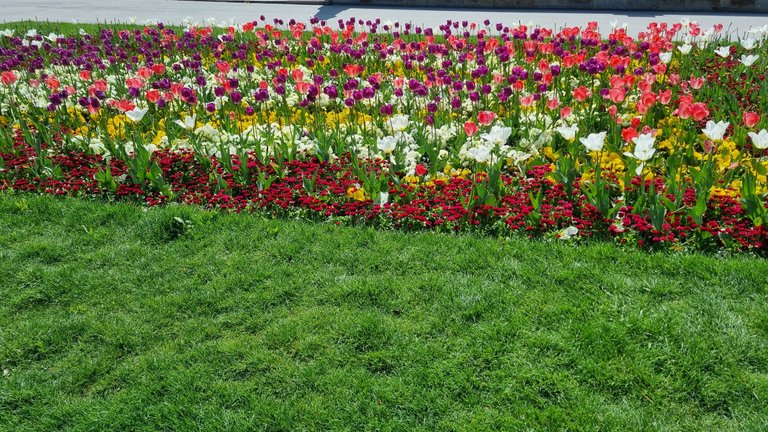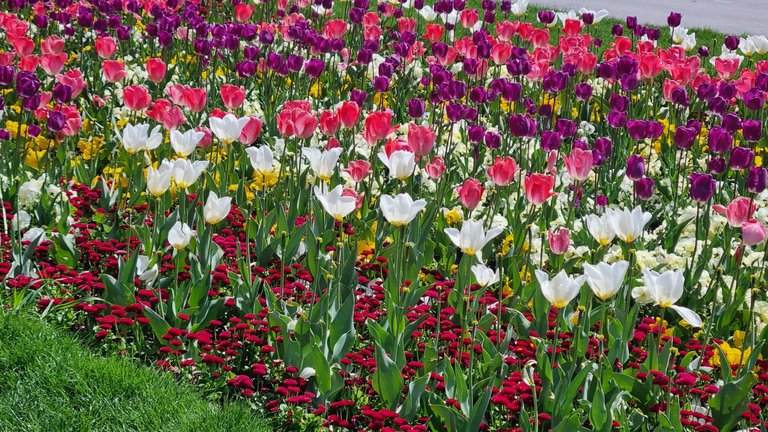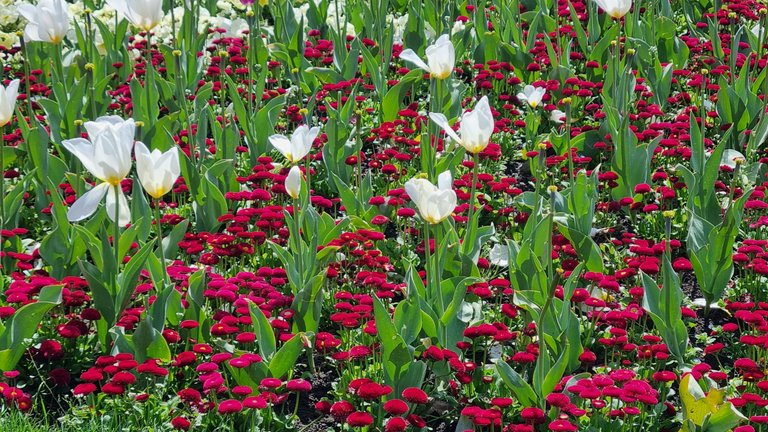 One of the main sights in the park is the Belgrade Fortress, the Ruzica Church and a Military Museum.
I was surprised when while visiting the park I even came across a tennis court where a person was training there.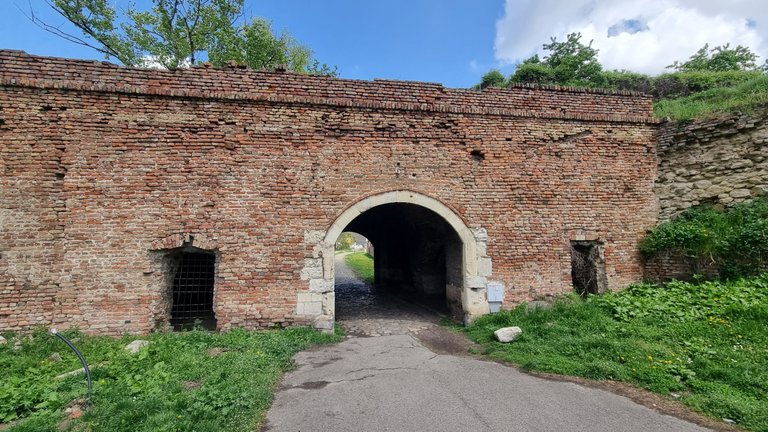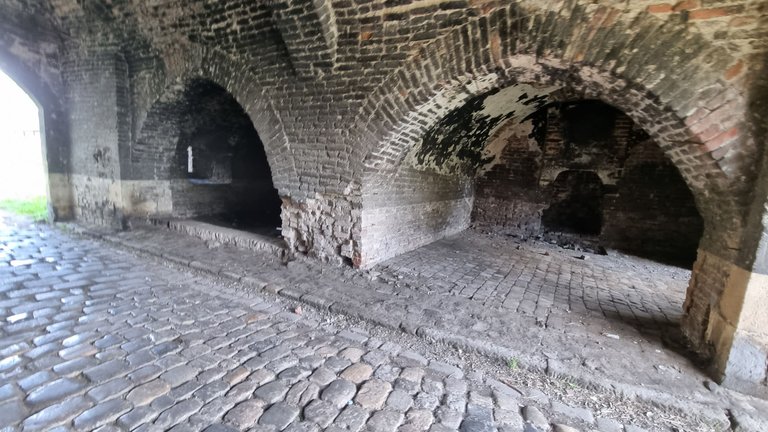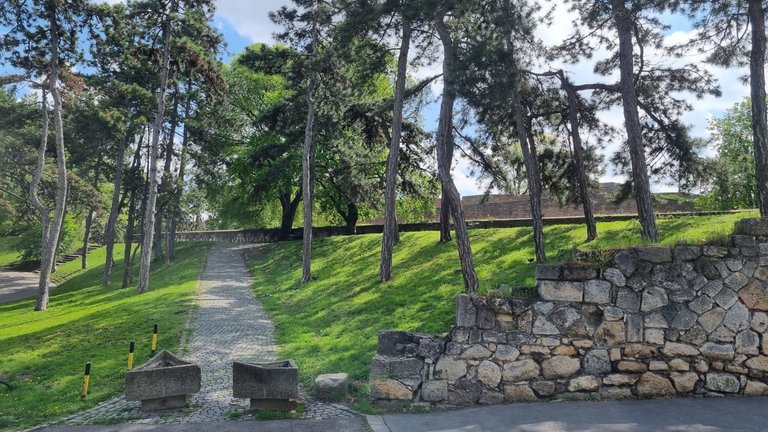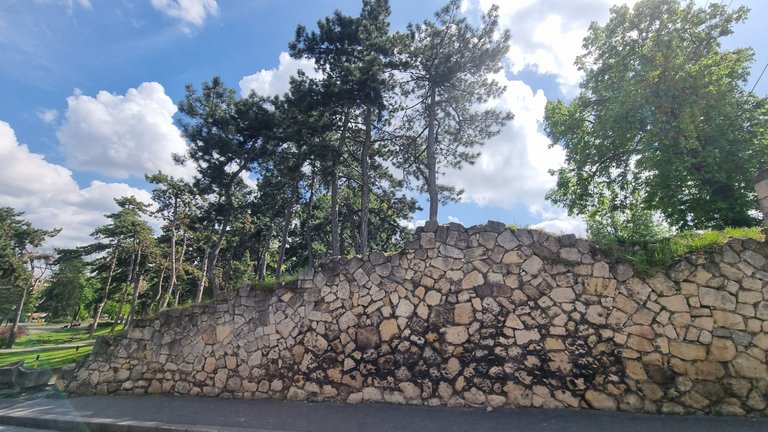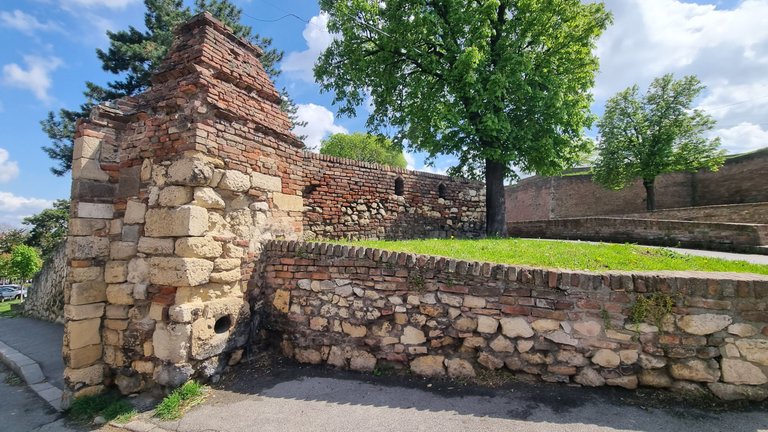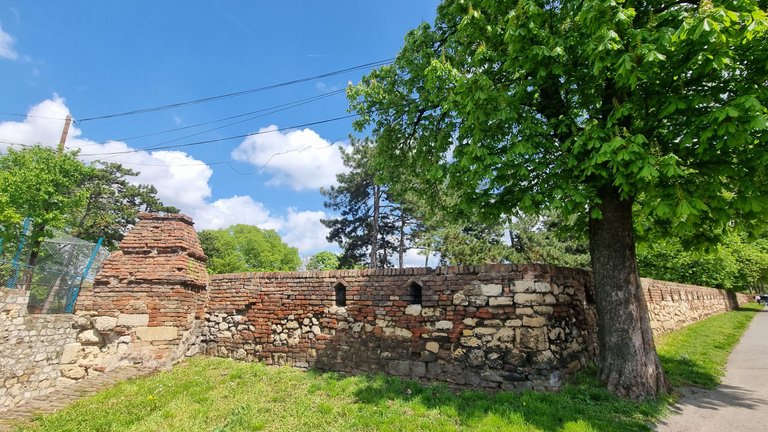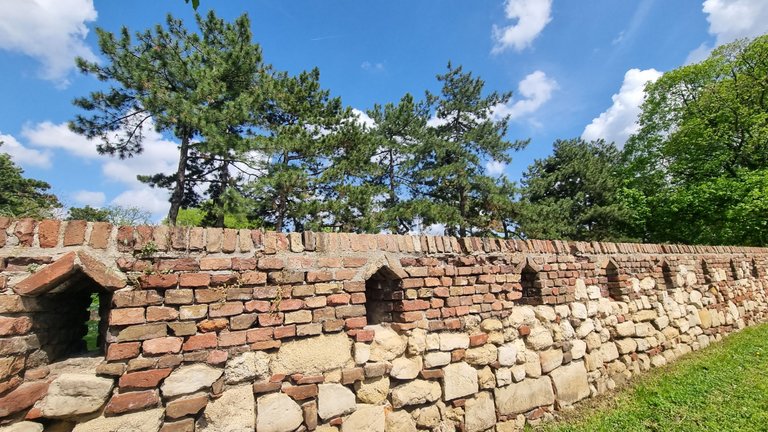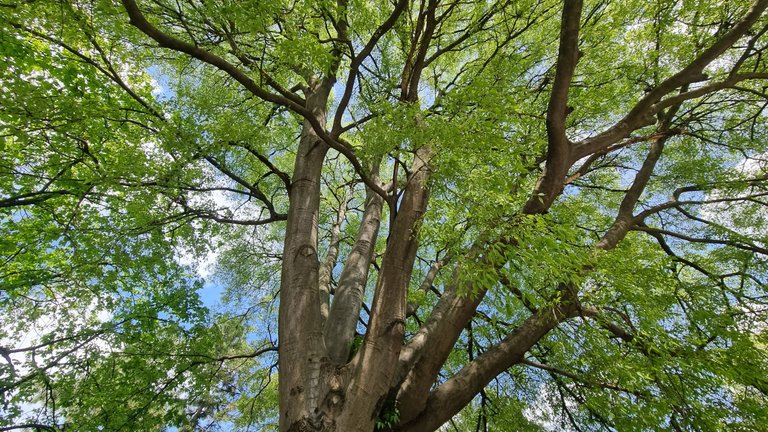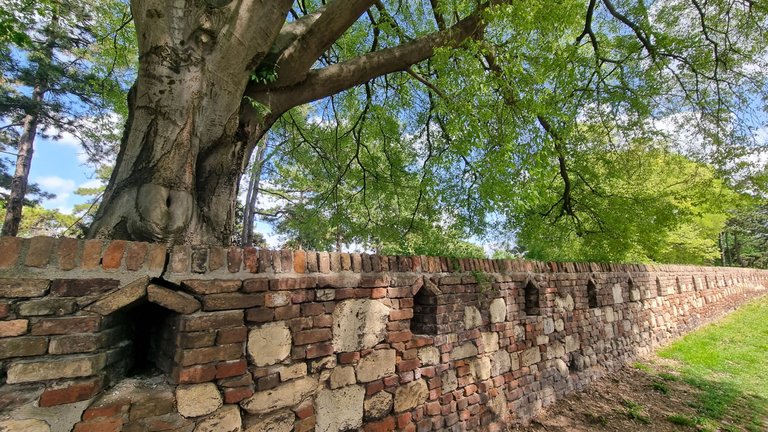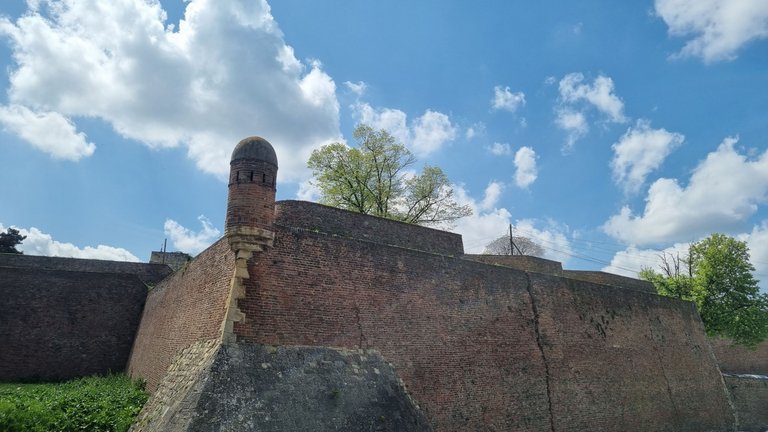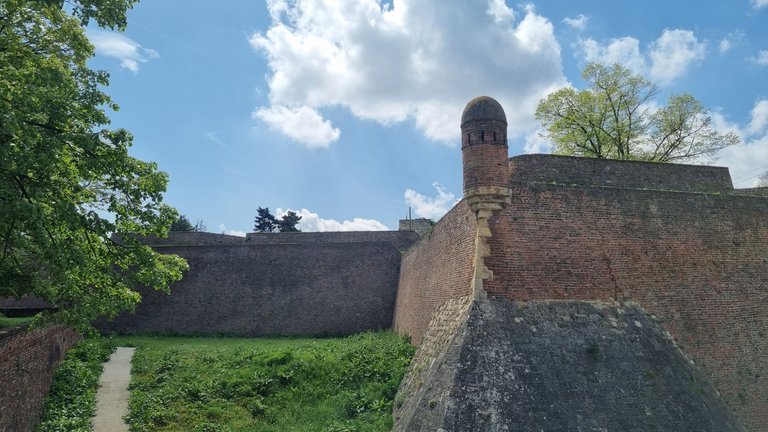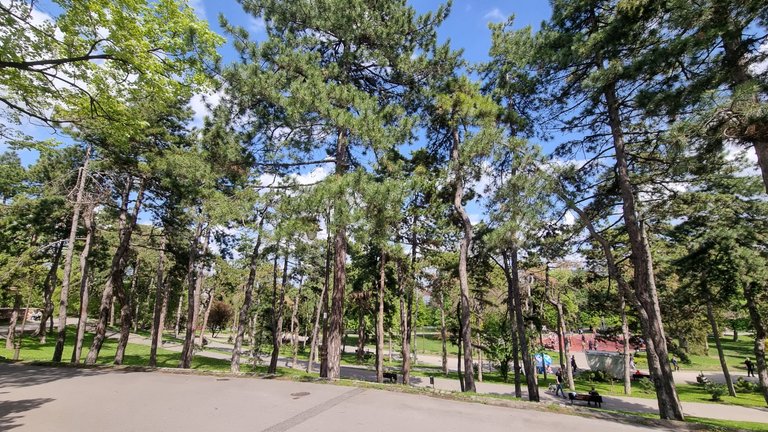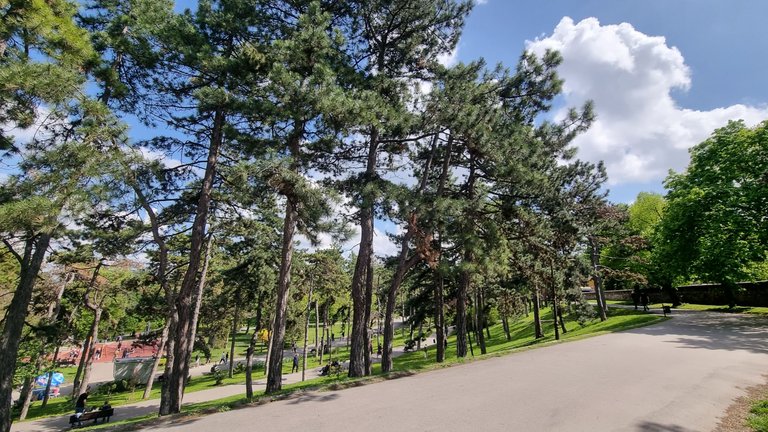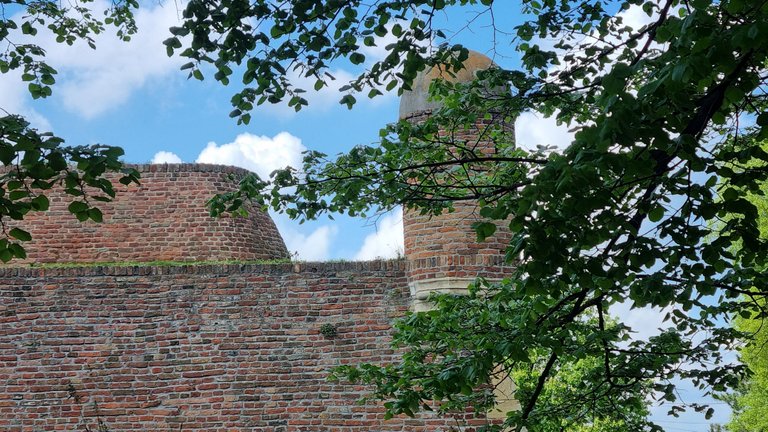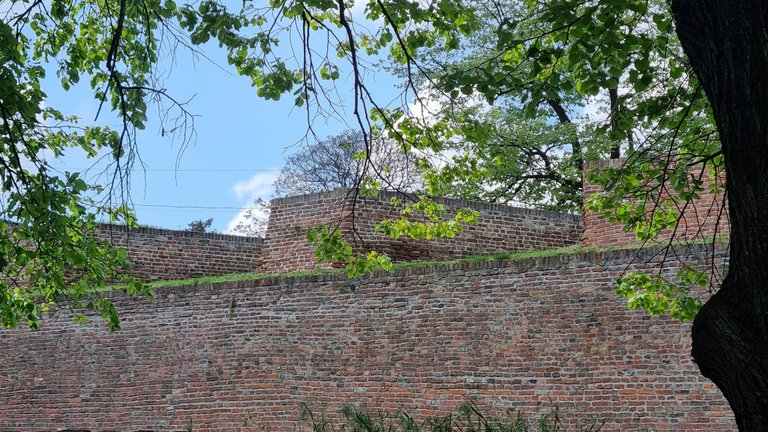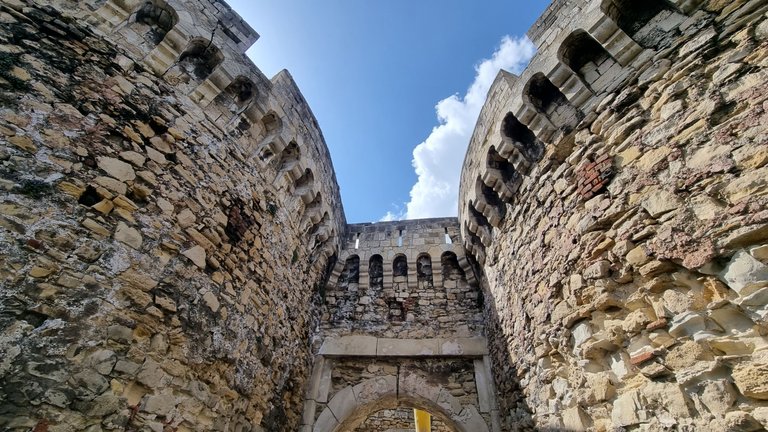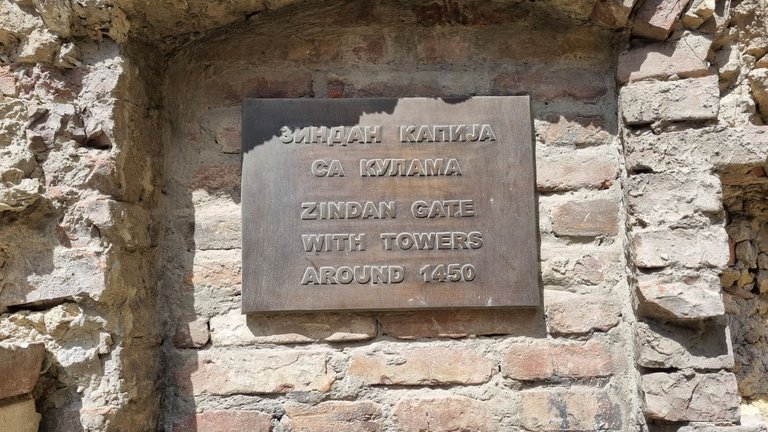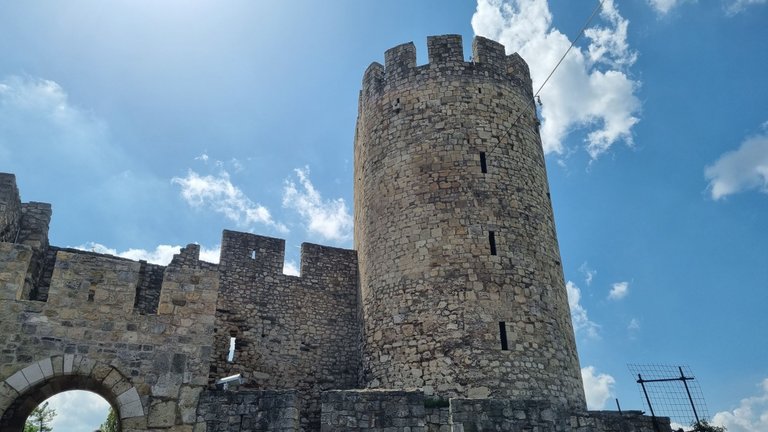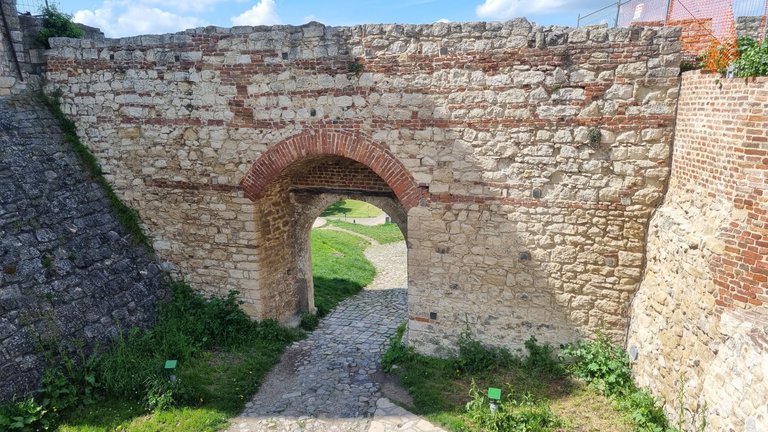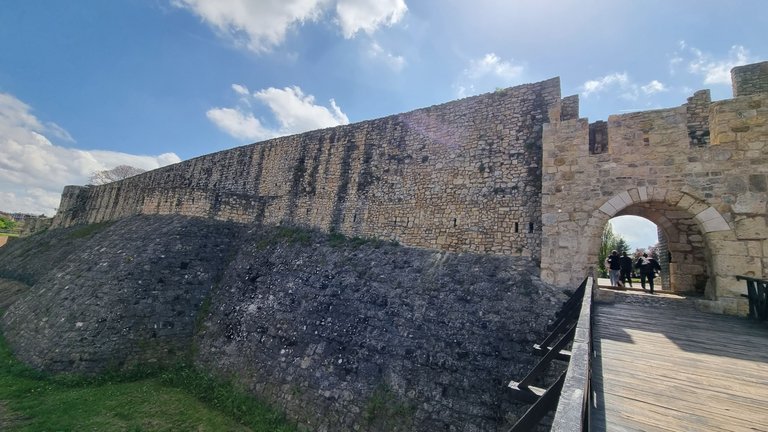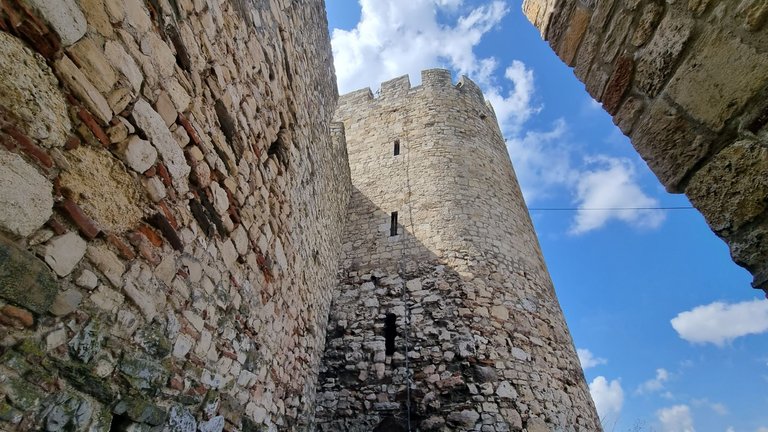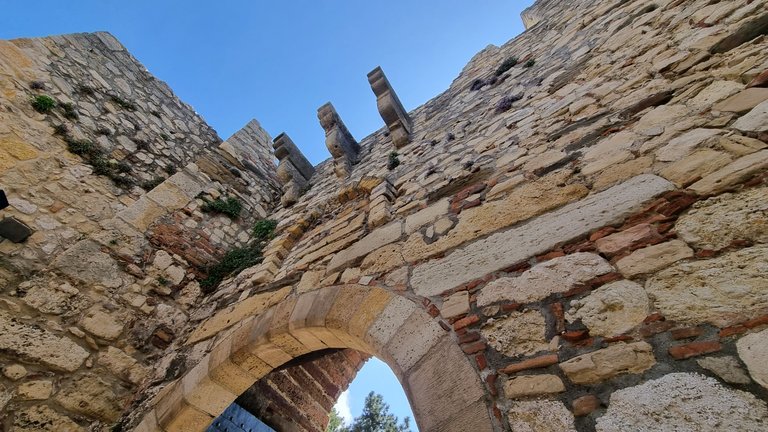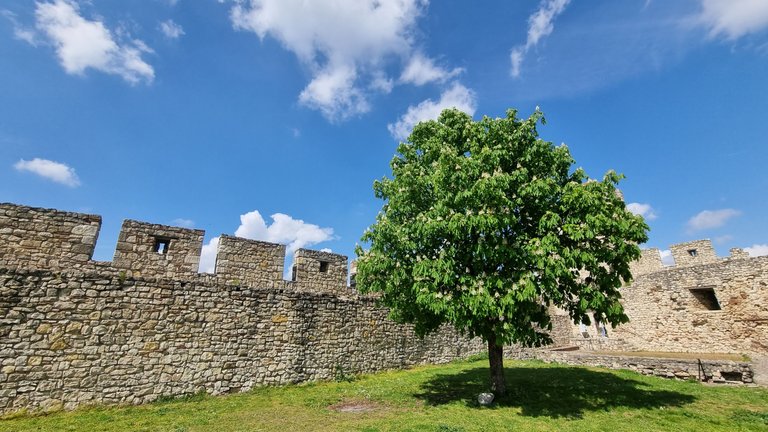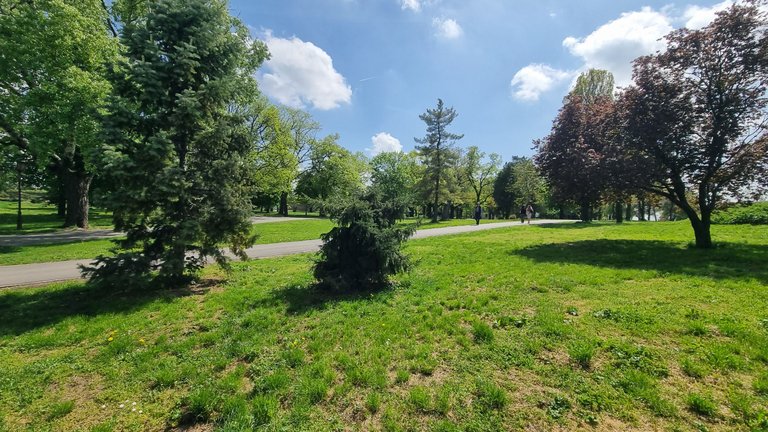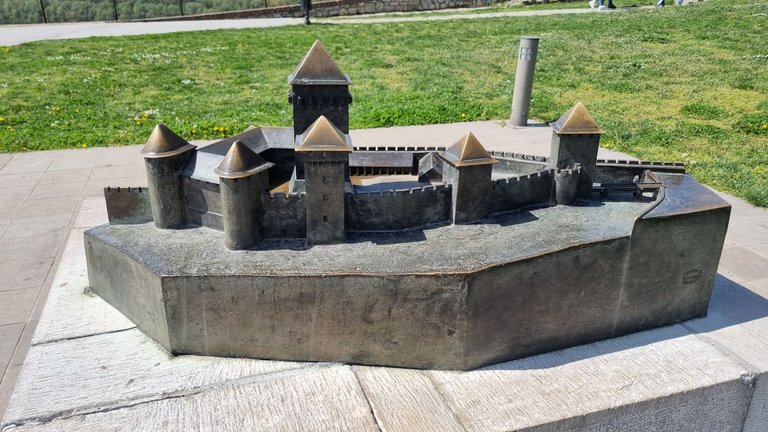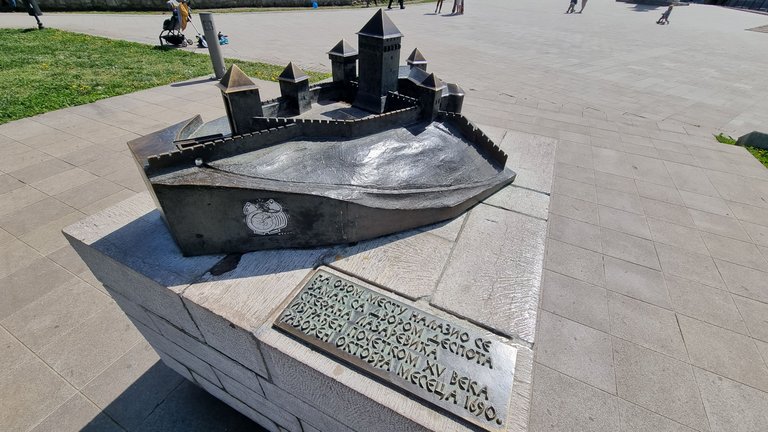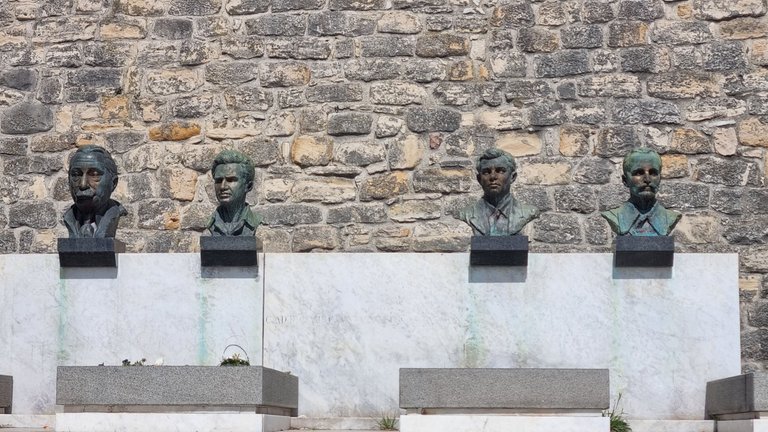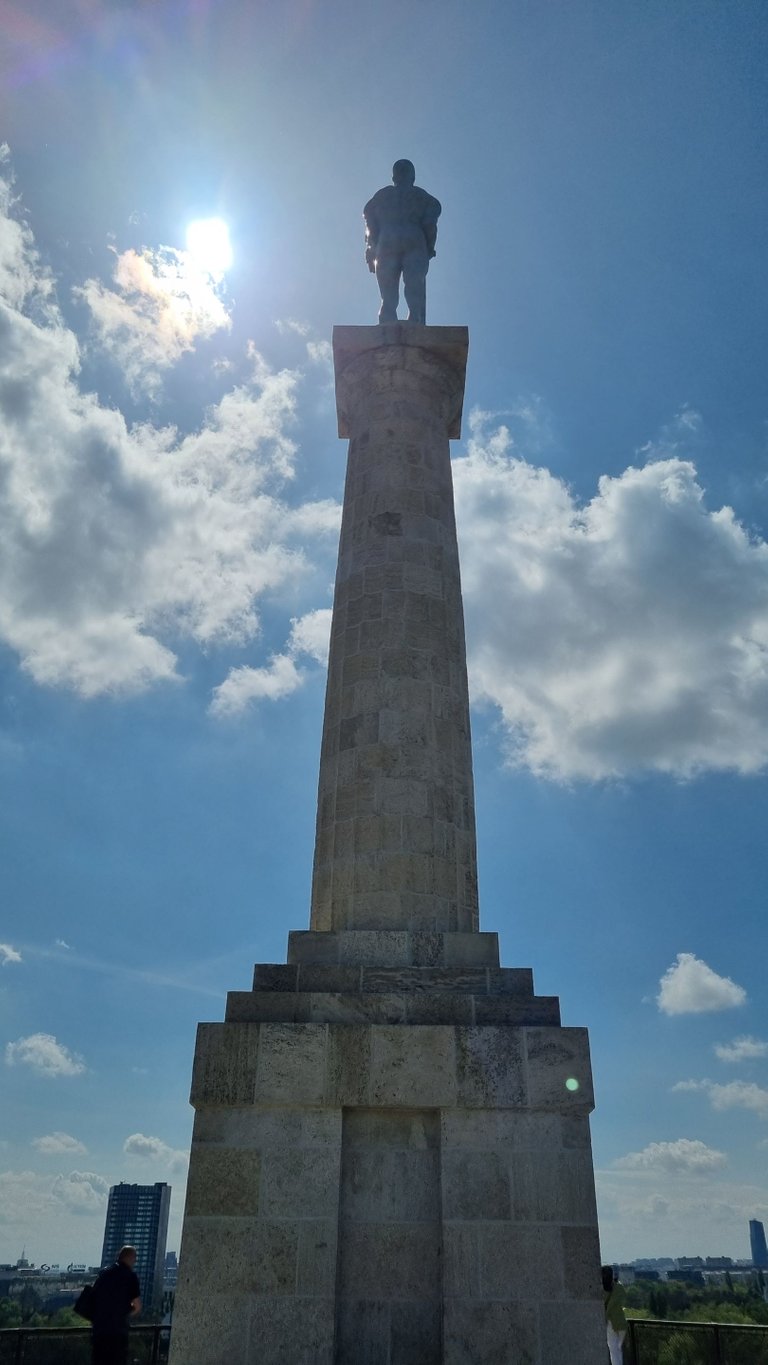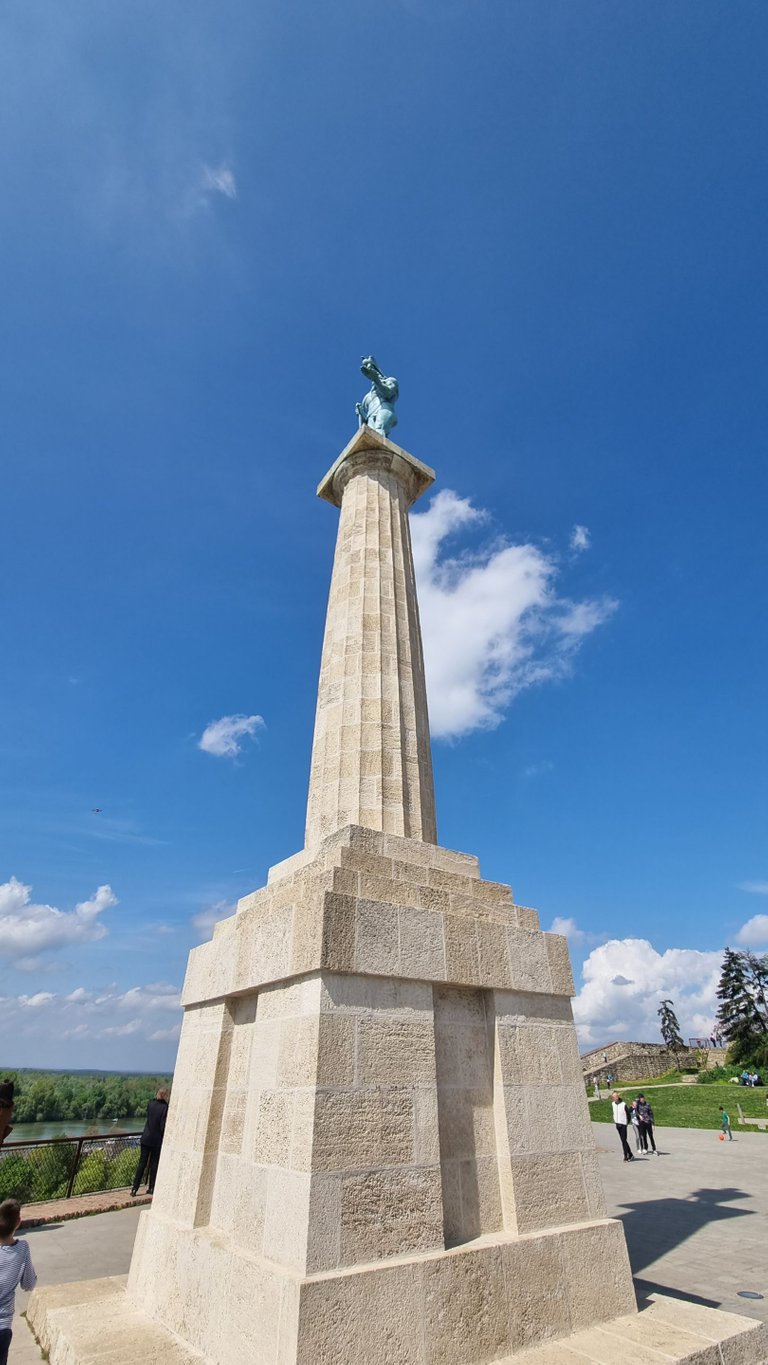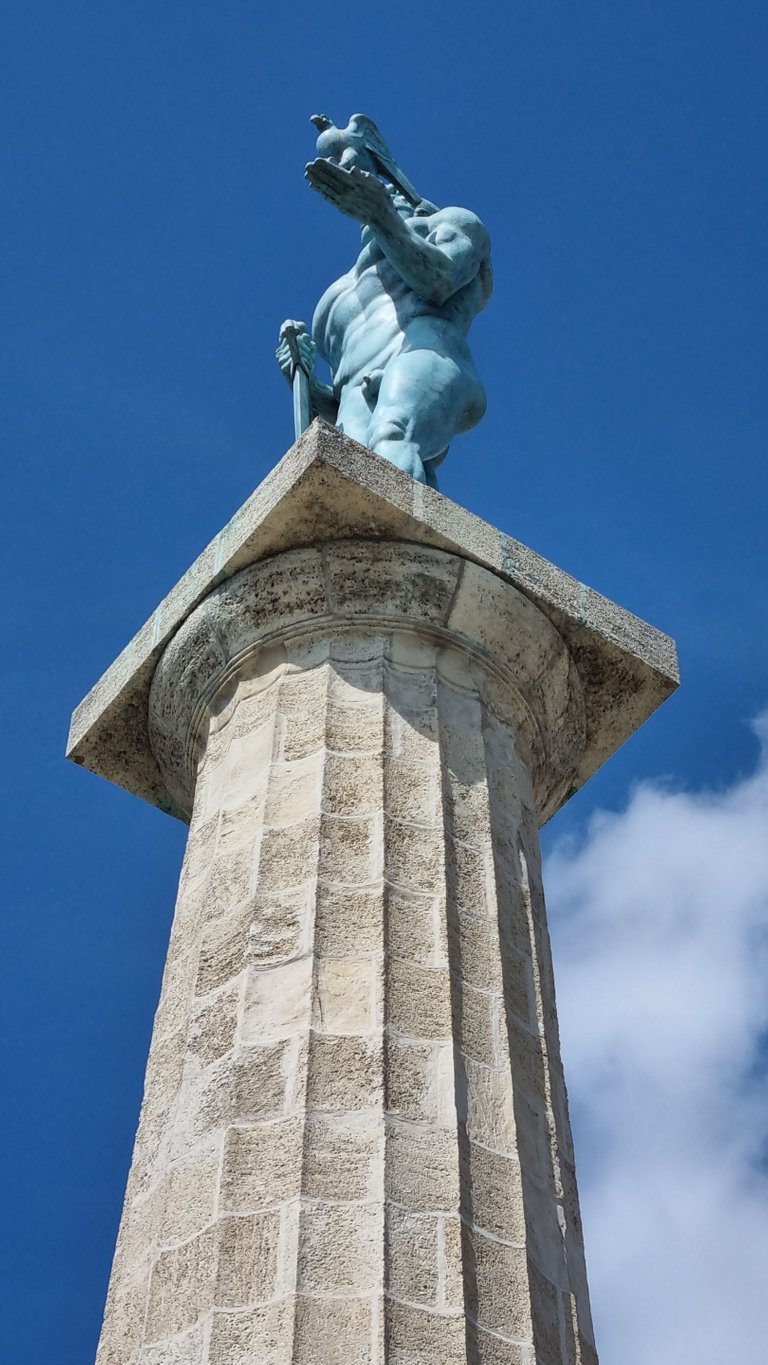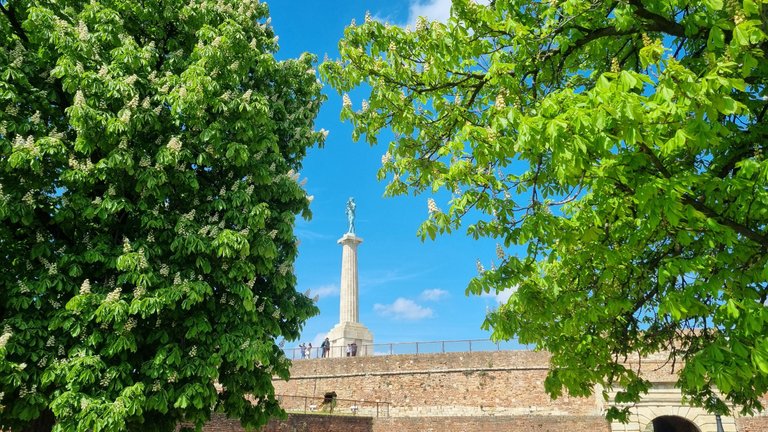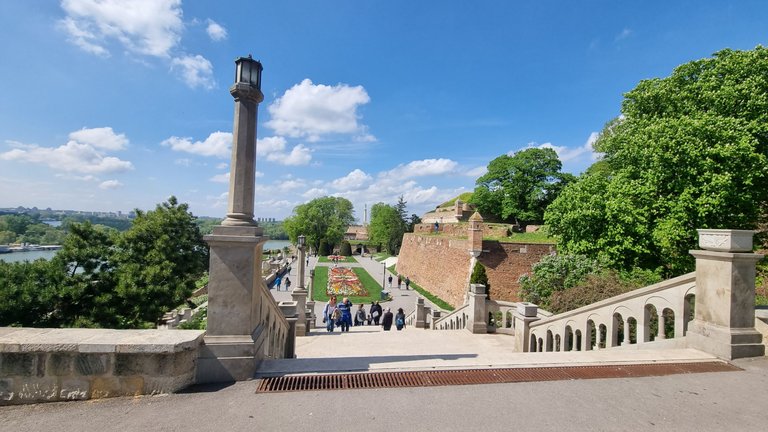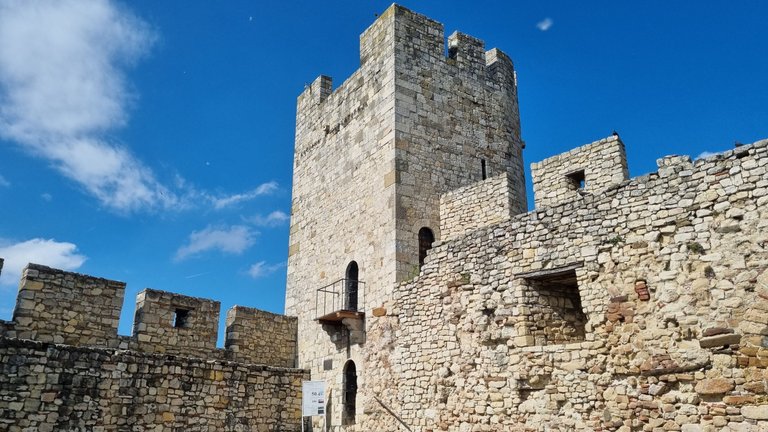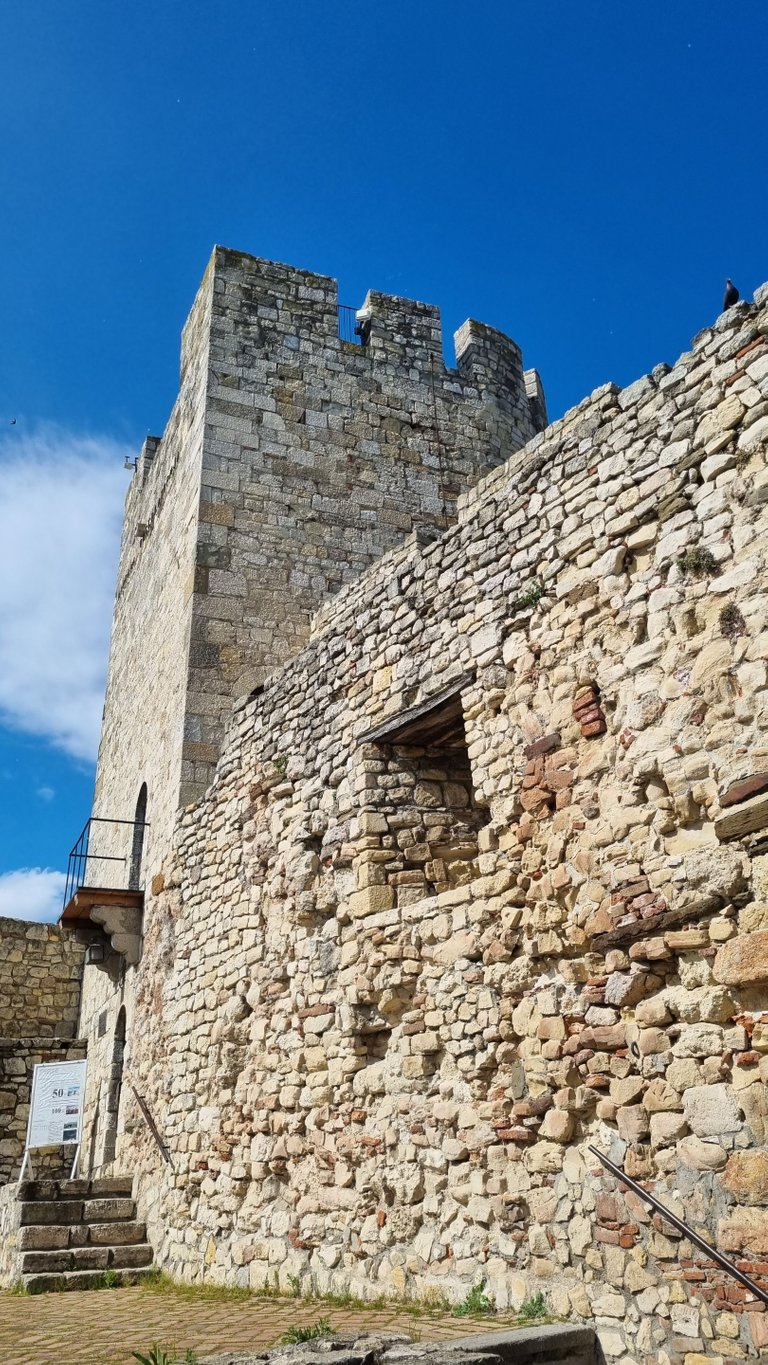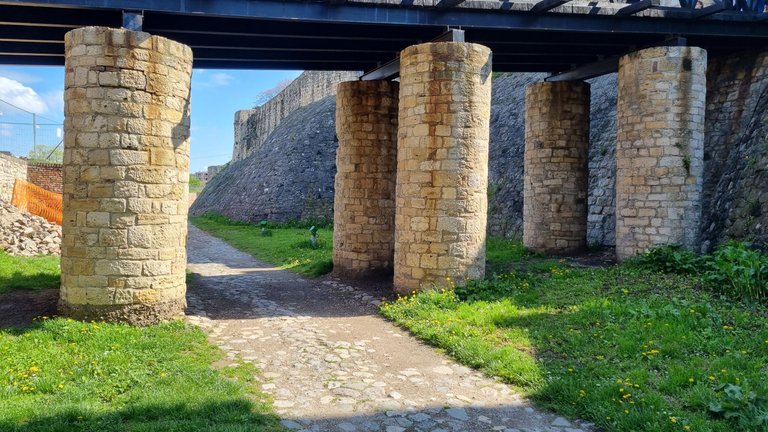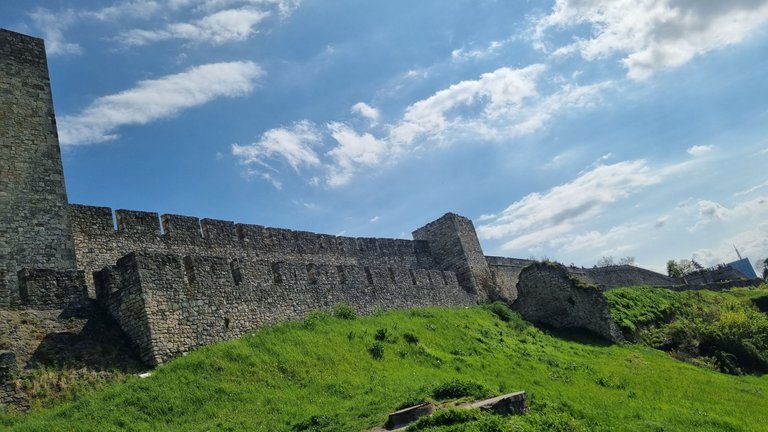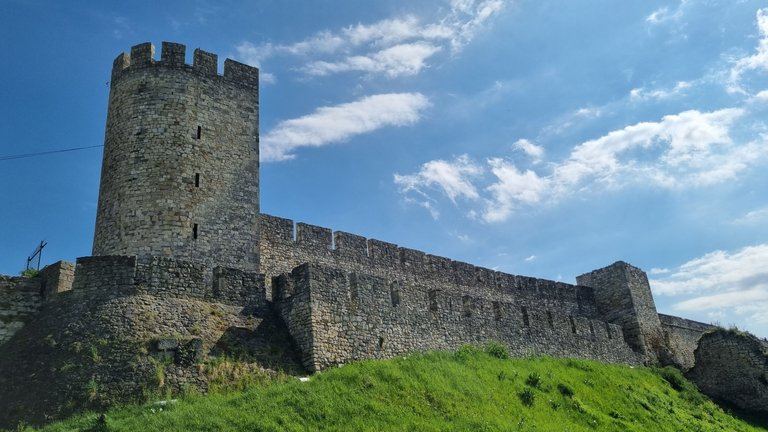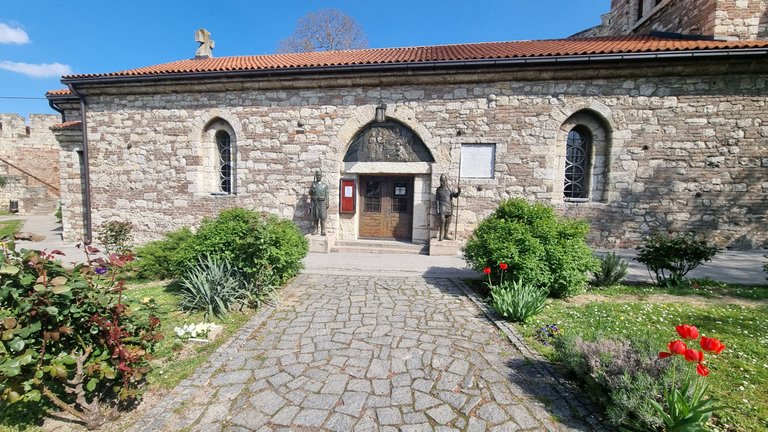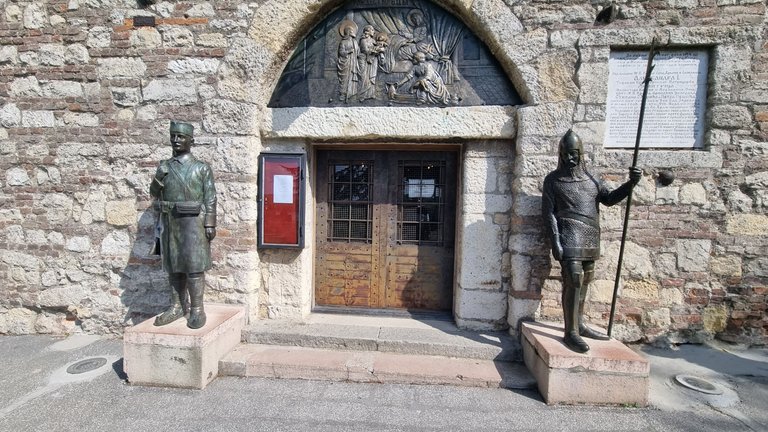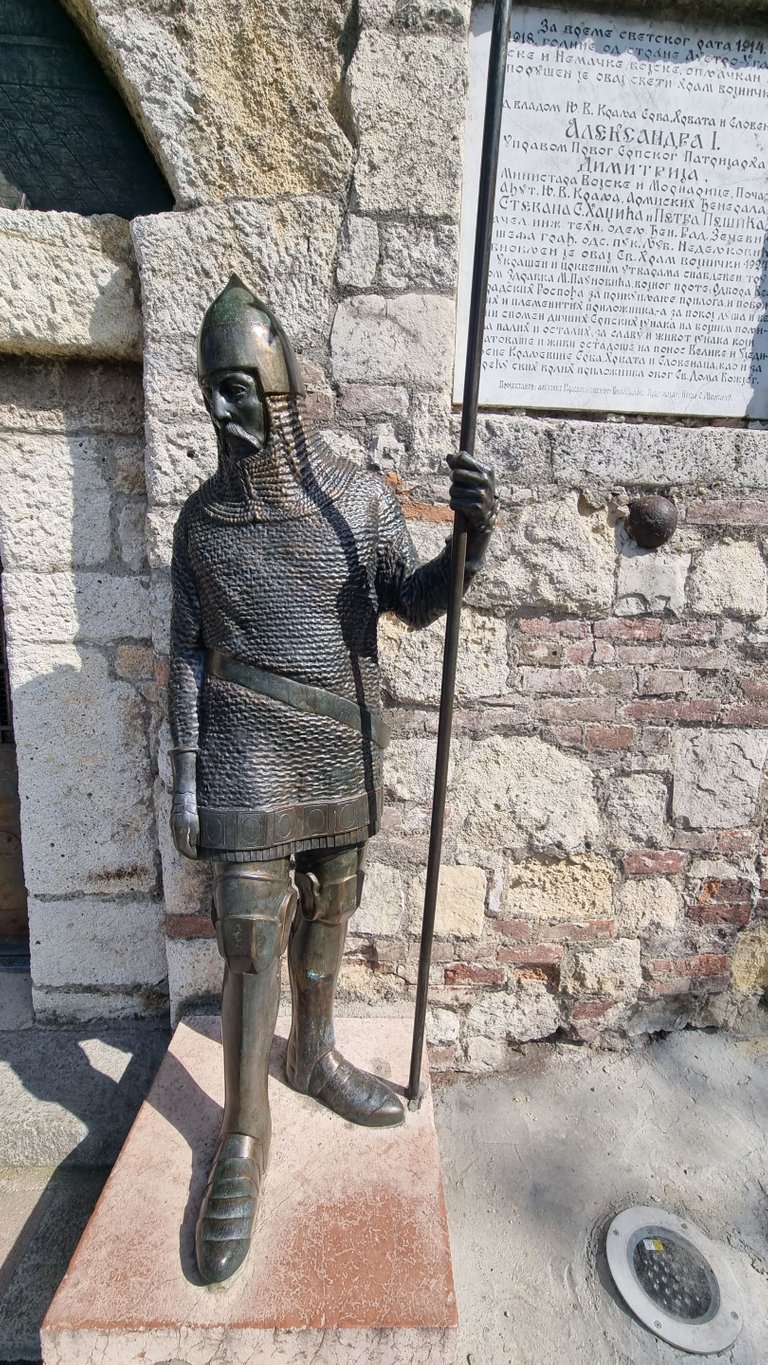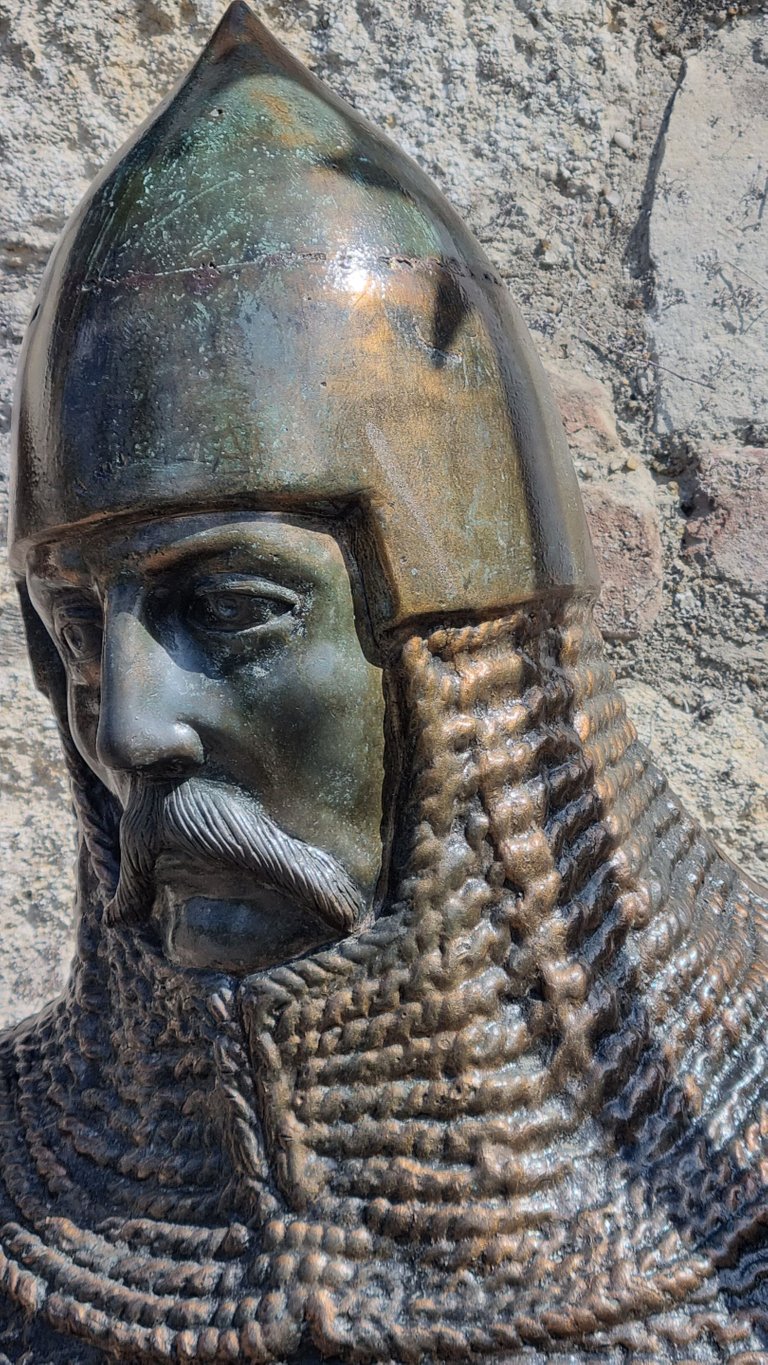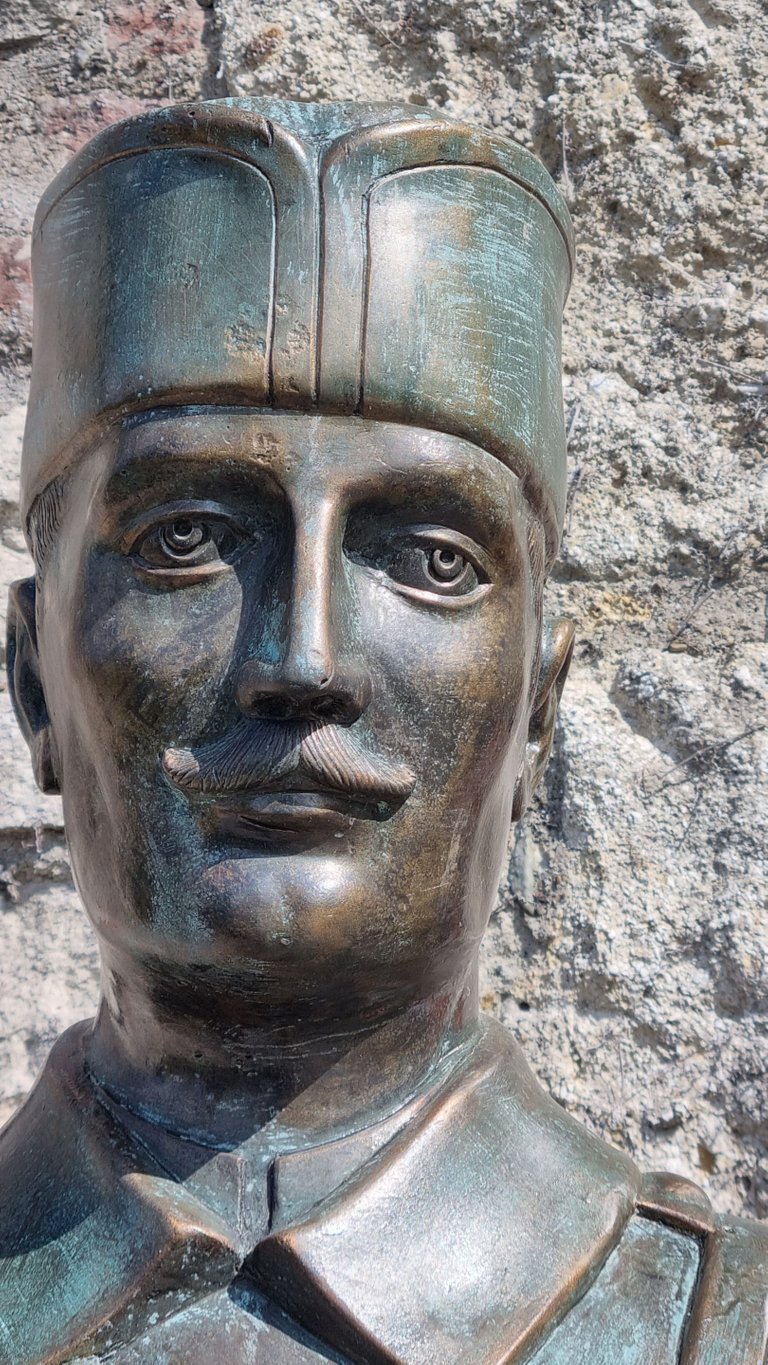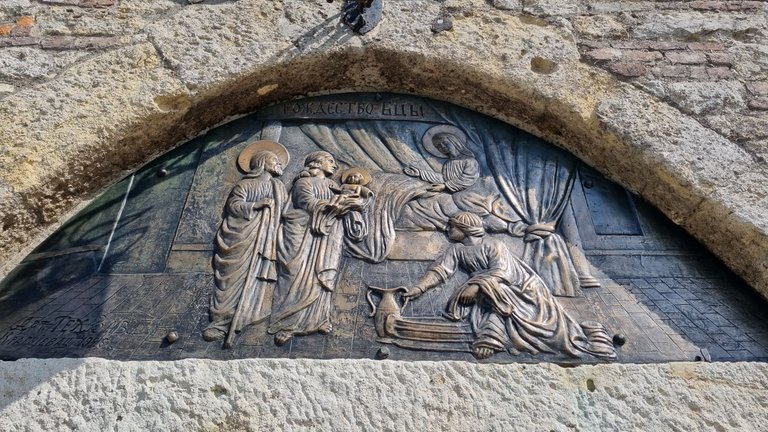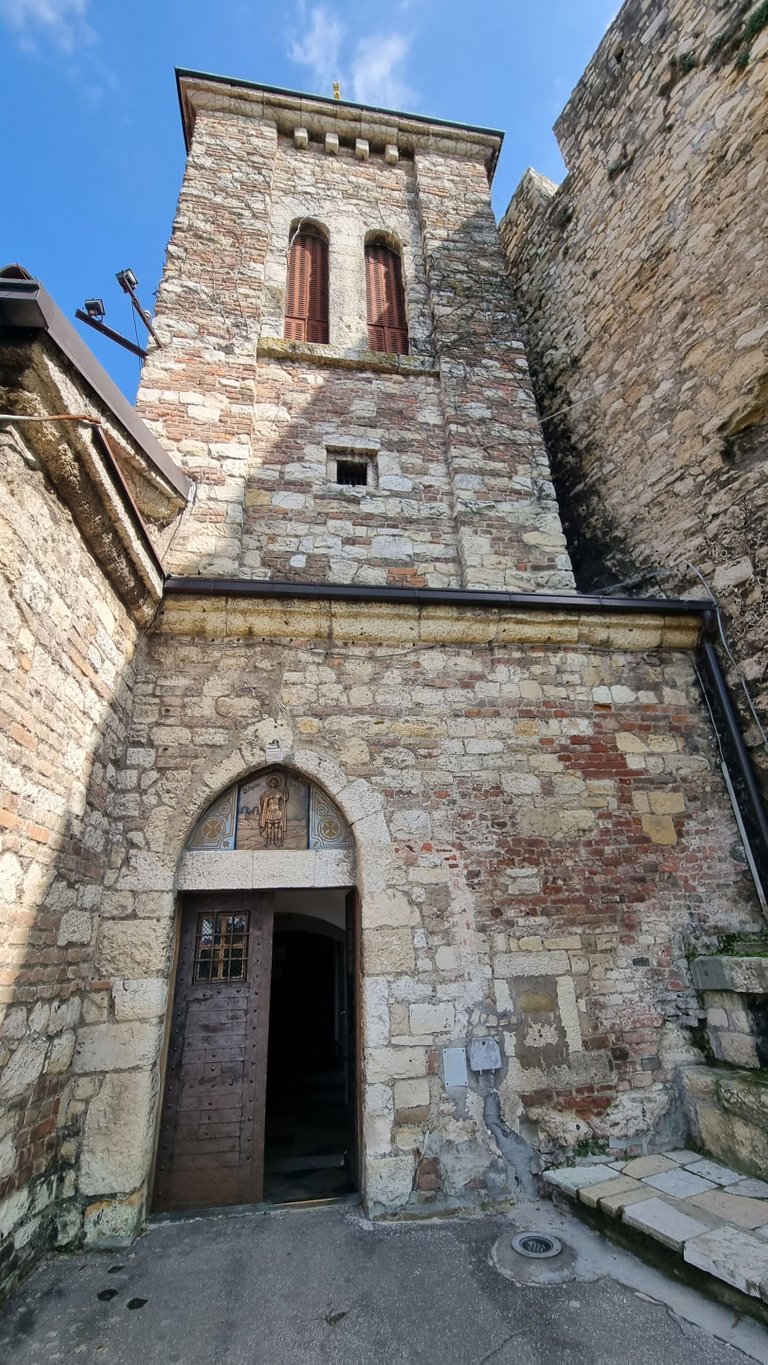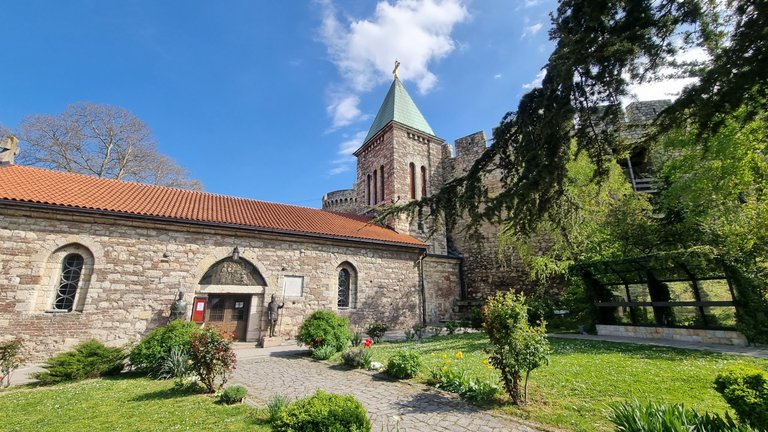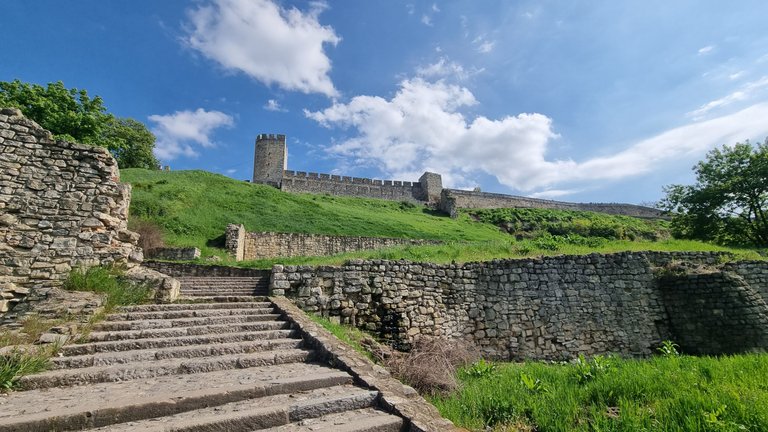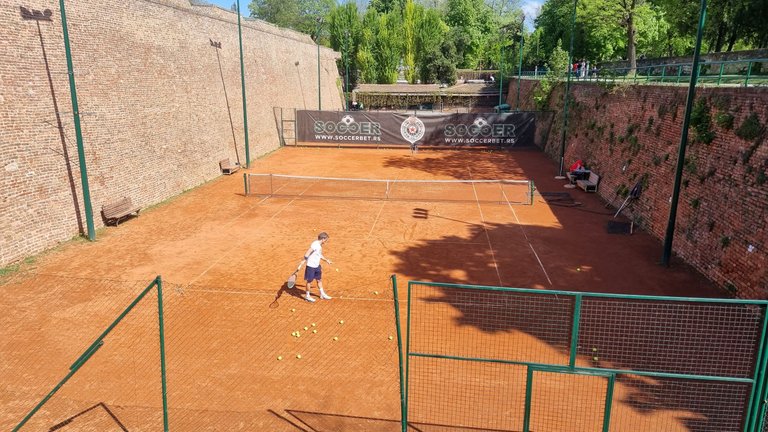 The icing on the cake was when we reached the highest point of the park, from here we could see the imposing city of Belgrade and a large part of the Danube cliff, from where you could stop at the terraces there either for a meal or a cold drink, when we visited this place it was hot as hell outside.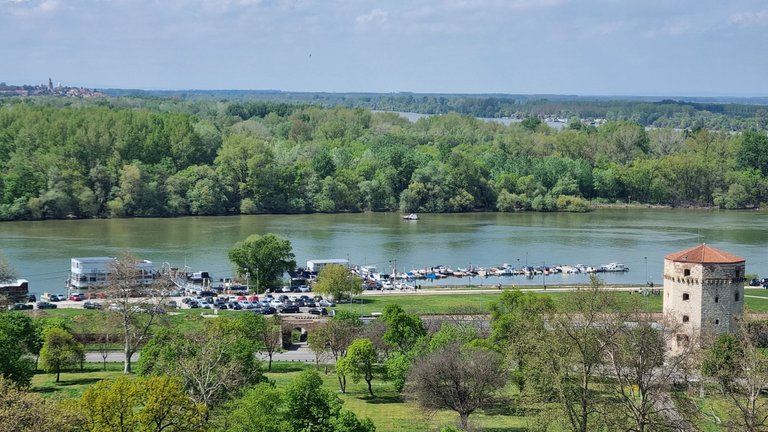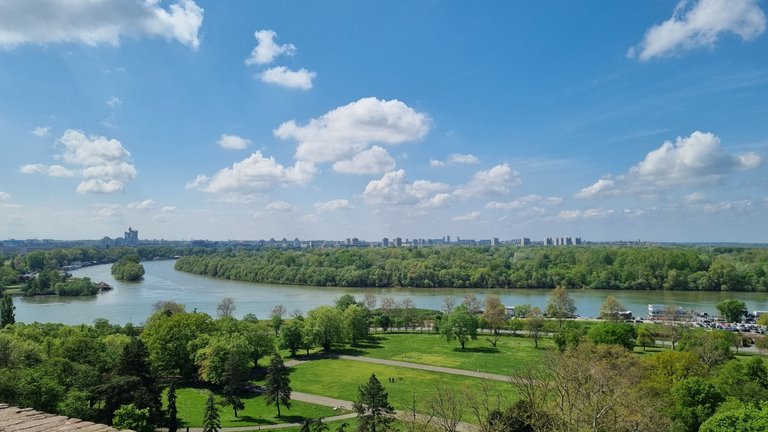 Also here near the park there is a zoo that I chose not to visit because I don't like zoos, I feel very sorry for the animals kept here and when I visited some zoos I saw in the eyes of the animals an extraordinary sadness.
We ate in the park at one of the ice-cream stands a very good ice cream we are ice cream fans, also here we found a few kiosks where you can get a souvenir (we took several).
After a few hours spent here and a few kilometers on foot I came to the conclusion that Kalemegdan Park is very visited by the inhabitants of the city but also by many tourists being a must see in Belgrade, my advice if you ever visit this place book a whole day to discover it piece by piece, but you should get into the air of Belgrade enjoying a coffee on the banks of the Danube.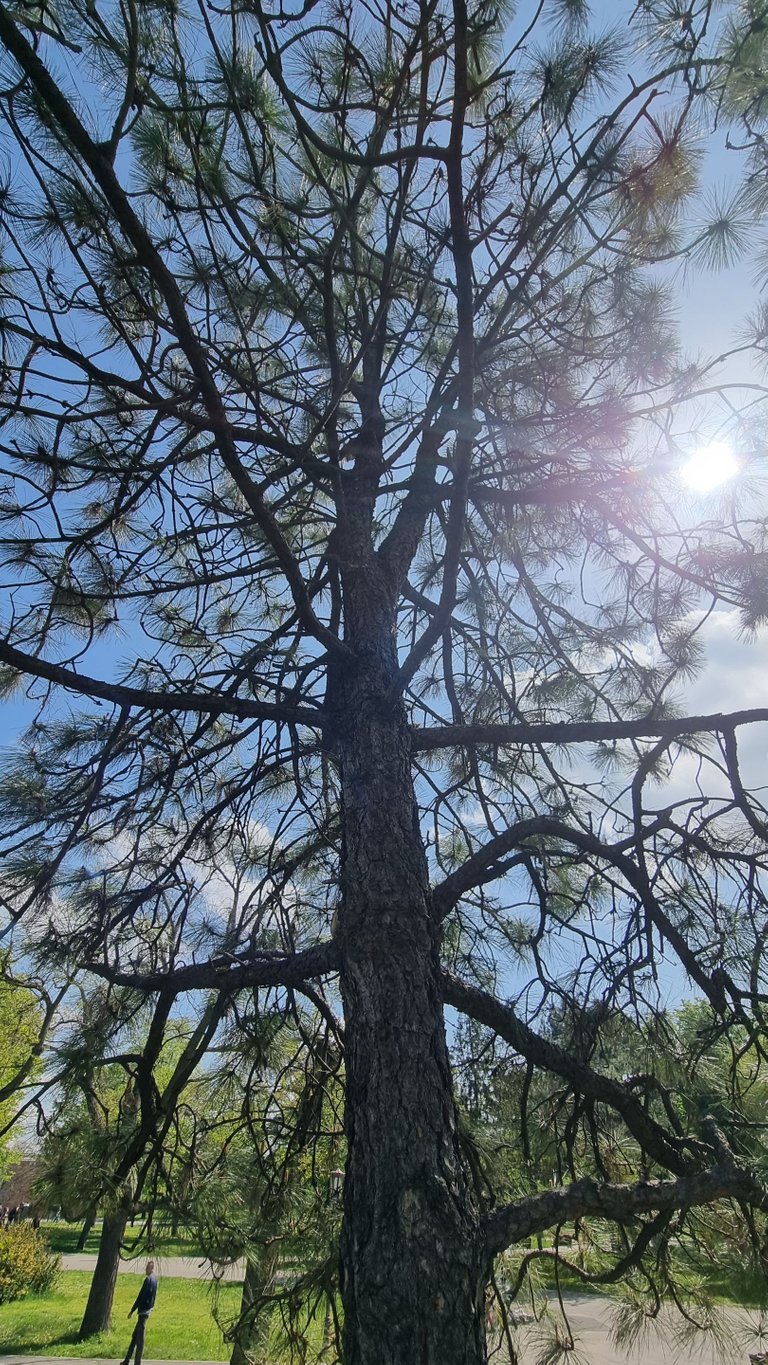 My dears that was it for today, I thank you in advance for stopping by, for supporting me as this @triplug project moves forward, and until the next post which I don't know when and from where it will be I say, goodbye.
Yours @triplug!
---
---