Maltese Architecture

Maltese Architecture
Architecture, of all the arts, is the one that most slowly but surely moves the soul.
Ernest Dimnet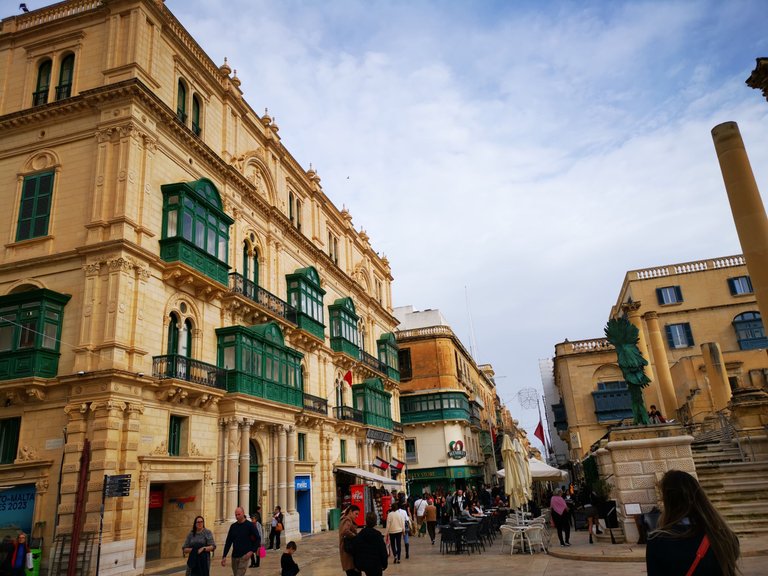 Hello everyone
A happy new year to all those who yesterday celebrated the passage into the new year, the year of the water rabbit.
Did you give each other gifts in red boxes? :)
When we read about Malta, we think first of all about vacations, about a small island located in the Mediterranean Sea, not far from Italy or Africa, ready to be explored in peace, a real paradise for #photographylovers.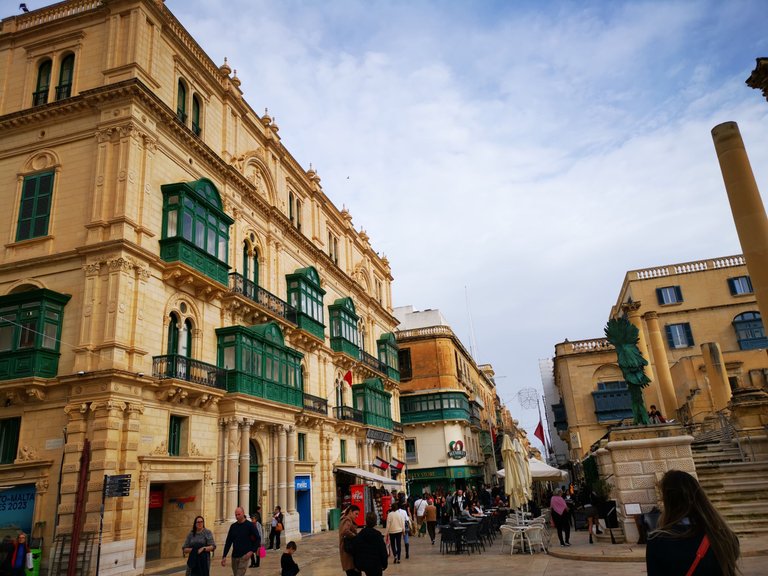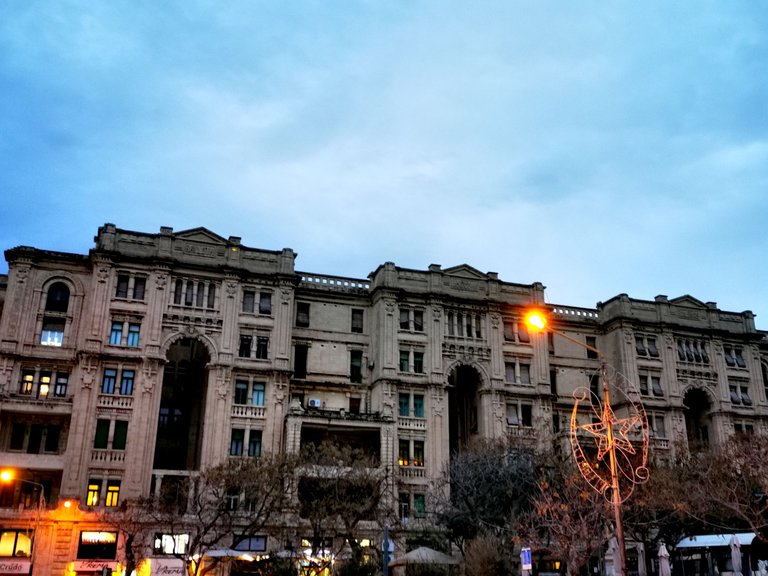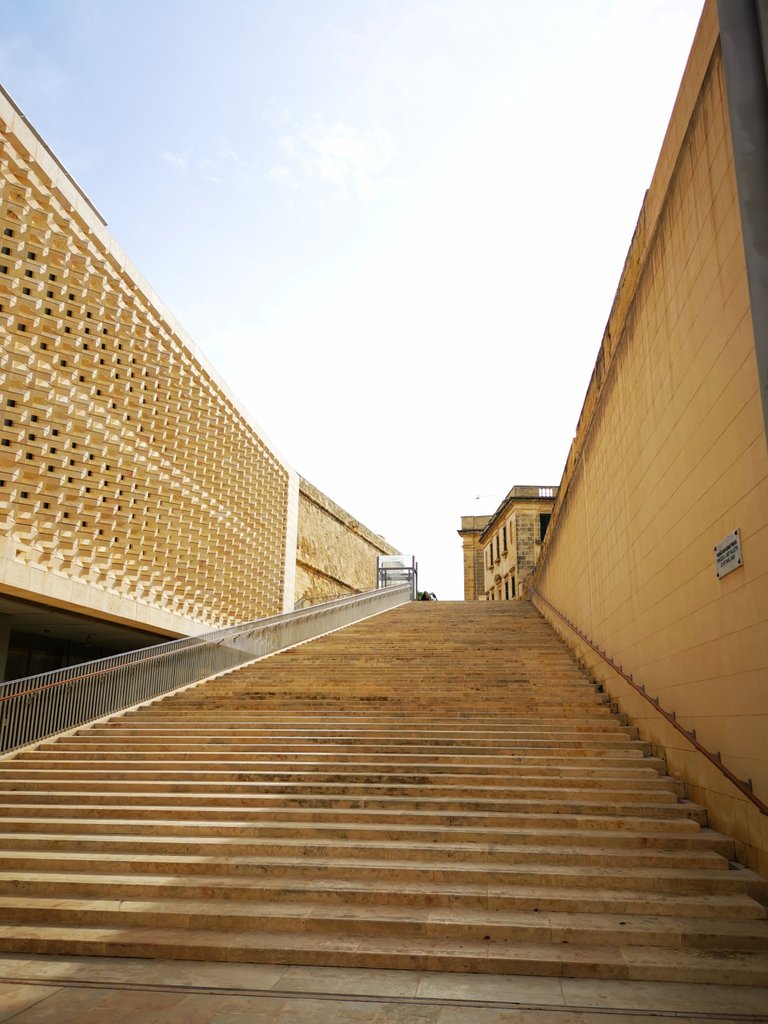 From my own experience I can tell you that Malta must be explored slowly, not on the run, from one objective to another, these narrow streets, because it has so much to tell you, to show you.
Walking a lot on the narrow streets, I noticed something specific to Maltese architecture, namely those brightly colored balconies, almost all buildings had this type of balconies, I think it's something traditional, something specific to Maltese identity and origins.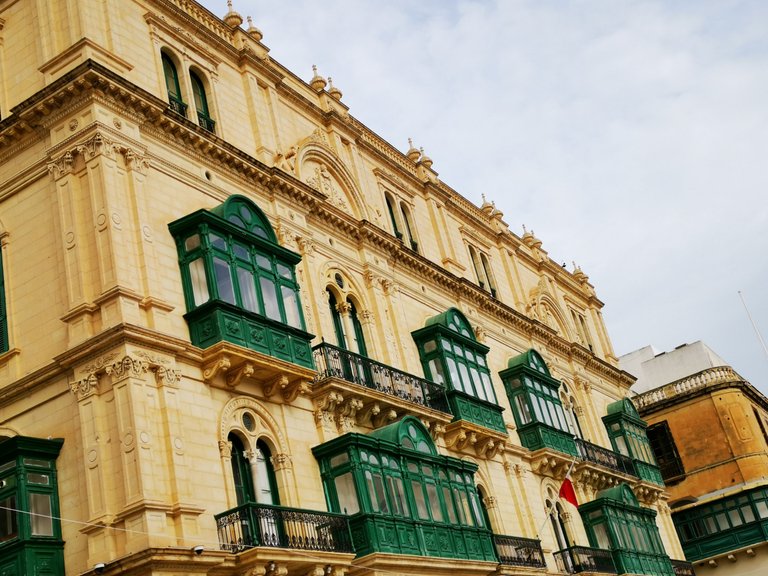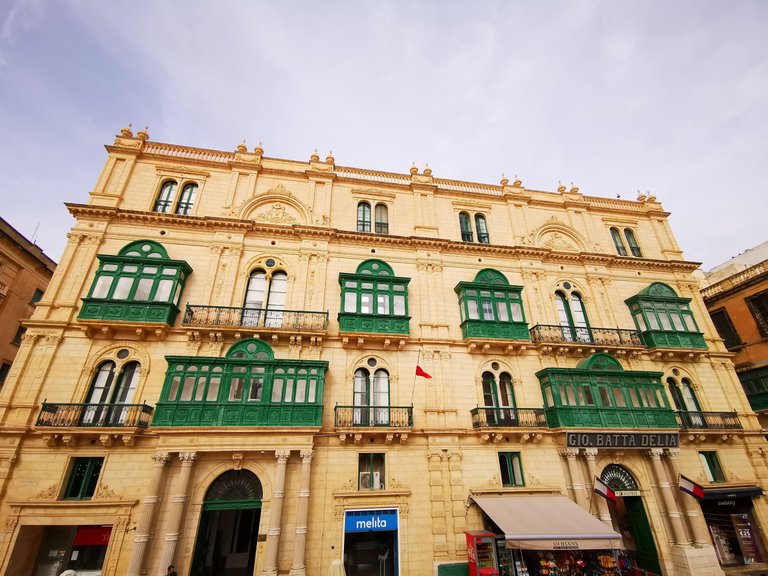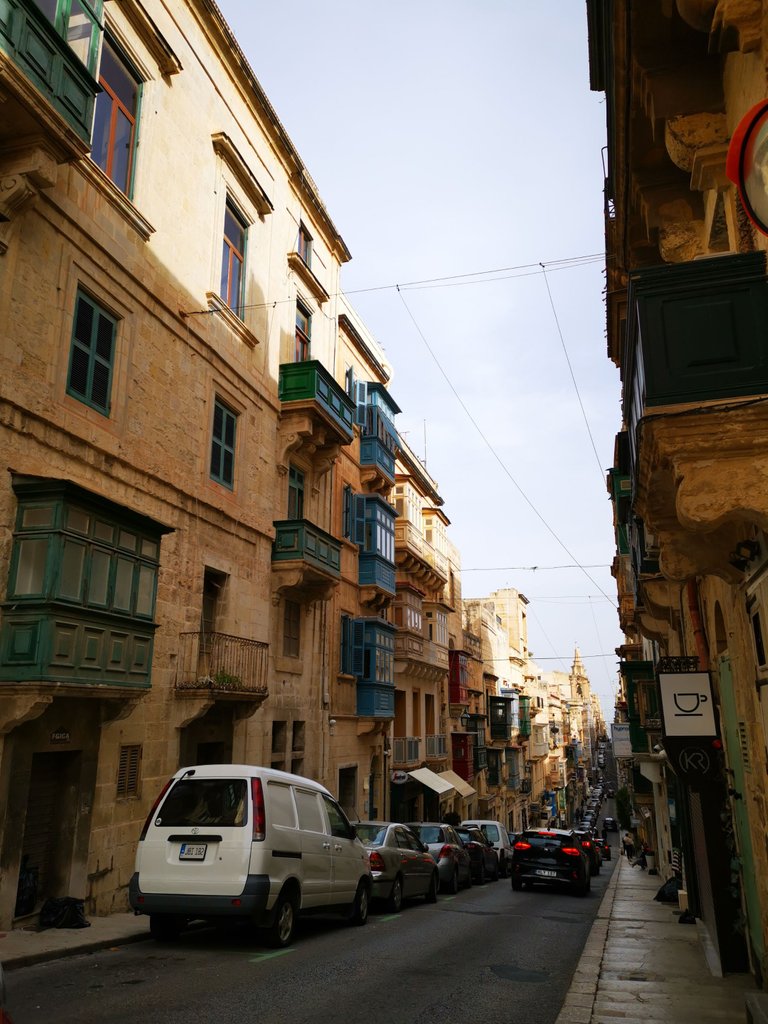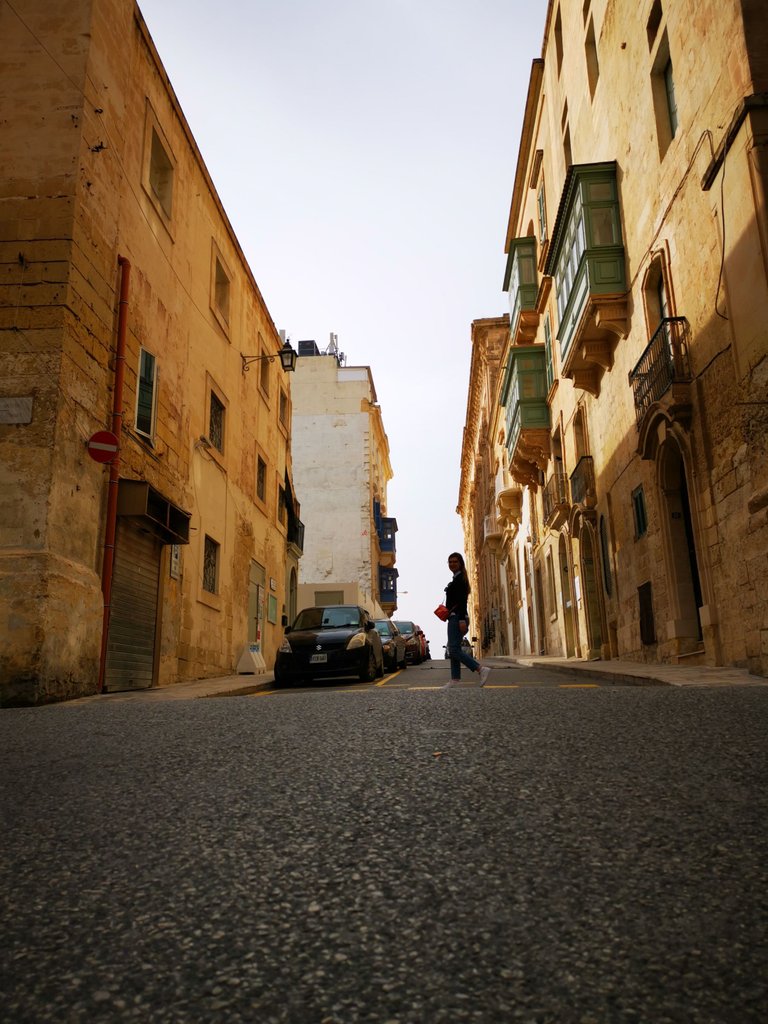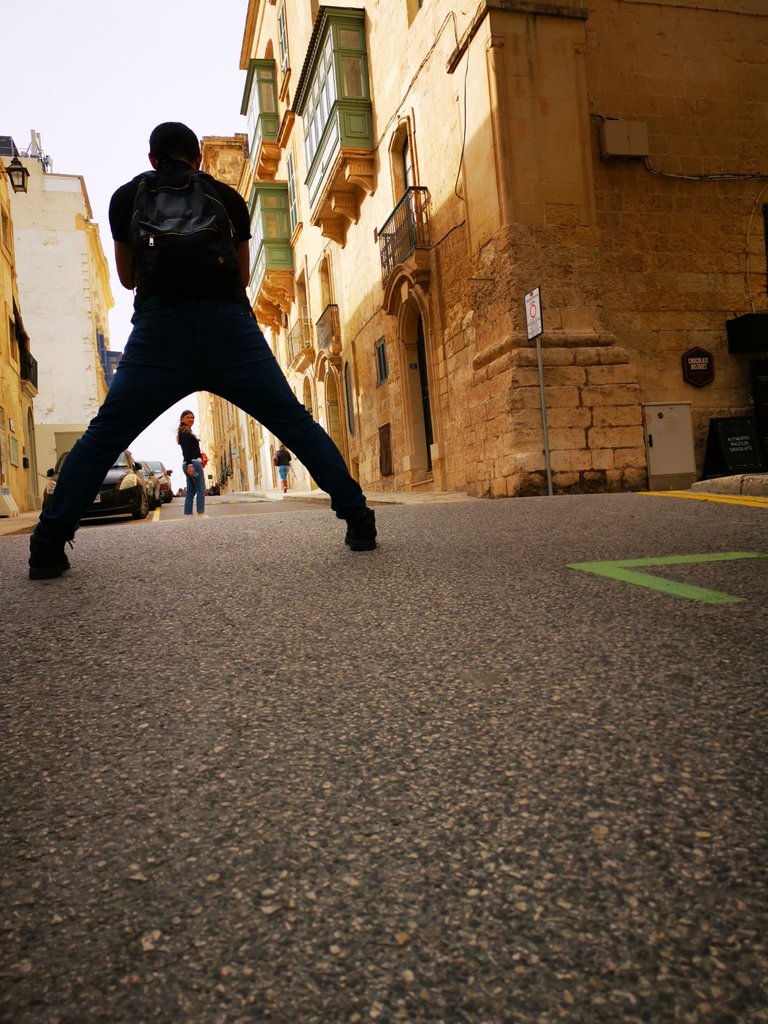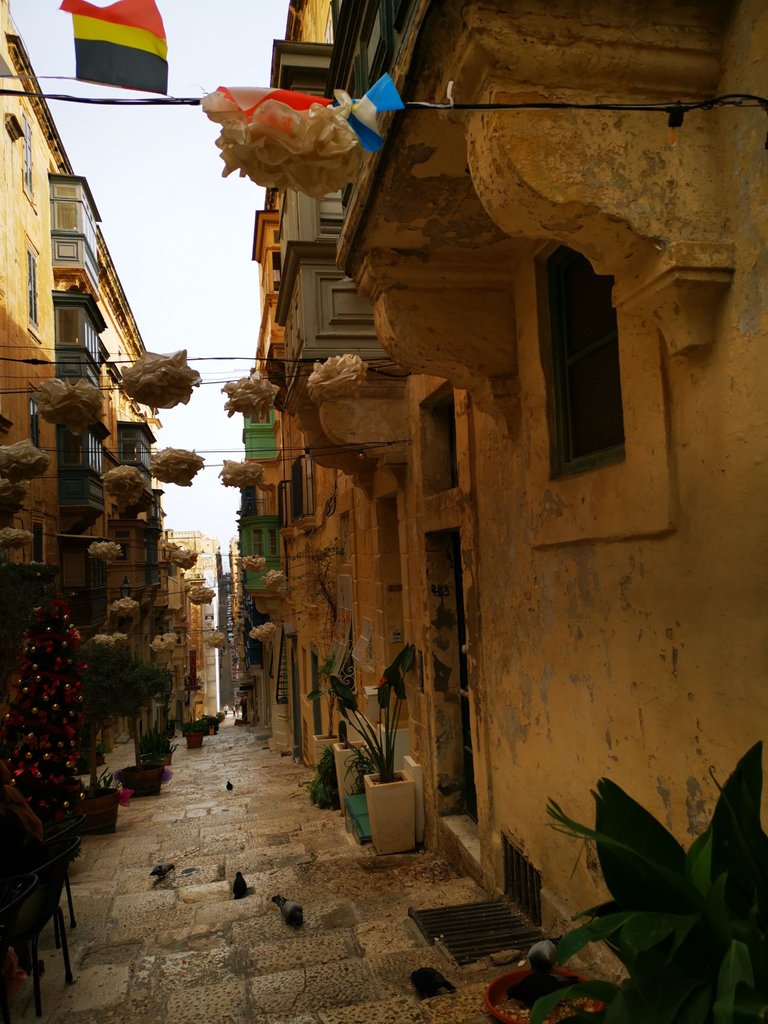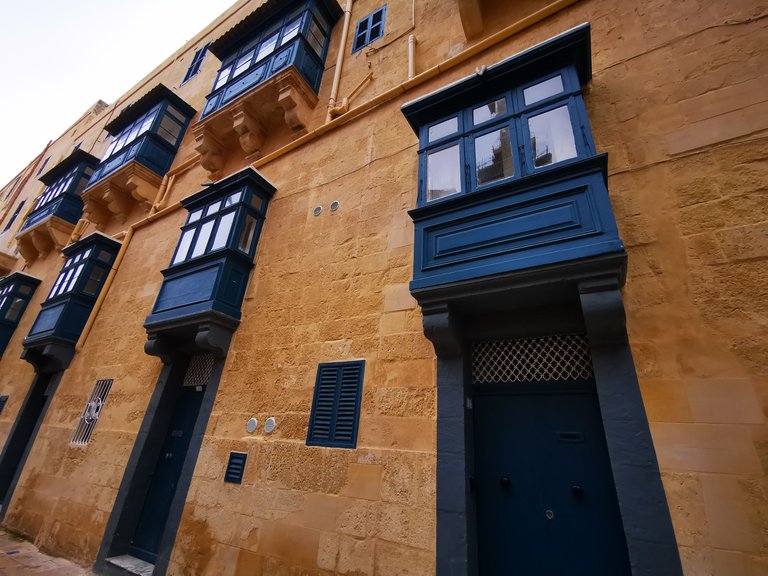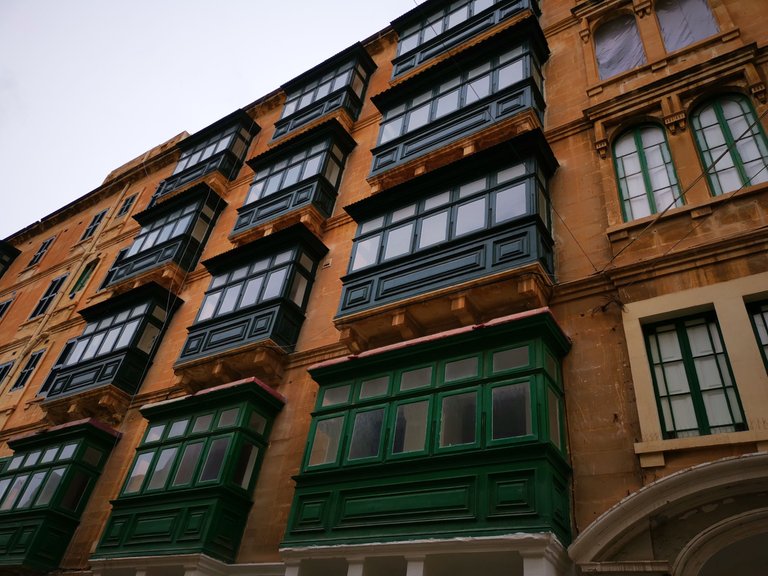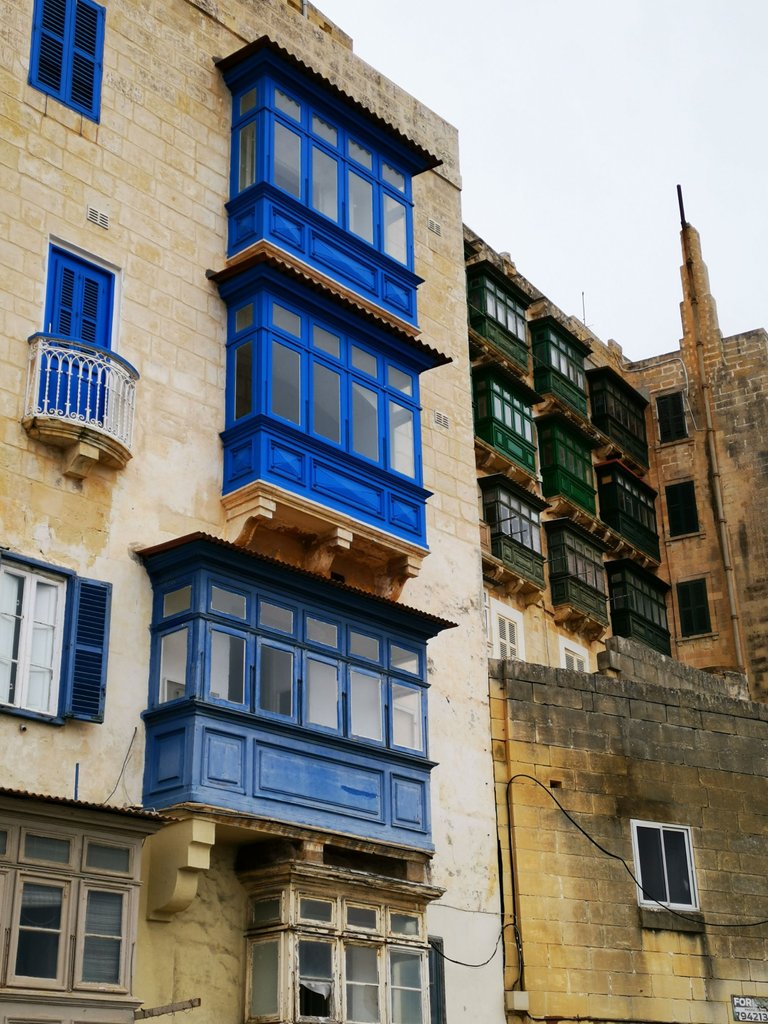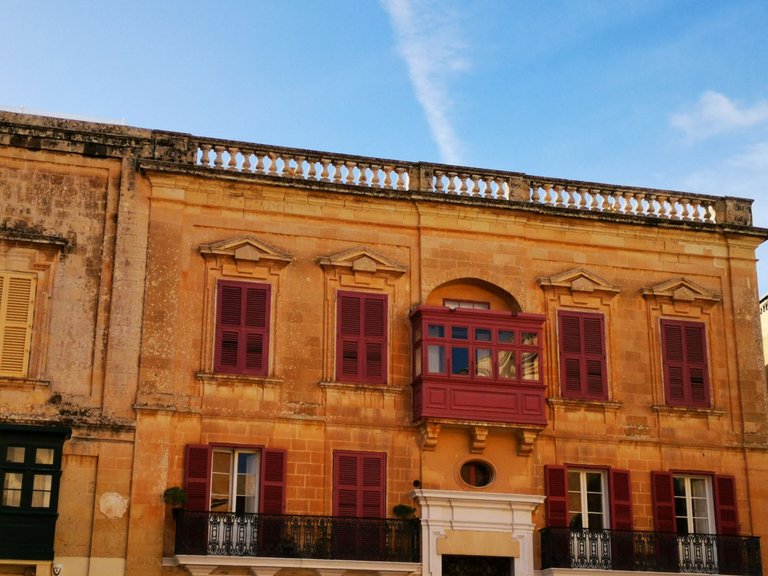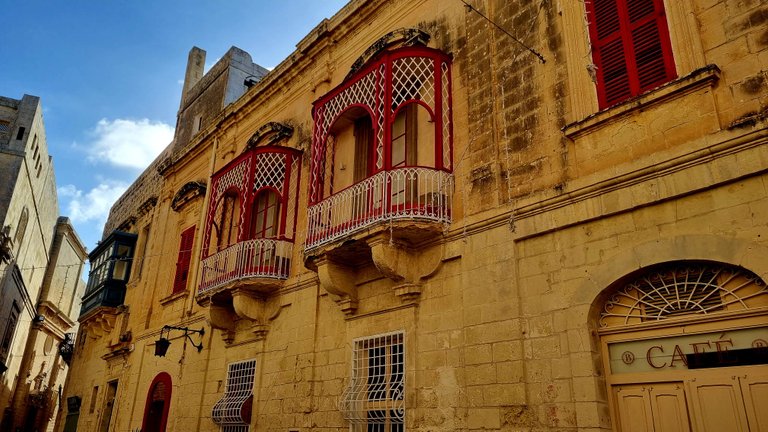 I wrote about traditional balconies, now let's not pass over the unique taste of traditional Maltese food (we especially ate rabbit meat cooked on low heat, delicious), clear waters of an amazing turquoise color, beaches with sand or pebbles, all these they make Malta a very desirable location for tourists from all over the world.
The pictures attached in this post are random from around Malta, but in particular I have added pictures from the capital, Valletta, this will be the first part about architecture and I thought I would make another post also about architecture, but the pictures should mostly be from the old capital of Malta, Mdina.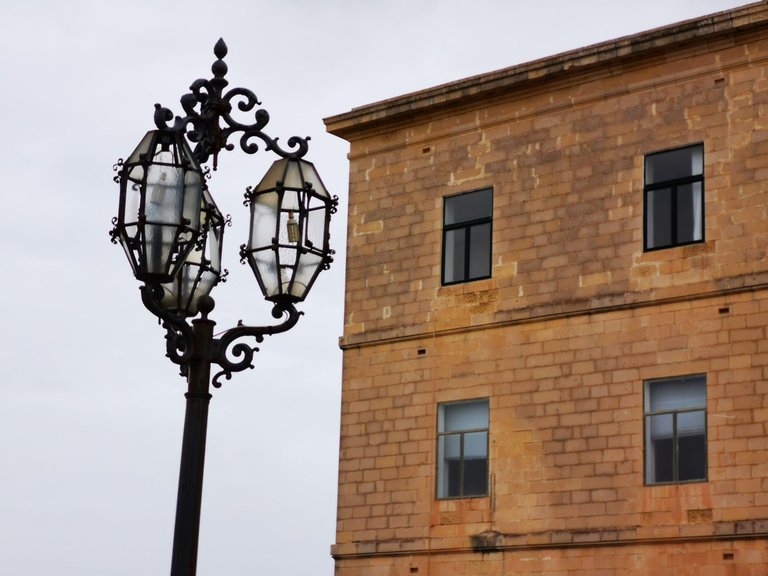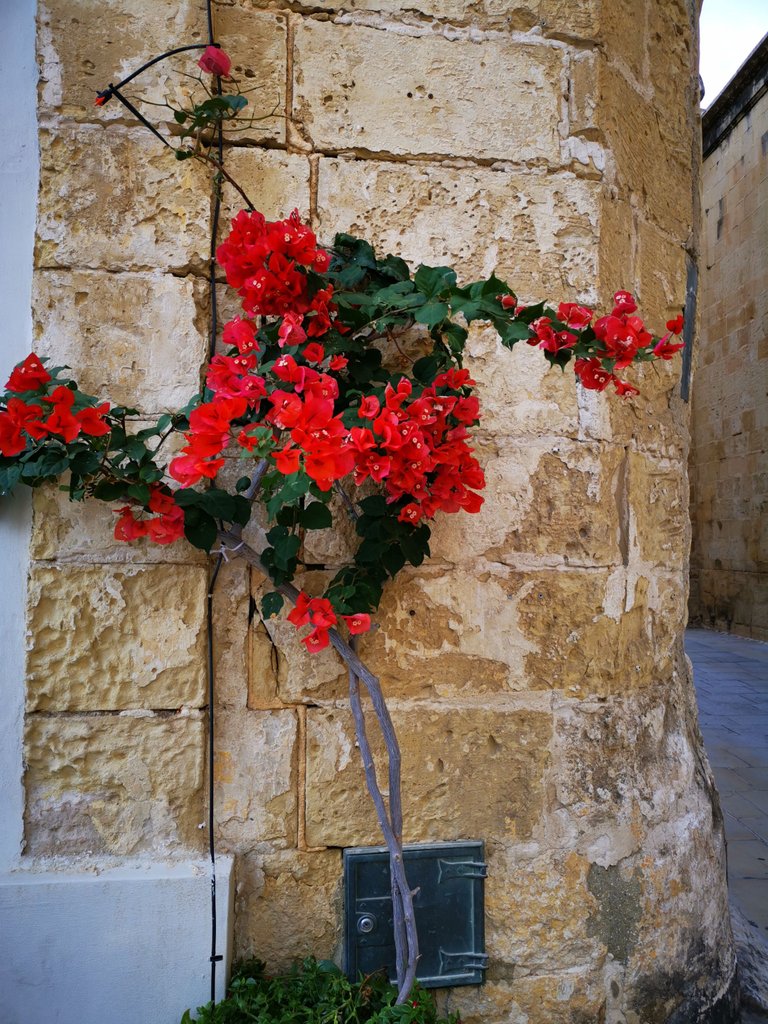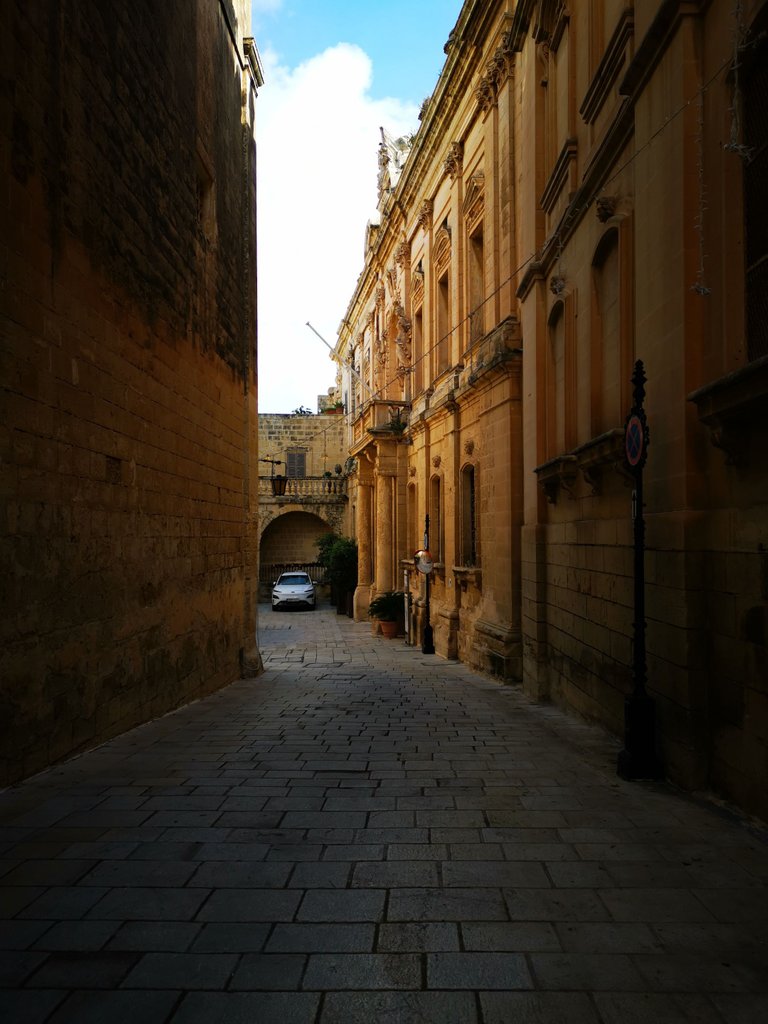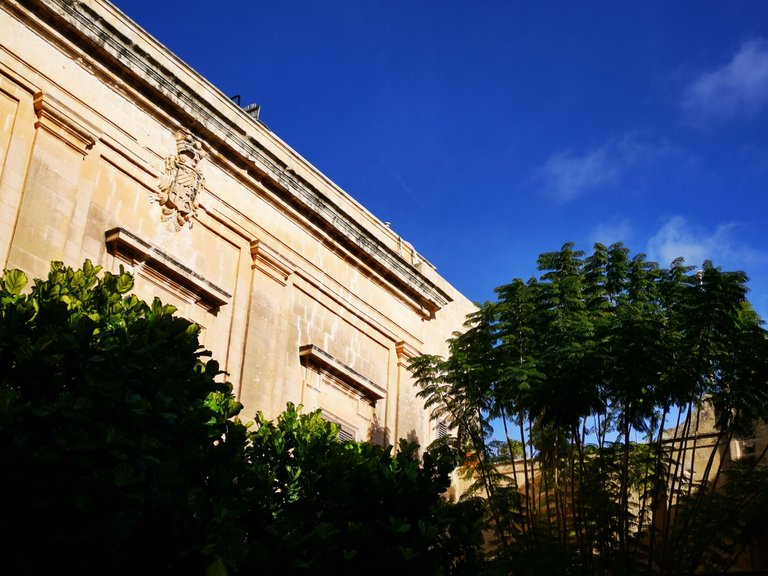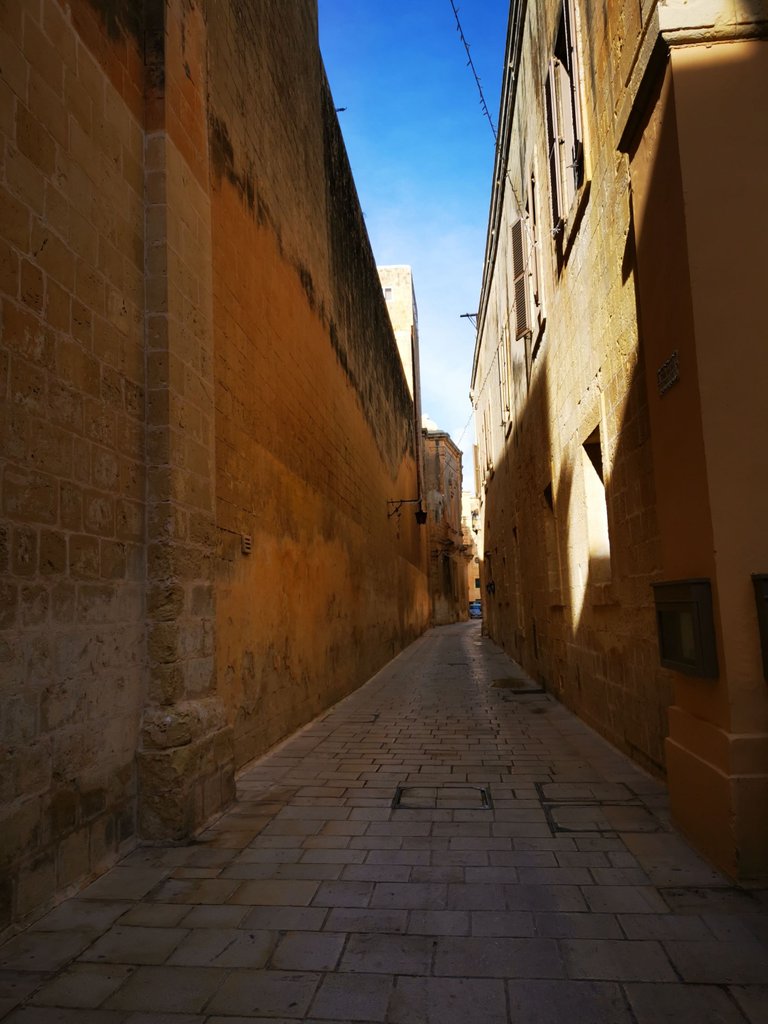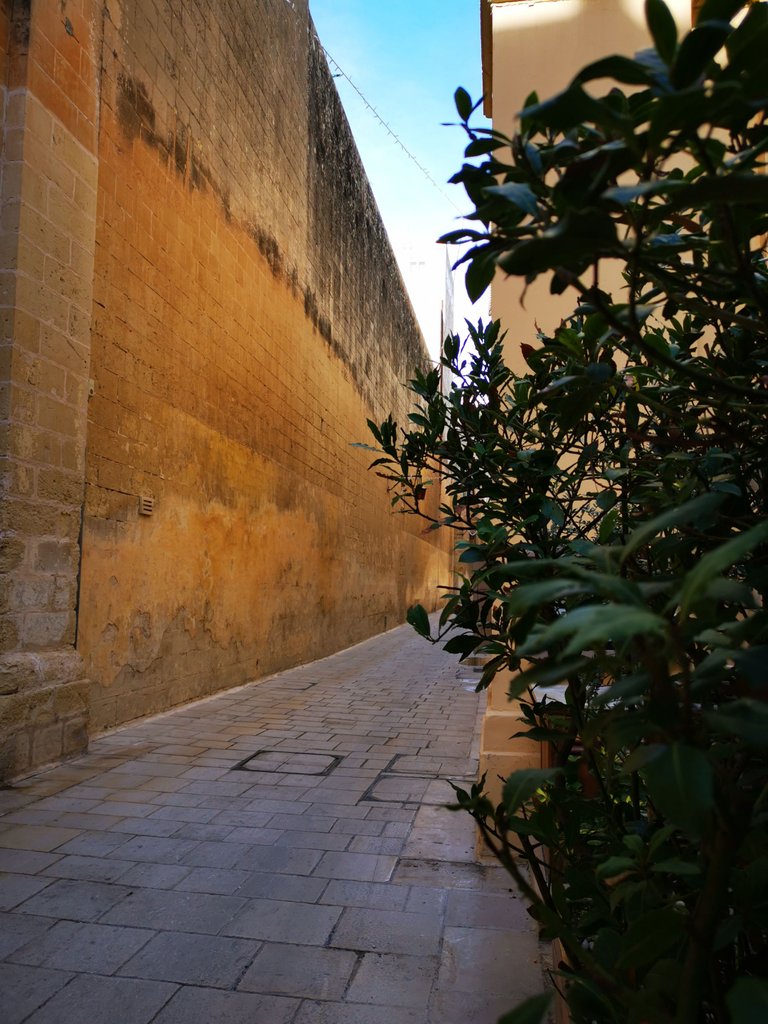 I recommend you to visit here, there is a lot to offer, in the next period I will write some posts about some of the sights I visited, but there are still a few places left for which I should go back as soon as possible, by the way, Malta can be visited all year round, it depends on the demands of each of you.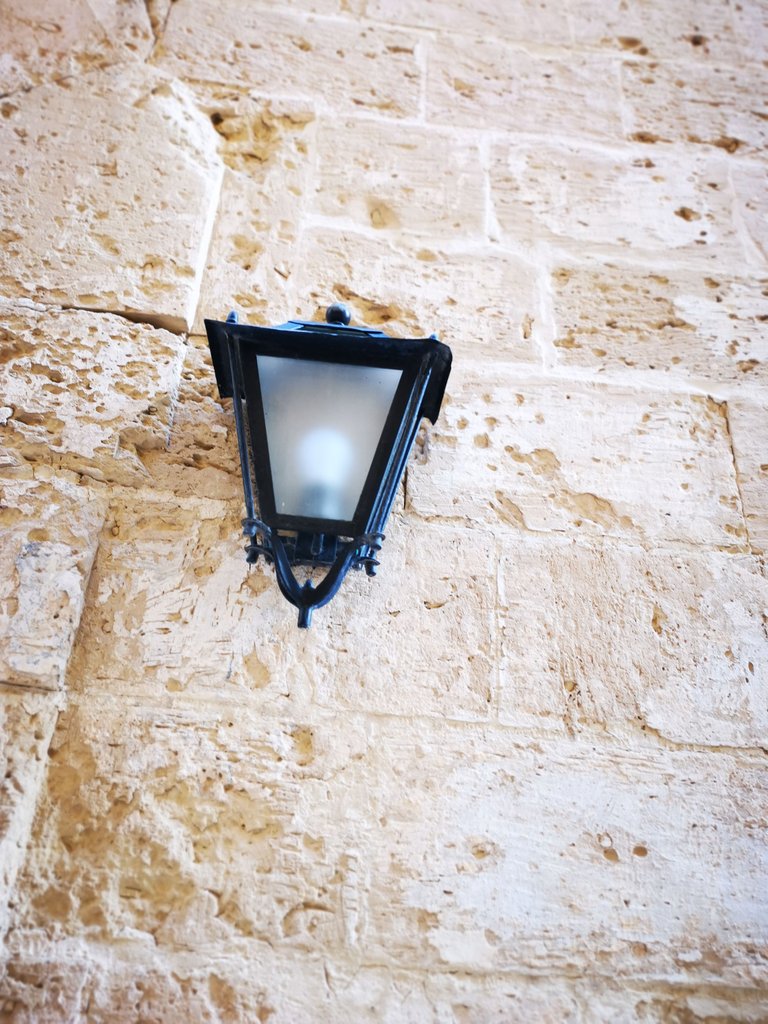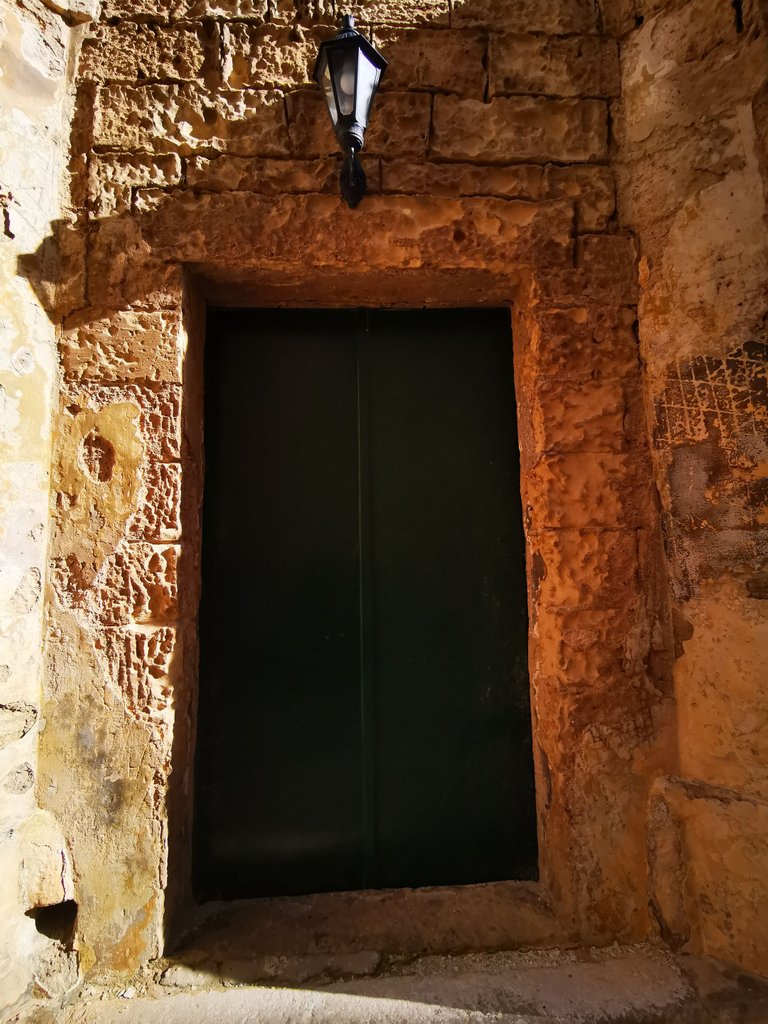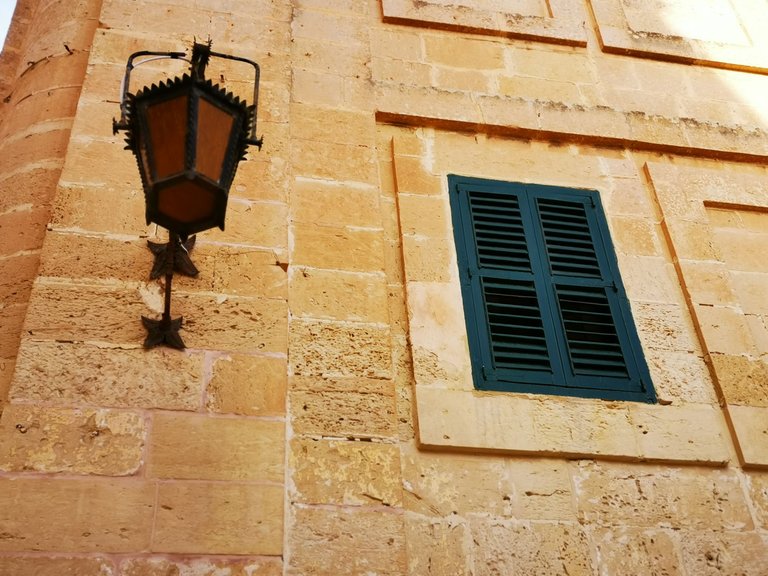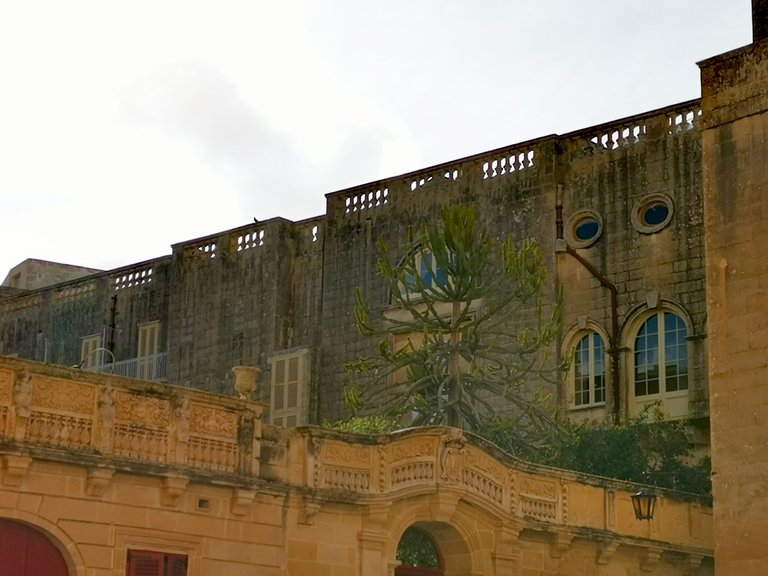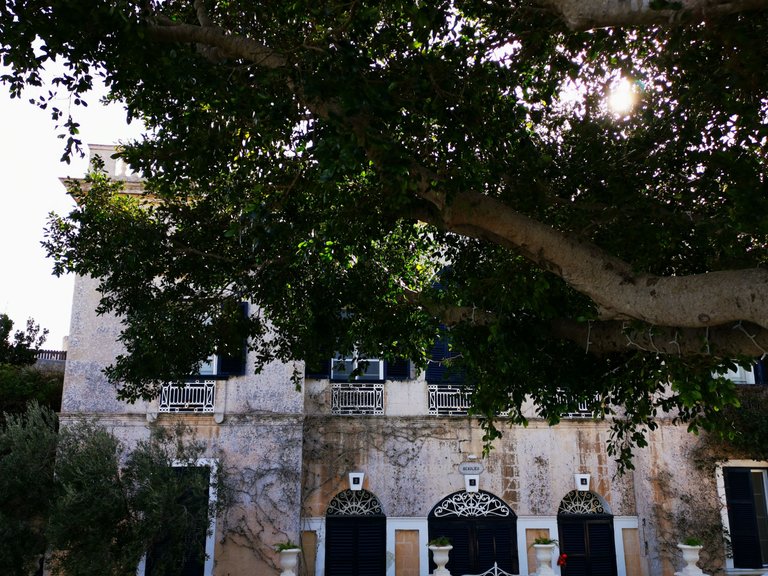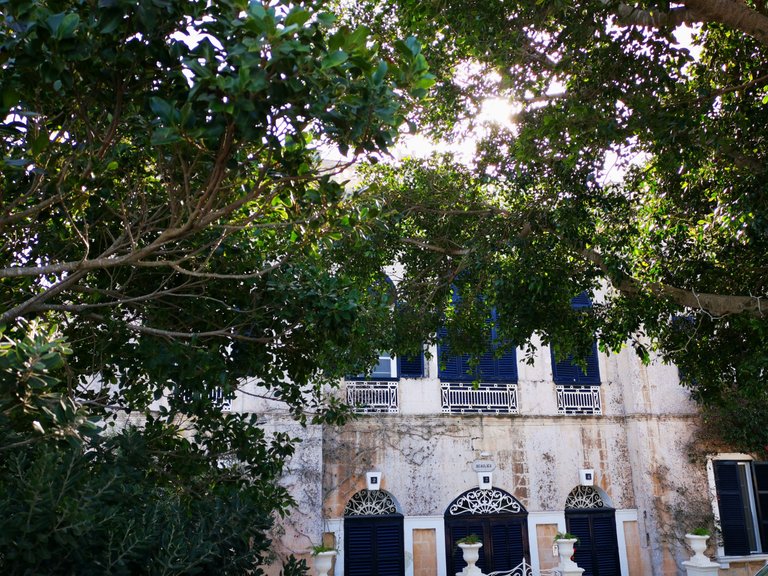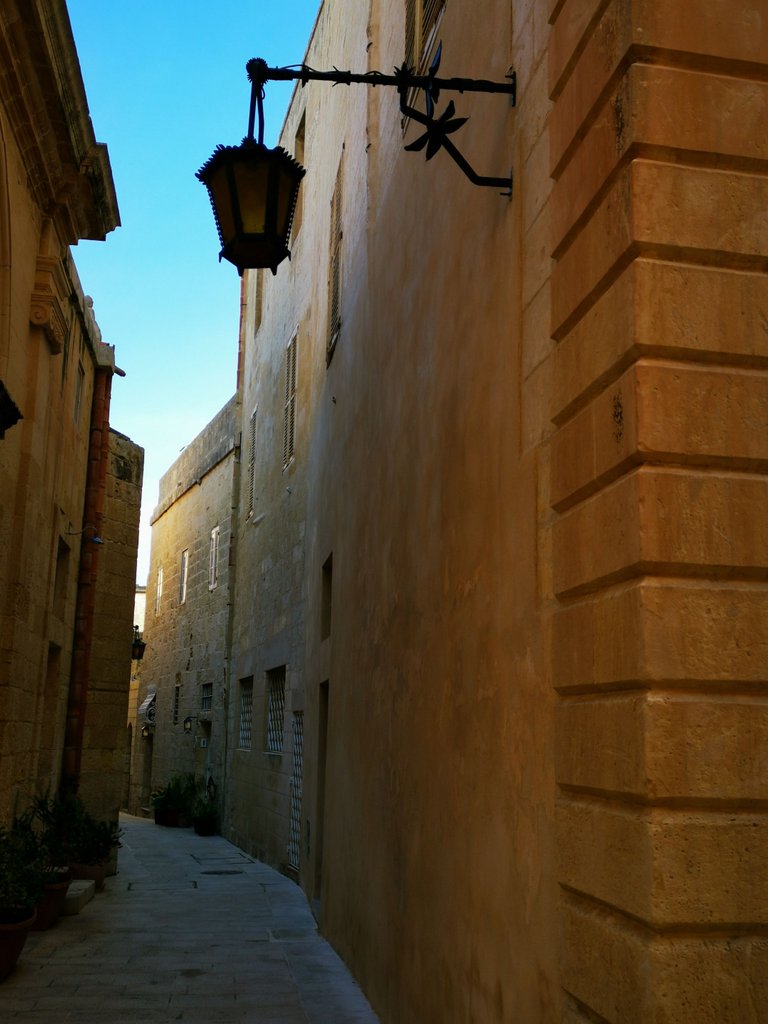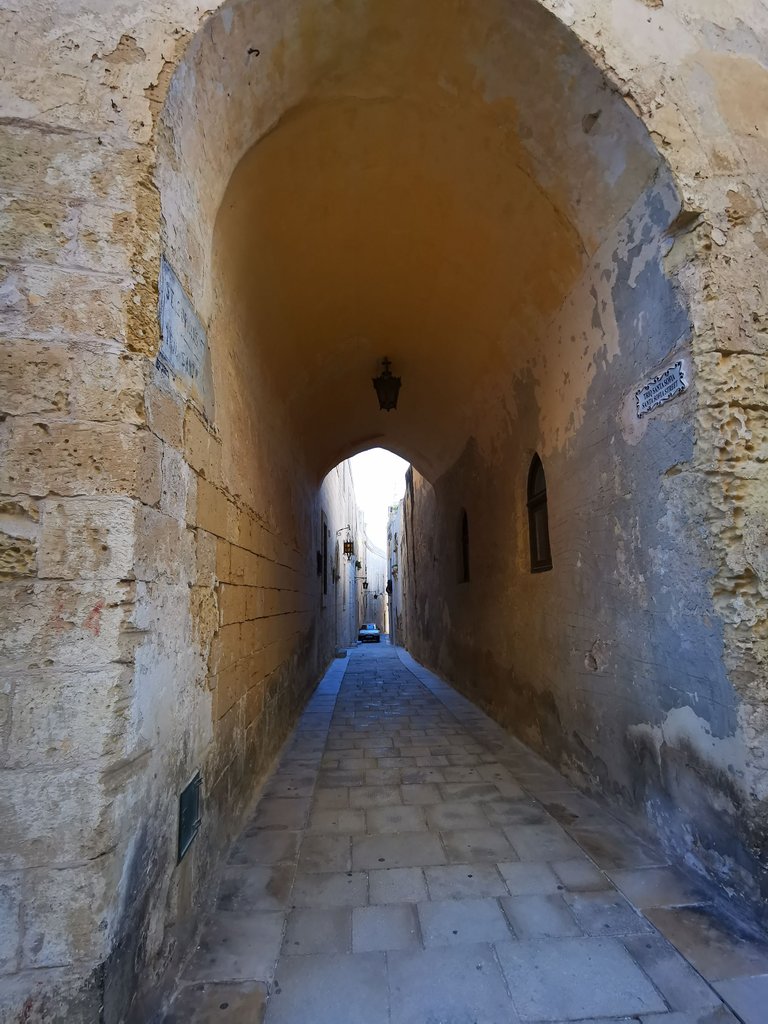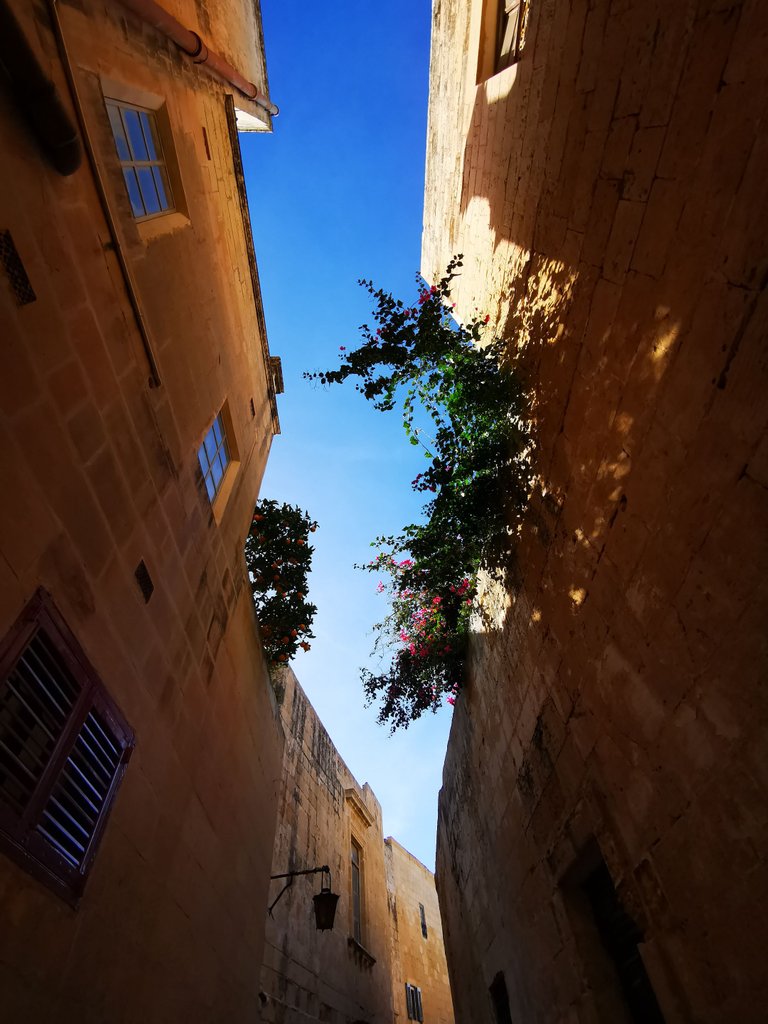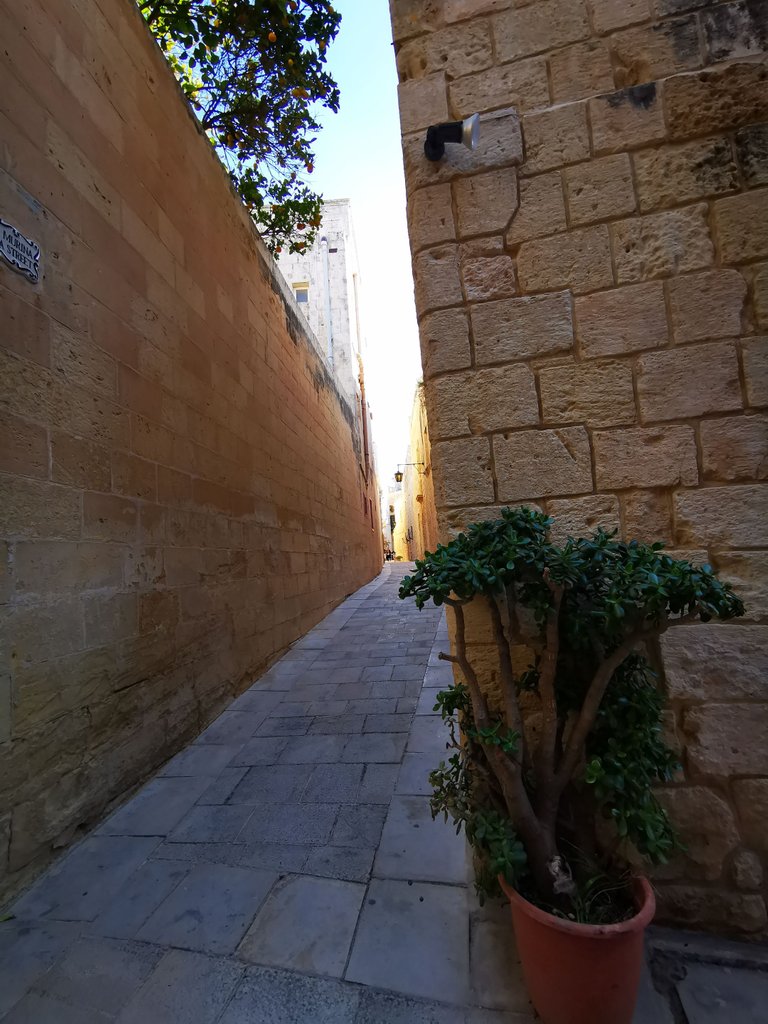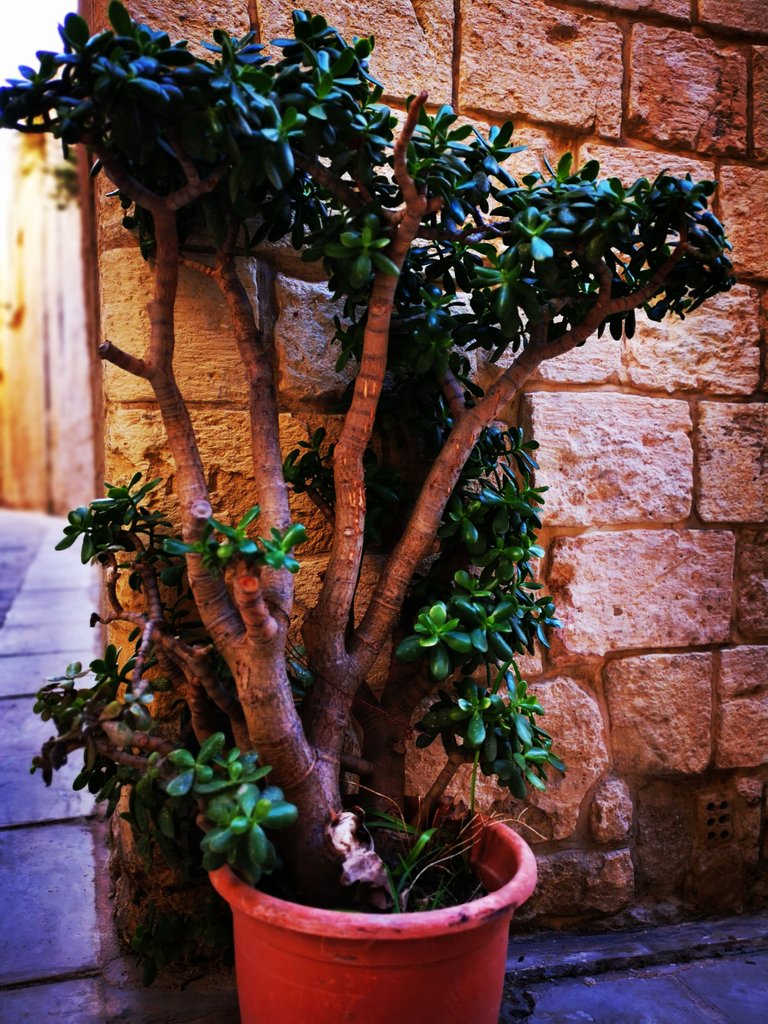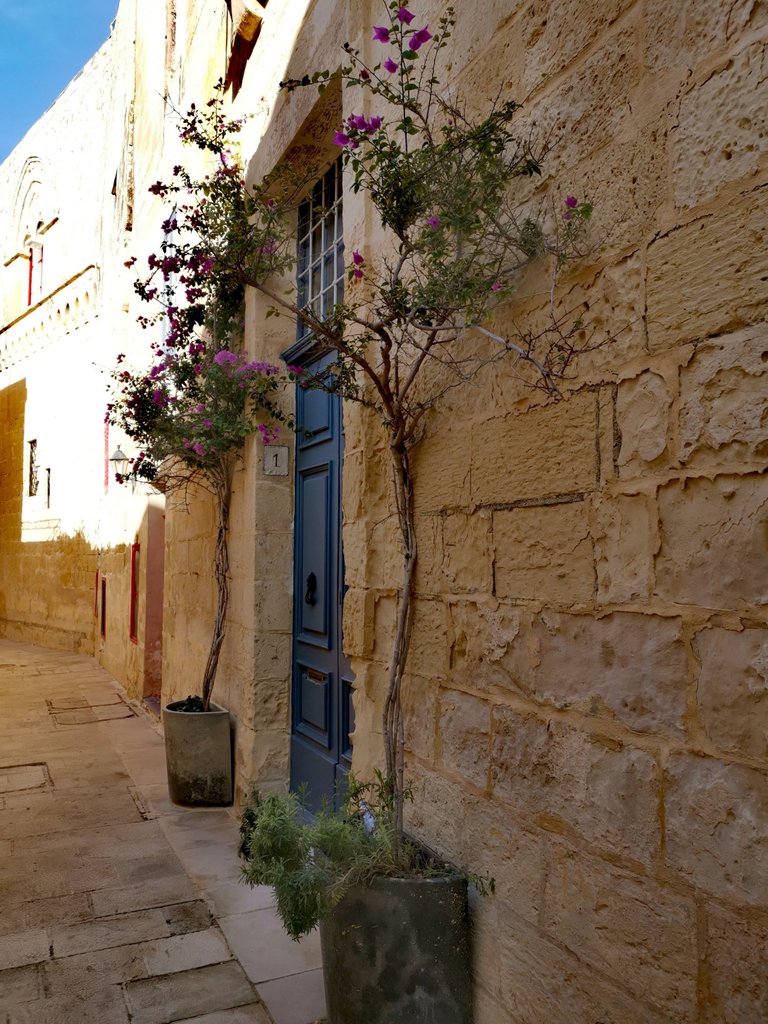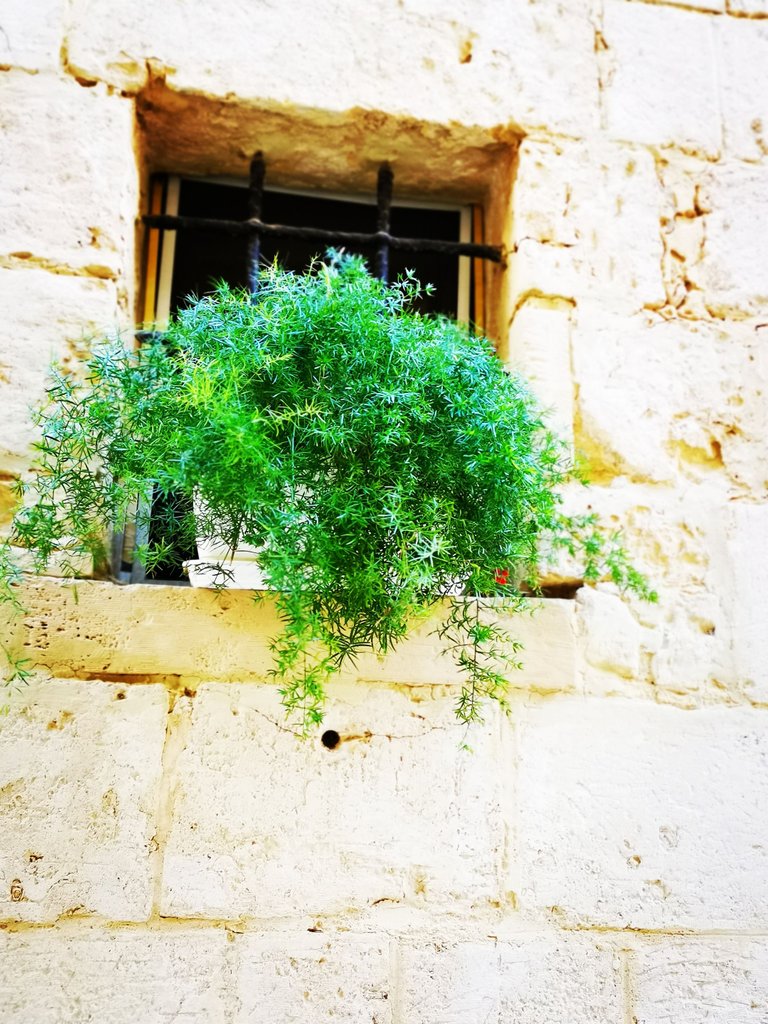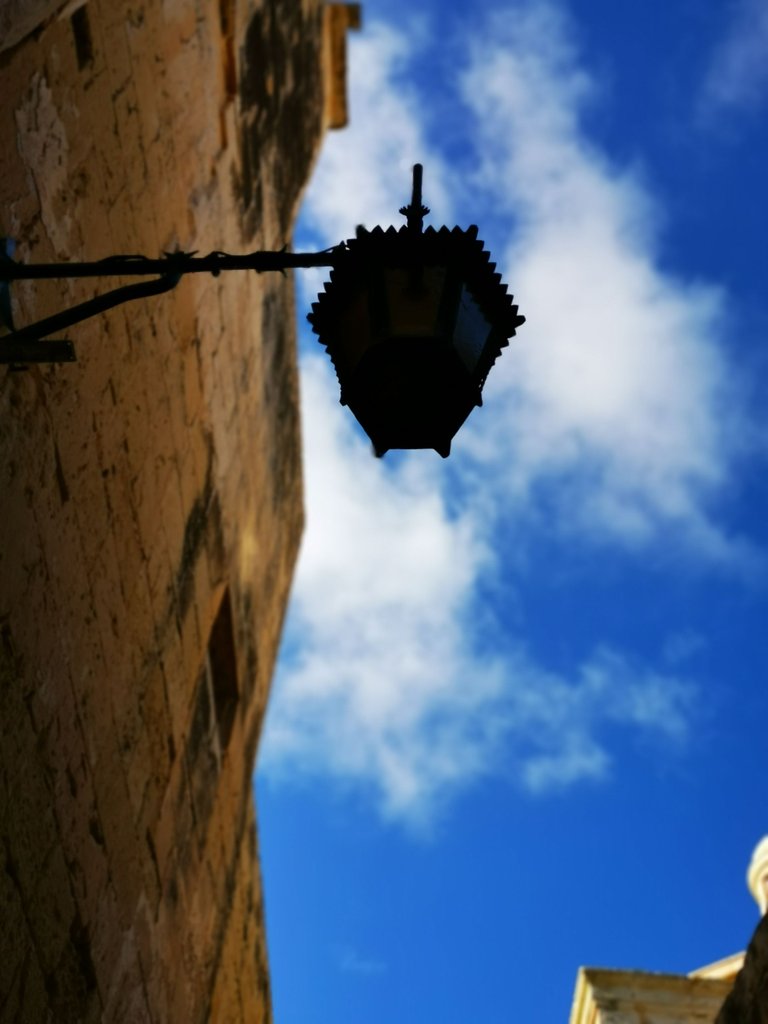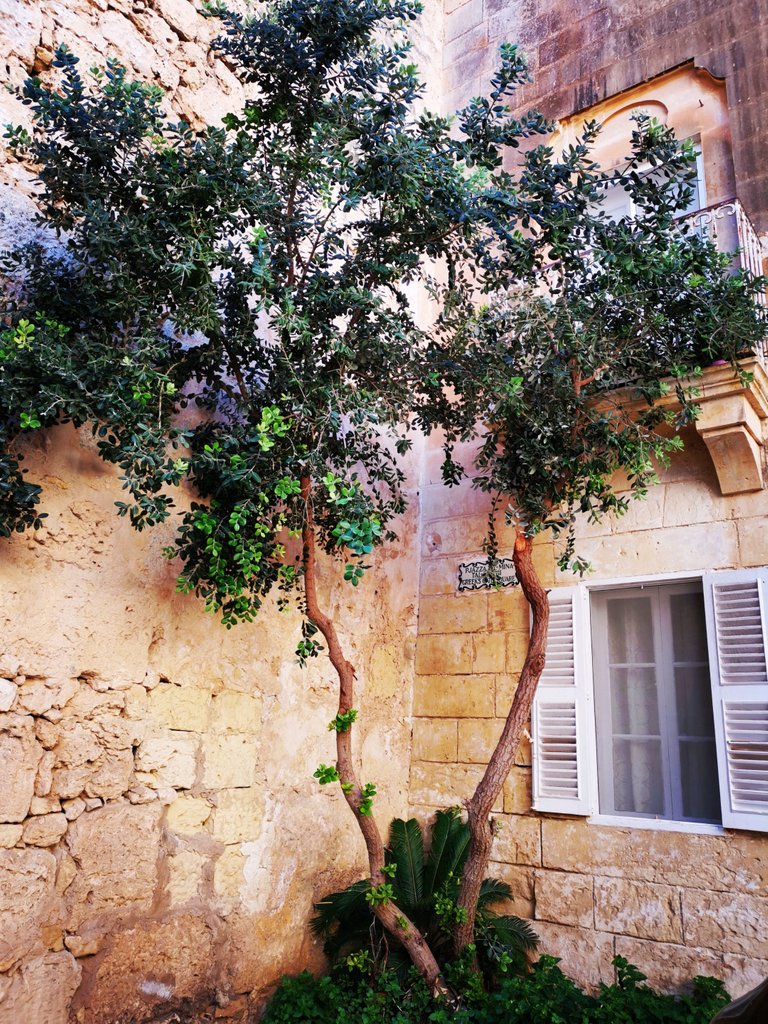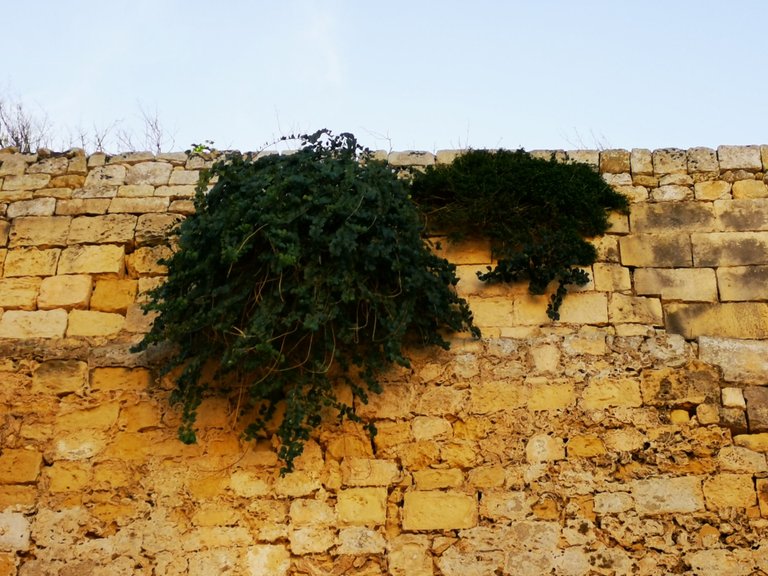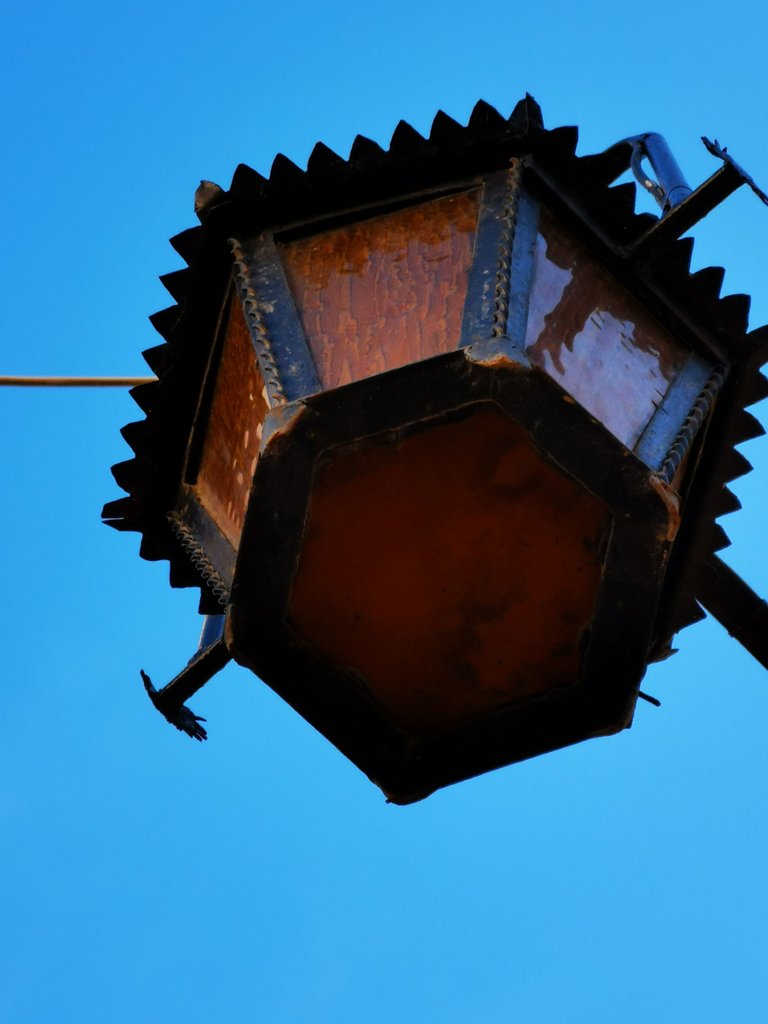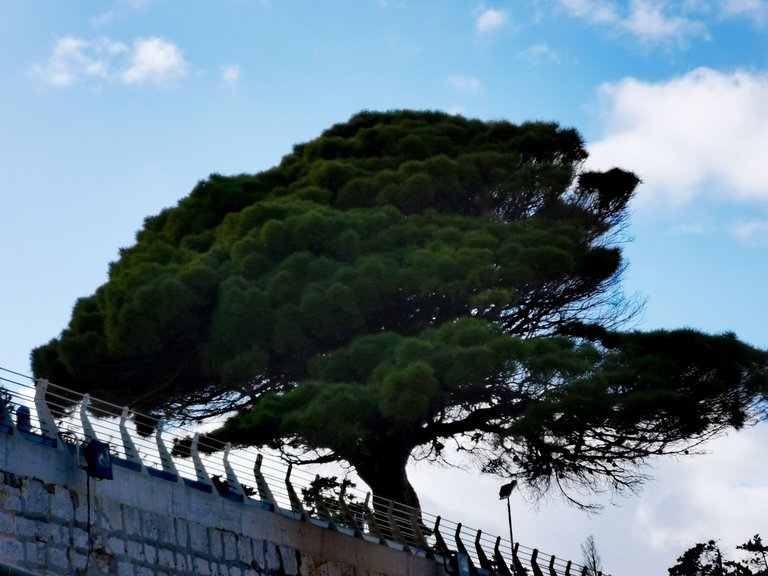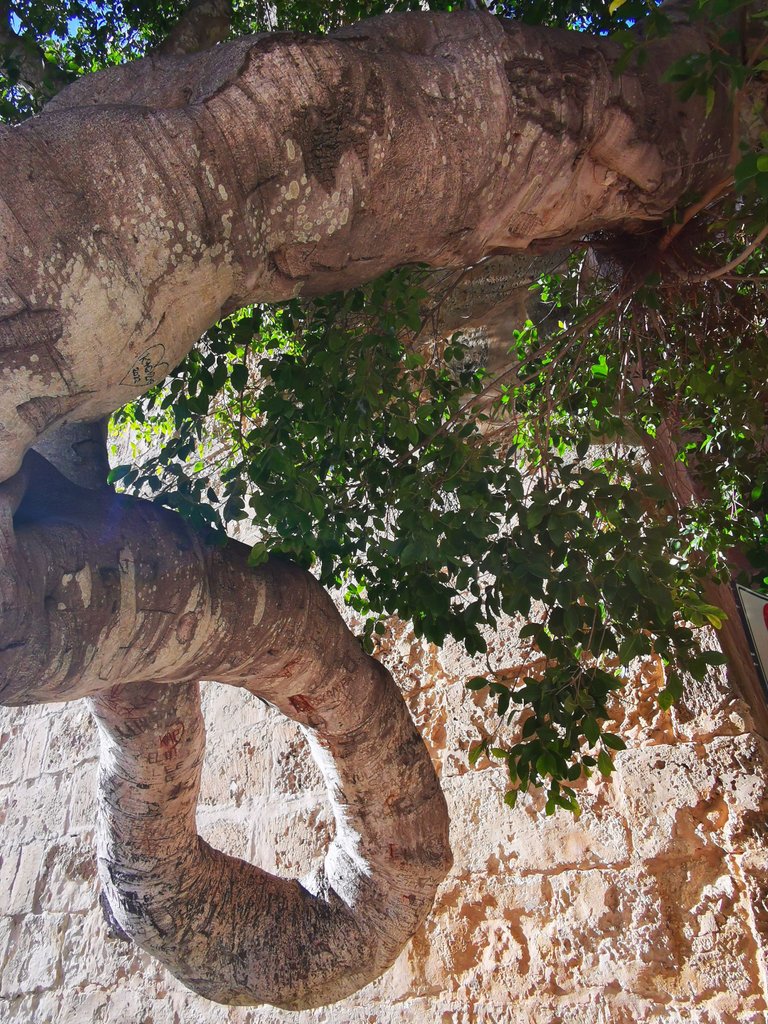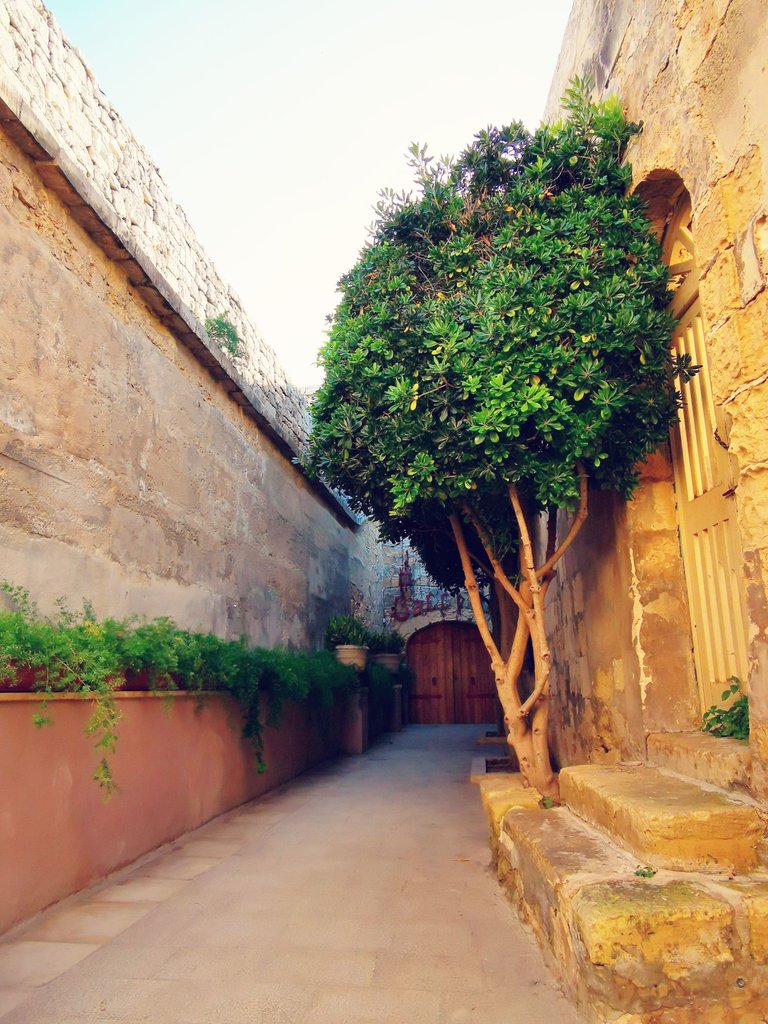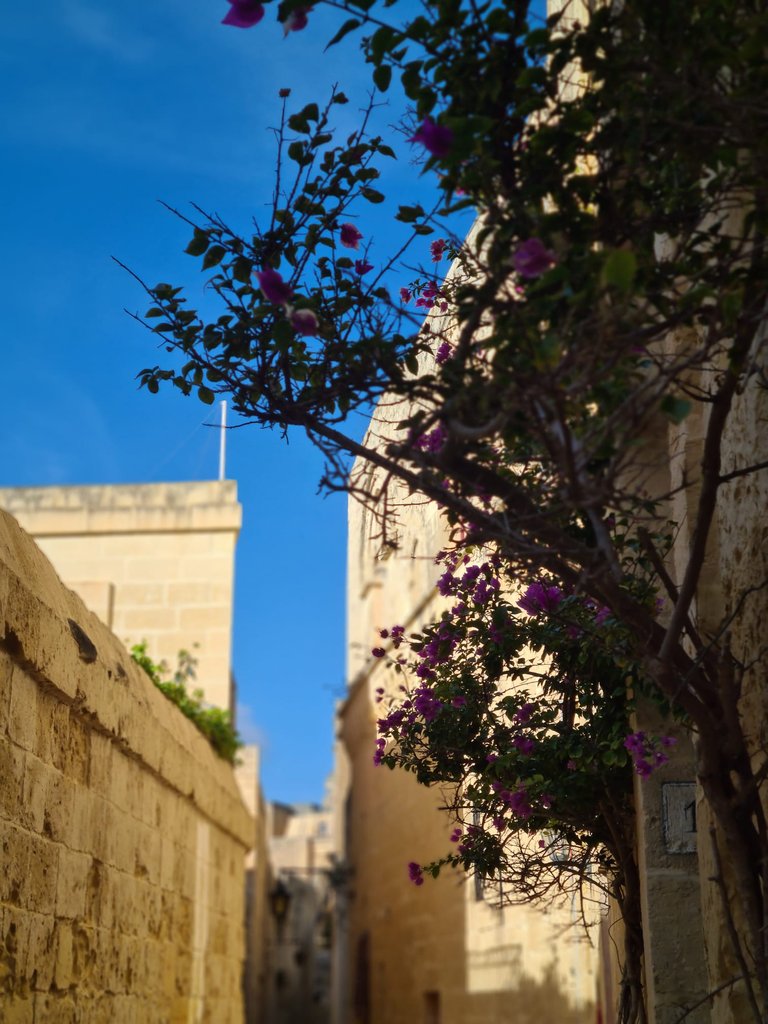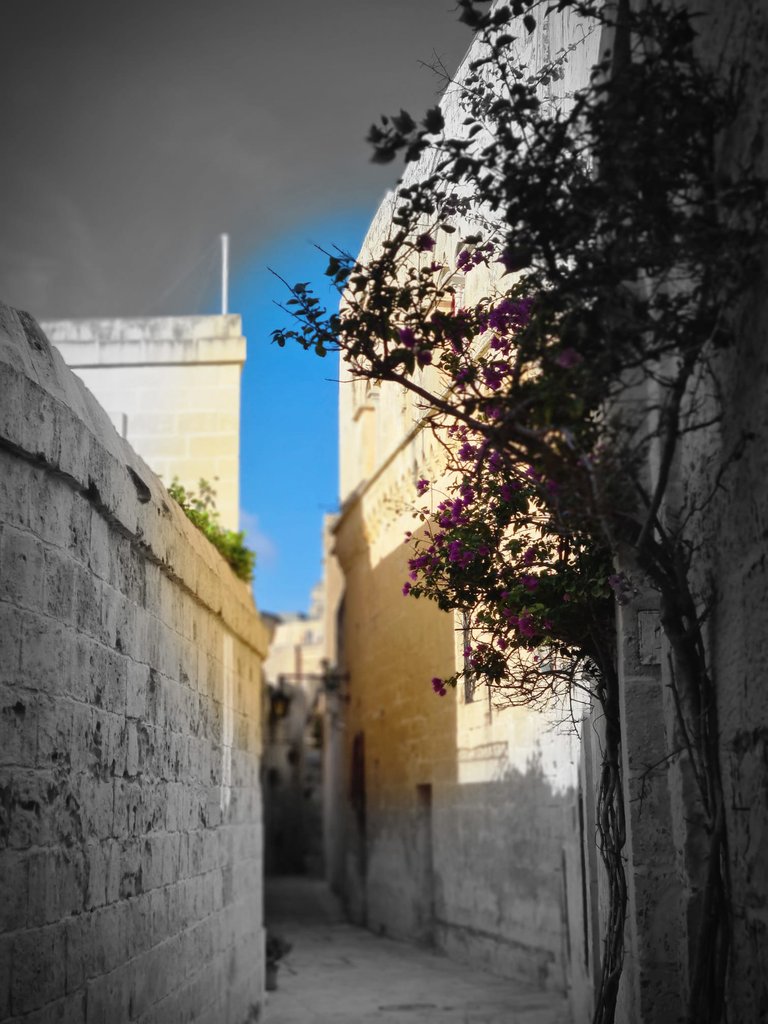 I don't want to reveal too much information about Mdina, but this small town is captivating, it is extremely beautiful, it has an amazing vibe, you definitely have to explore it step by step, I forgot to tell you that this island is not very big, the distances in some cases you can walk between the objectives, otherwise I recommend the bolt.
If you liked what you saw and read here please don't forget to give a LiKe, Follow, reBlog or a Comment, for all this I thank you, and until the next post I say goodbye.
P.S. The attached pictures you have just seen are taken by me with my mobile phone in Malta, and the text is also designed by me.
Yours @triplug!
---
---