Morning experience in the city mall🍸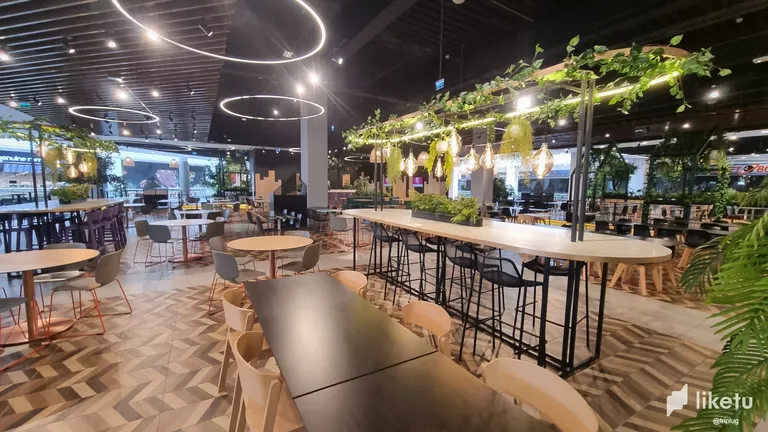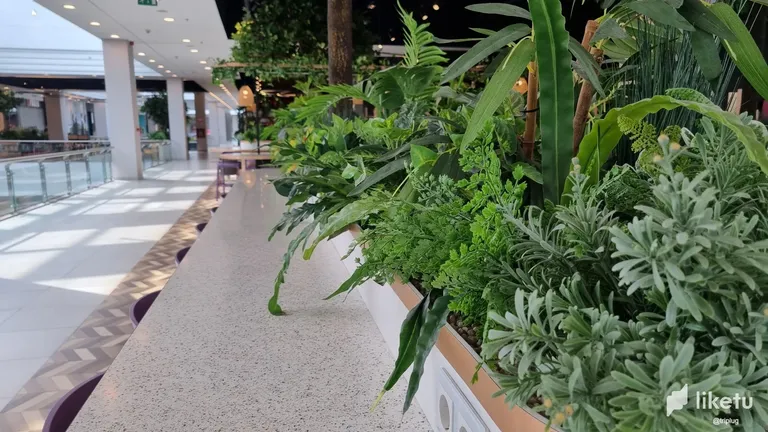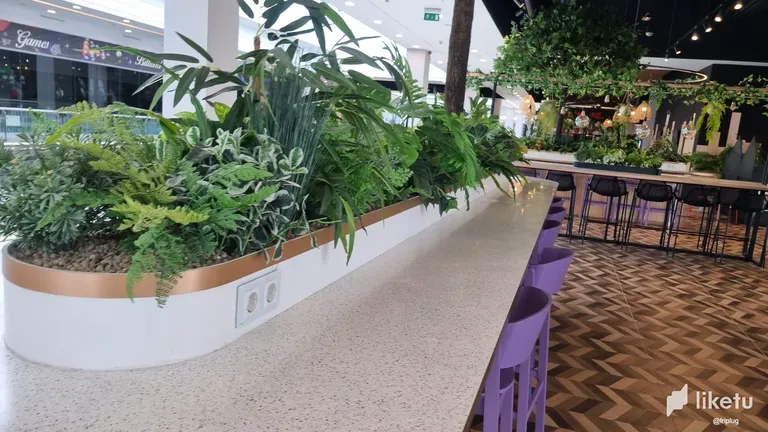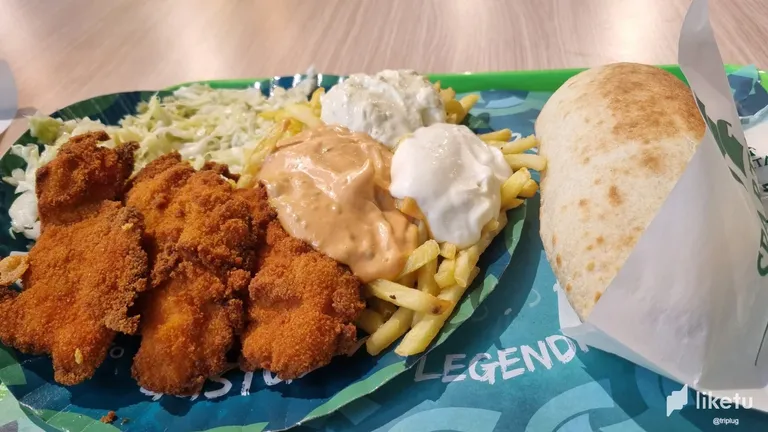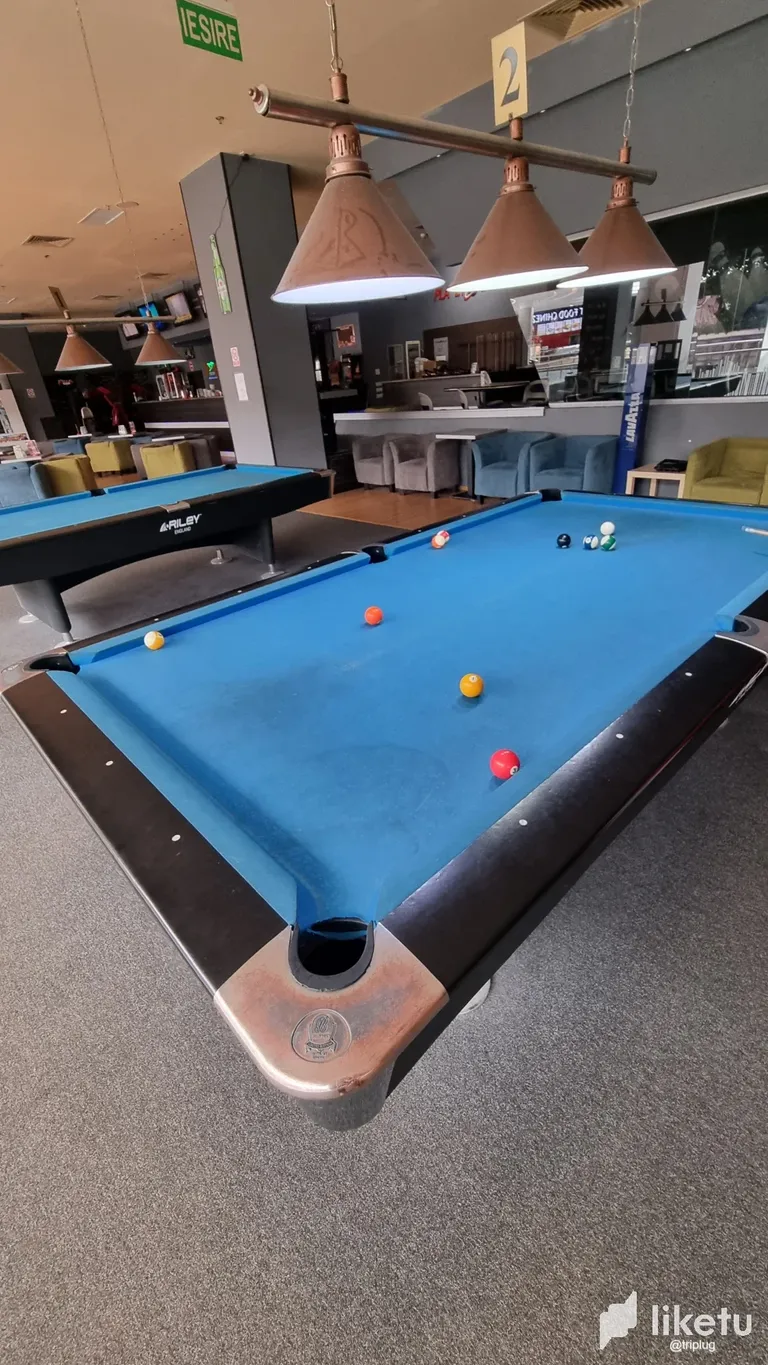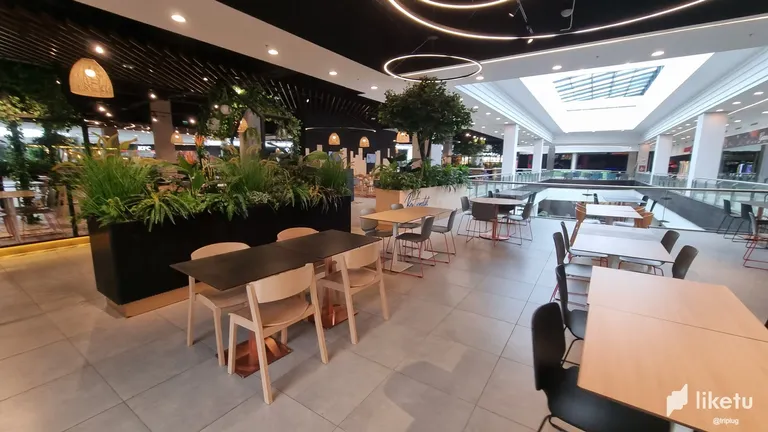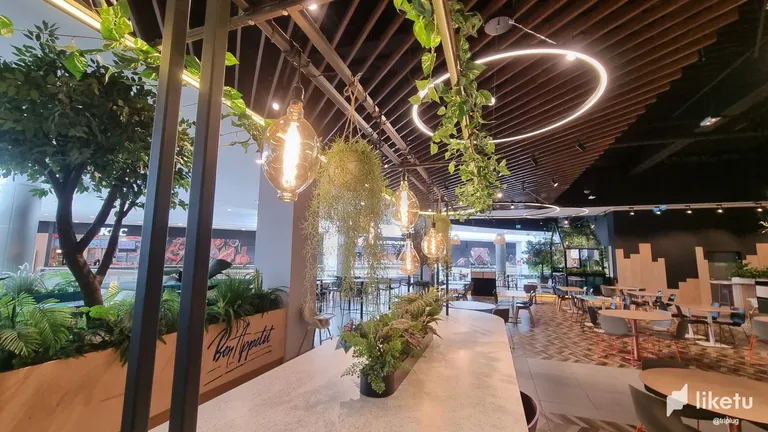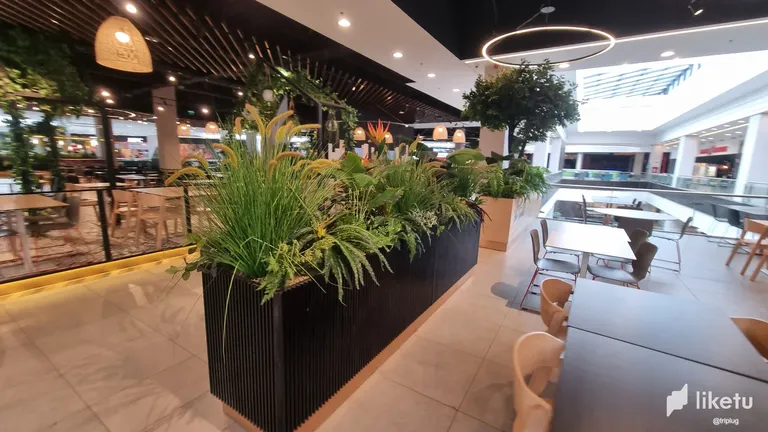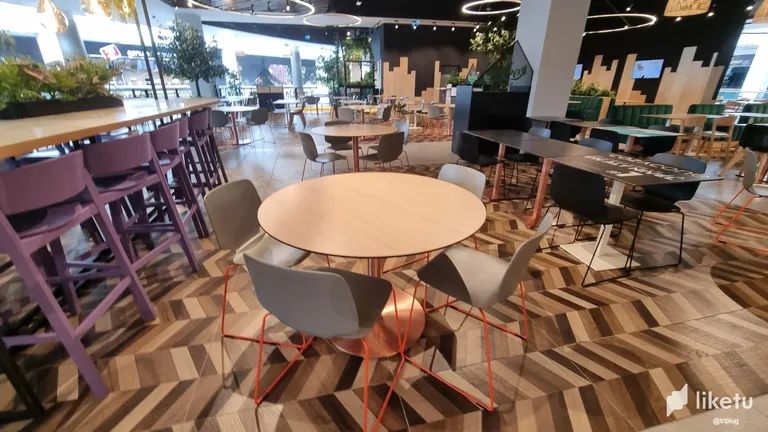 Morning experience in the city mall
Hello everyone
I hope you are well
Have you ever visited one of your local malls in the morning?
I've never had the opportunity to go to a mall in the morning before, I've only been in the evening when it was so crowded that if they dropped a needle out of my hand it wouldn't get on the floor.
So I wanted to experience visiting the mall in the city in the morning, so I chose to show you the food court.
It was 9 o'clock in the morning, some shops were not even open, the doors were just opening, the light coming through the windows of the mall seemed to torment us (it was very strong), the atmosphere was extremely quiet, it was like an abandoned building, I couldn't believe I was in the mall.
I looked around a bit in the few shops that were open, didn't really find what I was looking for, so I went to the top floor to order some food, I couldn't wait to see if my favourite fast food place (Spartan) was open, I was lucky it was open, within minutes my favourite menu was already served, chicken souvlaki.
I ate my fill here so I had to go back home to my daily chores, in conclusion I can say that the mall surprised me that it is so free in the morning, certainly in the future if I want to come here I will definitely come in the morning because it is not crowded.
If you liked what you saw and read here please don't forget to give a LiKe, Follow, reBlog or a Comment, for all this I thank you, and until the next post I say goodbye.
P.S. The attached pictures you have just seen are taken by me with my mobile phone, and the text is also designed by me.
Yours @triplug!😊
---
For the best experience view this post on Liketu
---
---