The Traditional Weekend Fair - WEEK 135
The Traditional Weekend Fair - WEEK 135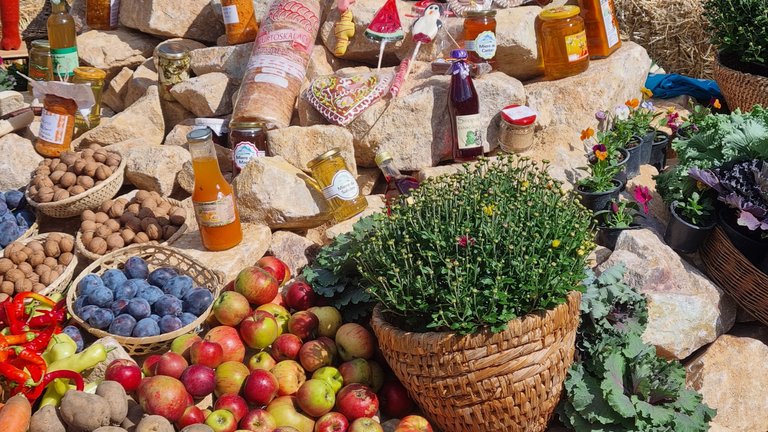 If last weekend I was talking about the fact that I love to travel, that's what I did and that's what I will want to do in the future as long as I can afford it, that's very true, today I want to participate in this weekend-engagement and tell you about one thing I do on the weekend that makes me happy, I had to think about it for a while because I love doing two things I love on the weekends, but today I'm going to follow directions and tell you about how it makes me happy to attend traditional weekend fairs.
Yes, it's true, I really am fascinated whenever I see online ads with such fairs, I will definitely do my best to attend, no matter the distance, even if I have to sleep in a hotel for a night or two.
As in recent years these fairs have actually been banned, I have suffered, but last year (2022) was a productive year and I had the opportunity to visit some traditional fairs, when I say traditional I mean that actually everything has to be traditional, from the clothing of the participants to the products they sell at this fair, because I will definitely want to taste the local products.
Attending such fairs, I have to tell you that I also stock up on various local products that I prefer to buy here rather than at the supermarket.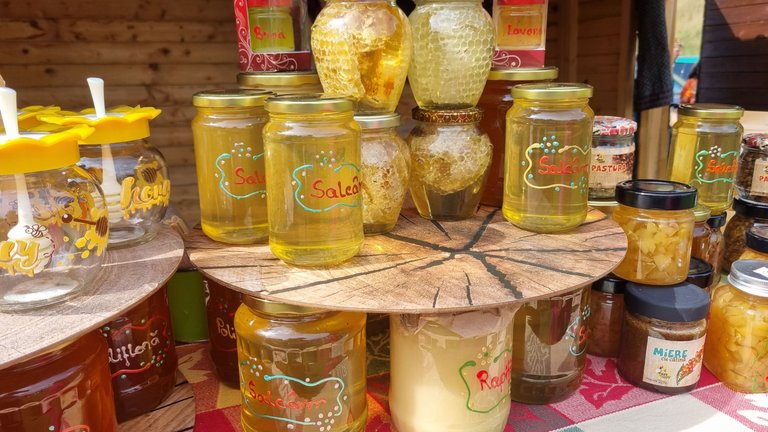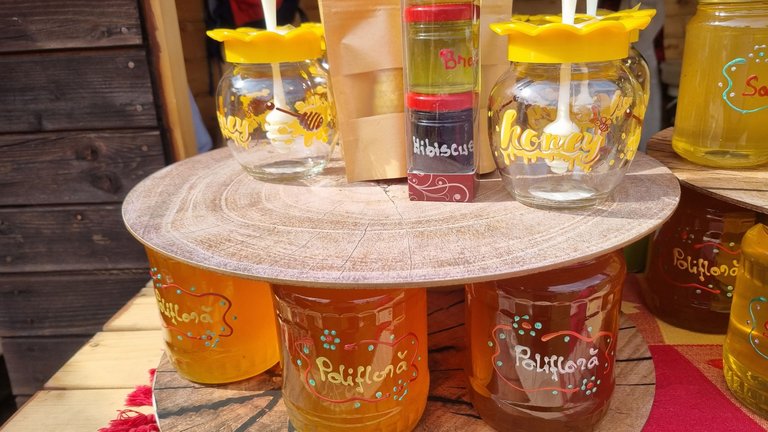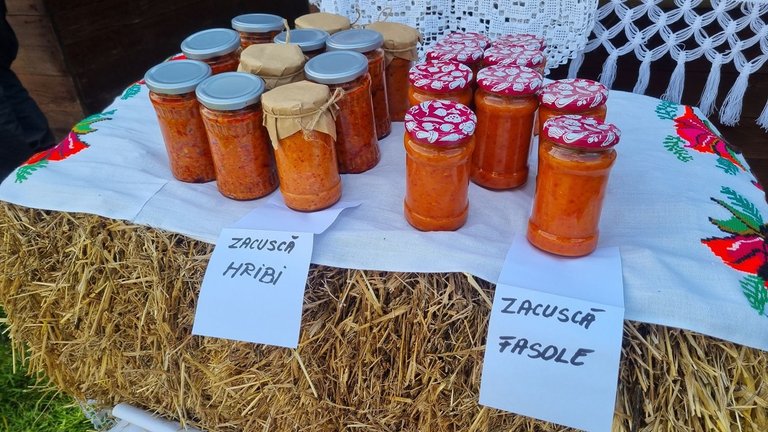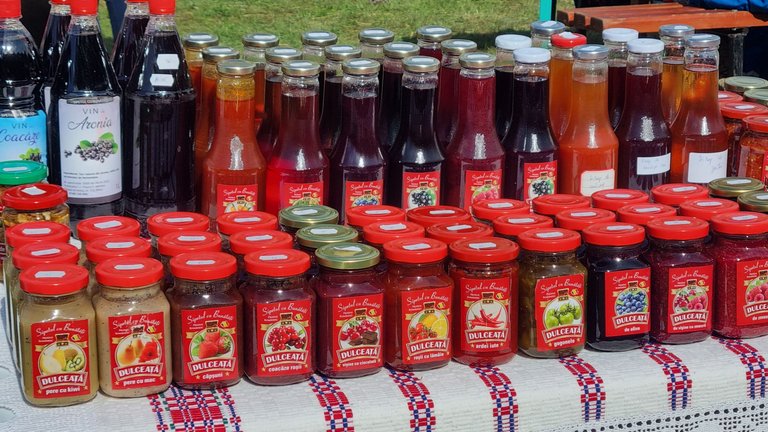 Why do I prefer these traditional fairs?
First of all just thinking that I will participate in a traditional fair already makes me happy, secondly I will know what I buy, you know that nowadays it is already quite difficult to know what you buy, what is in that package, that makes a difference, these products even have a manufacturer's certificate that attests that the person produced that thing, but even more than that in some cases some items are made in front of you.
I love to walk among these stalls with traditional products, I photograph them from all angles, sometimes I even tell my wife to ask what they are made of, rather we try to get inspired and try to make them at home.
Today I will share with you images from one such traditional produce fair, which we stumbled upon by accident on our way to another destination, we had no information about it, so, curious, we stopped to see how it was presented.
The fair impressed us from the beginning, the fair even has a name, "Straita Plina" (Full Bag), here we met craftsmen who made different wooden objects, we could see a small demonstration here in front of us, we could taste natural products such as honey of different types, my wife could not resist the temptation and ate some donuts, how tasty they can be.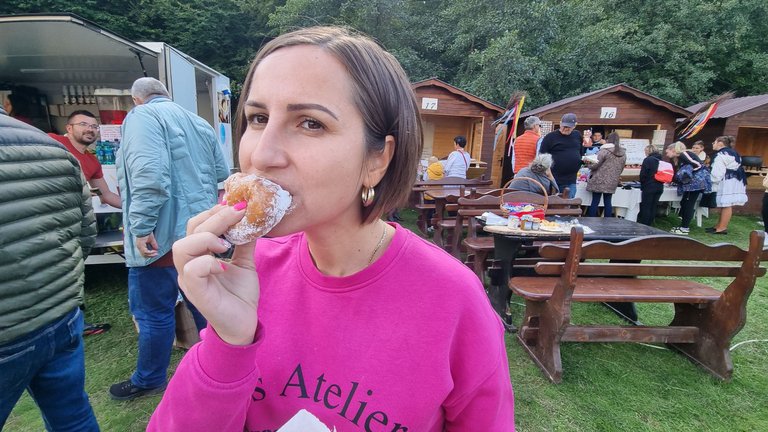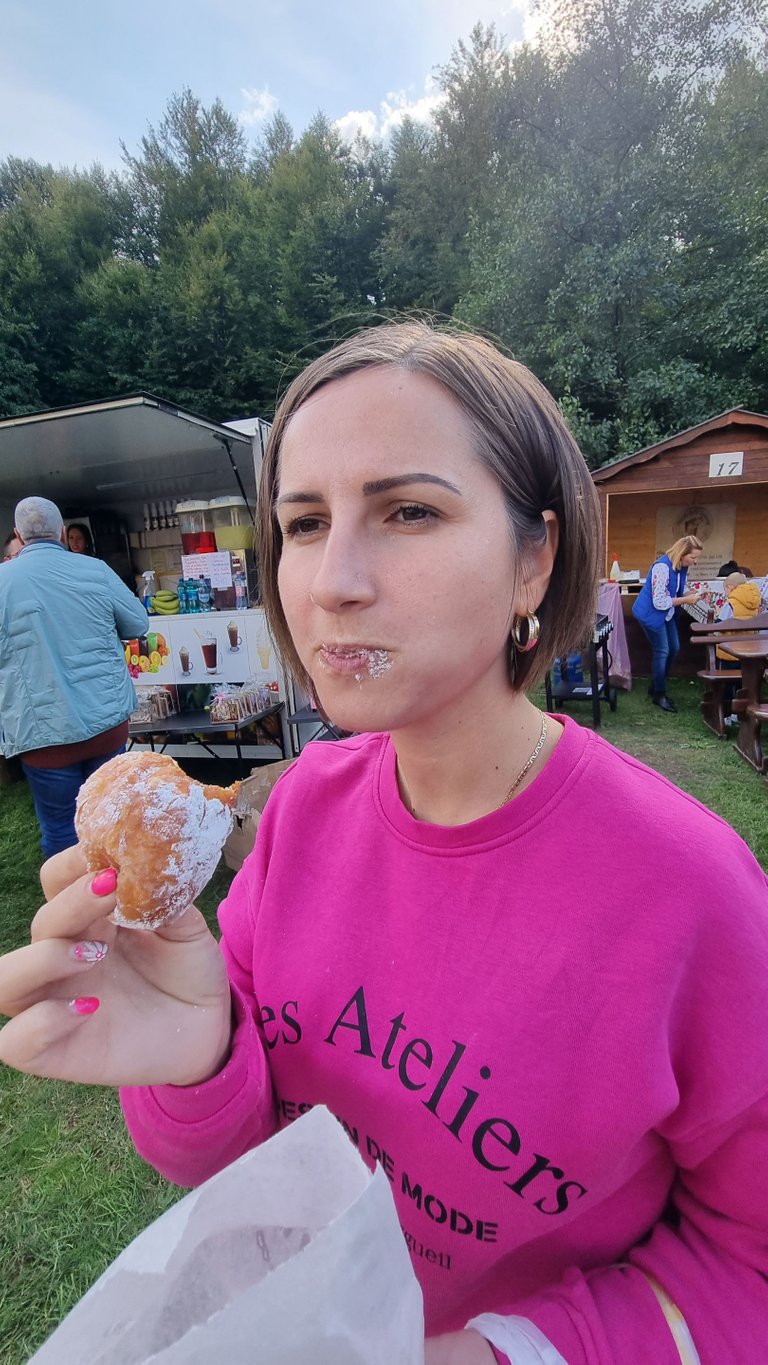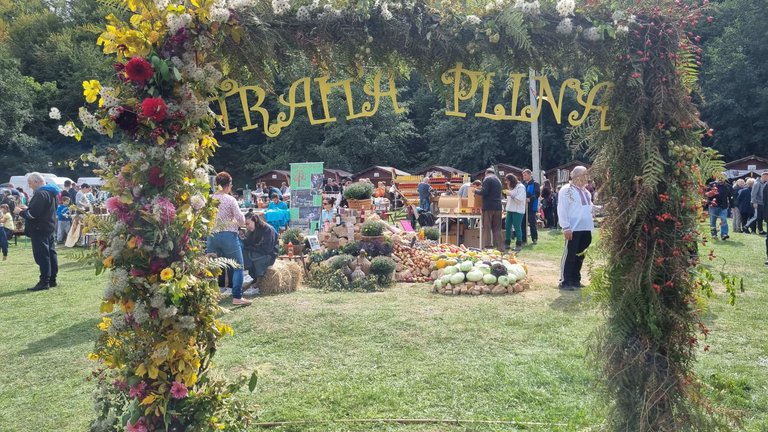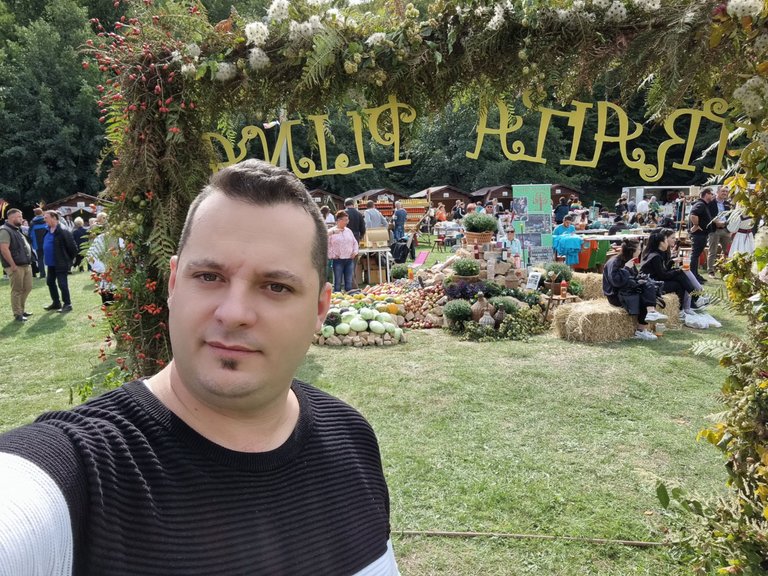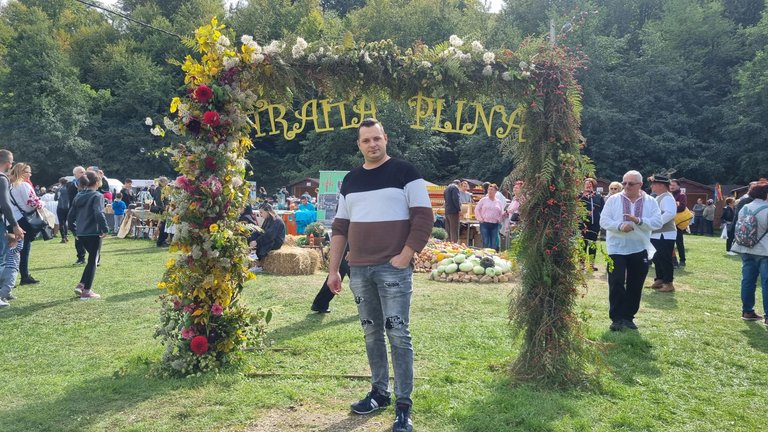 You realize that such an event could not be missed by local television so reporters and operators were on hand to capture every moment of the event.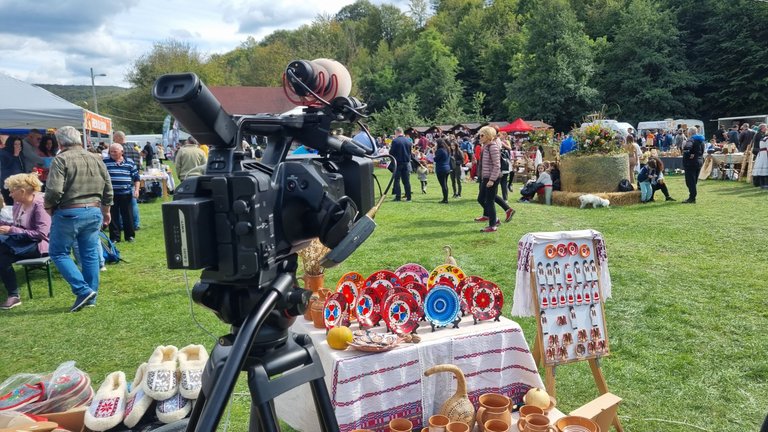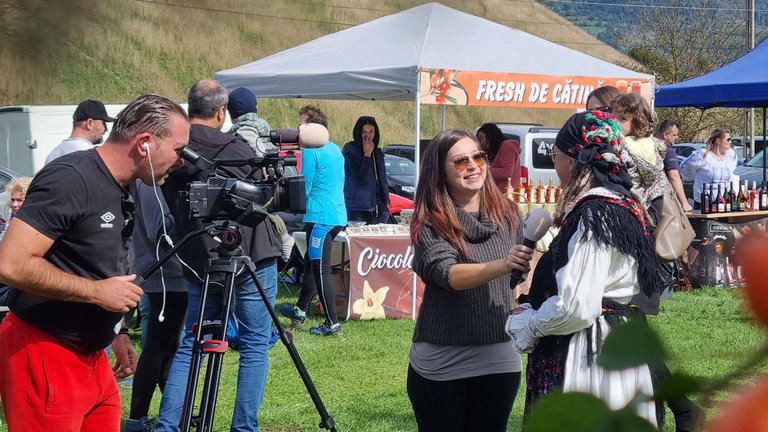 At such a fair, traditional products and food go very well with traditional music, so a lot of artists came on stage to perform traditional songs, you see, such weekend events really make me happy.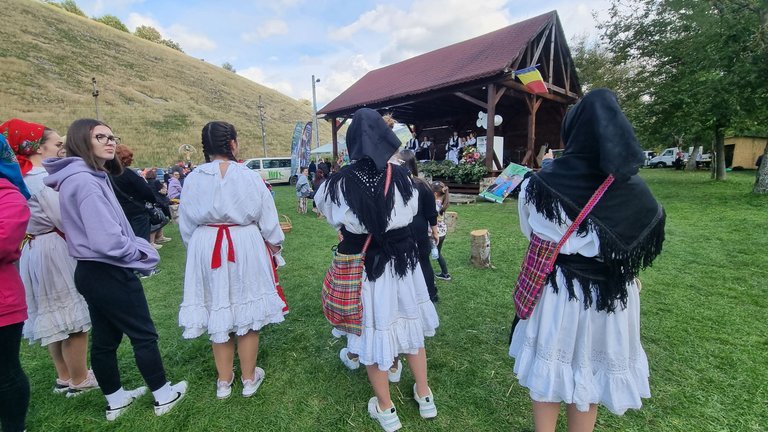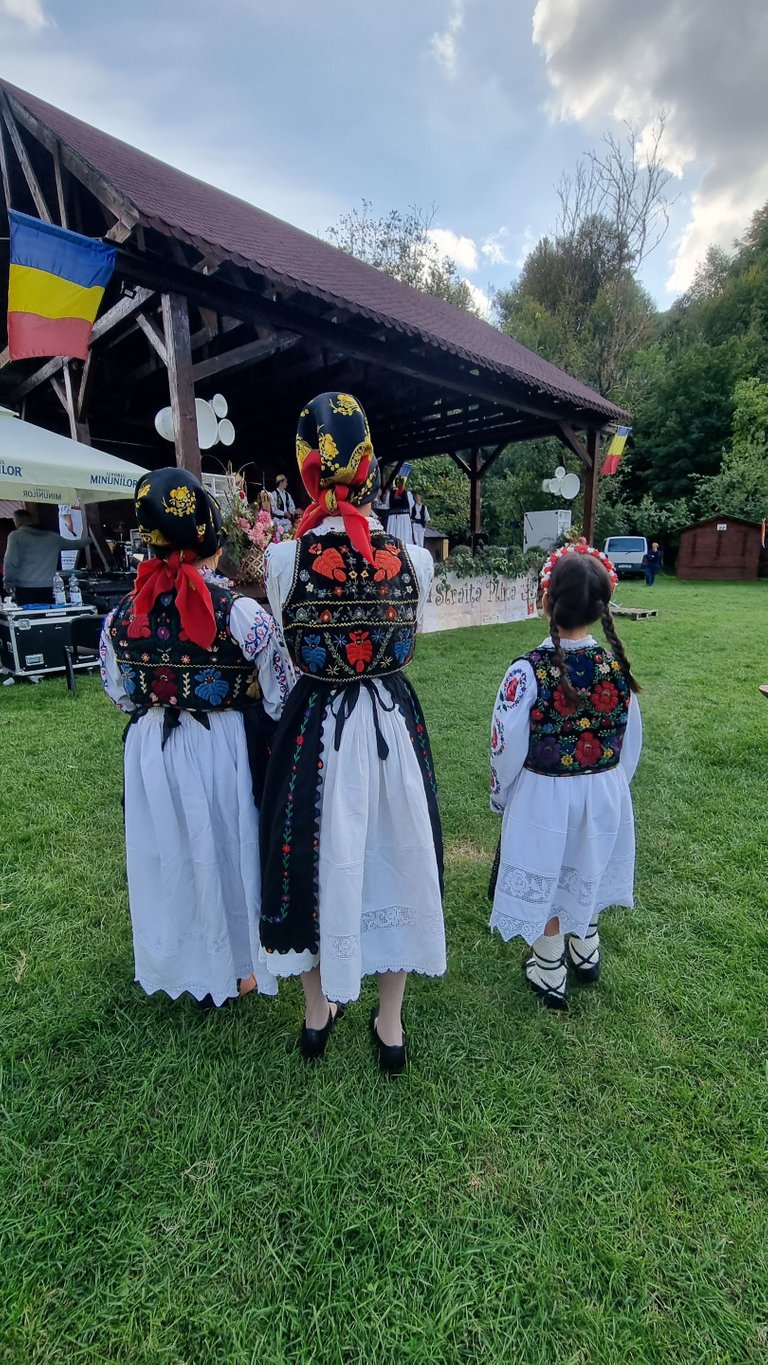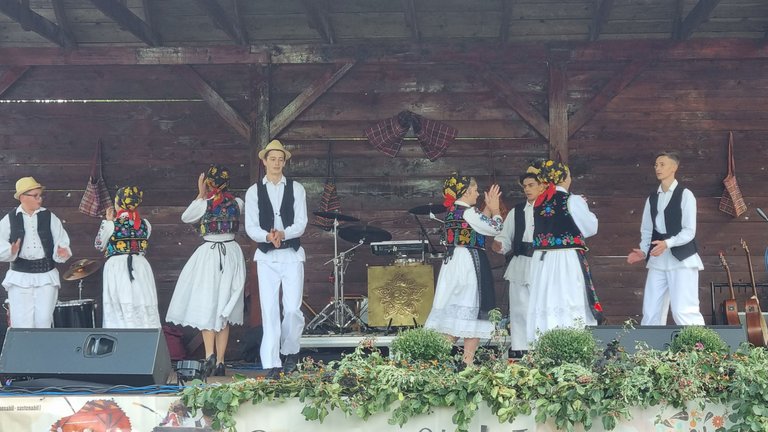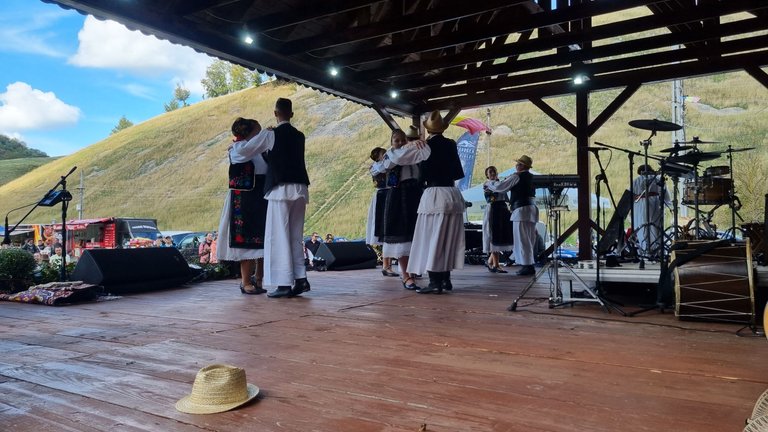 I'm curious if the area where you live has such fairs with traditional products?
As I told you from such fairs I buy products for two reasons, one they are very tasty without too many added additives (you know what I mean) and the second reason is for the simple fact that I want to support these local producers to develop and be able to resist on the market.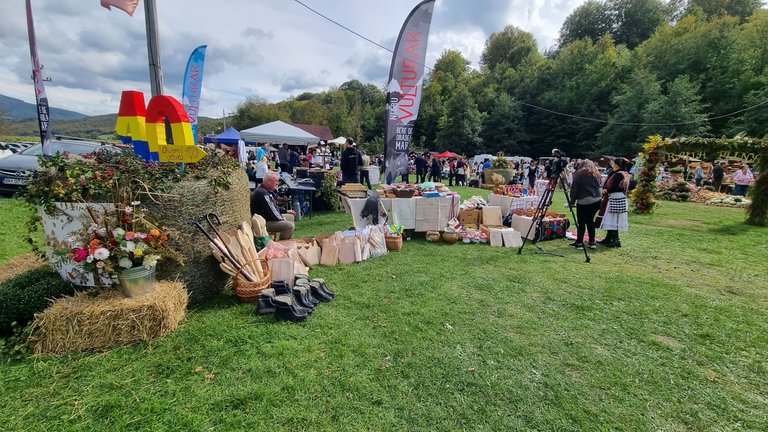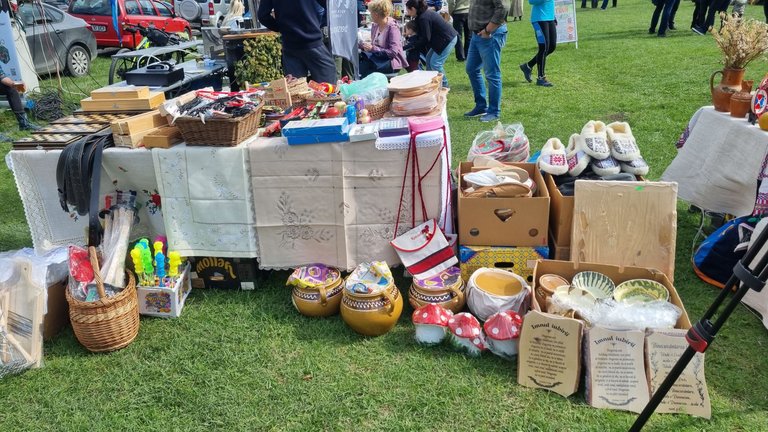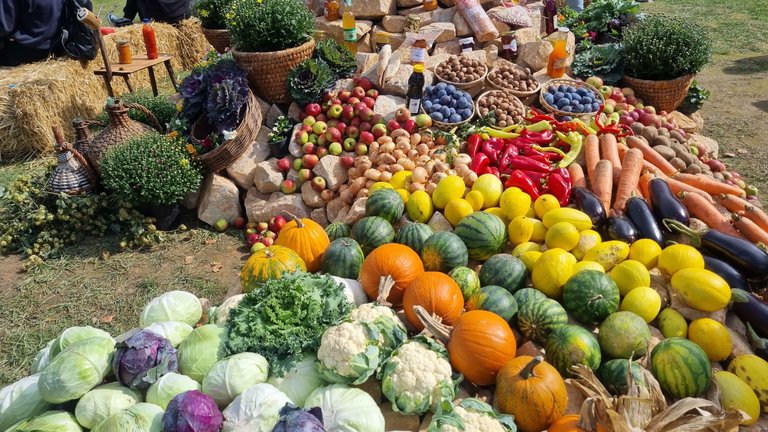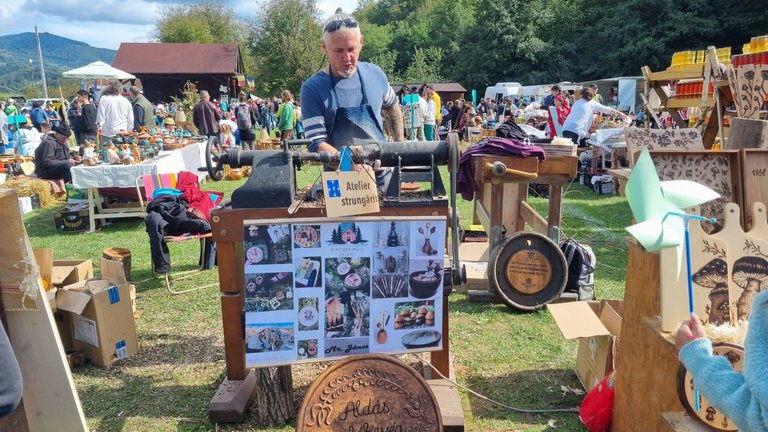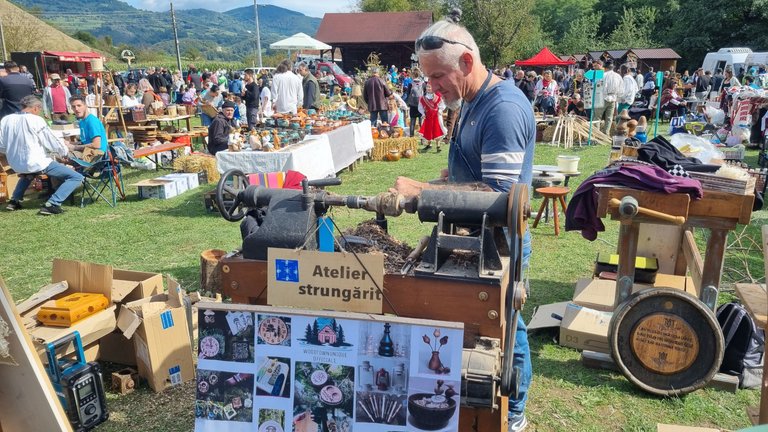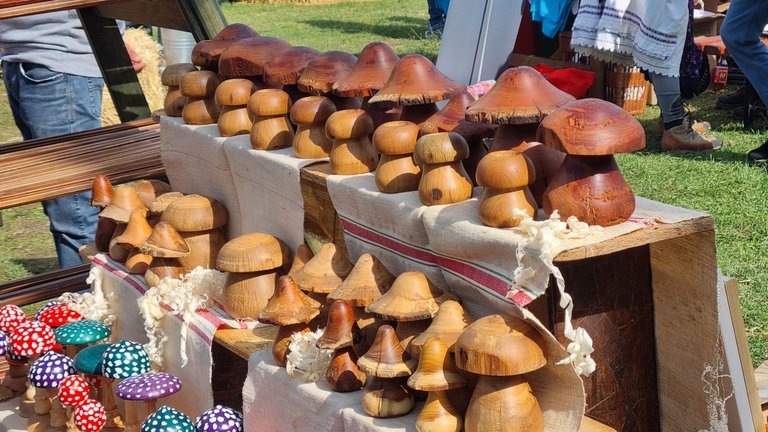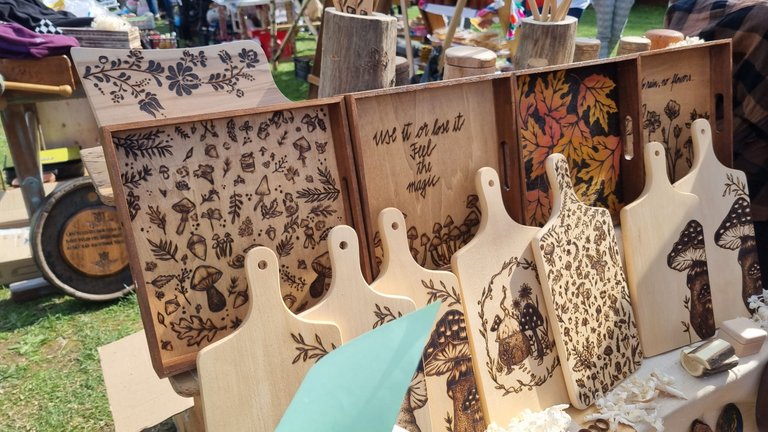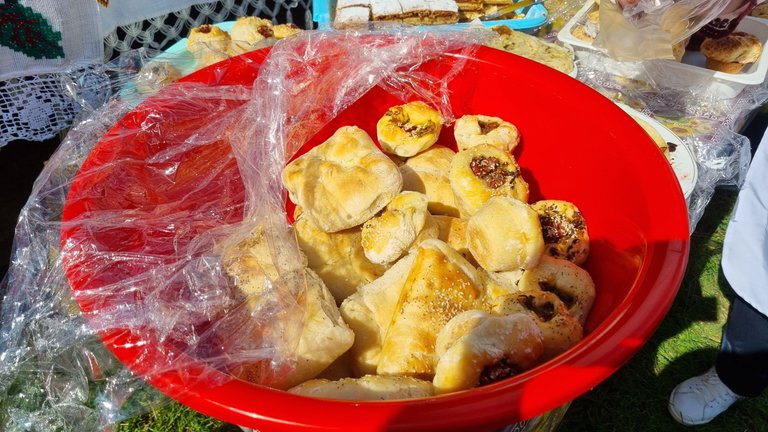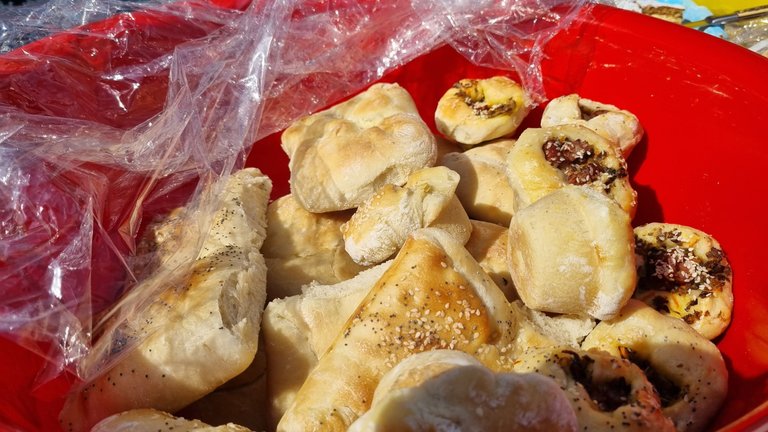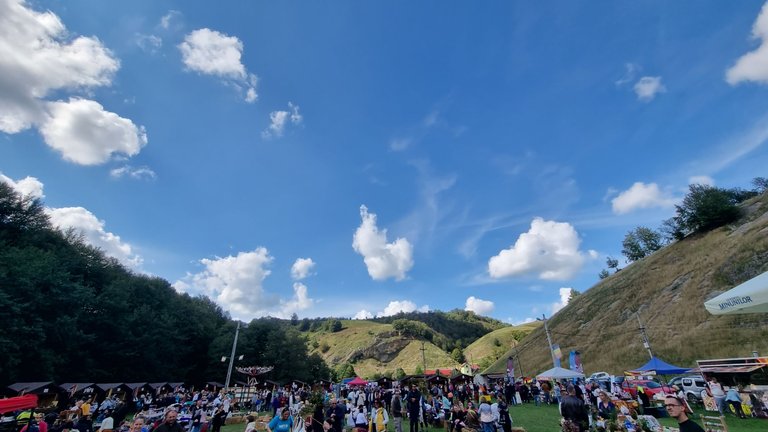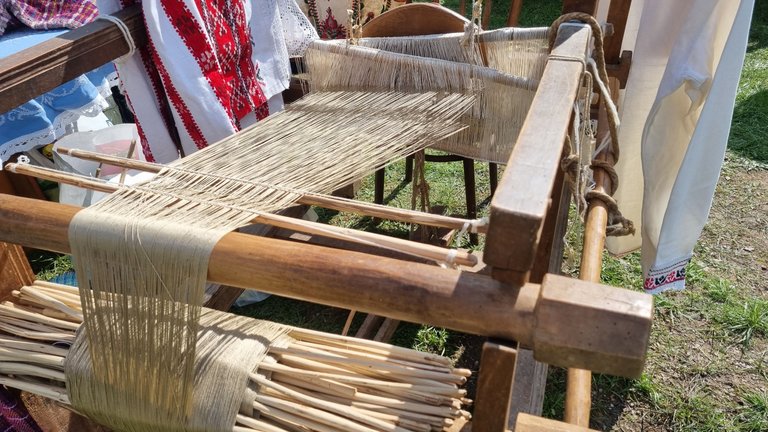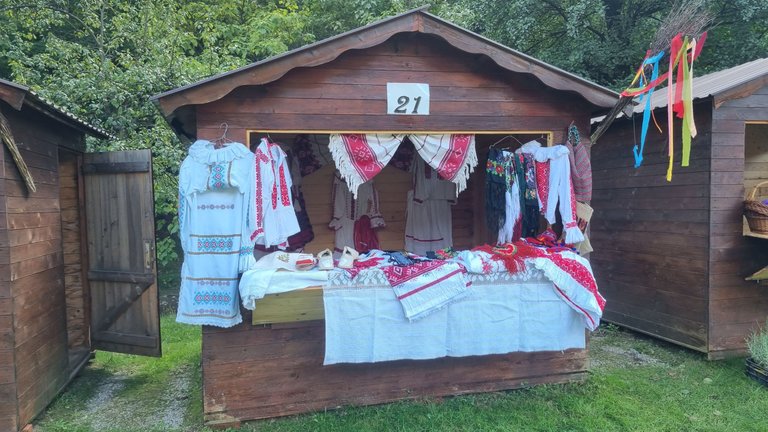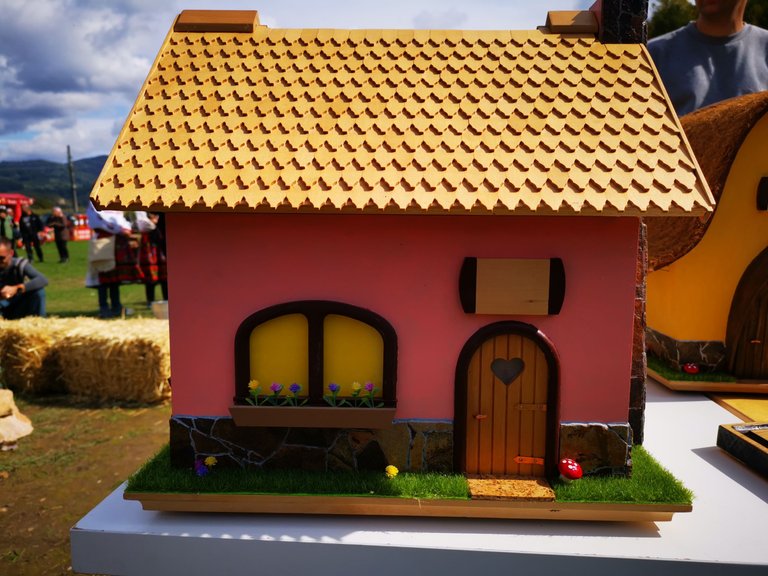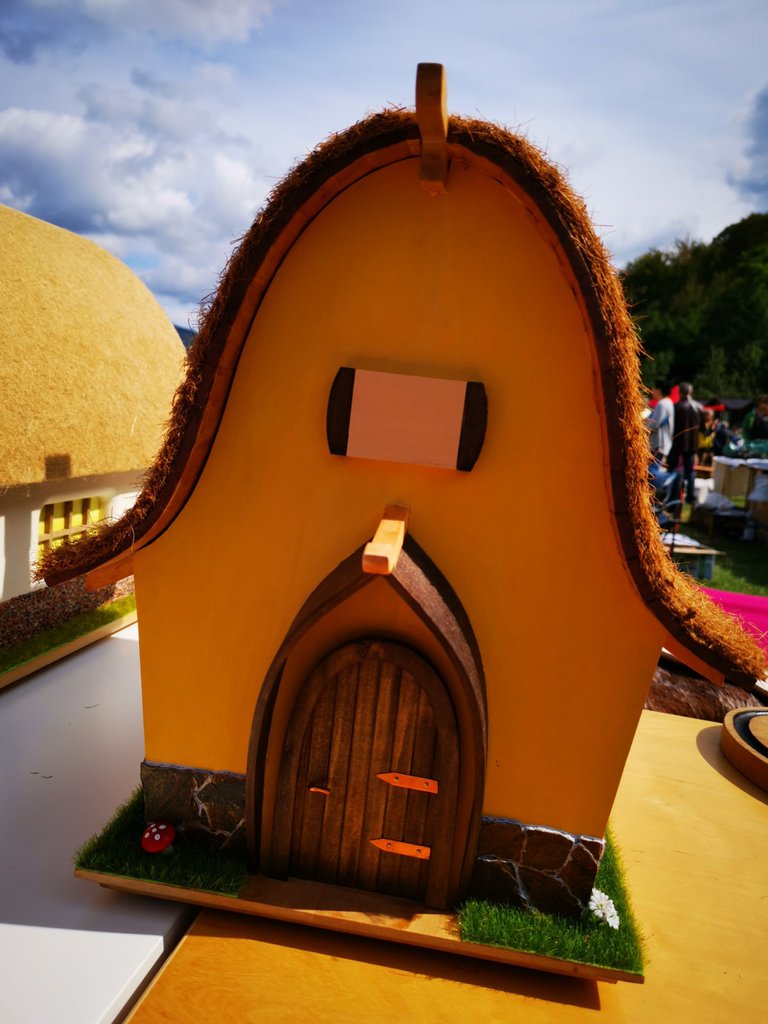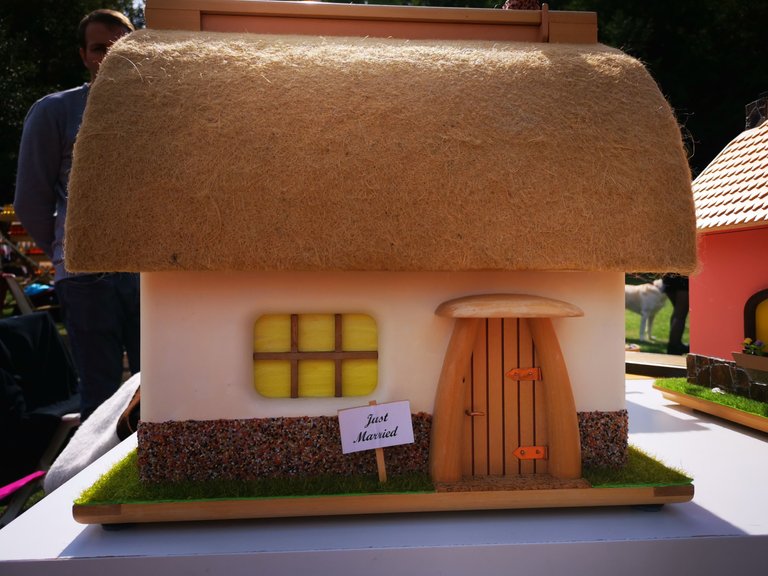 Today's post ends here,the place where I took these pictures is called Rosia commune, Bihor county, Romania, I hope you didn't get an appetite for donuts and I invite you to buy local products to support local producers because it's worth it, behind the making of these products is a lot of work, sleepless hours, for that I thank you.
If you liked what you saw and read here please don't forget to give a LiKe, Follow, reBlog or a Comment, for all this I thank you, and until the next post I say goodbye.
P.S. The attached pictures you have just seen are taken by me with my mobile phone, and the text is also designed by me.
Yours @triplug!
---
---