Trip in the middle of nature in Cladova village, Arad county, Romania
Trip in the middle of nature in Cladova village, Arad county, Romania
Wherever you travel, that thing becomes a part of you somehow. - Anita Desai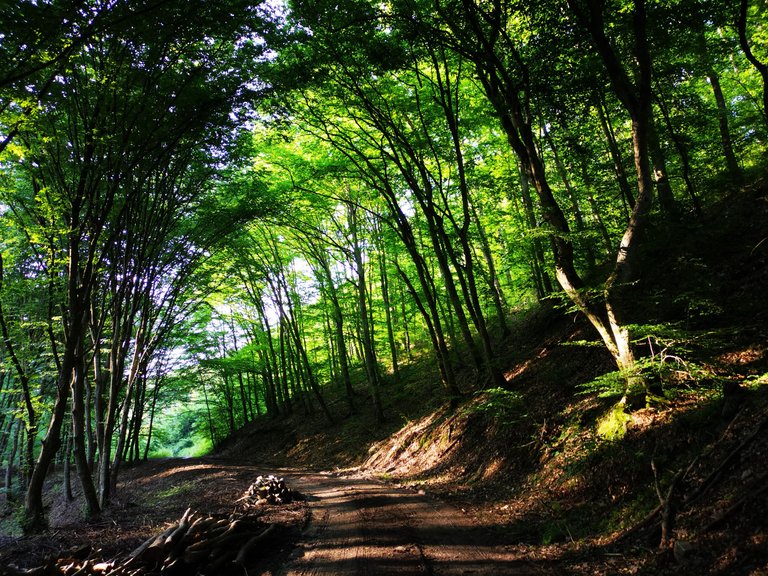 Hello to all members and visitors of the Outdoors and more community
I hope you're well and I look forward to going through your posts(I've read a few on the side and I have to admit I actually couldn't help but post here myself), yes, for me this is my first post here in the community I hope the material I post here fits very well within the rules of the community @galenkp is at the helm of.
Here in the west of Romania for a few days we have been having very nice weather with summer temperatures (sad to say that the other day we also had a few earthquakes that affected our area a bit, here I'm referring to the fear instilled in people), so yesterday I couldn't resist and took a walk to the neighboring village to capture nature in all its splendor, I love this time of year when everything is extremely green and especially having the Zarand Mountains so close and the hills to the west.
I drove from my home to the neighbouring village and then went to the valleys of the hills to hunt for images to share with you, I also took the drone with me to leave you some images from the drone.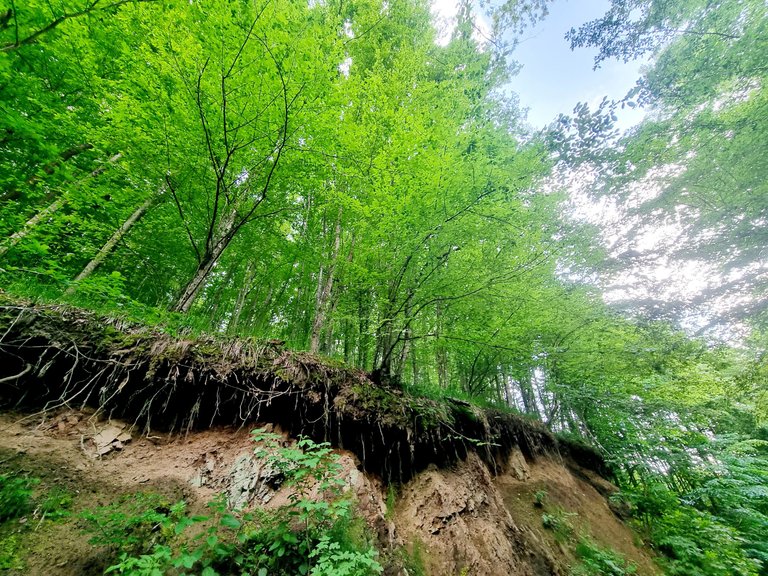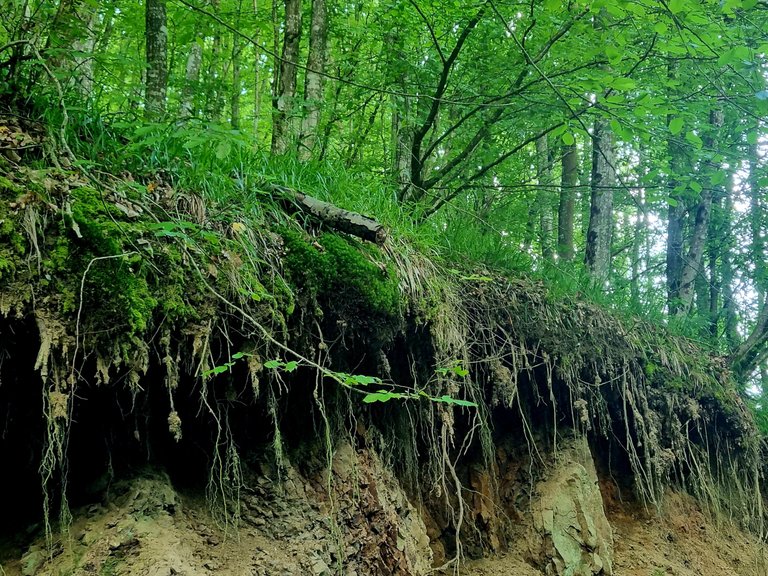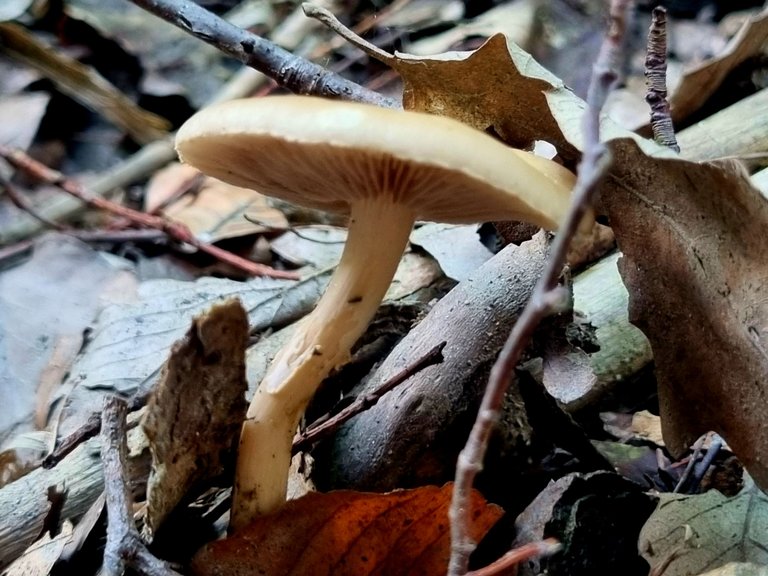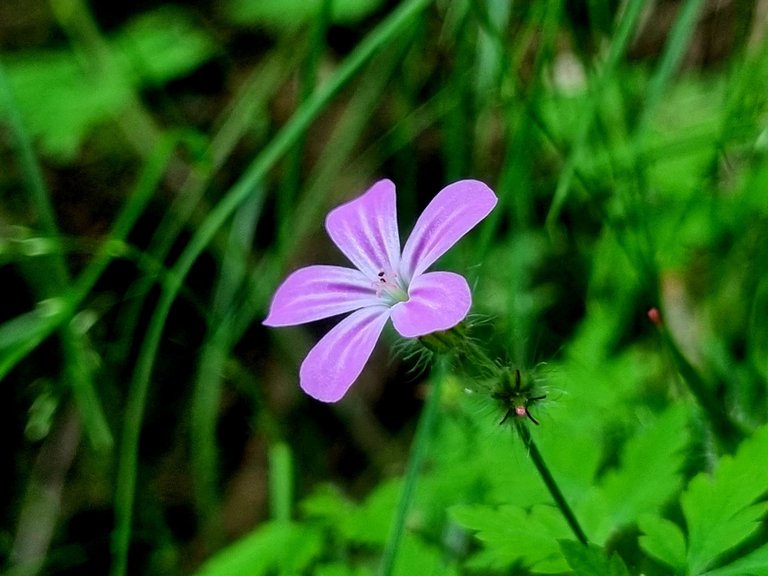 Here in the village of Cladova in the heart of nature the eyes and senses are overwhelmed by the smell of flowers and the raw green of the forest, sensational.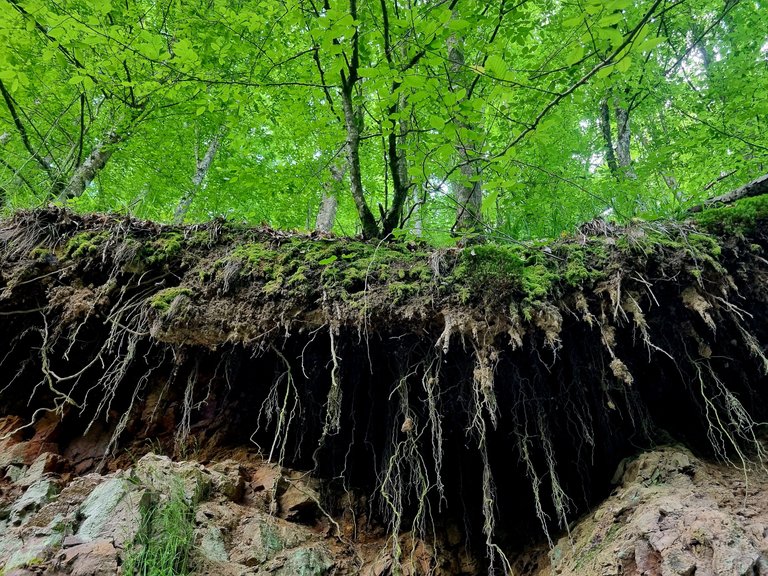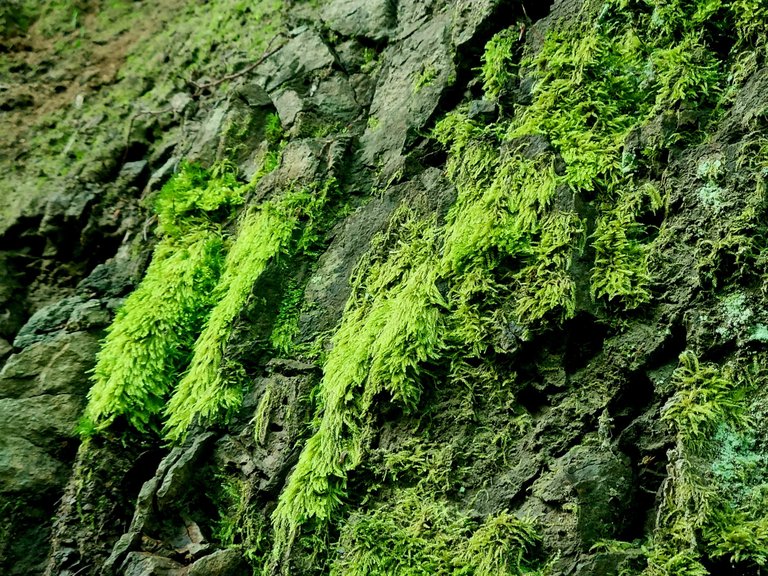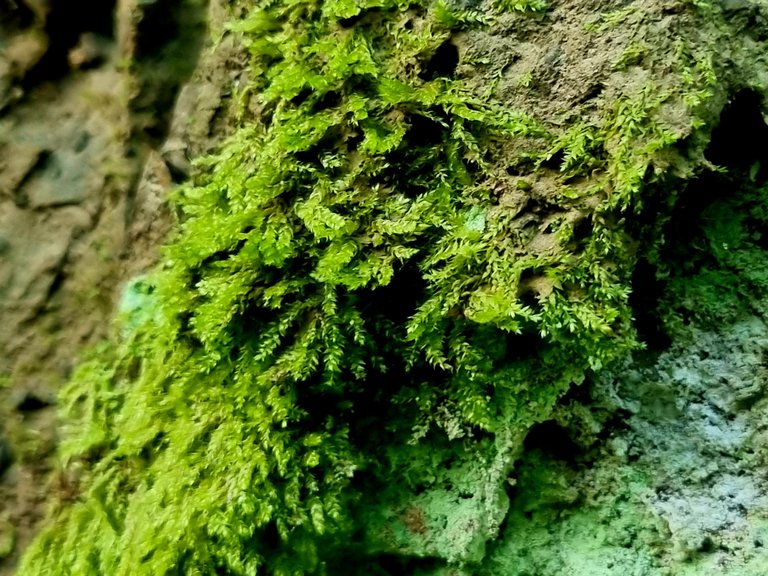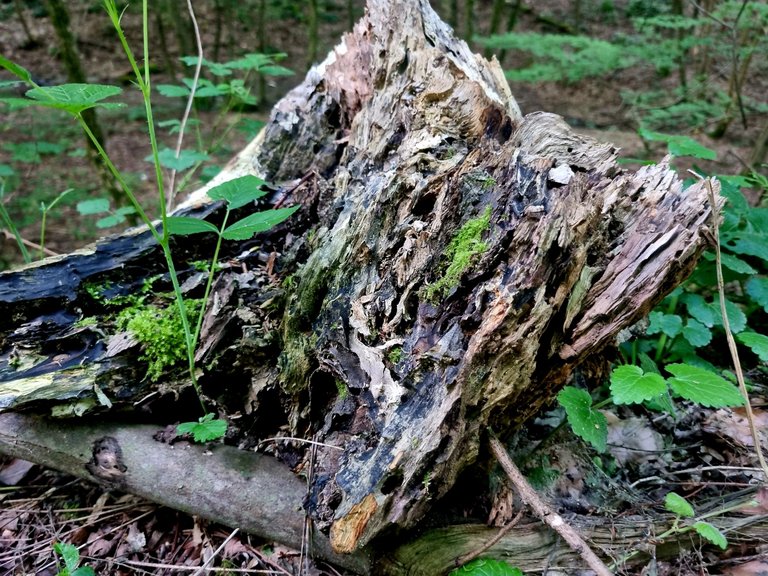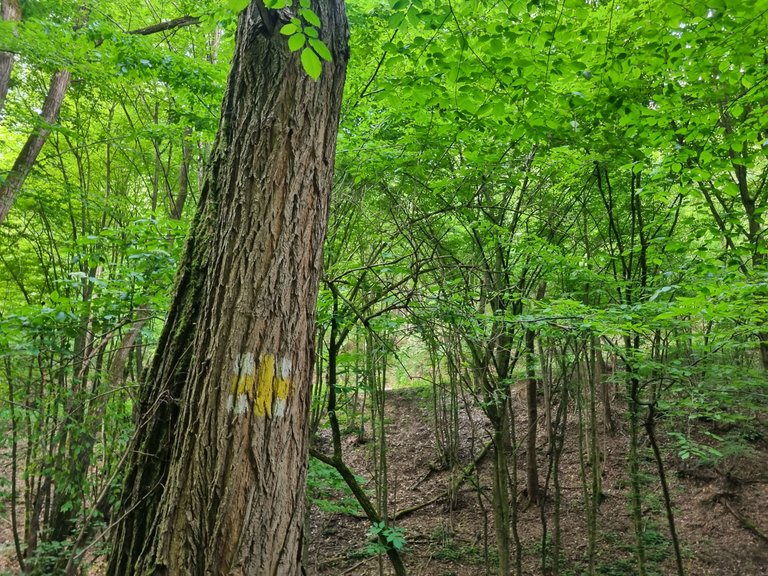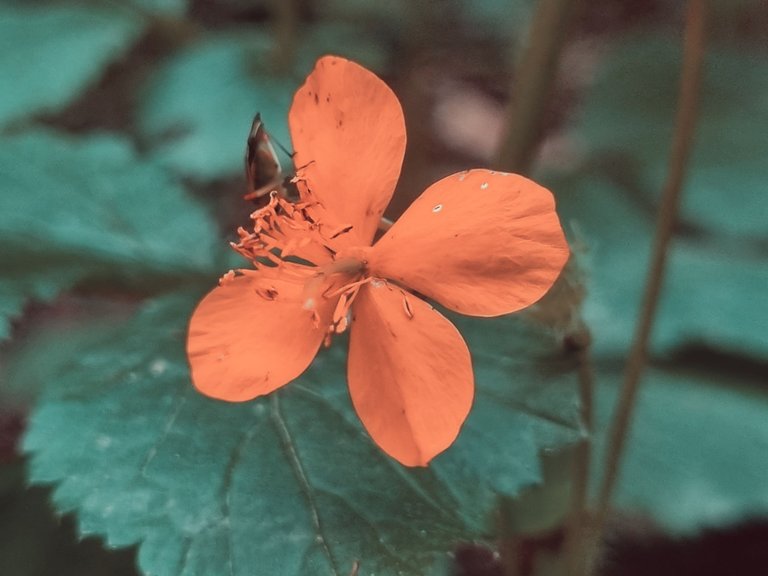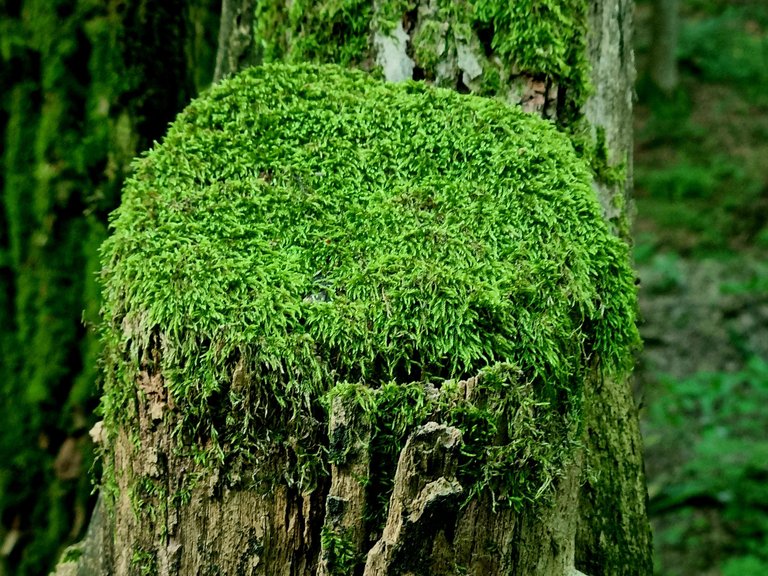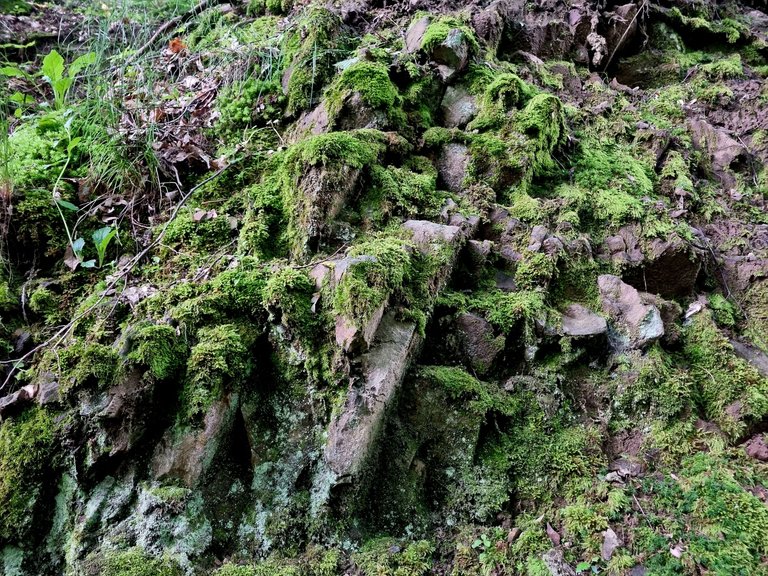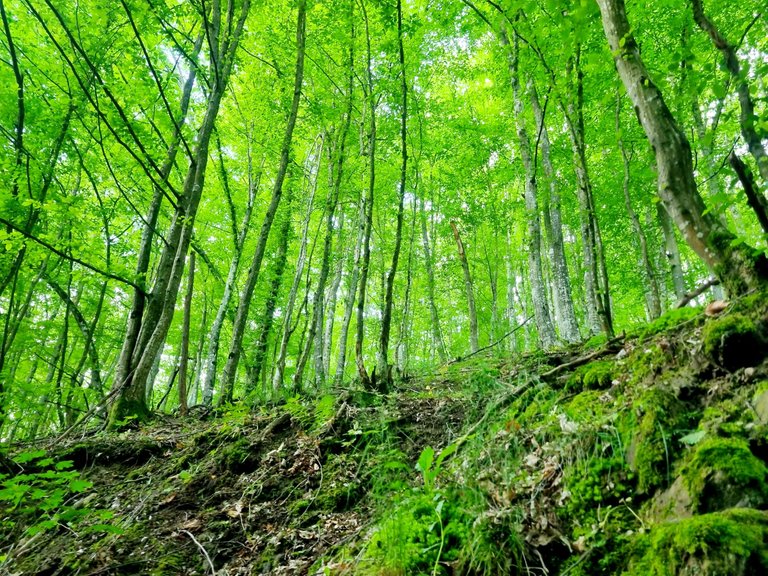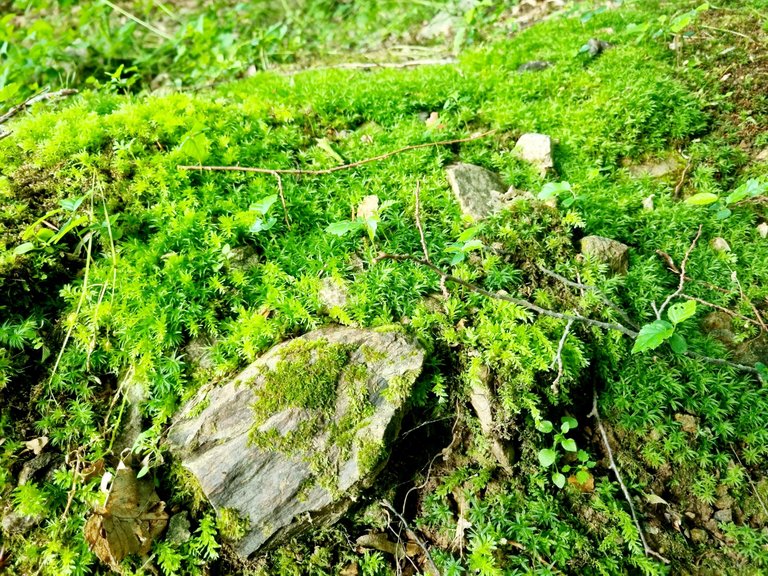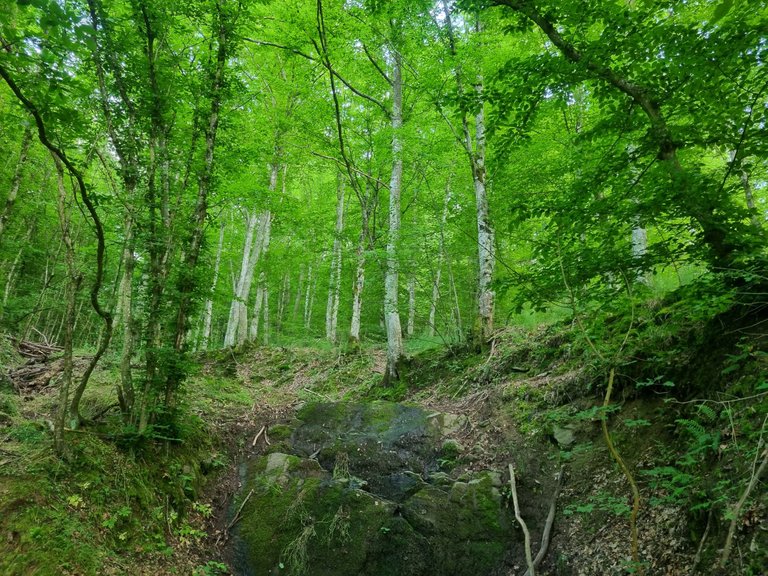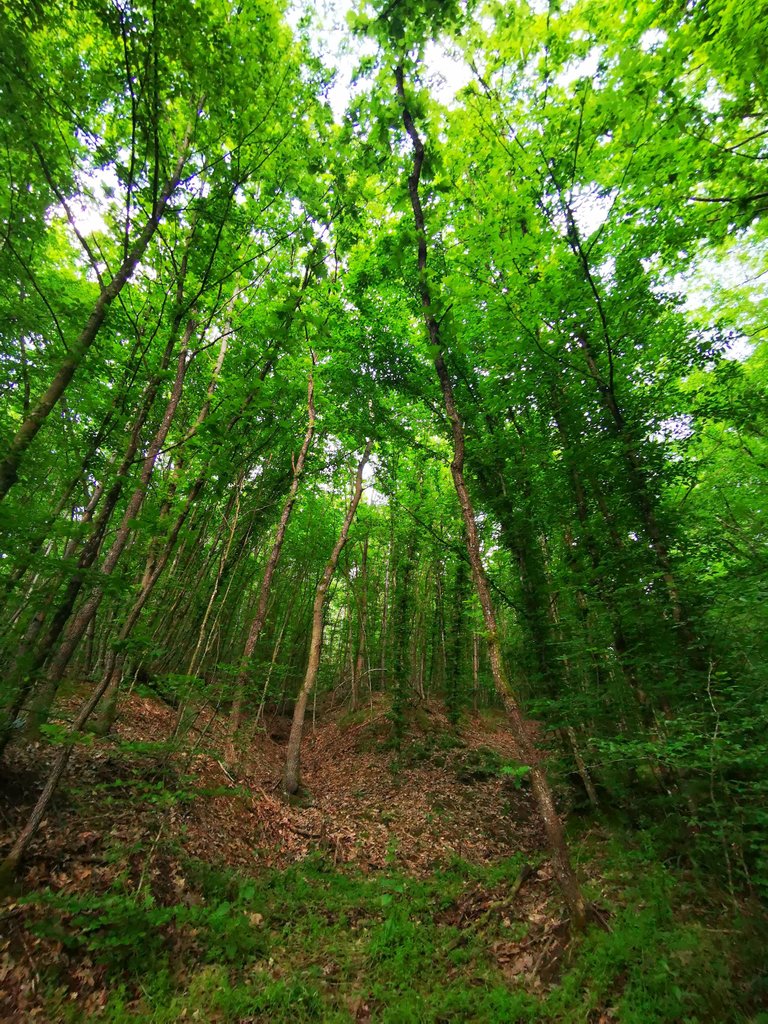 Before reaching the forest we passed through the village and on the side of the road there is a beautiful river, of course here we stopped a few times and took a lot of pictures, by the way, I forgot to tell you that we walked with our puppy named Max, usually when we go for a walk we take him with us too, he likes to come with us (if you check my past posts you will see that I made posts featuring Max).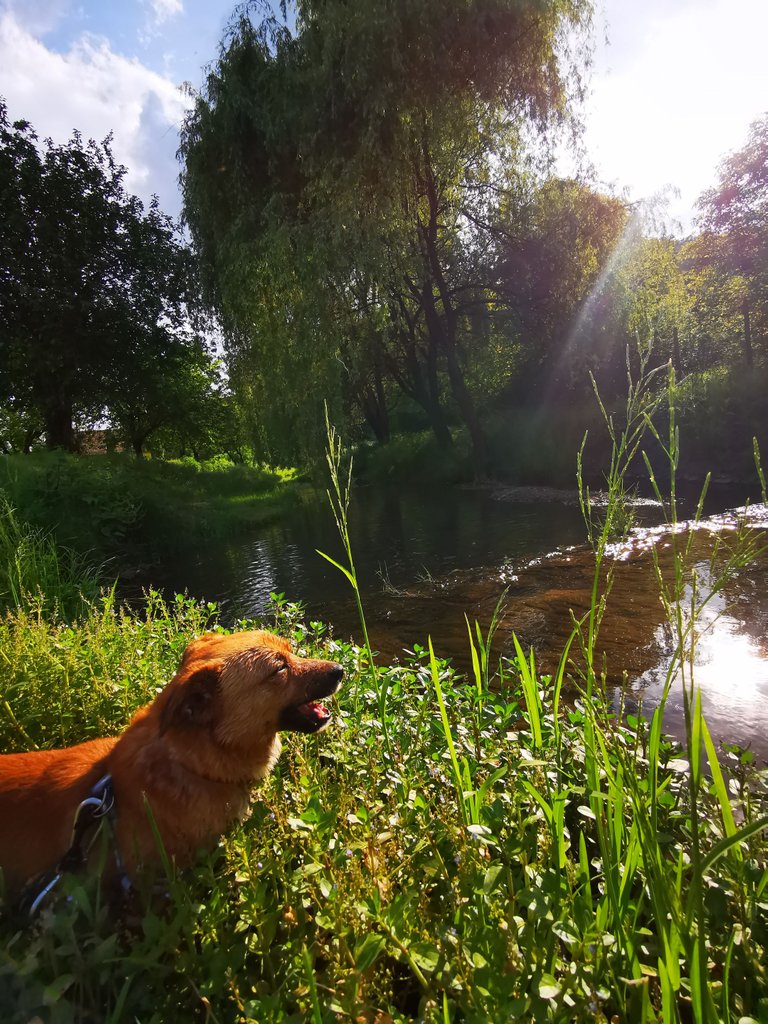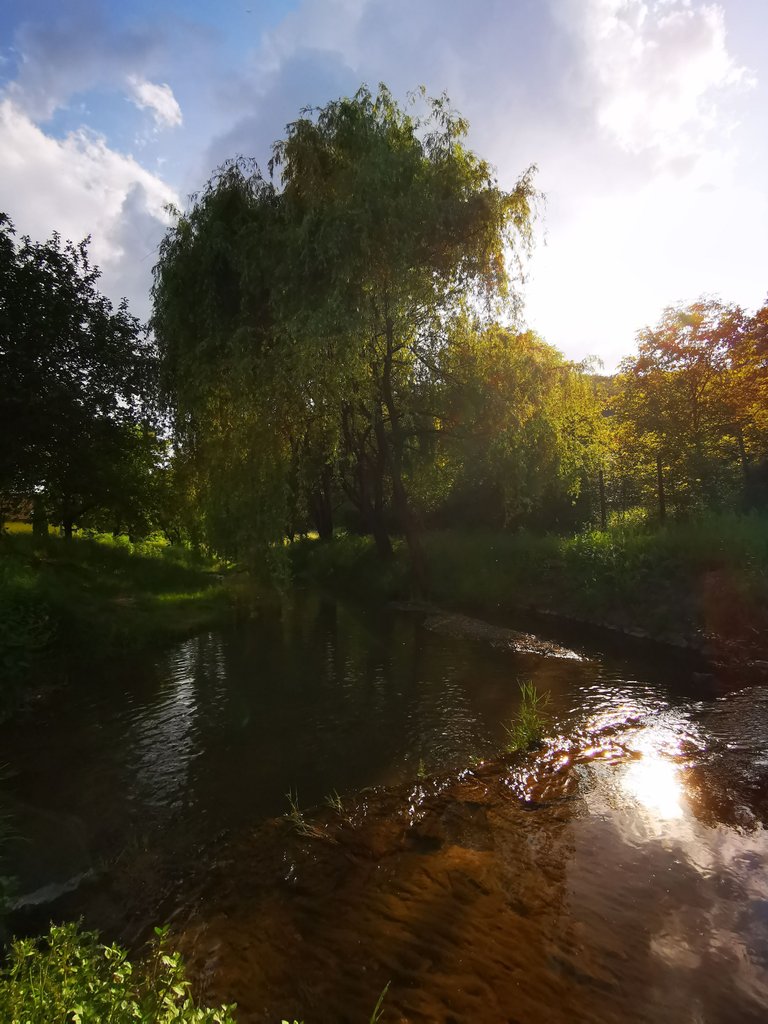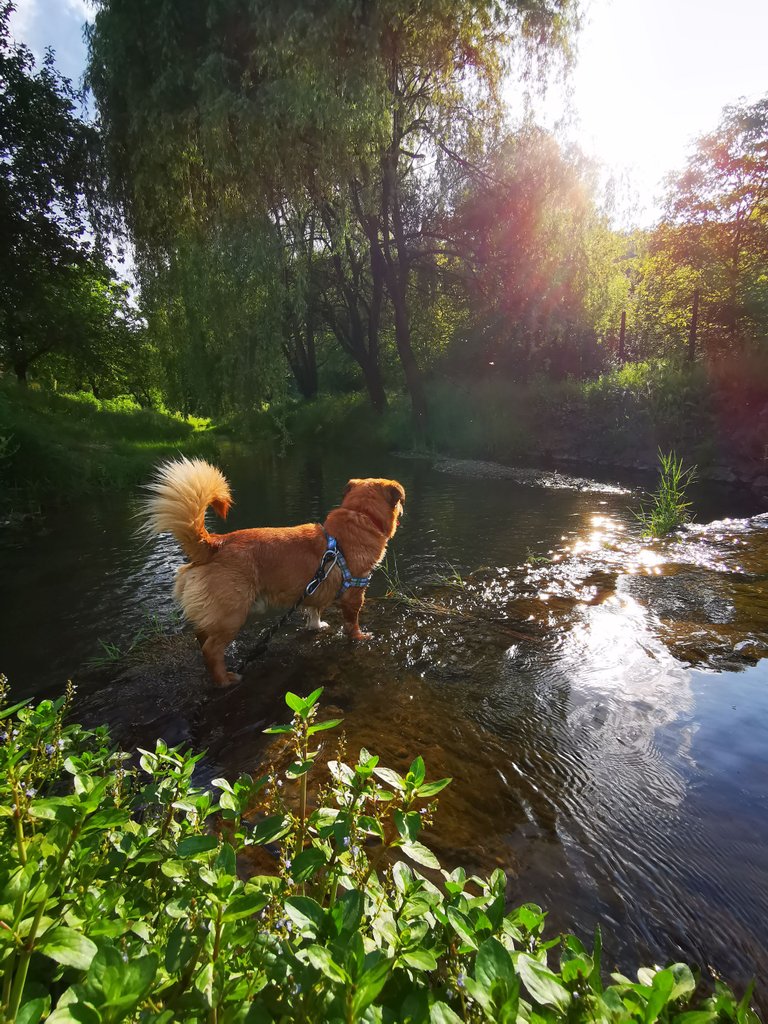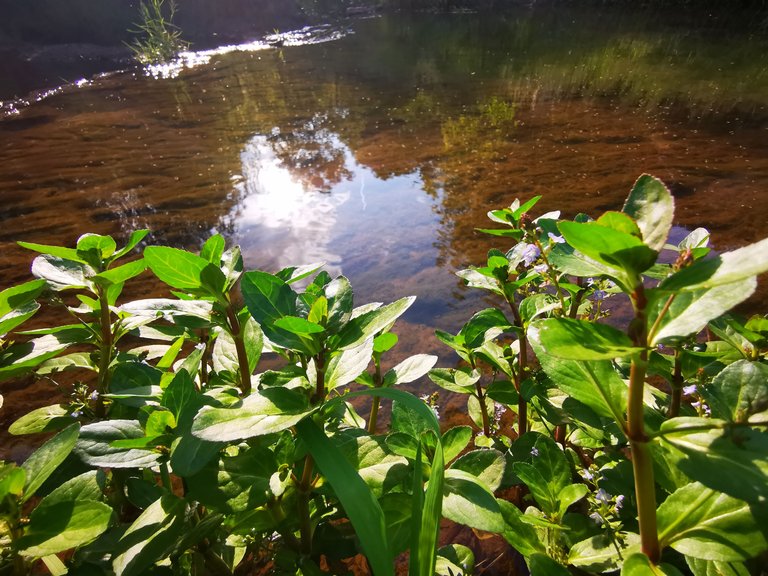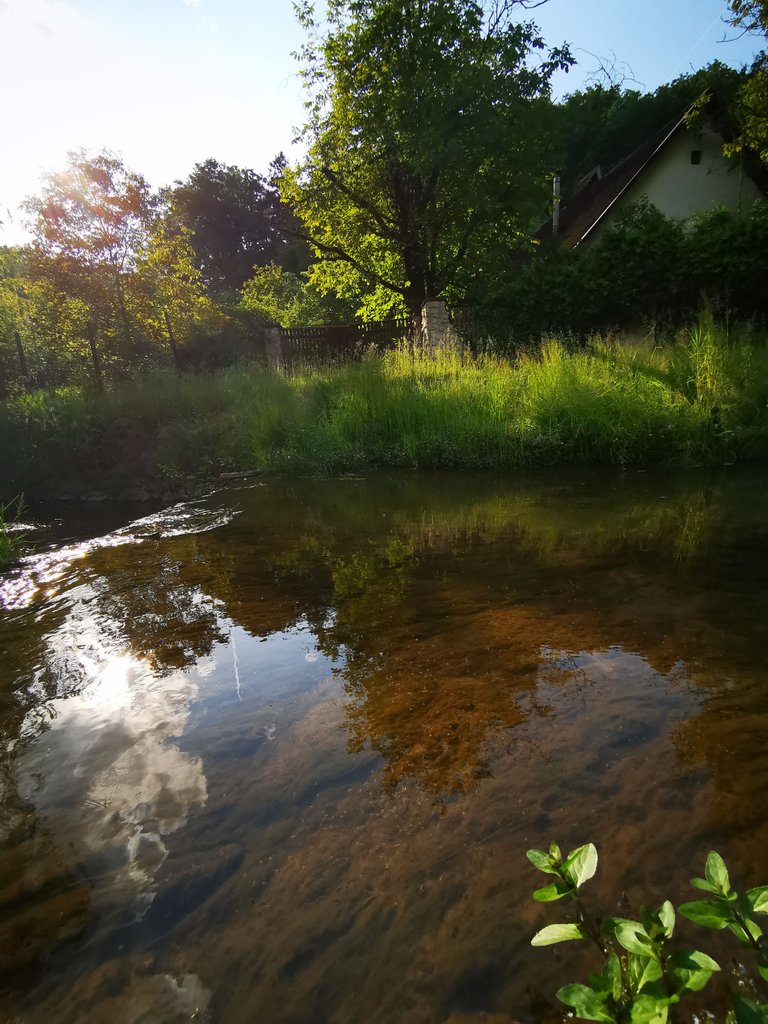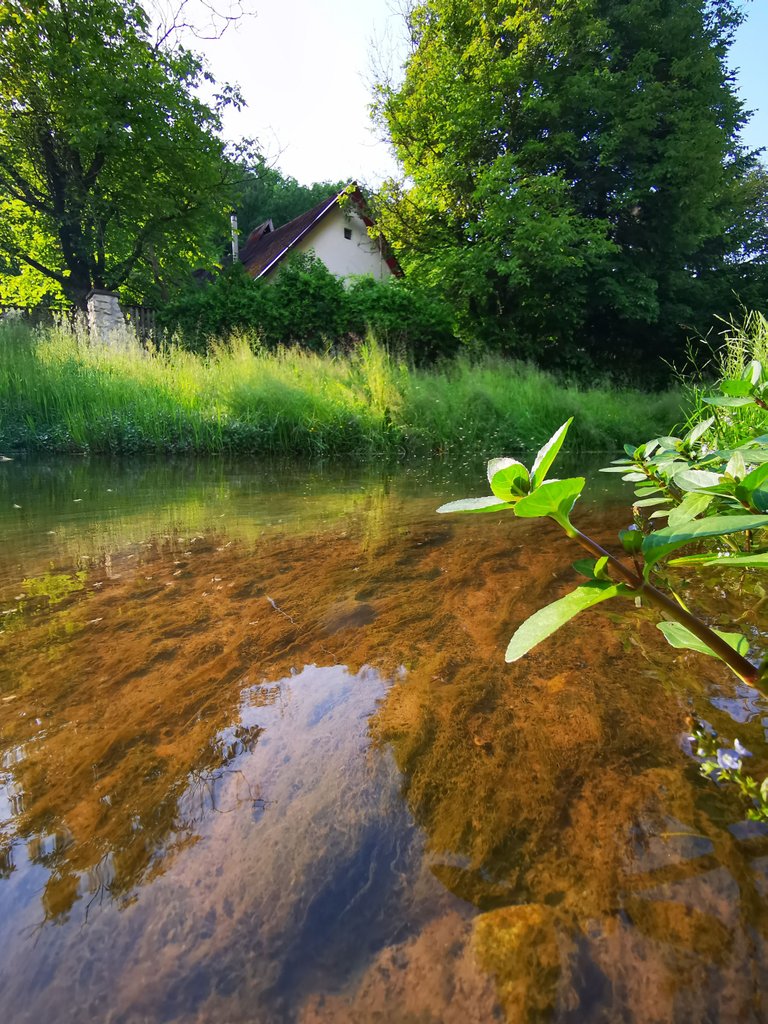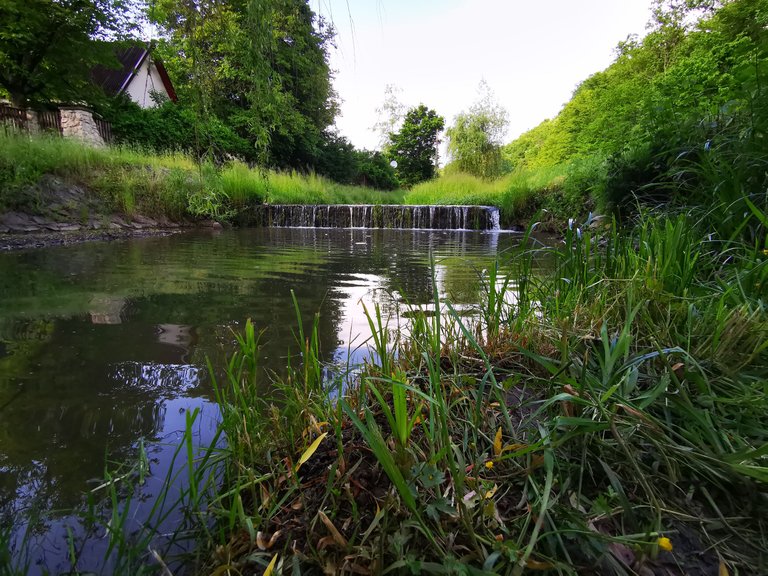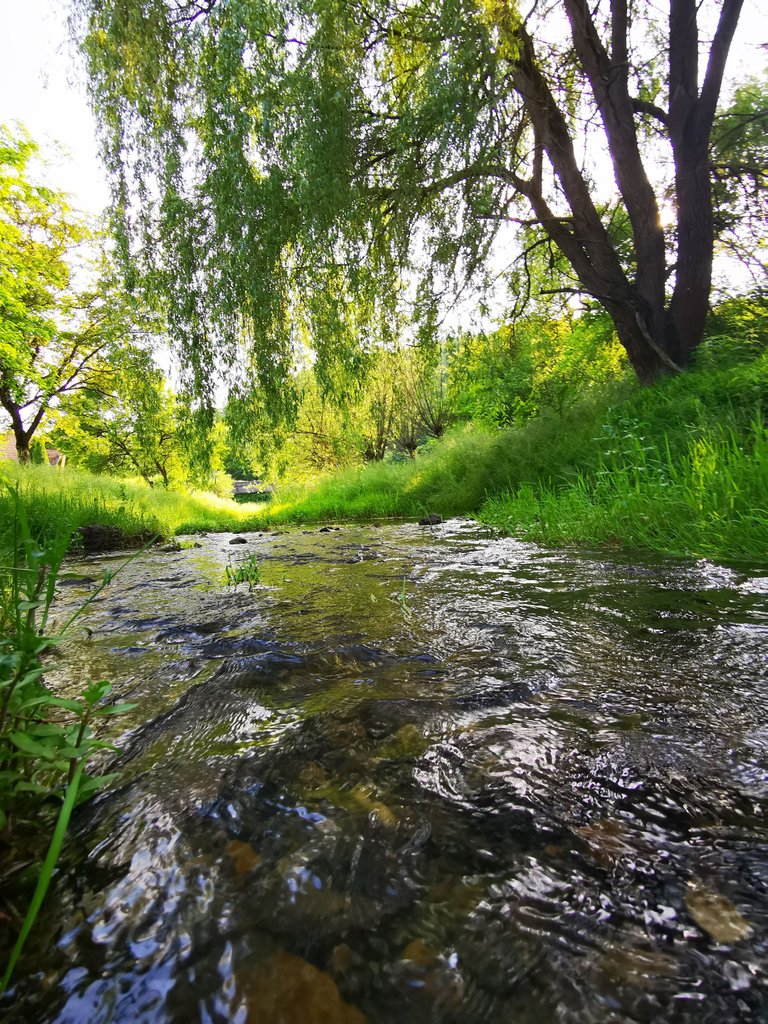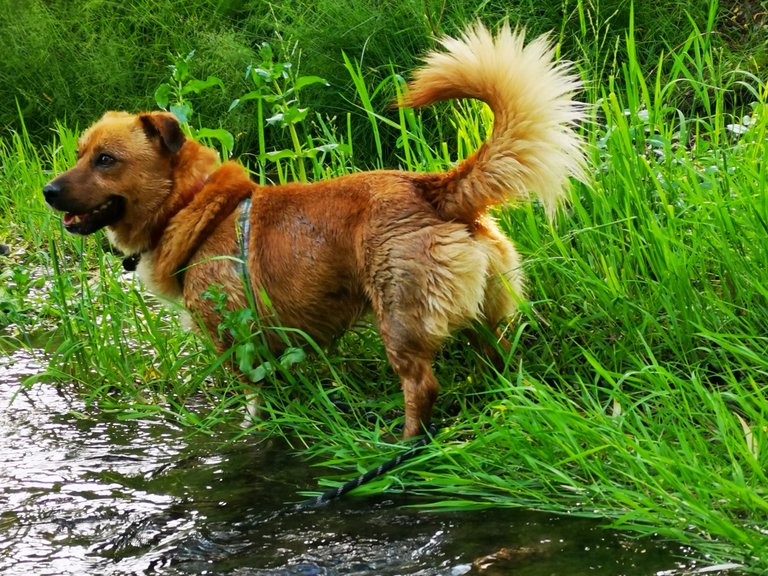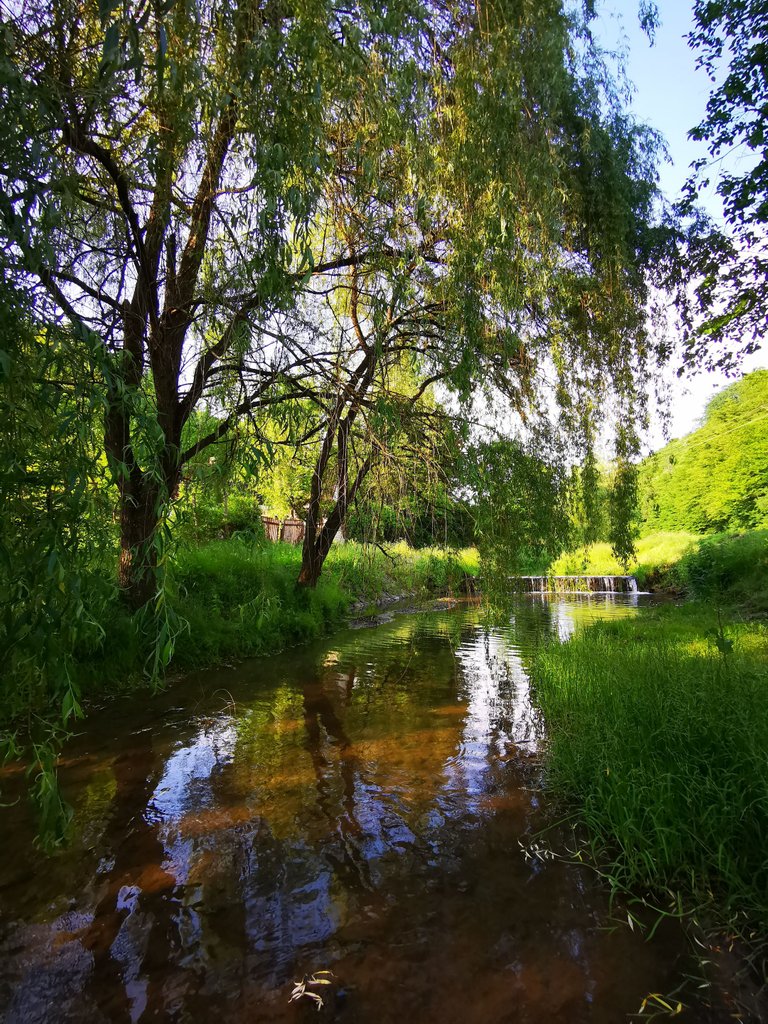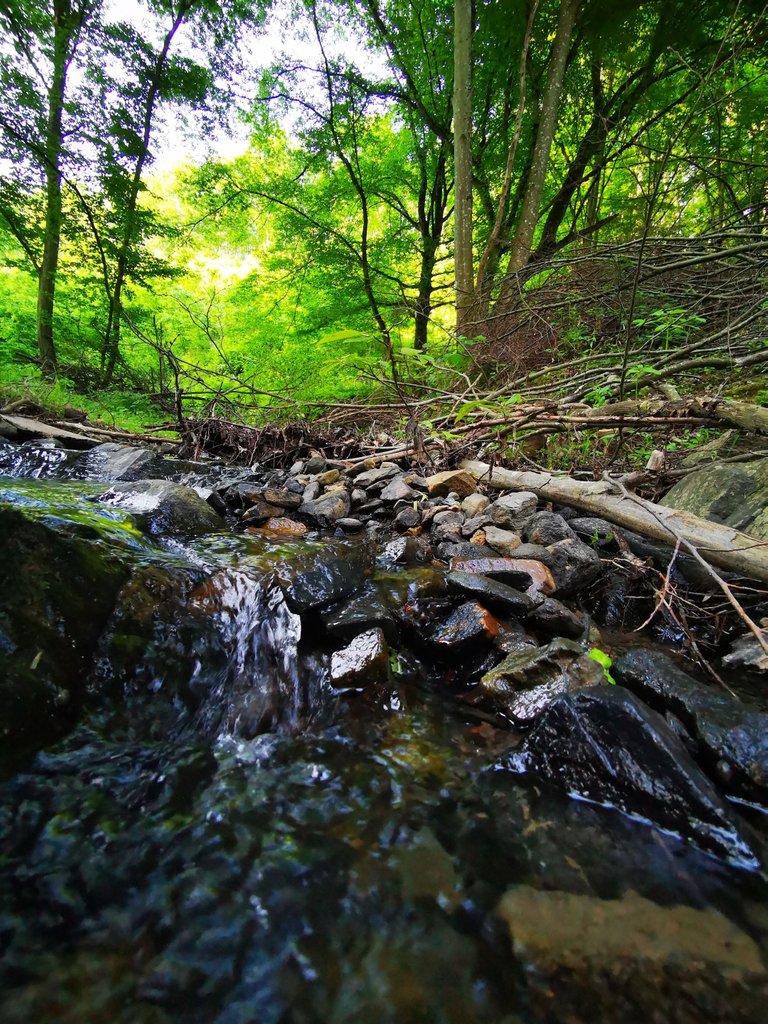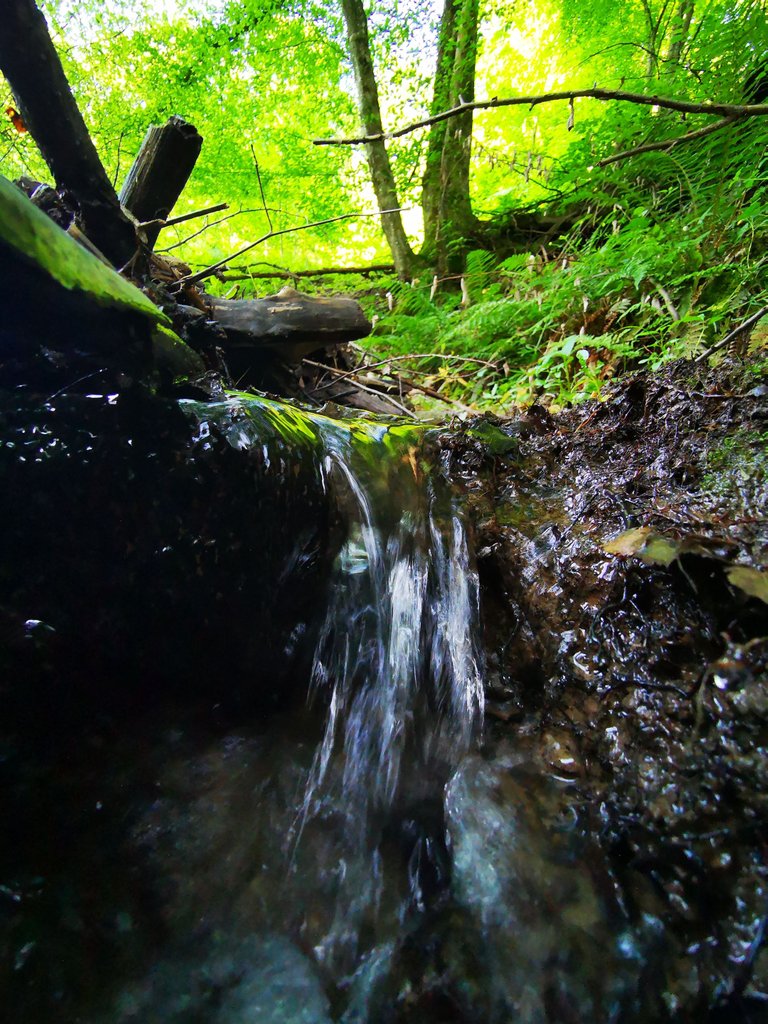 With every step we take into the heart of nature, we experience fresh air, chirping birds, peace and a carefree world.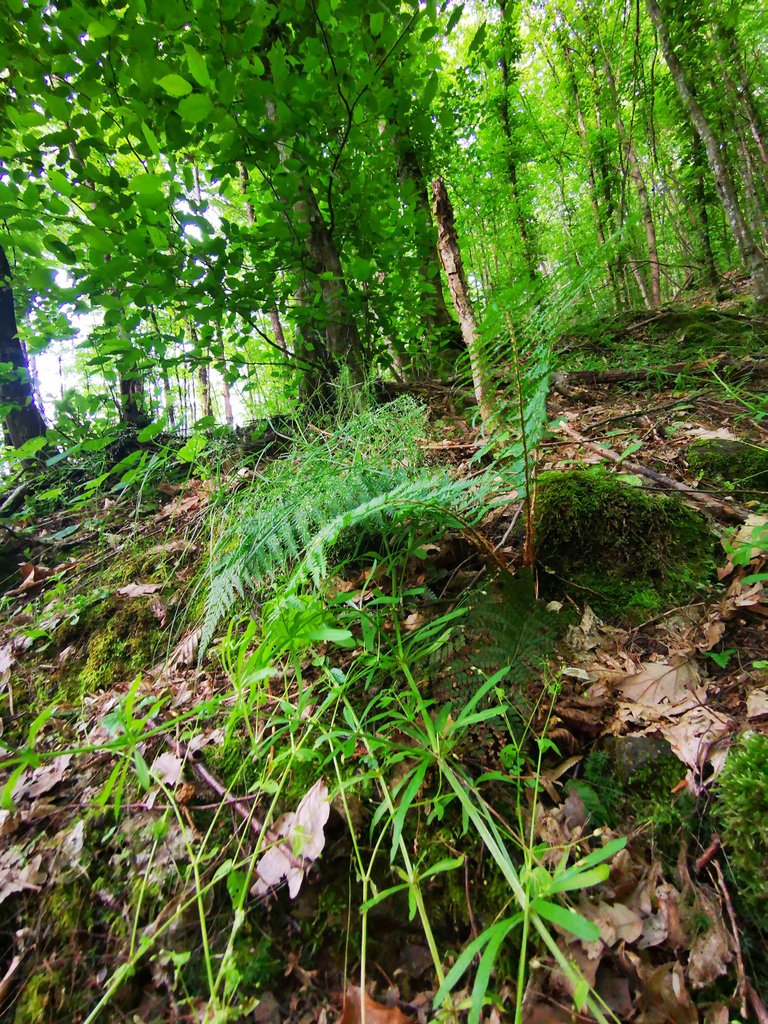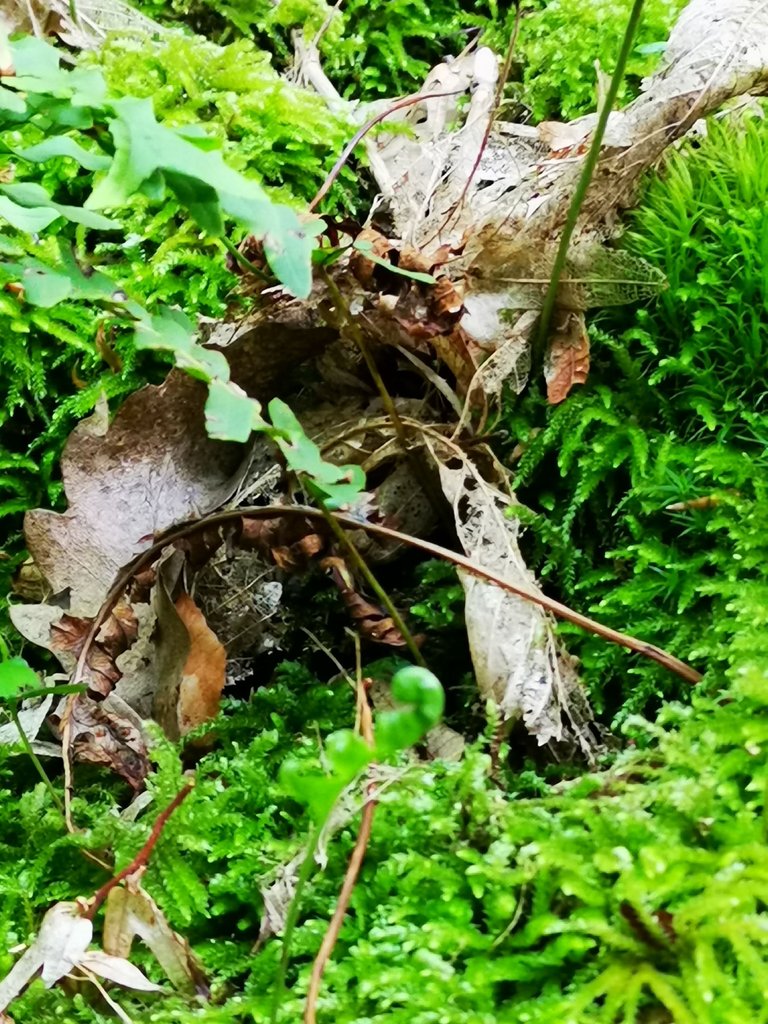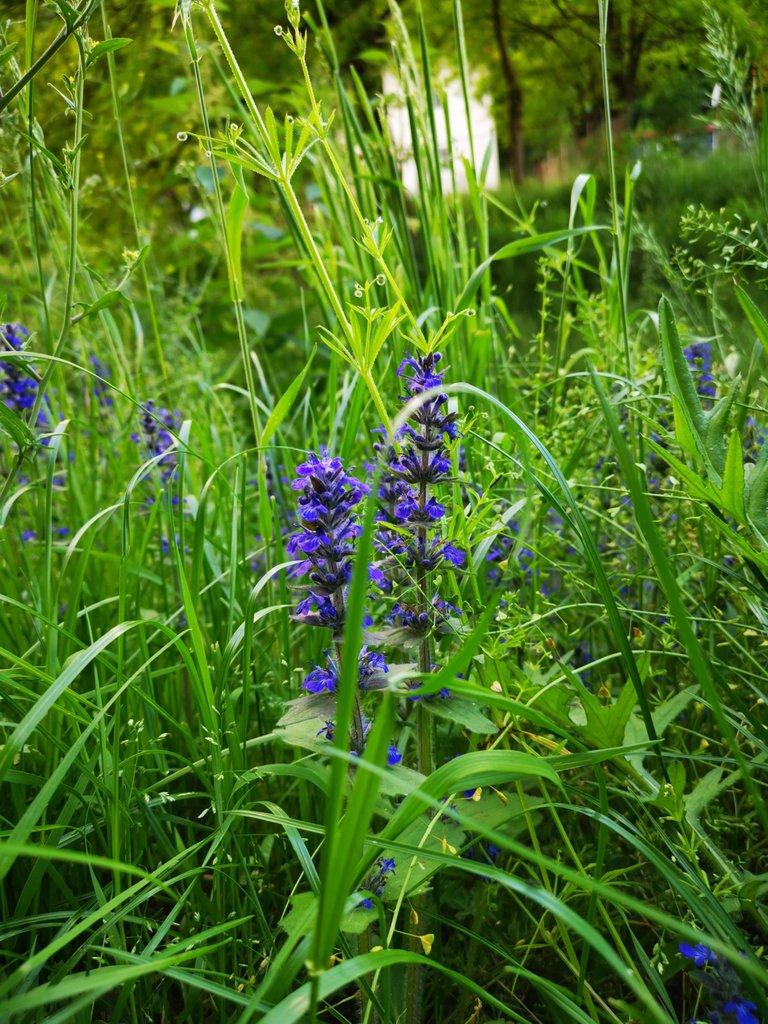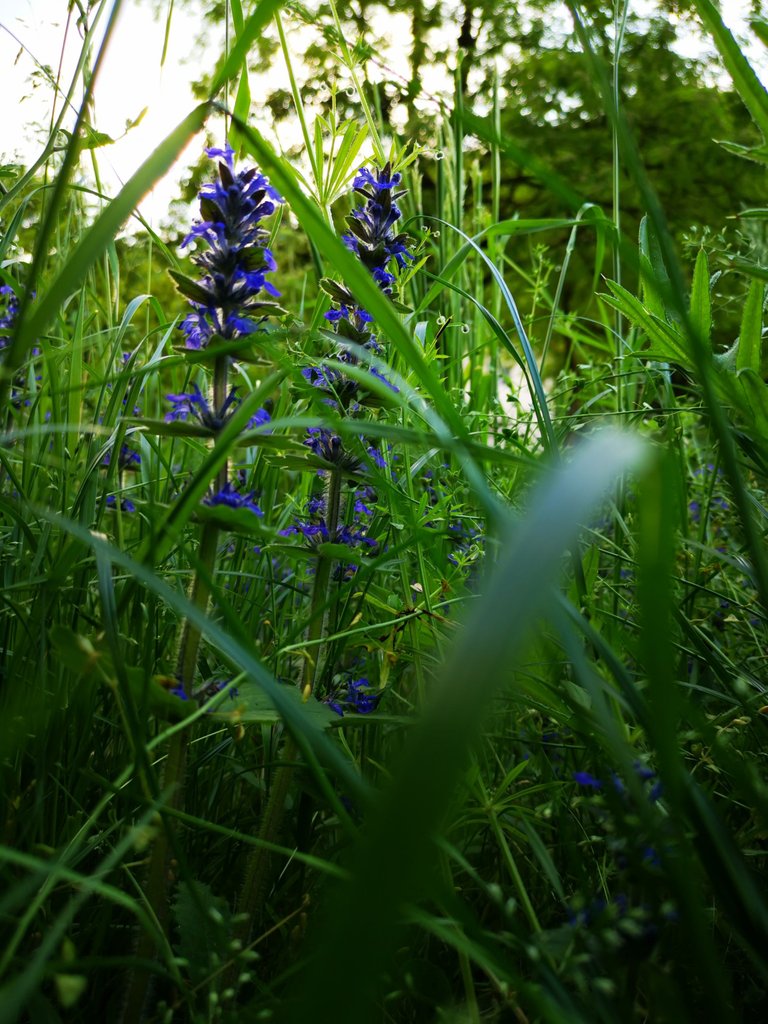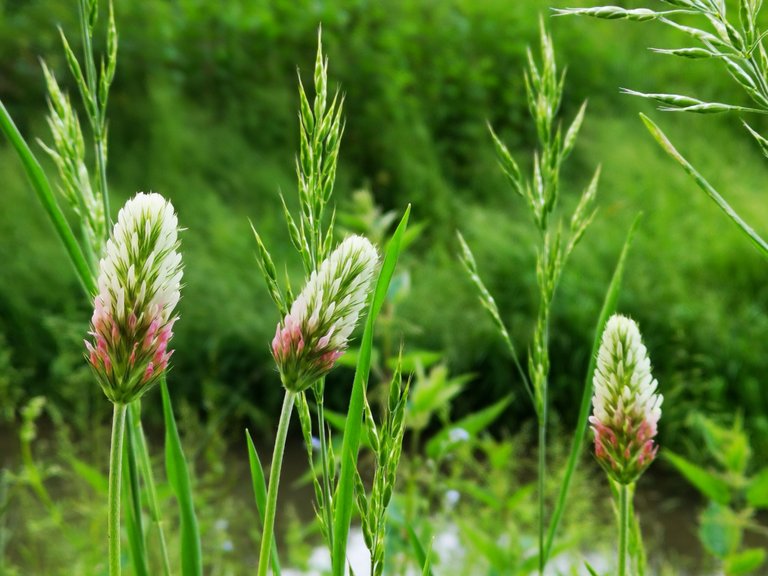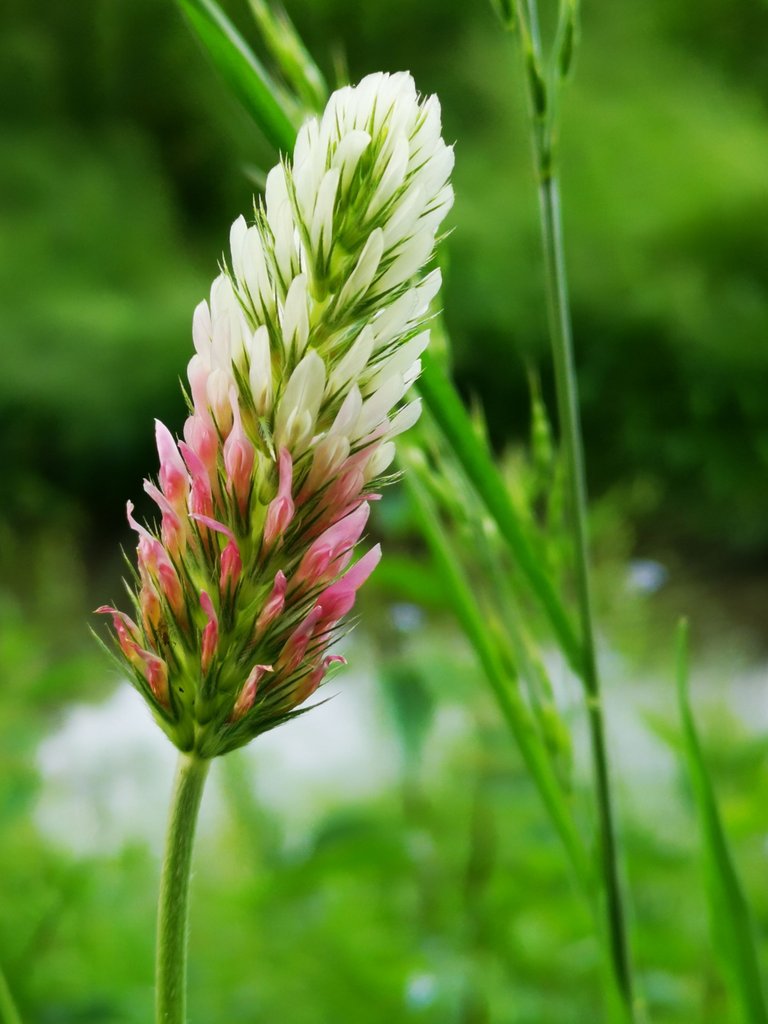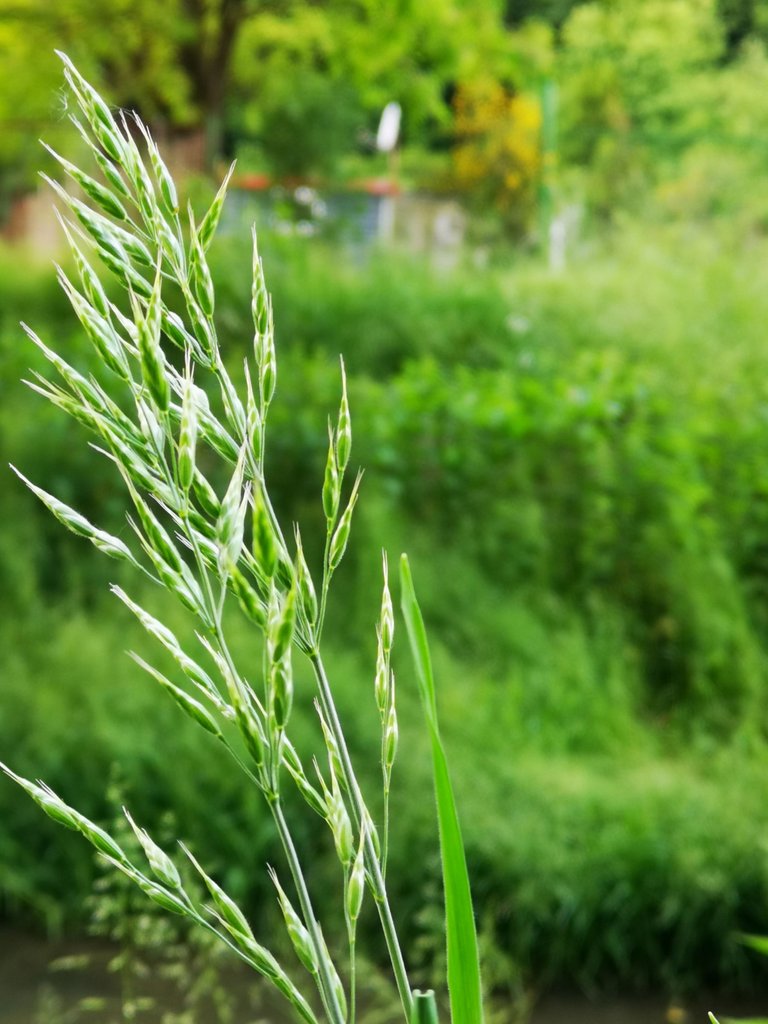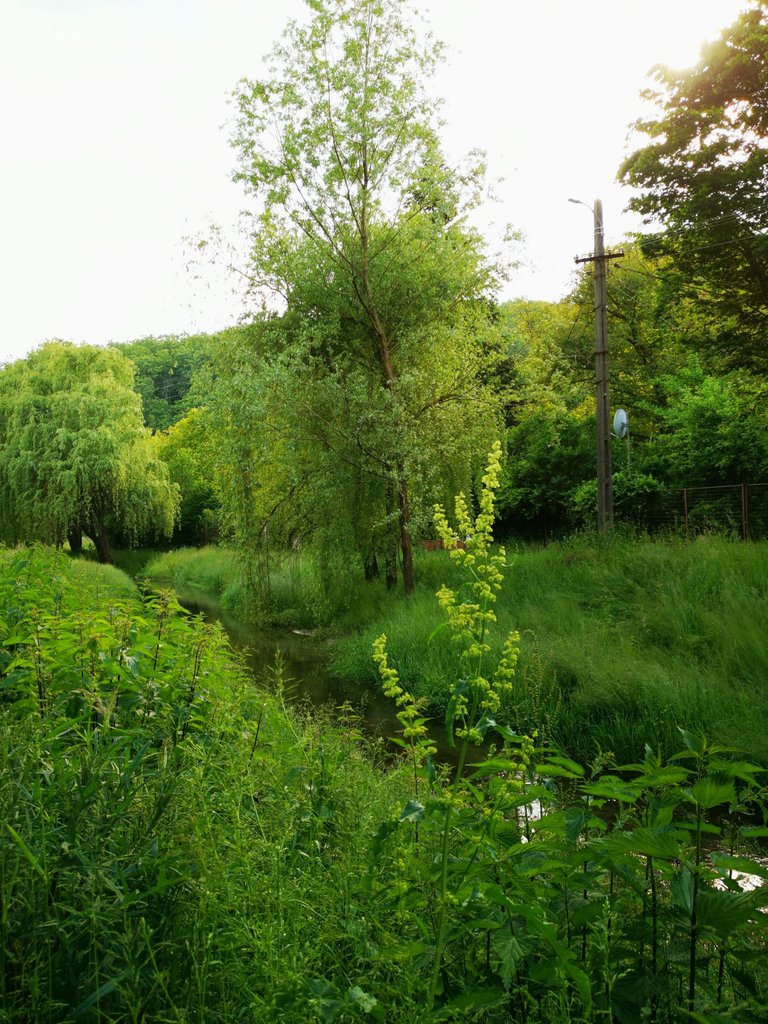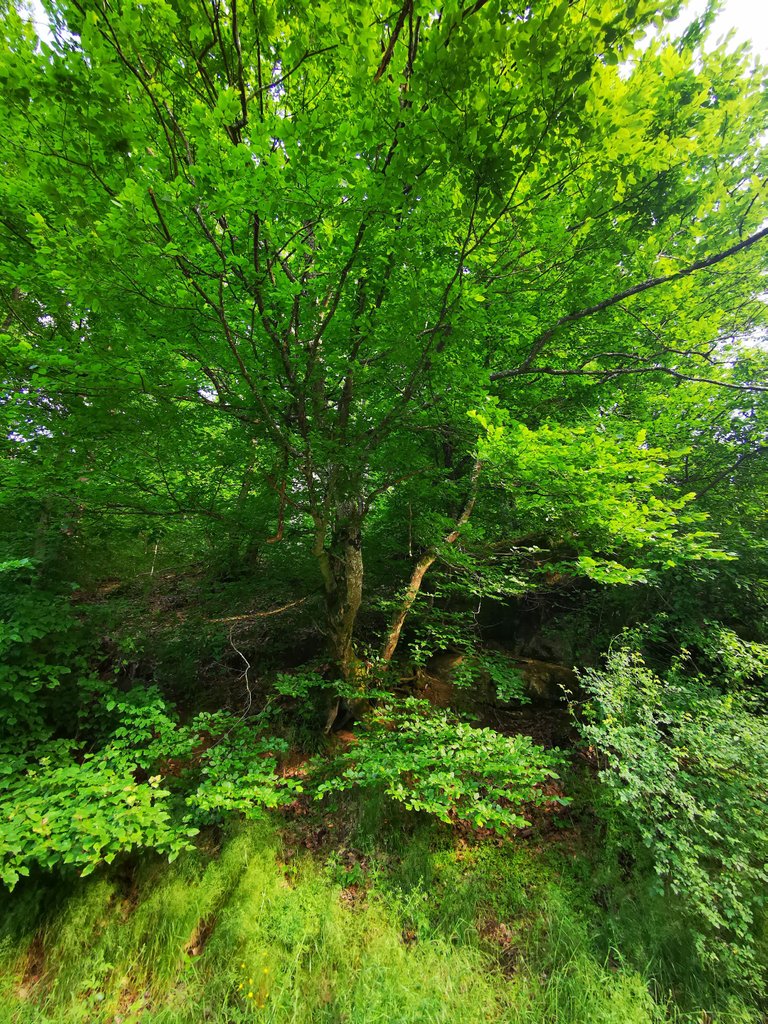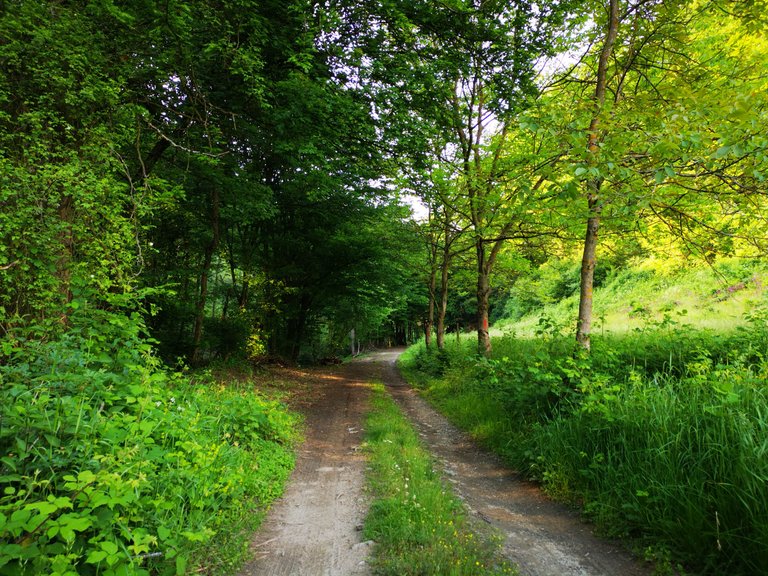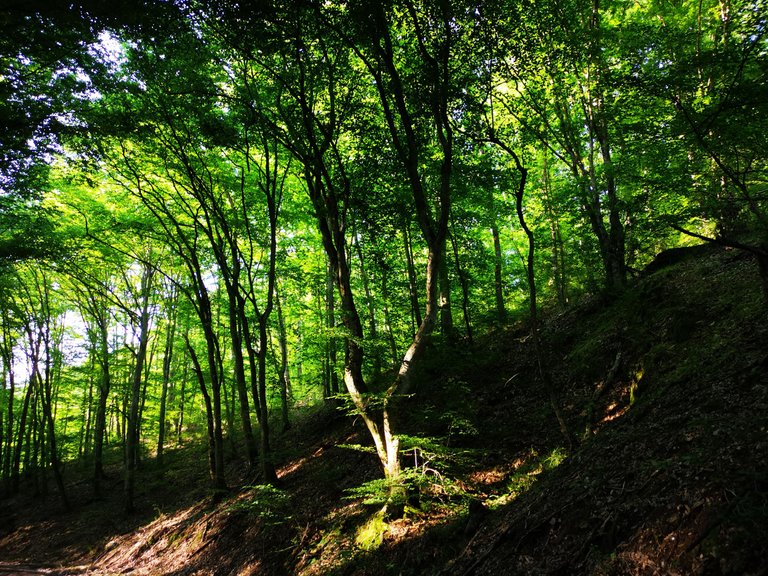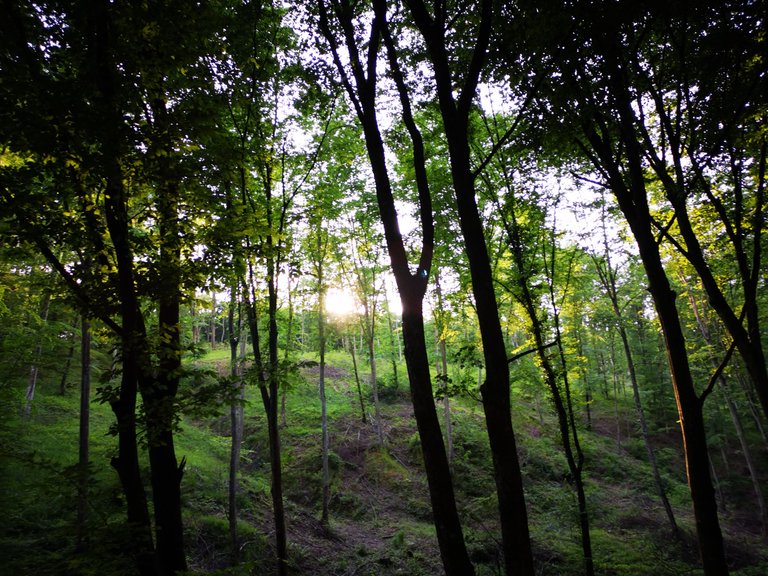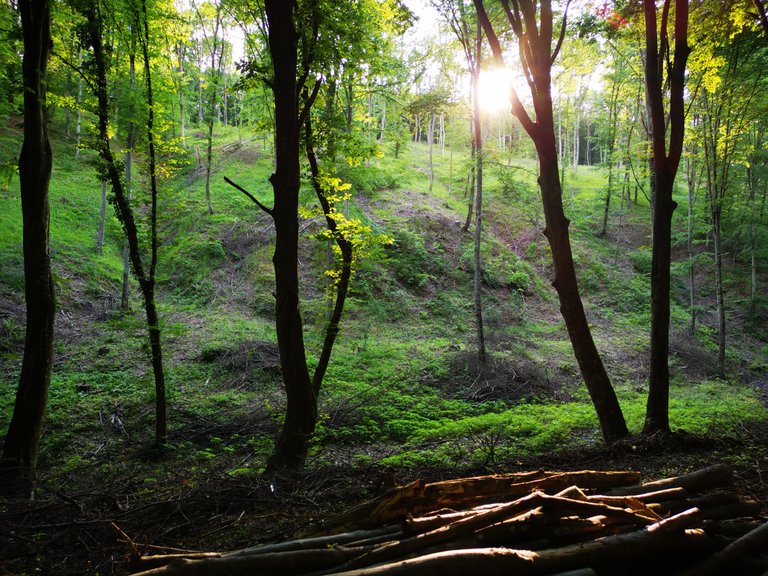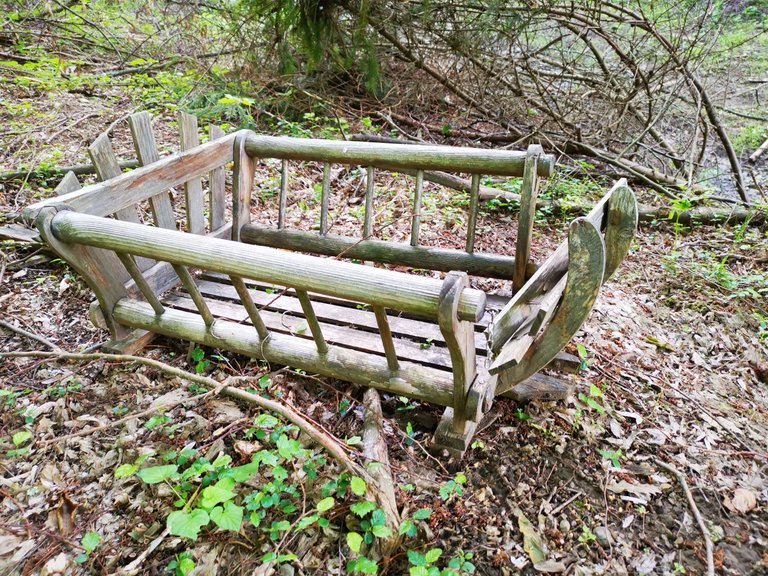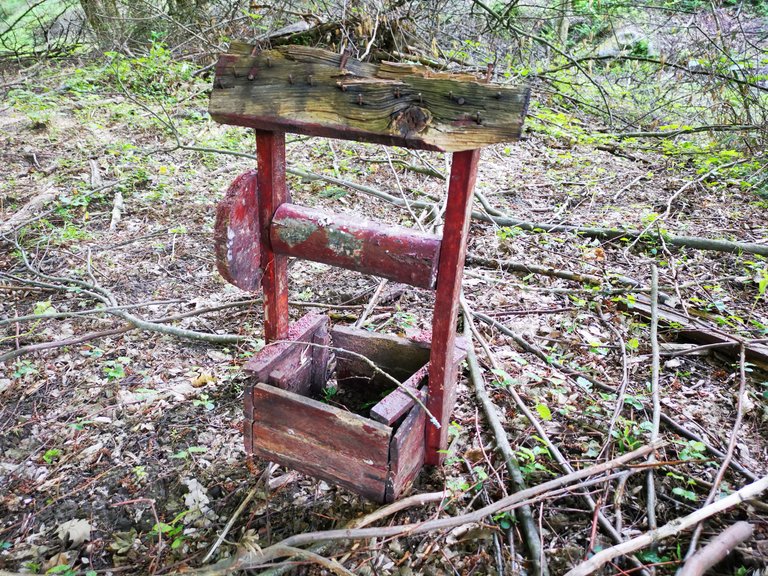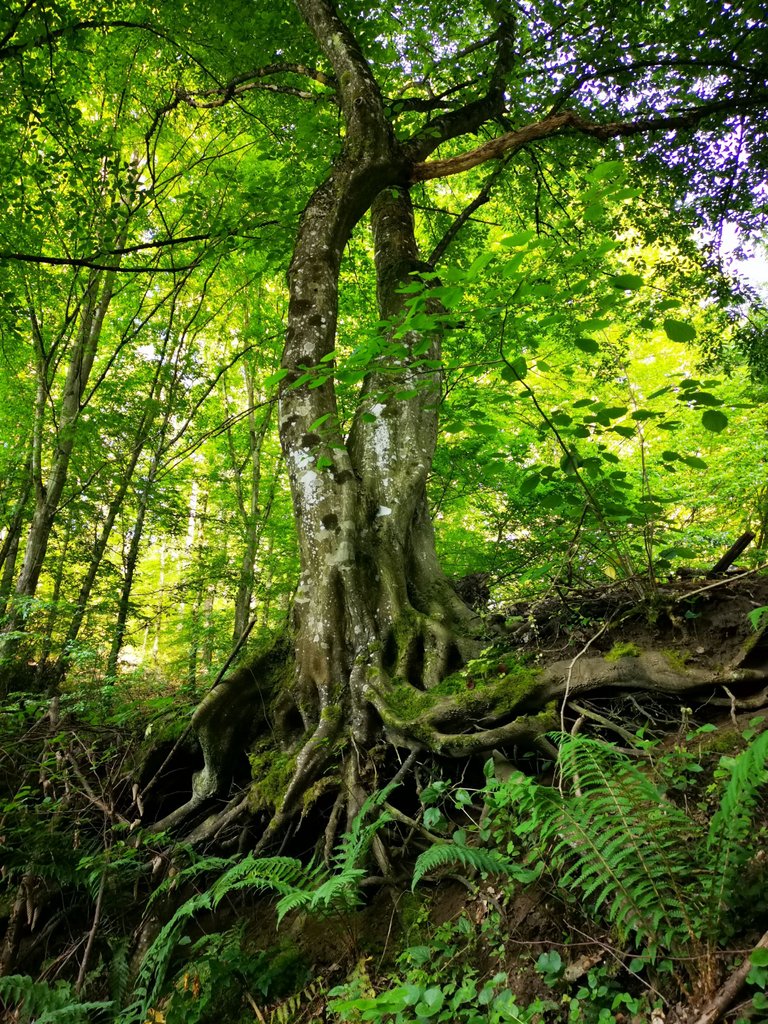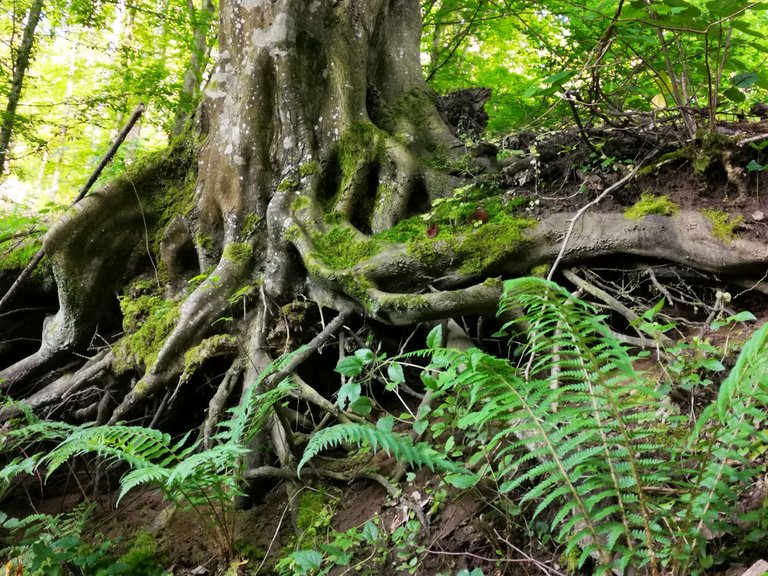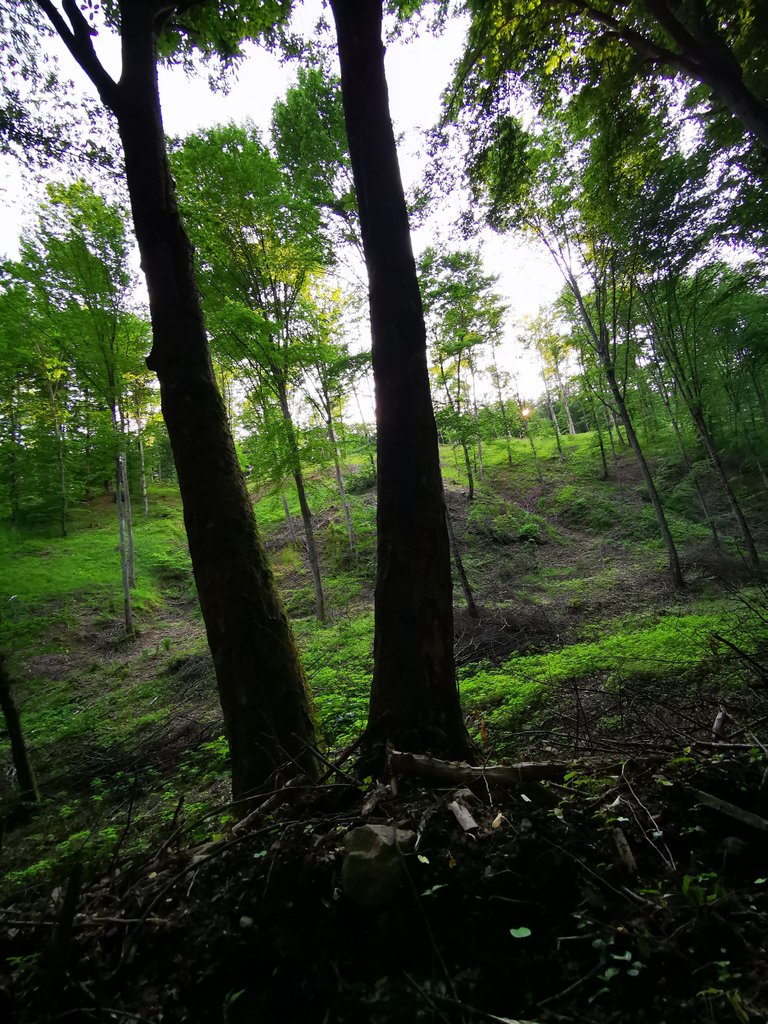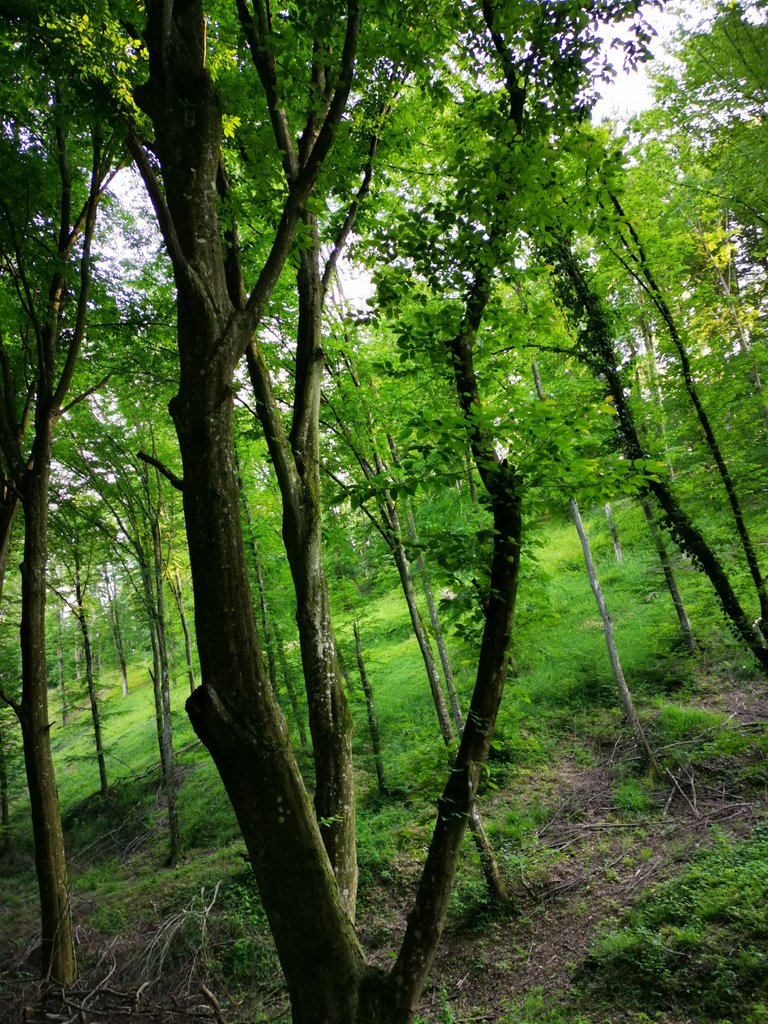 Nature is like an energizer for us, so I recommend you to respect it and enjoy it quietly because that's the only way it can remain over the years.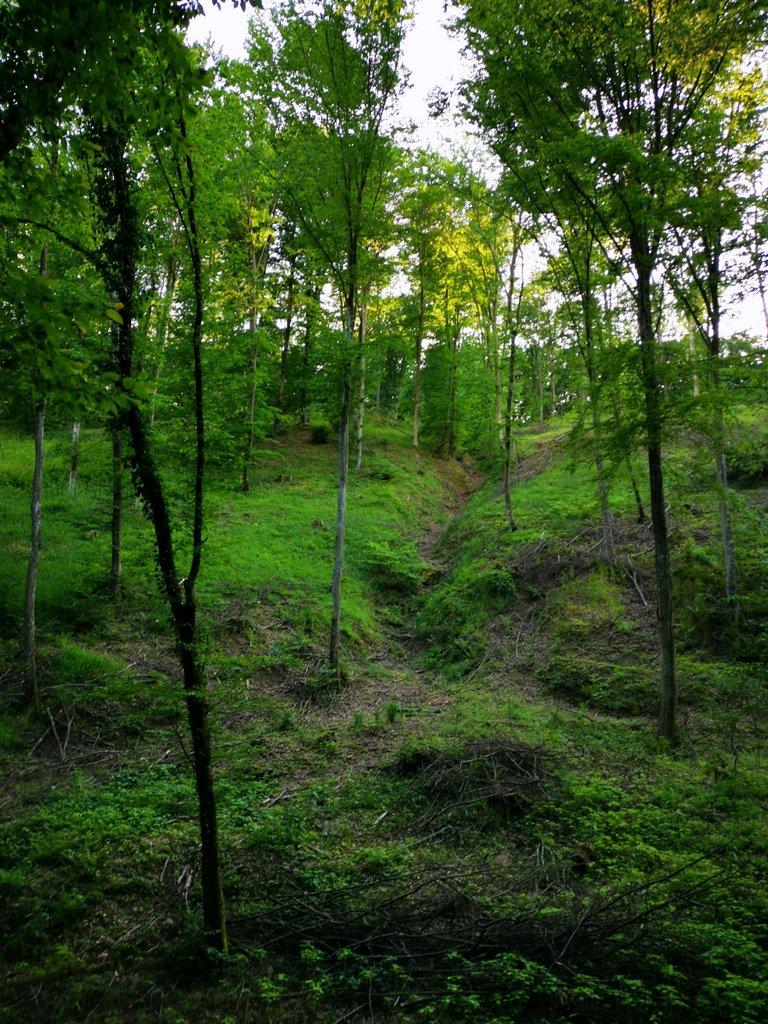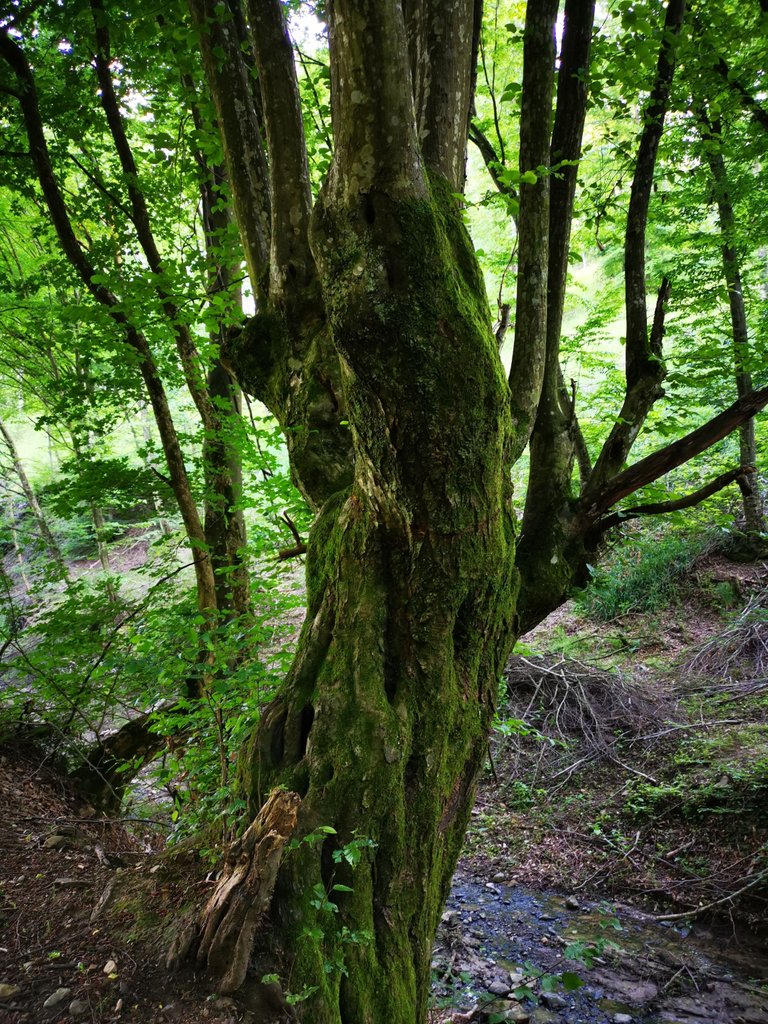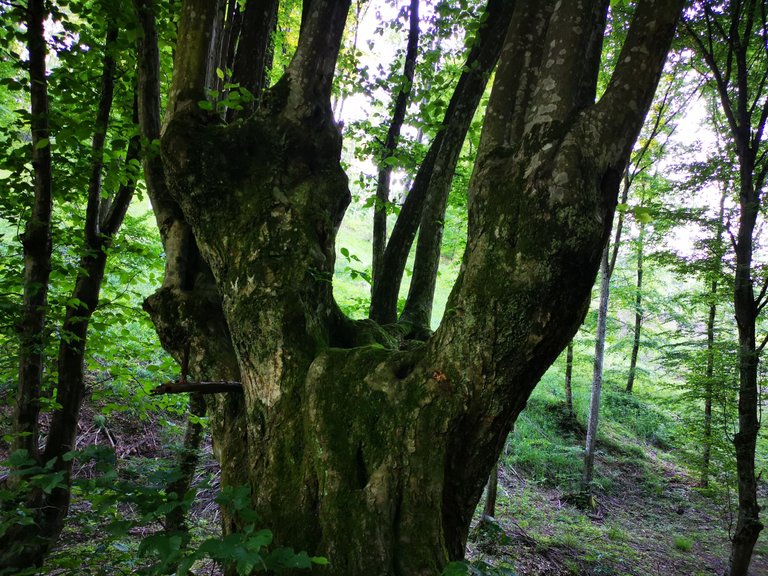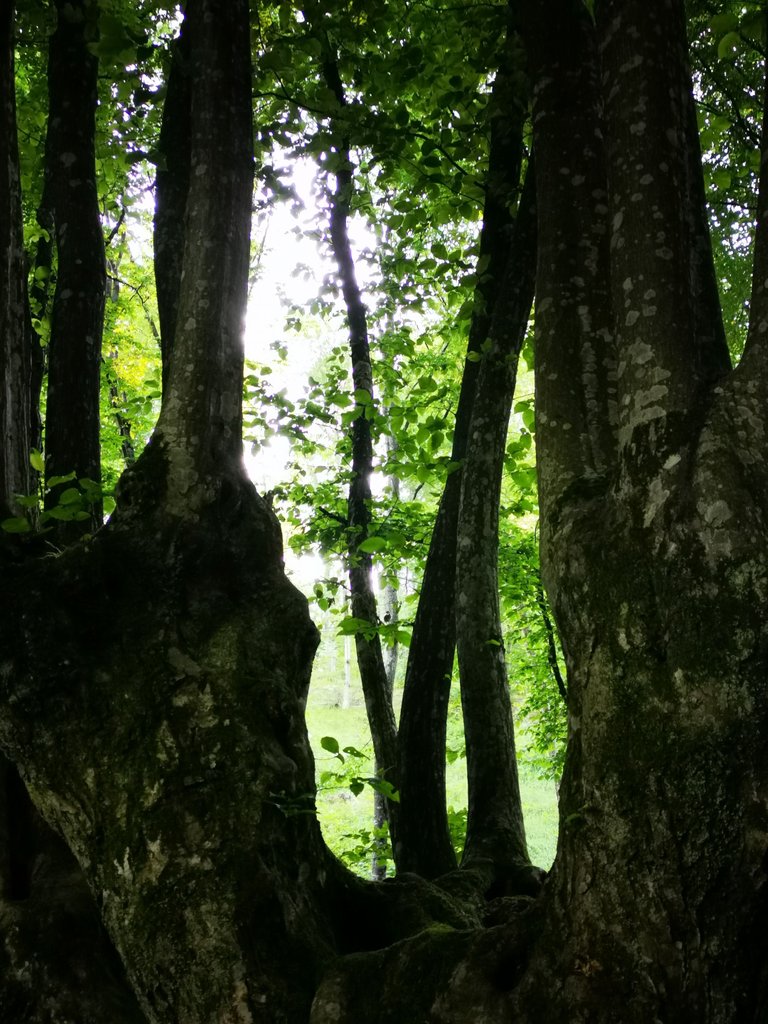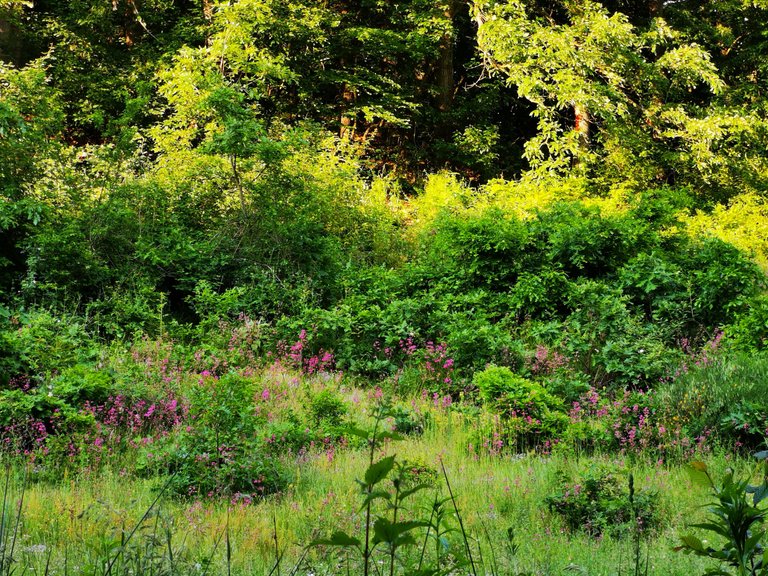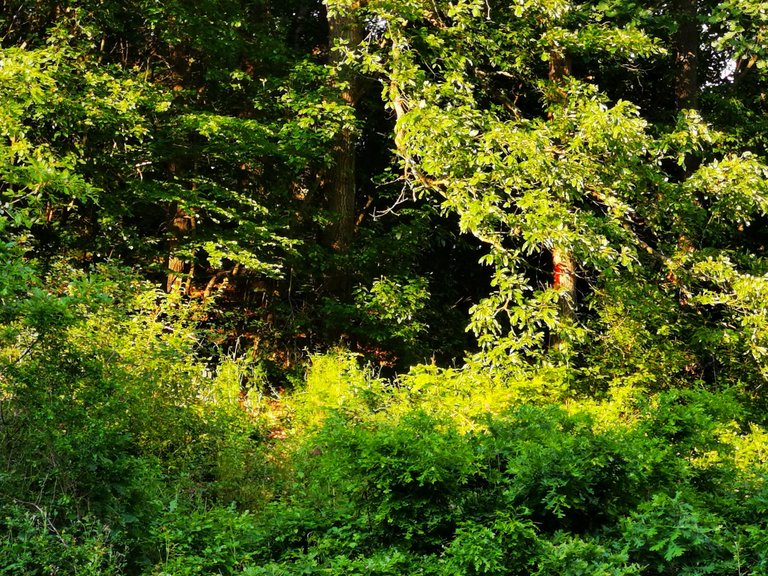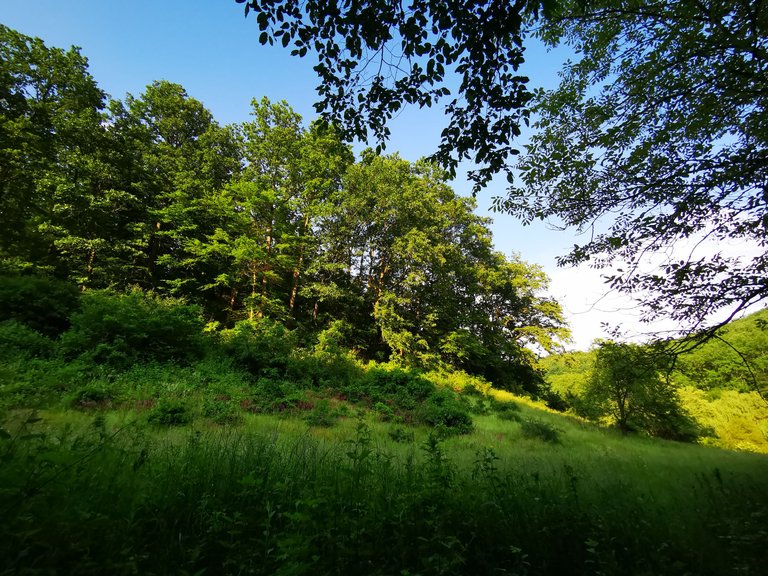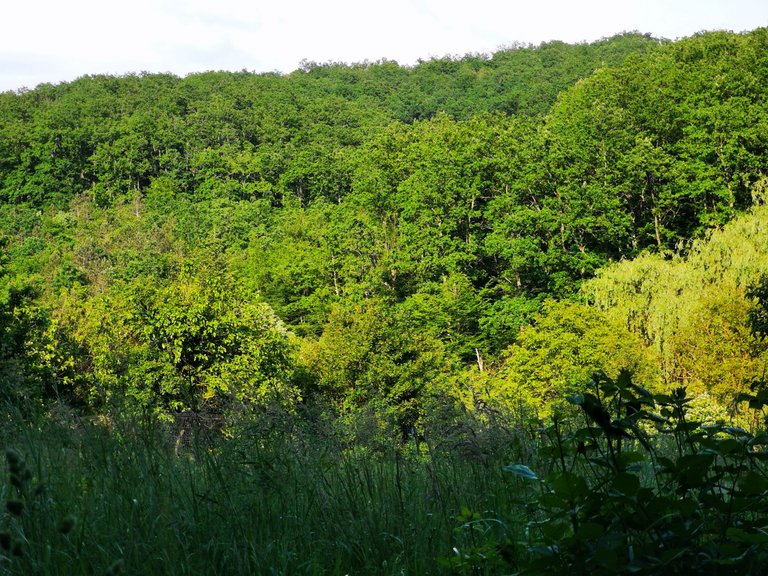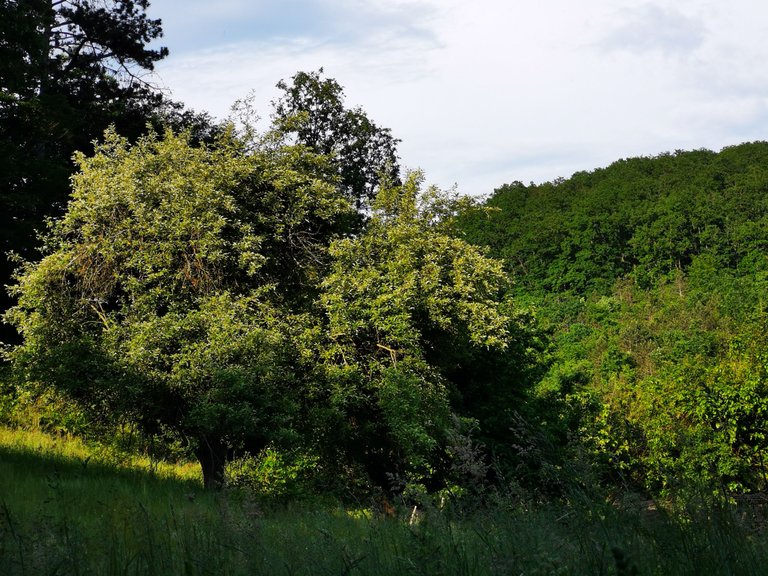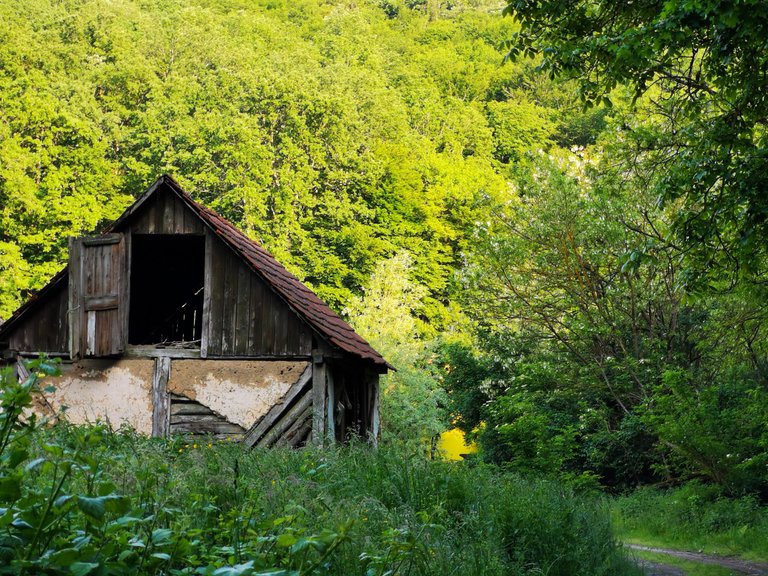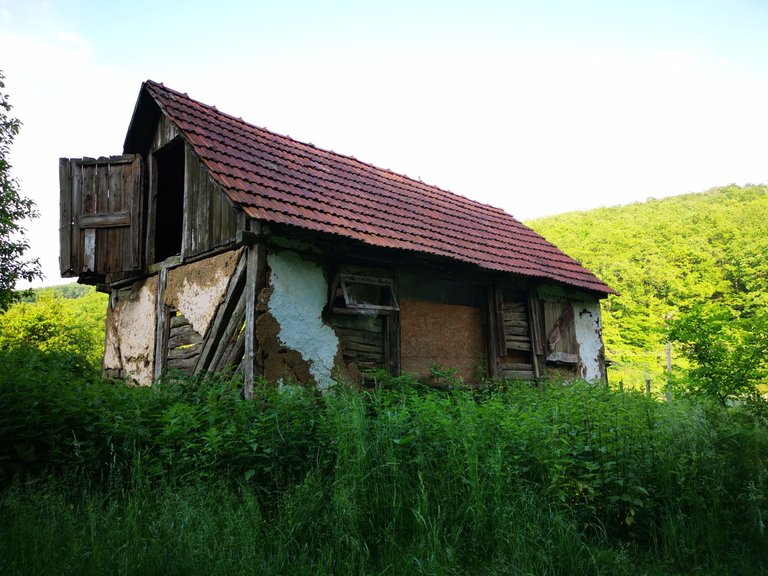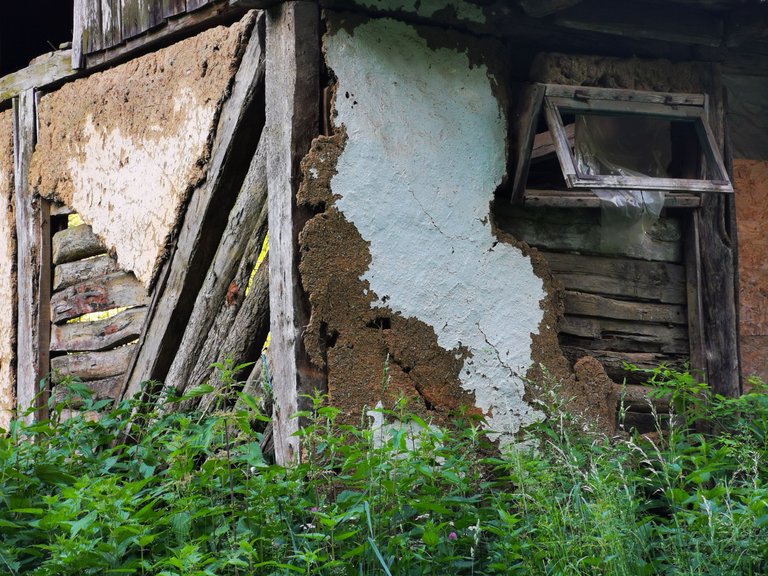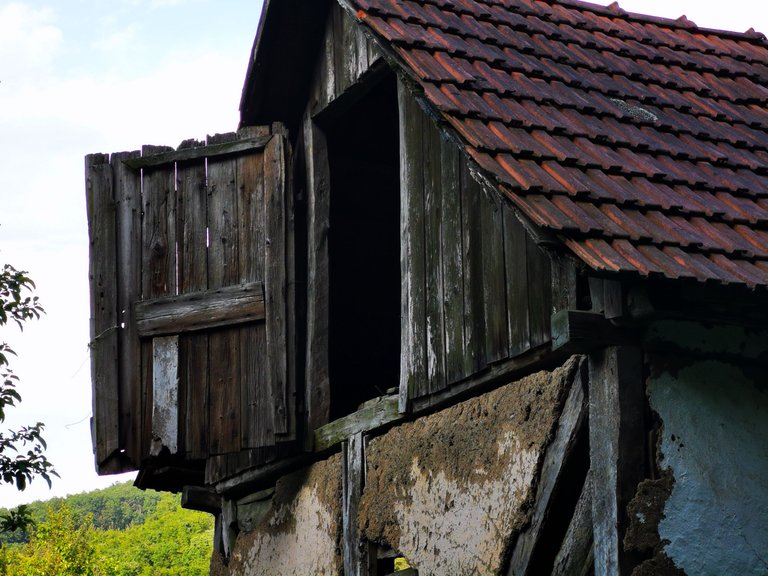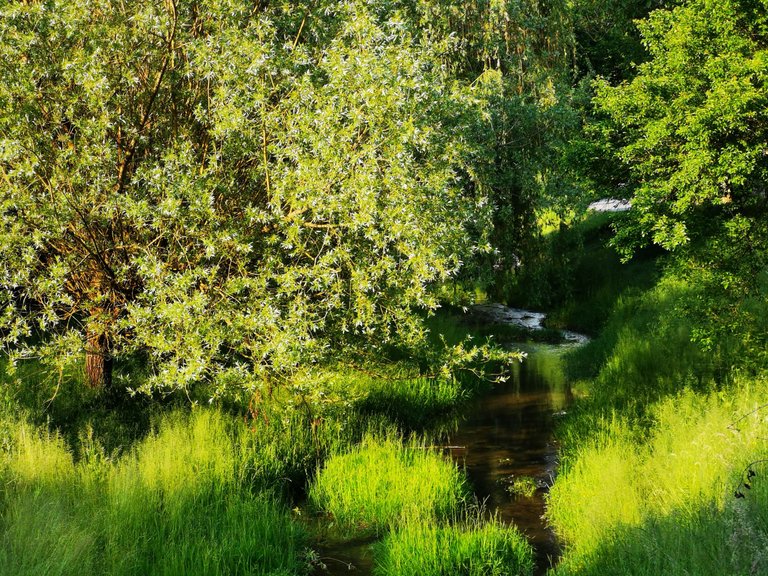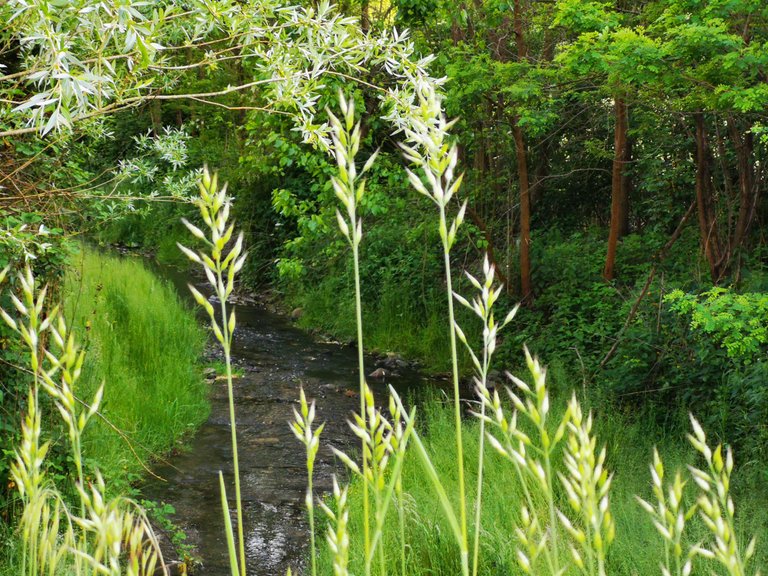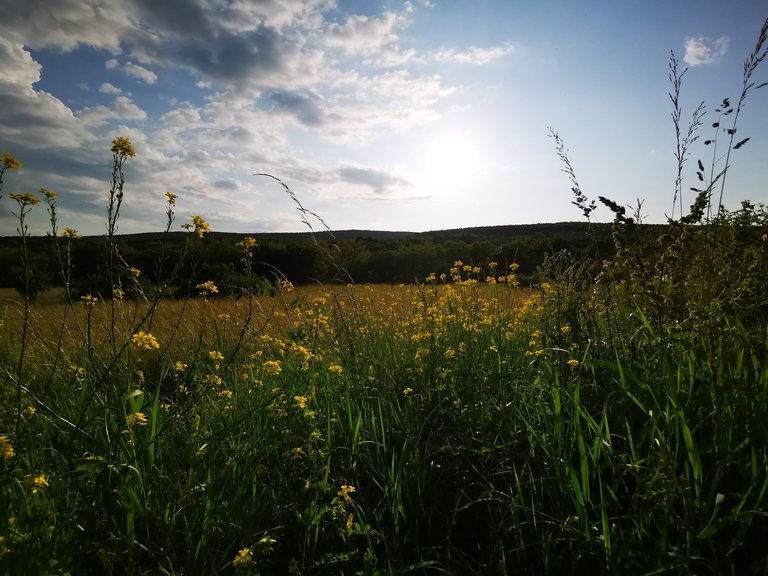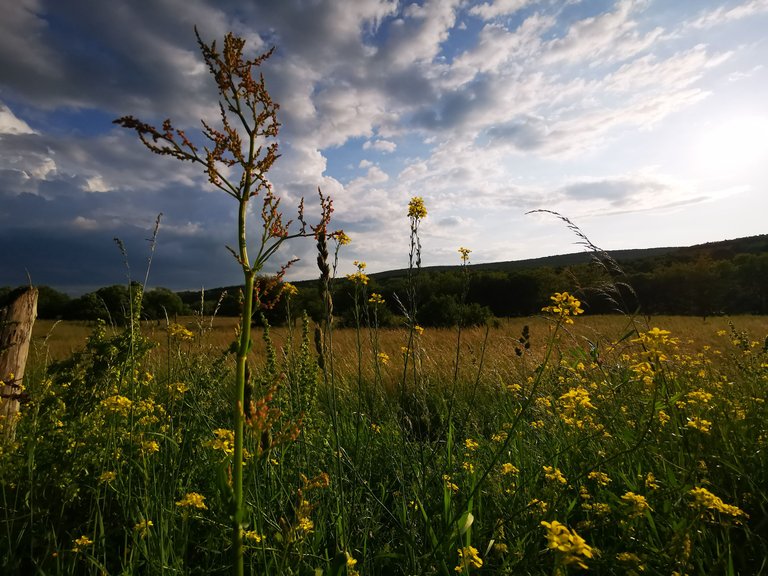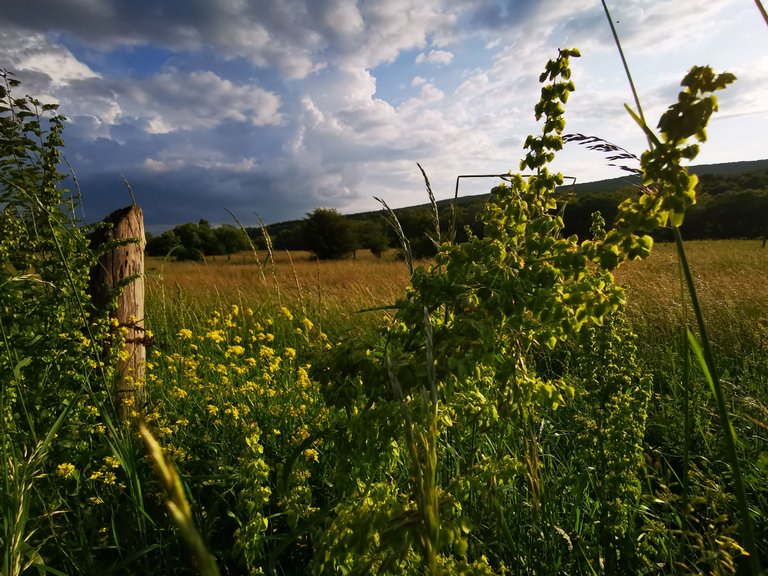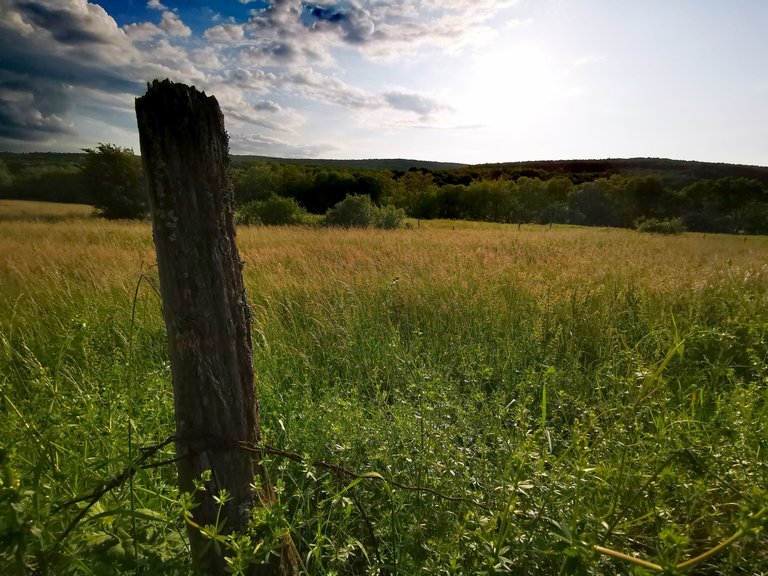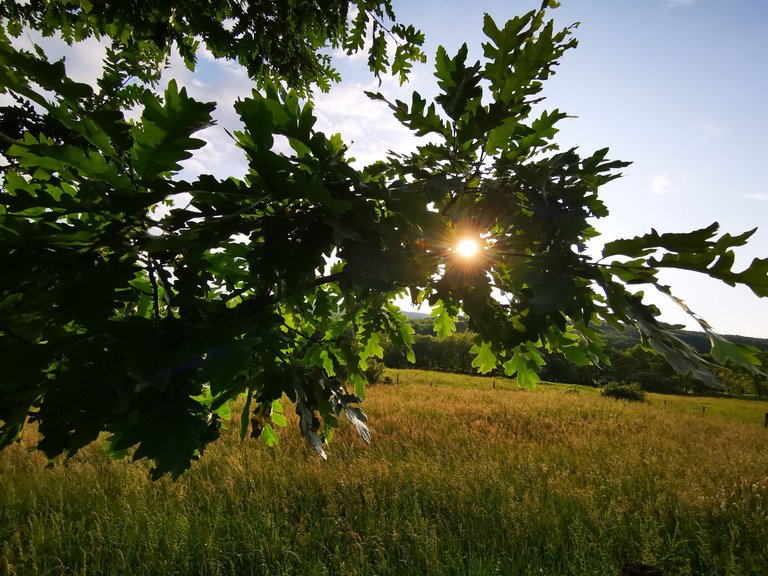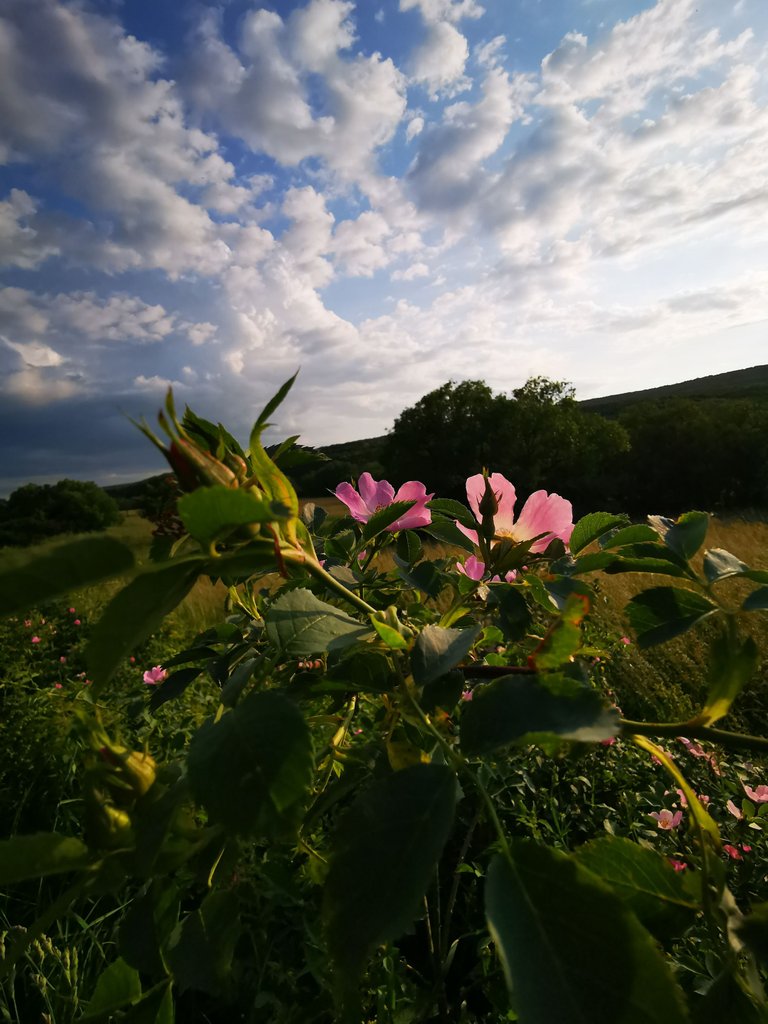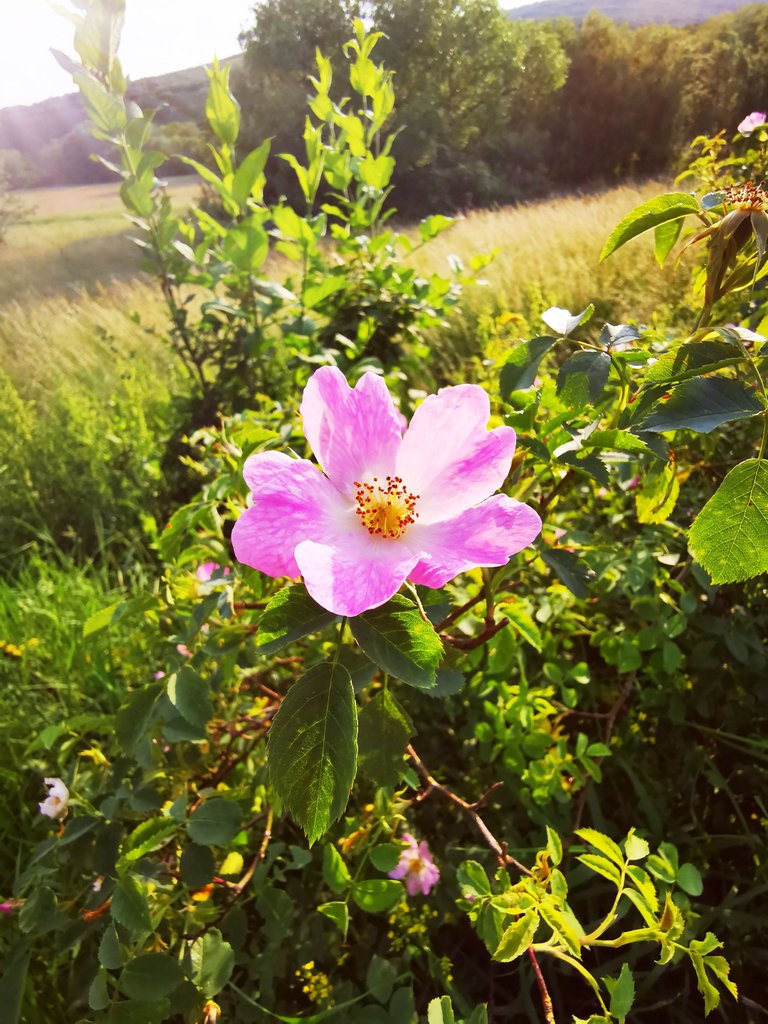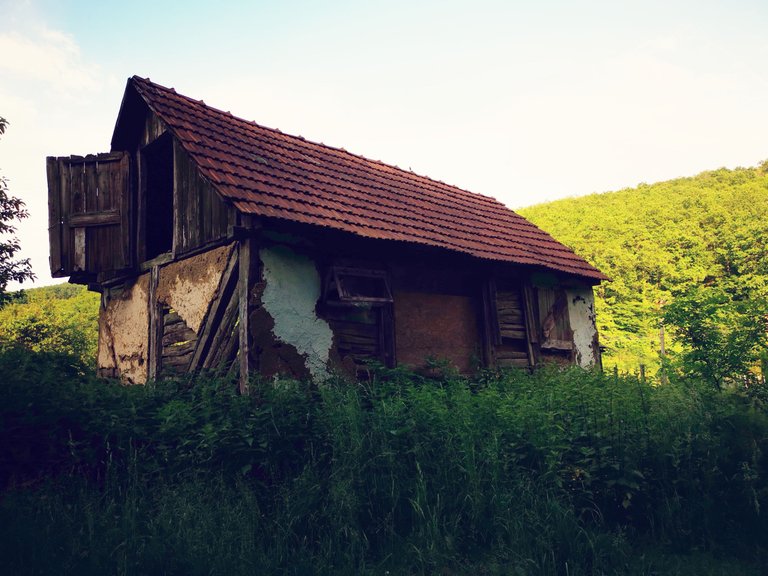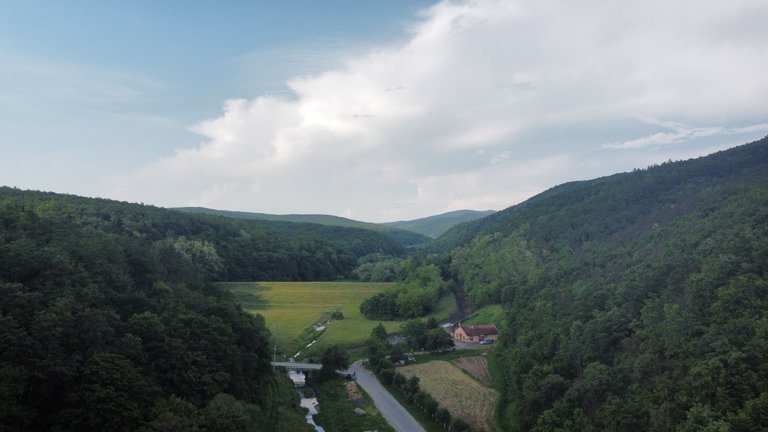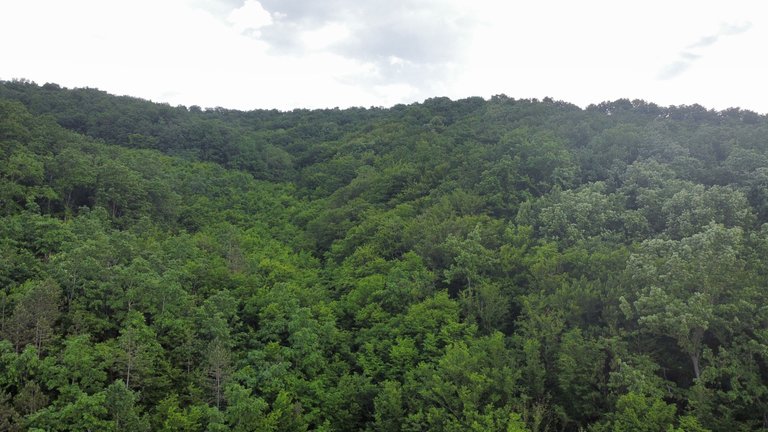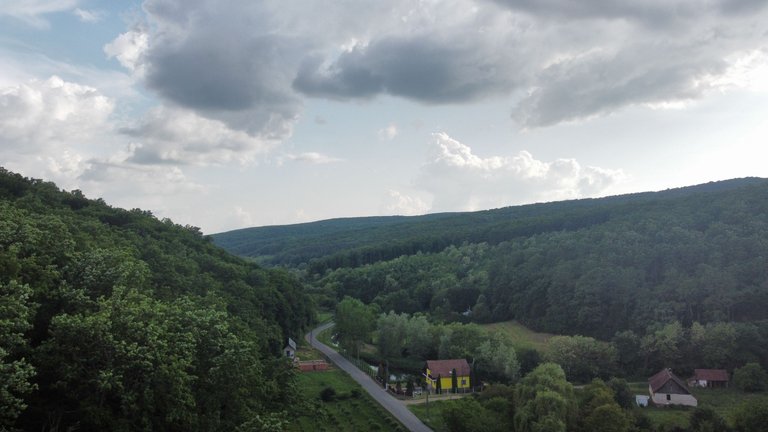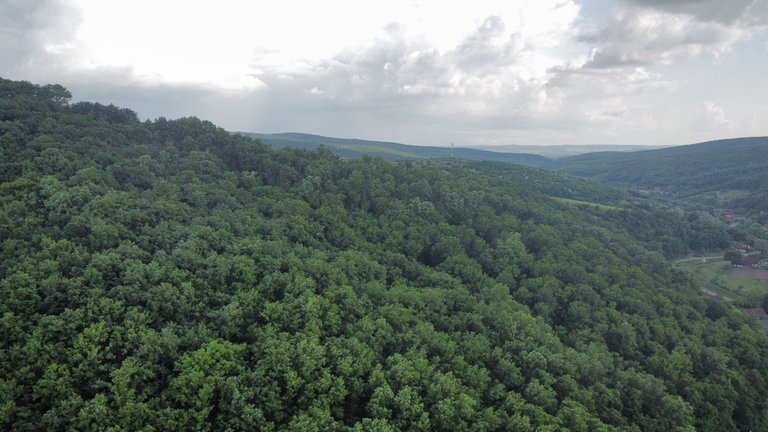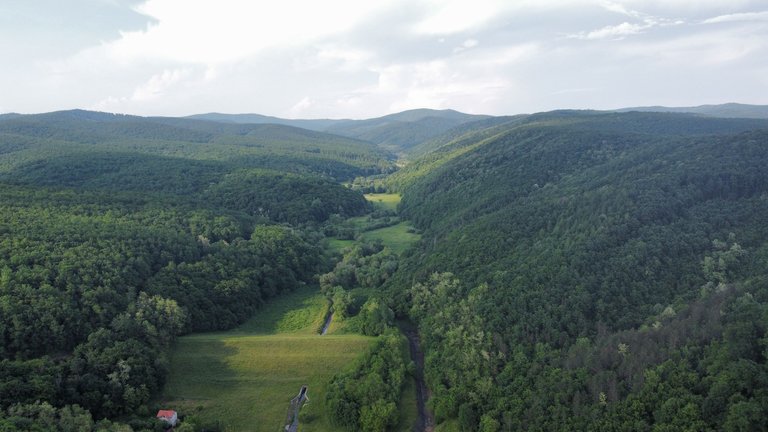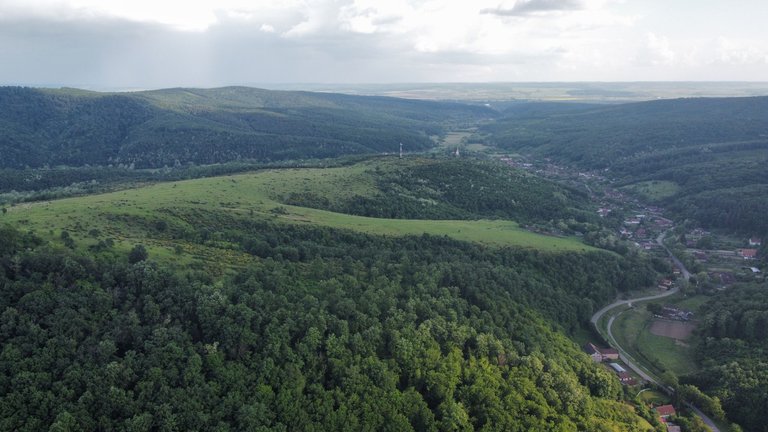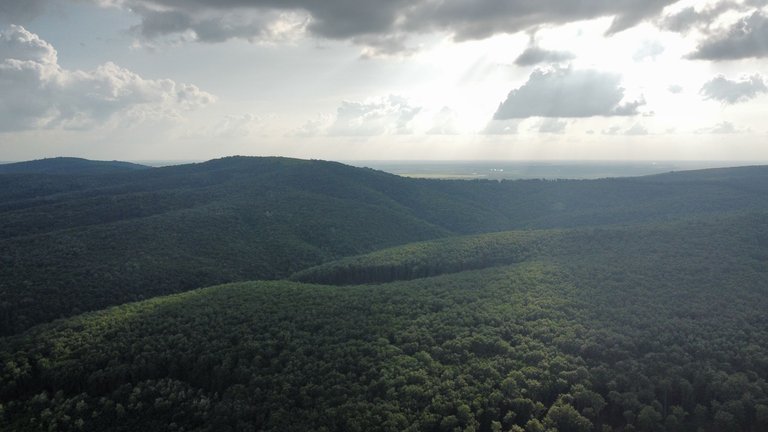 If you liked what you saw and read here please don't forget to give a LiKe, Follow, reBlog or a Comment, for all this I thank you, and until the next post I say goodbye.
P.S. The attached pictures you have just seen are taken by me with my mobile phone and drone, and the text is also designed by me.
Yours @triplug!😊
---
---