[VOTING POST] Graffiti Lettering Contest #18 (IQ)
Hello HIVE & Mind Force Gathering Community!
Hope you all doing all right
Welcome to the Voting Post of the

Graffiti Lettering Contest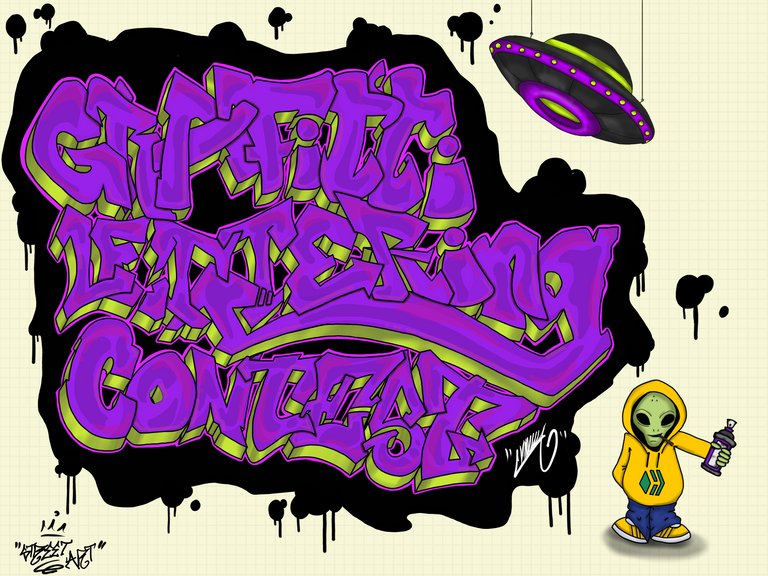 Shout Out to @saleemju for the Banner!
Shout out to @nane-qts for the Page Dividers!

Voting Post Overview
This week we only have 6 participants, I guess the shift to the new community is having its effects, no problem, we're always open for business here and hope to get more participations in the future!
I wanted to drop a huge thank you to @melinda010100 and @deepresearch for giving us 300 Ecency Points each for this round! Thanks for your support 🙏
Everyone's support is appreciated 😁 Everything you send me with a memo along the line of "Graffiti Lettering Contest" I will use for the prizes for the upcoming or running edition, we're currently at the Voting stage of the #18, IQ, only two letters and I guess this scared some people off 🤣
I will try to come up with a longer and better word for next week!
Thanks to everyone for participating/voting/hanging around! One Love!

Choose your 3 favourite entries and comment under this post, either tagging the 3 participants or simply writing down their username!

Everyone can vote! (Not only the participants!)

Contest Entries can be found scrolling down the post!


Voting Rules
Everyone can vote (not only the participants)

3 votes per person

Voting open until post expiration (7 days)

Comment under this post either tagging or simply writing the username of the 3 participants you want to vote

I will skip the Contest Rules and Contest Overview in this Voting Post, for anyone interested you can check them in the contest post.
The rules and overview will be present in our next Contest #19 next week so no trouble. (I will just skip them in the Voting Posts.)


Contest Entries #18 (IQ)
Posted following chronological order of entries
1️⃣
@new.things
https://ecency.com/hive-127039/@new.things/my-entry-into-graffiti-lettering-147c734fb5302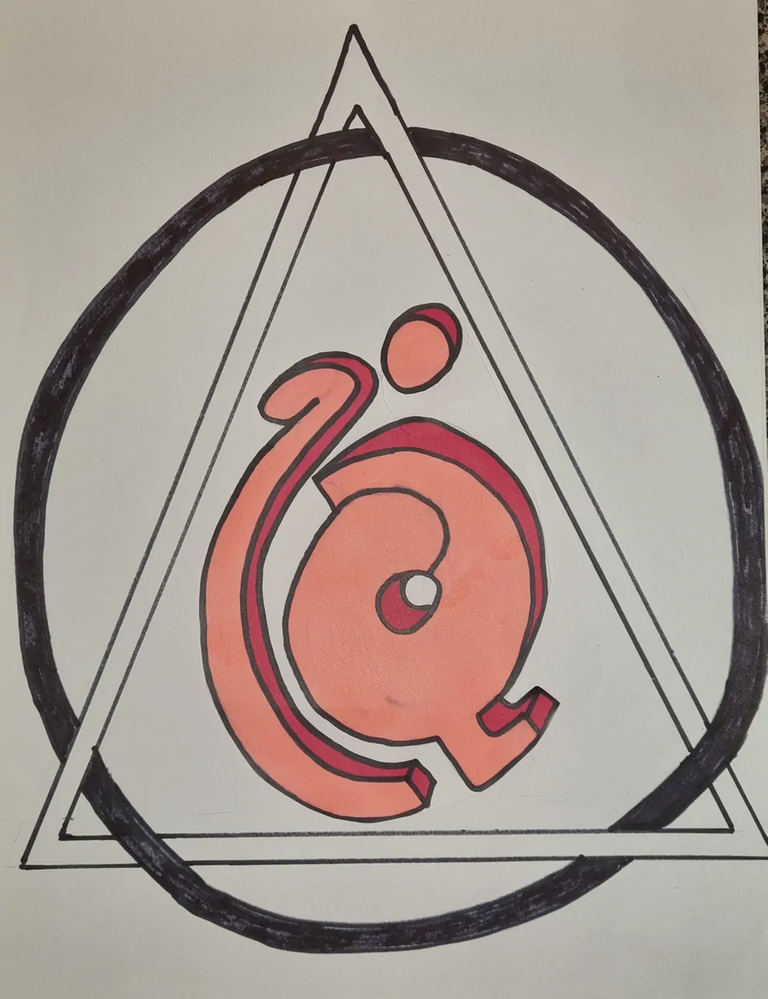 Personal comment: Big up my friend! I have seen a very great evolution in your art throughout my contest! This is a great entry, IMHO your best and that's why I'm dropping you my vote here! Big up again!
2️⃣
@victa1
https://ecency.com/hive-127039/@victa1/graffiti-lettering-contest-18-iq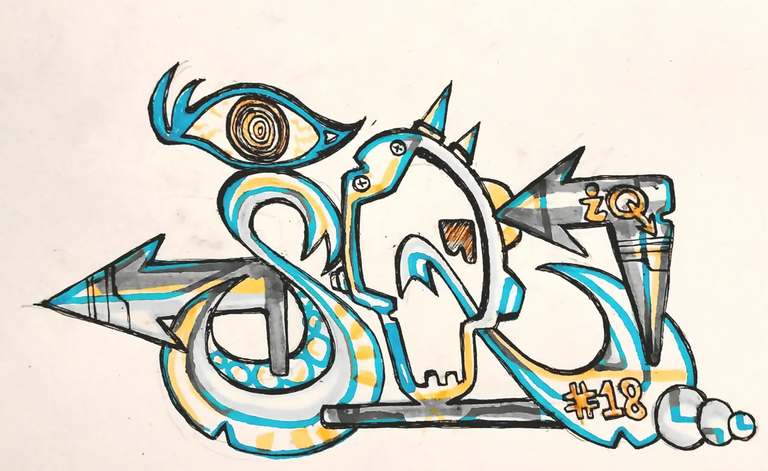 Personal comment: As soon as you dropped this bomb I fell in love with it! I'm voting you this week! Great entry! Big up and best of luck!
3️⃣
@evev
https://ecency.com/hive-184784/@evev/graffiti-lettering-constet-18-iq-esp-eng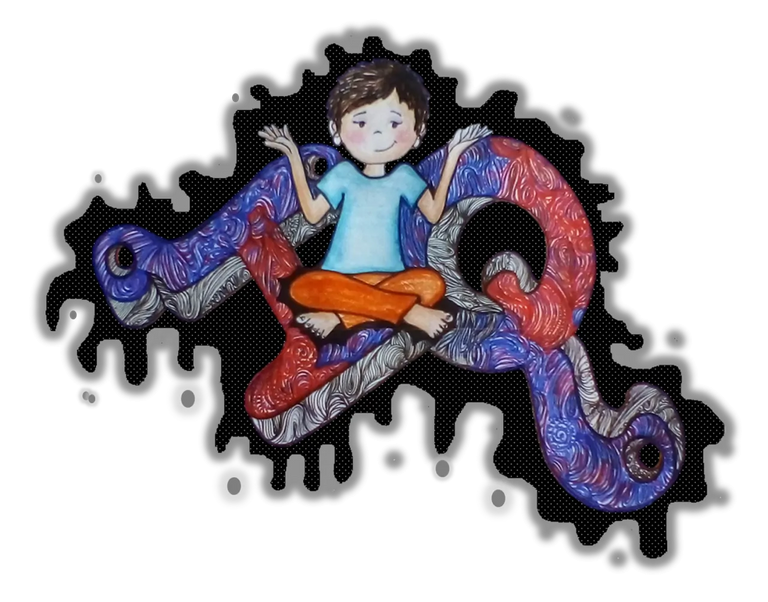 Personal comment: Wonderful work here! I love the patterns inside the lettering! Great puppet! I like this work a lo but my favourite version was the black and white, I feel it lost some of its beauty with the colors (IMHO). Lovely participation! Best of luck!
4️⃣
@jacksonizer
https://ecency.com/hive-174301/@jacksonizer/iq-graffiti-lettering-contest-18
Personal comment: Boom, another bomb here! You came 2nd in the #17 because you have skills my friend and you just showed it to everyone again here! Best of luck! I'm voting you this week too!
5️⃣
@masterzarlyn28
https://ecency.com/hive-174301/@masterzarlyn28/graffiti-lettering-contest-18-iq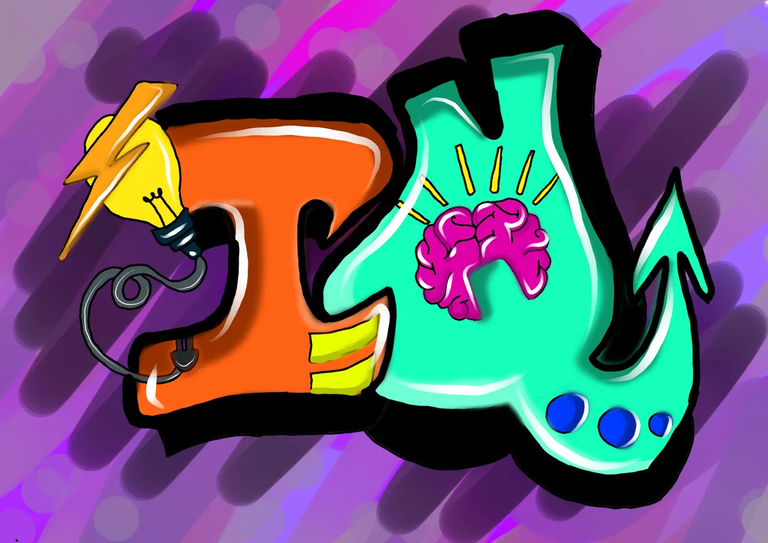 Personal comment: A huge welcome to my contest and a wish of good luck! Very nice first entry you did here! Looking forward to see more from you and how you'll get better 💪😎
6️⃣
@clau-de-sign
https://ecency.com/hive-127039/@clau-de-sign/here-is-the-photo-of-the-finished-picture-of-the-graffiti-lettering-contest-18
https://ecency.com/hive-174301/@clau-de-sign/xrtpydxc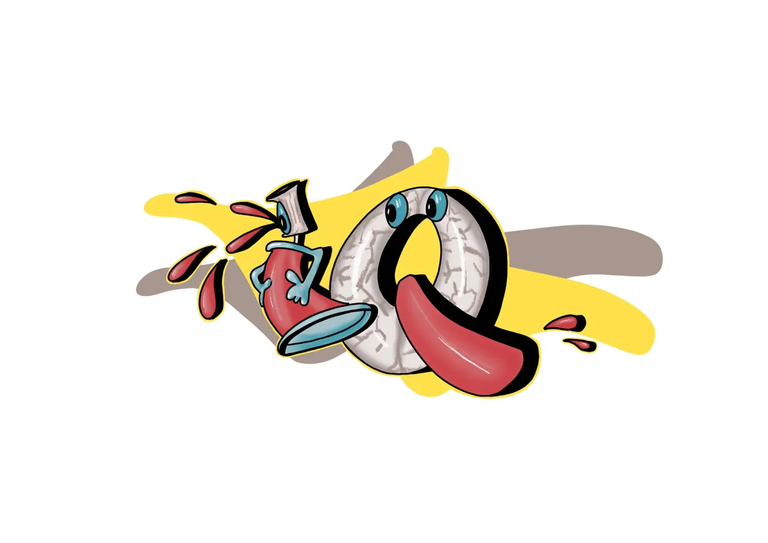 Personal comment: Boom! This is a brilliant work! Love this entry and I'm going to drop you my vote here! I like the I a lot and the whole work really is very cool! Simple but so cool! Big up!

Participants & Supporters
A list of people and friends who appreciate, help and support the contest, as well as participants, fans and winners.
Names get added with participation.
I add people to this list so the tag acts as a reminder when I post, I personally appreciate it when I get tagged in contests that I usually participate in, but if anyone prefers not to get tagged please let me know and I will remove the name from the list.
Let me also know if you want to get added to this list! Cheers
@wesphilbin
@stayten
@catword
@moon-city
@failingforwards
@brittandjosie
@thekittygirl
@heroldius
@digi-me
@gaboamc2393
@nineclaws
@trincowski
@ryzeonline
@deepresearch
@macchiata
@qwerrie
@yems
@ran.koree
@mimi05
@rilo
@latinocaracas
@alovely088
@andre-marg25
@melinda010100
@mazquel
@tommyl33
@dirtnowitzki
@ramisey
@ghostonchronic
@consciouscat
@new.things
@theithei
@giocondina
@jacuzzi
@littlebee4
@mondoshawan
@akida
@saleemju
@zddf
@fracshun
@queenstar
@jadung
@akiraymd
@evev
@graffitidude
@yangyanje
@cjsean
@yoswar
@pravesh0
@karkalitsos
@marbrym
@orcaazul
@crisch23
@victa1
@projectmamabg
@lauraptis
@ginethchira2301
@ikigaidesign
@jacksonizer
@clau-de-sign
@masterzarlyn28
Welcome @masterzarlyn28 to the contest! Hope you will enjoy it here with us graffiti lovers! 😎

Prizes

Distribution
1st place 1.92 HBD + 250 Ecency points, 2nd place 1.15 HBD + 200 Ecency points and 3rd place 0.77 HBD + 150 Ecency points

3 honourable mentions will be each given 100 Ecency points and 0.15 HBD

Every other non-winner will receive 33.33 Ecency Points as a little consolation prize

Liquid Payout (#18 Contest Post)
The payout will be around 3.84 HBD in a few hours! I posted the #18 a few hours late last week so I'm posting this Voting Post around 23.45 of my local time (I think it is BTS at the moment).
This makes the total of the prizes for this run 3.84 HBD + 1000 ECENCY Points to be given to the top 3 winners and 3 honorable mentions which as always will be chosen by the community 😁
Let's check it on a nice Graph: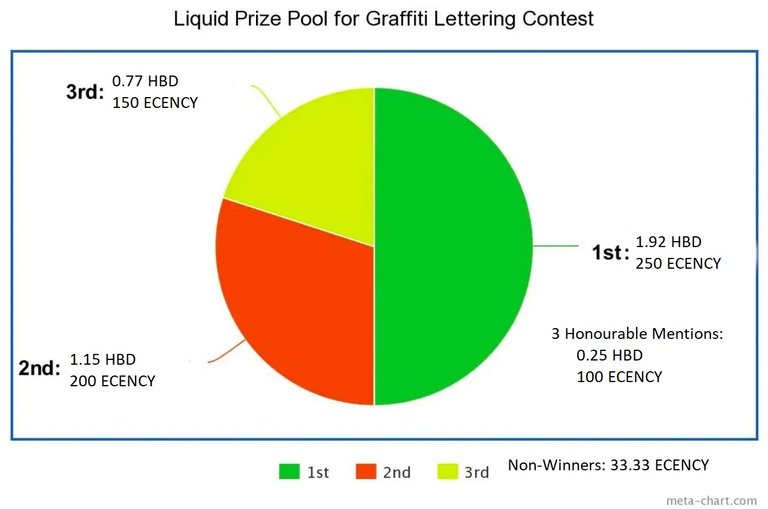 Any delegations to @mind.force are welcome.


May the voting begin!

Good Luck to everyone!
Thanks for checking out!
Shout out to @nane-qts for the page dividers!
Sout out to @saleemju for the banner!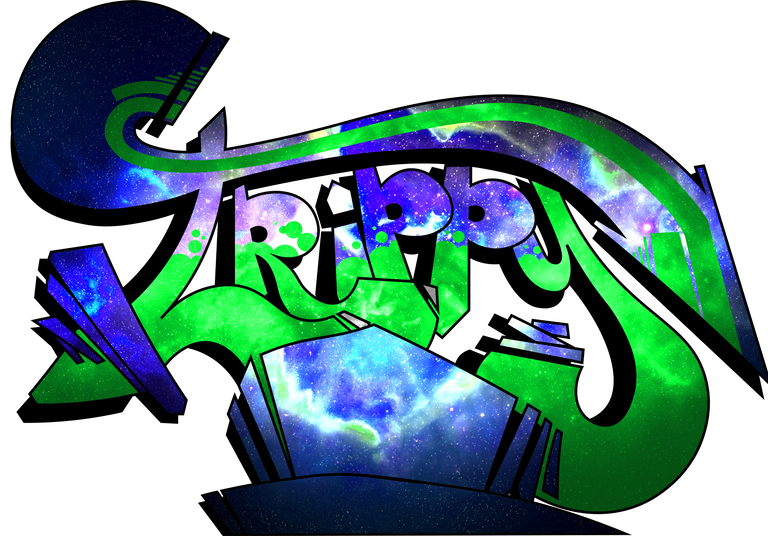 ---
---