An (overly) sweet presentation of myself (kinda of to contrast with my bitter nature, I guess) EN/PT
---
🖐 Hi Hive, how are ya? Just wanted to say this post comes in two flavours for everyone to enjoy: portuguese and english. 🍬
🖐 Oi Hive, como estão? Só queria dizer que este post vem em dois sabores: português e inglês. 🍬
---
🍭This is for my english-speaker folks🍭
🍪🍪🍪
I don't care what the problem is. Candy is always the answer.
Hello everyone, my name is Matt Schramm and I'm here to give you all diabetes. And, of course, to show this
ugly
pretty face for the whole world to see. Consider it a treat (or a trick, I guess):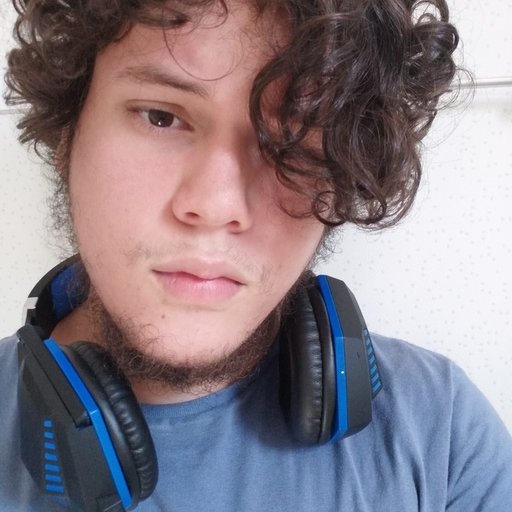 🍧 A taste of me 🍧
I'm 23 years old and I spent those two decades living the not-so-best of my life in the bittersweet country of Brazil, but i must admit most of my unpleasent experiences comes from my weird (and kinda unhealthy) way of living.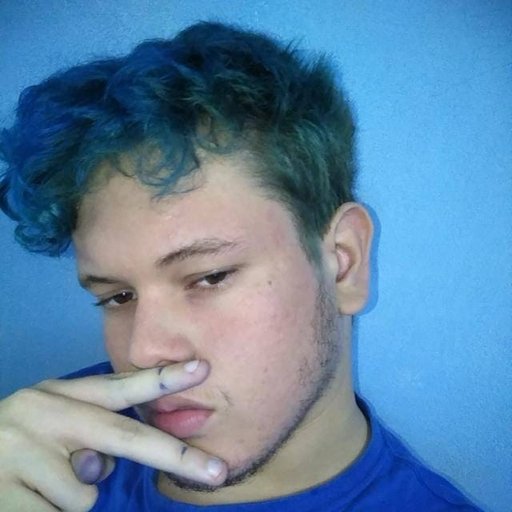 🍦 My taste of... me? 🍦
In case you haven't notice, I'm a full blown nerd, at every sense of the word. And I'm talking about 90's nerd, with big glasses and apparently immortal acne. I *love* mathematics with every bit of my soul, in fact, I would die for the number pi.
What I love about it, you may ask? Well, I'm just so fascinated about how complex math can be and still maintain it's elegance. The fact every number, every algebraic operation and every proof is connected in a deep (but surprisingly simple) way is to me like a classic piece is to a musician. You can make art with irrational numbers, we all been saying that. Amen.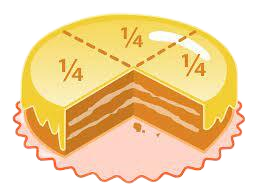 🥞Sweet, sweet honey. 🥞
I met Hive through a friend of mine, who insisted I put my utterly shyness so I could be part of a "really cool and welcoming community" (his words), so here I am. And you know what? He was right. The little I've been here and I already feel safe enough not only to make this presentation, but to let it be stylized like this. I'm used to fake who I am to other people, so I tried something new in this post (oh boy I hope it ain't that cringe as it is currently inside my mind. You know what? Who cares. This is me.)

🍰 They say the best desert always leaves you wanting more 🍰
That's it, folks. That's me! I know it should be bigger, but to be honest, I'm not particularlly an interesting person. I like what I like, I do what I do. Therefore I am, I guess. I hope I'll be part of your community, and I earn not only your camaradie, but y'all friendship for years to come!
🍯Also, many thanks to @underlock for presenting me Hive and helping me on my toughests battles. You rock, man. Or should I say you jailbreaker, man? 🍯

---
🎂 Agora para a galerinha hue br, não pensem que esqueci de vocês. 🎂
O doce perguntou ao doce qual era o doce mais doce...
Oi pessoal, meu nome é Matt Schramm e estou aqui para dar a todos vocês diabetes. E, claro, para mostrar esse rostinho bonito (feio) para o mundo inteiro ver. Considere isso um doce (ou uma travessura, eu acho):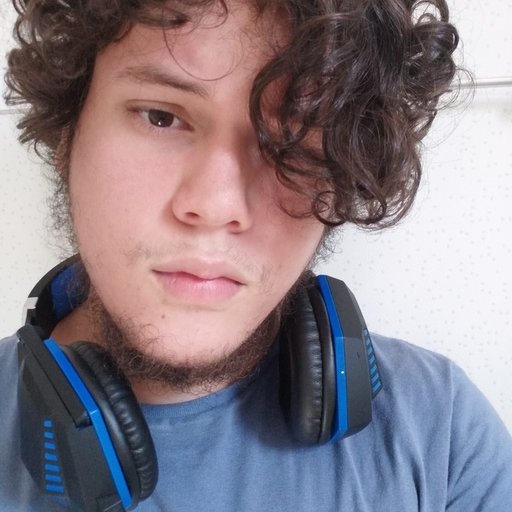 🍫 O doce respondeu ao doce que o doce mais doce... 🍫
Tenho 23 anos e passei essas duas décadas vivendo o não tão melhor da minha vida no país agridoce do Brasil, mas devo admitir que a maioria das minhas experiências desagradáveis aqui ​​vem do meu jeito estranho (e meio insalubre) de viver.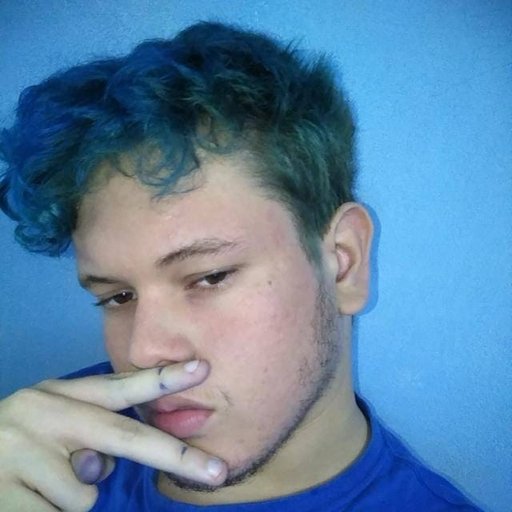 🍦 Era o doce de batata doce. 🍦
Caso você não tenha notado, sou um nerd completo, em todos os sentidos da palavra. E estou falando de nerd dos anos 90, com óculos grandes e acne aparentemente imortal. Eu *amo* matemática com cada pedacinho da minha alma. Eu morreria pelo número pi. O que eu amo sobre matemática, você me pergunta? Bem, eu sou fascinado com o quão complexa a matemática pode ser e ainda manter sua elegância. O fato de cada número, cada operação algébrica e cada prova estarem conectadas de uma maneira profunda (mas surpreendentemente simples) é, para mim, como uma peça clássica é para um músico. Você pode fazer arte com números irracionais, todos nós temos dito isso. Amém.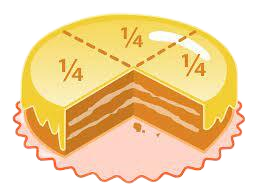 Conheci o Hive através de um amigo meu, que insistiu que eu colocasse minha ultra timidez para poder fazer parte de uma "comunidade muito legal e acolhedora" (palavras dele), então aqui estou. E sabe de uma coisa? Ele estava certo. O pouco que passei por aqui já me sinto seguro o suficiente não só para fazer essa apresentação, mas para deixá-la estilizada assim. Estou acostumado a fingir quem sou para outras pessoas, então tentei algo novo neste post (cara, espero que não seja tão vergonha alheia como está dentro da minha mente agora. Quer saber? Quem se importa. Esse sou eu.)

🍰 Açuuuuucaaar 🍰
Então é isso, pessoal. Este sou eu! Eu sei que deveria ser um textão maior, mas sebdo honesto, não sou uma pessoa particularmente interessante. Eu gosto do que gosto, faço o que faço. Portanto, logo existo. Acho. Espero fazer parte da sua comunidade e ganhar não apenas a sua camaradagem, mas a amizade de vocês nos próximos anos!
🍮 Além disso, muito obrigado a @underlock por me apresentar o Hive e me ajudar nas minhas batalhas mais difíceis. Você arrasa, cara. Ou devo dizer você quebra-queixo, cara? 🍮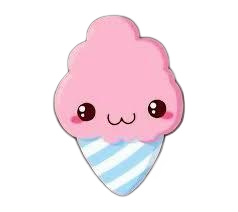 ---
---