Today! 👸💗🌺🌈🍧|| Bugünden.. [ ENG-TR]
I started the day very early today. It has passed so fast and tiring that I feel as if the day is over, coming to an end. As if a nap will be good, but there is still so much work to do. How do you keep your motivation on days like these? At least in the places I spend time, these sweet decorations make me happy.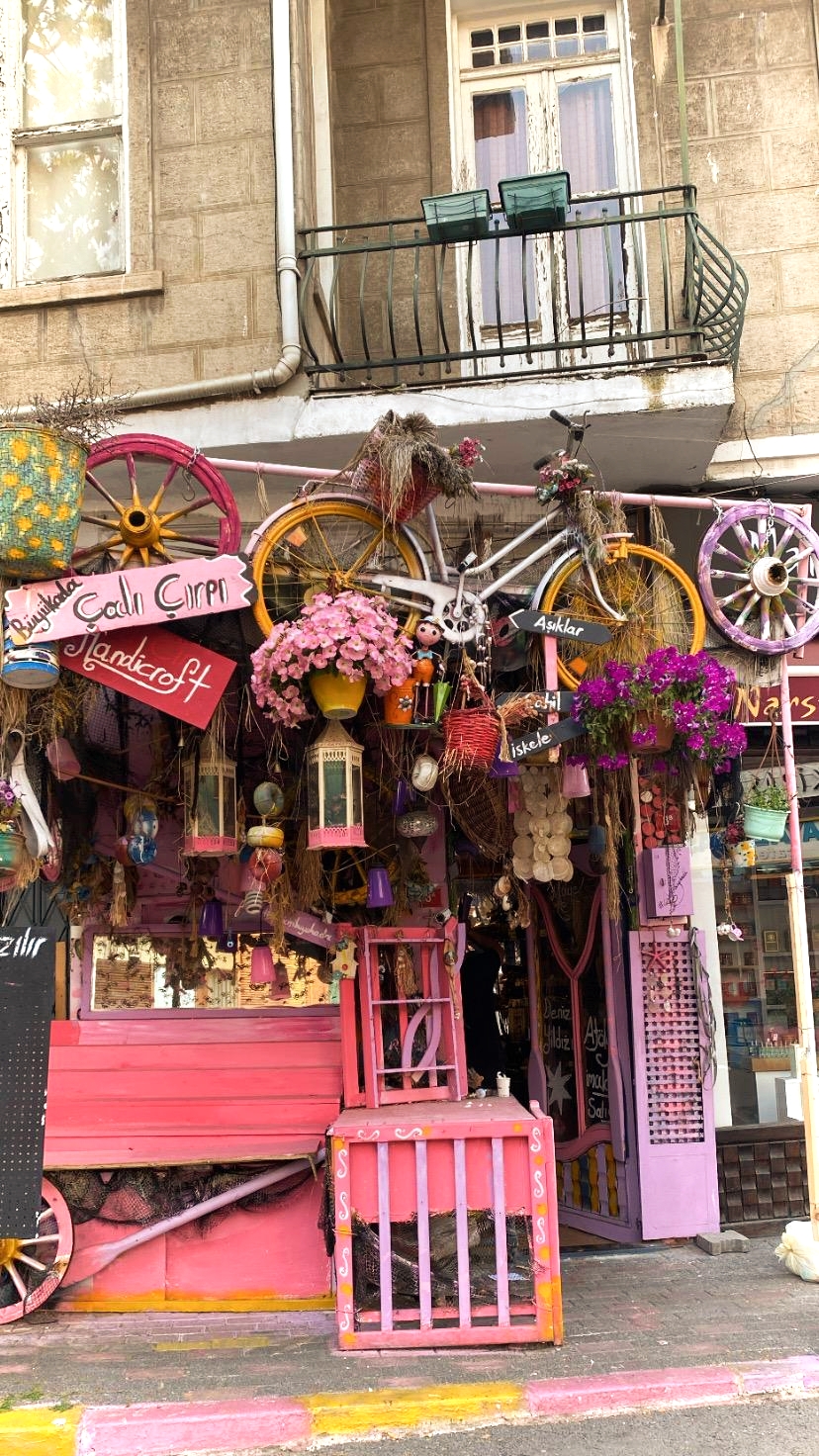 Delicious desserts! I keep making excuses to eat dessert and I always find an excuse. Now, beautiful places have opened with such delicious recipes, so I go and eat because it would be unfair not to eat. Here's another excuse! 😂🤗💗🌈🍧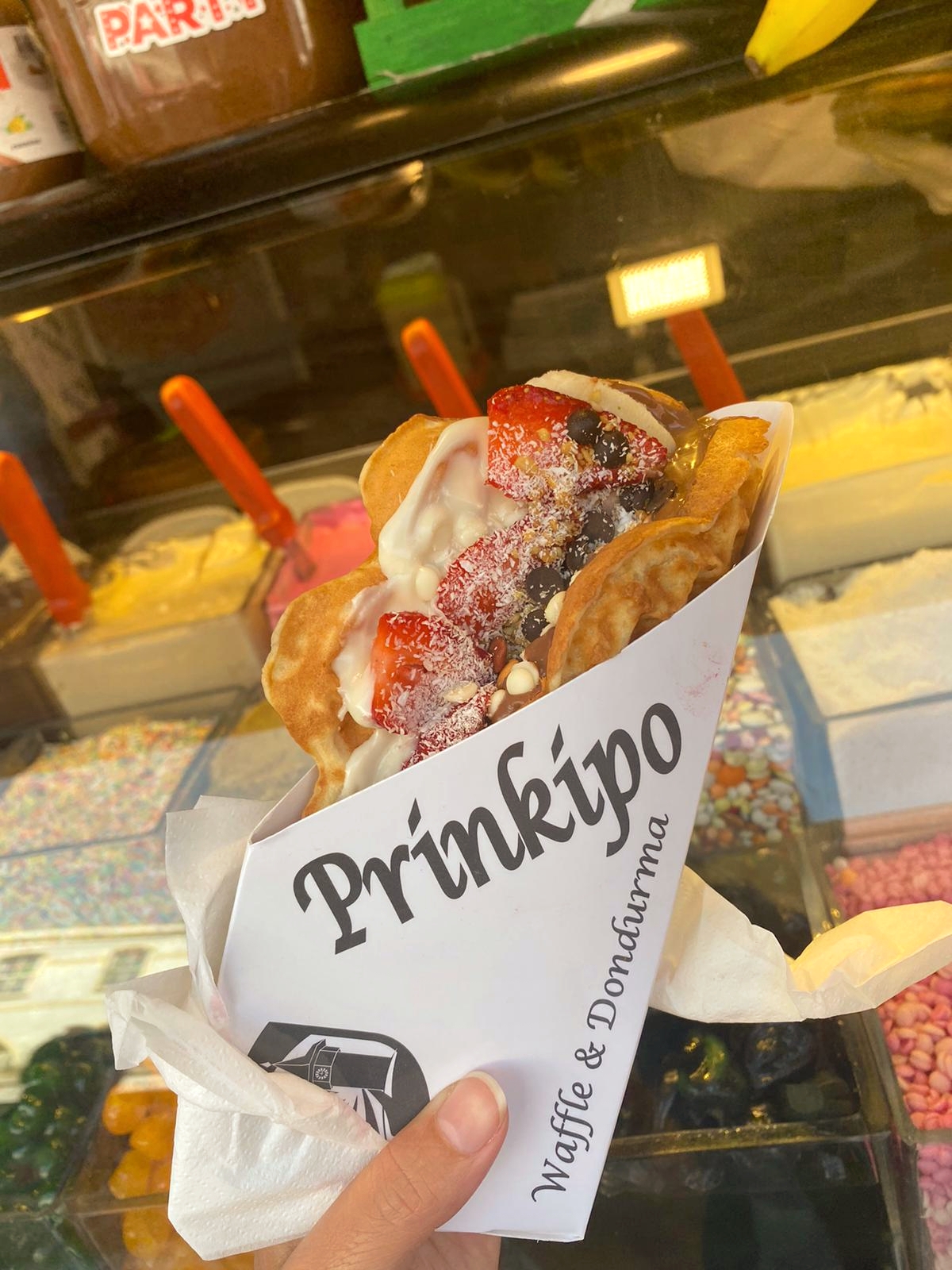 But I believe that one day I will be a strong-willed and determined person and completely change my diet. At least I hope so. 🙆 Recently, my biggest motivation is sweet, so I allow myself a little more time. I am going through a process and need mental relaxation. I need to learn to let go of some things. I get stuck on too many details and sometimes push myself too hard and the result is tantrums! Now it's time for comfort and some relaxation.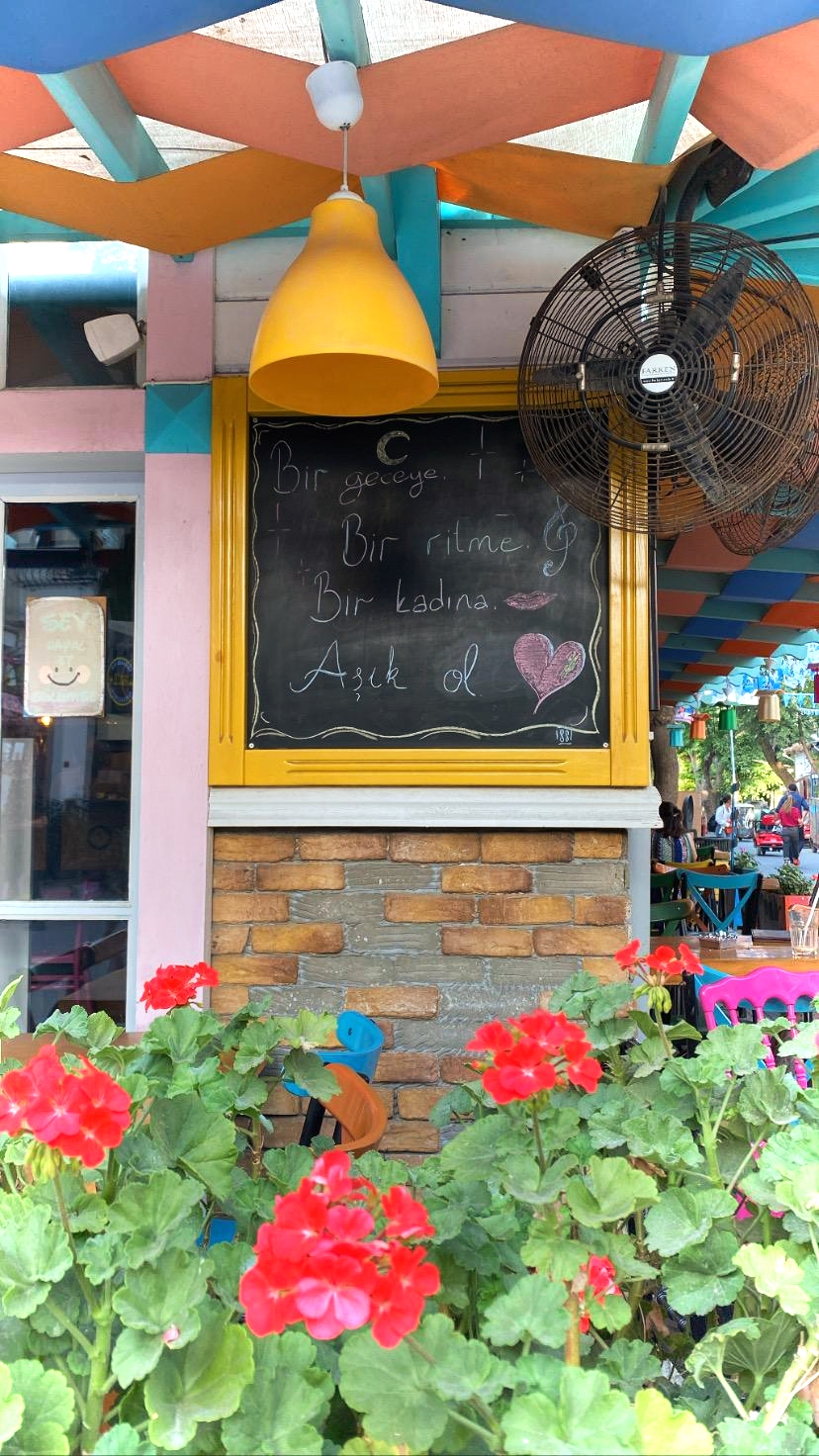 So I'm off right now.. Love!
---

TR
---
Bugün güne çok erken saatler de başladım. O kadar hızlı ve yorucu geçti ki sanki gün bitmiş, sonuna gelmiş gibi hissediyorum. Sanki bir öğle uykusu iyi gelecek gibi ama hala o kadar çok iş varki yapmam gereken. Böyle günlerde motivasyonunuzu nasıl koruyorsunuz? Beni en azından vakit geçirdiğim mekanlar da ki bu tatlı dekorlar mutlu ediyor.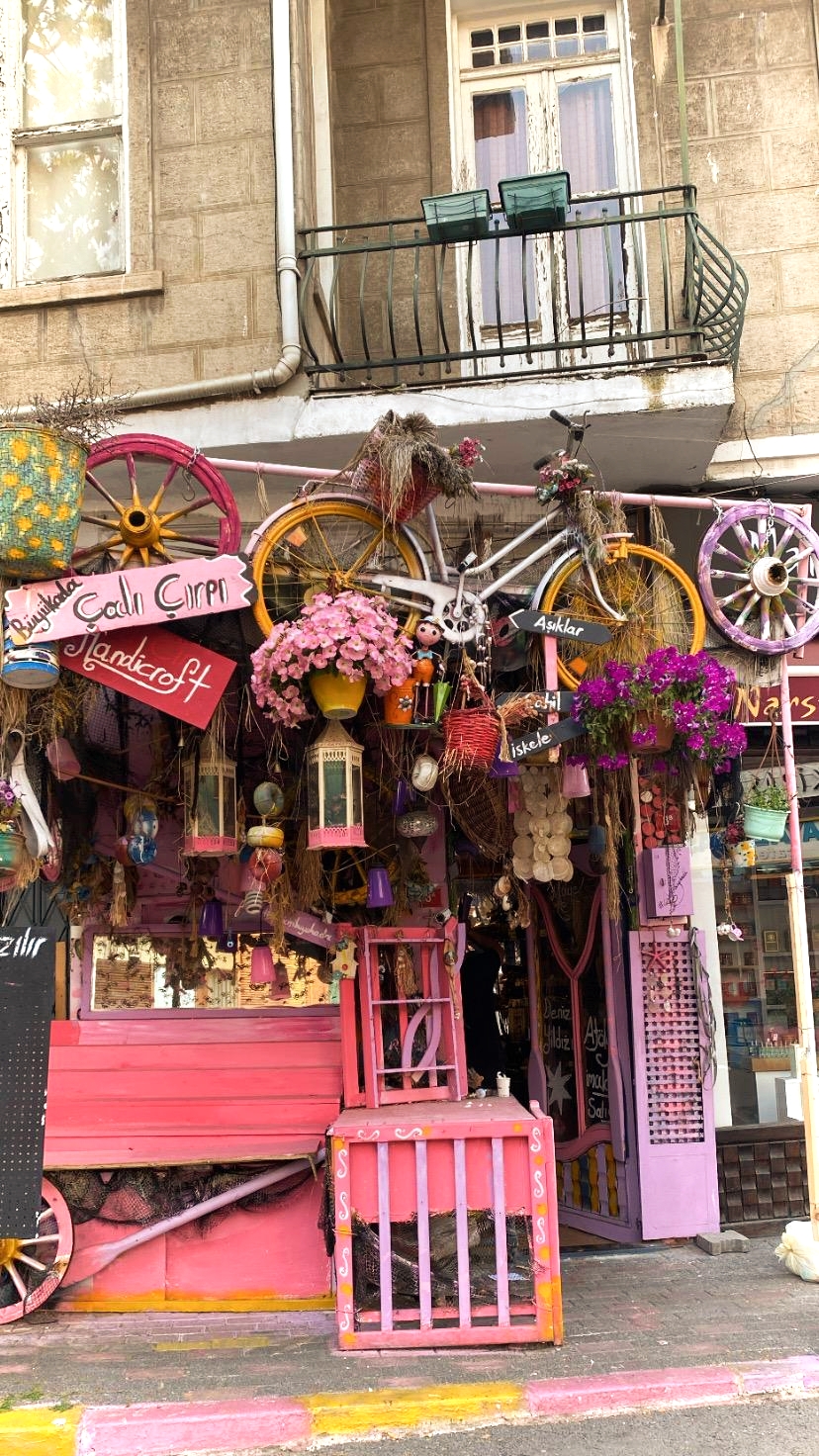 Birde lezzetli tatlılar! Tatlı yemek için bahaneler üretip duruyorum kendimi ve mutlaka bir bahane buluyorum. Artık o kadar lezzetli tariflerle güzel mekanlar açıldı ki yani yememek haksızlık olur diye gidip yiyorum. İşte bir bahane daha! 😂🤗💗🌈🍧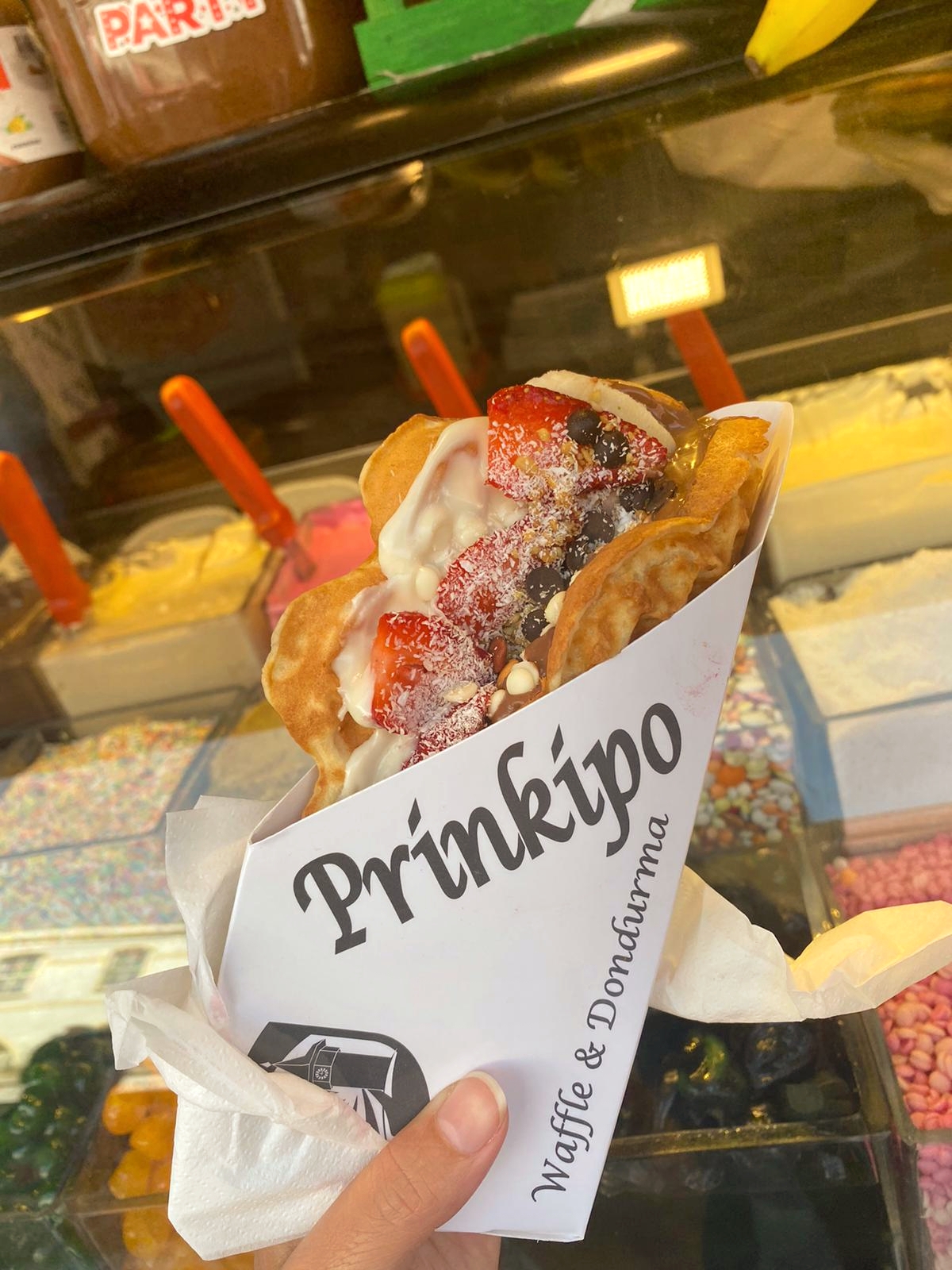 Ama Birgün iradeli ve kararlı bir insan olup beslenme rutinimi tamamen değiştireceğime inanıyorum. En azından öyle umud ediyorum. 🙆Son zamanlarda en büyük motivasyon kaynağım tatlı olduğu için kendime bir süre daha izin veriyorum. Bir süreçten geçiyorum ve zihinsel olarak rahatlamaya ihtiyacım var. Bazı şeyleri boşvermeyi öğrenmem gerekiyor. Çok fazla detaylara takılıp bazen kendi kendimi çok zorluyorum ve sonuç öfke nöbetleri! Şimdi konfor ve biraz rahatlama zamanı.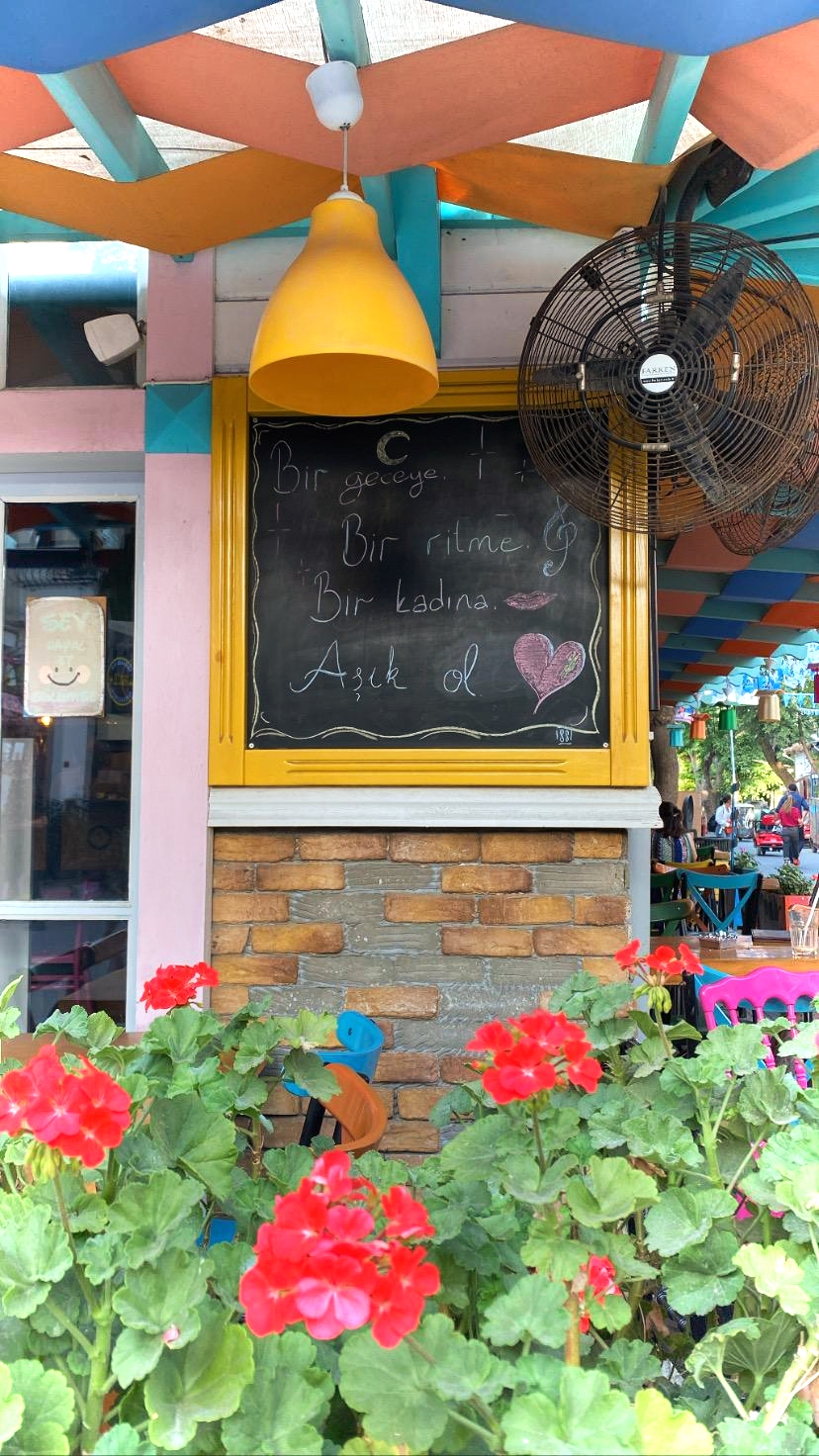 Yani şu sıralar izinliyim.. Sevgiler!

---
---