10 Euro (Documenta, 2002)
What's up plebs? Time to show off another silver piece!
In the past I have features plenty of my commemorative German marks, how about something different this time? Still German, but a bit more recent. A commemorative 10 euro from 2002!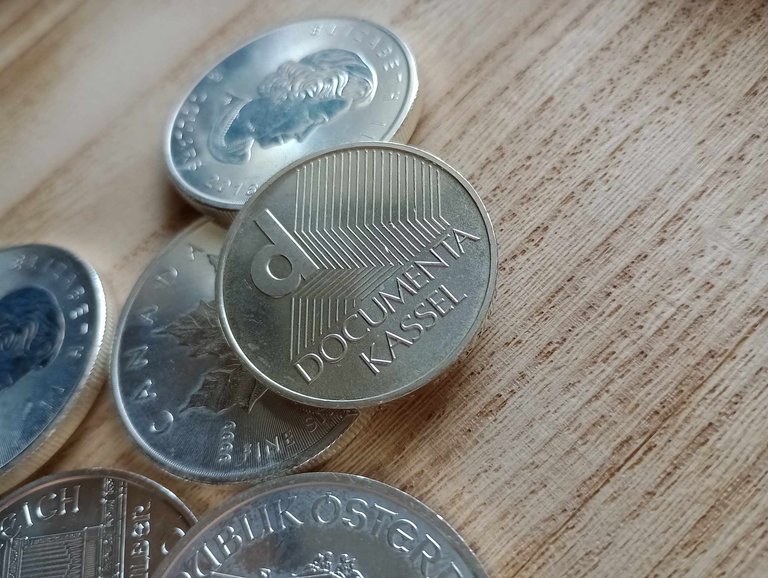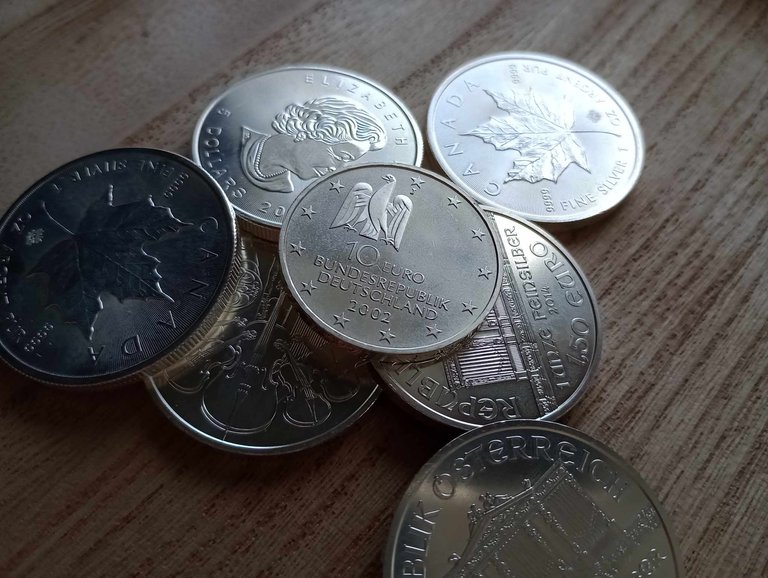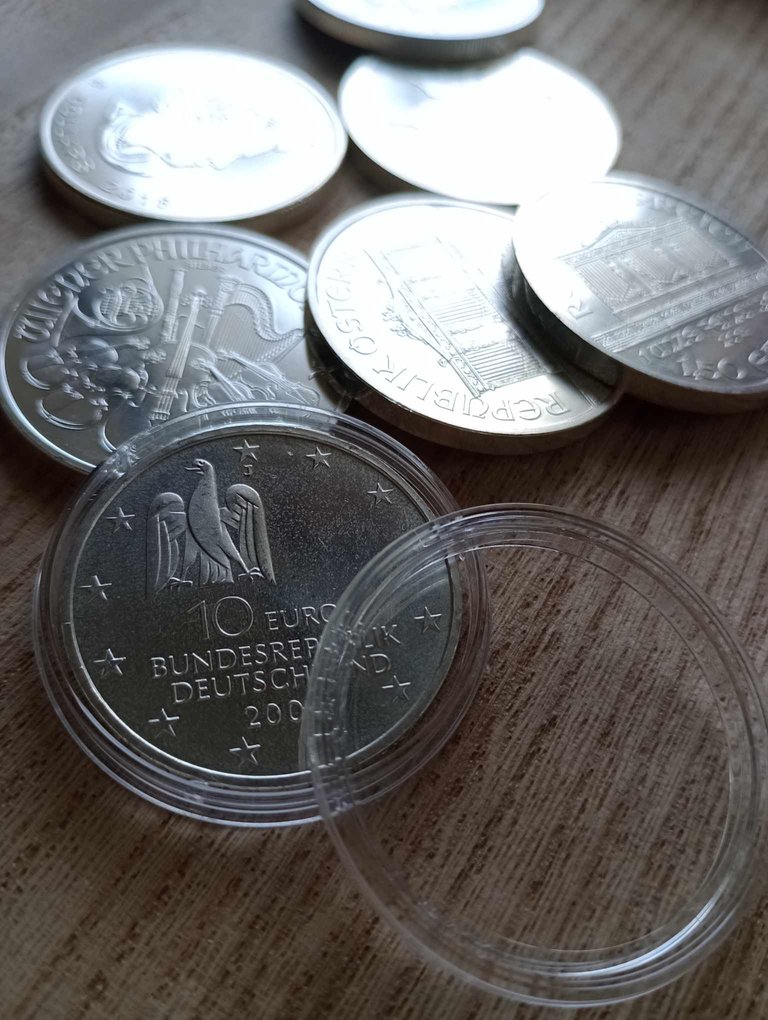 As you can see this is a simplistic piece both front and back.
It's dedicated to Documenta, an exhibition of contemporary art which takes place every five years in Kassel, Germany.
Documenta was founded by artist, teacher and curator Arnold Bode in 1955 as part of the Bundesgartenschau (Federal Horticultural Show) which took place in Kassel at that time. It was an attempt to bring Germany up to speed with modern art, both banishing and repressing the cultural darkness of Nazism. This first Documenta featured many artists who are generally considered to have had a significant influence on modern art (such as Picasso and Kandinsky). The more recent editions of the event feature artists based across the world, but much of the art is site-specific. source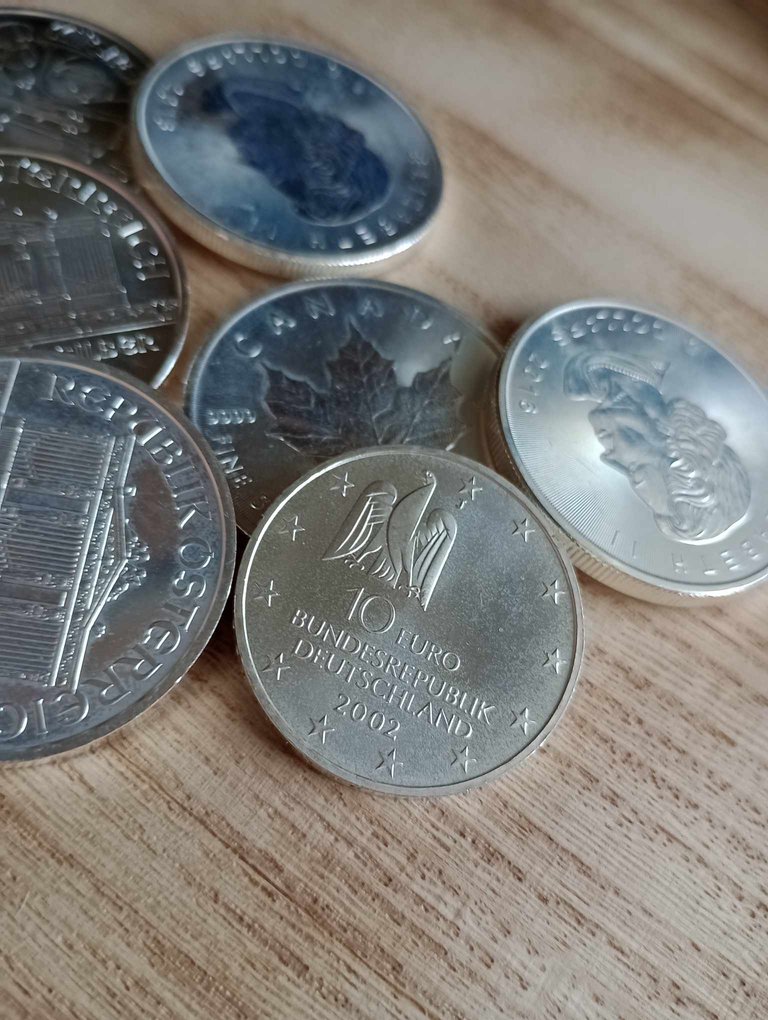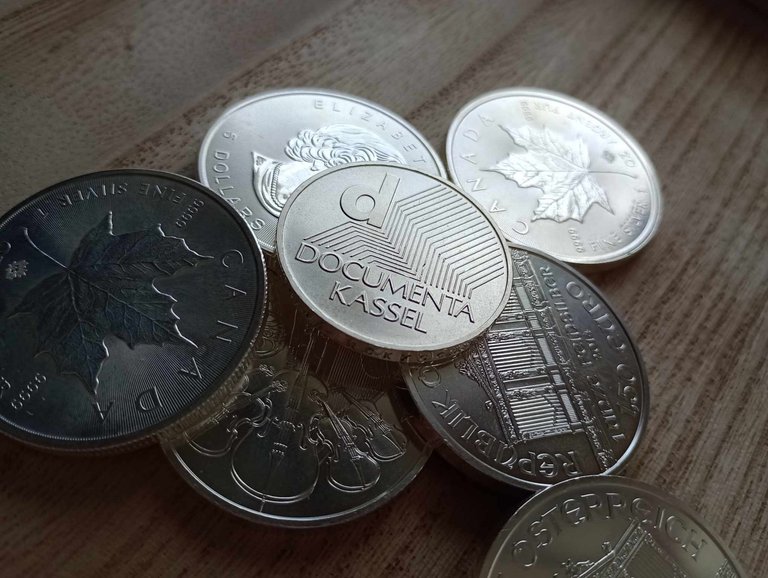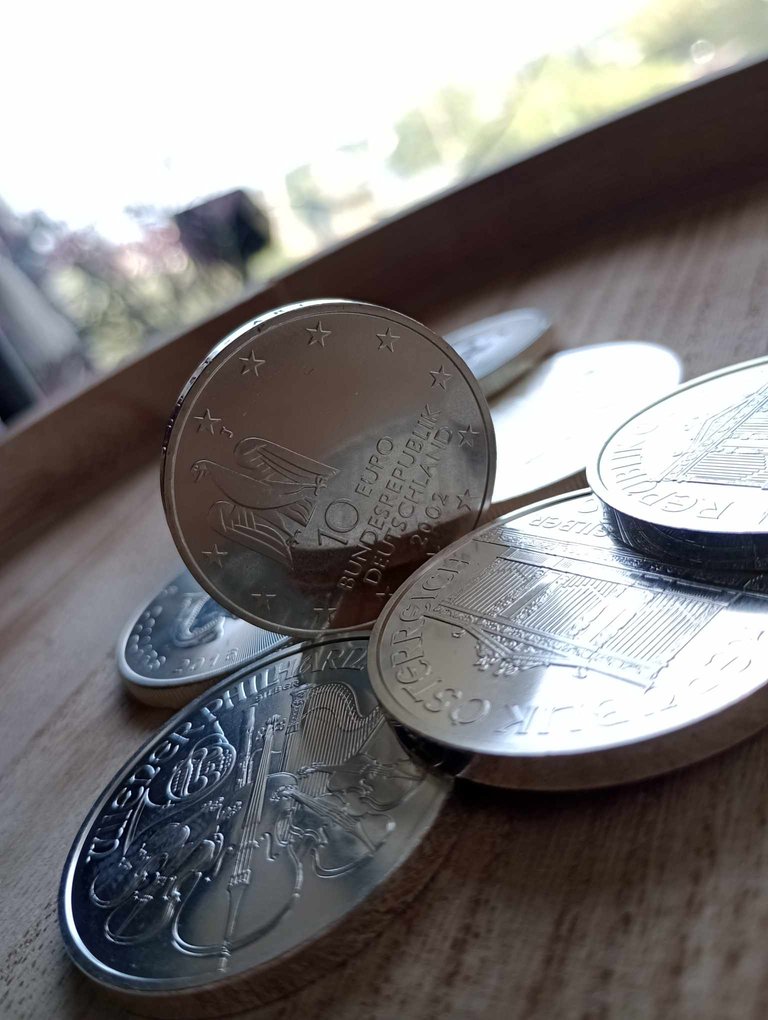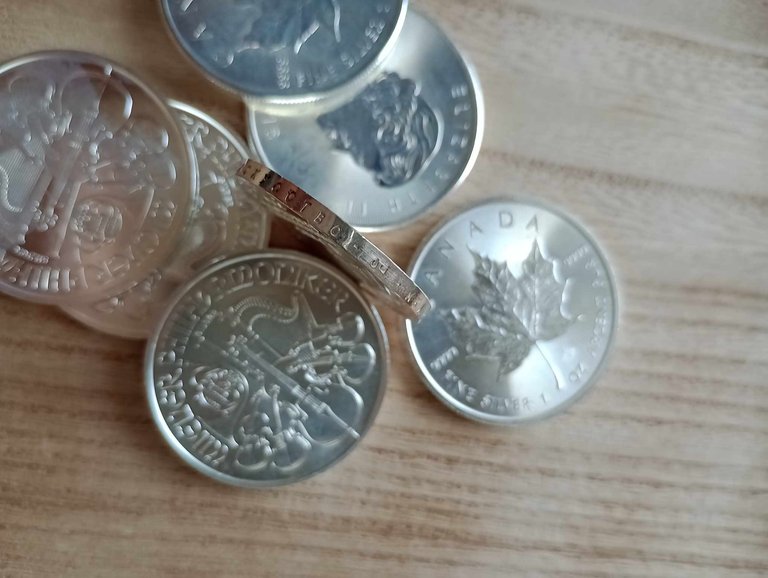 Silverwise, it has a respectable weight of 18 g at 0.925 purity. A nice improvement compared to most commemorative German coins that usually are 0.625.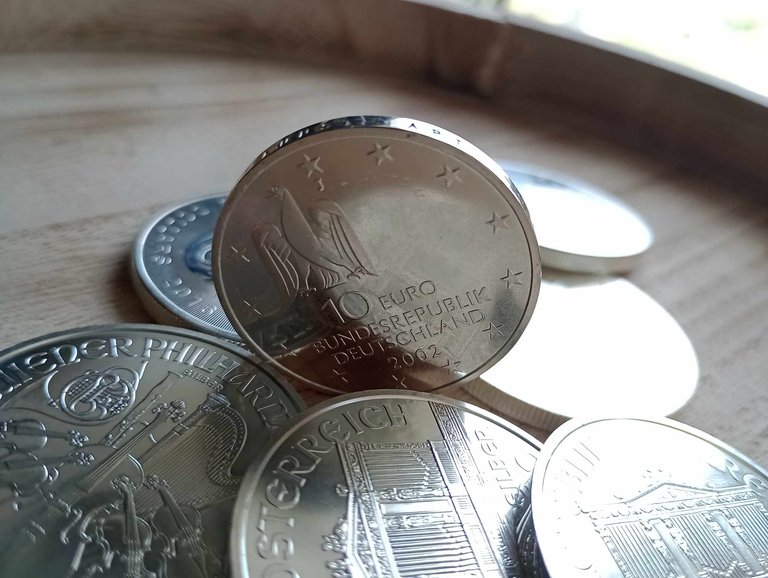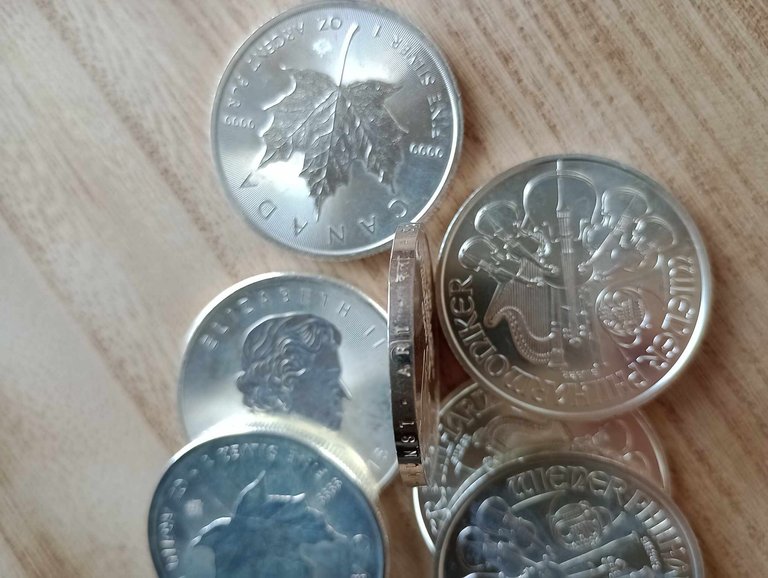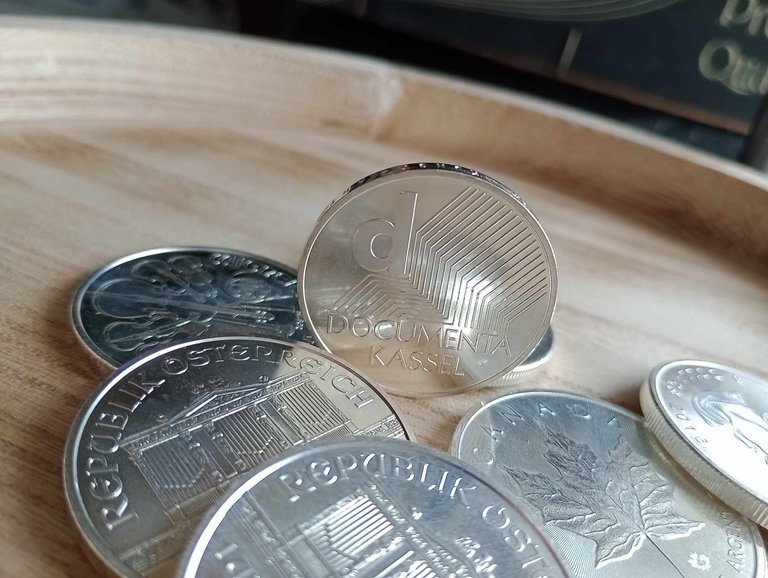 Although I like the simplistic design, I am not much of an art fun so I feel a bit meh about this coin. Still, one more unique imperial eagle for the stack. Eagles are cool 🦅
Ok plebs, that's it for today! See you soon with more silver!

Fun Silver Posts
Enjoyed the post? Here is some more fun silver/monetary content I have written in the past that you might enjoy:
Posted Using LeoFinance Alpha
---
---