2 Qirsh Silver Coin (1937)
Today's random silver coin show off is an Egyptian 2 Qirsh from 1937. A rather small coin, just 2.8 g of 0.833 silver, or 2.33 g of silver.
With today's spot price that's about 1.7 USD, not bad for such a small thingie.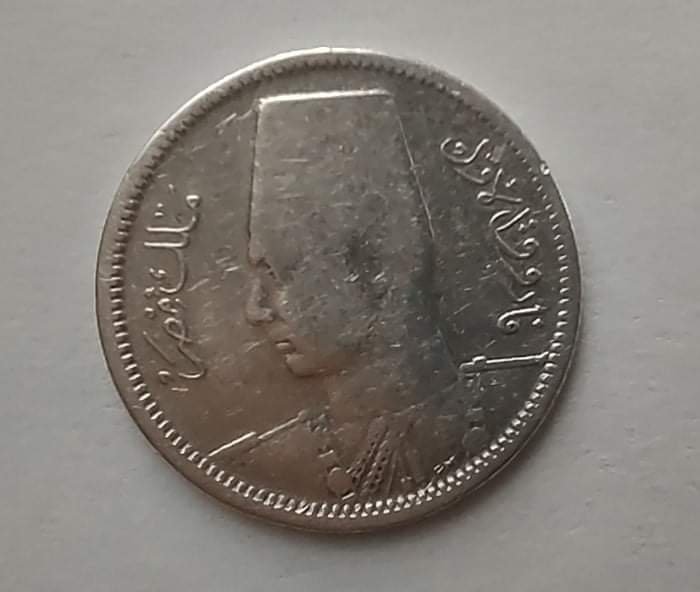 On the front side we have King Farouk, the last king of Egypt and Sudan, wearing some silly hat...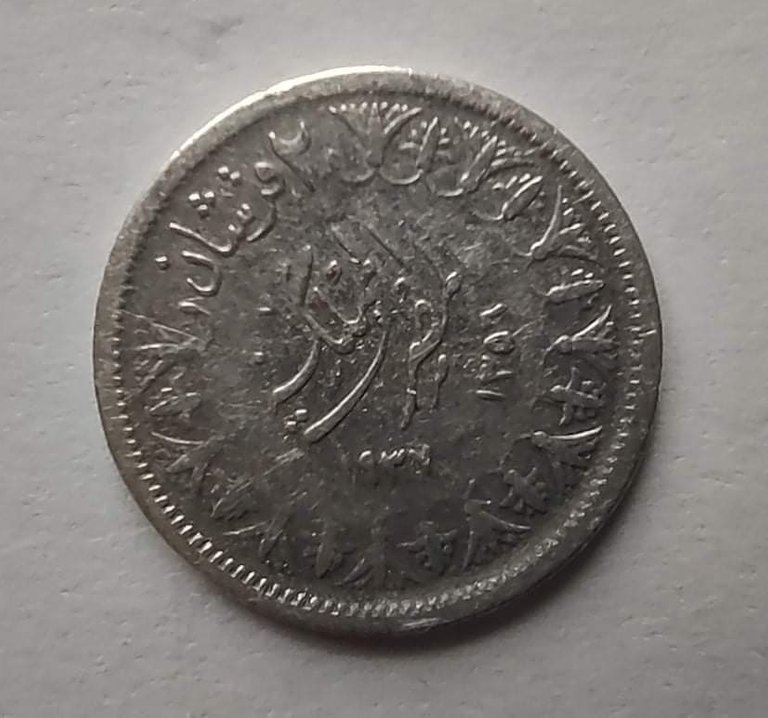 On the other, some weird letters which apparently translate to:
Qirsh
Egyptian Kingdom
1937 - 1356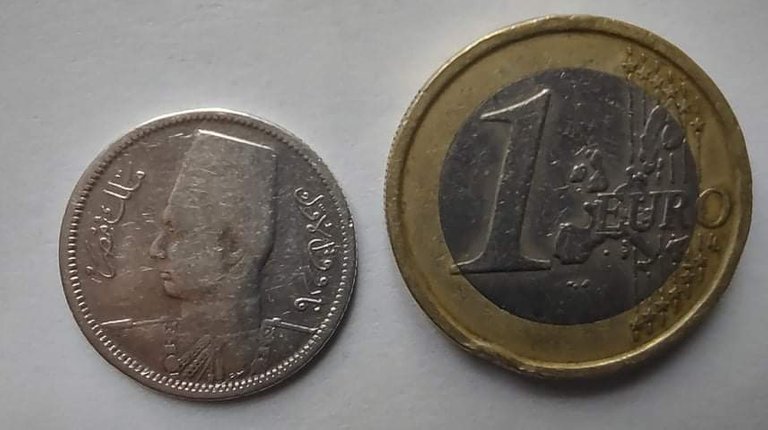 In other news, look at these silver beauties I ordered today! Dang, the gramps on the bottom has such an ugly nose!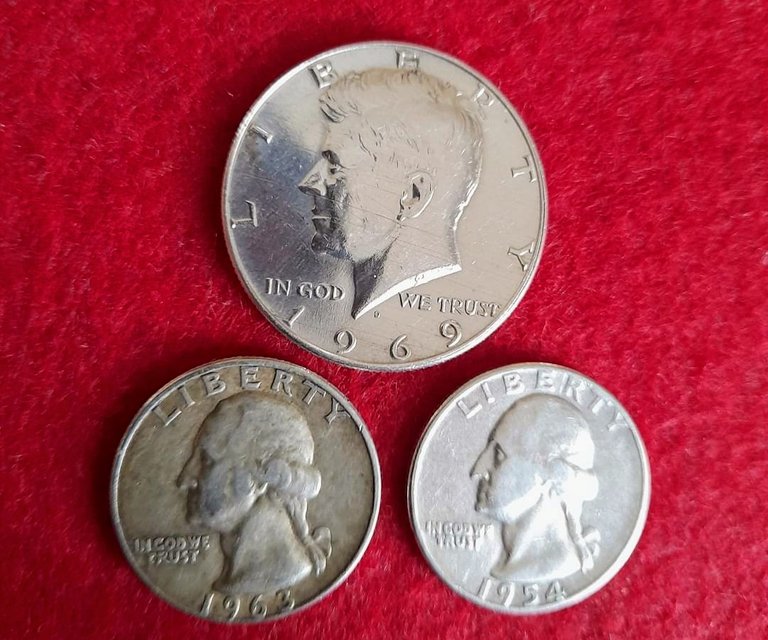 I paid a bit more than what I wanted (15 euro total) but oh well... It is what is!
Posted Using LeoFinance Beta
---
---