Close calls!

Oofff, time flies when you are having fun!
Just returned from our 10 day vacations with the family.. We visited a few new places, stayed on a really fancy hotel and enjoyed their all inclusive services and had two really, really close calls.
And by close calls I mean my son had a crazy accident with a fan...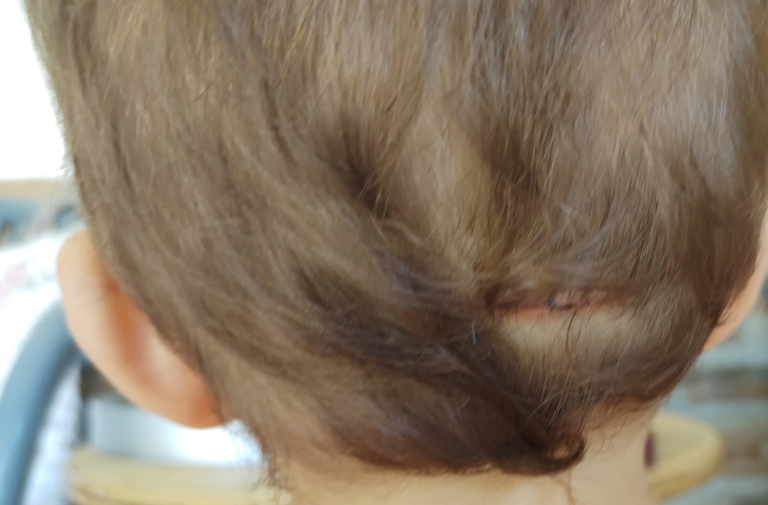 Yayyyy! His first stitches ! Three in total. A couple cm higher or lower, or a stronger setting on the fan and instead of laughing it off...things would have been so much different..I am not much of a religious person, but in cases like that I always make sure to pay my respects in the local church, and so did I in this case... Just in case...
One thing is for sure... I now know how my parents felt everytime they took me to the hospital.. Which was at least once or twice a year. My body required stiches and casts plenty of times, sometimes I wonder how I survived childhood in one piece 😅🤣
That wasn't the only close call though. I guess I almost got blind, as I got stung on the eye by a jellyfish the next day. Somehow I got lucky and the fucker only stung the skin around but not the actual eyeball 👁️ So my eye works just fine, although it looks a bit like the time when Rocky Balboa won the cold war against Ivan Drago.
So yeah fun times and some cool stories to remember. It couldn't have been better 🤗
Can't wait for our next trip!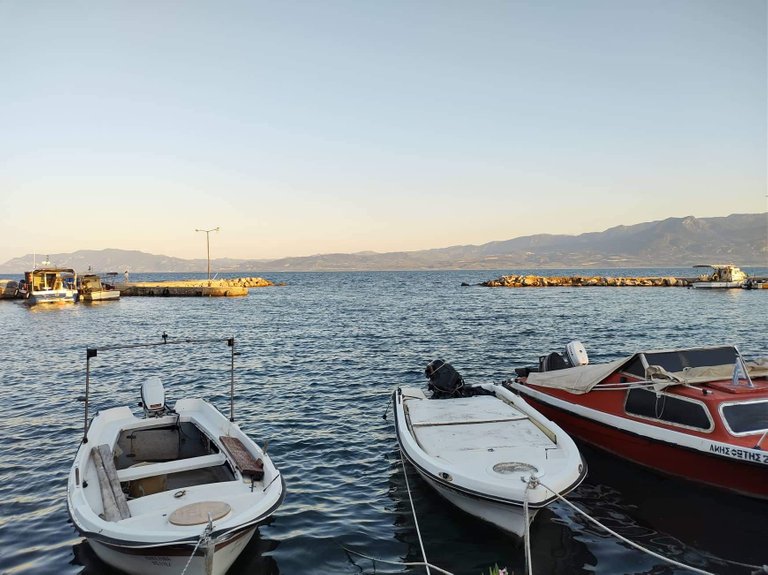 ---
---