Cute Mackerel 😍

This is the third treasure I received from my amazing #silvergoldstackers secret Santa. This one features an animal, a great choice since I love animal themed coins 😍
Let's take a look!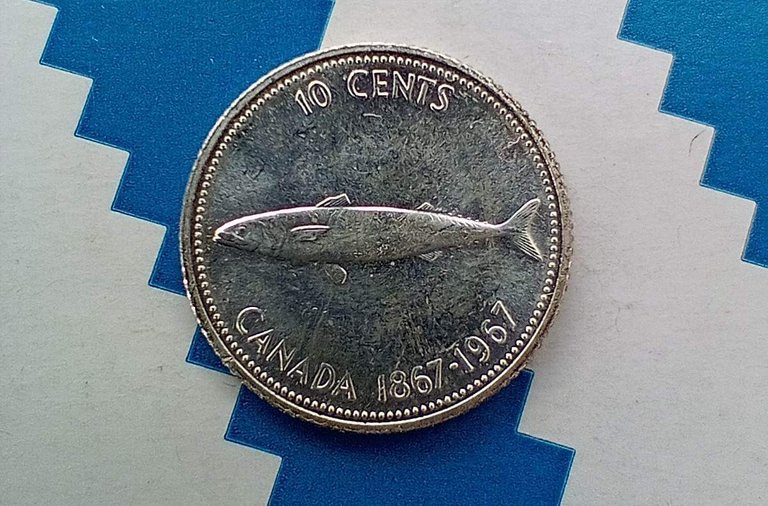 A commemorative 10 cents piece, minted in 1967, celebrating the 100th Anniversary of Canada. On the front we have a cute little mackerel. Mackerels are super important for Canada as they are a significant commercial fish caught and sold for human consumption.
As expected, on the other side we have Queen Elizabeth, at 37 years of age. This bitch is everywhere 😍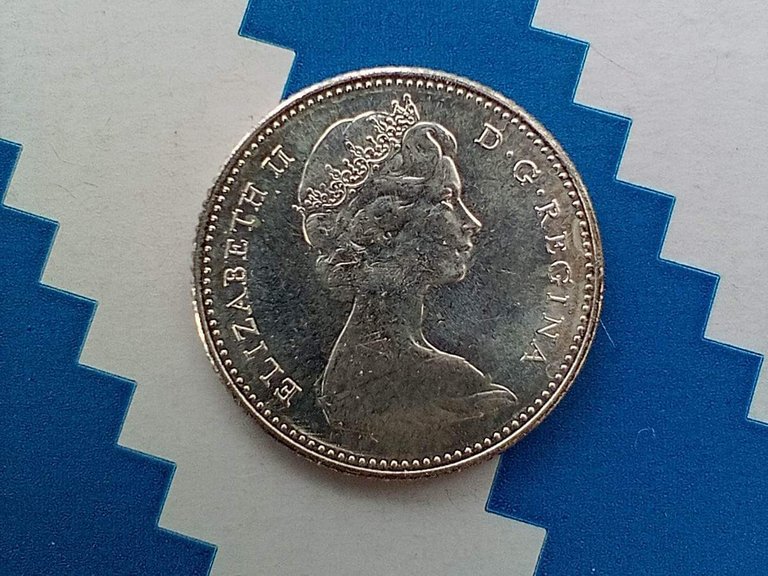 A basic edge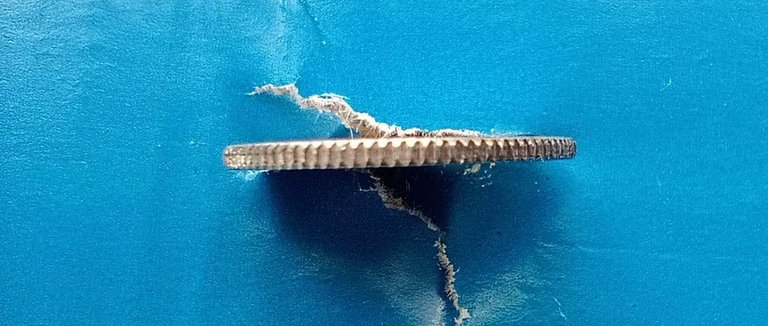 This is the smallest treasure gifted to me by my secret Santa, here's how it fairs compared to a standard euro coin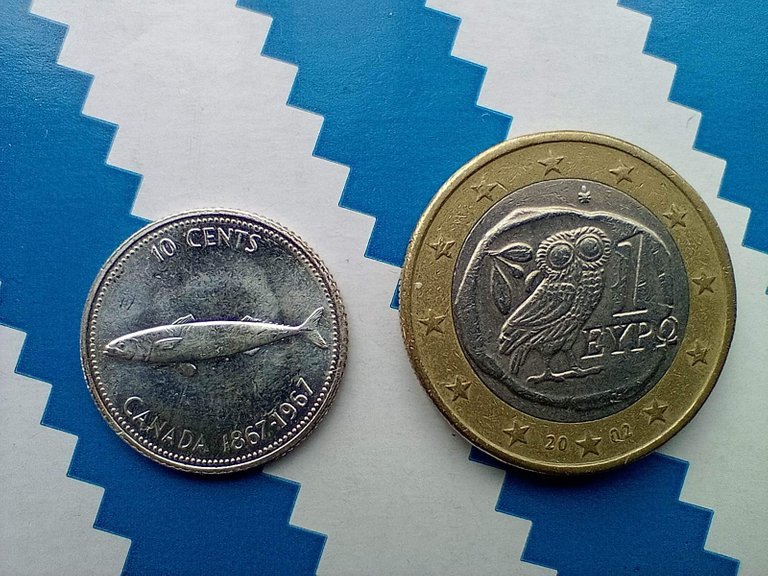 Small as it may be, the purity is pretty decent at 0.800 with a total weight of 2.33 g, so about 1.86 g of pure silver.
All in all, a minimalistic coin that I really dig! Three secret Santa treasures down, one more to go 🎉
Ok, now let's take this opportunity to learn something new about mackerels 🤣 Let's ask chatgbt to tell us something weird about them!
One interesting and unusual fact about mackerels is that they are able to produce their own light, through a process called bioluminescence. They have specialized cells called photophores that contain a pigment called luciferin, which when combined with oxygen produces light. This bioluminescence can be used for a variety of purposes, such as attracting prey, communicating with other mackerels, or confusing predators.
Woahhhh! That's something I didn't know. Cool!
Posted Using LeoFinance Beta
---
---