Dcity giveaway!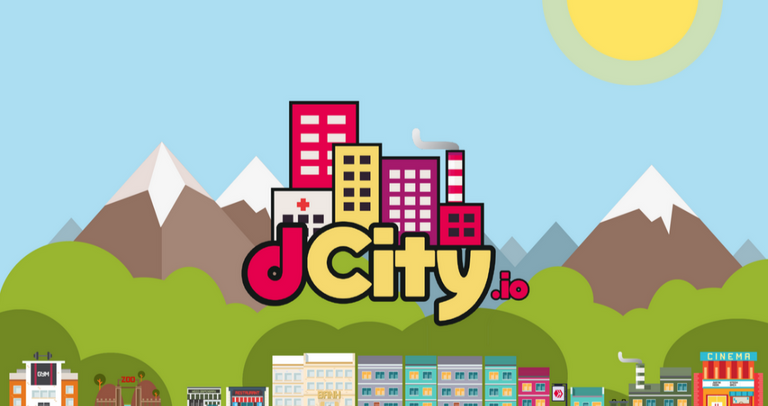 It's been what, a month since my latest dcity giveaway?
Okay I have mined a few extra tech cards since then, that one lucky bastard will get to enjoy for free!
This time the prices include:
4x Printers
1x Police Equipment
1x Fully Automated Brewery
1x Better Documentation
Whatever other extra tech card I mine till the end of the contest
As always the rules are pretty simple and straightforward!
All you need to do is leave a comment and try to make me laugh. Whoever gives me the most lulz takes everything!
The winner will be announced in exactly one week from now!
Good luck plebs!
Posted Using LeoFinance Beta
---
---