Dragon slained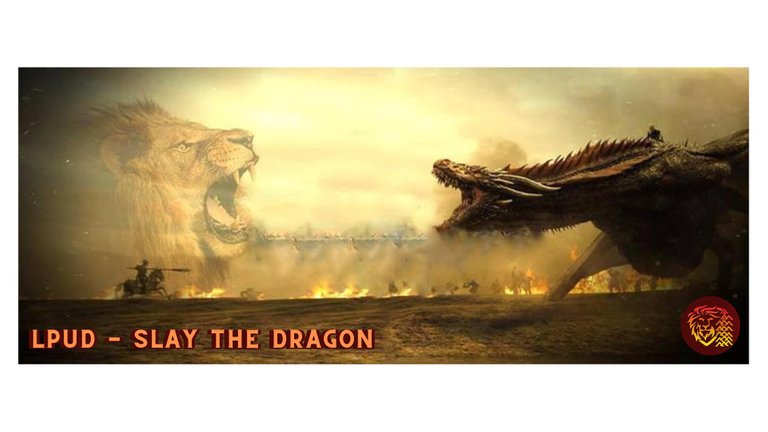 Ok, @leofinace is doing something special for this month's Leo power up day.
Users who power up 2k Leo earn a special "slay an elite dragon" nft. Users who power up 5k Leo earn a special "slay an elder dragon" nft.
No details have been revealed about the nfts yet, although they maybe useful for the Leo game/something that is coming soon or something. And by soon I mean khal soon. As for the nft, it's available only through this event so hurry if you are interested.
Anyways, I have been powering up Leo since forever on my curation account (@trumpman2) and have never pressed the power down button there (I think). Had 1400 Leo from curation, said fuck it and bought another 3.600 via beeswap. And powered them up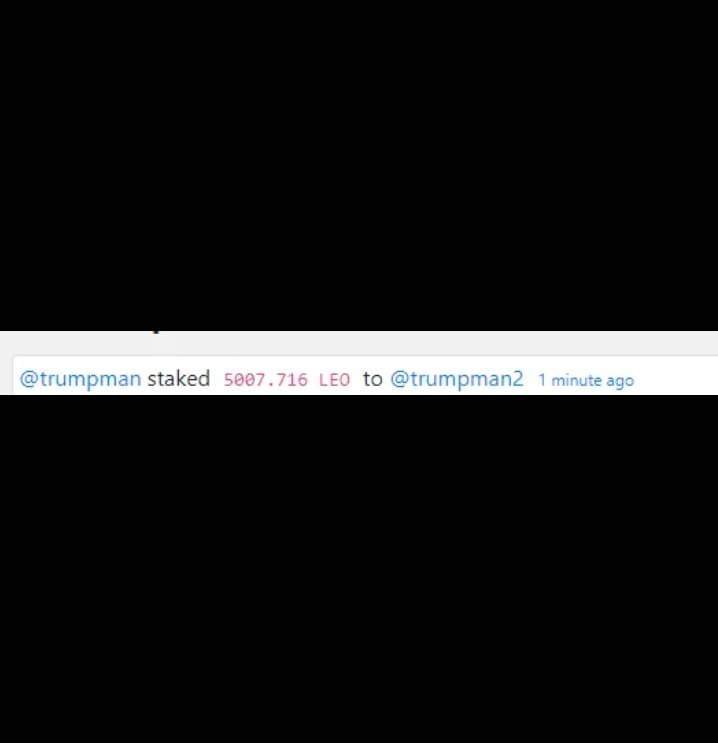 Hoorayyy! Another nft for the collection. Meh.
Anyways, props to whoever came up with this initiative, it got me to buy Leo after a long, long, long time! I have been disappointed a lot in the past 2 years with how the whole project goes, hopefully they will do a turn around during the bear market.
Power Up Leo and slay one dragon
There's only one way to defeat one of the dragons, you have to face this foe with an attack worth 2,000 Leo Power or 5,000 Leo Power, depending on the dragon you decide to fight to defend your pride.
If you power up 2,000 - 4,999 Leo tokens, you slay a elite dragon.
If you power up 5,000 or more Leo tokens, you slay an elder dragon.
More info at https://leofinance.io/@leogrowth/lpud-is-coming-slay-the-dragon
Posted Using LeoFinance Beta
---
---