Finally I am a Whape!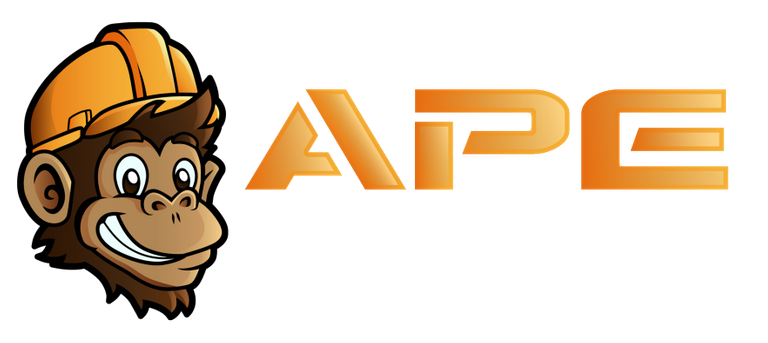 I have been slowly yet steadily accumulating APE for some time now, and by ape I mean the native currency of the hive engine game https://apemining.club/. And today I finally surpassed 1000 coins! Considering the low circulation of the coin I can proudly say I'm a nice ape whale. Or a Whape. Or an apewhal. Whatever. I almost own 1%, soon moar!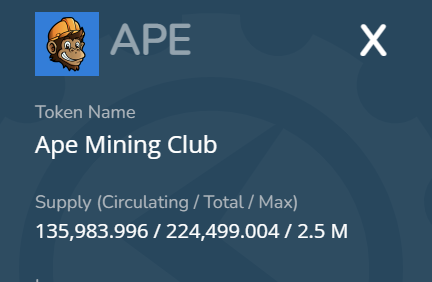 Yeah the price keeps falling but I have a good feeling about this game. @themarkymark hasn't made any hard promises (he never does!) but I have a feeling that he has plans for the future of the game.
The game has some really interesting tokenomics btw along with on-going burns so I guess I'll keep DCAing a few hive everyday, making that bag heavier and heavier.
Feel free to click here to read a 2-month old post of mine when I talk about ape if you want to learn more about the game. And of course don't forget to follow the official account at https://leofinance.io/@apeminingclub
Ape go moon!
Not financial advice!
Posted Using LeoFinance Beta
---
---