Join the Nyx Labs Discord for daily easy crypto pennies

Here's a cool discord channel you may want to join for some easy crypto pennies:
After you join, just head over to this room: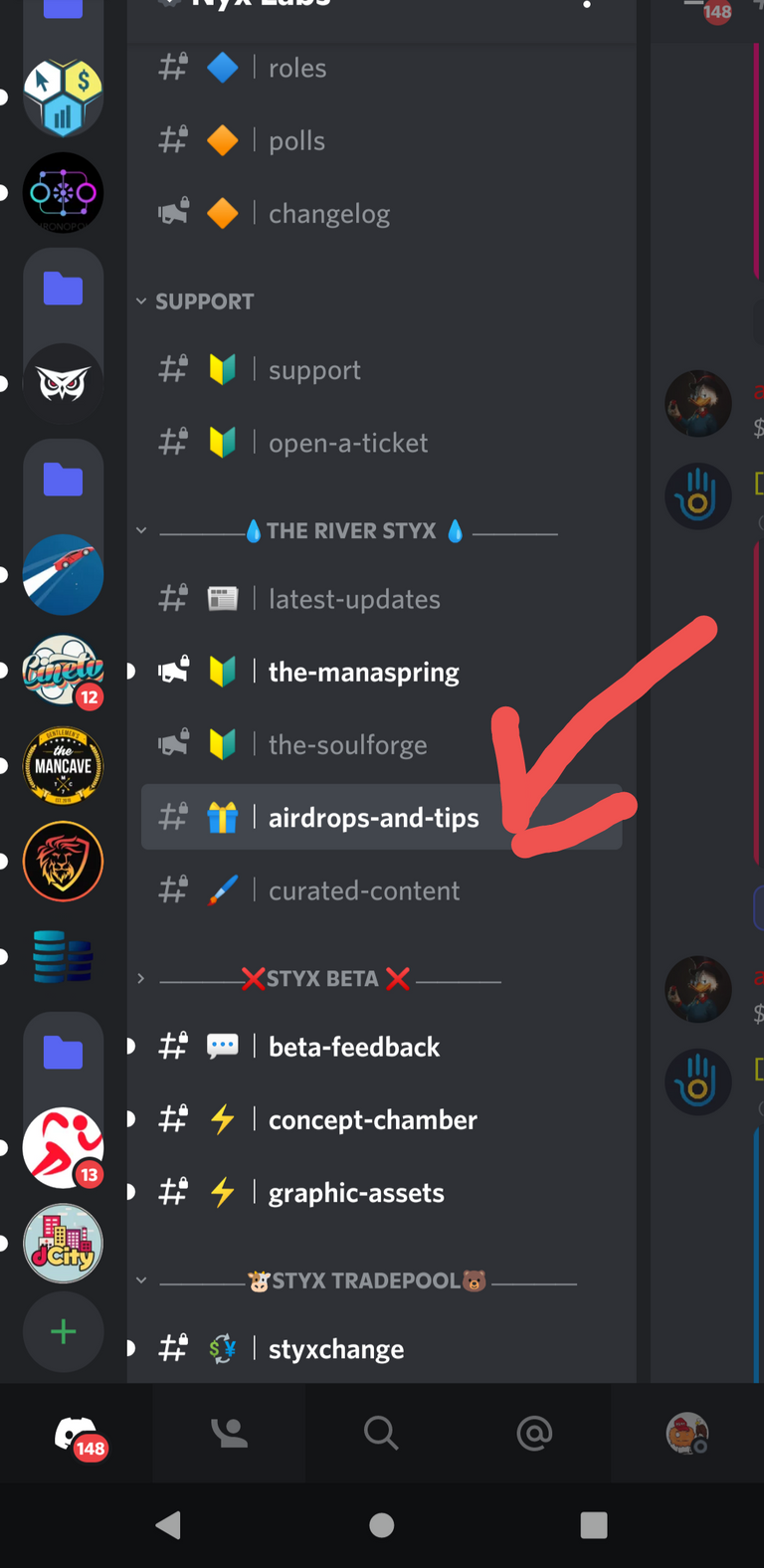 And then just click on all active airdrop messages. Usually they end up after 24 hours. And don't forget to scroll up!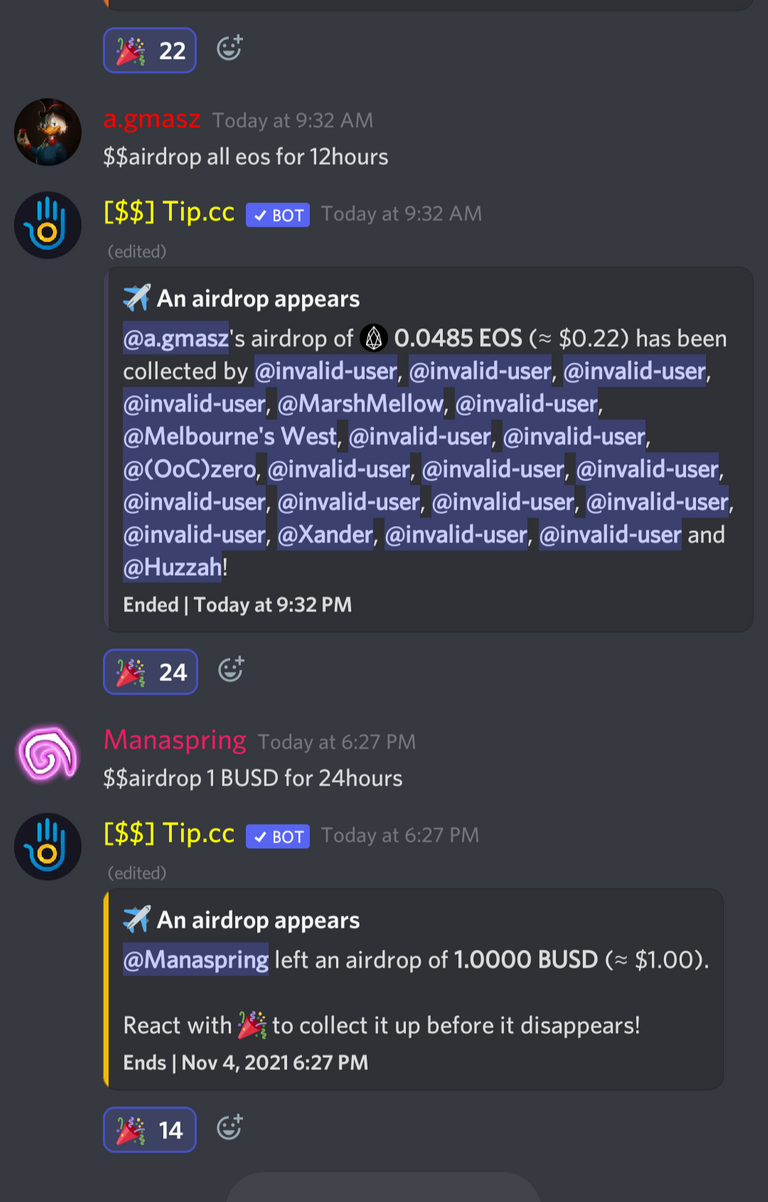 If you are already active on discord it's imo worth a shot. You won't get rich but it pays wayyyyyyyyy better than any faucet out there!
Oh yeah, they also have an interesting multichain (bsc/eth/hive engine) nfts/game thingie going called SMANA which looks interesting so you may want to check it out too.
I don't know much about it but I have gotten myself a dozen thousands of their token cause it's cheap as fuck.
Here's a link for SMANA on hive engine:
https://hive-engine.com/?p=market&t=SMANA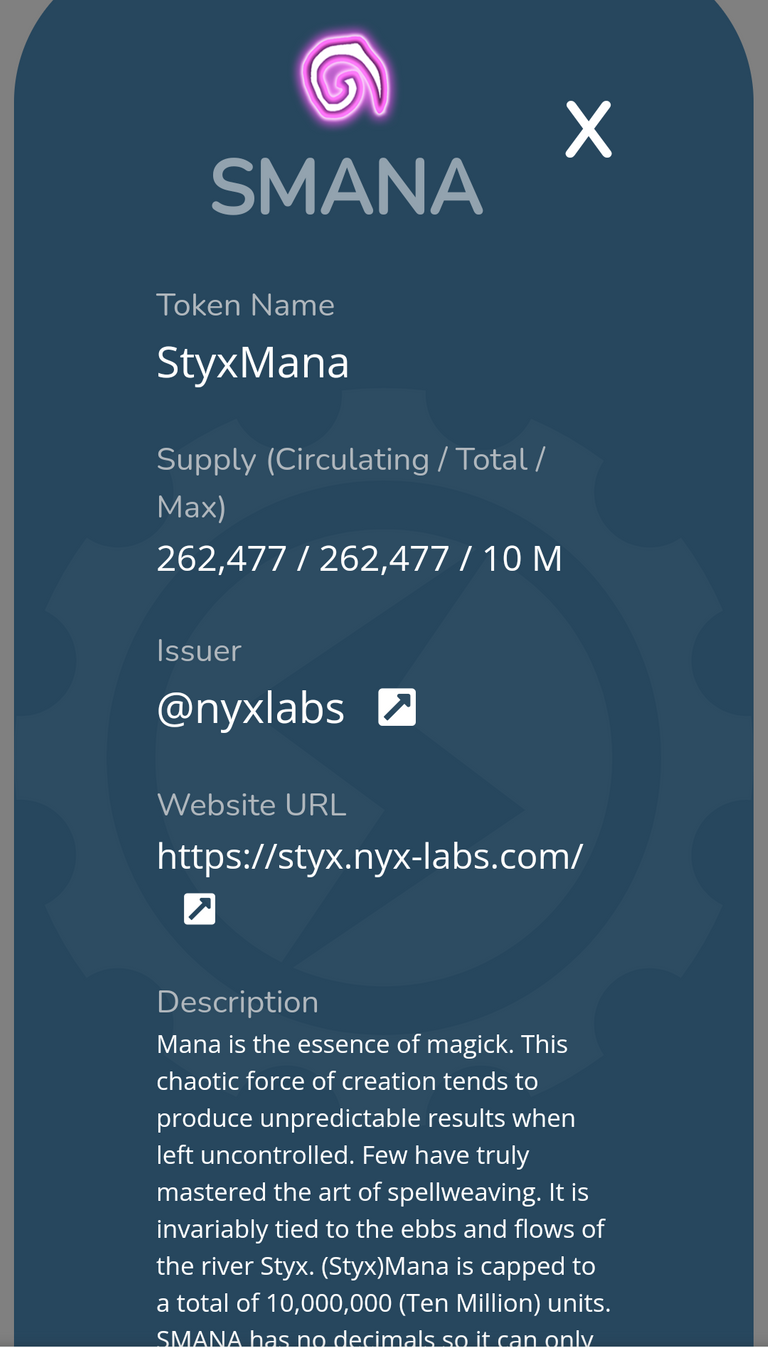 Posted Using LeoFinance Beta
---
---