Monkeypox looks fun!

What fun times we are living in! First COVID which still is on going and now monkeypox 🎉
Here's a fresh paper documenting some of the effects monkeypox may have on the human body, including the penis and anus! Those blisters look really, really beautiful and definitely not painful at all!
Just scroll down, nsfw, you have been warned:
https://www.bmj.com/content/378/bmj-2022-072410
It's ok though, governments say it's mild and we have nothing to worry about. After all, it affects only the gays 🍌🍌
You know, like HIV was a gay only thing. Same with monkeypox, only it apparently has more routes of transmissions. Can't wait for schools to open, unlike with COVID, its our younglings that are the most vulnerable. Hooray!
---
---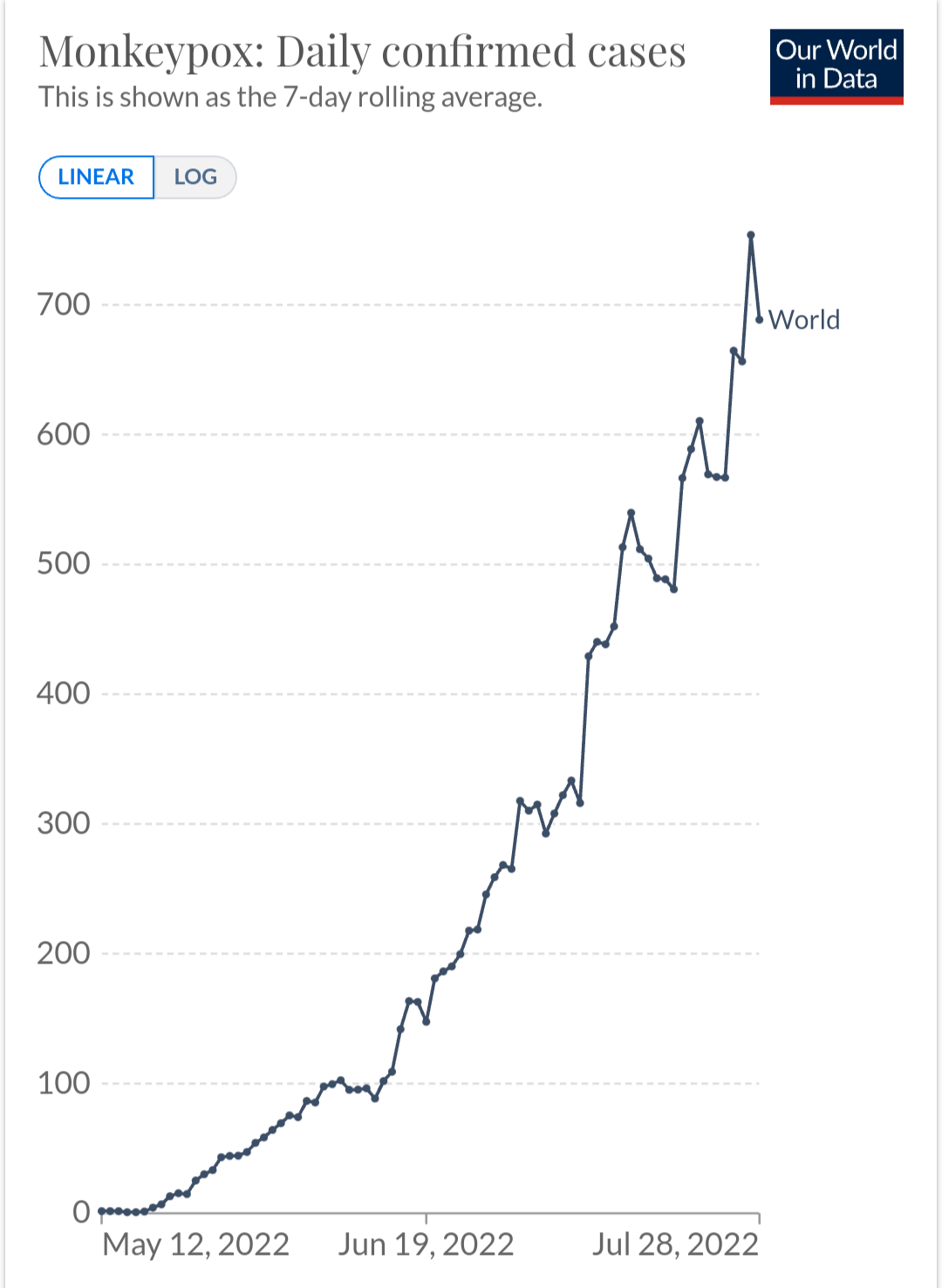 source
Wen moon?
On the bright side, I lately hear more and more about shortages in medical stuff (nurses, doctors etc) all over the world due to burn out, long COVID, etc etc, so a second "mild" pandemic would work great 👍
Fun times are coming?!
---
---
---
P.S: I knew I promised to post about something else today but I had some equipment failure so that will have to wait for tomorrow ! I also just noticed I forgot to announce the winner of my dcity contest from like a month ago, I'll draw a winner one of these days too!
Posted with STEMGeeks
---
---