New Toy!
What's up plebs, look at this new toy I got!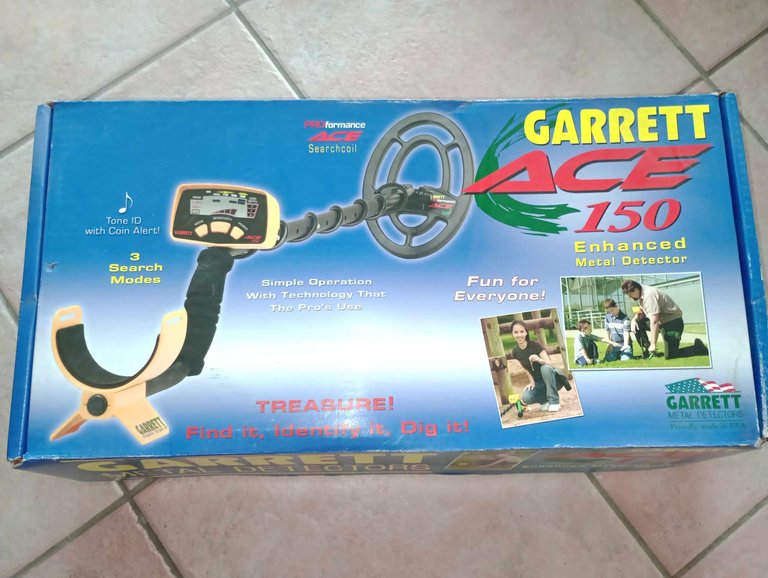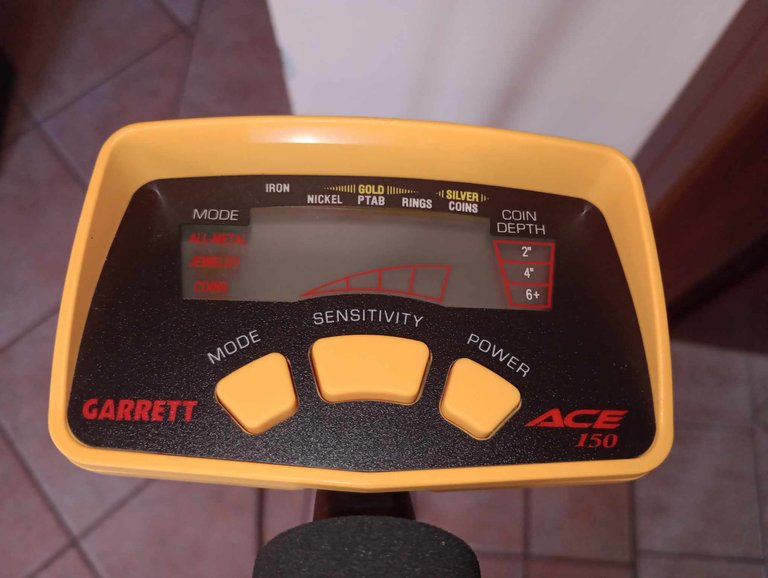 It's been a while since I wanted to start metal detecting as a hobby so today I decided to buy my first metal detector.
I figured to start with something cheap, to test the waters and if I really enjoy the sport I'll probably pick something more expensive.
After reading some reviews here and there I figured to go for the Garret ace 150, a relatively cheap metal detector for beginners at 180$. But since I am a cheap fuck, after some digging I managed to score a second hand piece with a low mileage at 1/3 of the price. The machine is pretty much unused, literally without a single scratch on it.
I spend the afternoon watching the instructional DVD and getting the hand of it, turns out it's a pretty simple and basic machine.
I'll go for my first treasure hunt in a couple days and share my findings here...although I don't expect to find much, other than rusted nails and beer caps. 😂
---
---
---
---
In other news, tickets for the #silvergoldstackers monster raffle are finally for sale!
With 48 ounces of Silver spread across 24 Individual Prizes this raffle is a great opportunity to add to your silver stack, or start a new one! Raffle Tickets cost only 4 HIVE each or you can pay with PRECIOUS Tokens with the cost being 32 PRECIOUS each.
Don't miss this opportunity! I know I won't, I'll be throwing about 150 hbd and hopefully will get lucky and win a prize or two :)
Just click here to learn more about the raffle and all the cool prizes 😎 🏆
Posted Using LeoFinance Alpha
---
---