Real Venezuelan Money - 2 Bolivars (1924)
Two days ago I showed you guys a 2 bolivar silver piece from 1960. Today, continuing in the same spirit I have another silver coin from Venezuela, again 2 bolivares, although this time a bit older!
This one is from 1924, when Venezuela was still known as the United States of Venezuela
The United States of Venezuela (Spanish: Estados Unidos de Venezuela) was the official name of Venezuela, adopted in its 1864 constitution under the Juan Crisóstomo Falcón government. This remained the official name until 1953, when the constitution of that year renamed it the Republic of Venezuela. In 1999 under newly elected president Hugo Chavez and his modification to the Constitution, Venezuela's official name became the Bolivarian Republic of Venezuela source and more info
United States of Venezuela?! Well that's something new for me!
Here's the coin: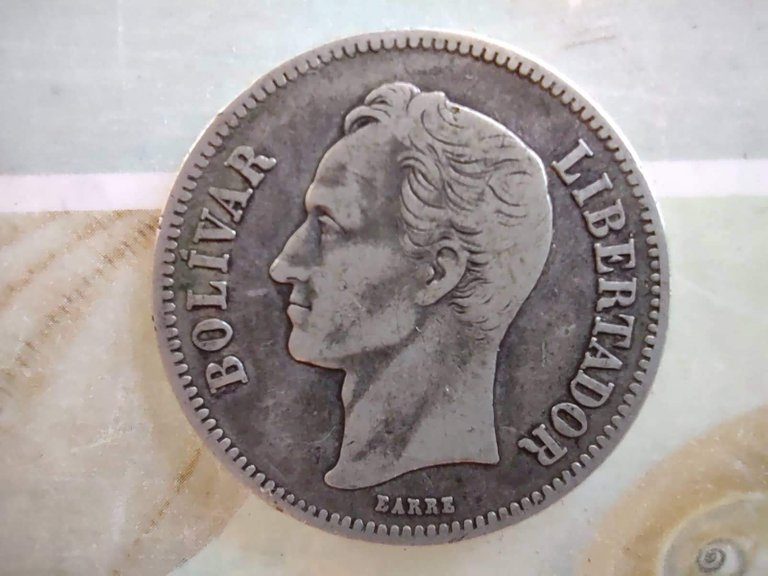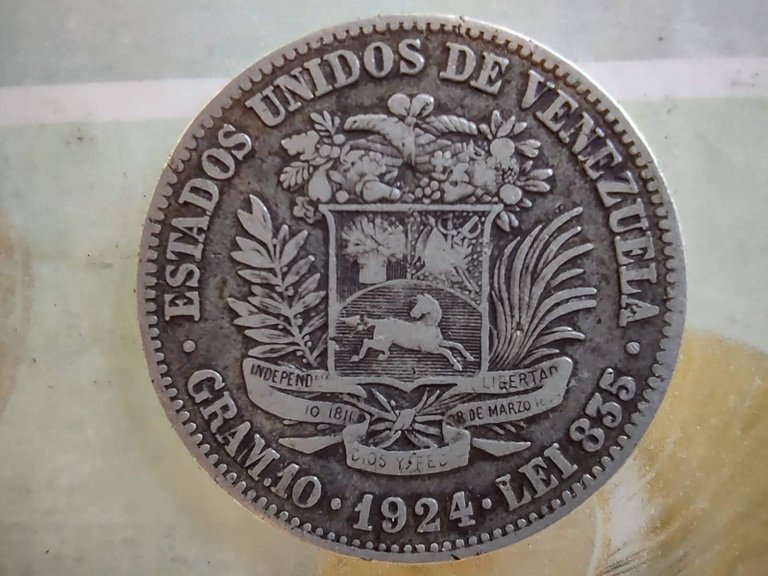 As you can see in the pics below, the coin is pretty much the same as the 1960 2 bolivar I posted two days ago: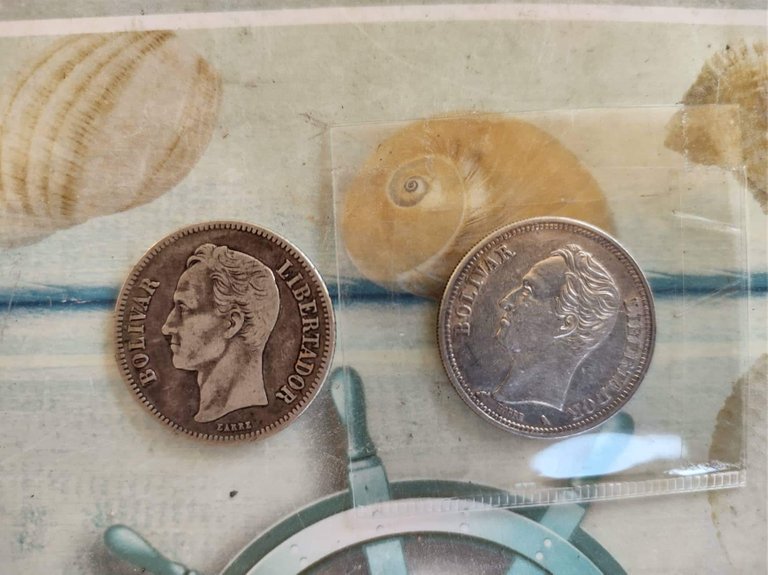 So, once again, we have Mr.Simón Bolívar on the front and on the other side, the Venezuelan Coat of arms, the value, the date and the weight and fineness in silver of the coin! Even the edge is the same: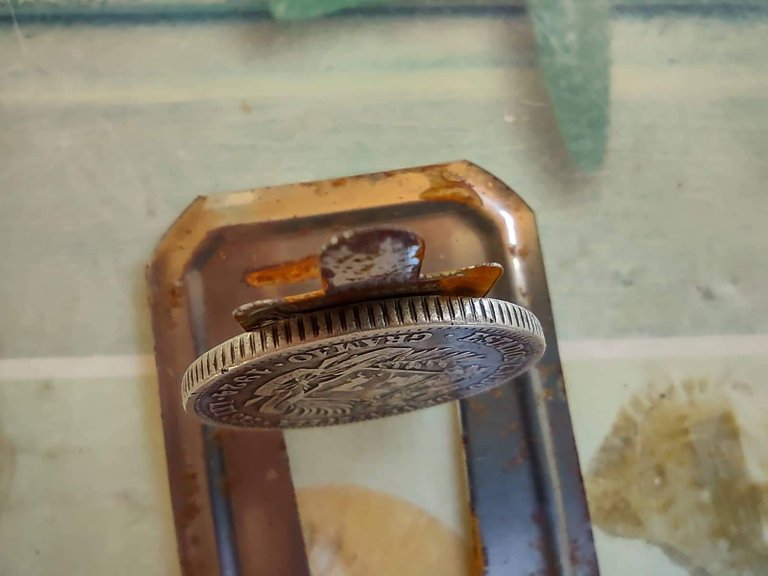 Likewise, wd have a 10g coin, made of 0.835 and 0.165 copper.
Essentially, the only difference these two coins have is that they were minted under a different constitution.
Before acquiring these two I knew very little about the country prior to the election of Hugo Chavez, and that's one reason why I love collecting these little silver treasures. It's a great opportunity to learn more about stuff I would normally never bother with :)
Posted Using LeoFinance Beta
---
---