Ref Spam
Just a quick post to spam my ref link from a new project I stumbled upon today called fantium. Supposedly it let's you buy athlete "shares". More on that later, first my ref link:
Don't be a dick, it takes less then a minute. Just click the link, use the fake email you use for your sick porn habits and verify! Don't forget to pat yourself on the back for helping me get richer.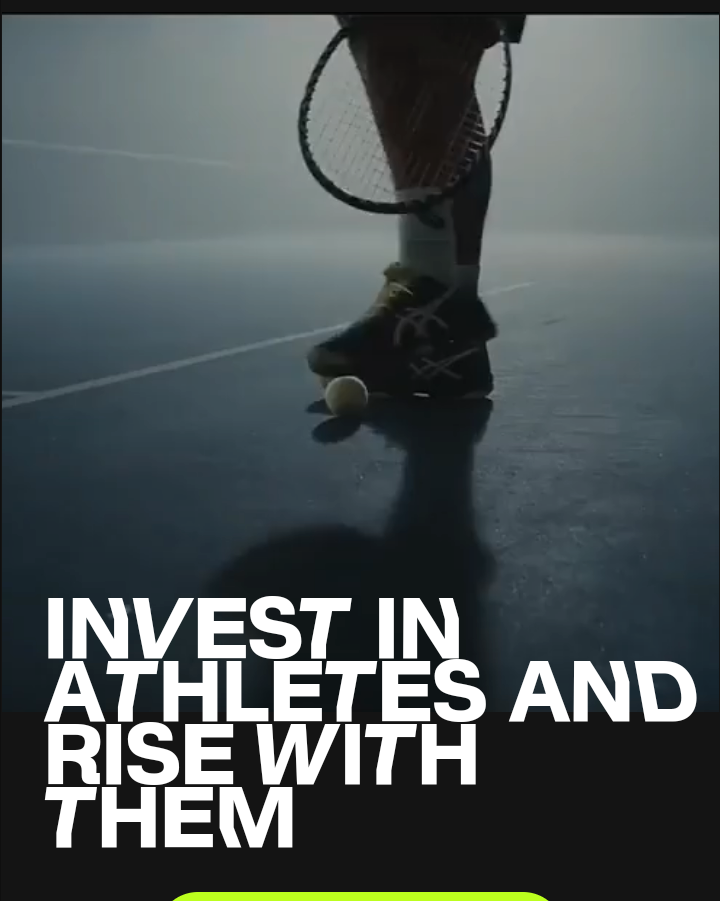 Now, in all seriousness, I have no idea how legit this fantiun project is. Supposedly it will allow you to invest in athletes of your choosing or some shit. Here's the quick takeaway from their site:
FANs can invest in professional athletes and up-and-coming talents they believe in and participate in their real-world financial success.
FANs become part of the athlete's close community, with access to exclusive and curated athlete, partner and FANtium benefits.
Invested FANs are entitled to a share of the athlete's real-world earnings for a season or entire career - becoming part of their journey.
Dunno if each athlete will get his own token or if there's gonna be a universal token. There's not much info on the site yet and honestly I don't care much to research. I only want to milk you for referrals 😘
Apparently they have already suckered their first athlete. Some Dominic Thiem fella that plays tennis. Don't know him but he does have a wiki page so I guess he is somewhat big? Meh. Who the fuck even watches tennis?
Anyways, with a bit help of you I might earn one of the ref bonuses...maybe get a juicy airdrop too sometime in the future? A man can only hope for free riches from the sky. So yeah. Here's my ref link, go use it bitches 😂
https://www.fantium.com?referralCode=1ui710g&refSource=copy
Thanks!
Posted Using LeoFinance Beta
---
---