Sexy letter unboxing 💌
I came back from work today and I had a sexy mail waiting for me!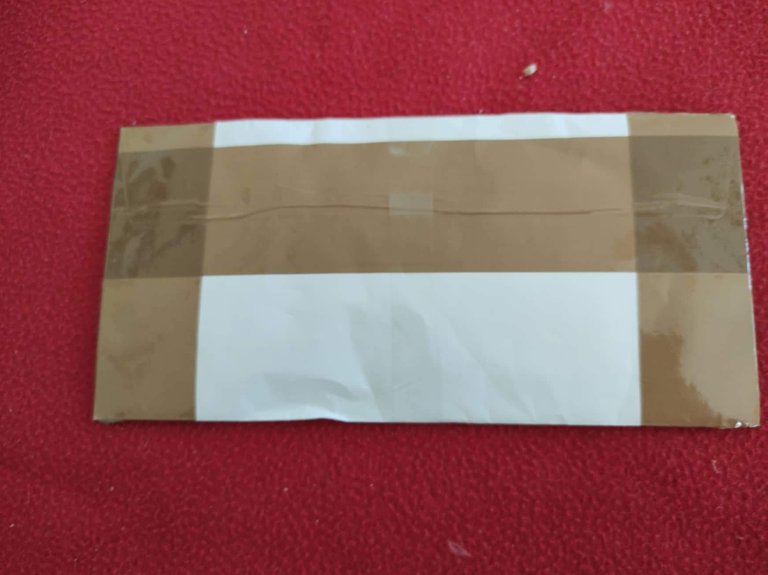 Let's open it up 🥰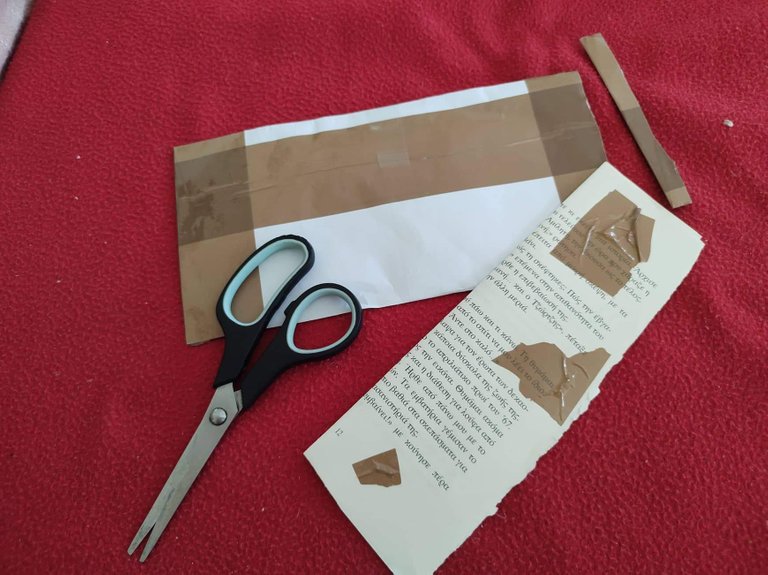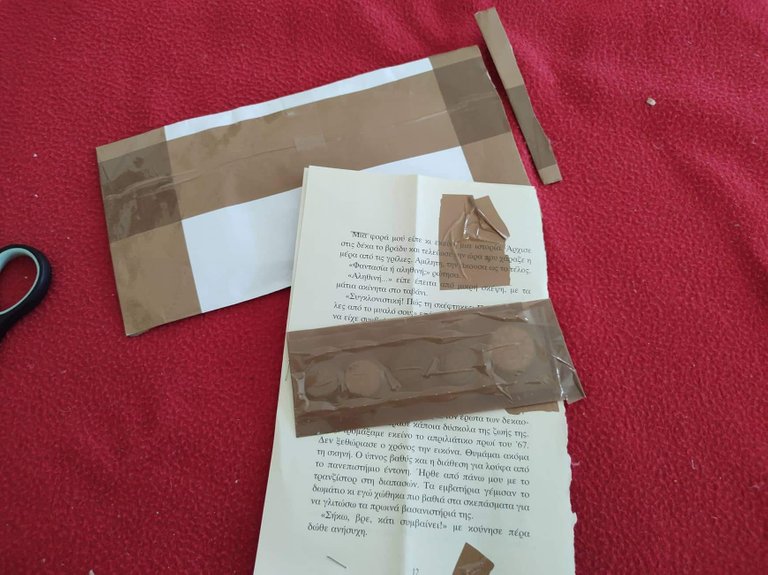 Geez, so much duct tape 😆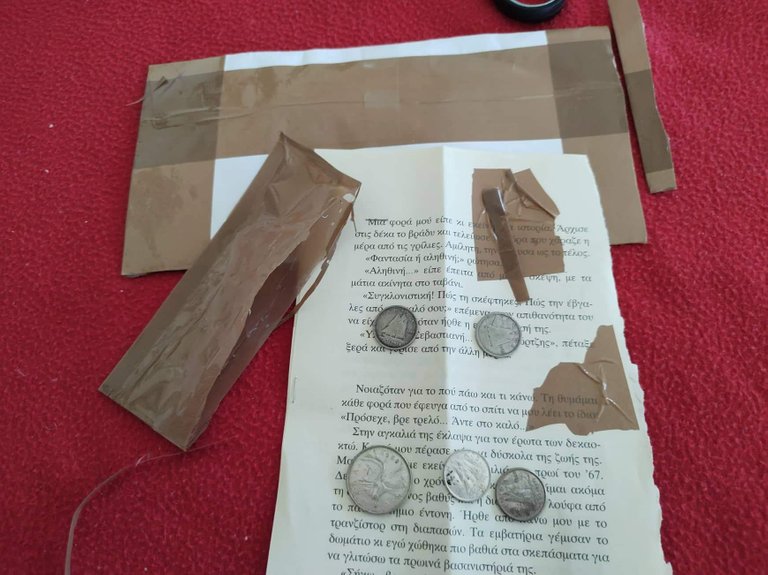 Ooof! Finally open! Looks like we have 5 old silver coins, wooooot!
Let's see em one by one 🙈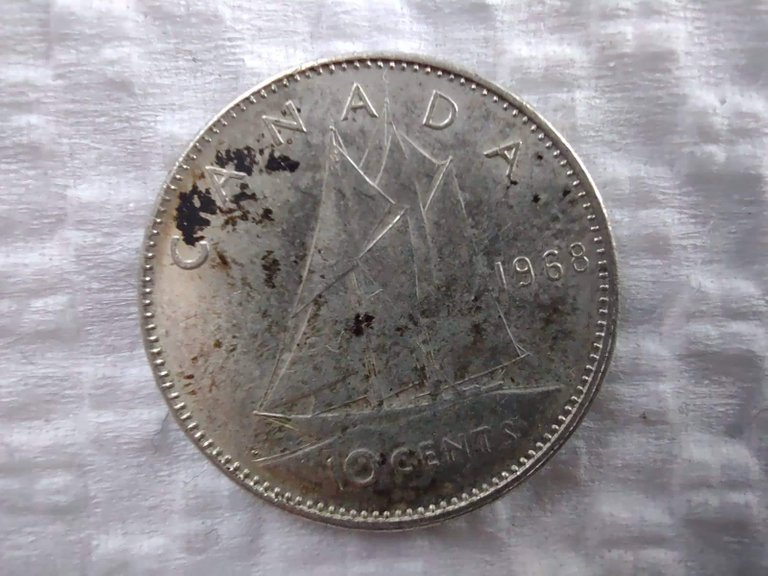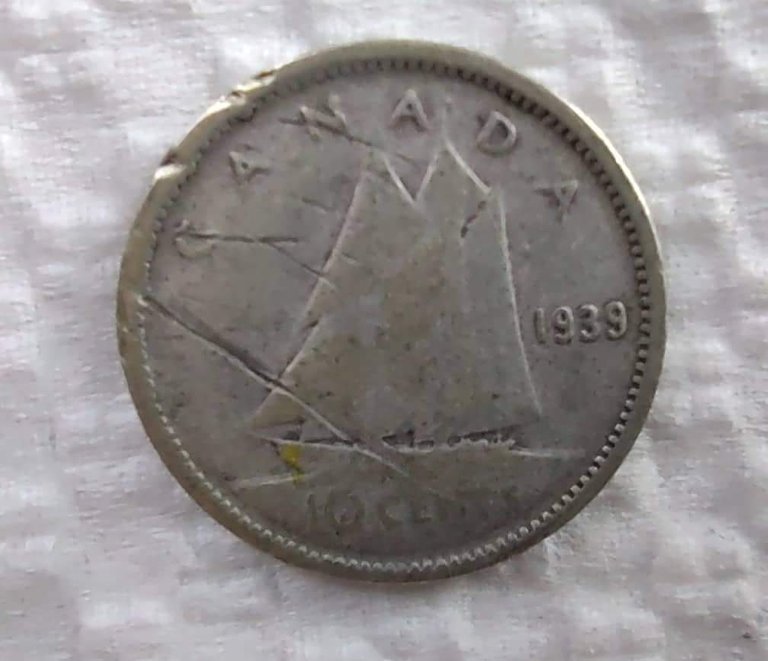 First a dirty dirty Canadian 10 cent, from 1968. This little baby weights 2.33 g with a 50% silver purity. Nice!
Ok, next one!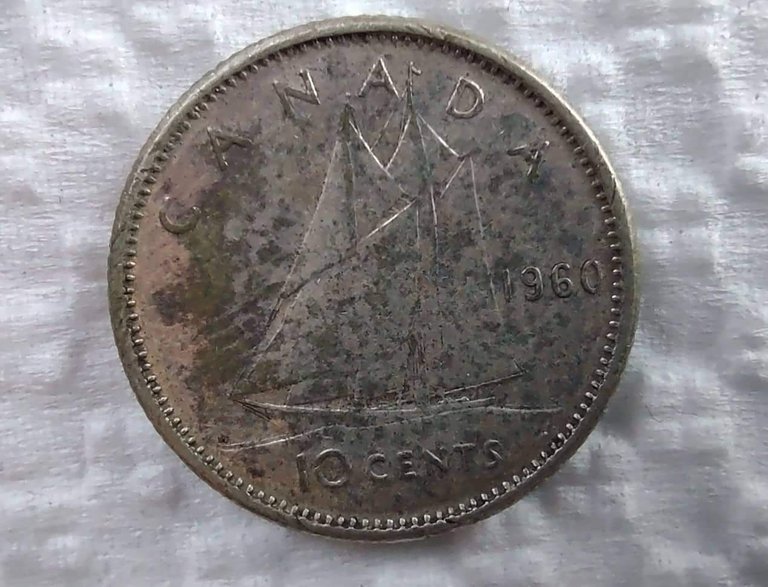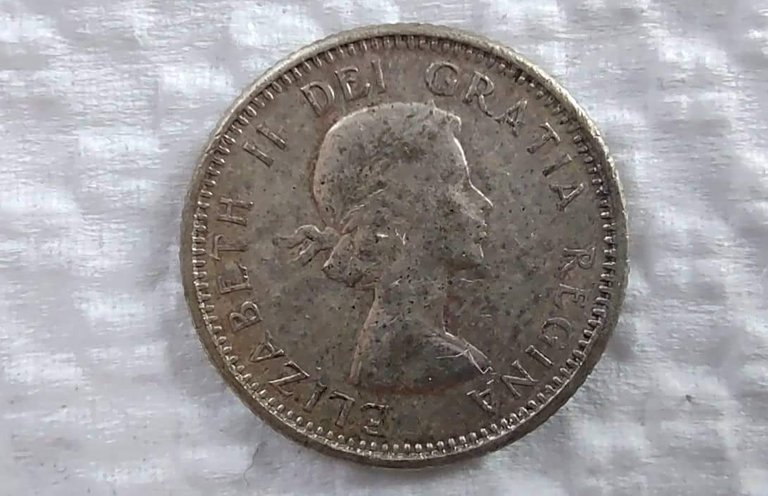 10 cents again, only this time it's minted in 1960, which means same weight BUT a higher silver purity, of 0.800. Neat!
The next baby is a bit bigger in size: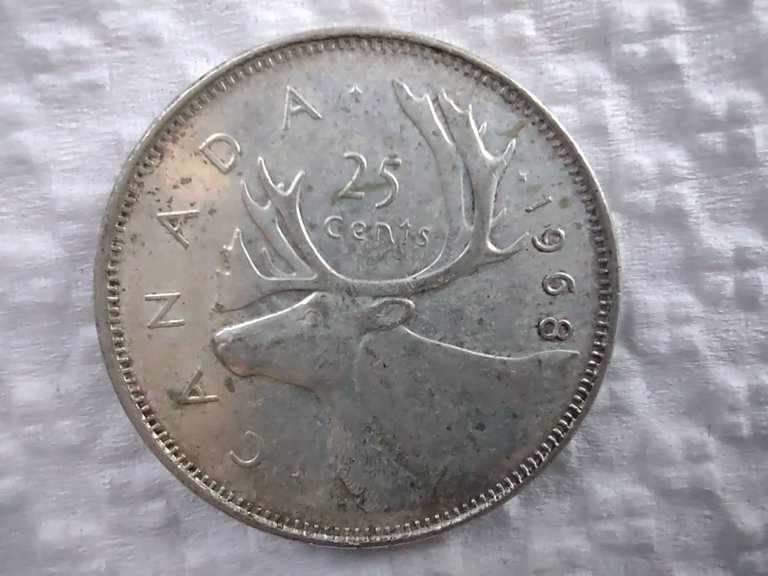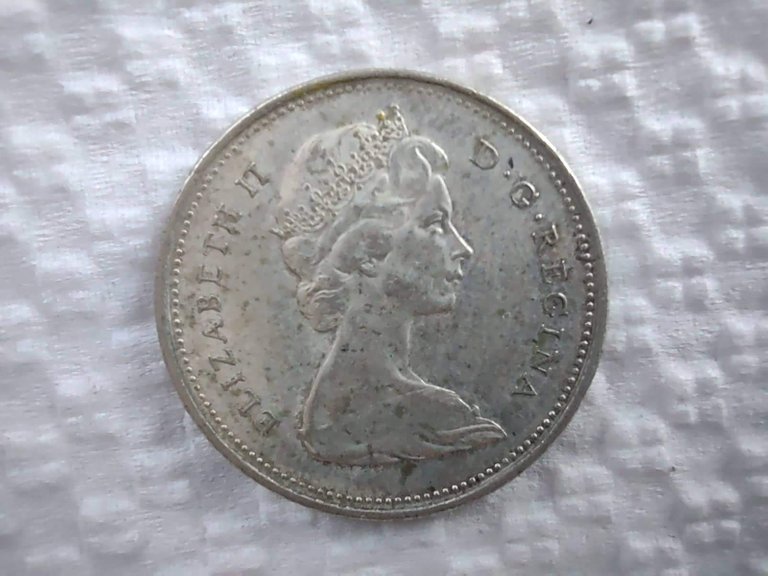 25 Canadian cents from 1968. This time we don't have a ship on the front, but instead a really bad ass dog 🤗 This coin is 5.83 g, made of 0.5 silver.
Next on the line we have something a bit older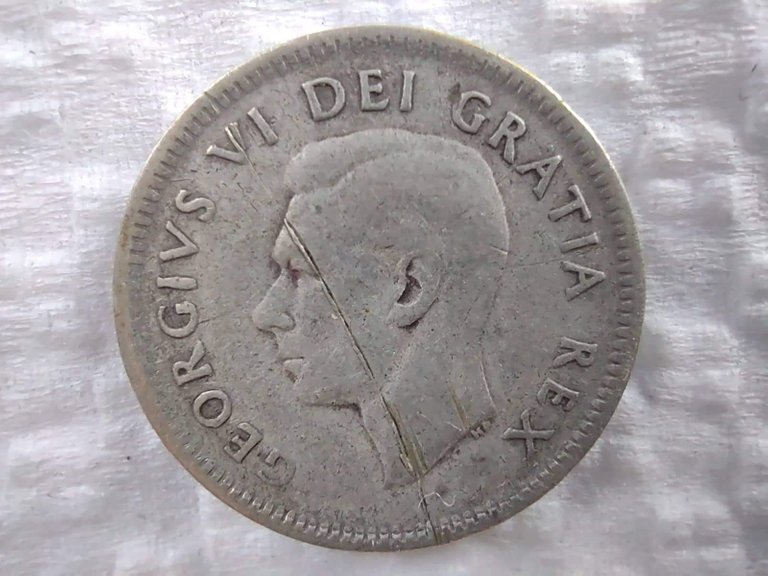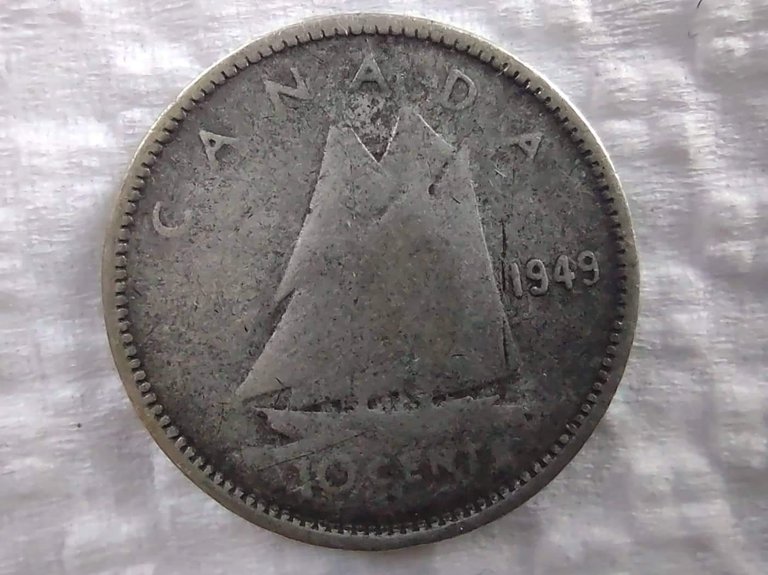 10 Canadian cents again, from 1949. Which means, instead of sexy queen Eli we get sexy King George VI! Again, 2.33 g of 0.800 silver.
And finally we have... Yes you guessed it right, another 10 Canadian cents: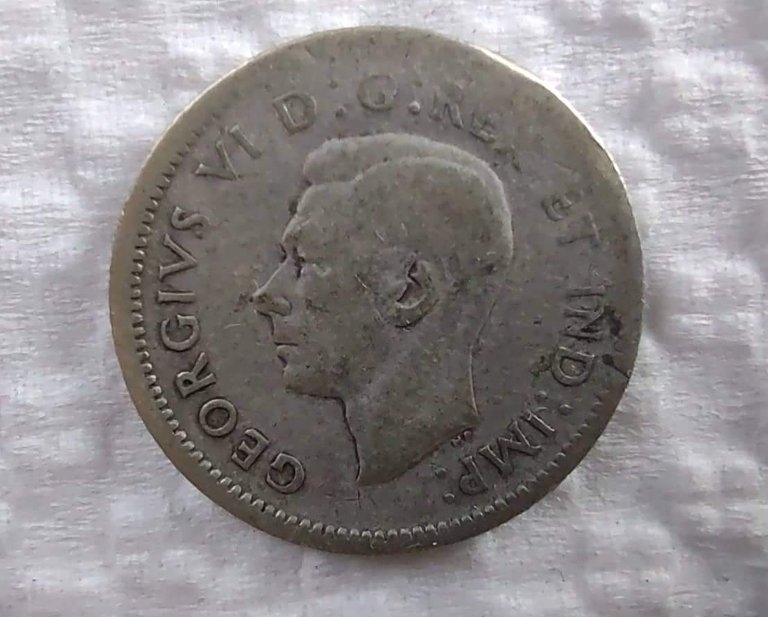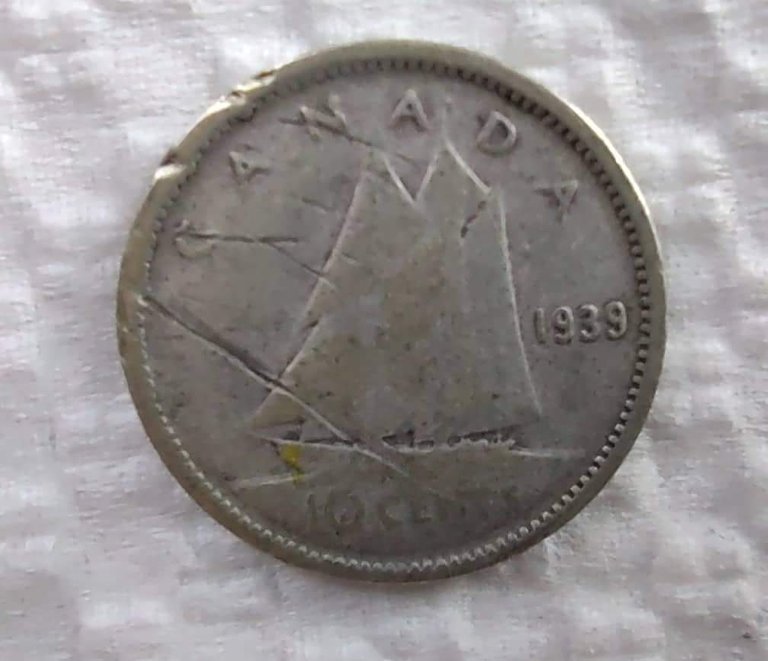 This is the oldest piece of them all, being minted in 1939 right before World War II. Same weight and purity as the previous coin.
And here are all the pieces again, vs a standard euro coin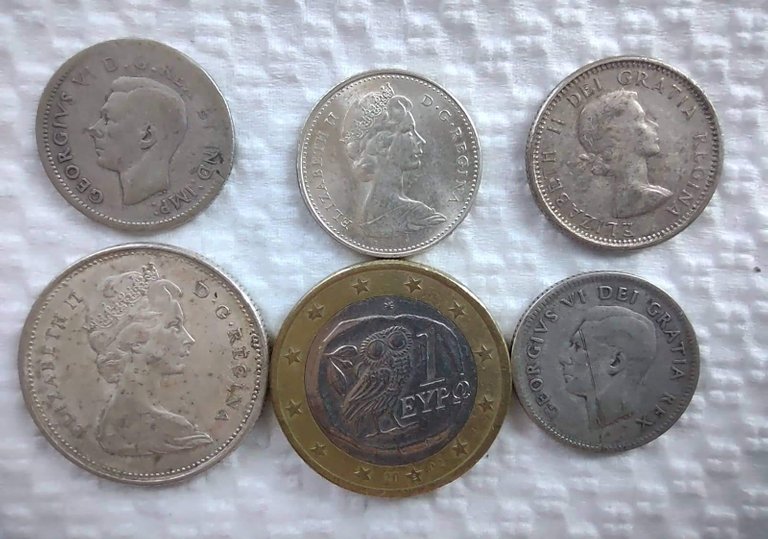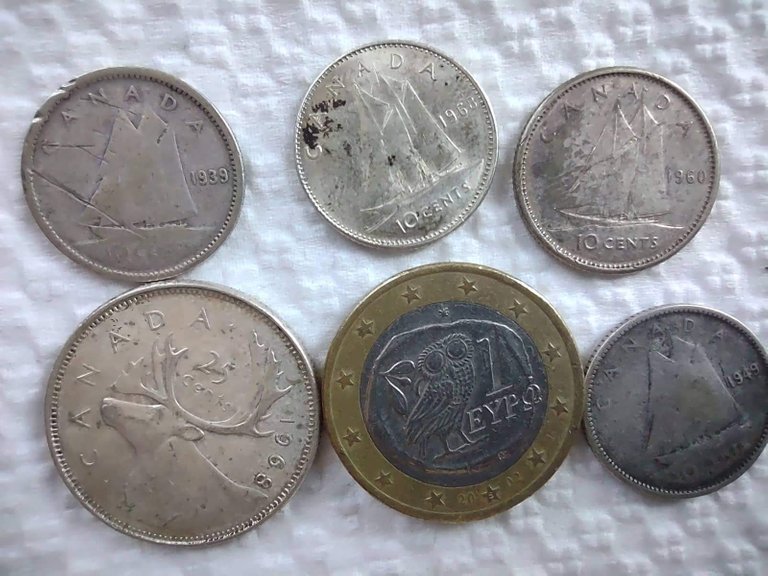 5 great additions for my Canadian stack of silver coins :)
Soon I'll be getting another package which will be a lot chunkier! Stay tuned!
Posted Using LeoFinance Beta
---
---