The Good Doctor is...Good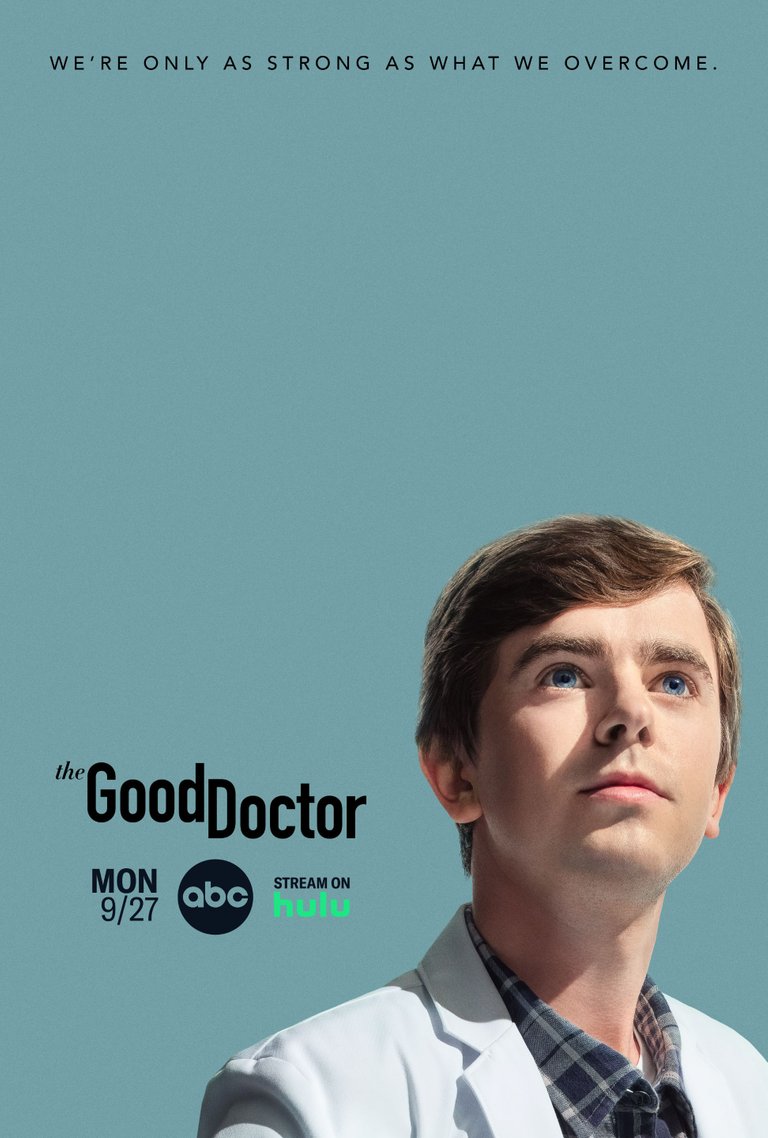 source
I guess I am a bit late into the party but a couple days ago I discovered "The Good Doctor" from a YouTube Shorts mini clip and decided to give it a go since it seemed like a fun show.
Now, if you are anything like me and you haven't heard about the show, the quick gist is that it's a bit like Dr house.
But instead of a grumpy old genious hooked on Vicodin, we have a young autistic savant taking his baby steps in the surgical field
The series follows Shaun Murphy, a young autistic surgeon from the small city of Casper, Wyoming, where he had a troubled past. He relocates to San Jose, California, to work at the prestigious San Jose St. Bonaventure Hospital. source
I finally found some free time today and managed to binge watch the first three episodes.
Unfortunately, I only found while writing this post that the American version I am watching is not the original, but instead it is based on a South Korean series of the same name. I have loved every Korean show I have seen so far so if I knew that firsthand I would have gone for the original.
Still, no complains as I have thoroughly enjoyed the show so far. If you loved Dr. House then chances are you will love this show as well. Something that makes sense as both shows share a bit of the same DNA
Eventually, Sony Pictures Television and Kim worked out a deal and brought on David Shore, creator of the Fox medical drama House, to develop the series. source
Big props to Alfred Thomas Highmore, leading actor. I am not much of an expert on autism but he seems to really nail the autistic role with all the body language, tics and mannerisms. Maybe he is autistic too? 😆
I just wish I had heard of the show a bit earlier! I am six seasons late so it's gonna take me a while till I catch up till the last season. A two year old and a new born means I don't time get to waste much of my life on Netflix 😞
So, tldr. Great show, at least from the little I have watched. If you like Dr House you will probably like this too!
I did the mistake and read some reviews and some say the show goes full down hill after about the third season... I guess I'll find out when I reach that point.
---
---