100% unique vegan recipe : How to make healthy delicious Ripe snake gourd bhona recipe?

Hello my lovely hive friends , lots of love from me .Really I am very happy and enjoying this hive platform .Today I am going to share one of my favourite recipe -Ripe Snake gourd Bhona recipe which is too much delicious and very healthy recipe.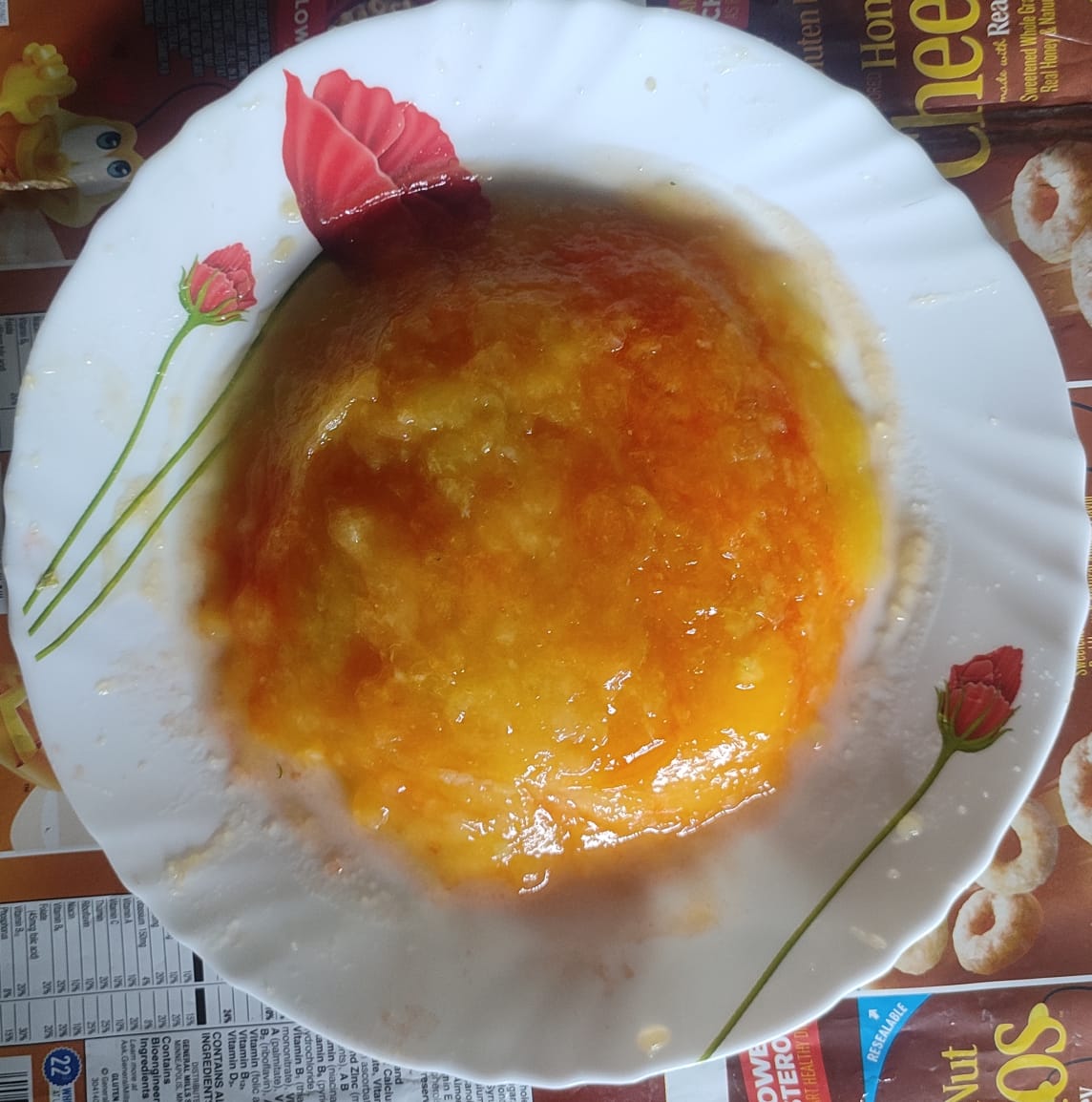 Actually Fresh snake gourd recipe is very healthy recipe. Really it is an absolutely vegan recipe .Snake Gourd scientific name is Trichosanthes cucumerina. and snake gourd is known as Chichinda in India. Really many people make their recipes with raw snake gourd.But Ripe snake gourd recipe is so rare. it is so unique recipe.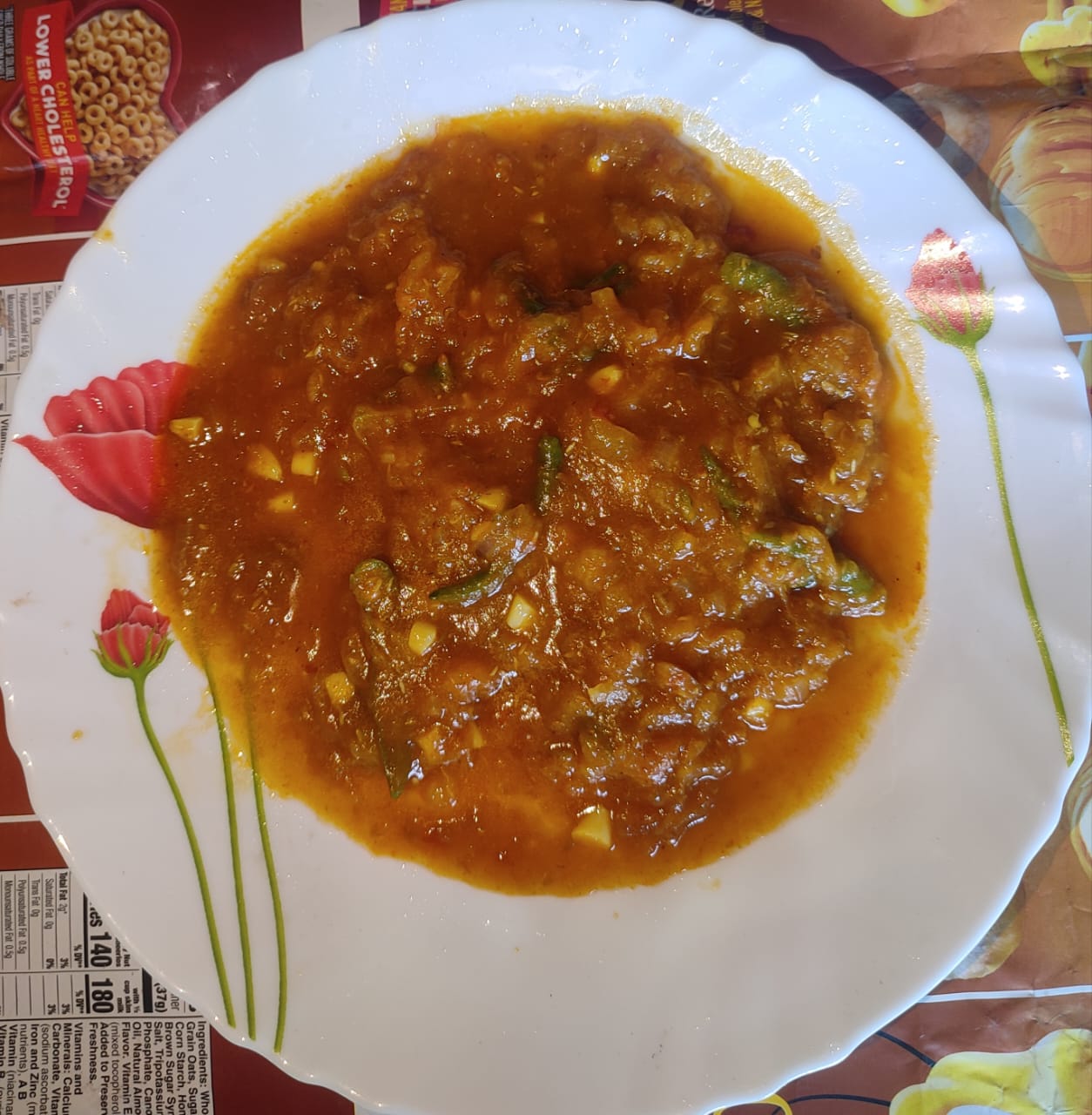 Lets do it..
Ingredients
1.Ripe Snake gourd -1
2.Coriander paste 4 tbsp
3.Raw green chilli -7
4.Ripe tomato-1 tbsp
5.Onion-2
6.Garlic-2
7.Tumaric powder -1 tbsp
8.Dry chilli paste-2 tbsp
9.Raw chilli paste - 3 tbsp
10.Garlic paste -2 tbsp
11.Salt-1 tbsp
12 Cumin paste-4 tbsp
13.Mustrad oil-4 tbsp
14.Garam masala powder- 2/3 tbsp
15.Dry chilli powder-1/2 tbsp
16.Garam masala paste -3 tbsp
How to make healthy Ripe Snake gourd Bhona recipe ?
Process
1.Take fresh ripe snake gourd.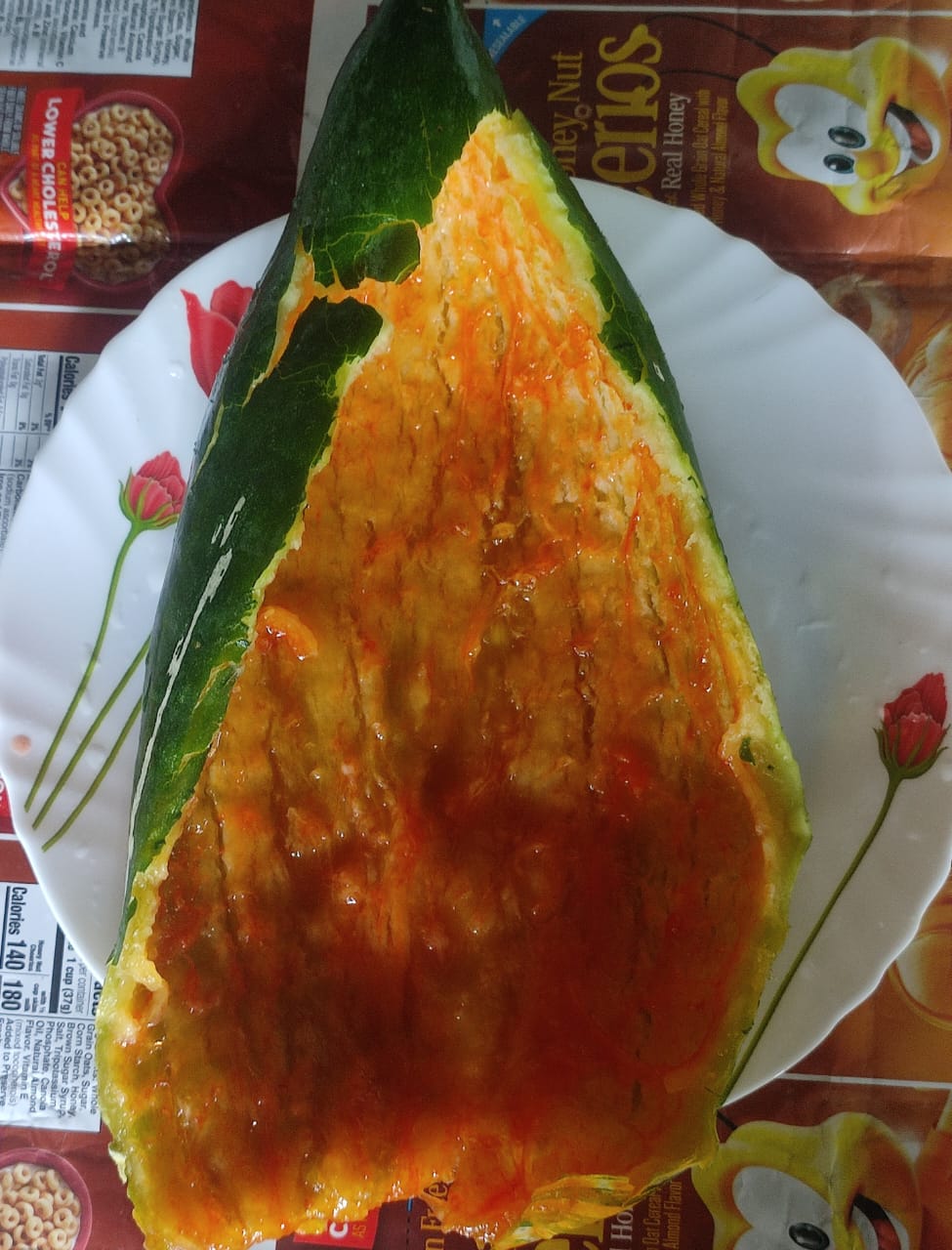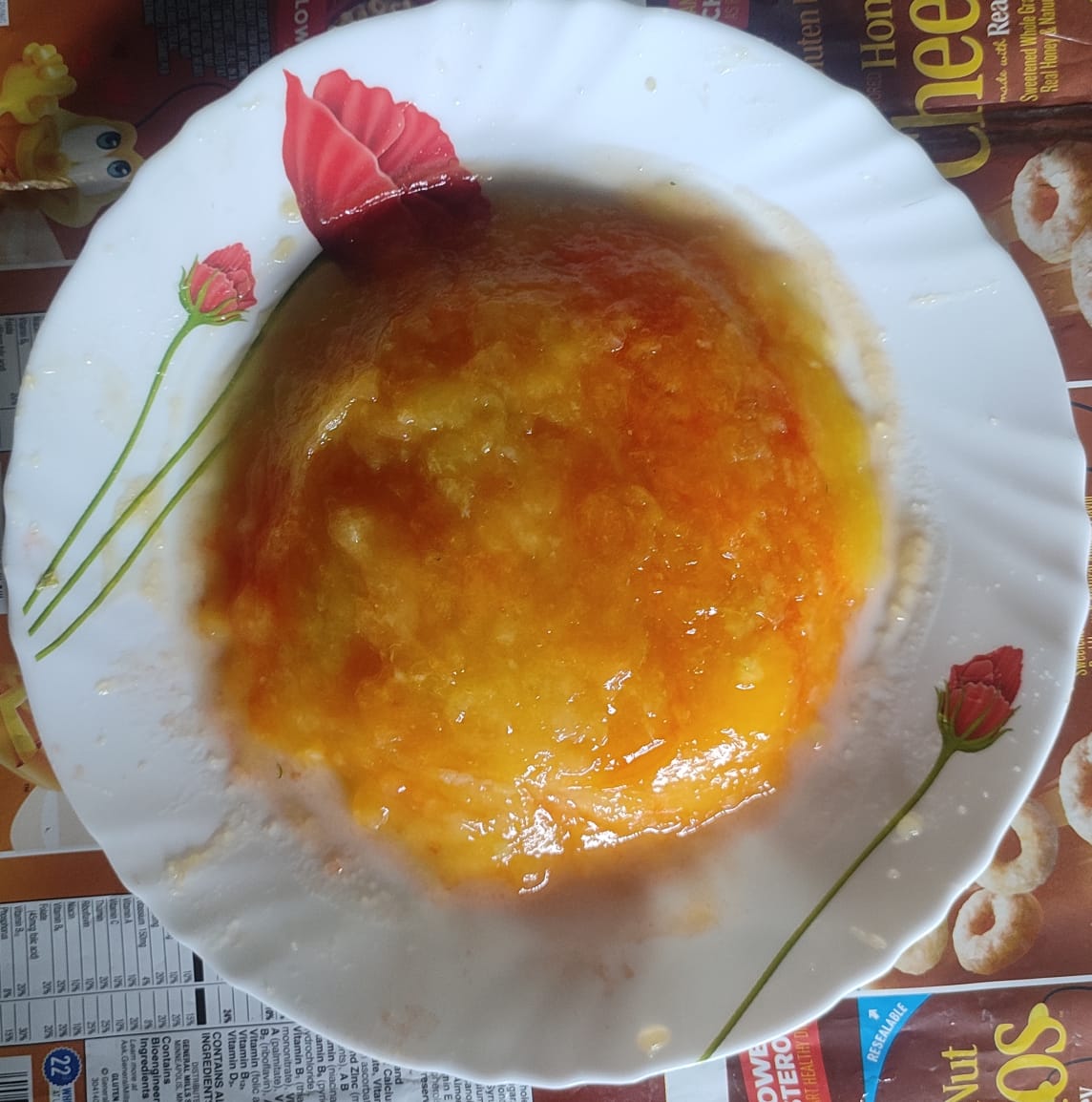 2.Take fresh pure internal shells from ripe gourd.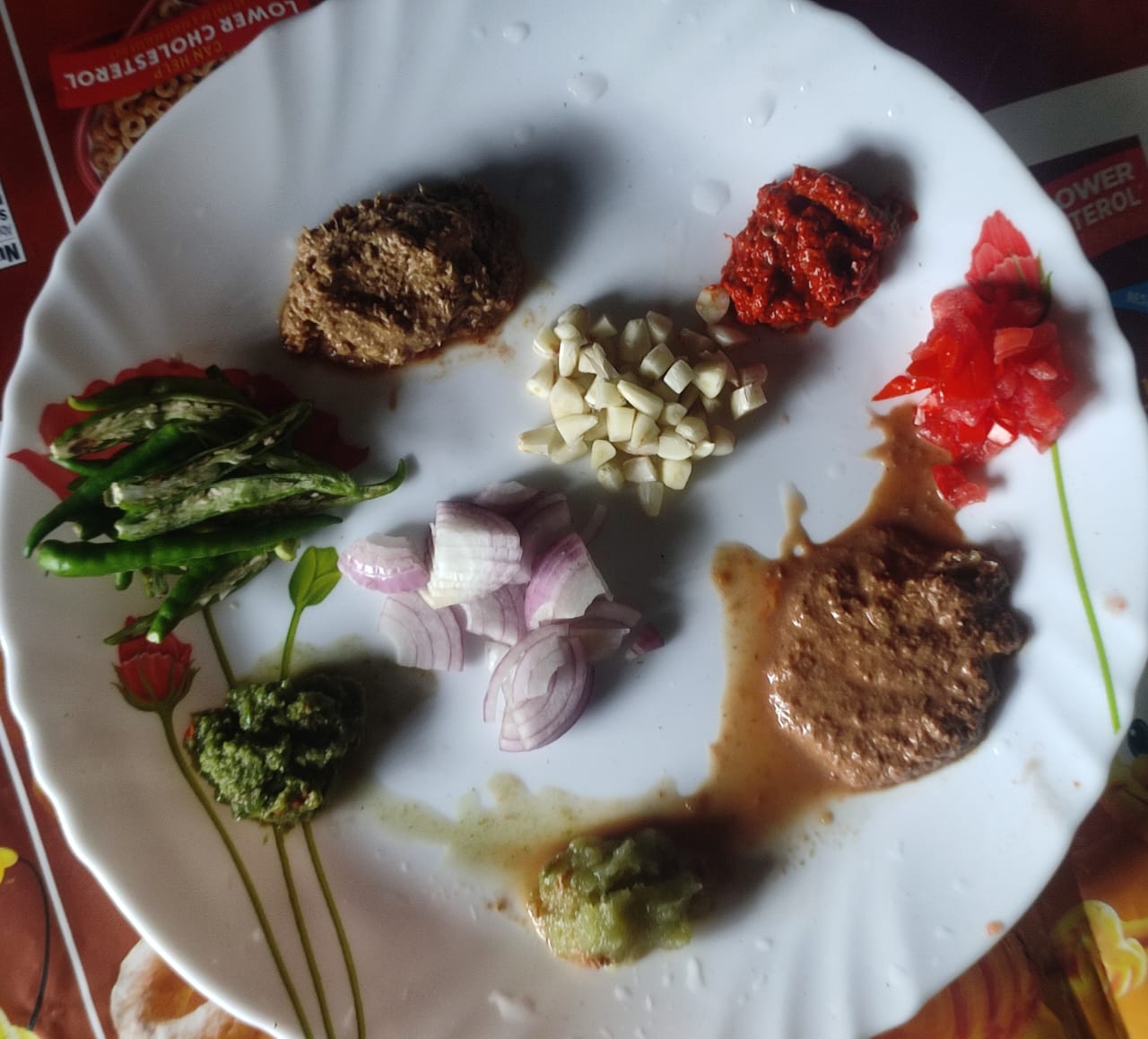 3.Take cumin paste, coriander paste, garlic paste, raw chilli paste, dry chilli paste, cumin paste , chop tomato, onion, garlic and raw green chilli.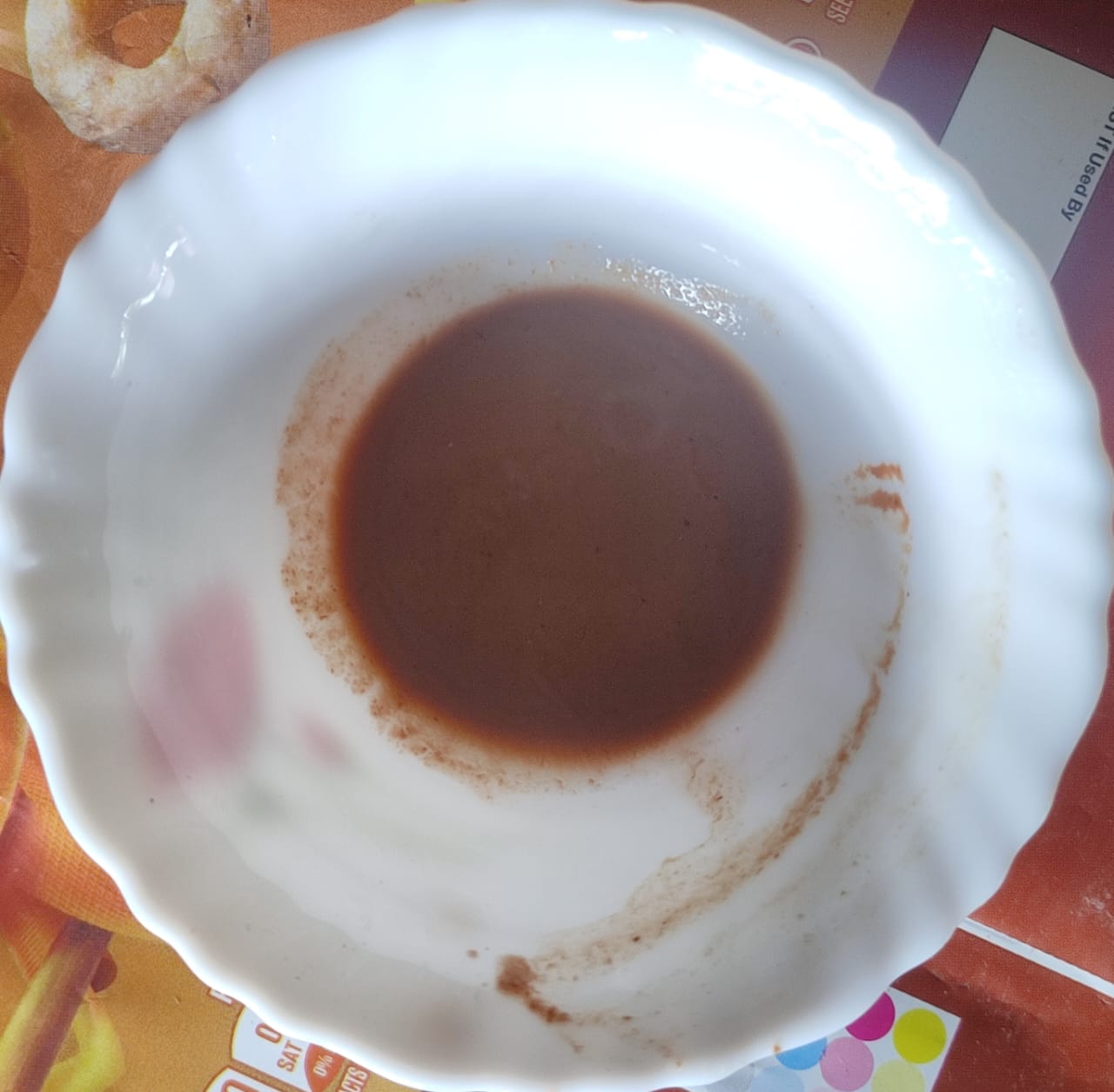 4.Take garam masala paste.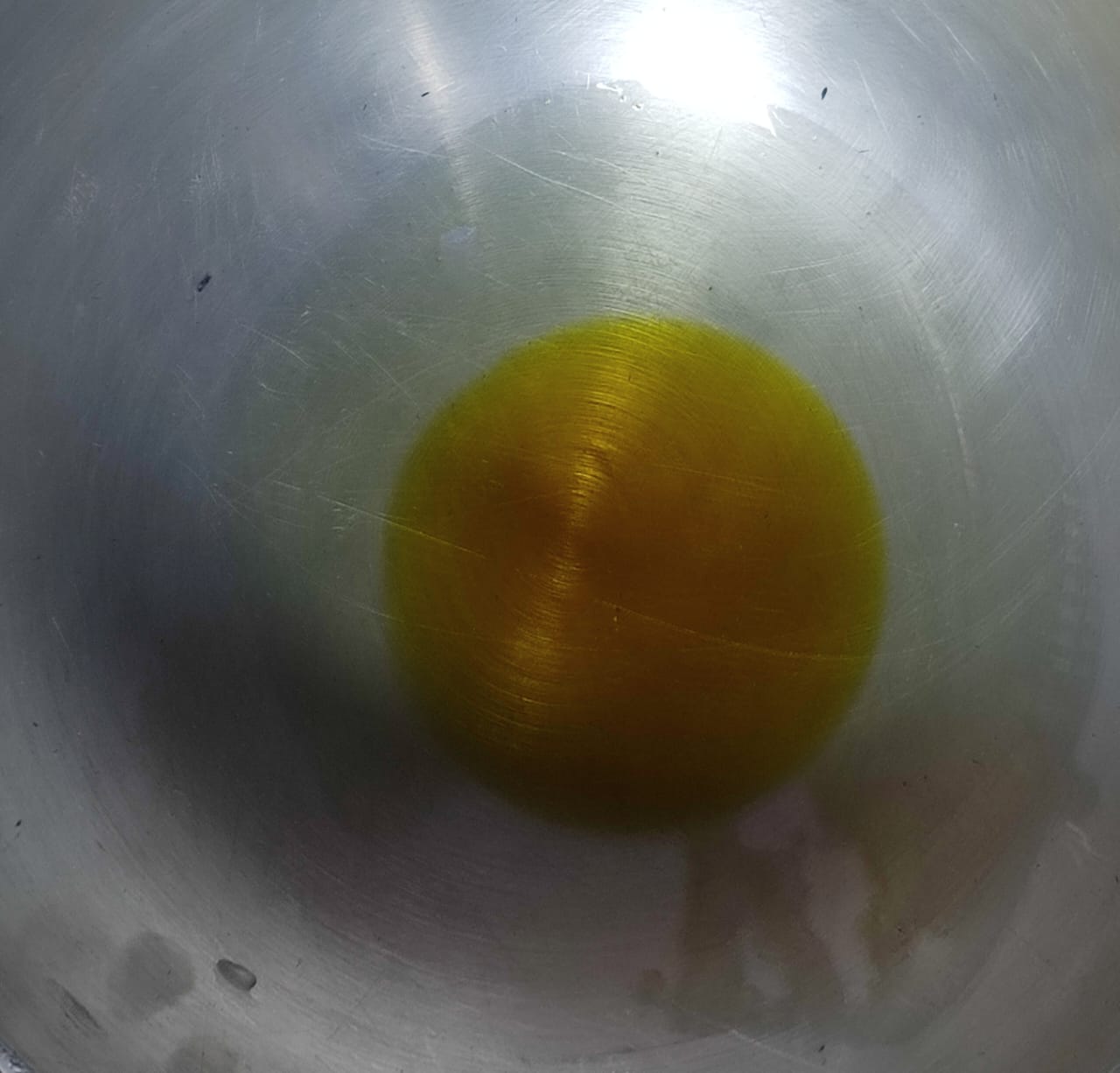 5.Keep a pan on the oven and heat it.add mustard oil in pan.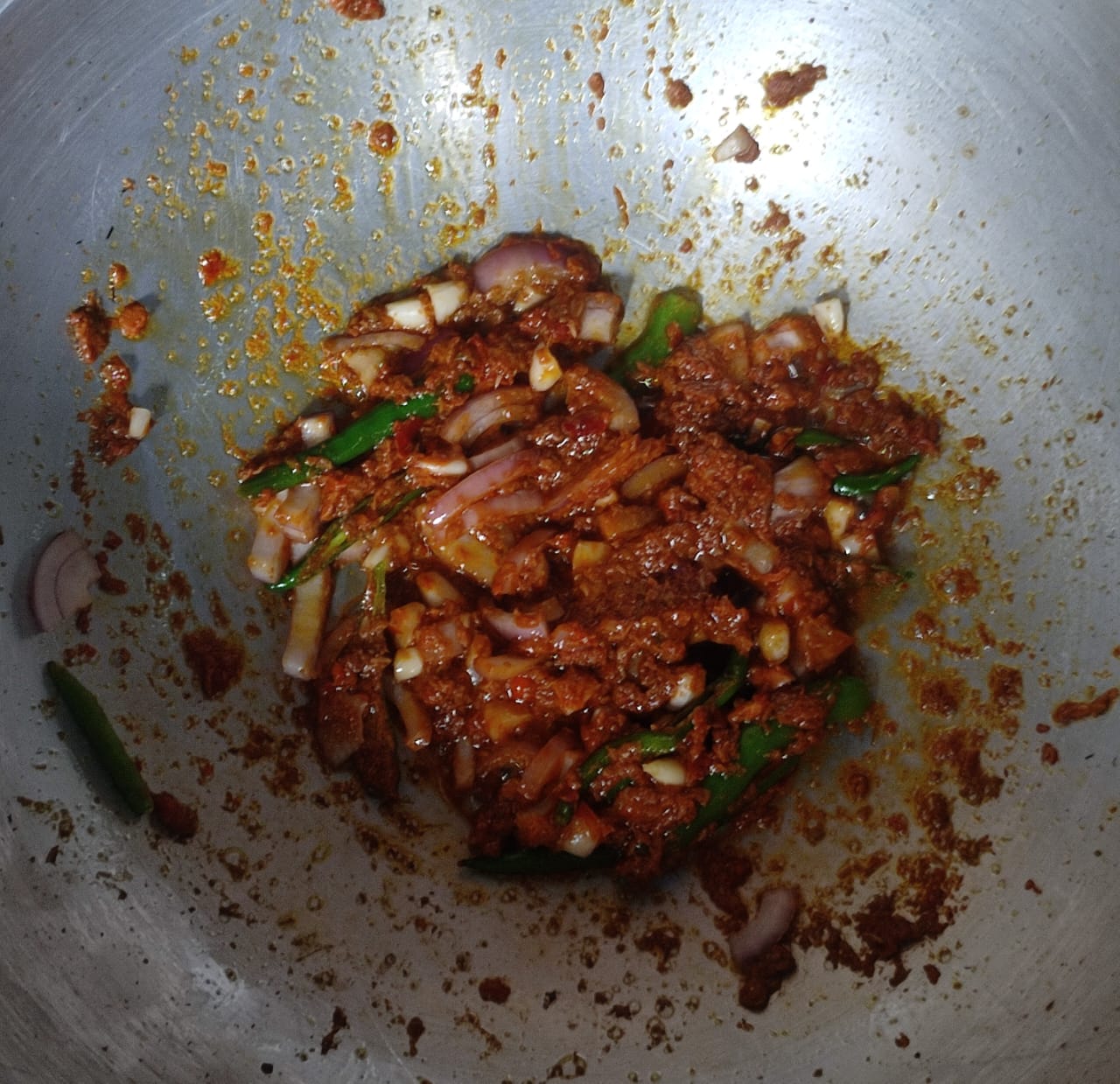 6.Mix onion, garlic,raw chilli.and mix all masala ingredients paste.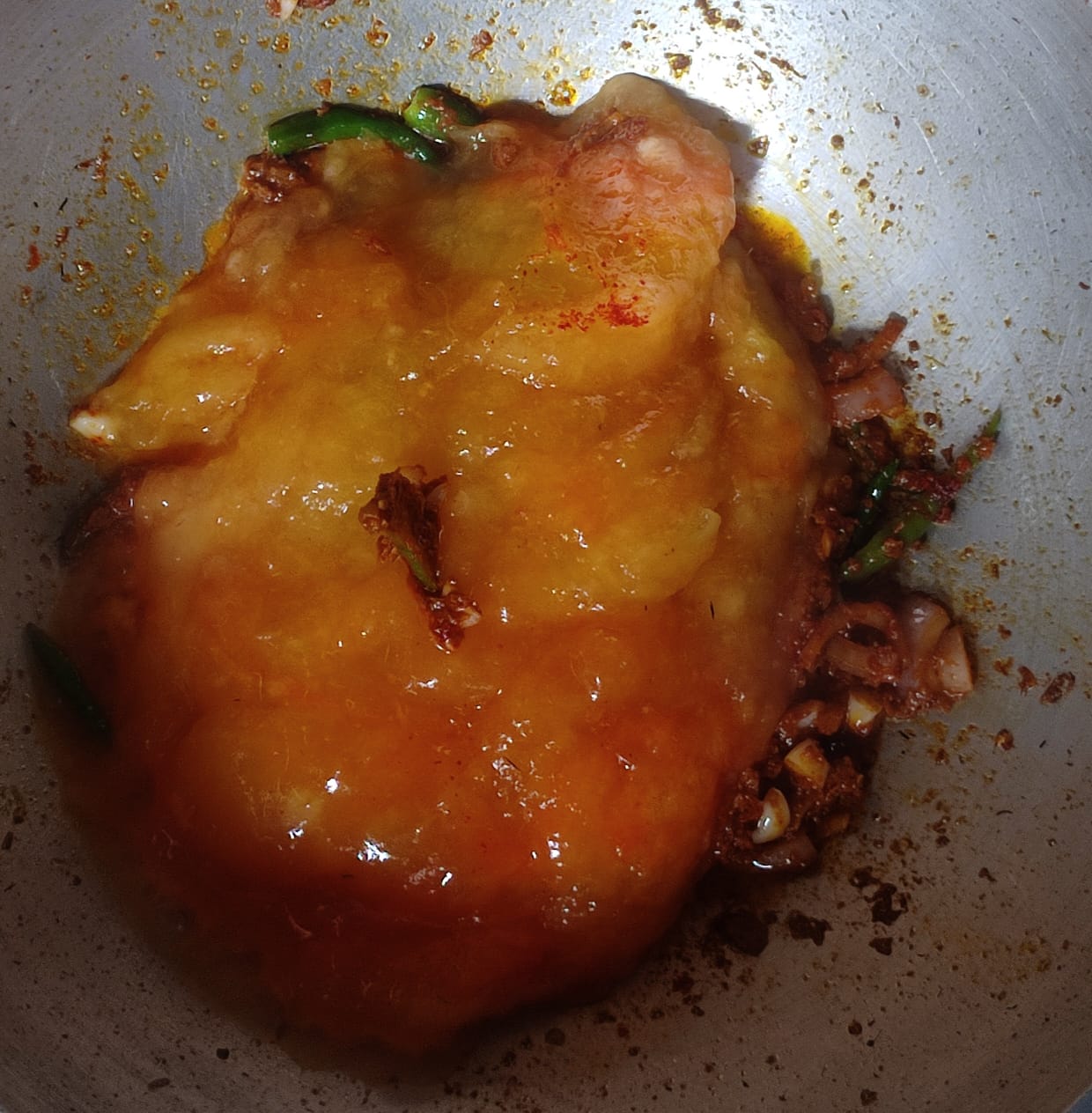 7.Add ripe snake gourd shells.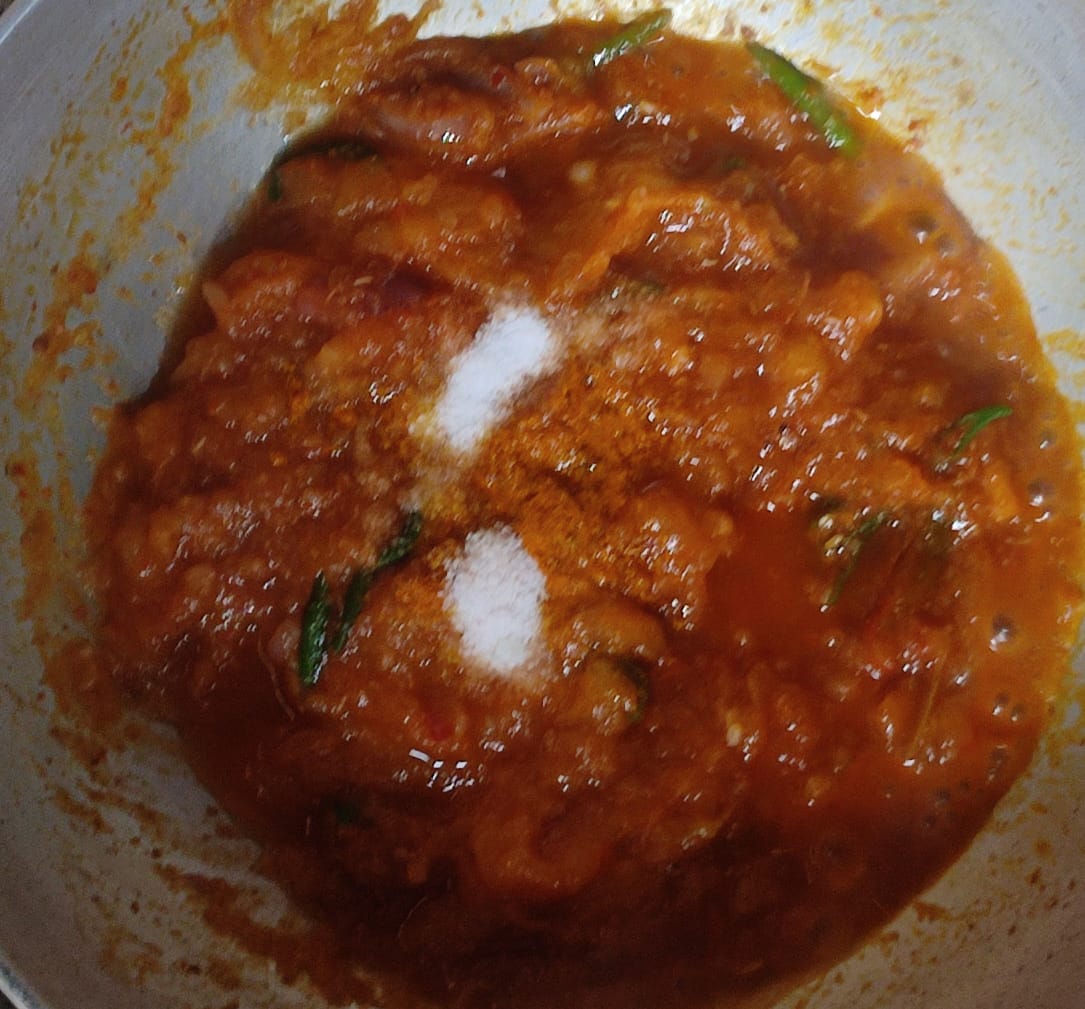 8.Mix tumaric powder and salt.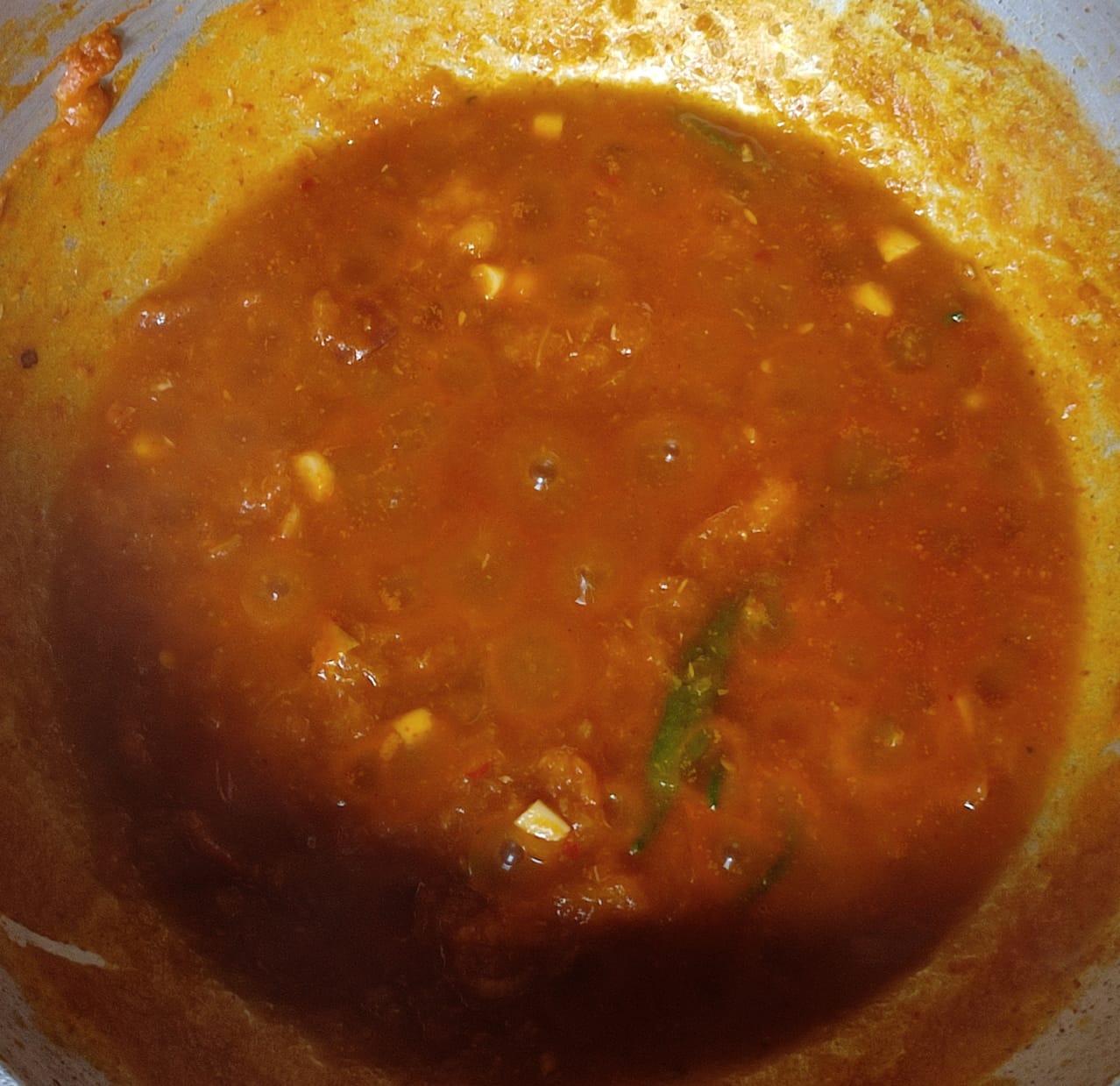 9.Blend it properly and mix garam masala paste.boil this Bhona recipe 12 minutes.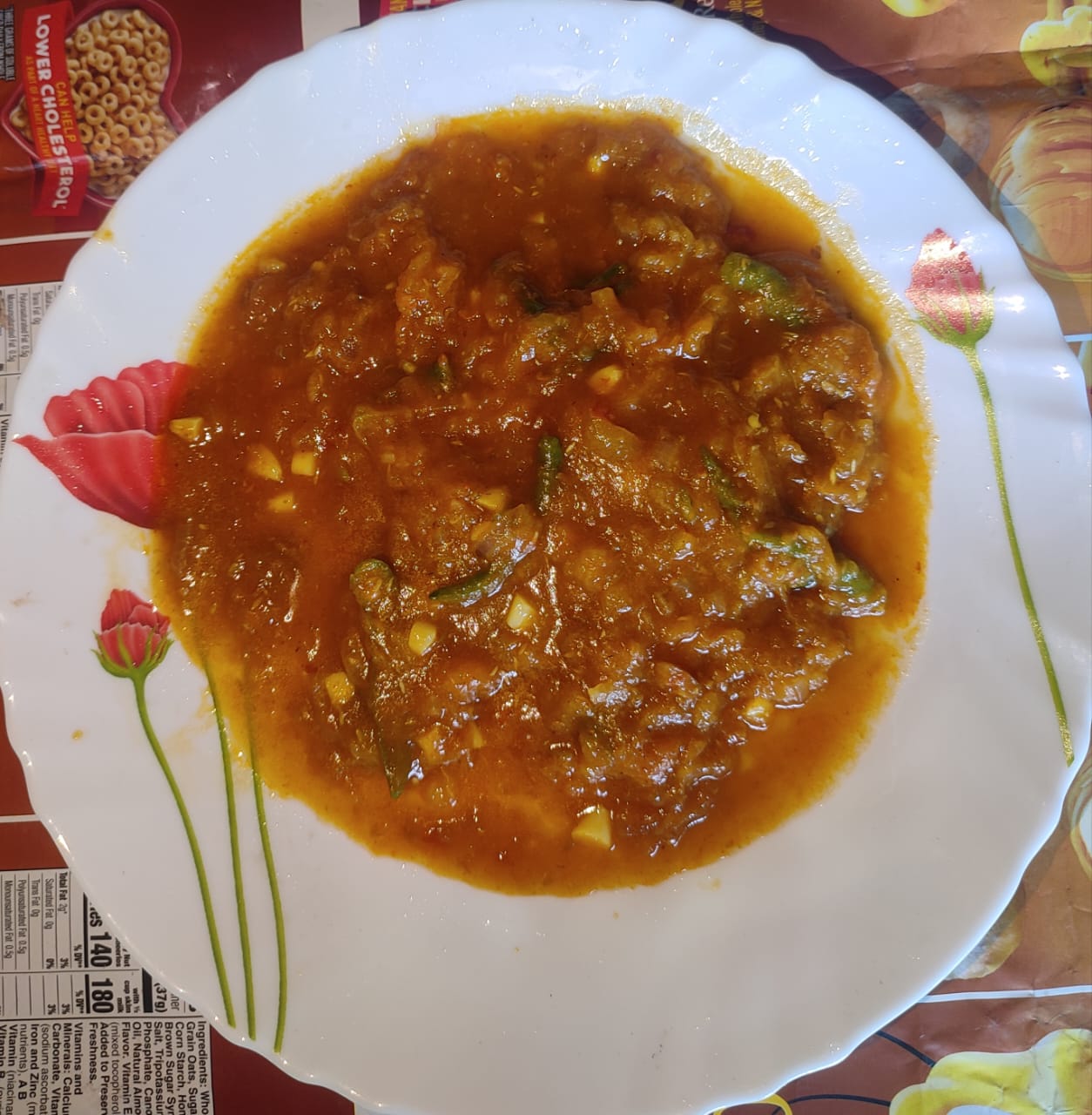 10.So the healthy and delicious unique ripe snake gourd Bhona recipe is ready to serve.
Stay with me and please support me.
Many thanks to all for reading my post .
---
---