Some moments of my daughter's study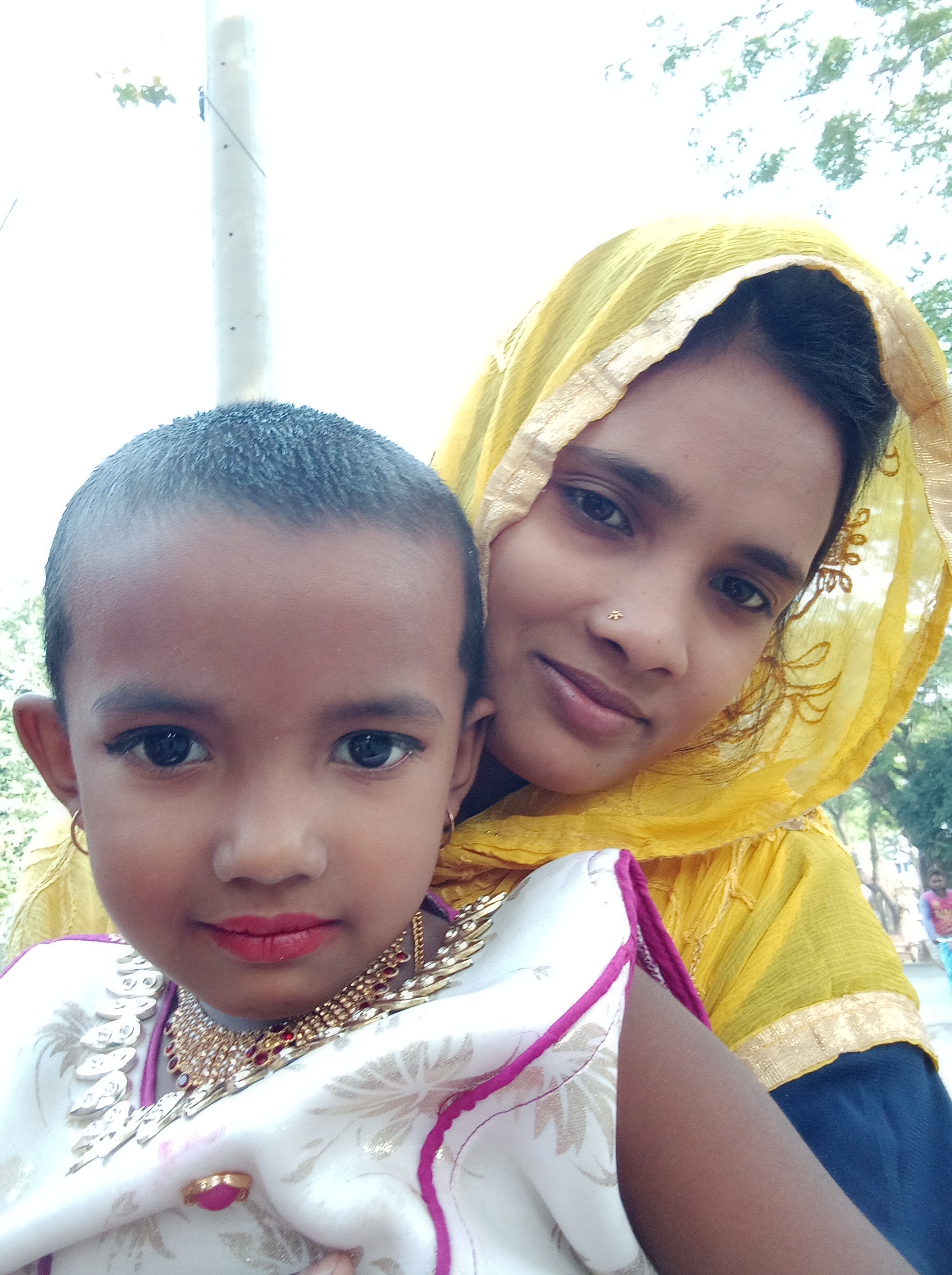 Hello friends,
Assalamu Alaikum, how are you all? Hope everybody is doing very well and healthy. I am also much better inshallah.
Today I am sharing with you some moments of my daughter's studies. I hope you like it.
My daughter is in infant class. This time it will be in the first class. In fact, I have not been admitted to the first class yet. So my daughter can do almost anything. This means that children can read more or less books and write more or less. So in fact A and B and ABCD can write everything more or less. In fact, we all know that all the schools and colleges were closed for Covid 19. So the school-college has not opened well yet. And even after the opening of school-college, education has not started properly yet. Since my daughter is in children's class, my daughter has never been in class. As far as reading at home is concerned. In fact, my daughter has never been able to take a class since the time she was admitted. Because they are very young, they did not take classes and even if they take classes from one to class five, it has been done keeping in mind the distance. And those who are in the children's class are very small because they will not be able to take classes at a distance, so their classes were not taken. In fact, this time my daughter will be admitted in the first class. So let's see if the class is after admission. Hopefully my daughter will be able to take classes after being admitted to class one. I am very happy to think that my daughter will be able to take classes so far.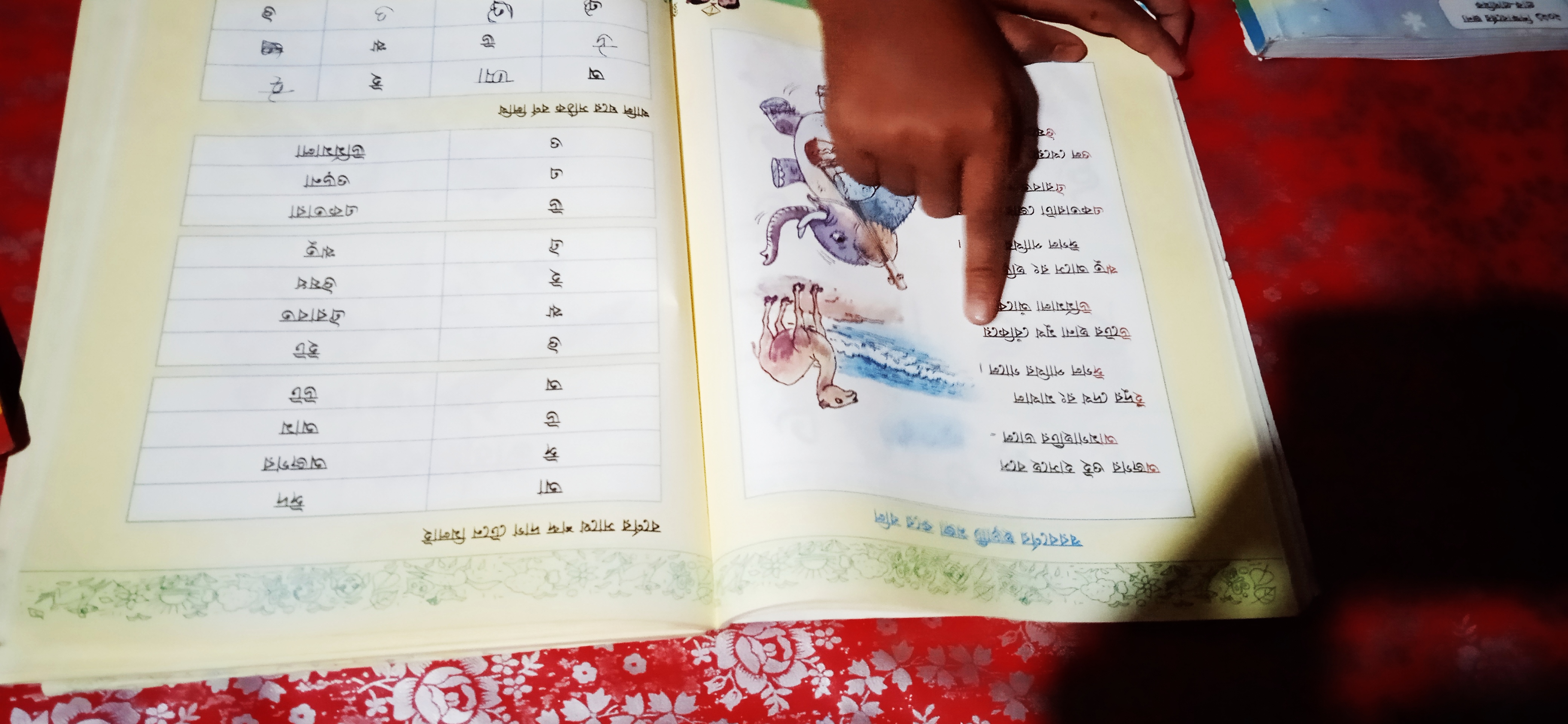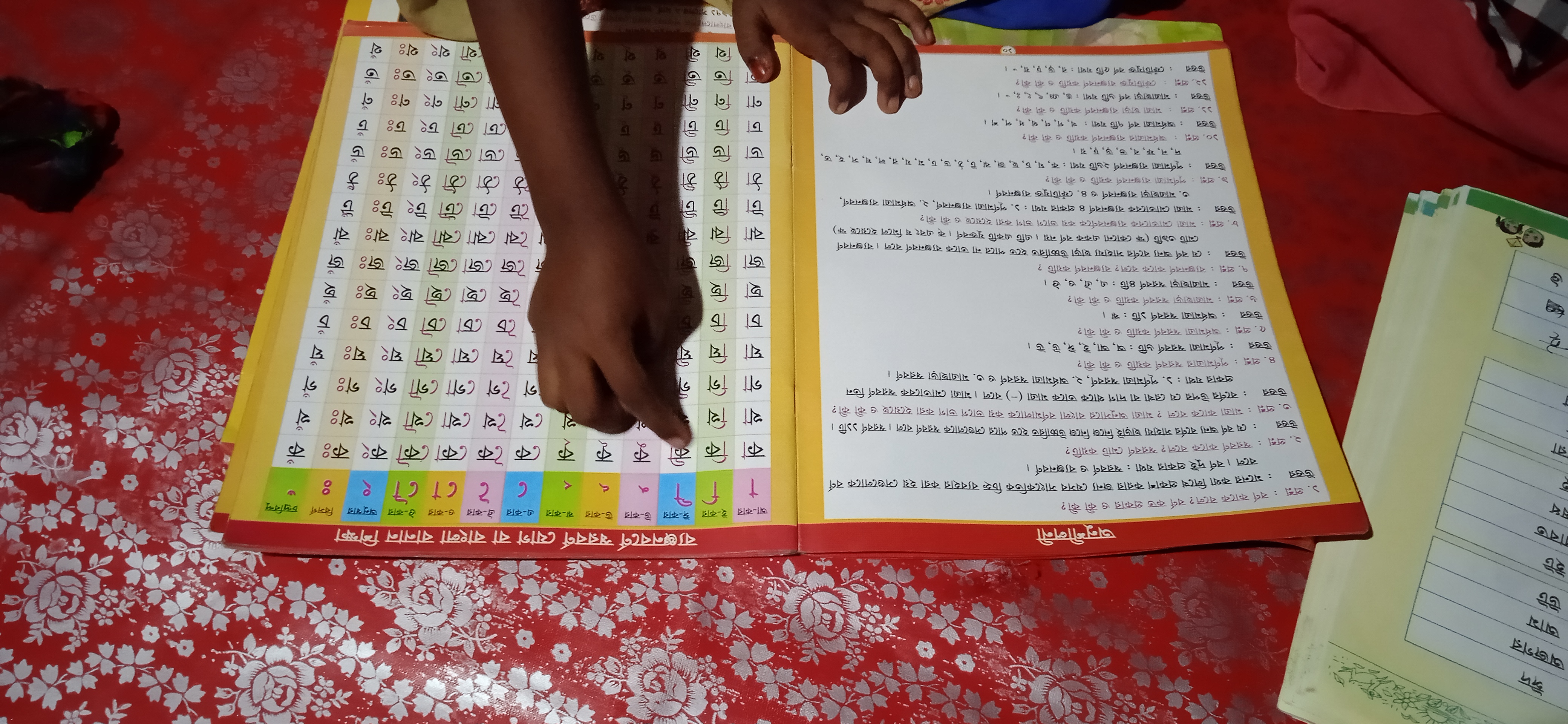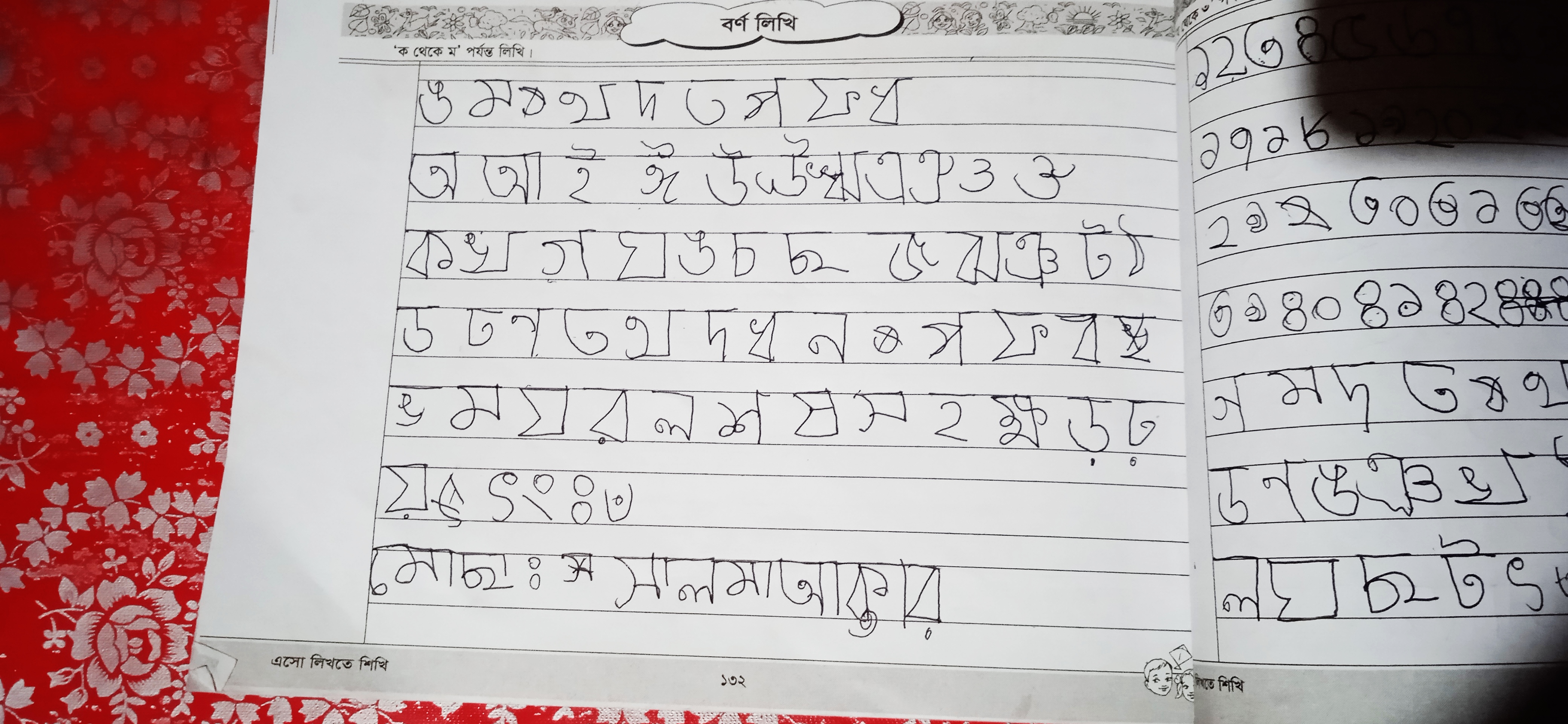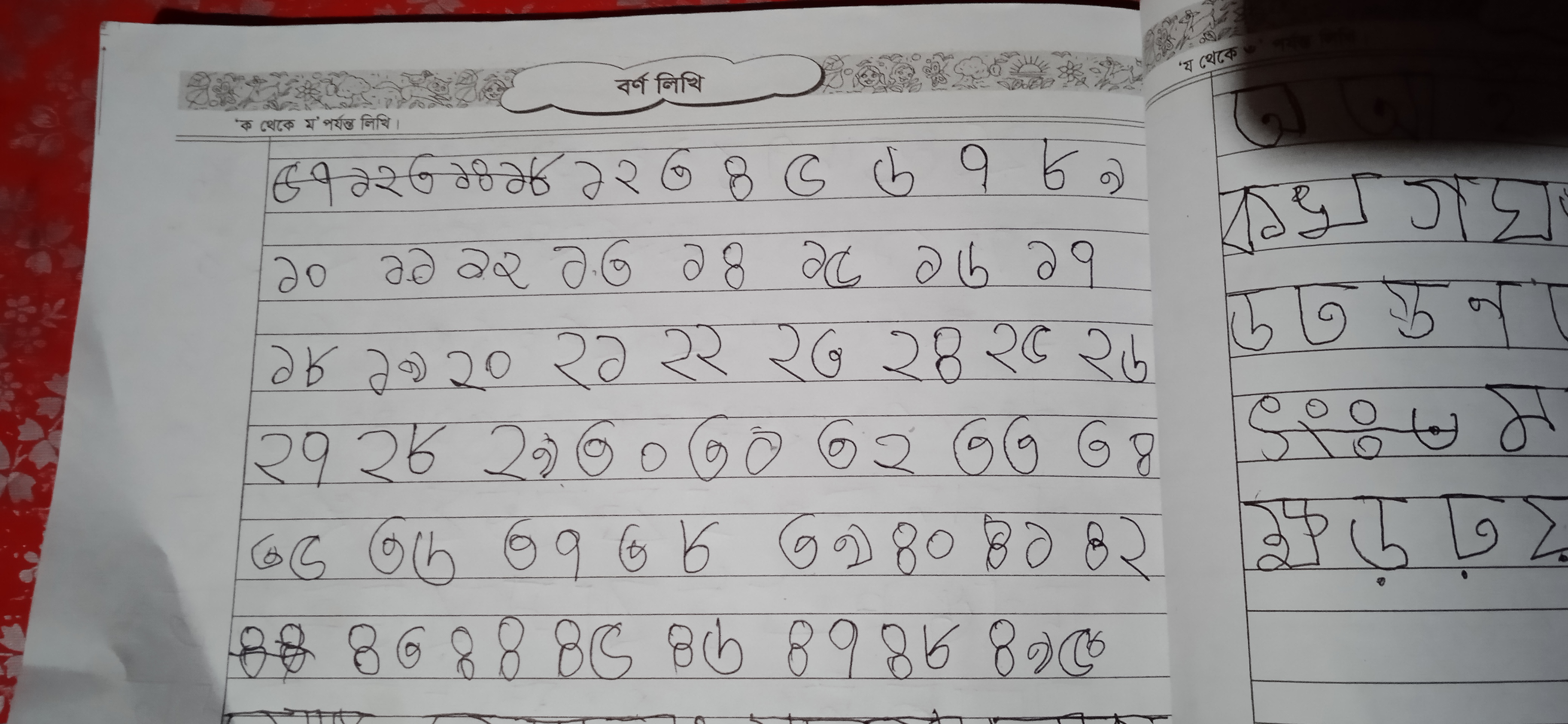 So I put my daughter to study every morning and evening. So my daughter got up in the morning and went to read the holy scriptures. Again in the evening and reading teaches writing. So my daughter can write almost everything, in fact she is too young to write everything, but if there is a class, she will learn them very quickly. So after getting admitted in class one, I hope this will be a good class. You will also pray that the students will be able to overcome all obstacles, otherwise their bright future will be ruined. Everyone will pray for this so that all the students can take classes.
So friends, so far today. Many many thanks to everyone. I pray to the Creator that everyone stays well and stays healthy.
God bless you.
---
---