Very tasty chitai cake made with very little ingredients easily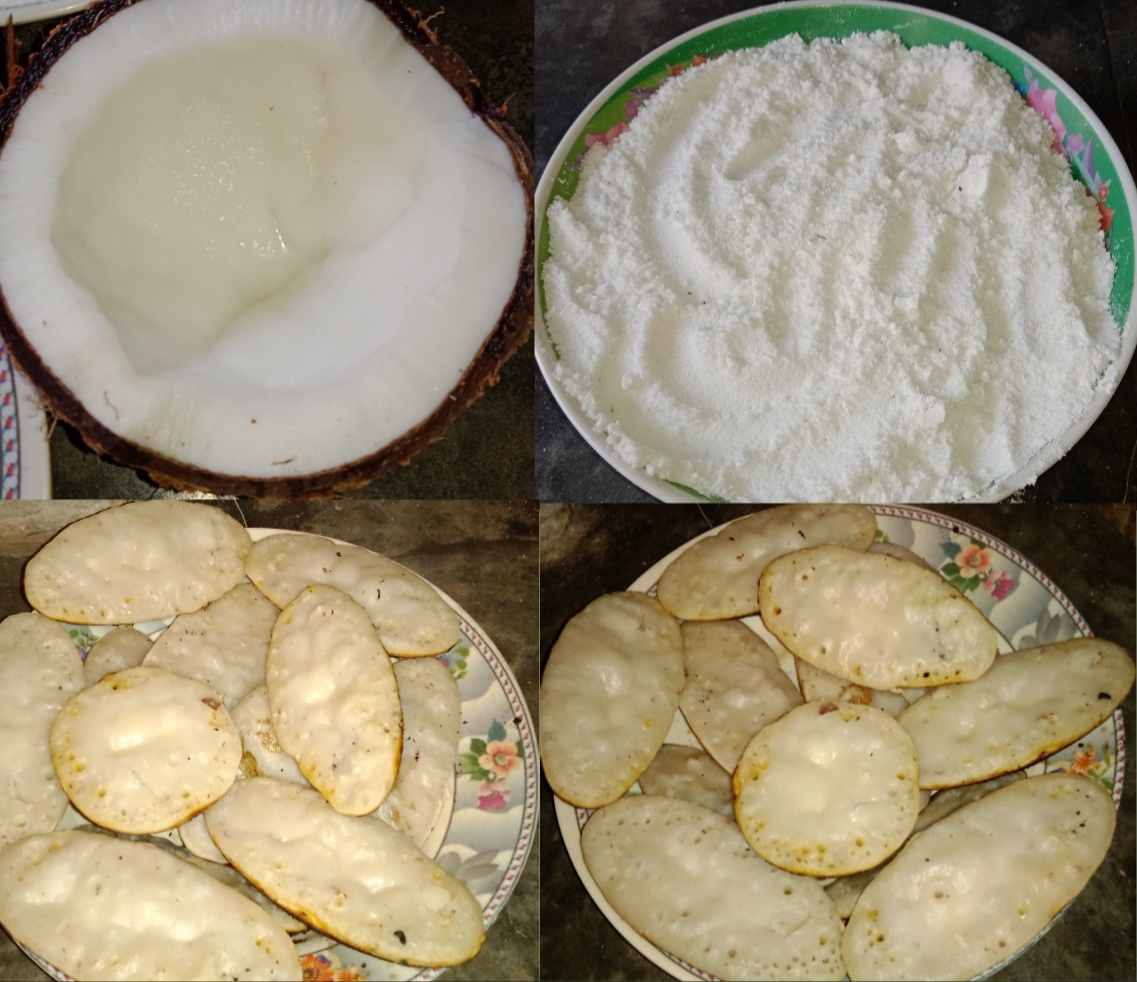 Hello friends,
Assalamu Alaikum, how are you all? Hope everybody is doing very well and healthy. I am also much better inshallah.
Today I came back to make Chitai Cake among you again with a new recipe. We usually make cakes and eat them in winter. Chitai cake and winter cake. Chitai cake can be made very easily with little ingredients. It is very tasty to eat. I hope you like it.
So friends, let's see how I made Chitai cake-
Here are the ingredients for making Chitai cake-

1- Rice powder
2- Coconut and
3- Salt etc.
How to make Chitai cake-
First I took Coconut Kora.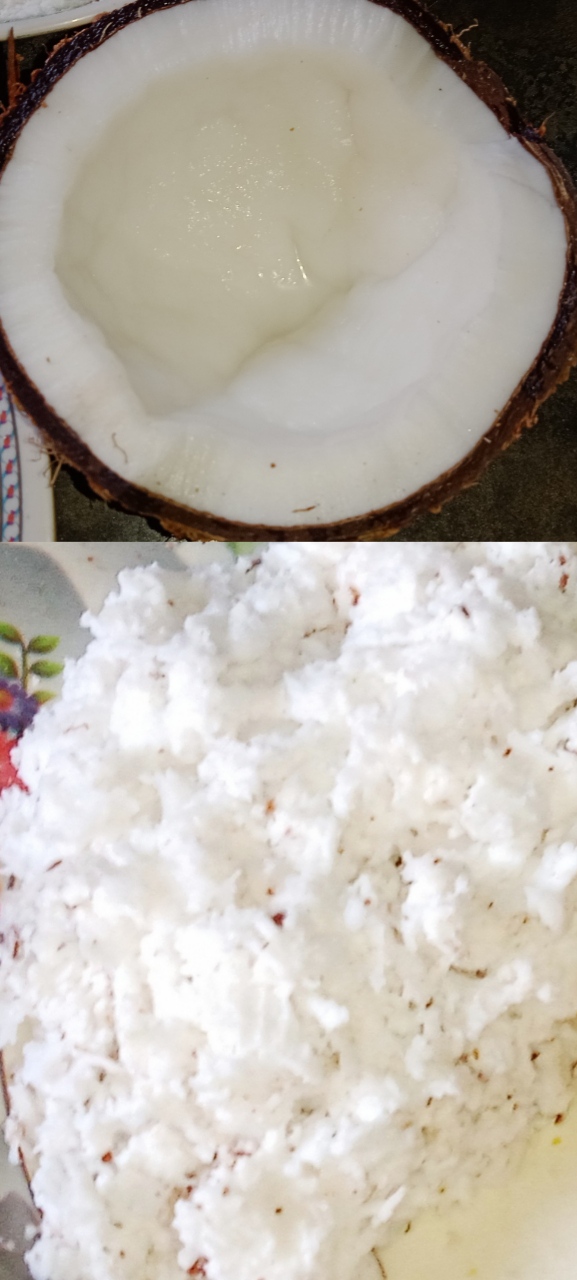 This time I took a quantity of water in a container. This time he put salt and coconut in it. We are using the water that we usually use for drinking. So this time I put rice powder inside it. So I'll mix it all up well. This mixture should be mixed well for a while so that it does not become lumpy then the back will not be good. And this mixture must be thickened. So my Chitai has become a cake making mix.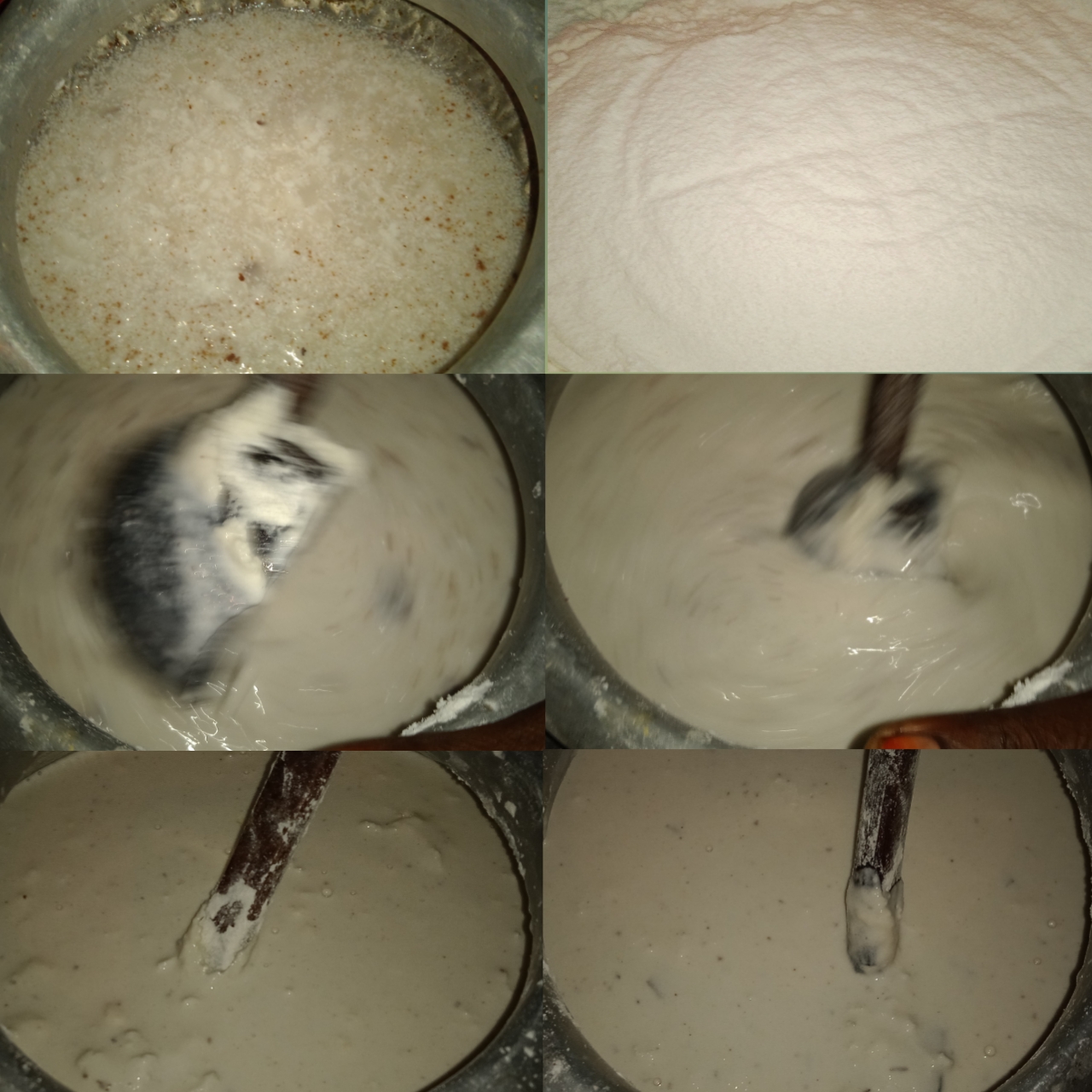 This time I have put the mold for making Chitai cake in the oven. When it gets hot, I put a little oil in it. In fact, if you apply oil, the cake will not stick to the floor and can be lifted very easily. So this time I have given the quantities of the missions inside the mold with the help of a spoon. Now I will cover with a lid. Now I will burn it for a while so that the cake becomes well inside. After a while I lifted the lid. My cake is but swollen. Now I have taken out the cakes with the help of a spoon. In the same way I will make all the cakes. So I have easily made chitai cake with little ingredients. This time I am serving in a container. This cake can be eaten with date molasses. Most of the people who do not like date molasses eat this cake with different types of mash. You can definitely try it at home. Chitai cake is very tasty to eat.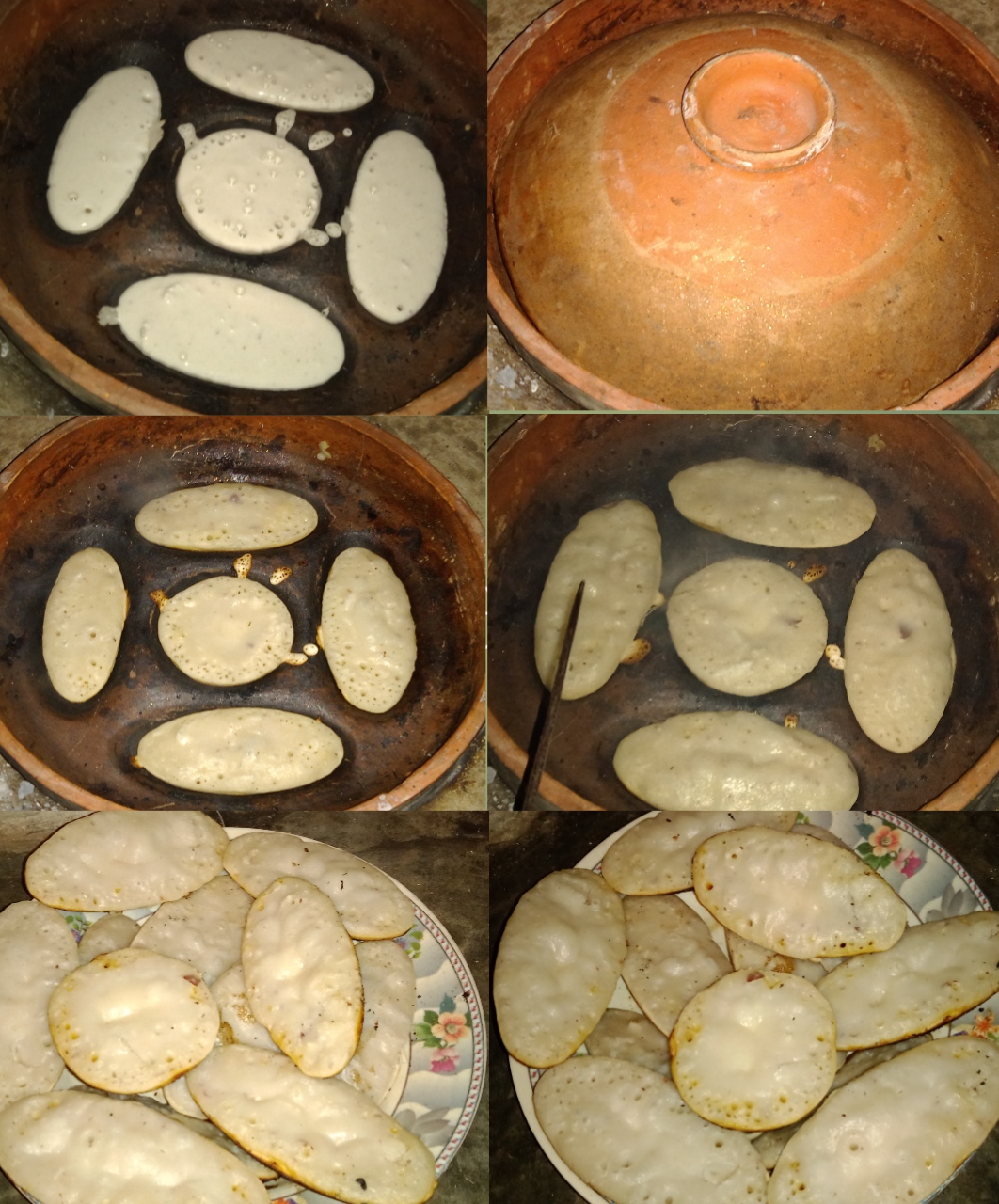 So friends, so far today. I hope you like my recipe today. If you like it, you must comment. Many many thanks to everyone. I pray to the Creator that everyone stays well and stays healthy.
God bless you.
---
---