"Hyatt Regency Danang Resort and Spa" Experience a one-night stay at a luxury resort
Hello everyone! How are you today? I hope that all the good things will come to everyone, in my today's post, I will introduce to everyone, a resort located in Da Nang city, which I have experienced in the past time. The resort that I would like to recommend is Hyatt Regency Danang Resort and Spa, a resort complex here, located next to the blue beach of Da Nang city. Hyatt Hotel & Resort is one of the American multinational hotel companies and Hyatt has been present in many countries, including Vietnam. In Vietnam Hyatt Hotel & Resort has 4 resorts spread across Vietnam. Hyatt Regency Ho Tram is located in Ba Ria Vung Tau city, Hyatt Nam Nghia is located on Phu Quoc island, Hotel Park Hyatt is located in Saigon city, and Hyatt Regency Danang is located in Da Nang city. It can be said that the Hyatt Group's resort complex is located in cities that develop marine tourism, because of that, this place is one of the attractive destinations for domestic and foreign tourists.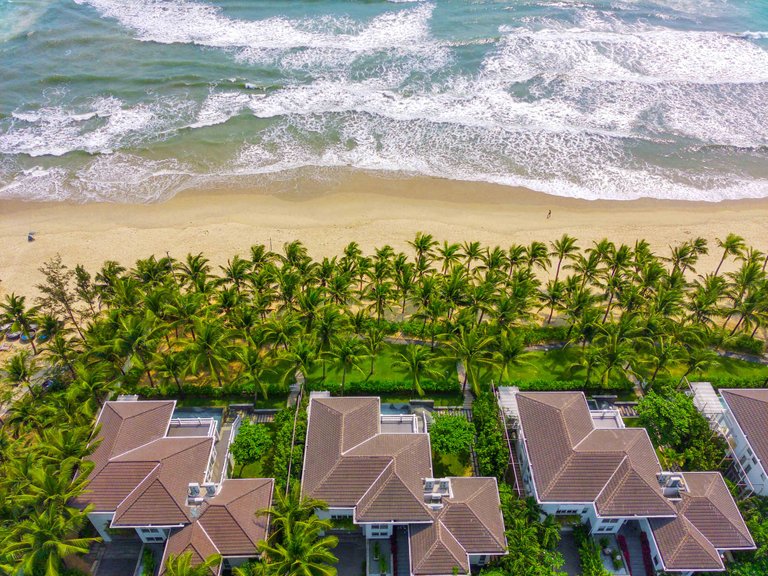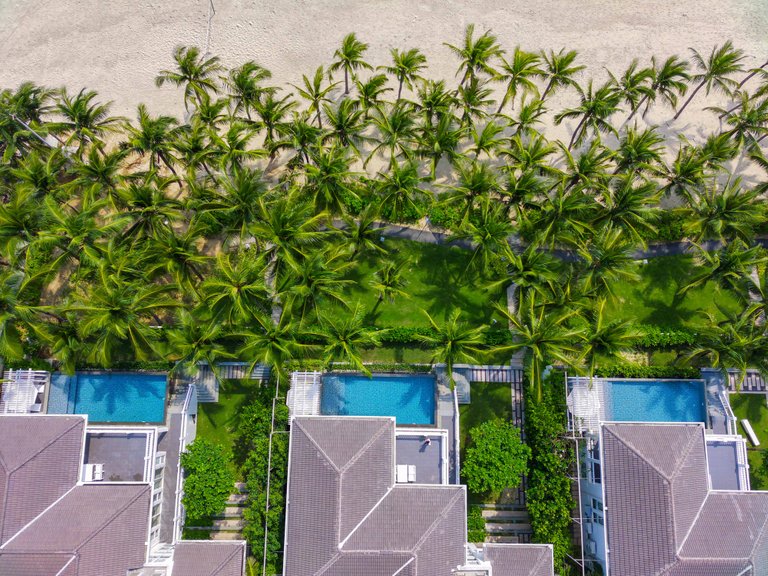 The 5-star Hyatt Regency Danang Resort and Spa are located on the sea lane No. 5 Truong Sa Street - Ngu Hanh Son District - Da Nang City. This place is located about 9km from Da Nang city centre and only 10km from Da Nang airport. One of the favourite spots, that tourists choose this place as their resort. That is the Hyatt Resort, located only about 2km from the famous tourist attraction Ngu Hanh Son, of Da Nang city and on the road here, is the connection point between Da Nang city and Hoi An ancient town. Visitors only take about 20 minutes, with a distance of 20km, to reach the ancient town of Hoi An.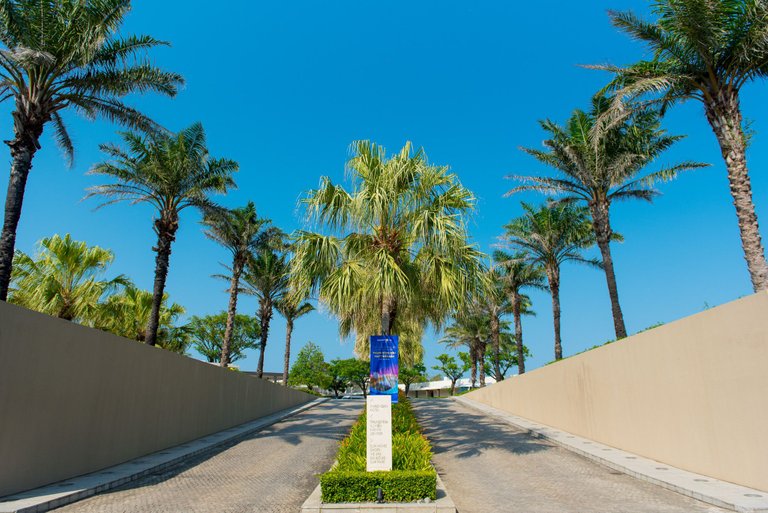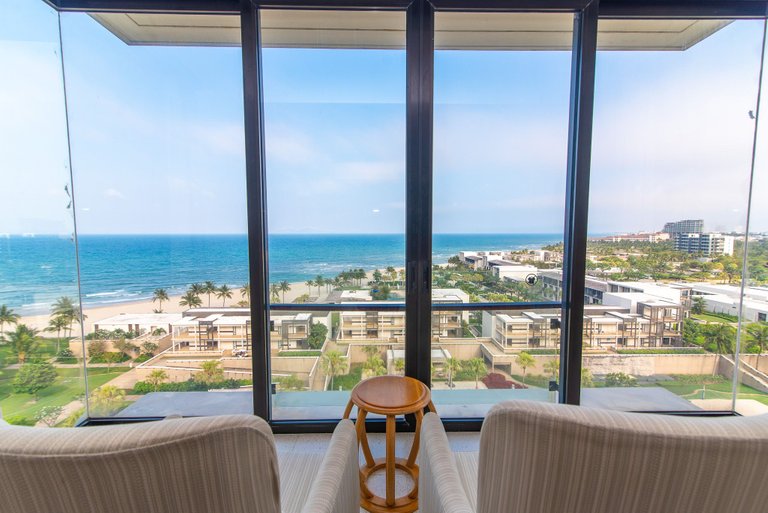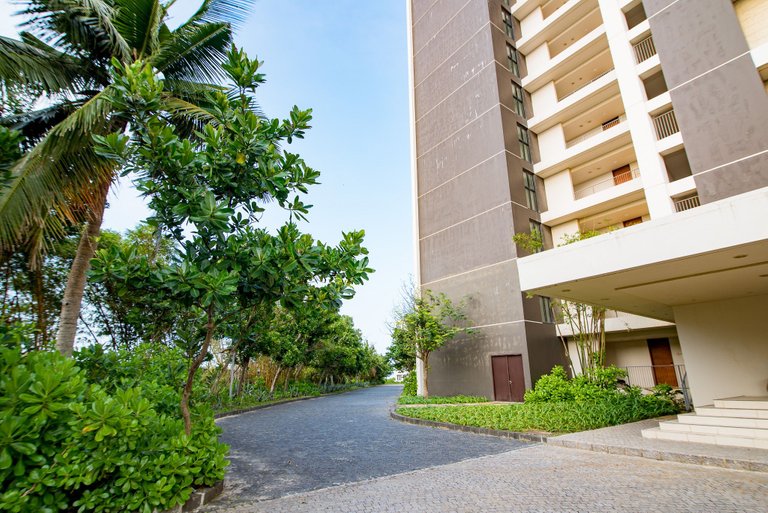 Tourism has begun to operate again in Vietnam and the favourite destination for foreign tourists is Da Nang city, which is known as one of the most livable cities in Vietnam and is a connection point of heritage, recognized by UNESCO. It is these things that have turned Da Nang city, into one of the places with the most luxury resorts. In this article, I will introduce every detail of the Hyatt Danang Resort. Hyatt Regency Da Nang has a total of 193 hotel rooms and 95 apartments, and 27 beach villas, the room price of Hyatt Danang Resort will range from 3 million Vnd to 10 million Vnd (equivalent to 150$- 500 $).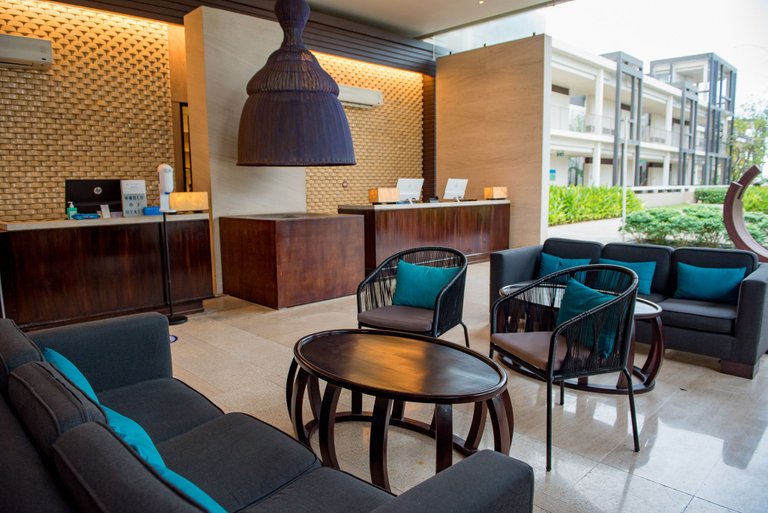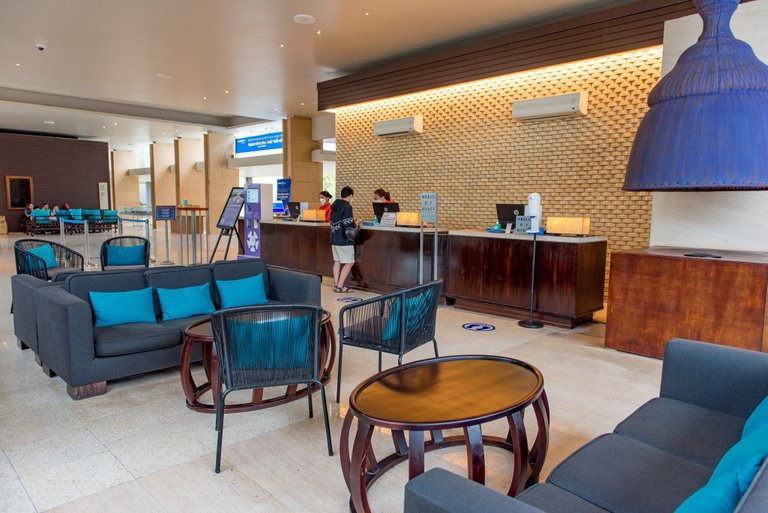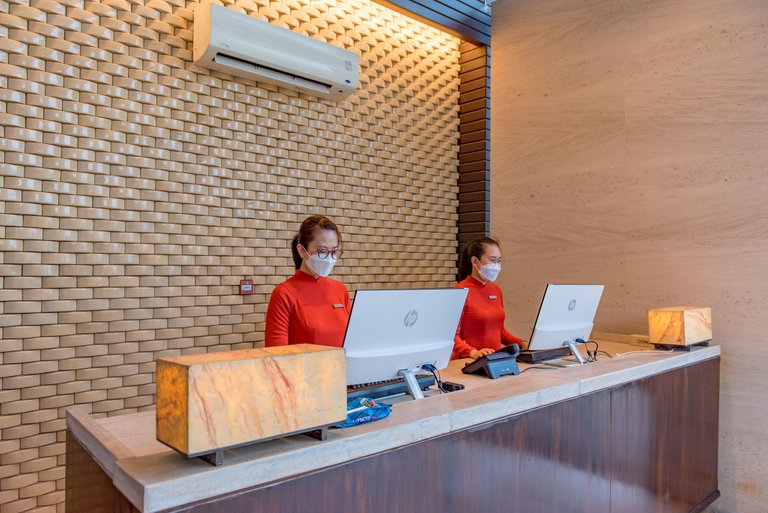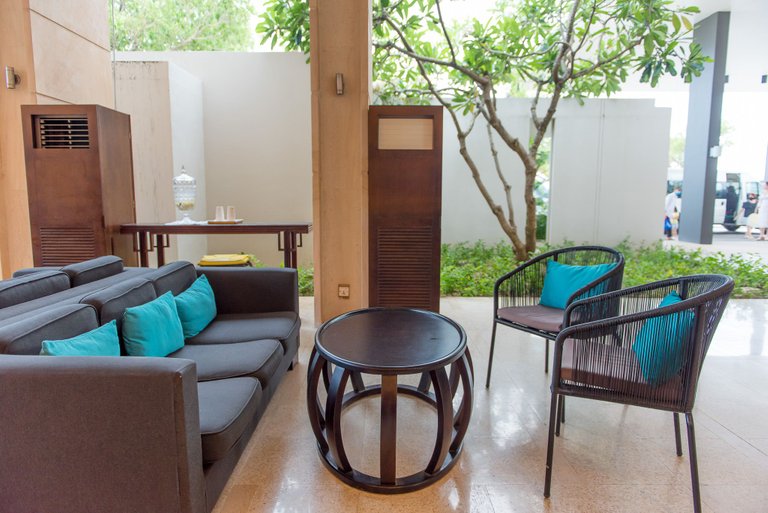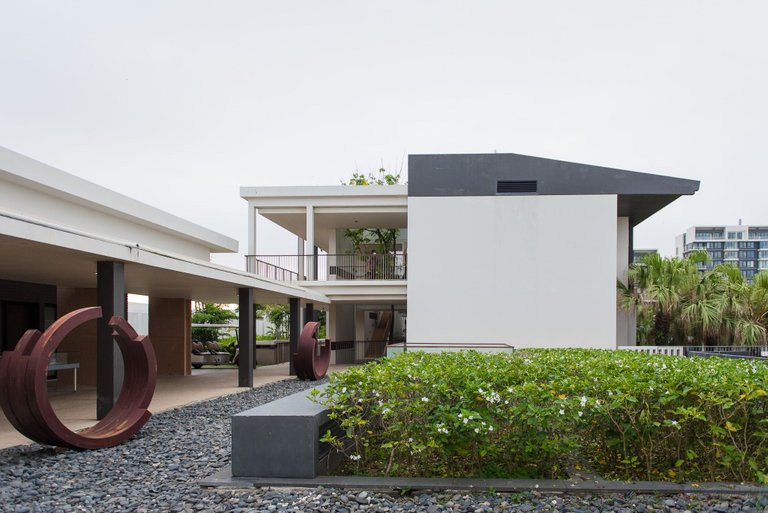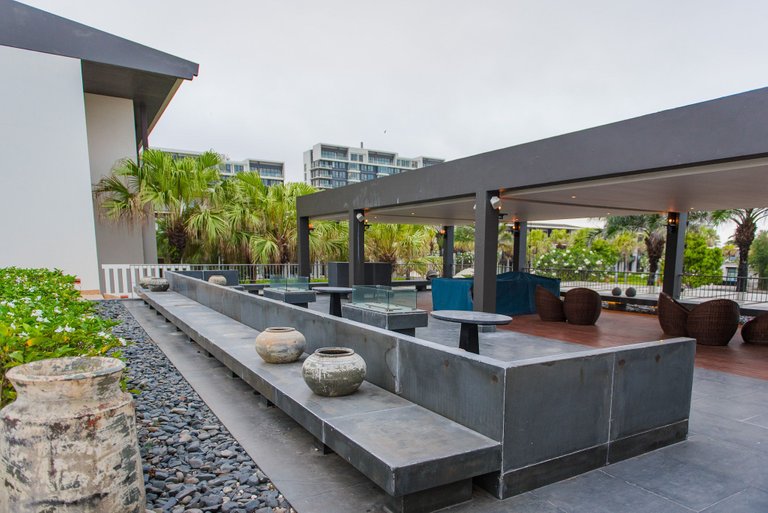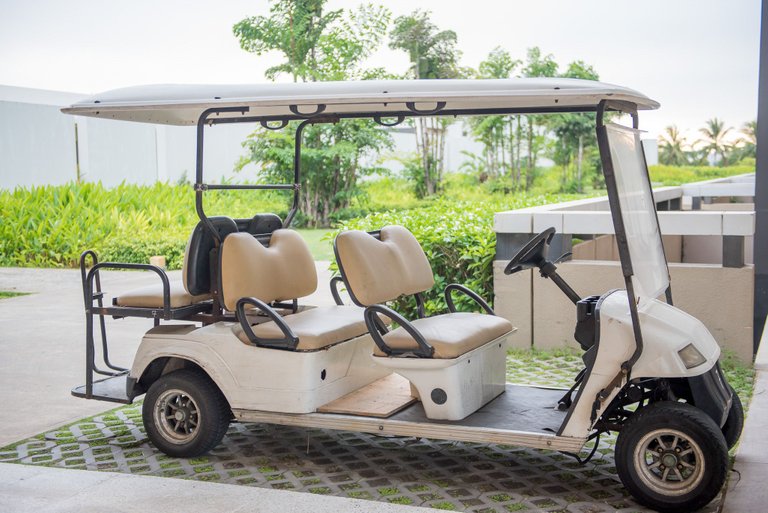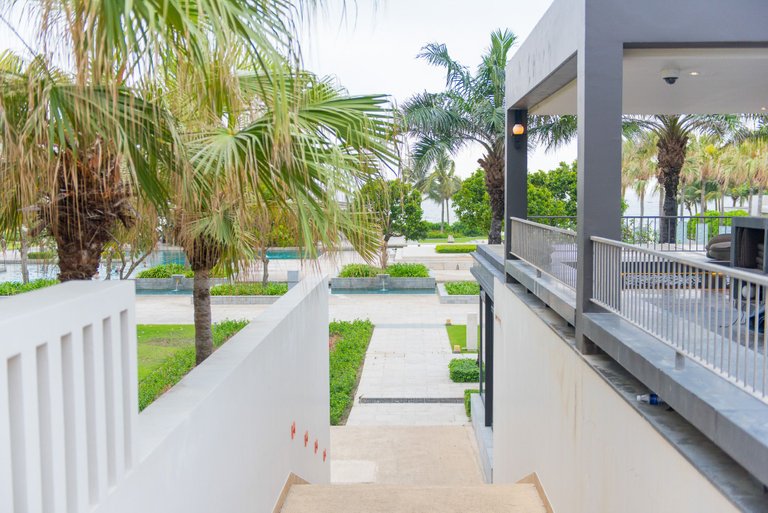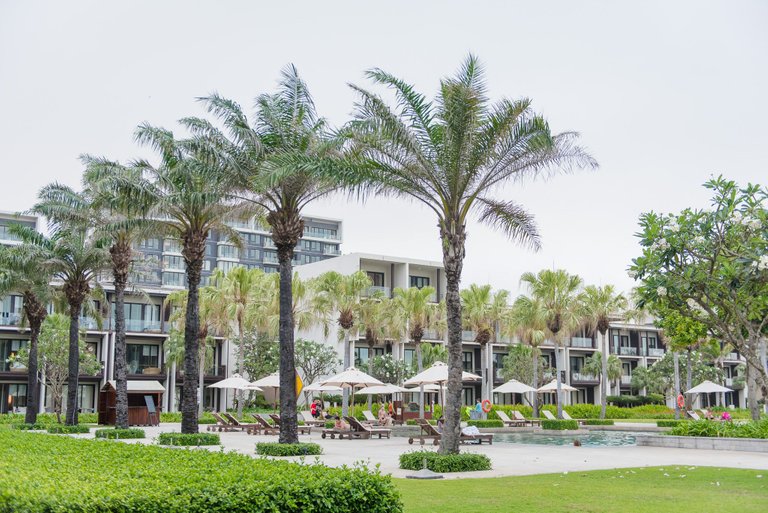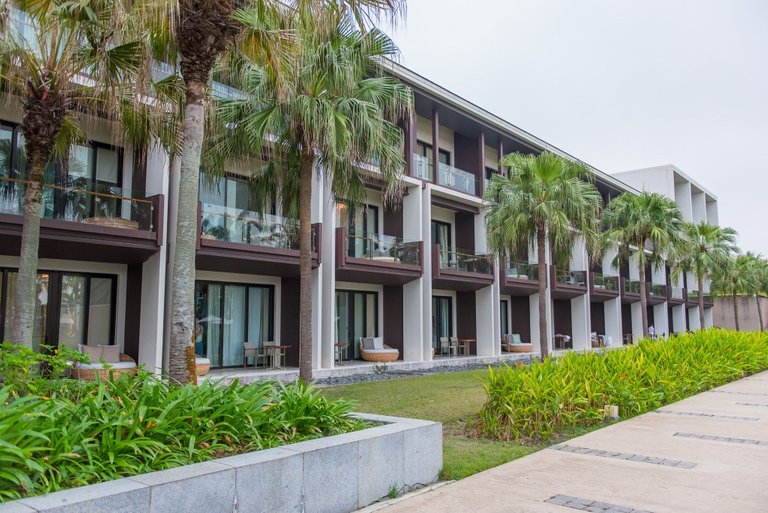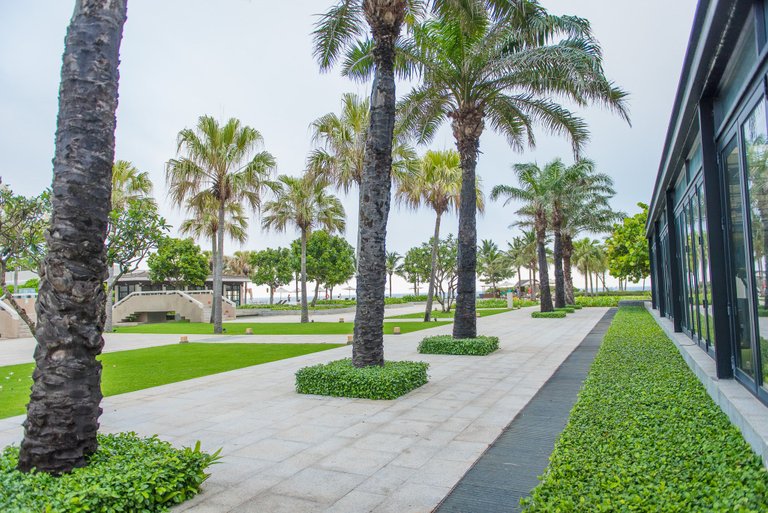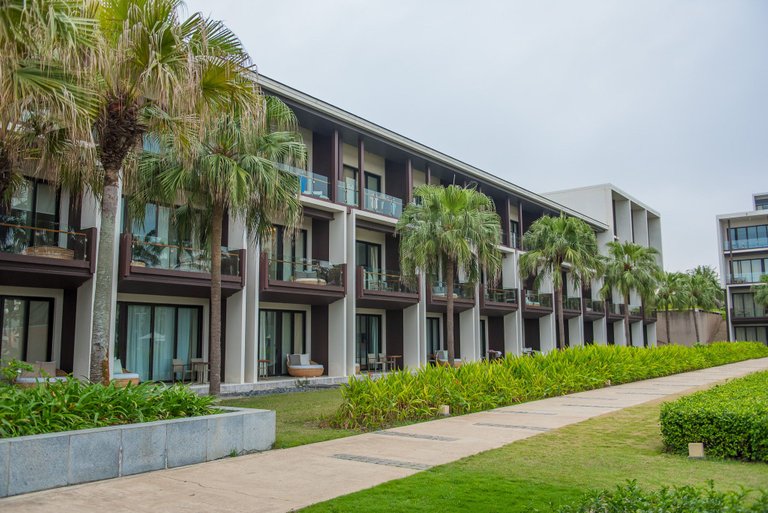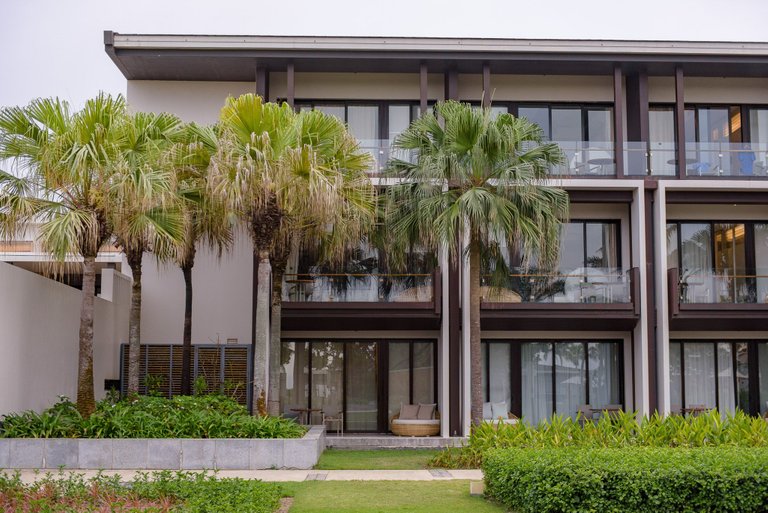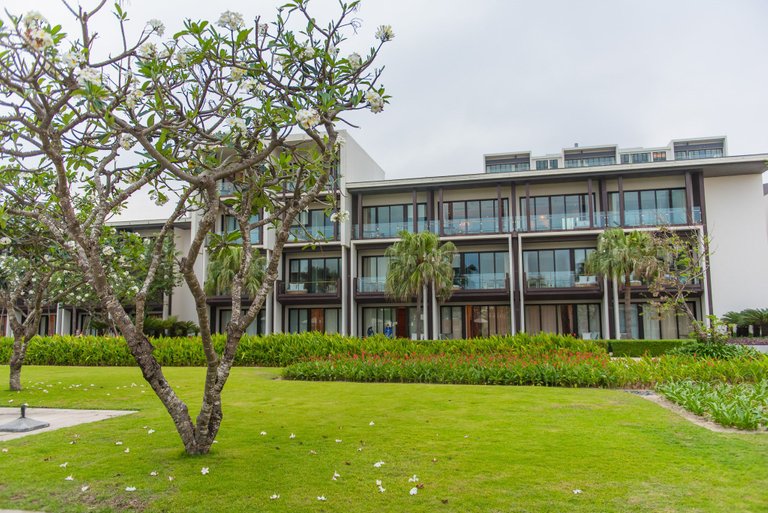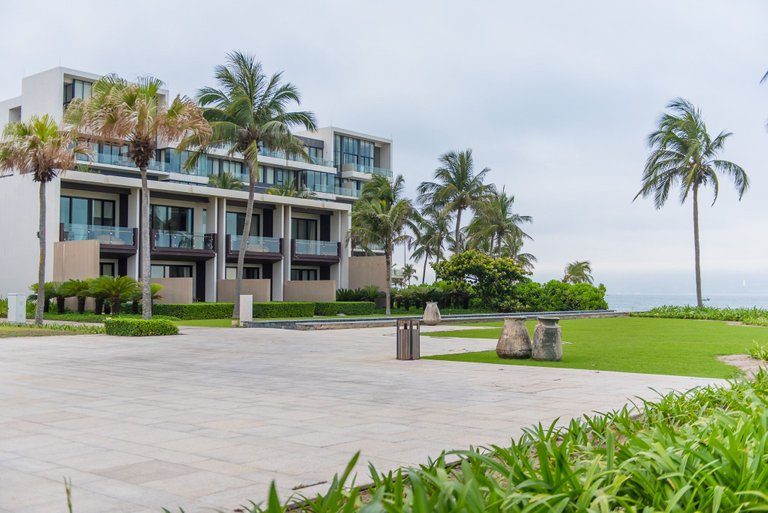 During my trip this time, I chose for myself a 2-bedroom apartment with a price of 6 million Vnd (equivalent to $250), this apartment can accommodate up to 4 adults and 2 children. After checking in, I was led to my apartment by Bellman staff. The room will have an area of ​​​​about 100m2. Inside the apartment will include 1 living room and 1 kitchen, and 2 bedrooms, the architecture of the apartment is designed in a contemporary style. This apartment does not have a swimming pool, but each room will have a separate bathroom, and the bathroom will be full of personal tools. Each bedroom will have a single bed and full entertainment services. The room will have a garden view and there will be 1 room with a balcony overlooking the beach.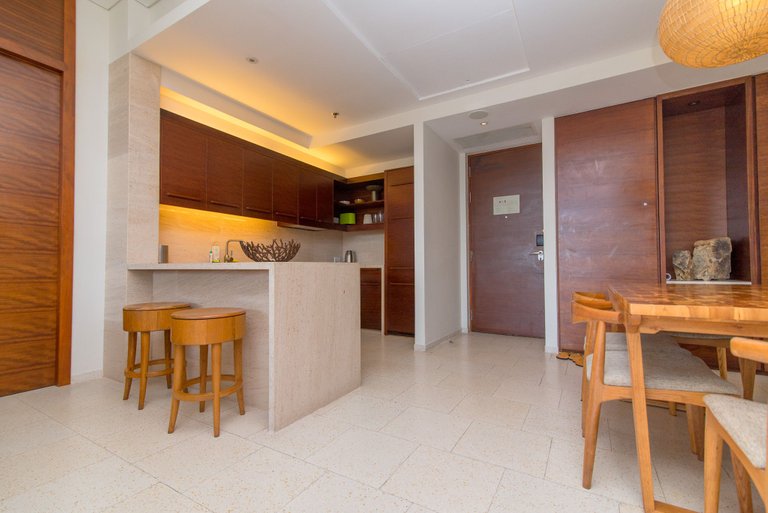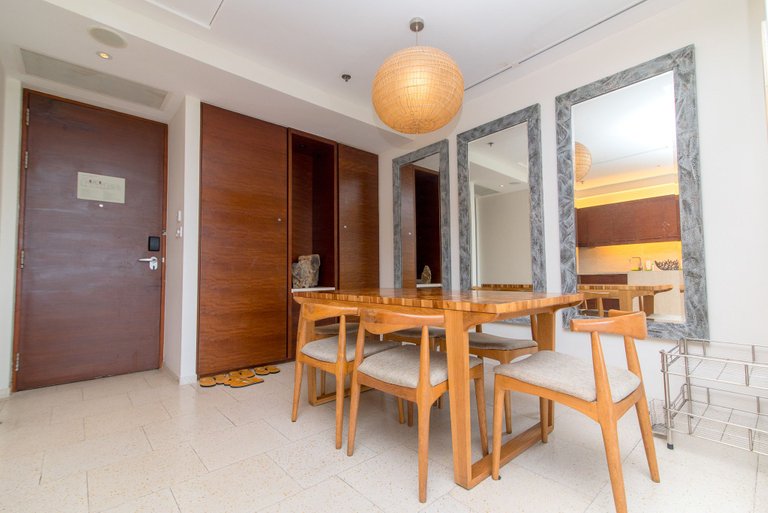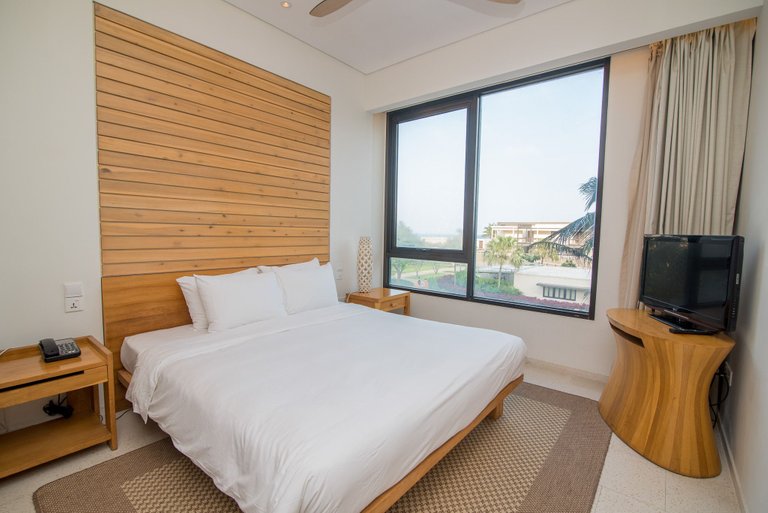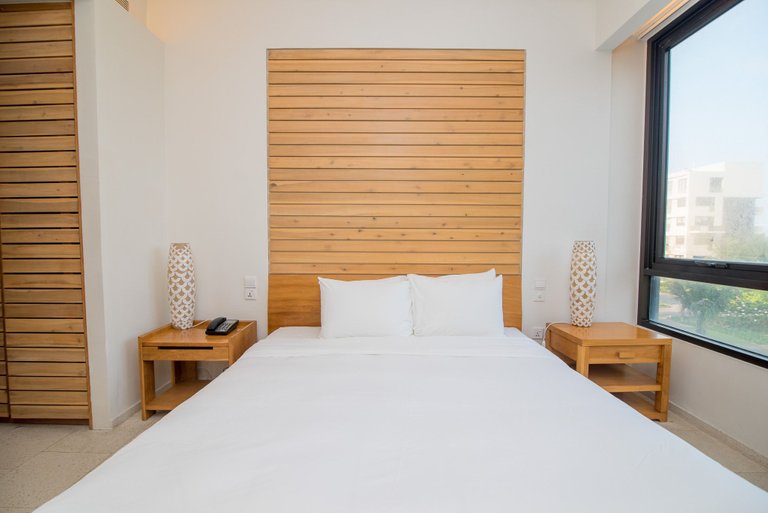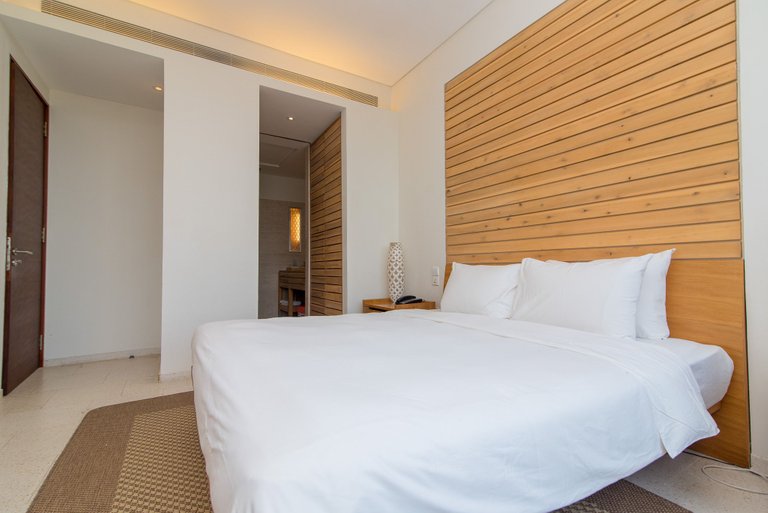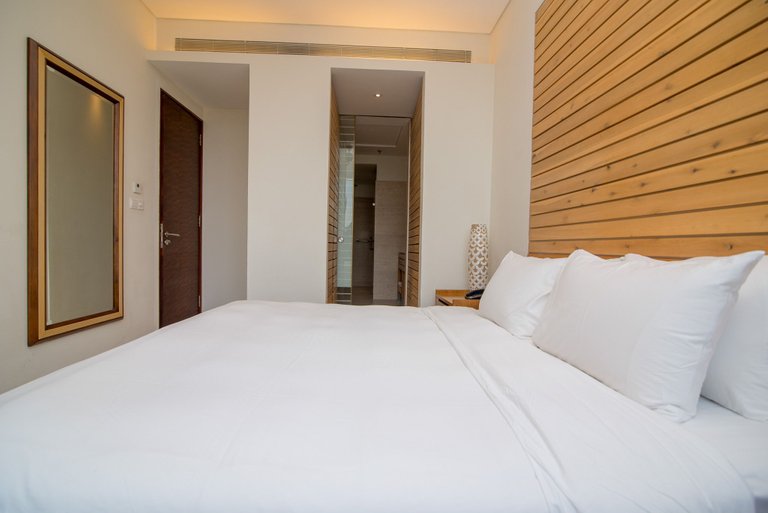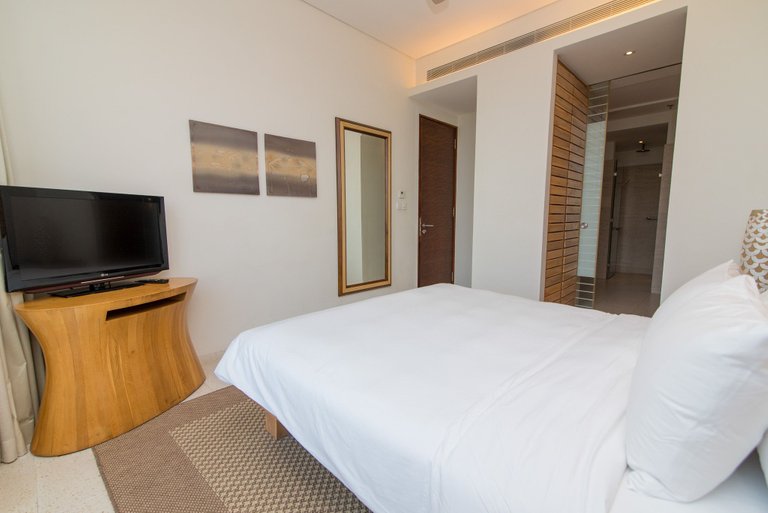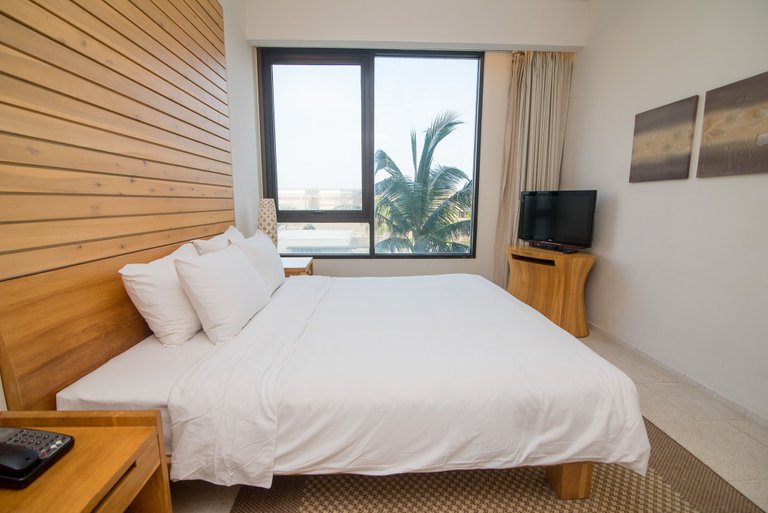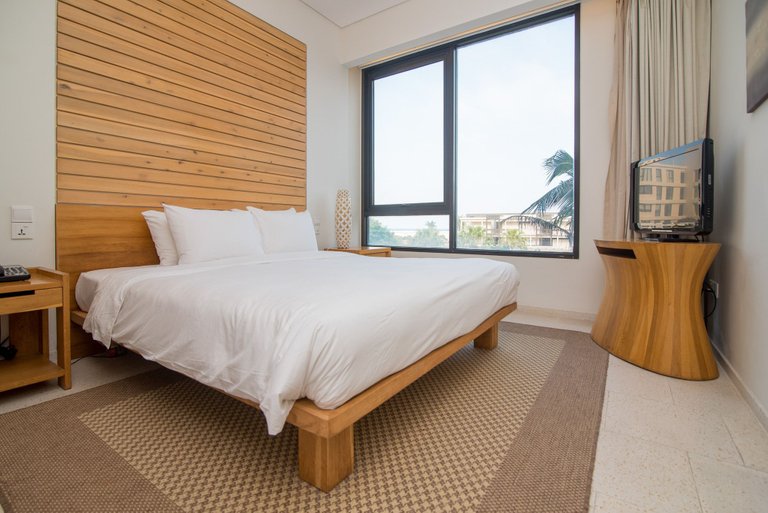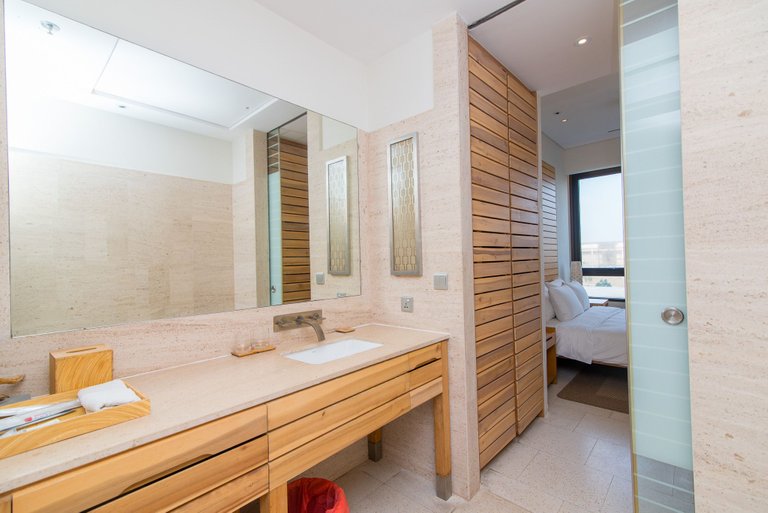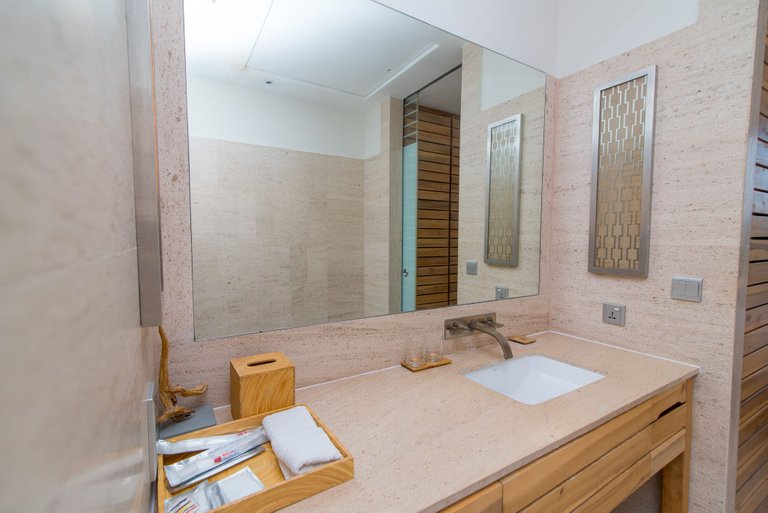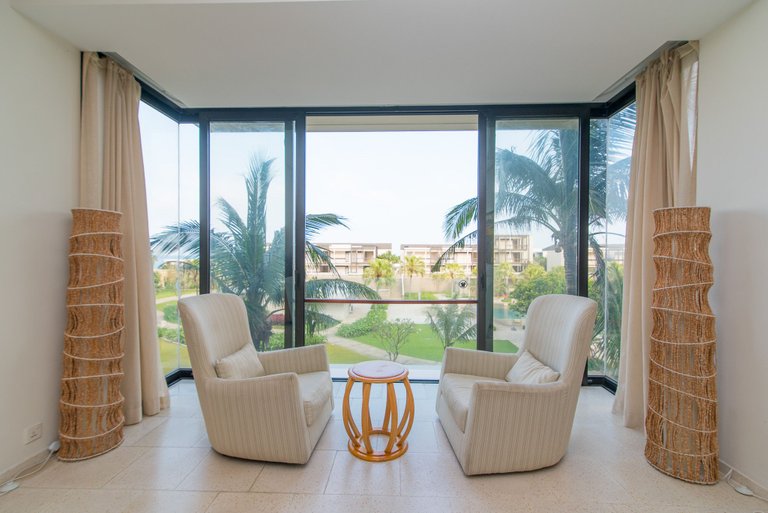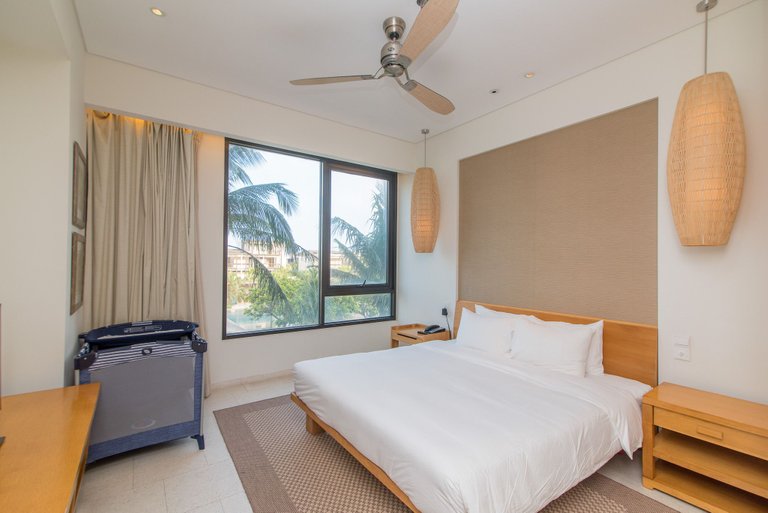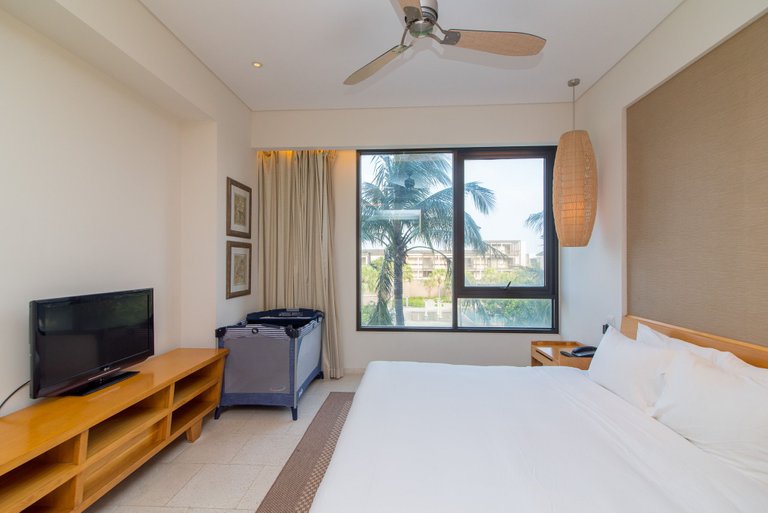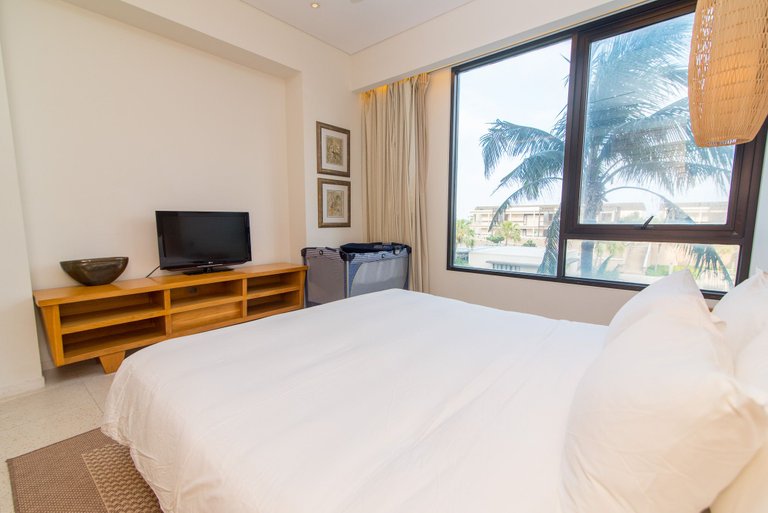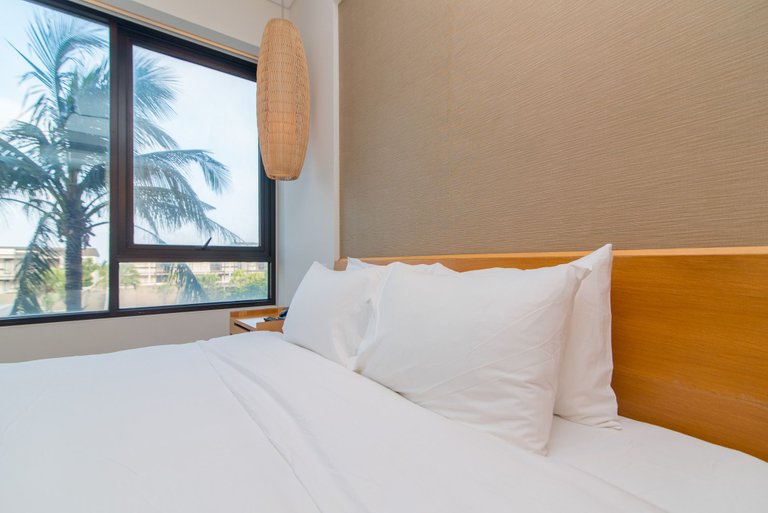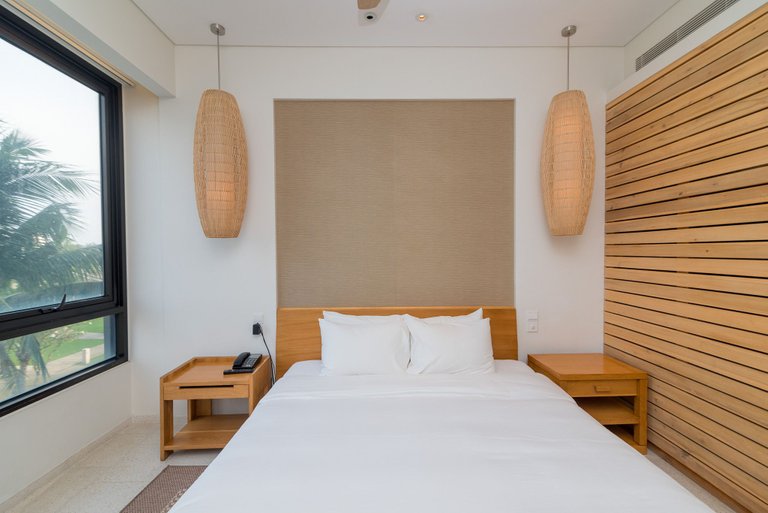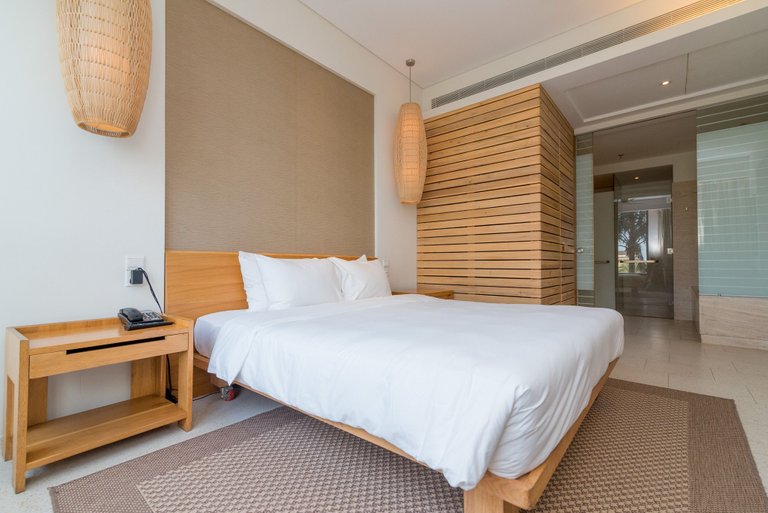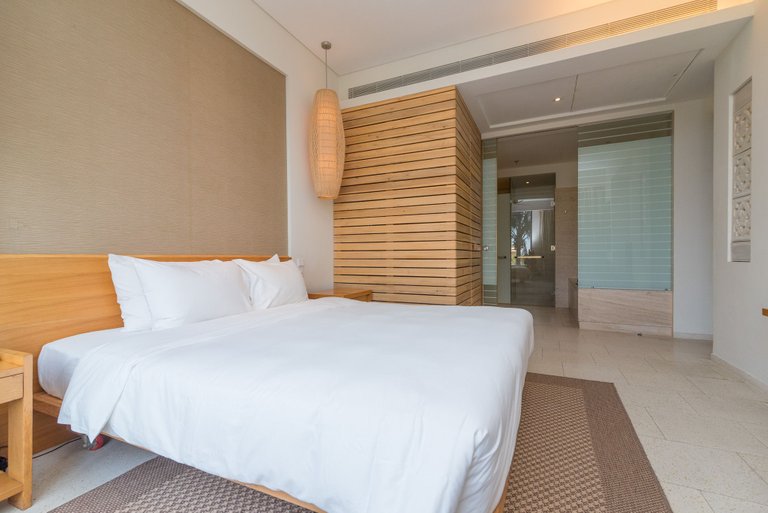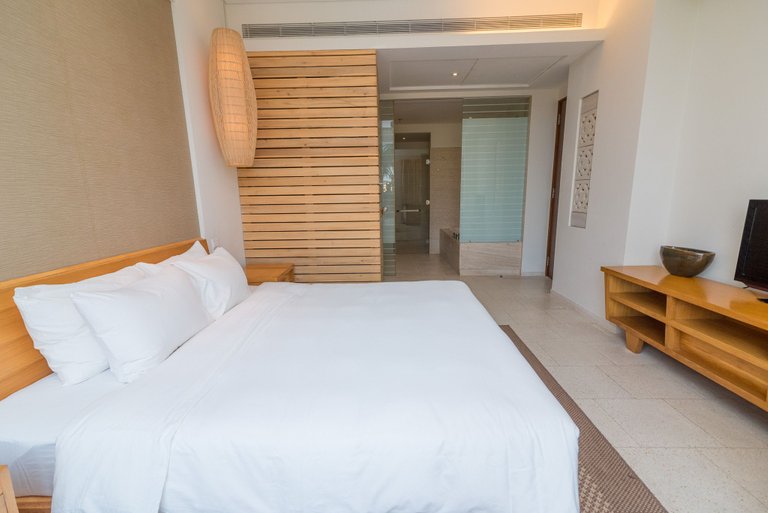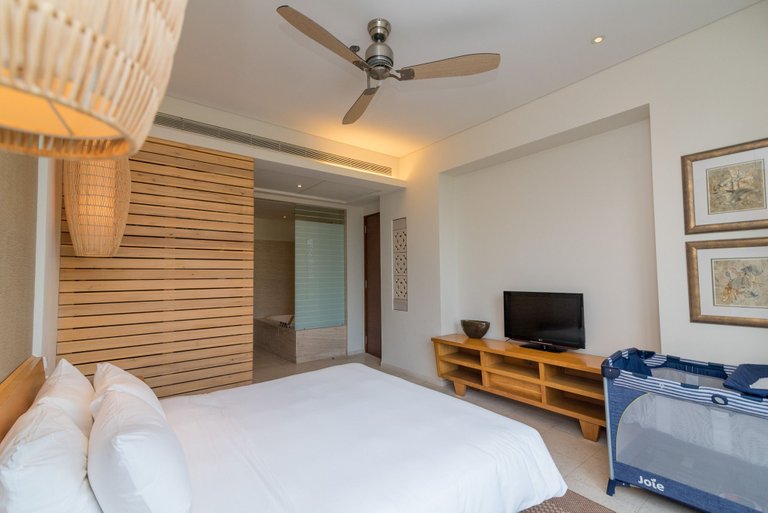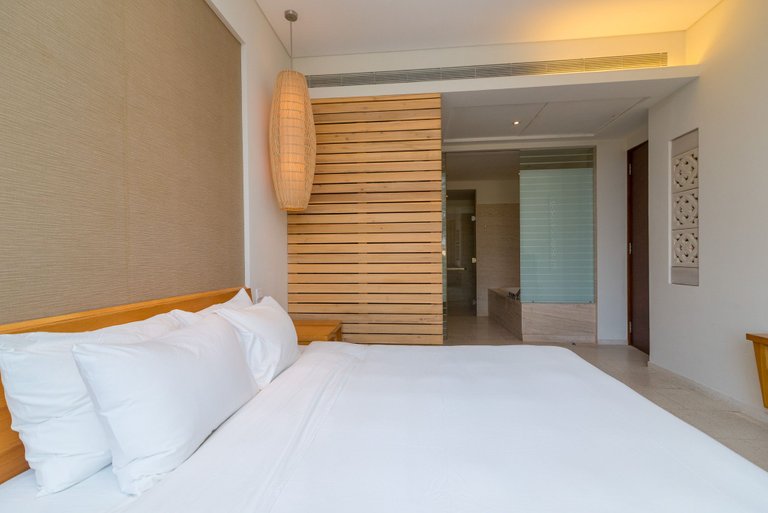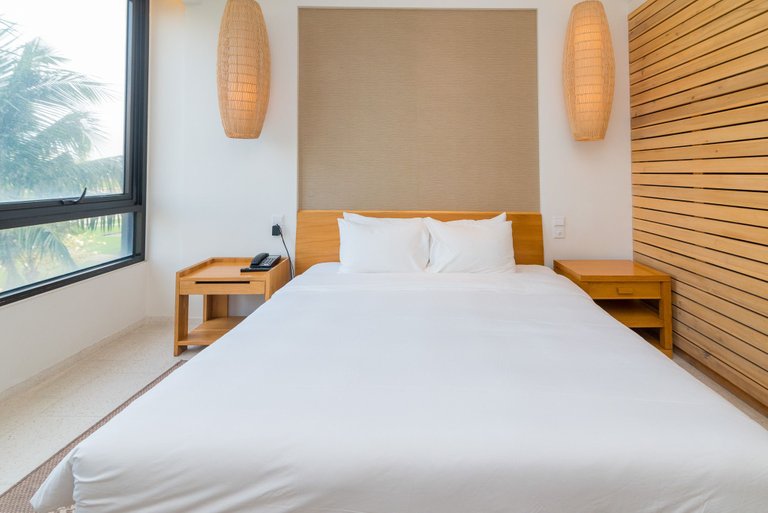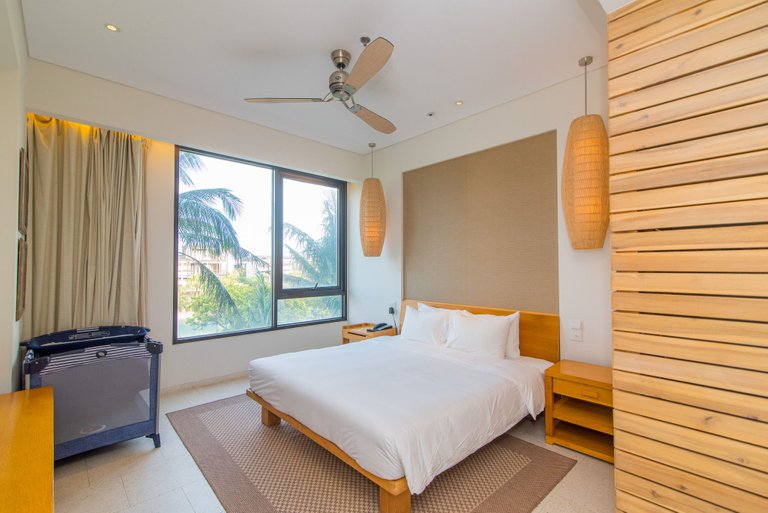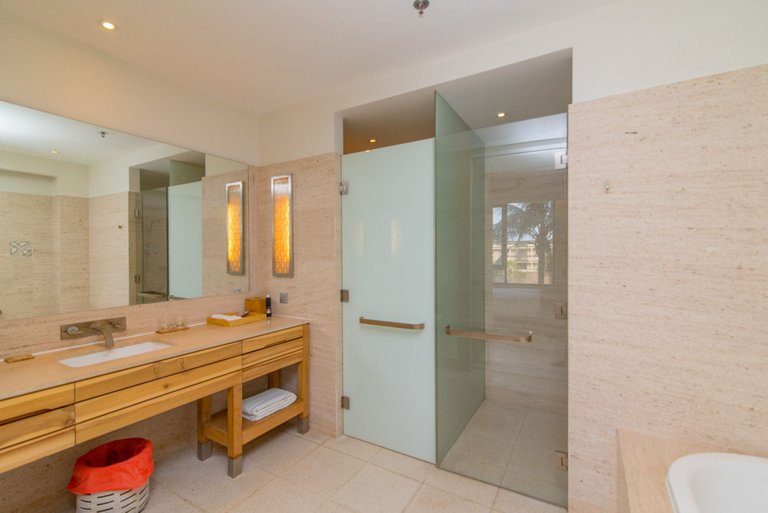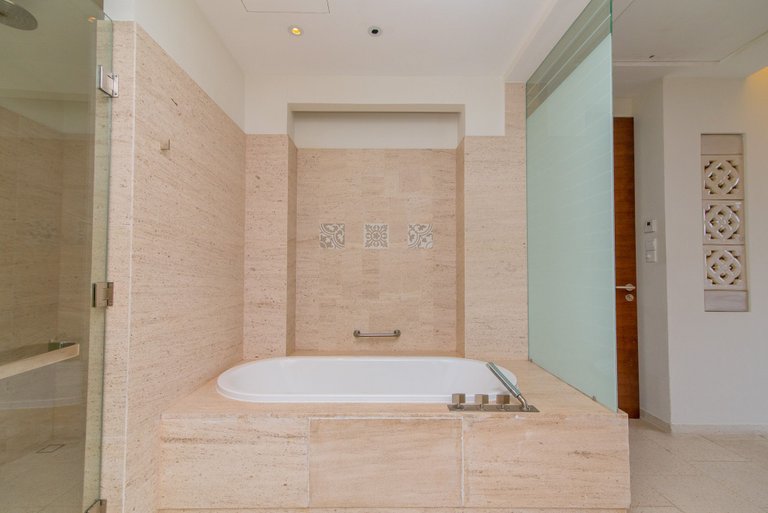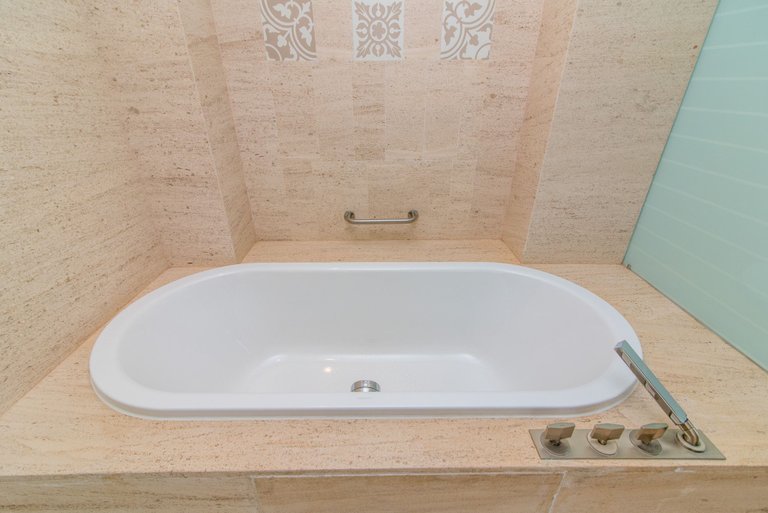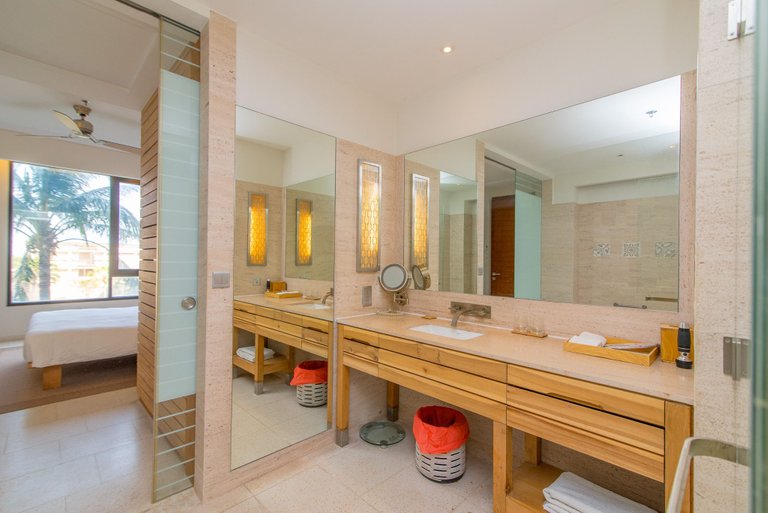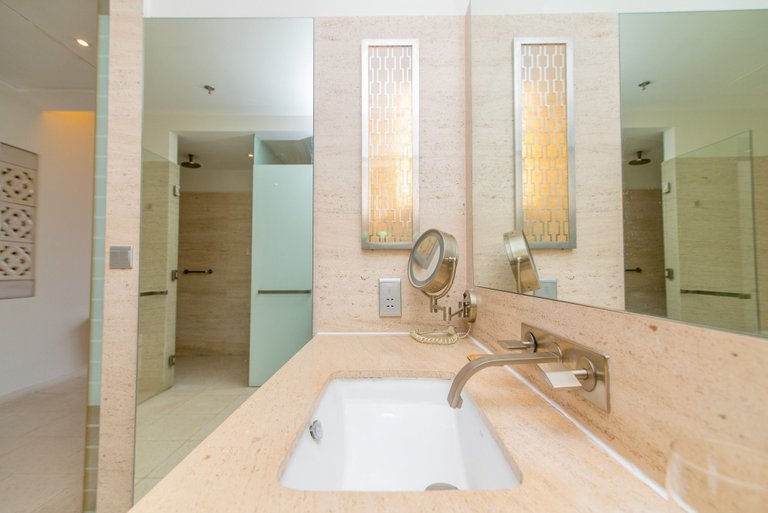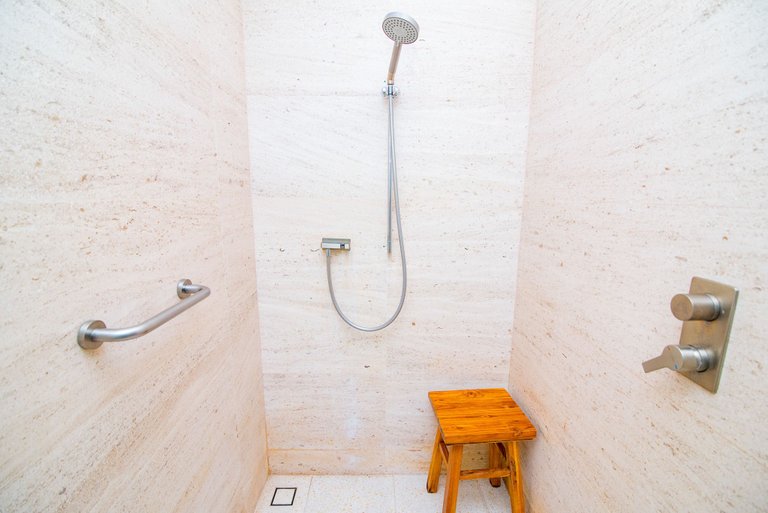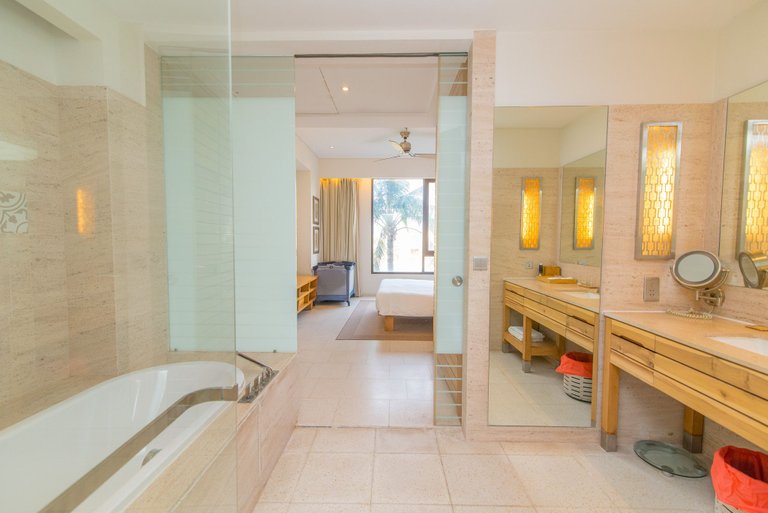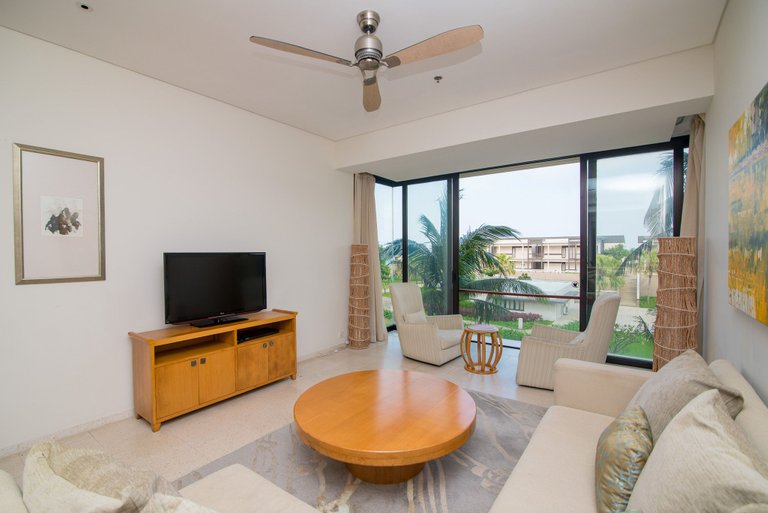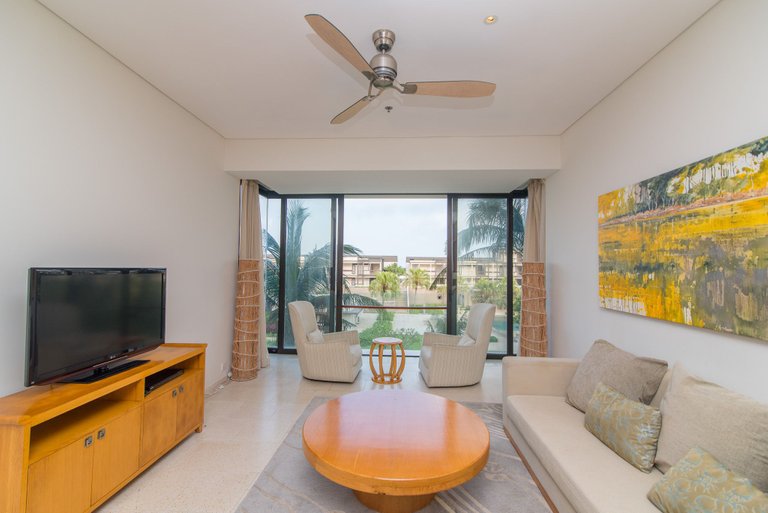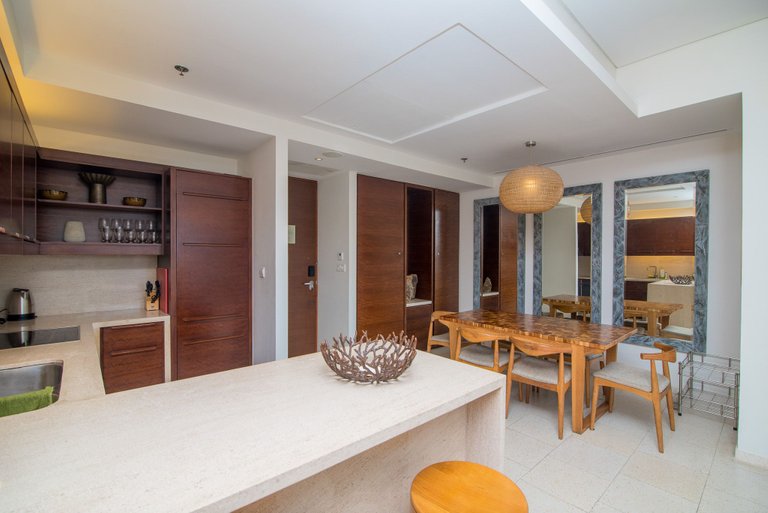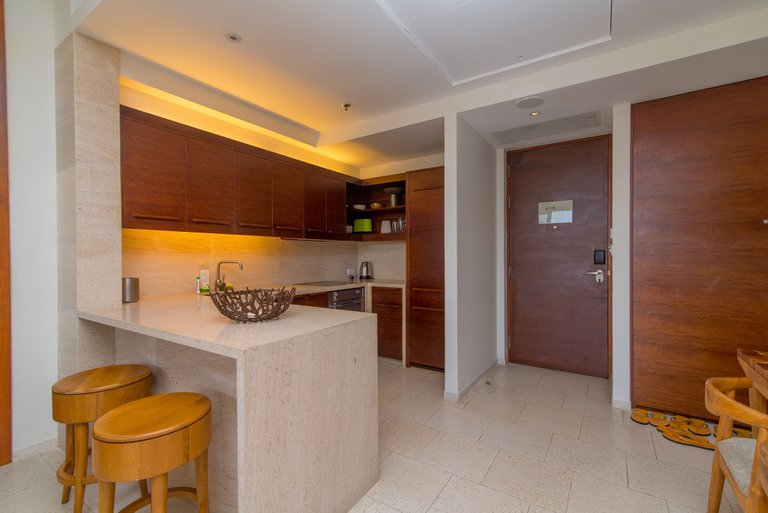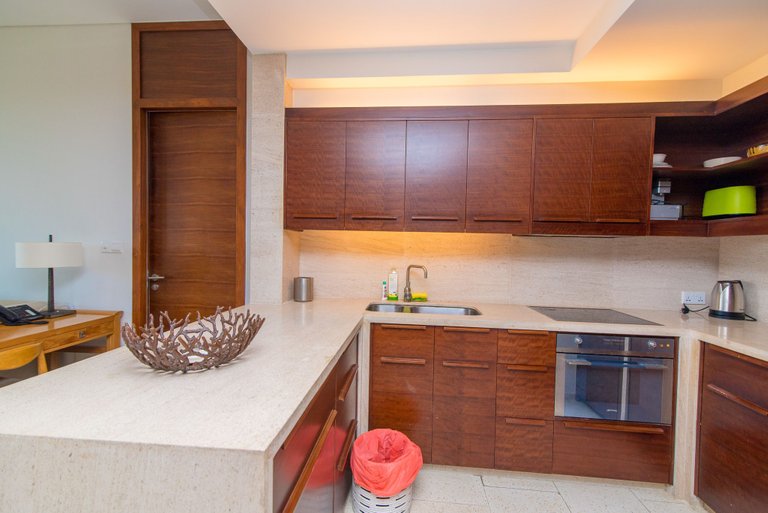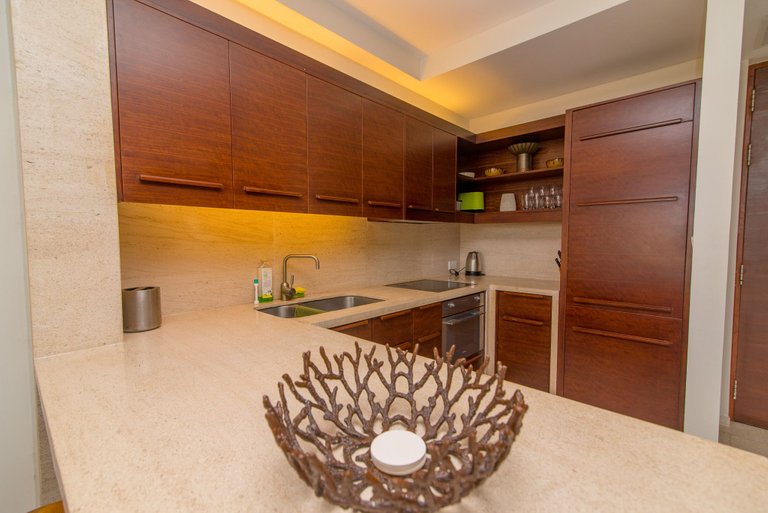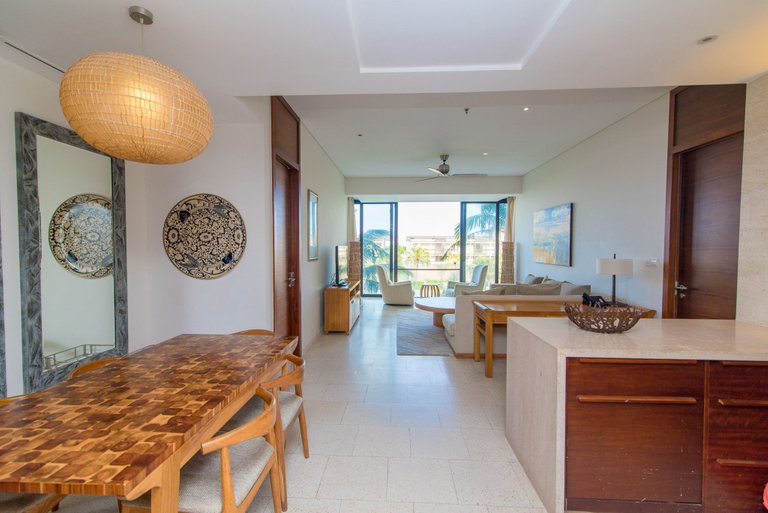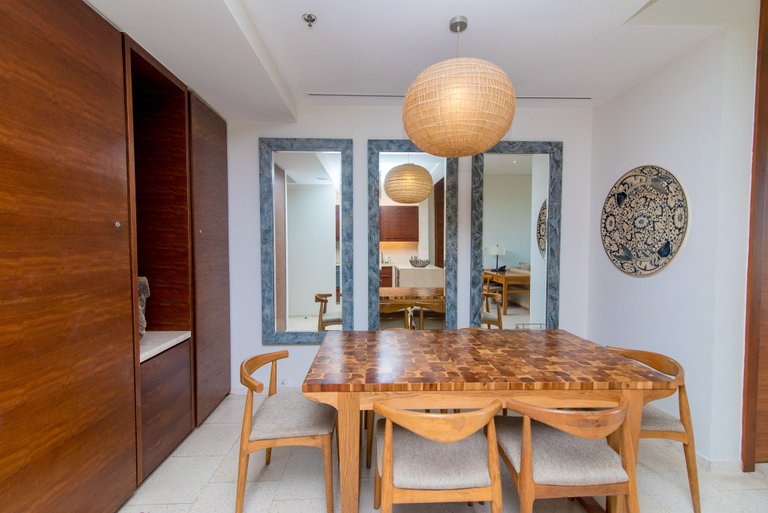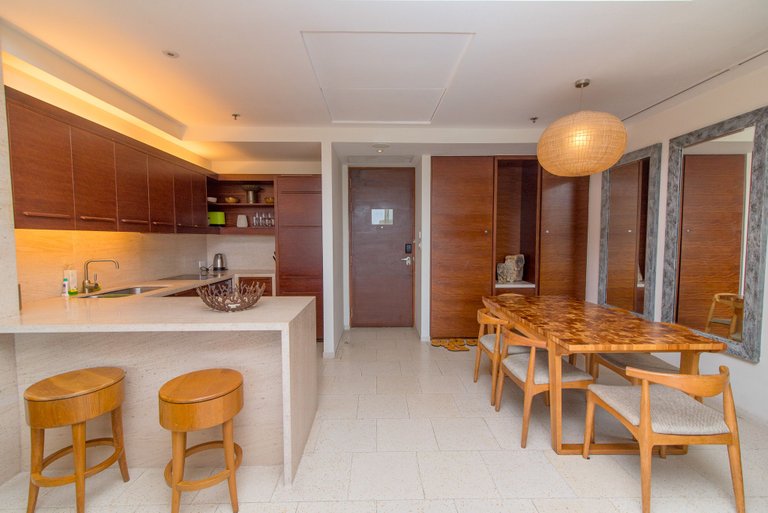 After checking in, I continued to walk around inside the Resort here. The first thing I would like to introduce is the pool area, where there are a total of 5 public swimming pools. At the pool area, there will be water skis, the pool's operating hours will start at 7 am, until 6 pm every day. Next to the pool area, there will be a small path, this path will lead people to the beach of Resort Hyatt, at the beach, there will be recreational services such as water canoe, boating and paragliding.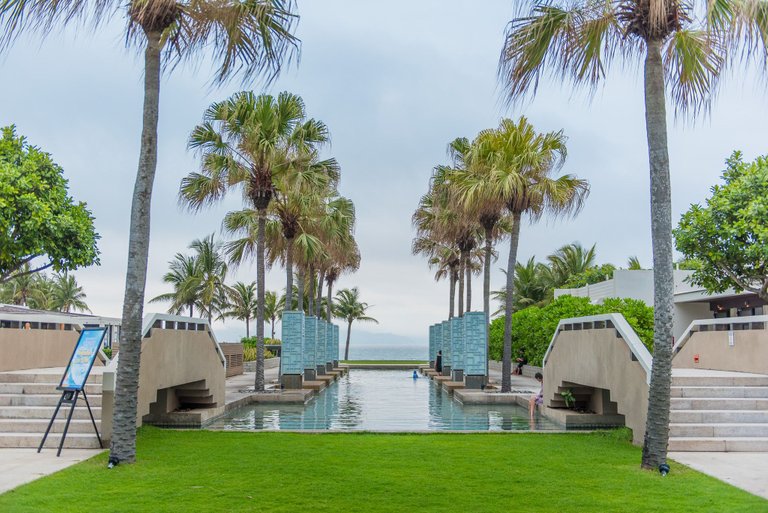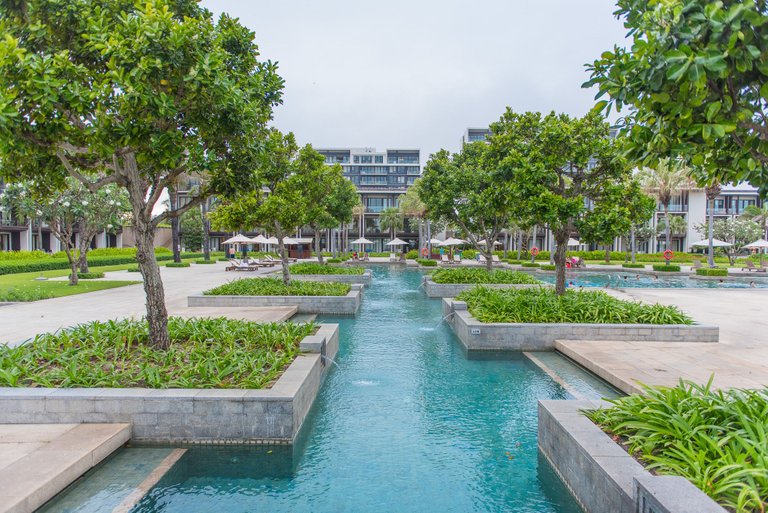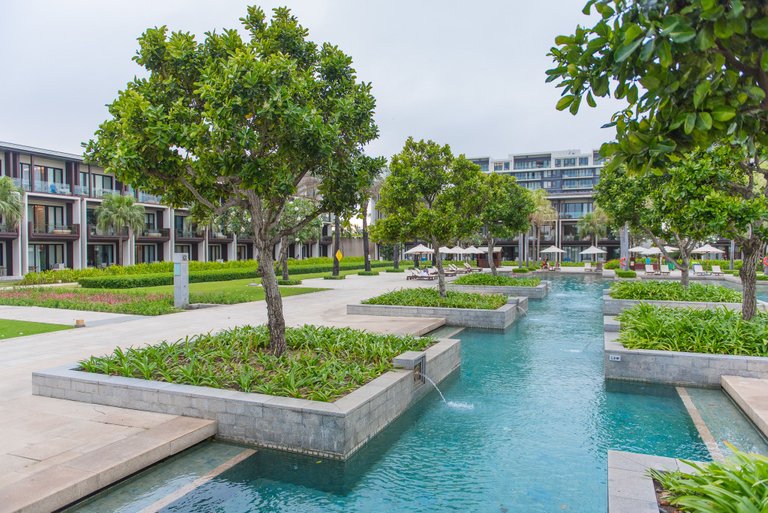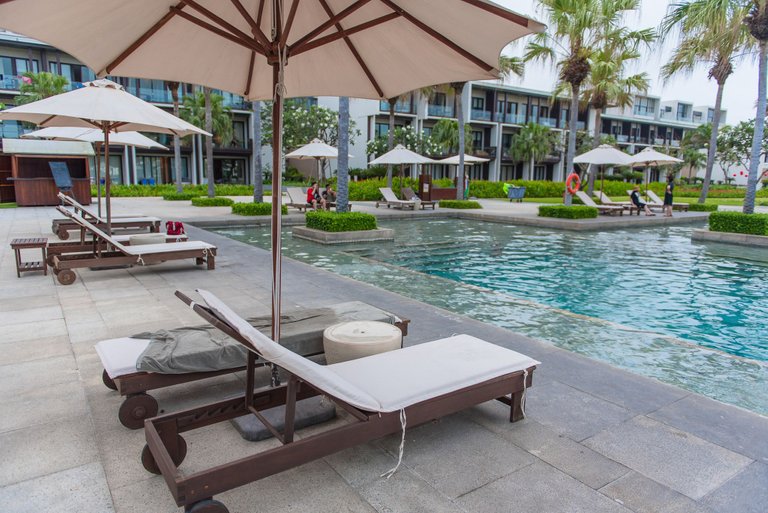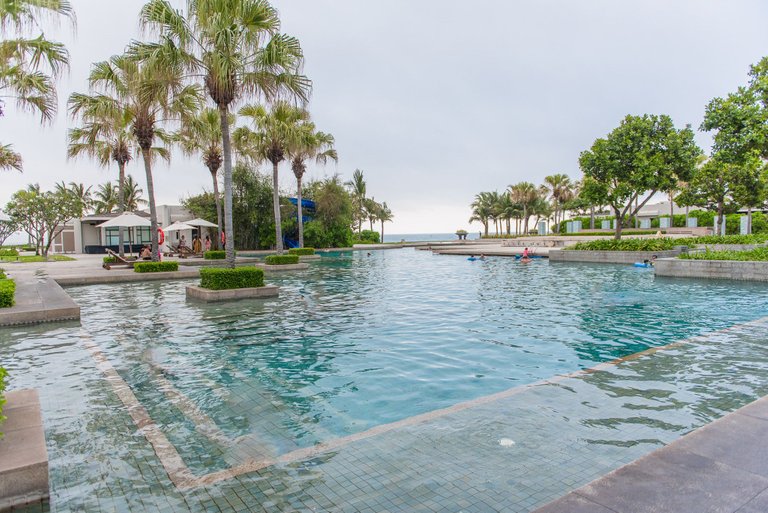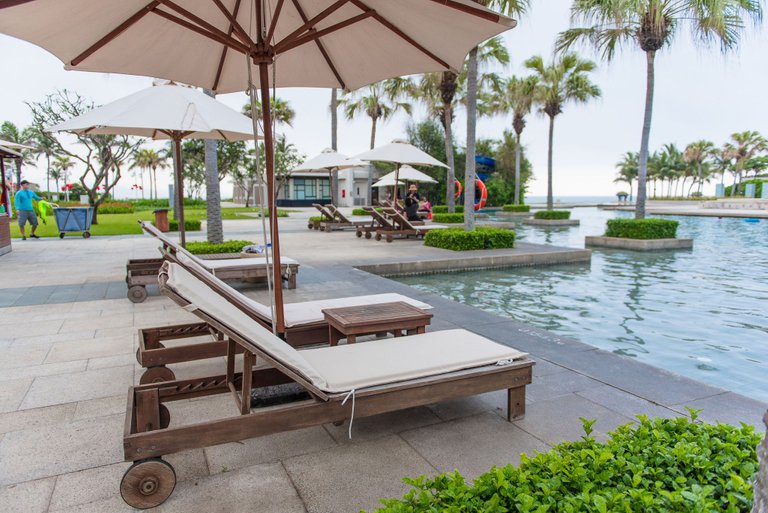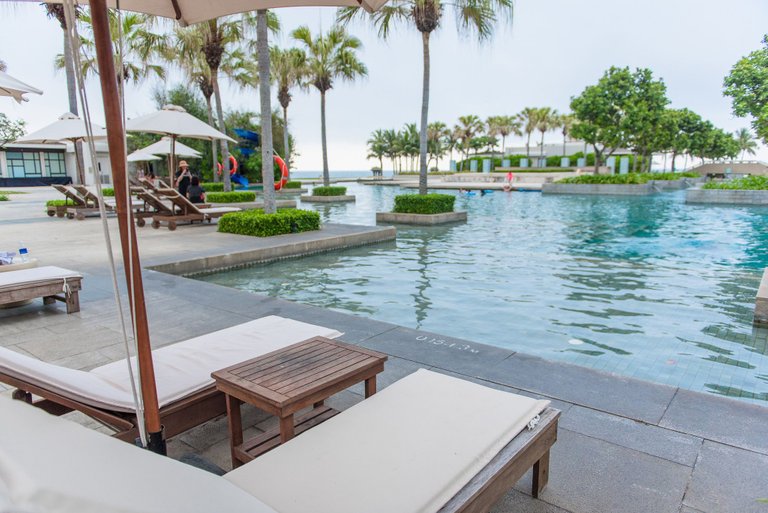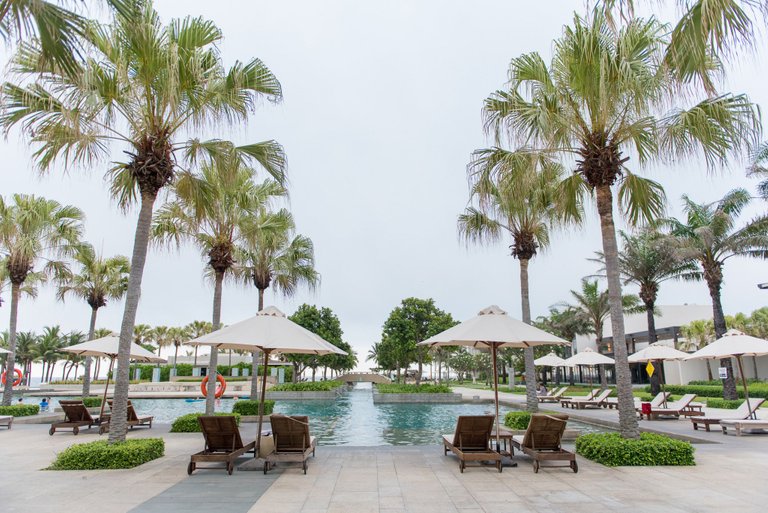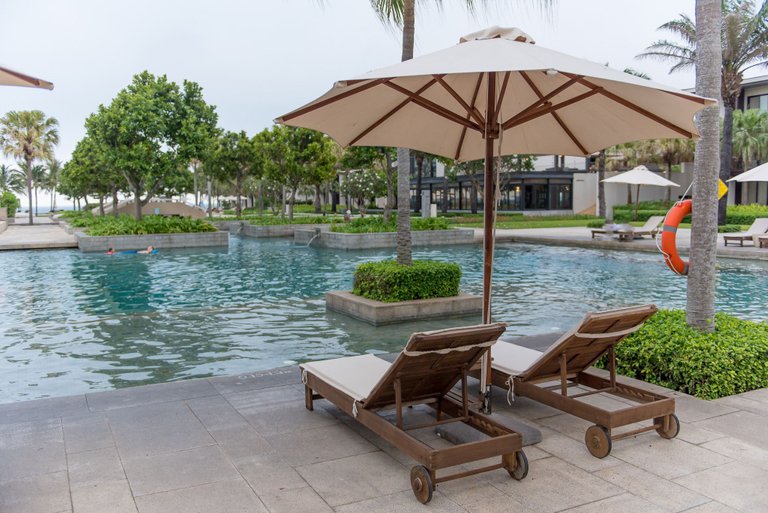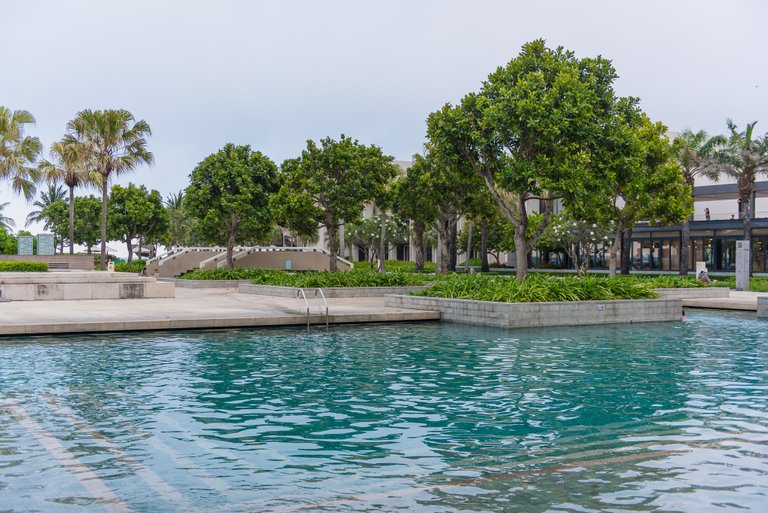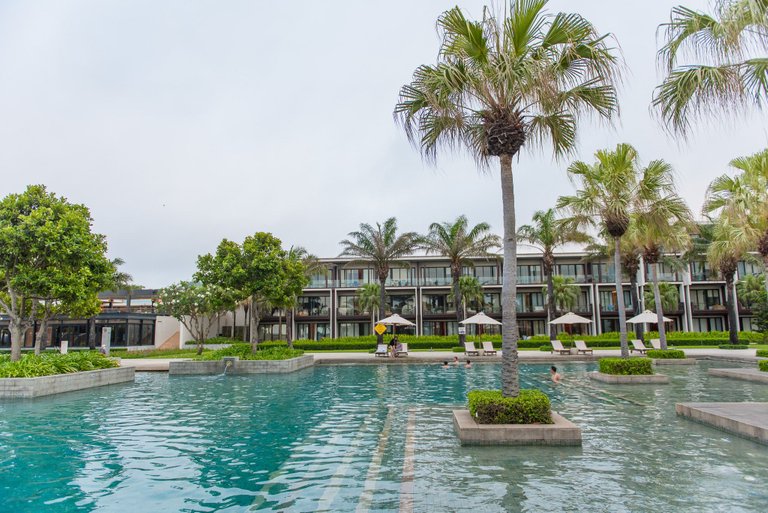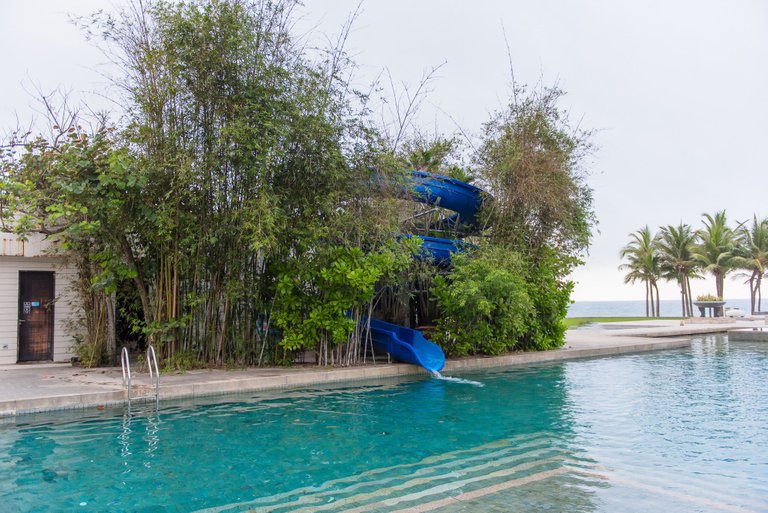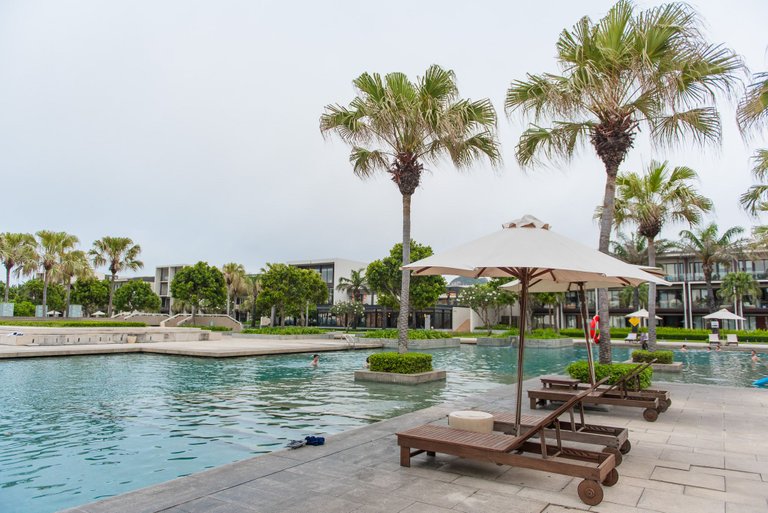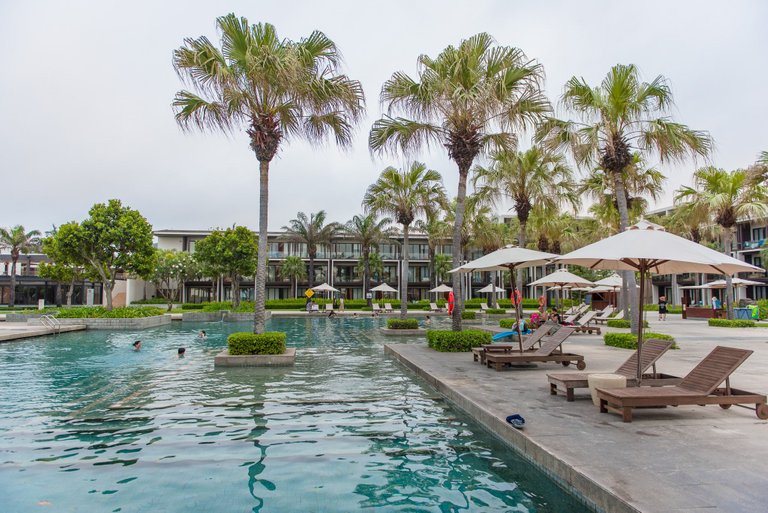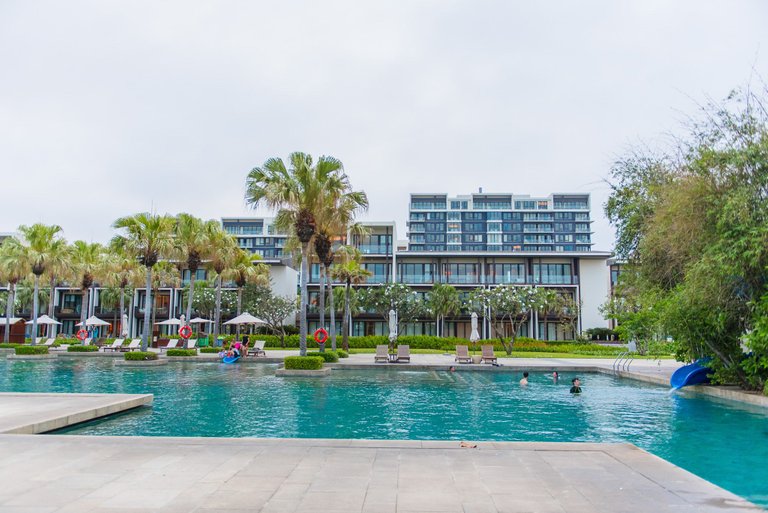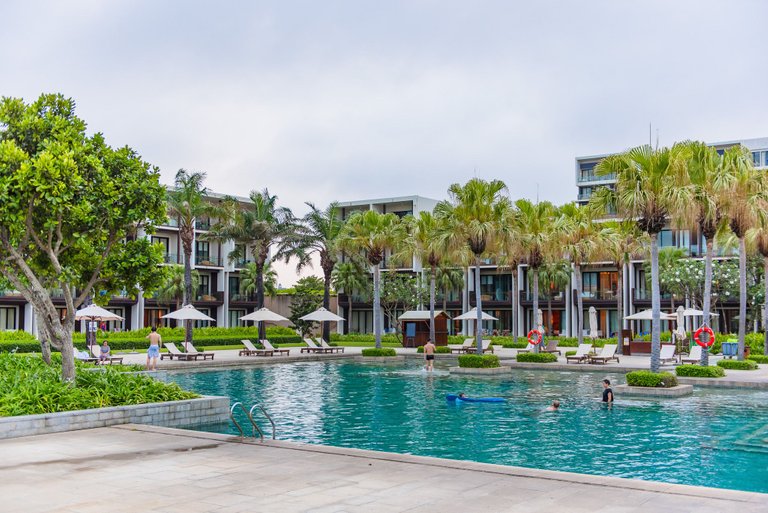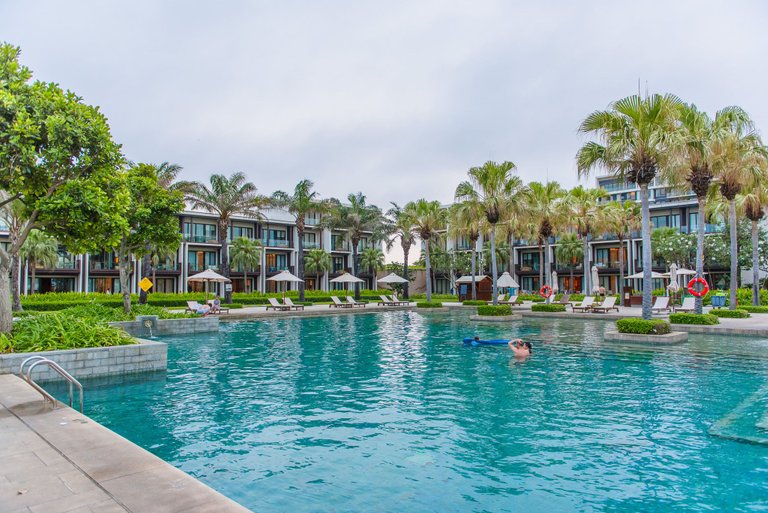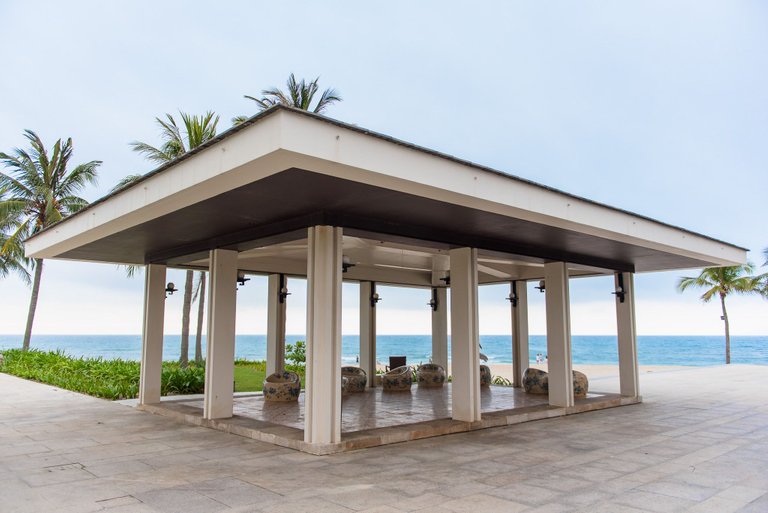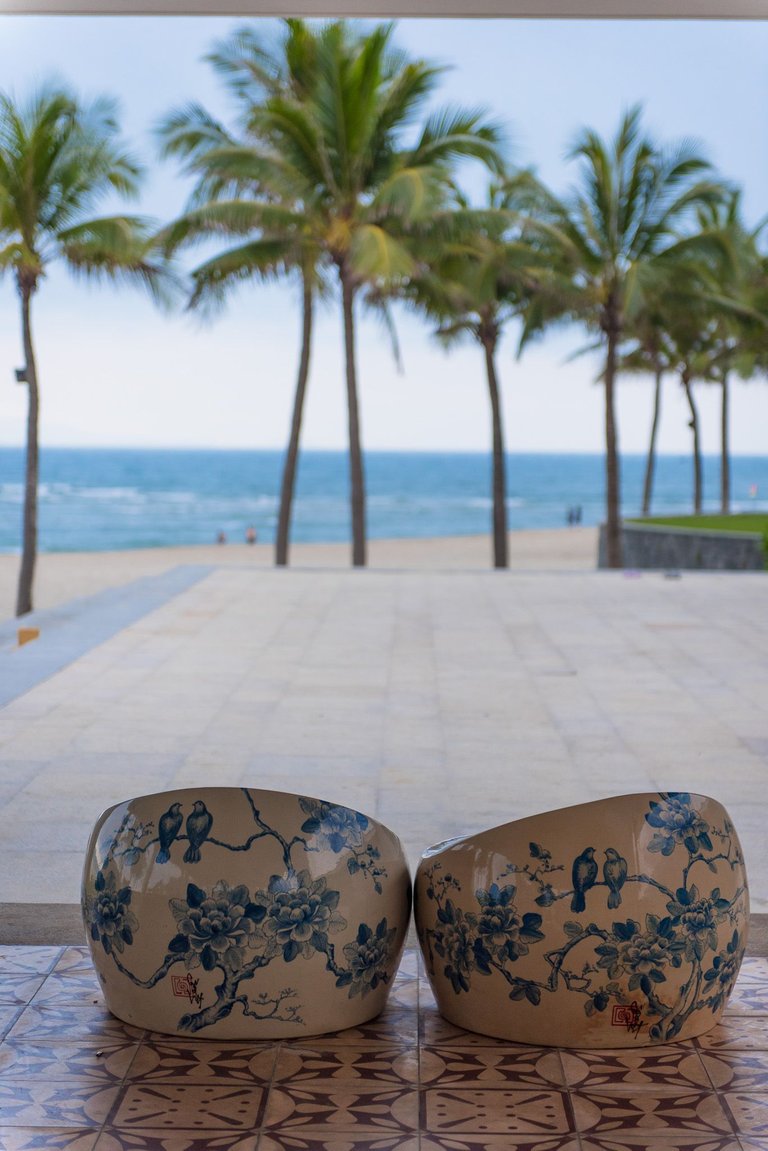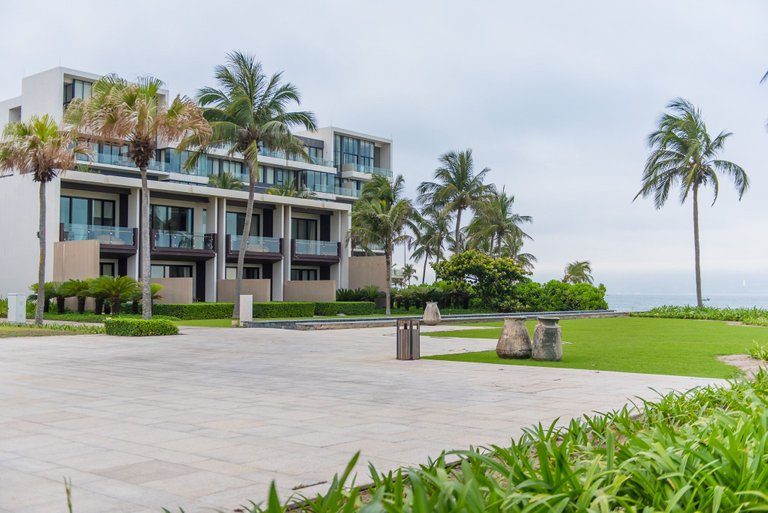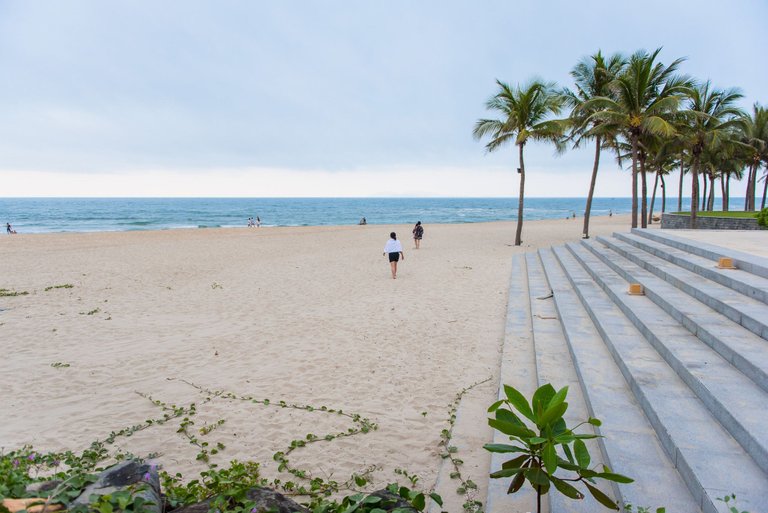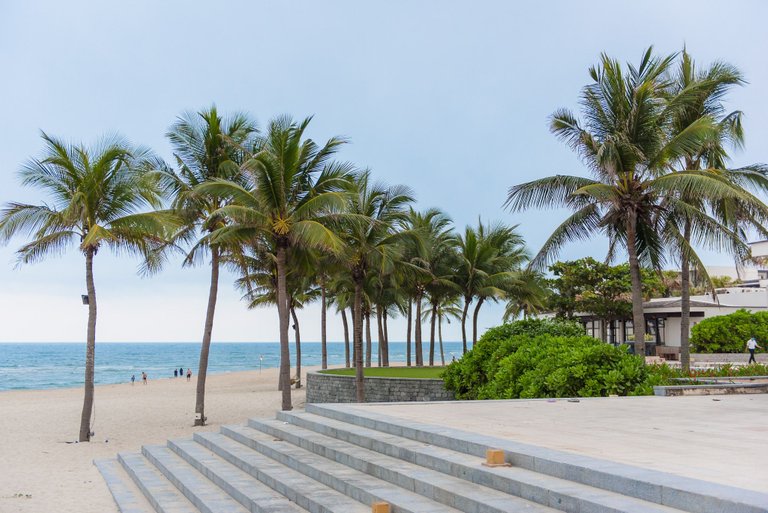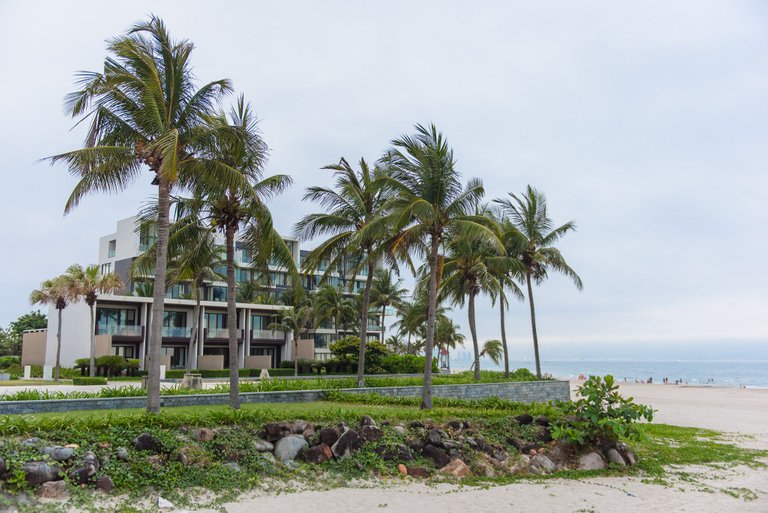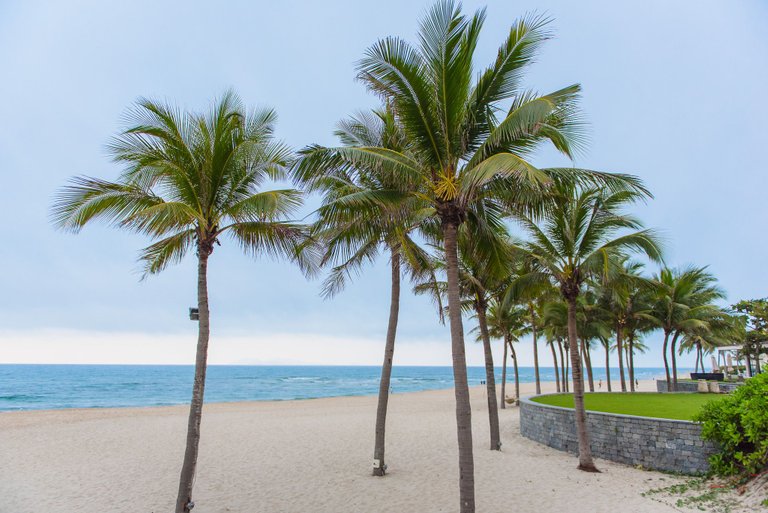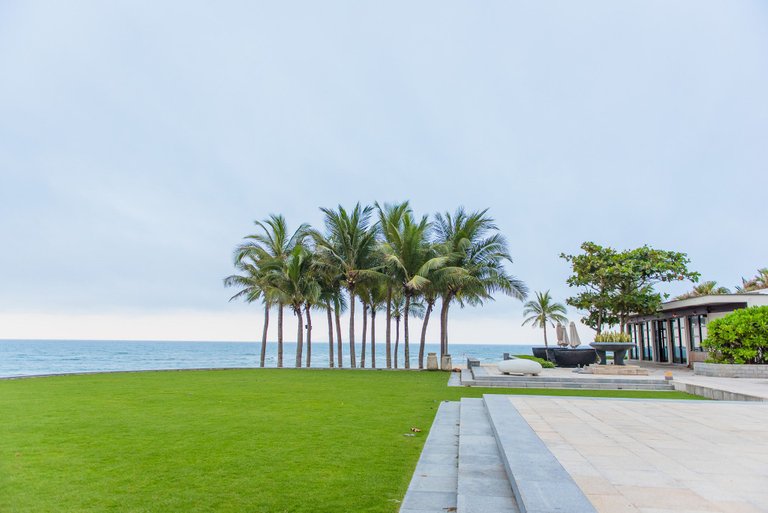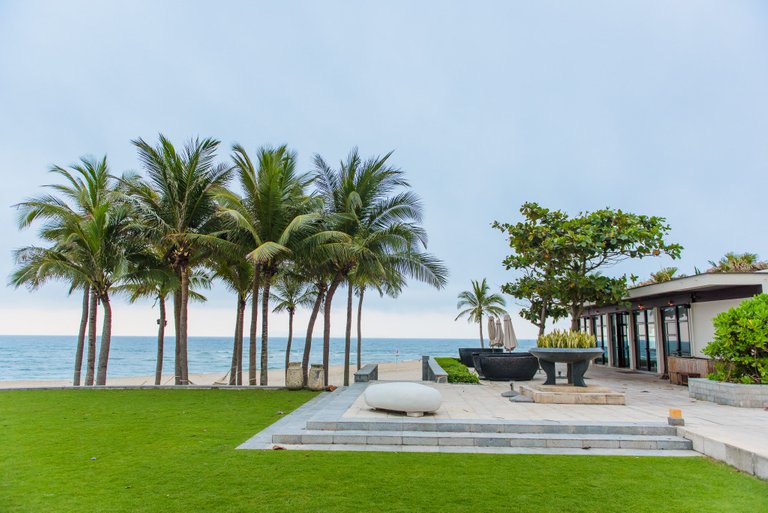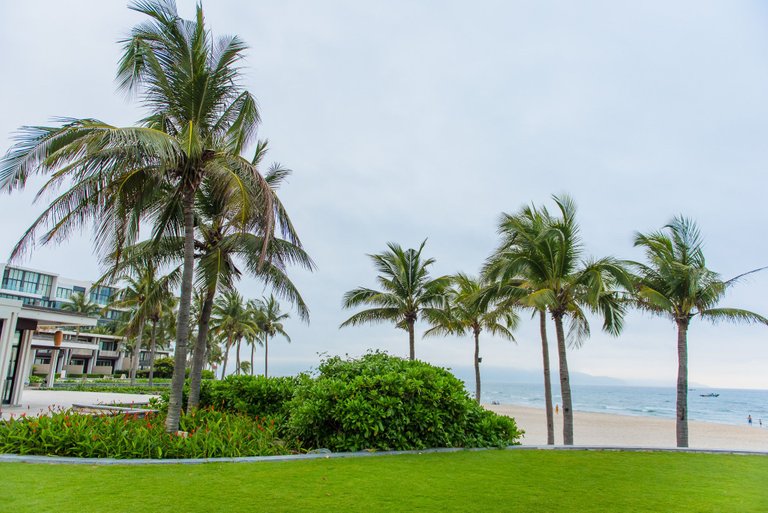 The Hyatt resort will include 3 restaurants and a lobby bar. At the time of reopening after two years of the epidemic, only 1 restaurant will operate. The restaurant area will be indoor or outdoor, this restaurant is called Green House, the dishes here will be full of Vietnamese dishes and Mediterranean dishes. Inside the restaurant, there will be a small bar, for guests who want to enjoy cocktails. At the restaurant there will be a price of $ 5 for a glass of wine, the restaurant will be open from 6:30 am to 10 pm. At the restaurant, the most popular dish to mention is bread and cakes, all cooked by the chefs in a way that is quite delicious and attractive.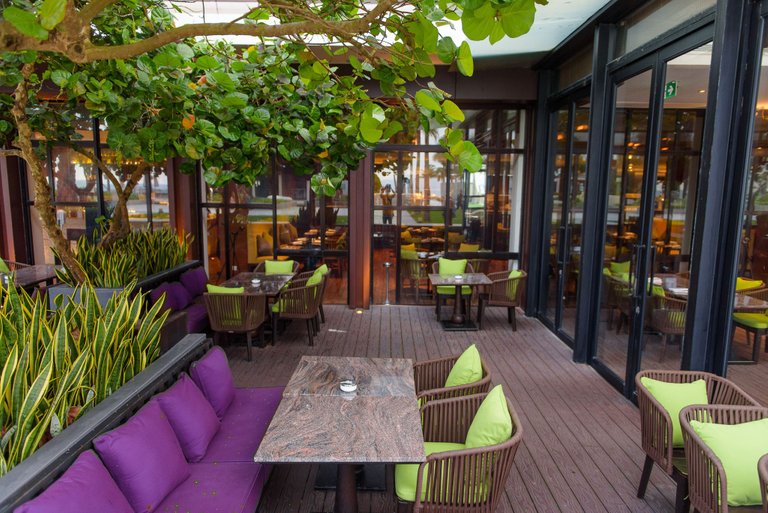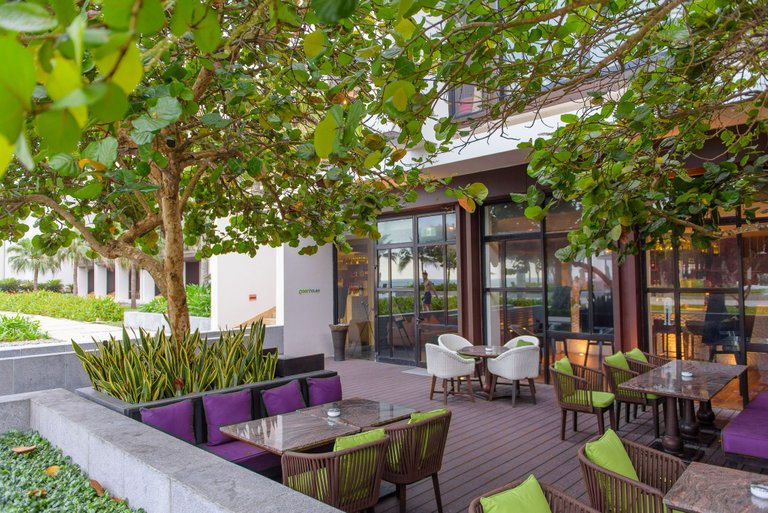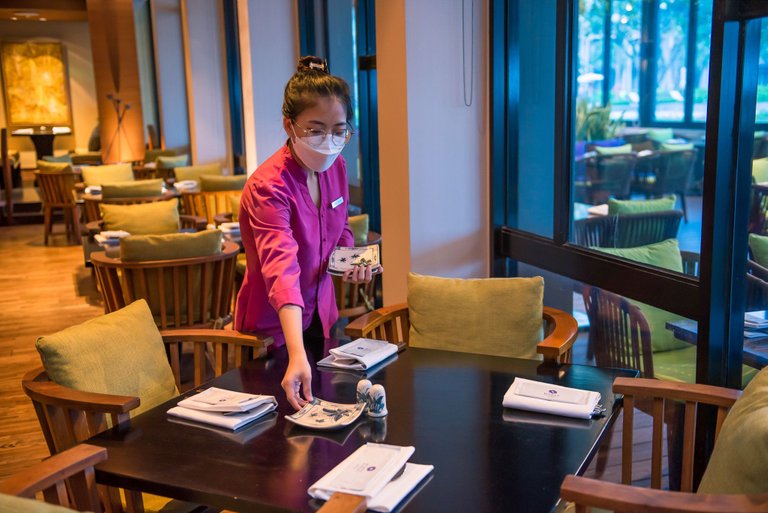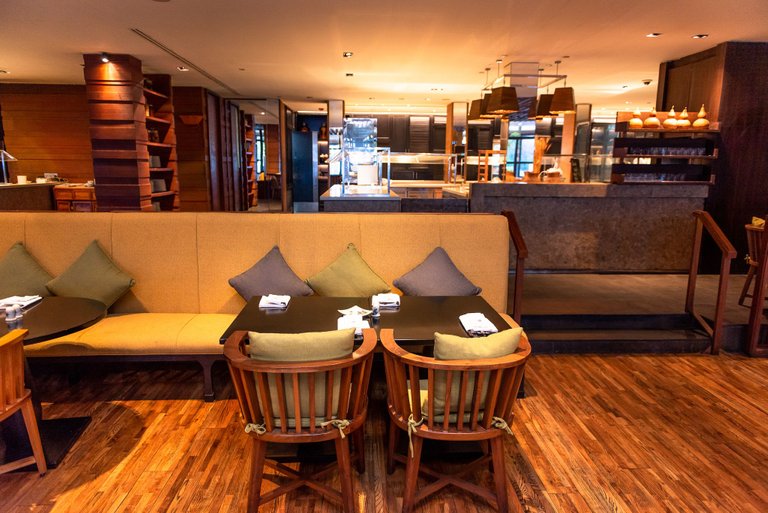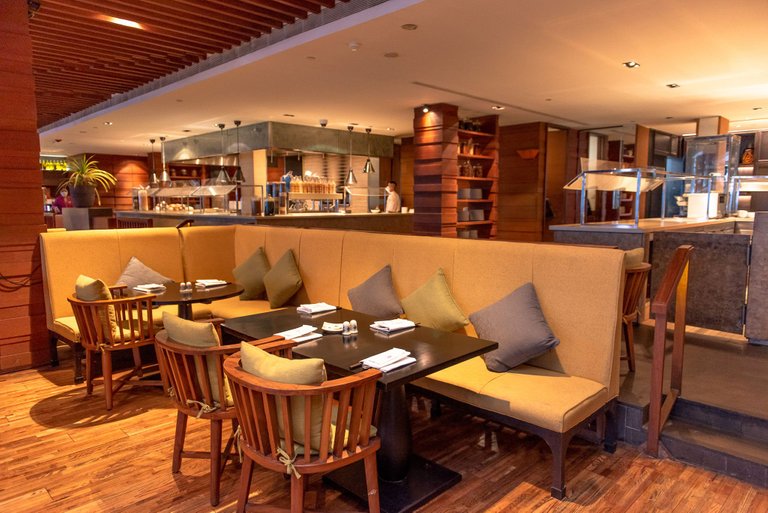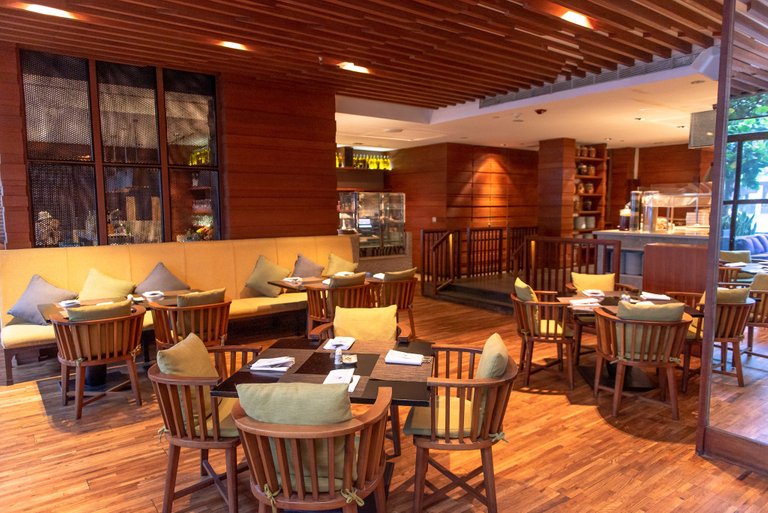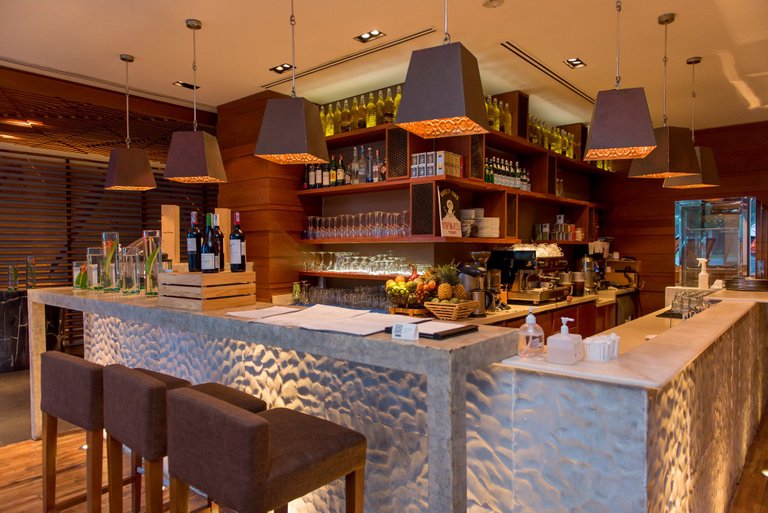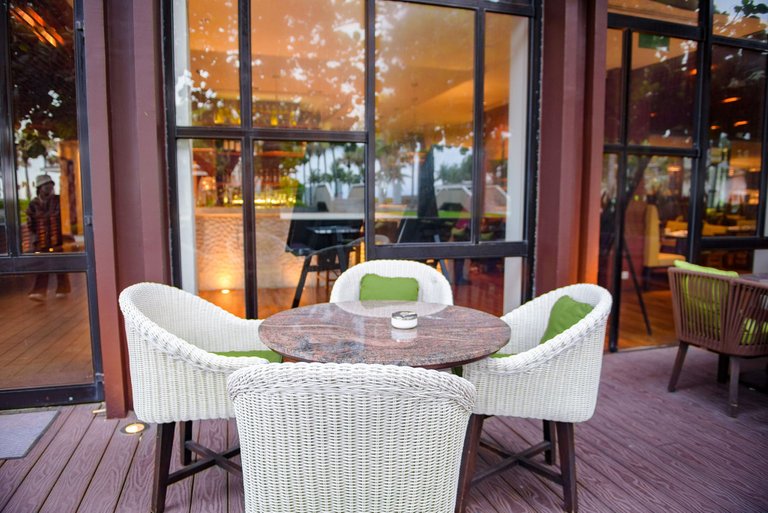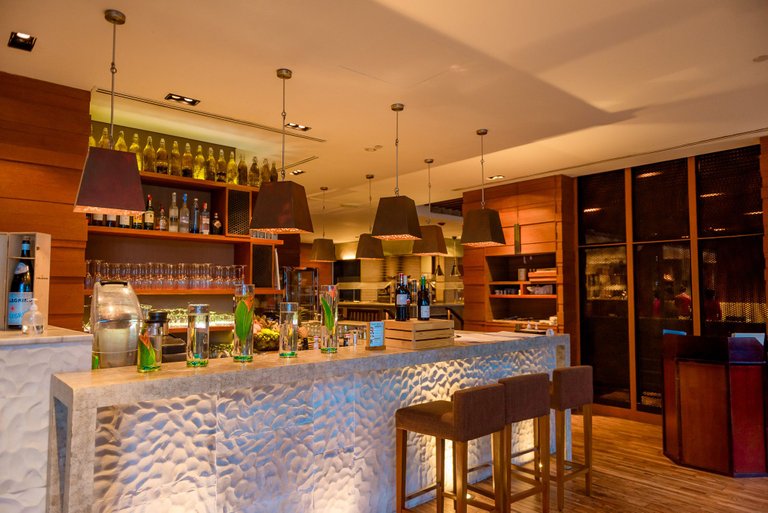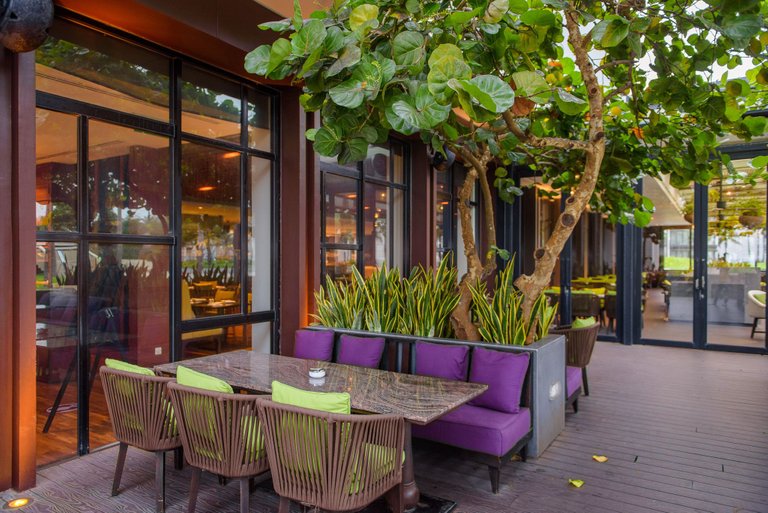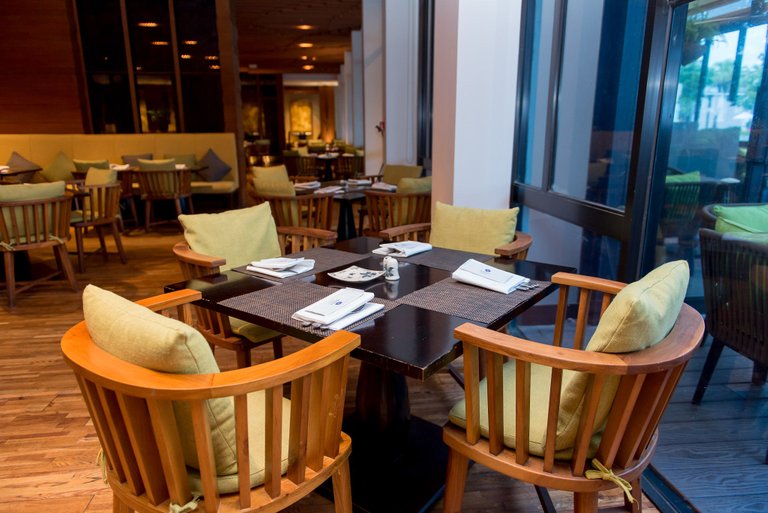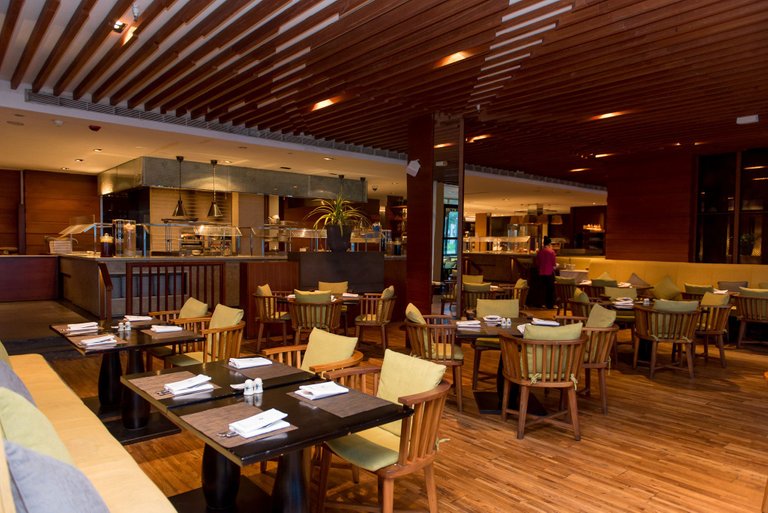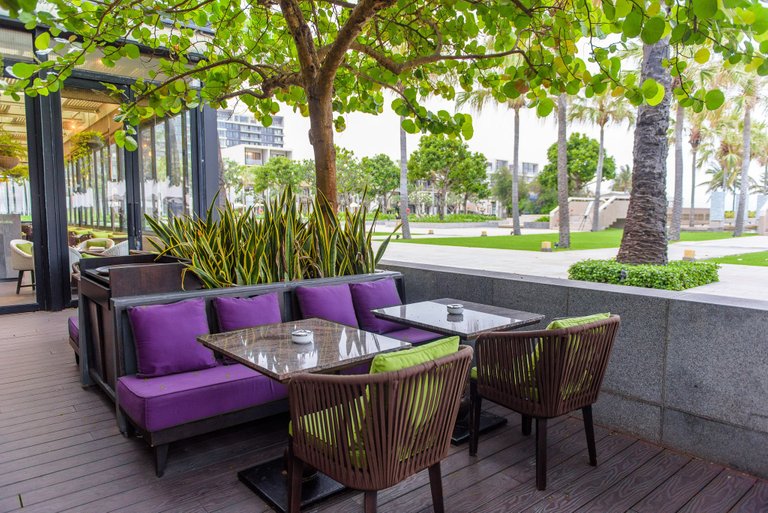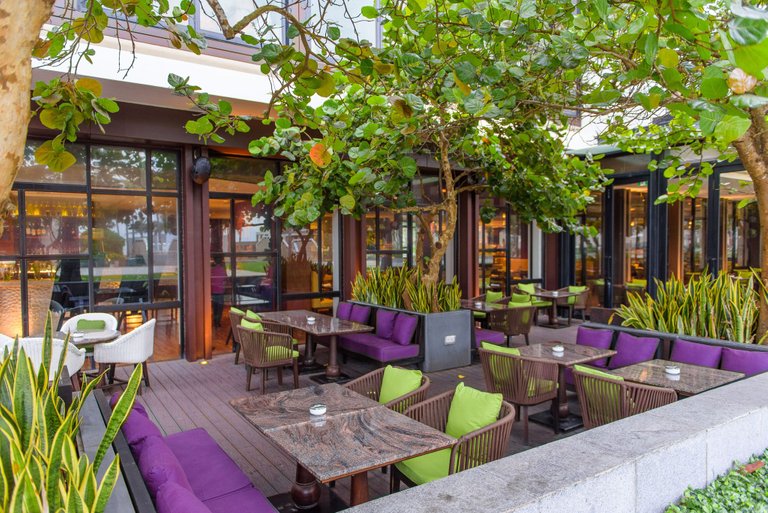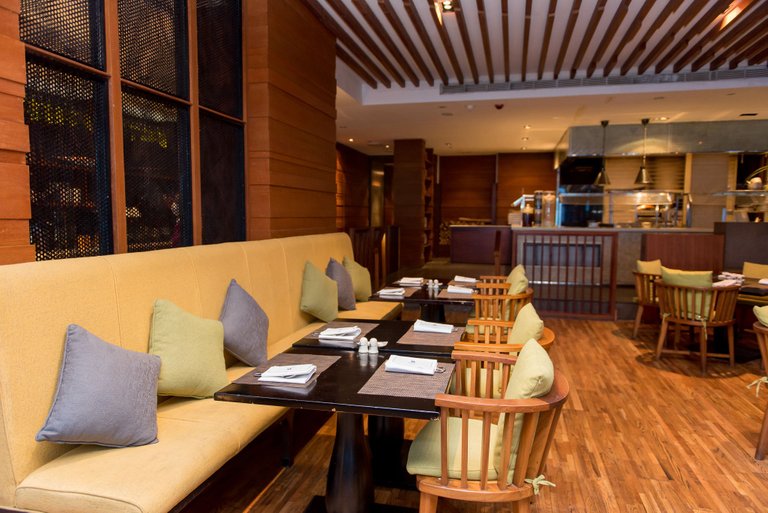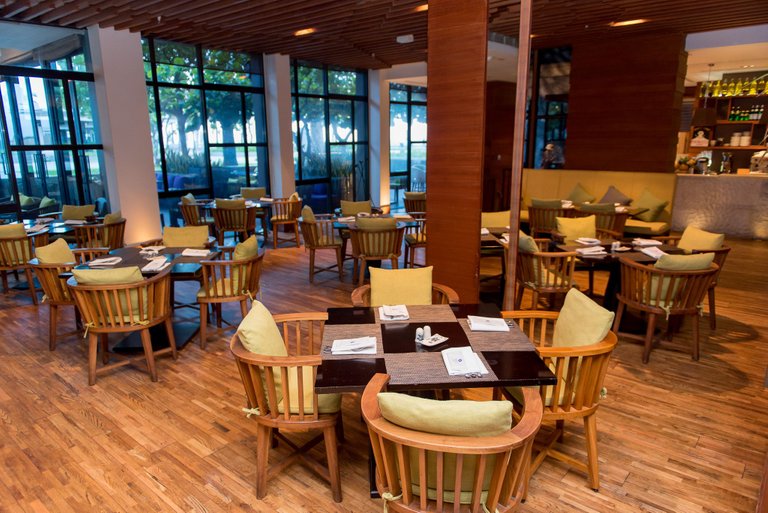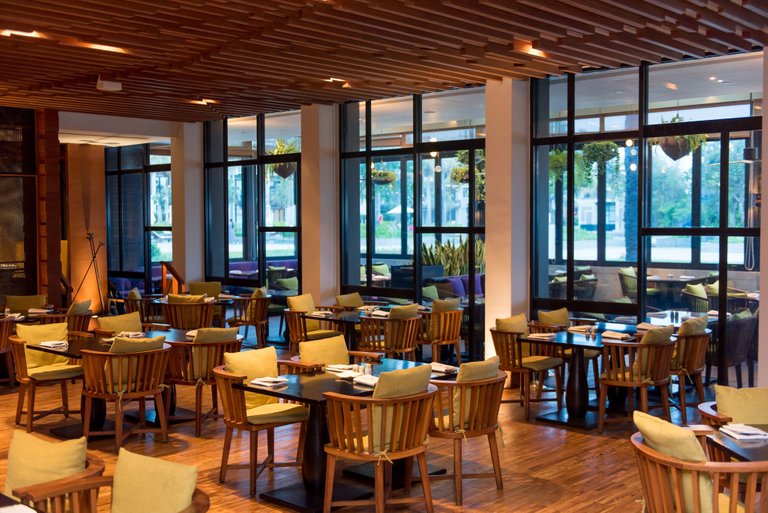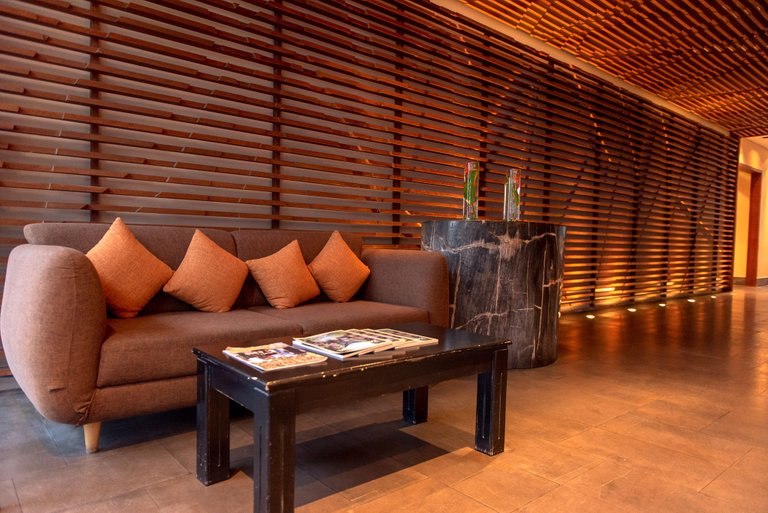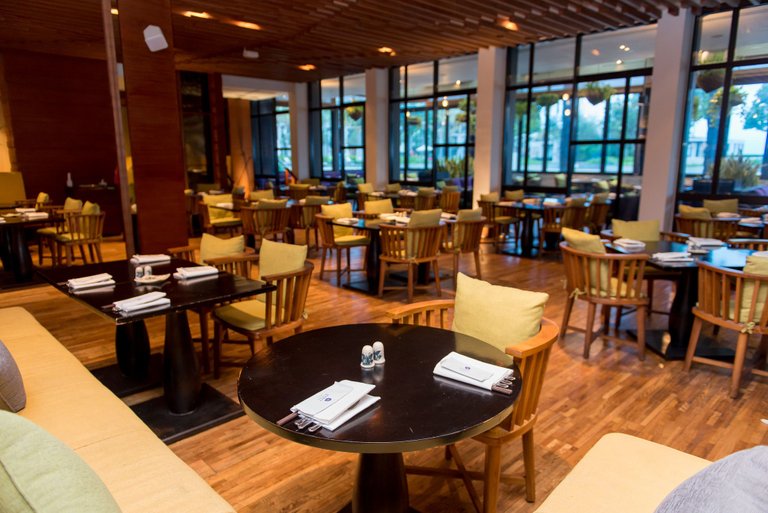 What I love most about this place is that the resort is located next to a beautiful beach, the trees are green and the service experience here is quite good if you want to have a great vacation. , then you can refer to the Hyatt resort. This is an attractive destination for your vacation trip. Thank you all for reading my post, see you all in my next post.
---
---