Are You Spending Your Money On Things That Add Value To You?
Spending in the right manner is one of most important thing you have to consider when dealing with financial management, attaining financial stability and so much more. One of the question that I always ask myself is if I am spending my money on the right things or not.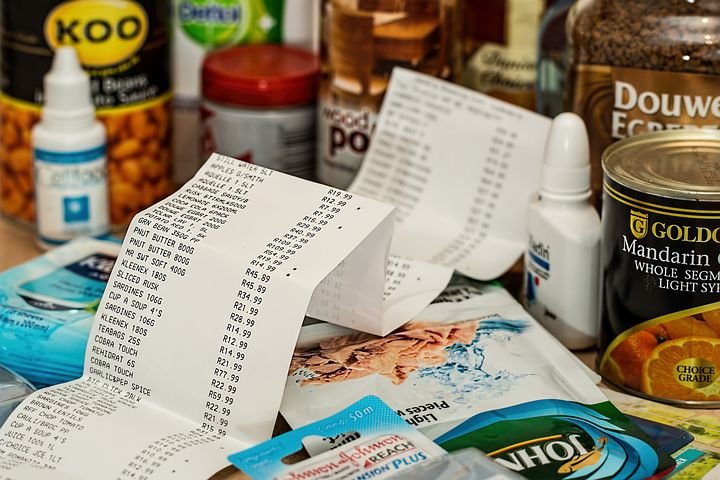 Source
This is an important question you have to ask yourself if you want to achieve your financial goals and maintain your financial wellness for a long time, if not you may run out of cash and returned back to where it all started but it will be too late at that time because you won't have the strength to work again.
Creating budget is very important to financial management as one will have proper monitoring of how the money is coming and going out, but without good spending habits it will all end up in havocs.
One of the things you have to consider when buying things especially when the thing you're spending your money is too expensive is by asking yourself whether it will keep on adding value or not.
Why would I buy $20 million dollars worth of cars when I knew it will all later turn to trash. I don't say is not good to buy cars but instead of you spending money on things that won't appreciate over the time then why don't you buy things that will and broaden your wealth. Example of such things are :
Invest in cryptos such as Bitcoin, Ethereum, Hive, HBD and so on..
Real Estate is another thing to consider and spending your money on this means your wealth will keep on growing no matter how long you hold on to it.
There are so many things you can spend your money on that will keep earning you more money for a long-term. And that is why it is very important to ask yourself if at all you're spending your money on things that appreciate or not. Remember that no amount of money is too huge to finished if you don't take the proper measure.
Thanks for visiting my blog and have a wonderful day
I really appreciate your upvote and support
@twicejoy cares ♥️♥️♥️
Posted Using LeoFinance Beta
---
---