Ask Leo:What Is The Possibility Of Bull Run Happening Anytime Soon?
When looking at the current situation of the crypto market, it is never easy to guess or predict whether we are going to witness the bull run anytime soon and despite the fact that we have seen different movement in the crypto market recently means the bear market is still never over yet. Though, some crypto specialist predicted that the bull market is likely to happen towards the start of year 2024 but we just have to wait and see because crypto space is kind full of uncertainty.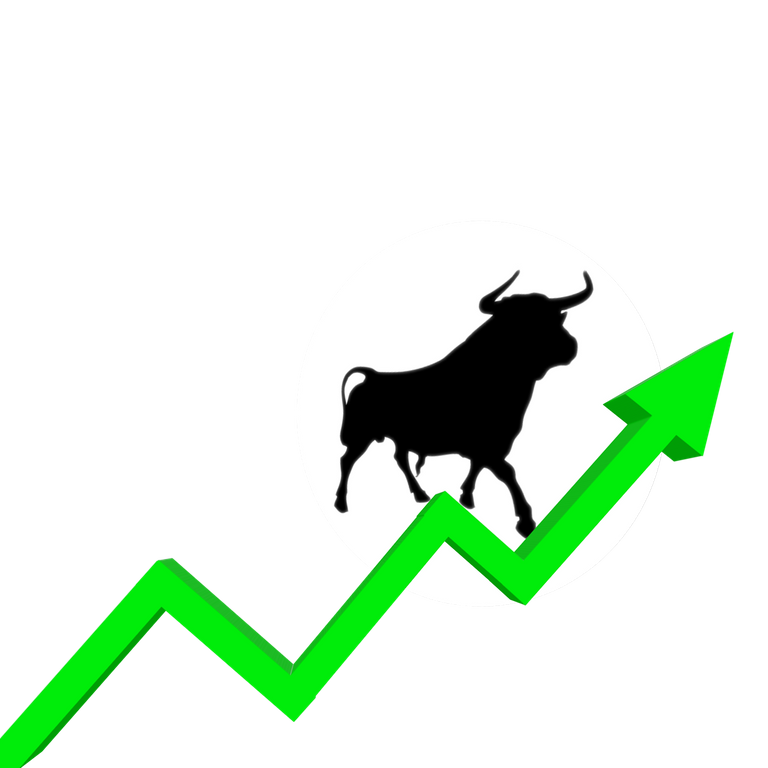 Bear market is surely a time to build, time to accumulate but despite all these, I believe that seeing the bull market happening soon would have been more exciting even though there have been many uncertainty surrounding the crypto market to exhibit the movement of another bull run for a while now which is the reason why many people are confused if at there will any sign of bull run happening anytime soon.
With the leader coin such as Bitcoin reaching it's all-time low, including the hive token last year after reaching it's all-time high. Since then the crypto market fluctuations keep going on. But many individuals expect to see something different or let me they want positive things to take place in the crypto space which is to see another bull run. Though recently, Bitcoin has been showing some kind of positive movement when looking at its price lately including the hive token and other notable coin in the crypto space which means the current price is still better than the price of last year when the market was deep in the bear pool.
Witnessing this kind of situation in the crypto market may not be new to many individuals or investors that have much experience in the crypto space, but it may be kind of annoying to people who are new to crypto space or who have no basic knowledge regarding cryptocurrencies investment. There will always be ups and downs in the crypto market due to its volatility nature and this kind of situation is what really bring balance to the crypto regarding the time to build or hodl and the time to take profit in the crypto space which means is win win situation.
The price of cryptocurrency will always fluctuate due to its volatility in nature but the best thing to do is wait patiently and hope for positive things to happen because anything can happen but the fact is that the crypto market will always rise again no matter how low it goes which means the bull run will surely happen but can't just tell how sooner.
Thanks for visiting my blog and have a wonderful day
I really appreciate your upvote and support
@twicejoy cares ♥️♥️♥️
---
---