Benefits Of Water Management In Poultry Farm Business
Hi Everyone,
It's with great pleasure that am welcoming everyone to my blog and I hope you're all doing well and having a great day. I will like to share with you some of the benefits of water management in poultry farm business.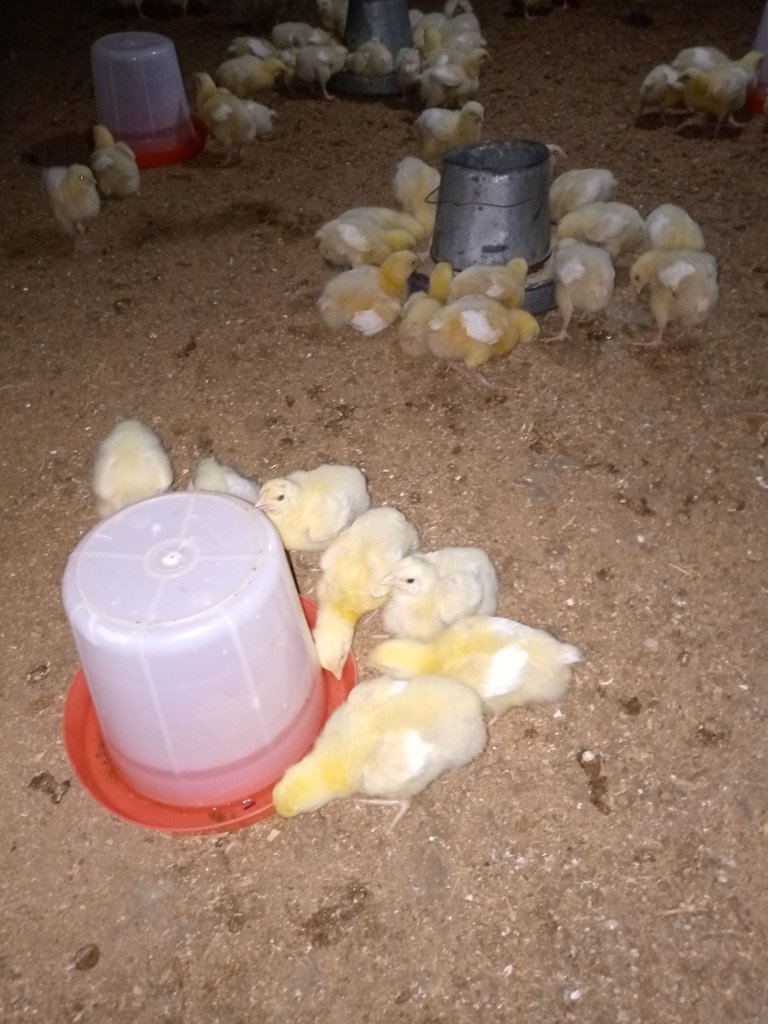 Water is very essential and play a crucial role in poultry farm business because water consumption rate of the birds daily is up to 70%/80%, though it depends on the weather condition sometimes but the rate at which the birds consumed water is more than anything in poultry farm business.
One of the most important factor to consider when raising broiler birds or venturing into poultry farm business is cleanliness and providing a well conducive environment for the birds if one want to have a great production because generally, the rate at which poultry farm will use water is more than feed and that's why a total attention towards providing abundance, healthy and clean water to the birds should be mandatory.
Providing abundance of healthy and clean water to the birds will reduced some of the challenges in the poultry farm business like diseases, mortality rate and so on, and it surely increase productivity.
When talking about management of water in the poultry farm business, below 👇 are some of the factors you have to consider..
The first factor is to have access to quality water. Since poultry will always use more water than any other things even apart from drinking, water is used for many things in the poultry farm and that is why it is very important to have access to quality.
Cleanliness is holiness and this one of slogan of poultry farm business if you want your poultry business to grow faster and running smoothly. You must adhere to your daily routine in poultry farm and cleaning up the bird drinkers is very important before refilling their drinkers to avoid their water being contaminated with germs or bacterial and this will help to prevent the birds from being infected with diseases.
And lastly, it is very important to make sure that the birds access to water is nearby because some of the birds lazy and not every one of them can walk that long looking for water and that's why it is very important to place their drinkers near to the birds. And always make sure to practice drinking equipment maintenance for the birds to stay healthy.
Thanks for visiting my blog and have a wonderful day
I really appreciate your upvote and support
@twicejoy cares ♥️♥️♥️
---
---