Enjoying planting season || Transplanting of my peppers plant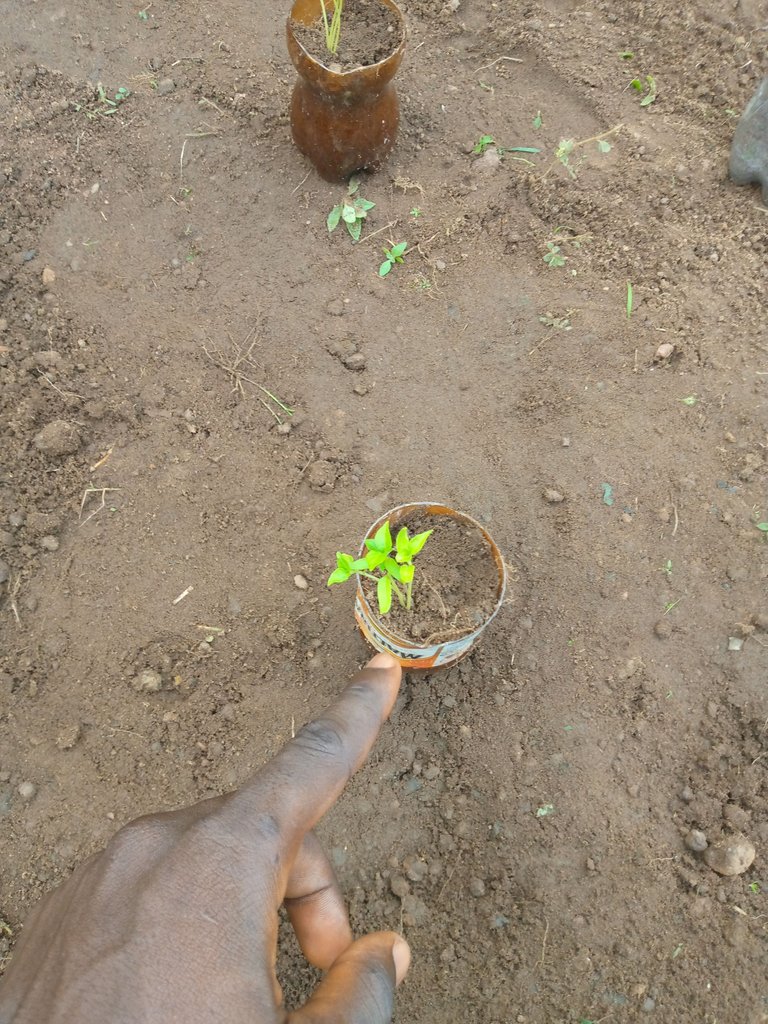 I have been enjoying the planting season and rain has been felling non stop which is good for the plants. I decide to transplant my peppers today since the weather have been favourably. I planted the pepper seeds some weeks ago and I really have a great outcome as the seeds germination is very good.
The peppers has already started to be outgrowing the bowl I used to nurse them and I have started noticing a lack of chlorophyll in the plants due to overcrowding.
Without wasting much of my time, I used some disposable bottles which I have already prepared down as a space for the transplanting.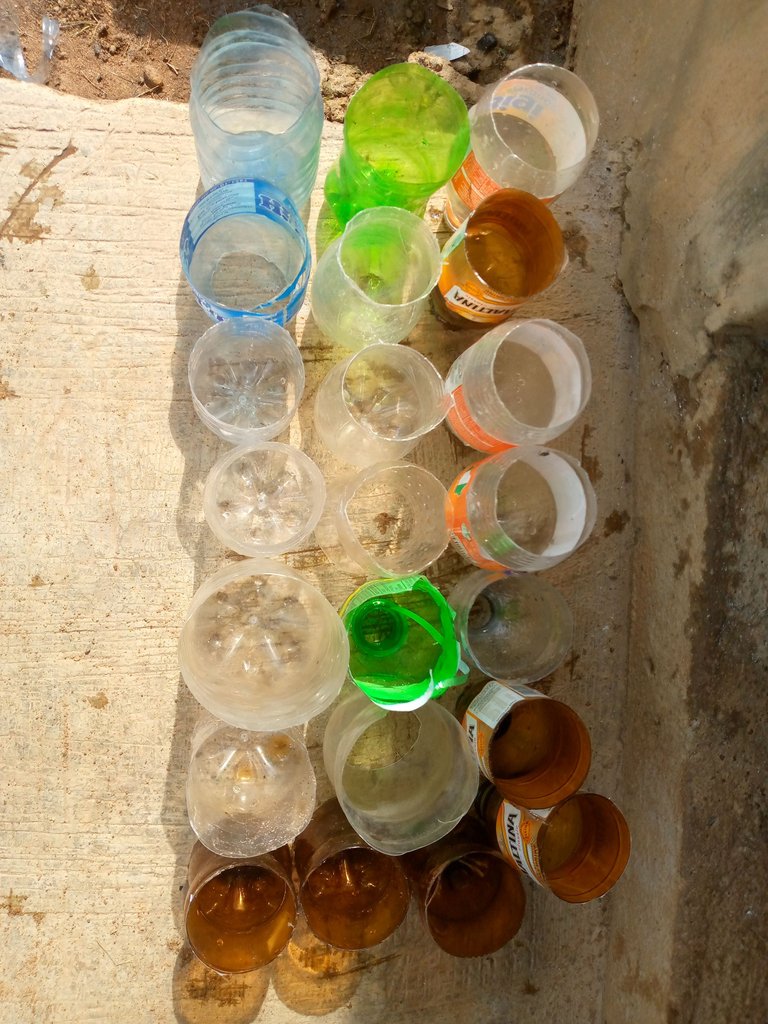 I got 12 bottles and I have to cut the bottles in to two halves to make sure I got enough space needed for the transplanting and the bottles are now 22 in total.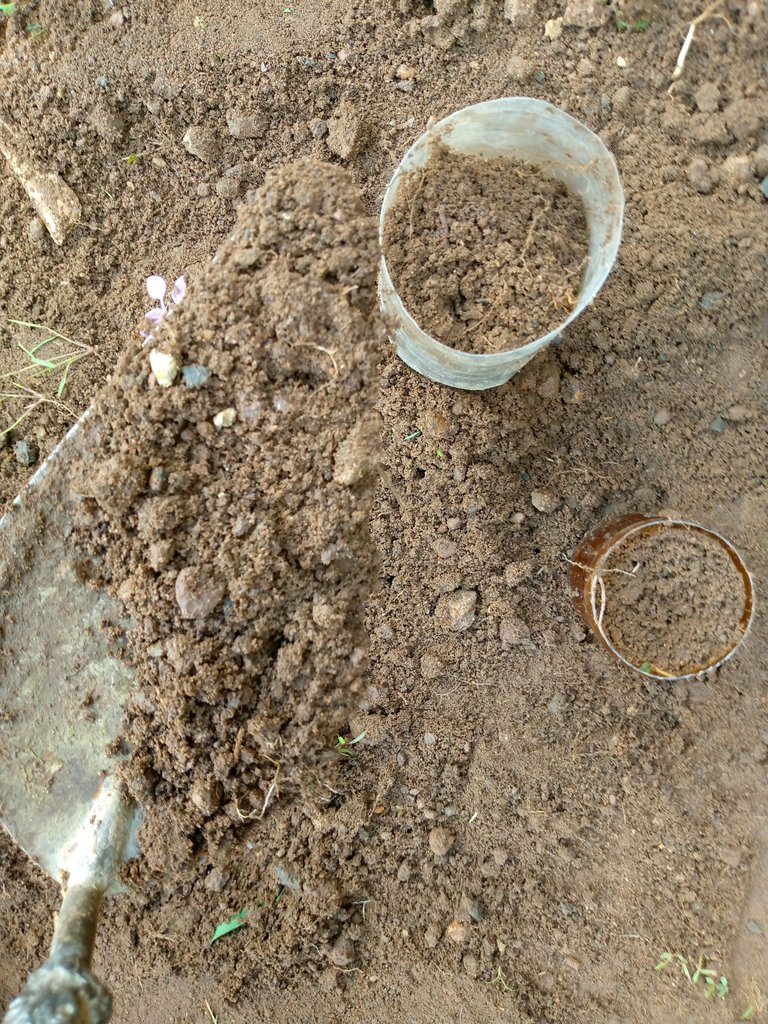 I used my hand trowel to filled all the bottles with my preference soil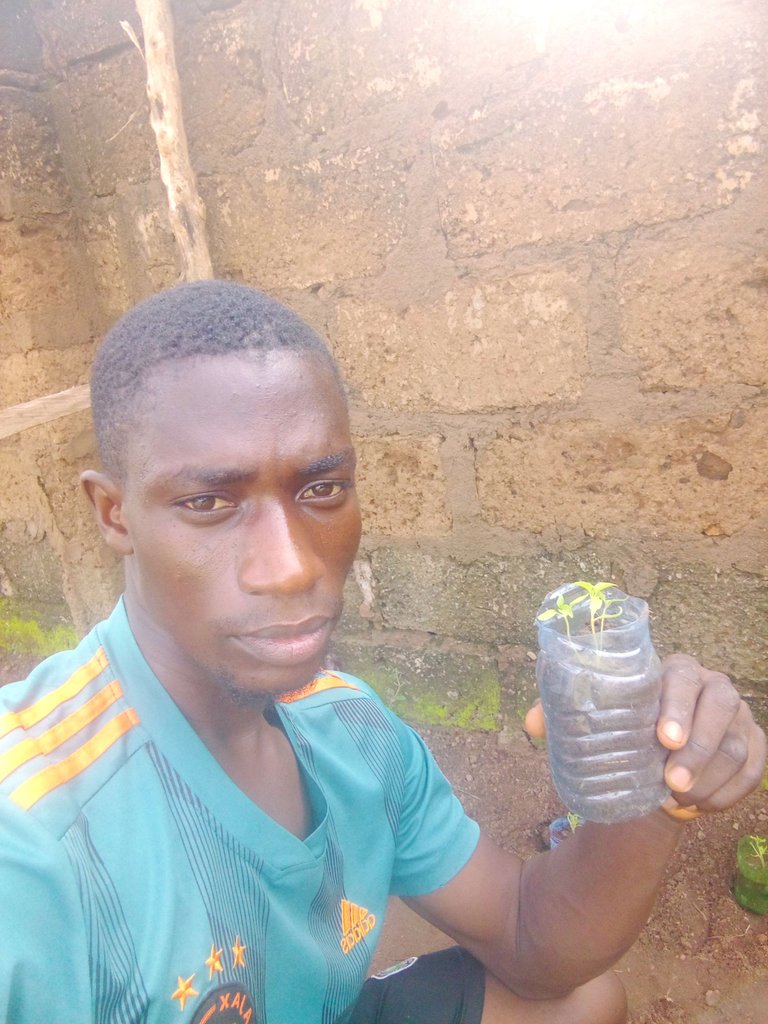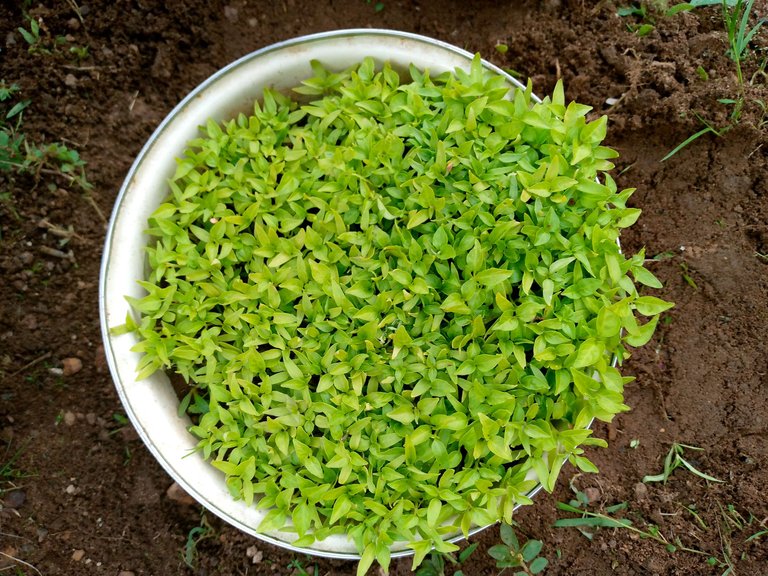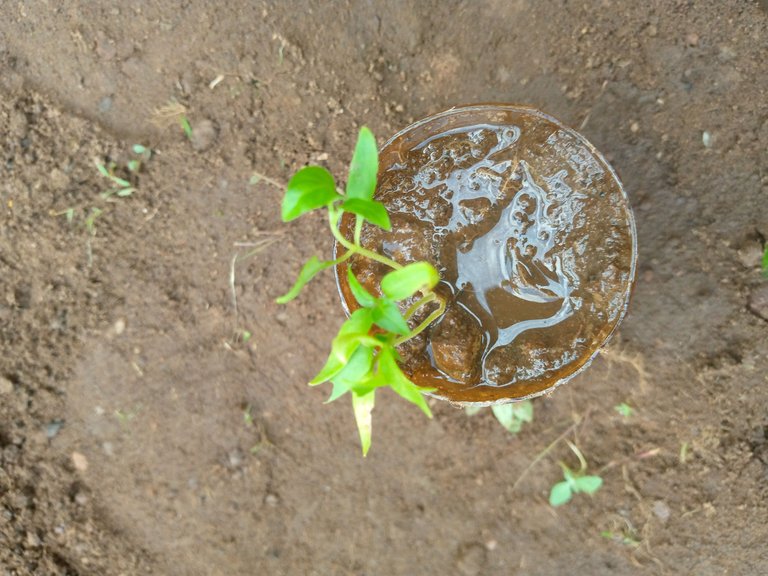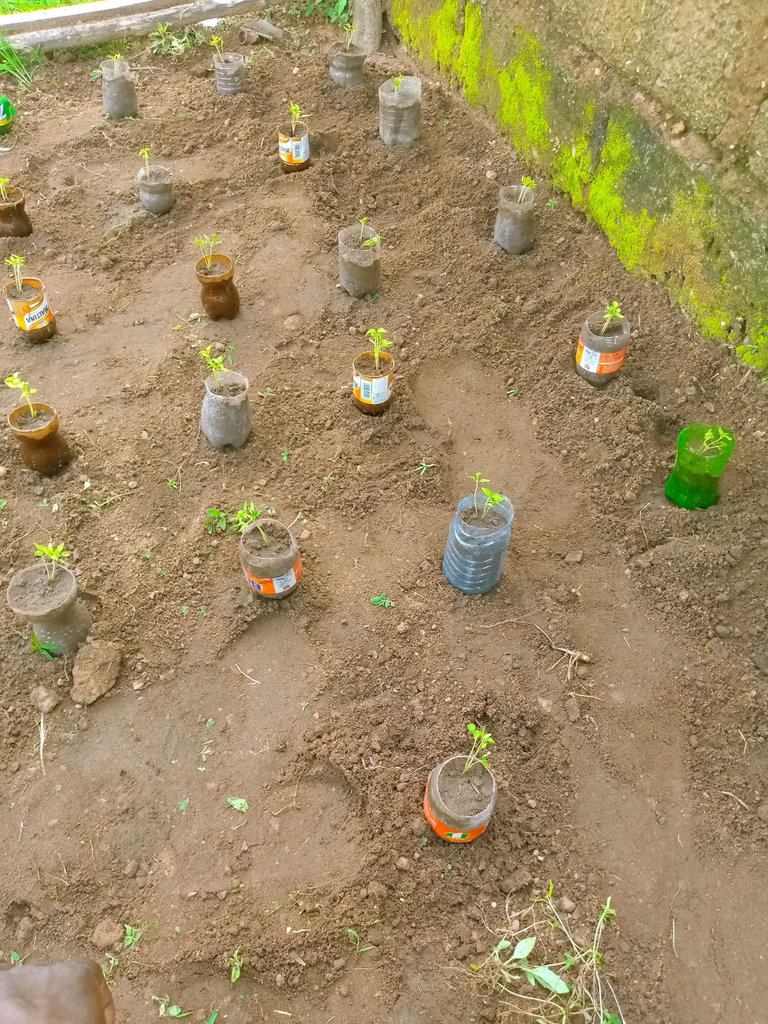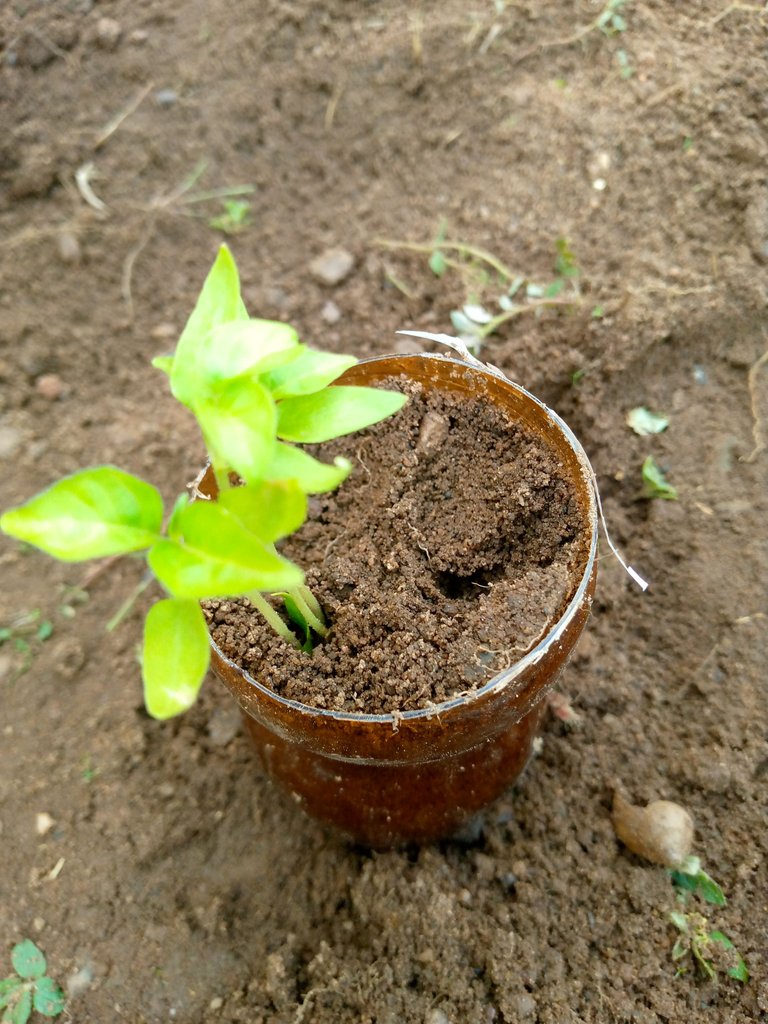 Then I started the transplanting in the process and I arranged the bottles with a good spacing to make sure that they received a great air and watered all the peppers plant one after the other and that's how the transplanting of my peppers plant went.
I will keep you updated about the progress of the peppers.
Thanks for visiting my blog and have a wonderful day
I really appreciate your upvote and support
@twicejoy cares ♥️♥️♥️
---
---