HAN THE HOUSE SAVIOUR AND GROWING UP BECOMING AMAZING PET
Hi pets lovers most especially cat 🐈 lovers. Today is Saturday which means that today is also Caturday. What is Caturday all about? Caturday is a day to talk about your favorite cat pet or anything about cat.
I am so happy to be here today to talk about my favorite cat pet and all my neighbor favorite. Han is not just a favorite pet to me but to also all my neighbor.
When i first brought Han in, not everyone one of them like it, some of my them are even afraid of Cat. Since have brought Han in, the story have changed and all my neighbor has fell in love with Han not because of anything but it is because since have brought Han in, she has make sure that there is no sign of rat in the house. You know sometimes how annoying rats 🐀 can be , they are destructive and disturbing. Rats has been disturbing and destroying the things in the house, since have moved to the house most of them do complain about rats in which I also can witness after a week of moving in. This leads me to act and brought in Han and since sine then she has been an amazing pet and house saviour from rats.
Han is grow up gradually and beautiful that I can't stop loving her. As it's Caturday today i take my time to have an awesome time with Han and so we did play and have fun together.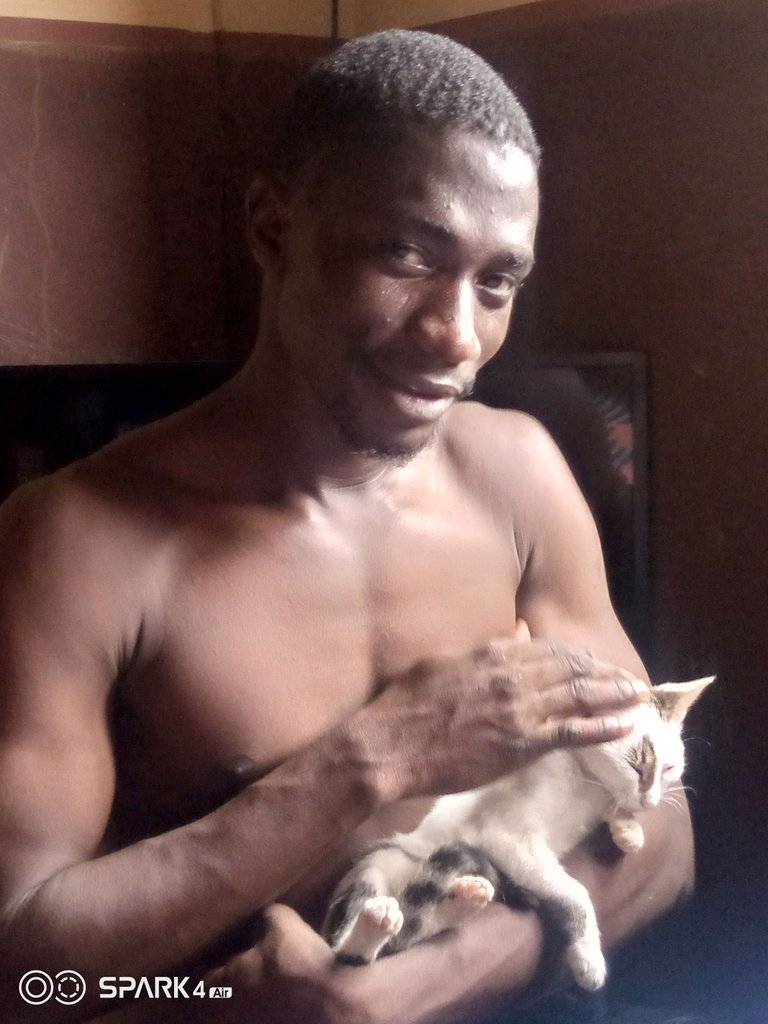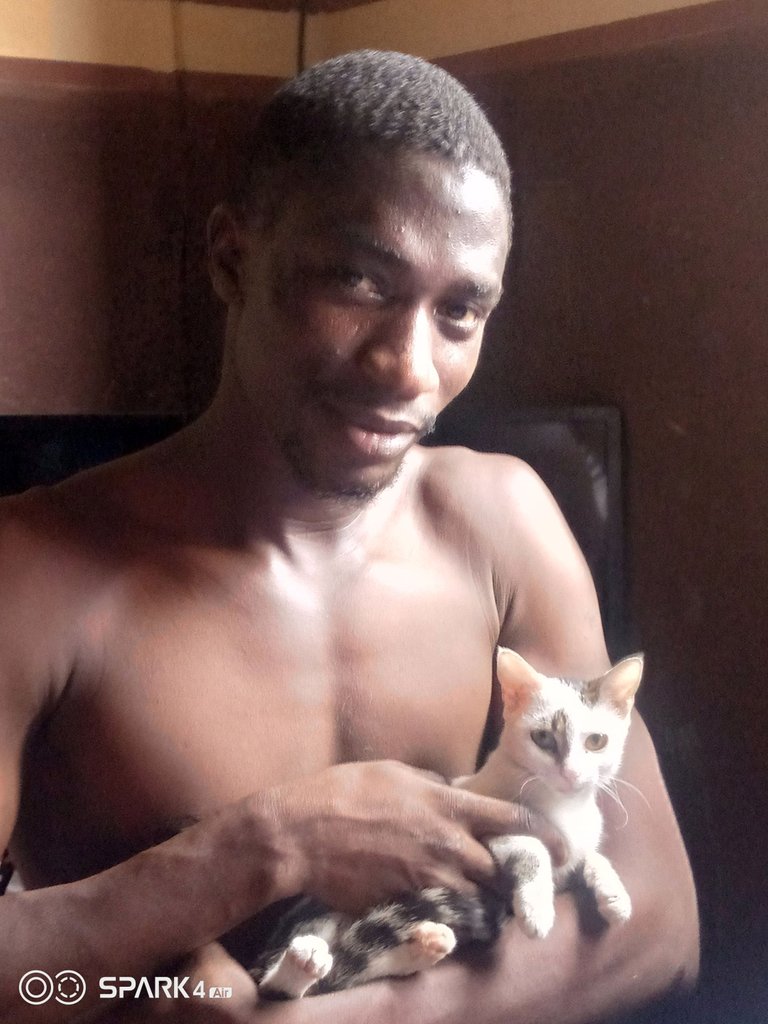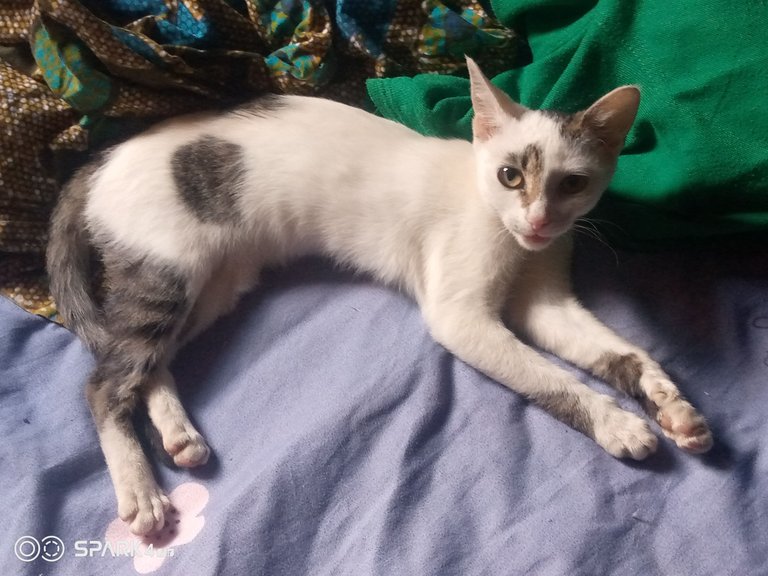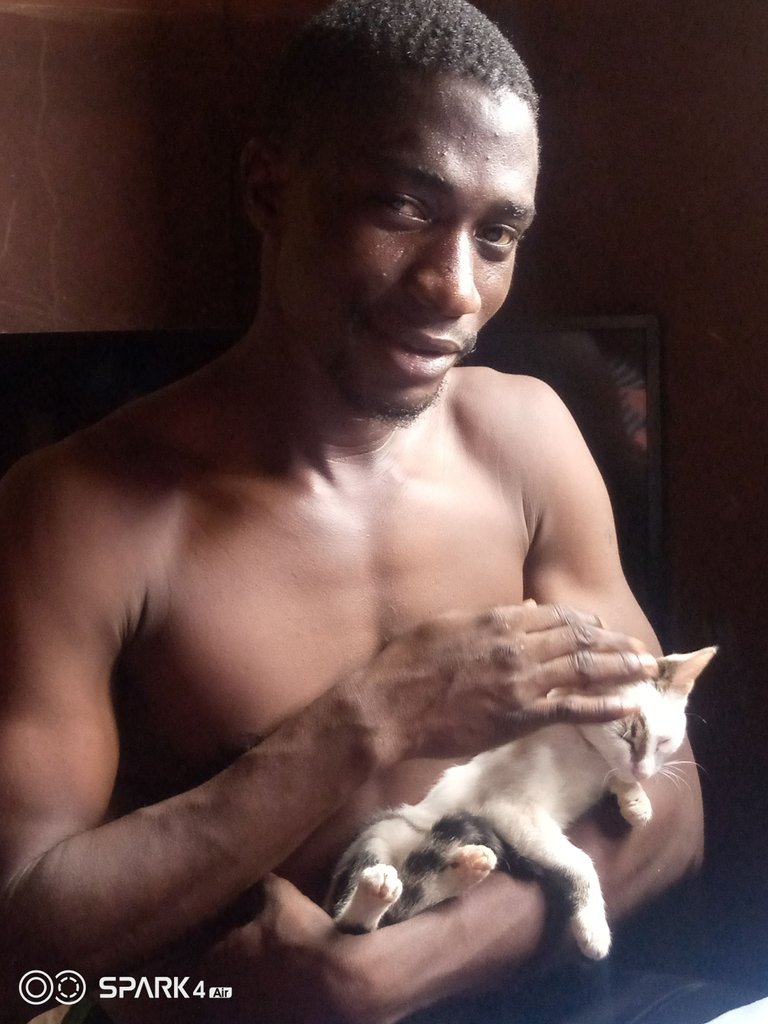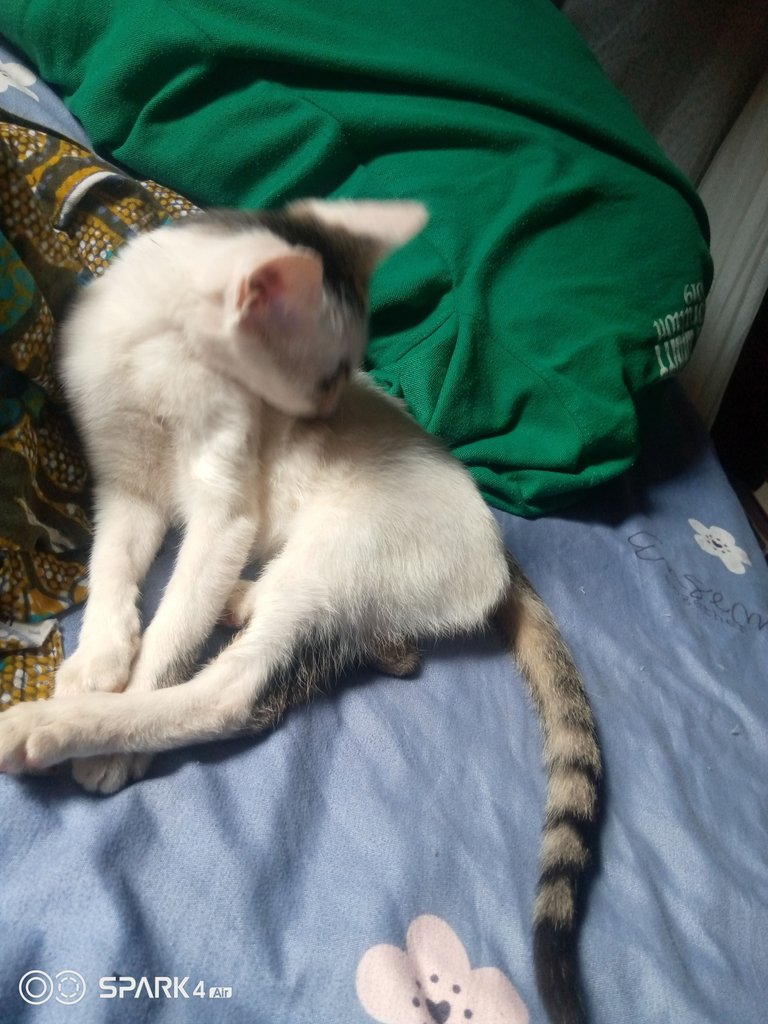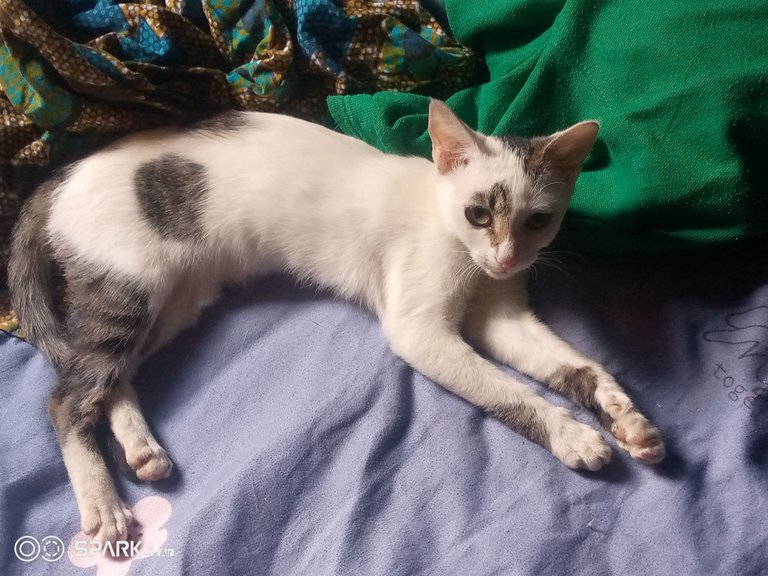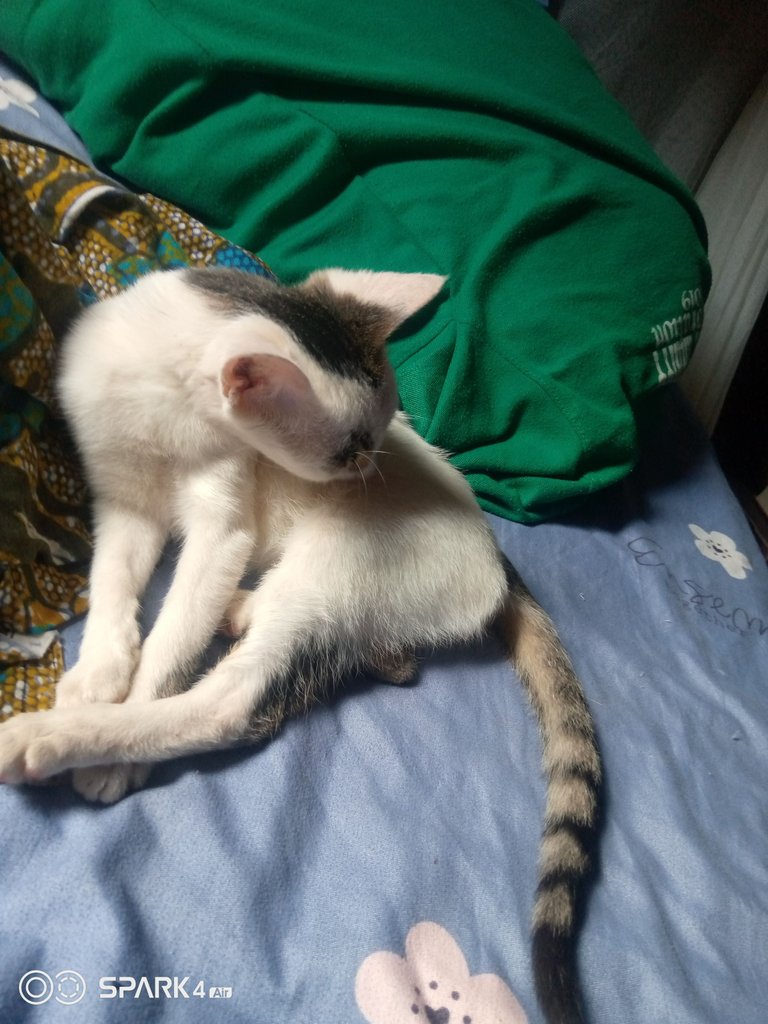 Thanks for visiting my blog and have a wonderful day
---
---