I Nearly Becomes A Bad livestock Keeper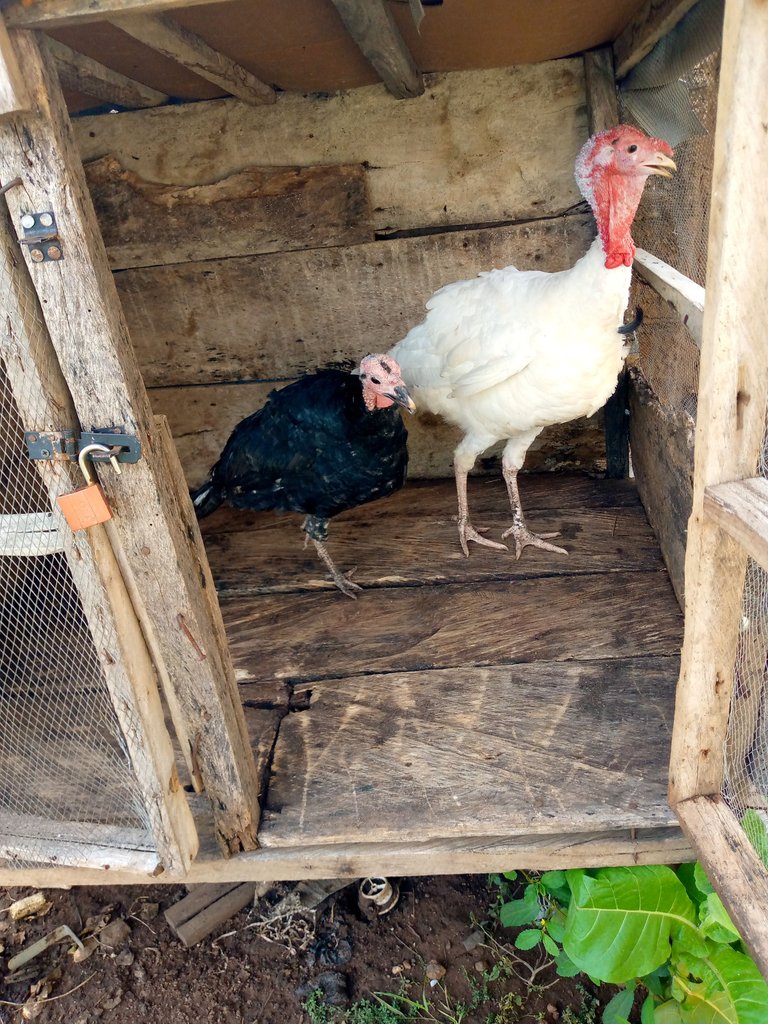 Hello everyone,
I am happy to be here today to share with you all about the new development of my two turkey 🦃 birds. It's been a while since I last update you guys about the development of my turkey birds as I have been busy with the garden stuff since we are in the planting period and I have not been given the necessary treatment the birds deserve as my schedule is very tight lately.
I brought in those turkey birds in which the white one is male and the black one is female exactly eight months and some days ago and there growth has been massive.
I haven't been attending to them like I used to do before, what I just do now is to give them feeds and water and that's all. I haven't clean their cage for quite a while now, but as I got to their cage today to feed and supply them with water like I have been doing for some time now, I noticed that the cage is smelling badly and if care is not taken the birds may get infected, so I have to clean the cage today. Thou, I hate putting the turkey birds in the cage, since they are more herbivore and they like to feed on grass which I think has been saving me from buying feeds more often, but I don't have choice than to locked them up in the cage to prevent them from eating off my garden.
The tools used for cleaning the cage are:-
Shovel
Hand trowel
Broom
Water
Nose mask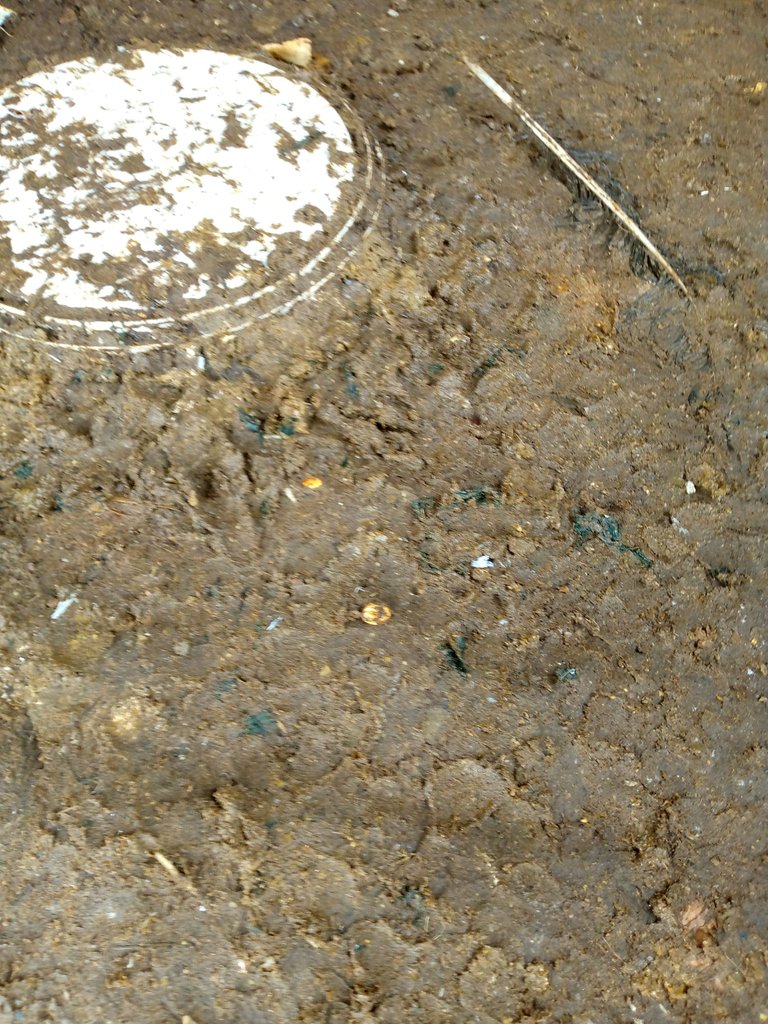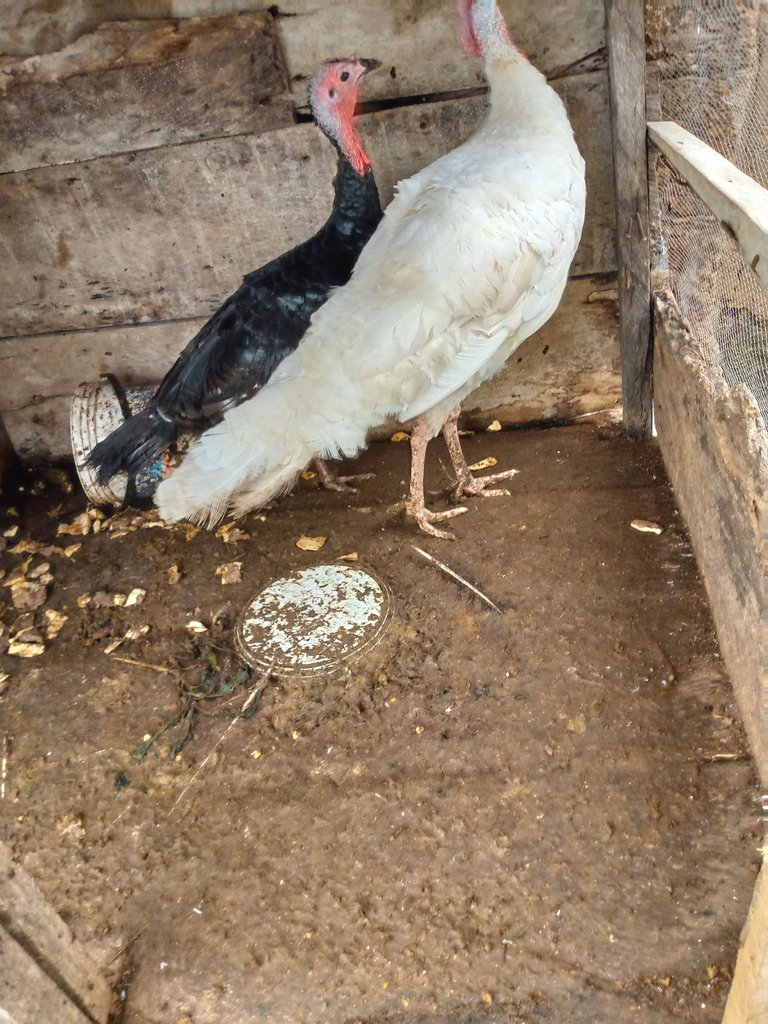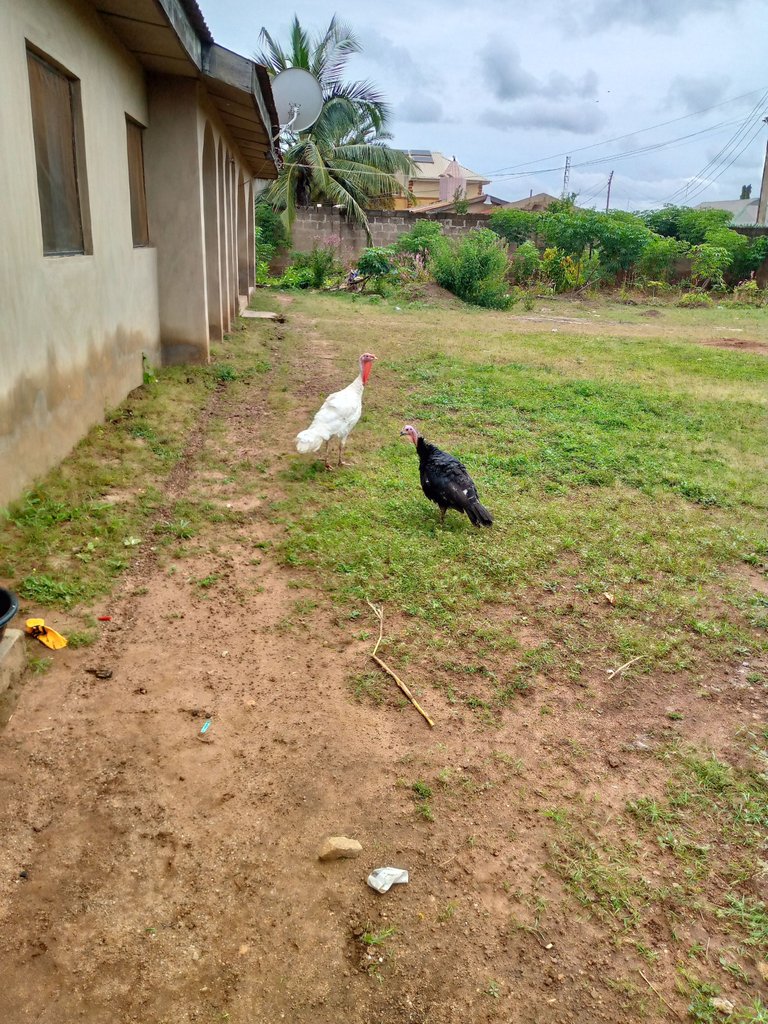 I chased the turkey birds out of the cage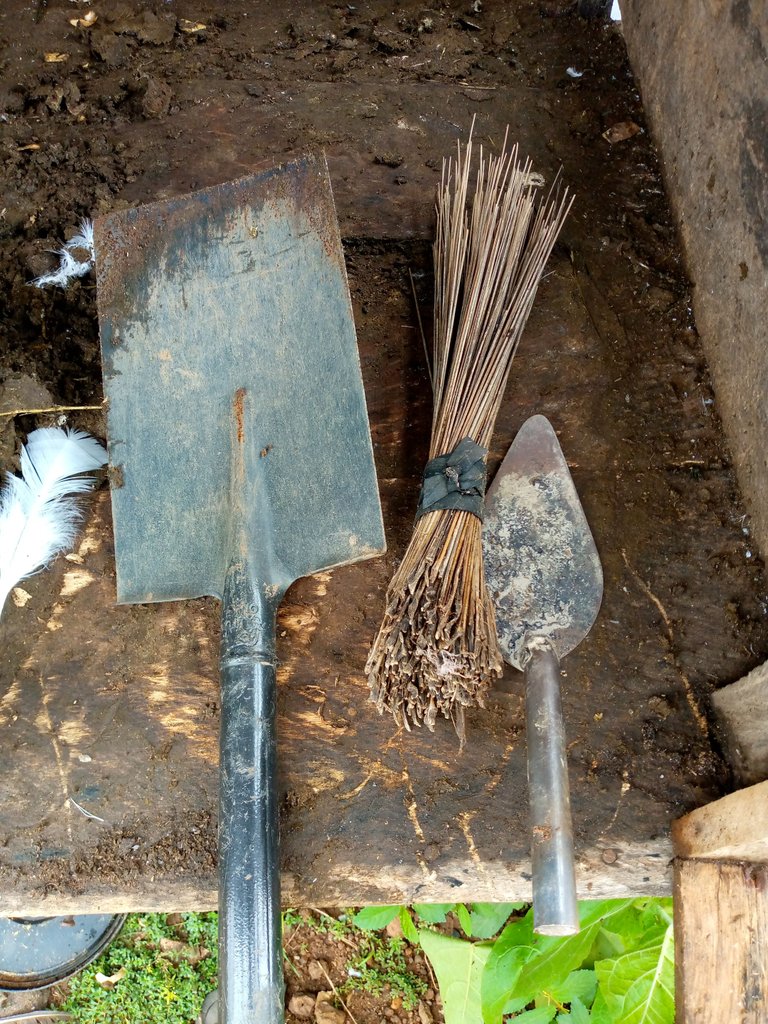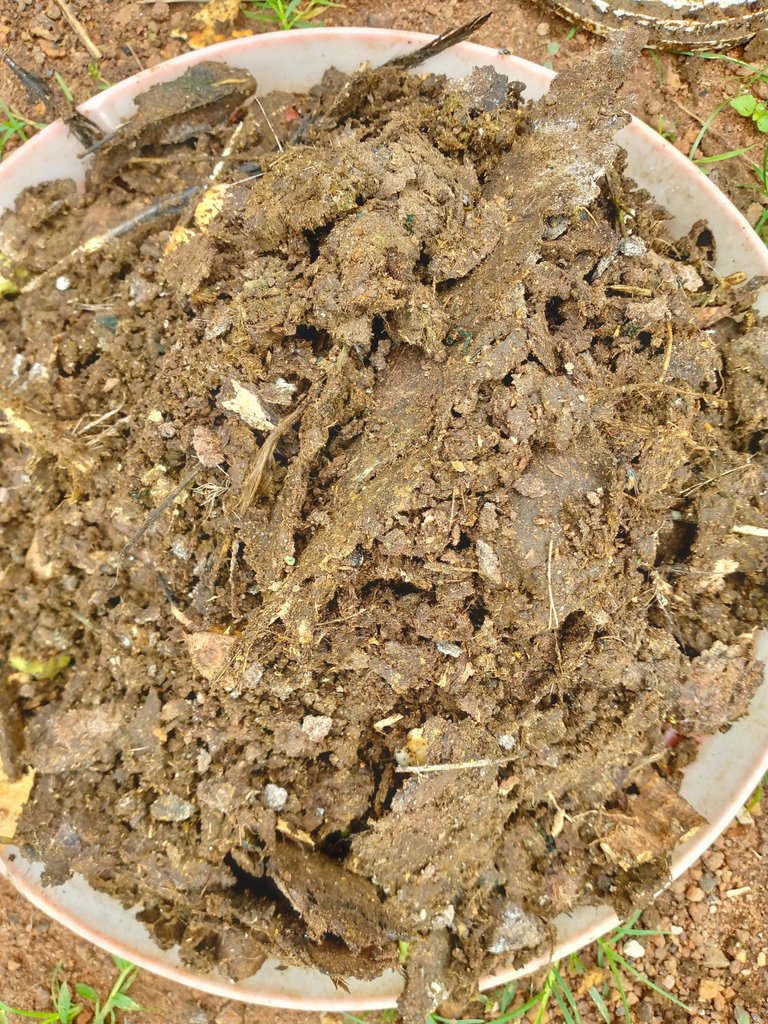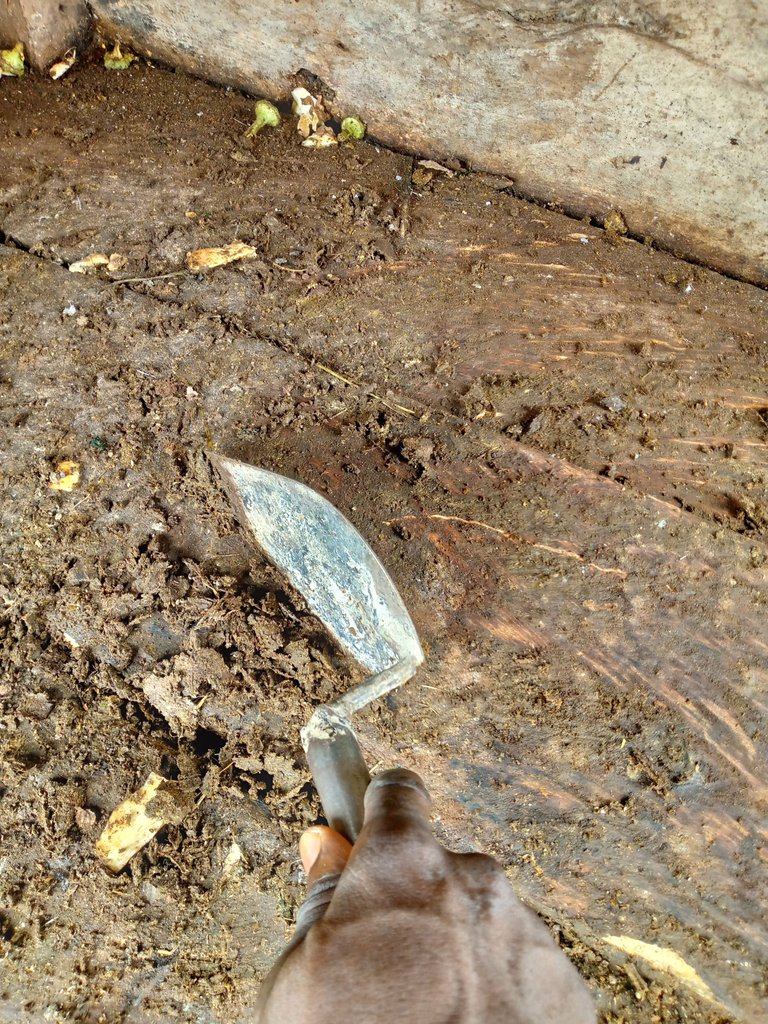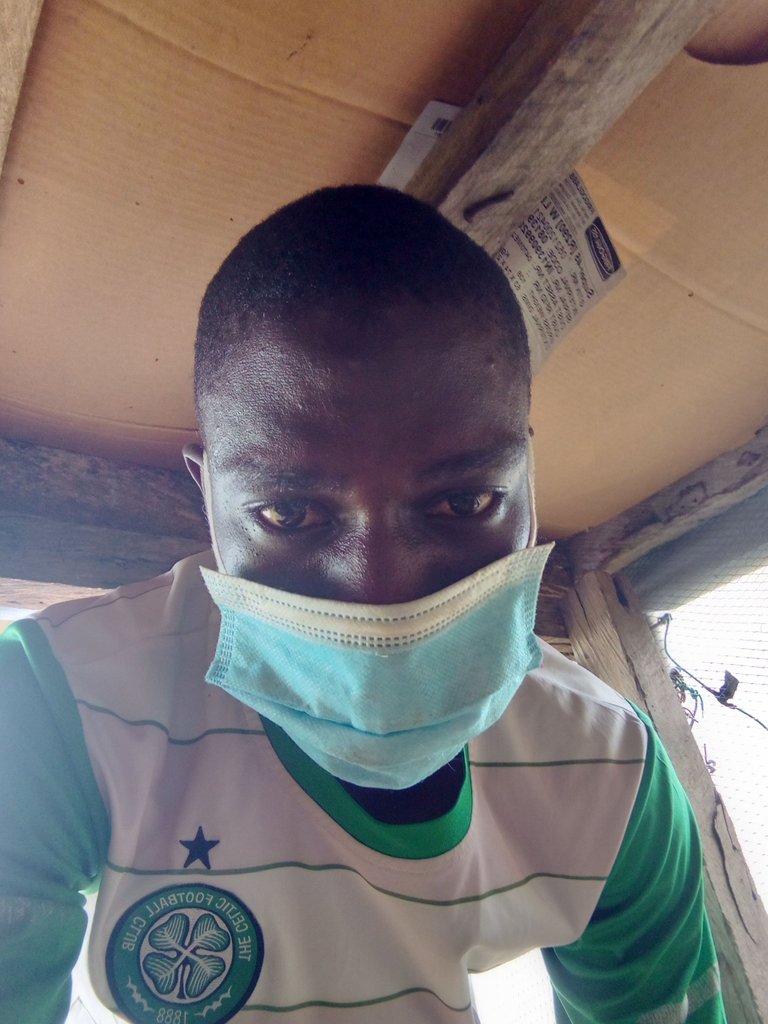 Wore nose mask because of the bad odour coming from the cage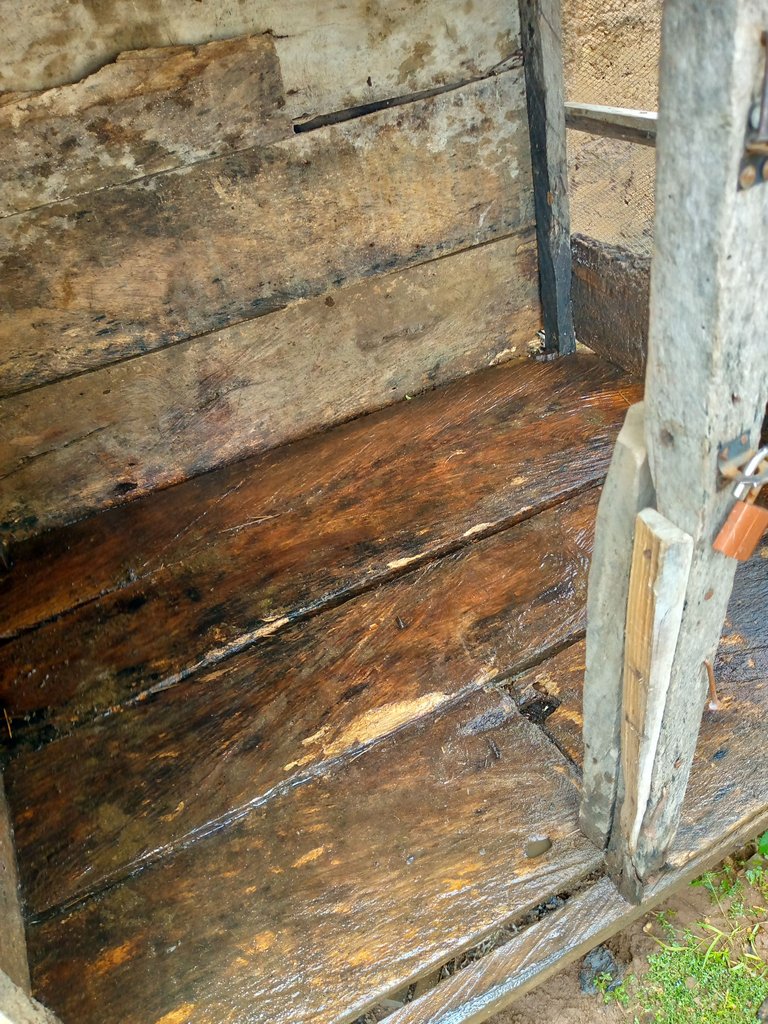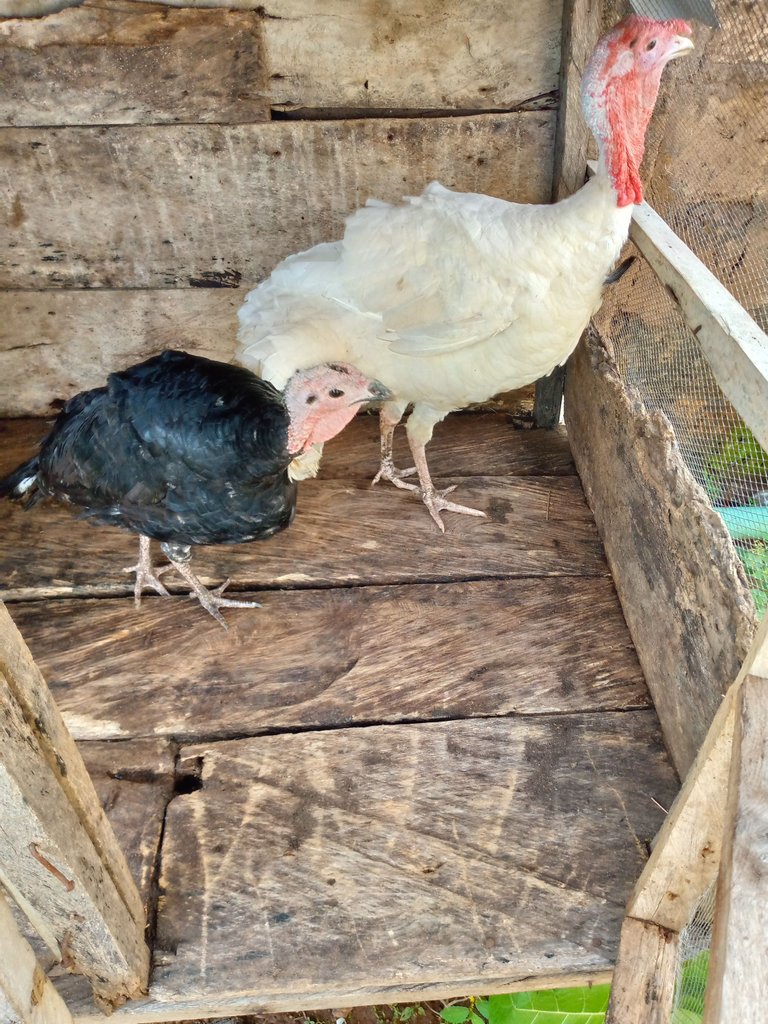 Since it's been a while that I have last clean the cage, the feces of the turkey birds has glued to the floor surface of the cage, so I have to first used shovel to scrape the feces and later used the hand trowel to scrub off the remaining feces left on the floor surface of the cage.
Then I have to used broom to sweep off the remaining feces by adding water to make things easier for me.
Then I left the cage to dry for some minutes and bring the turkey birds back in to the cage and I believe they looked more happy to see their cage so neat. Thou, I am the most happiest one due to the fact that my turkey birds are not infected with any sort of diseases prior to the time I left their cage uncleaned.
Thanks for visiting my blog and have a wonderful day
I really appreciate your upvote and support
@twicejoy cares ♥️♥️♥️
---
---