New Garden Update Regarding My Beans Farm
Hi Everyone,
It's another beautiful day and it's with great pleasure that I'm welcoming everyone to my blog and I hope you're all doing well and having a great day. It's always feel good to be here again and I will like to share with you the new update regarding beans farm.
I started my beans farming not quite long. I started facing some challenges regarding my beans farm at early stage and the major challenge I went through is lack of rainfall which slow down the growth and development of my beans farm and that happens last month.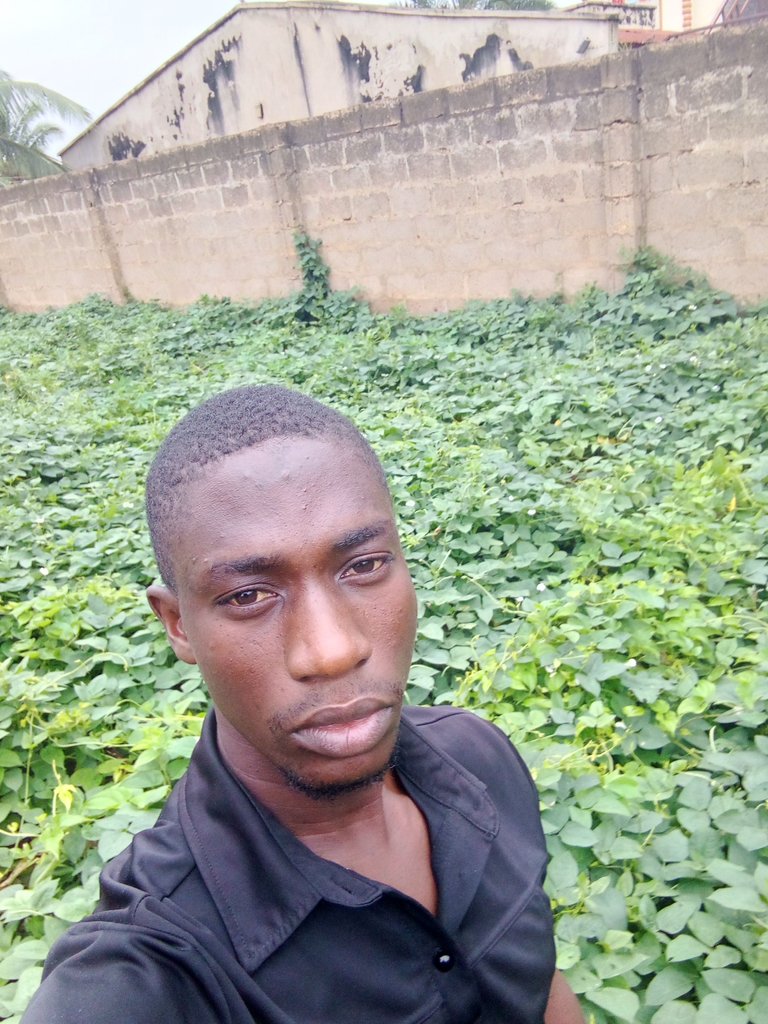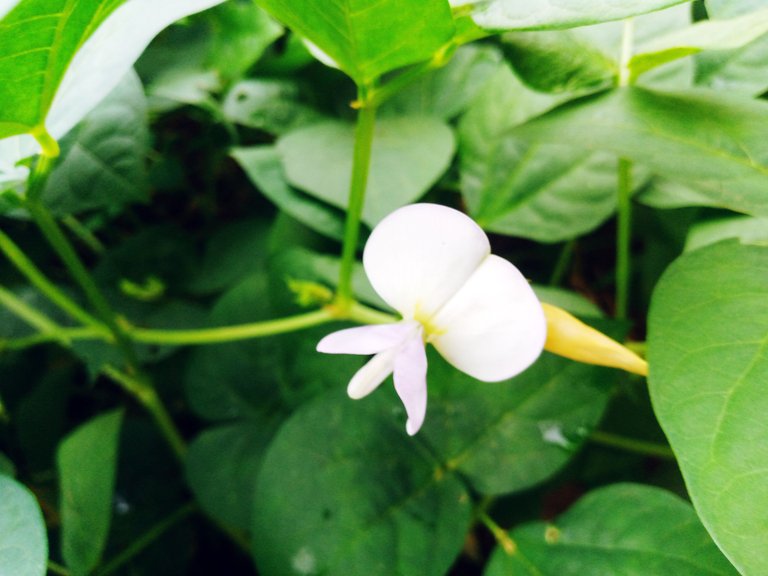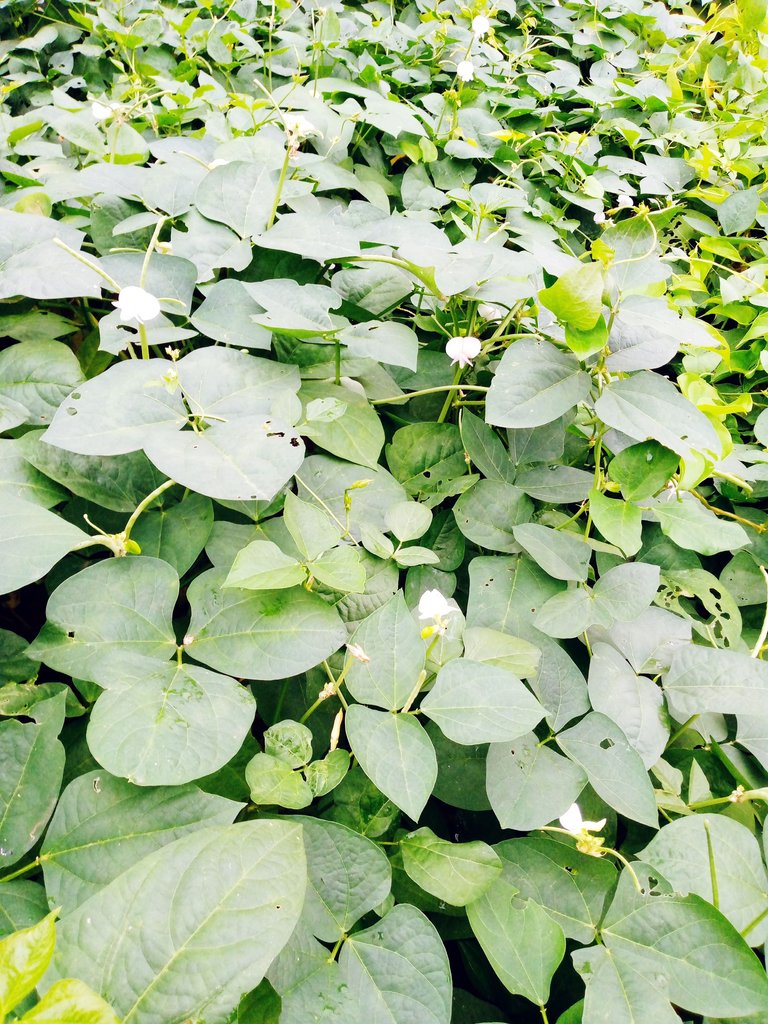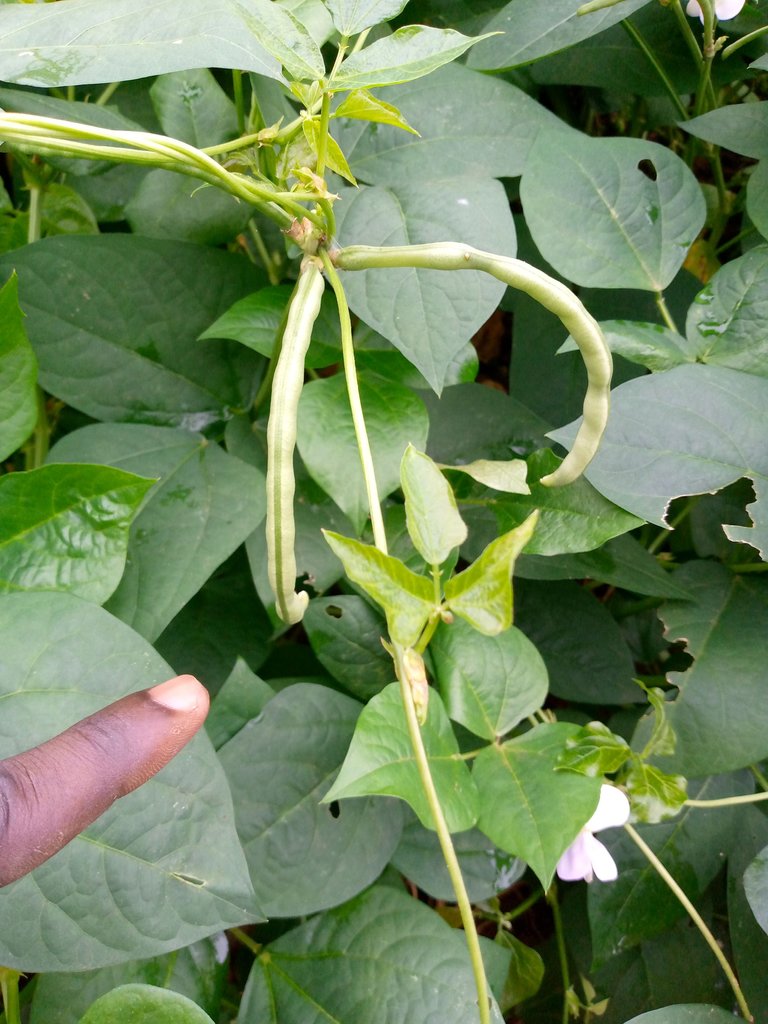 The rain has been pouring very well since the start of this month till date and this has prompt my beans plants to grow fast. Though at some point I was a little bit concerned about the beans plant not reaching it's flowering stage soon but after some week, the beans started flowering and I am very happy and relieved as well.
Though this is the first time that I will be going into a large beans farming and I later realized that I'm the reasons why the beans plant couldn't reach the flowering stage on time due to lack of space for air and sun but have learnt my lesson in case of another time.
I wake up this morning to check on my beans farm and I realized that the seed has already been coming out already and they look healthy. Though not all the beans plant is producing fruit yet as some of them are still in their flowering stage but irregardless I love what I see. I keep you posted regarding my beans farming.
Thanks for visiting my blog and have a wonderful day
I really appreciate your upvote and support
@twicejoy cares ❤️❤️❤️
---
---