SEE WHO IS GROWING || HAPPY BIRTHDAY TO MY BABY BOY
Hi Hivers,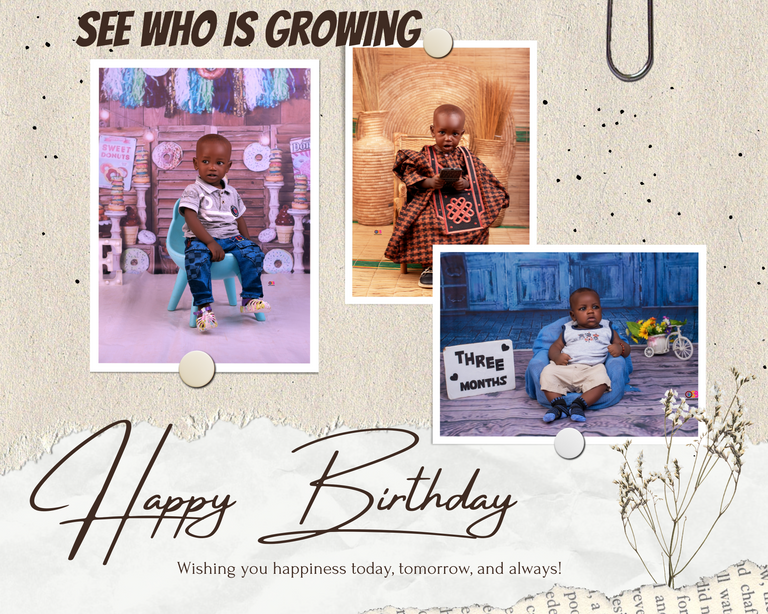 It's great to be back here again on this amazing community and wonderful platform. Today which is the first day of the new month of December is a day filled with joy and happiness for me and my family. Exactly on this date last year, my wife successful put to bed our first baby and ever since, his presence has added a great value to my life and it was since then I was entitled with position of fatherhood.
Seeing you growing has been my strength and made me even more responsible as a man.
Looking back since your presence in my life. I am glad to see you growing healthy and stronger.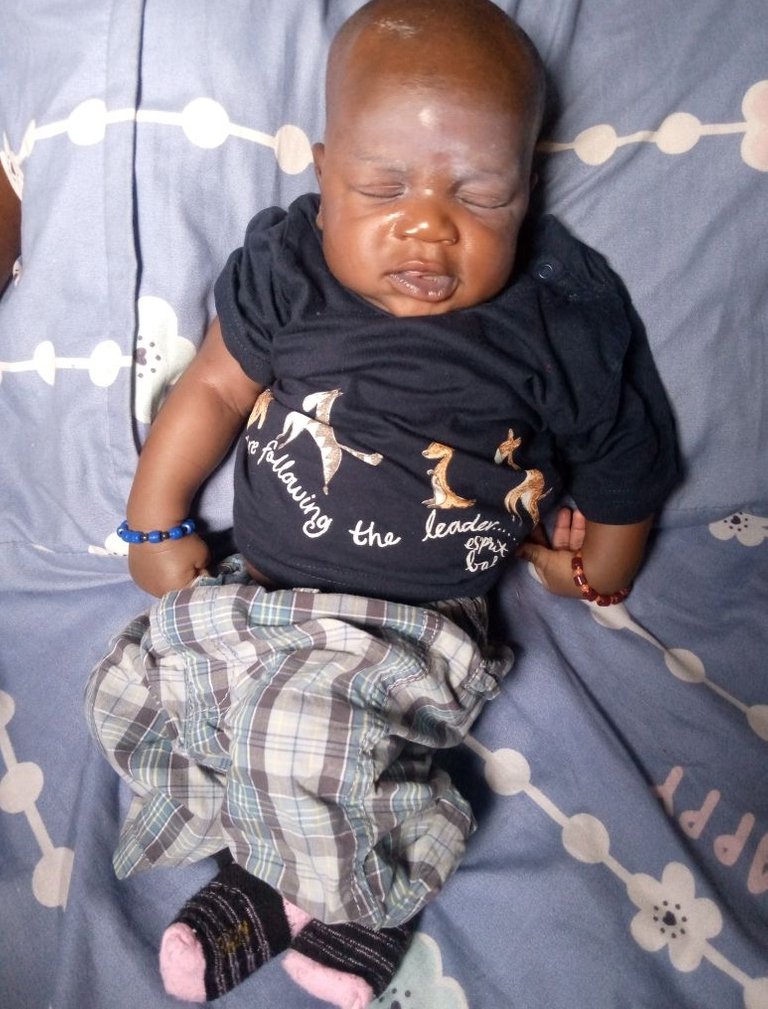 Being around a family is great thing to behold, and your presence has brought the love needed to our house.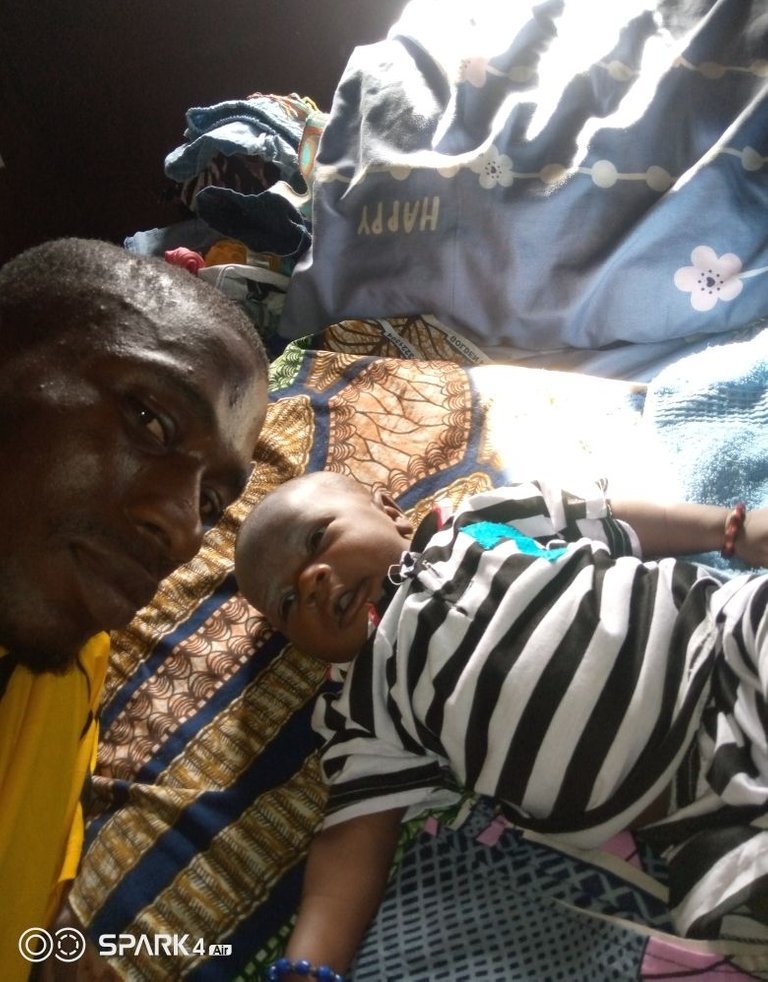 Looking back to when you reach three months old. I was so happy to see you growing up into a cute and adorable baby boy.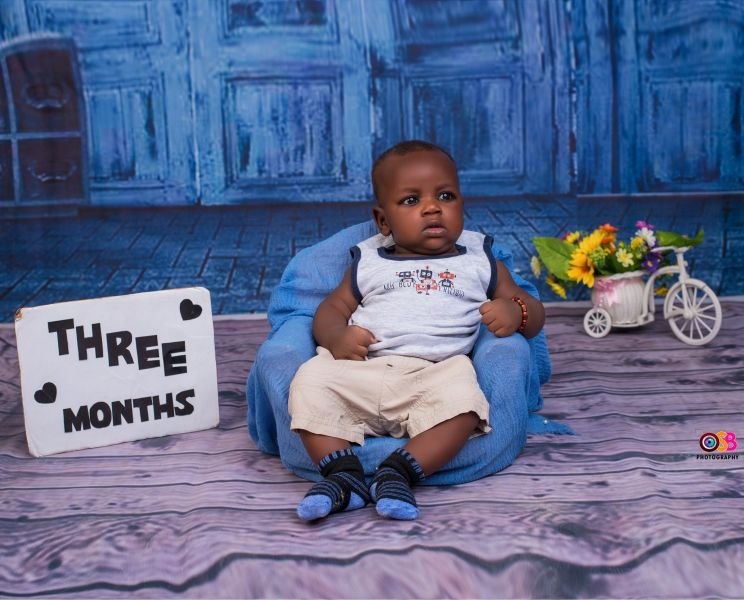 And as time keep going, you have become my best friend as the love we shared together keep growing stronger.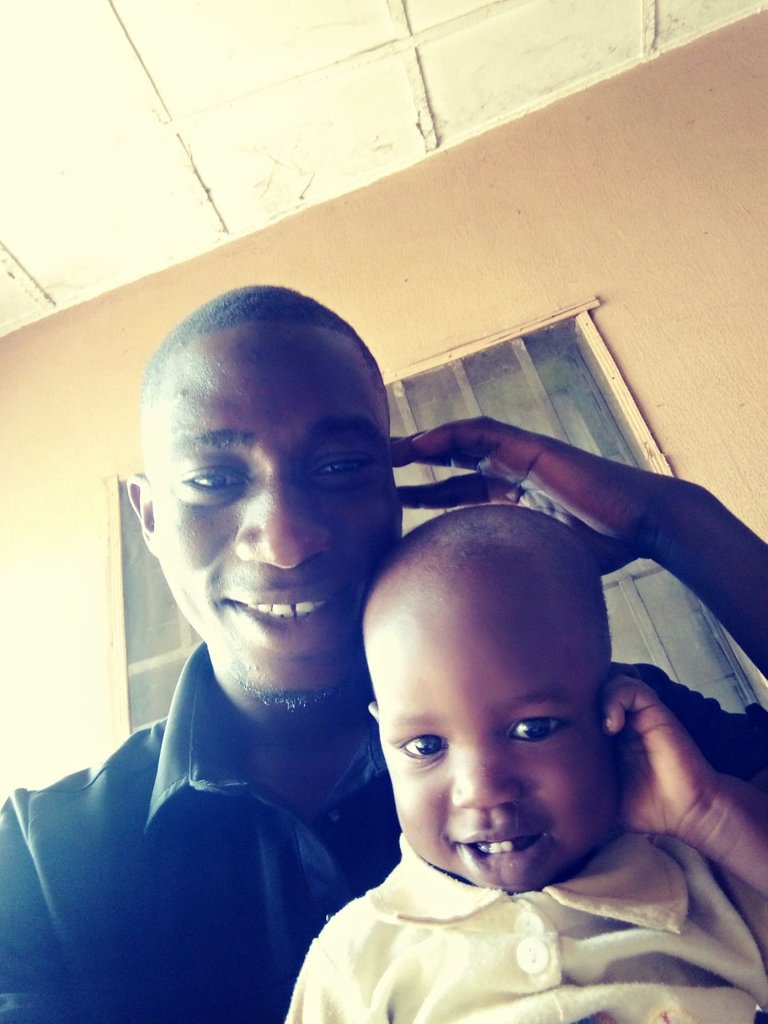 WOW!! How time flies, I can explain in words how happy I am to see you celebrating your first and a year birthday.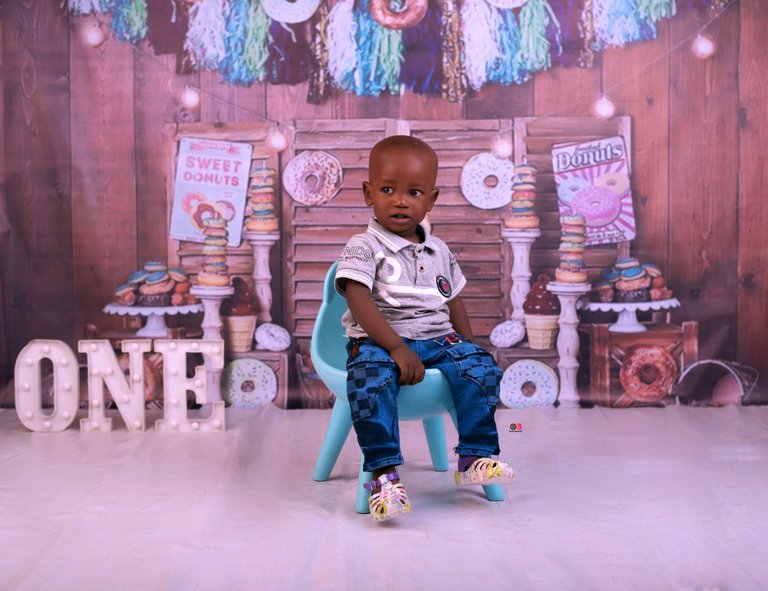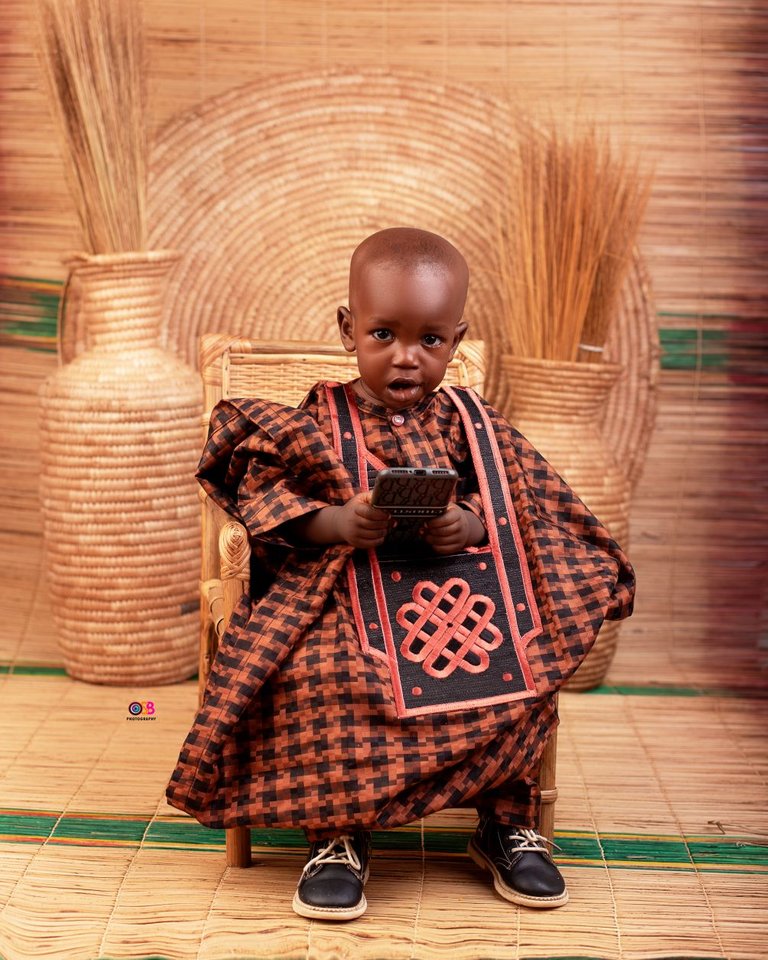 Though, the position of fatherhood is a tough one, but seeing you growing up soundly and healthy has given me the strength to keep on and this has made me a proud father.
When should I even begin to thank God? Is it from your safe delivery to this world, from toddler to a boy who knows how to move his body. I am very the first day I saw you crawling and not talk of now when you begin to walk slowly.
I am overwhelmed with joy and I prayed to keep witnessing your growth and development.
Today which happens to be your birthday, I wish nothing than a successful life. Keep growing in knowledge and grow up to become the best version of yourself.
Thanks for for choosing my as your father and I am that you're my son. I hope your next birthday will be filled with more fun and happiness than this. Keep growing up my boy!
Happy Birthday. Wish you long-lived and prosperity 🎂🎂♥️♥️♥️.
Thanks for visiting my blog and have a wonderful day
I really appreciate your upvote and support
@twicejoy cares ♥️♥️♥️
---
---