SUBLIME AND BEAUTIFULSUNDAY
Today is another great day with @SublimeSunday and #beautifulsunday,
Welcome to #SublimeSunday , a tag presenting you with the unique opportunity to post something a bit different, wacky, crazy or just whatever takes your fancy and instigated by me @c0ff33a ☕️
First up though is a #beautifulsunday (hosted by @ace108) photo with a #funkyedit (hosted by @krazypoet) with Saturation to the Max.
I don't go out today and I am trying to take my time to rest at home and recharge back my energy. But while doing so, there is this movie that I have been reminiscing about. Thou it's an old movie but I couldn't not take my mind off. So I have to download it again and watch it all over again. The title of the movie is "MERLIN".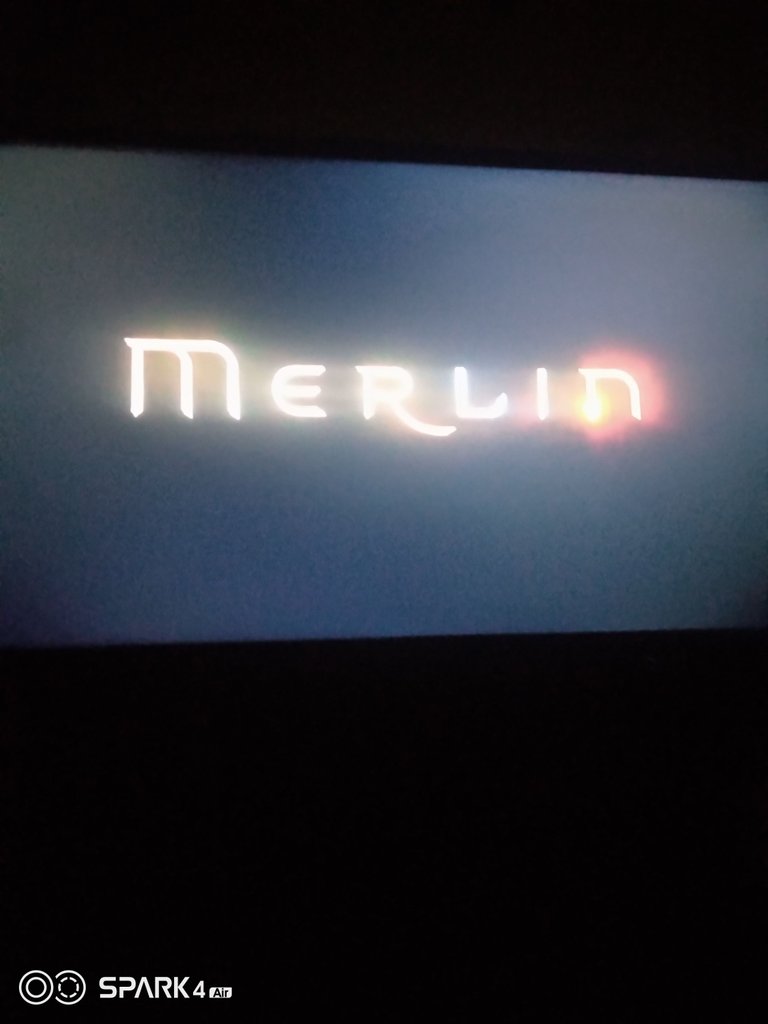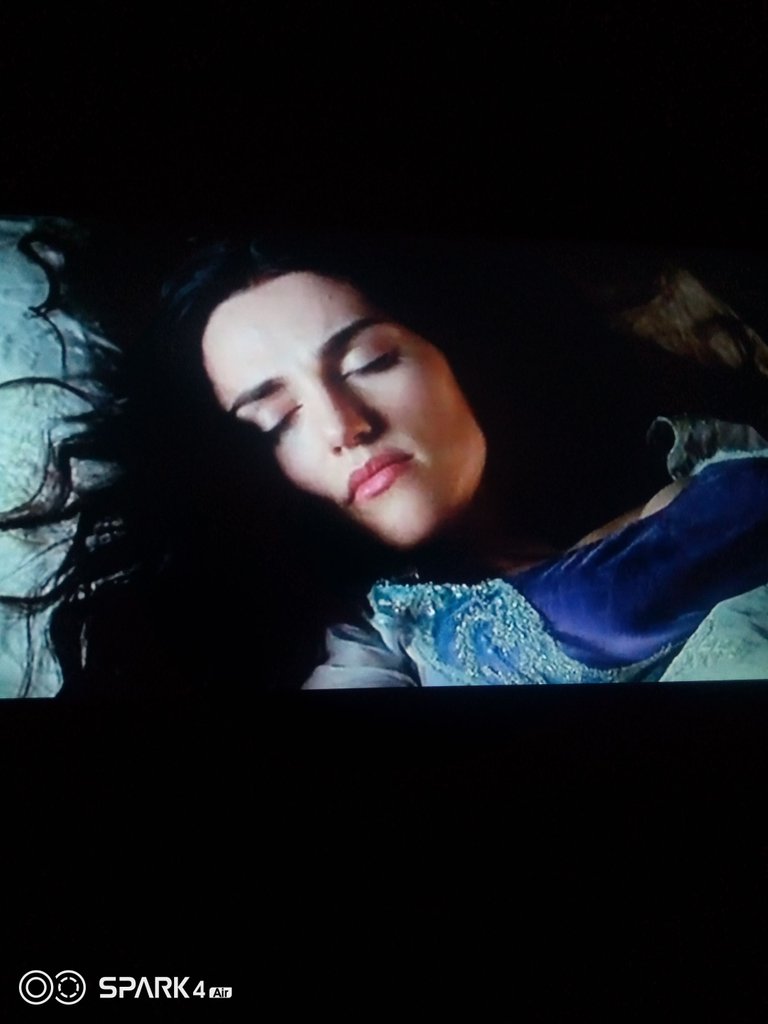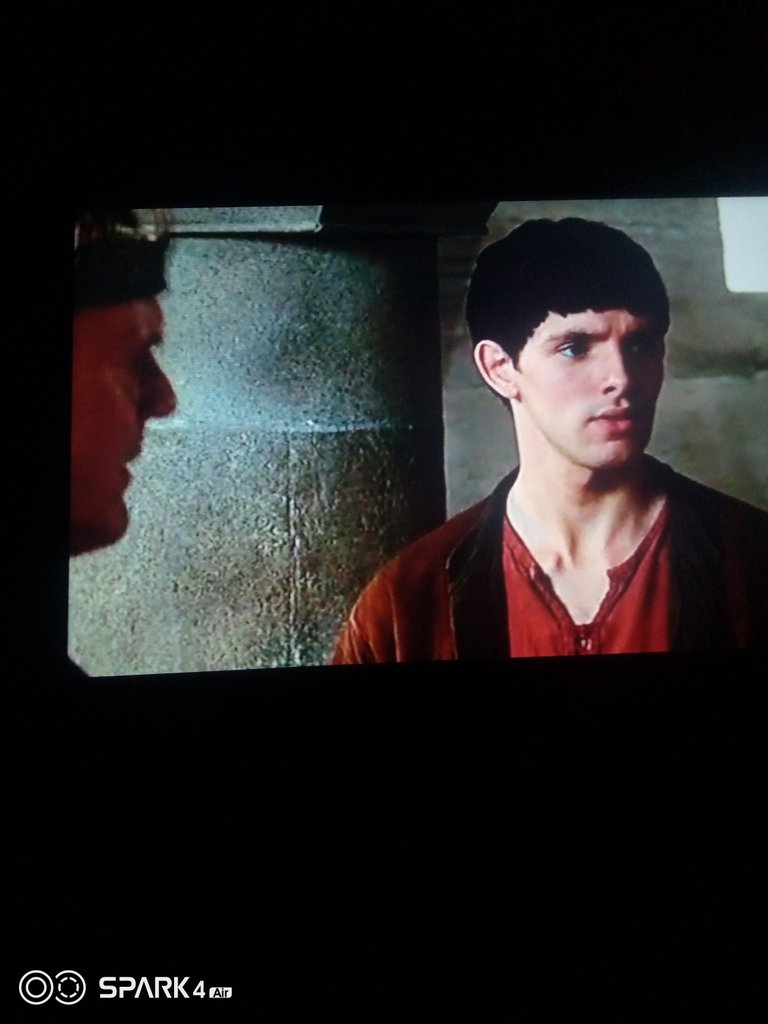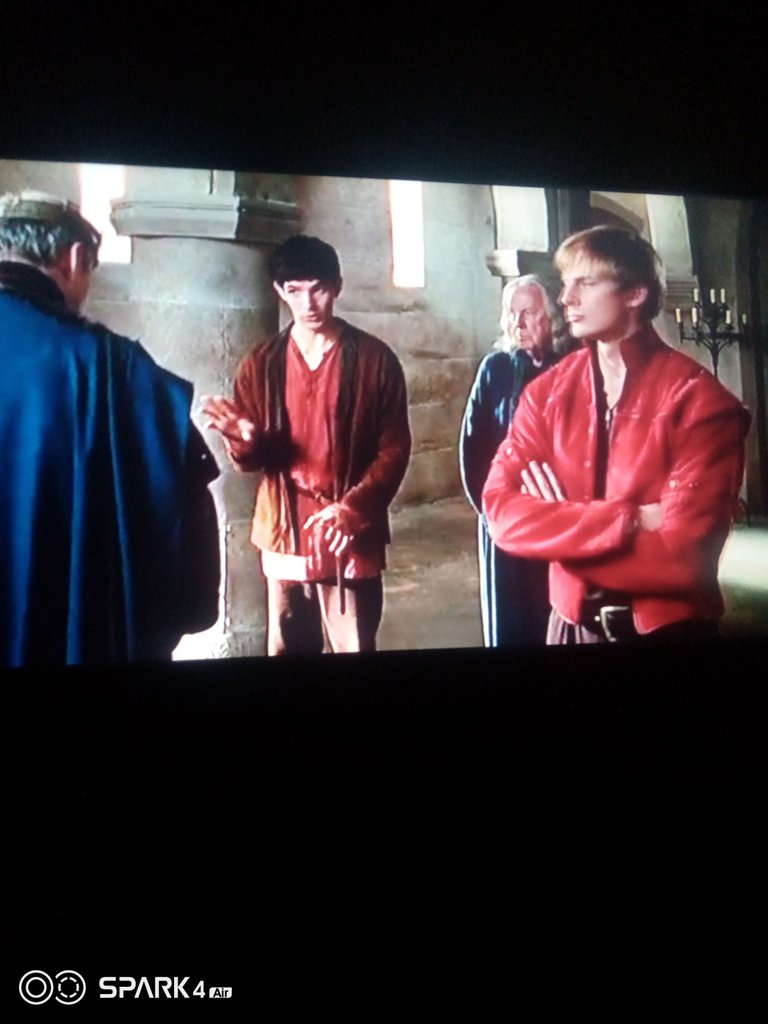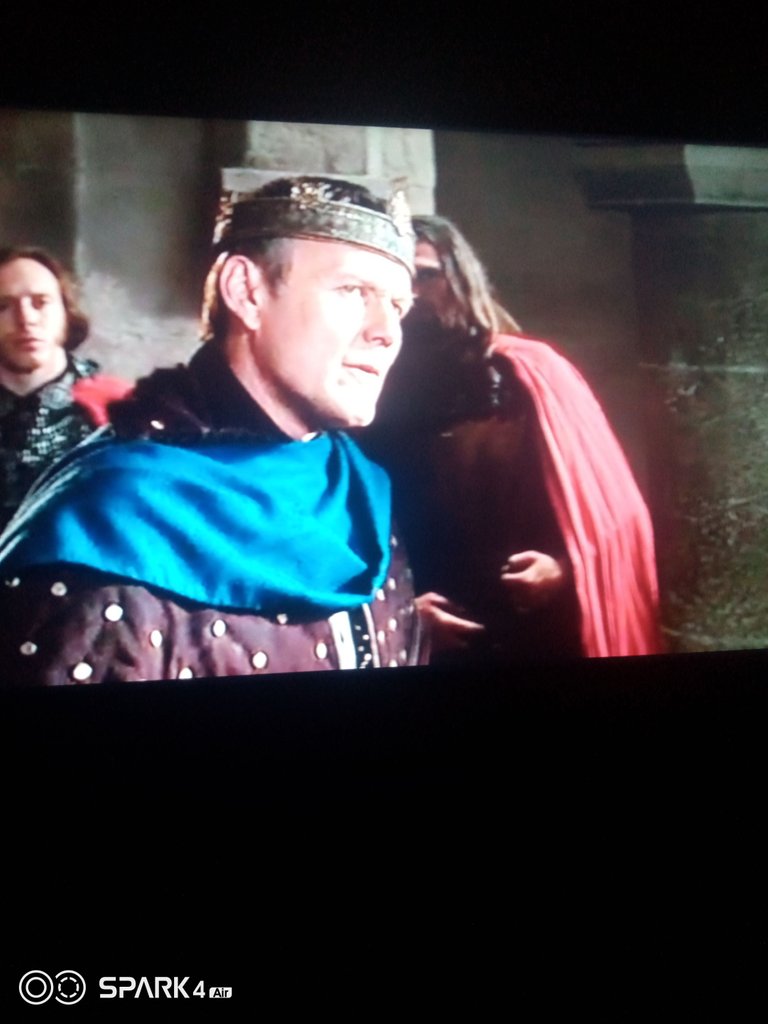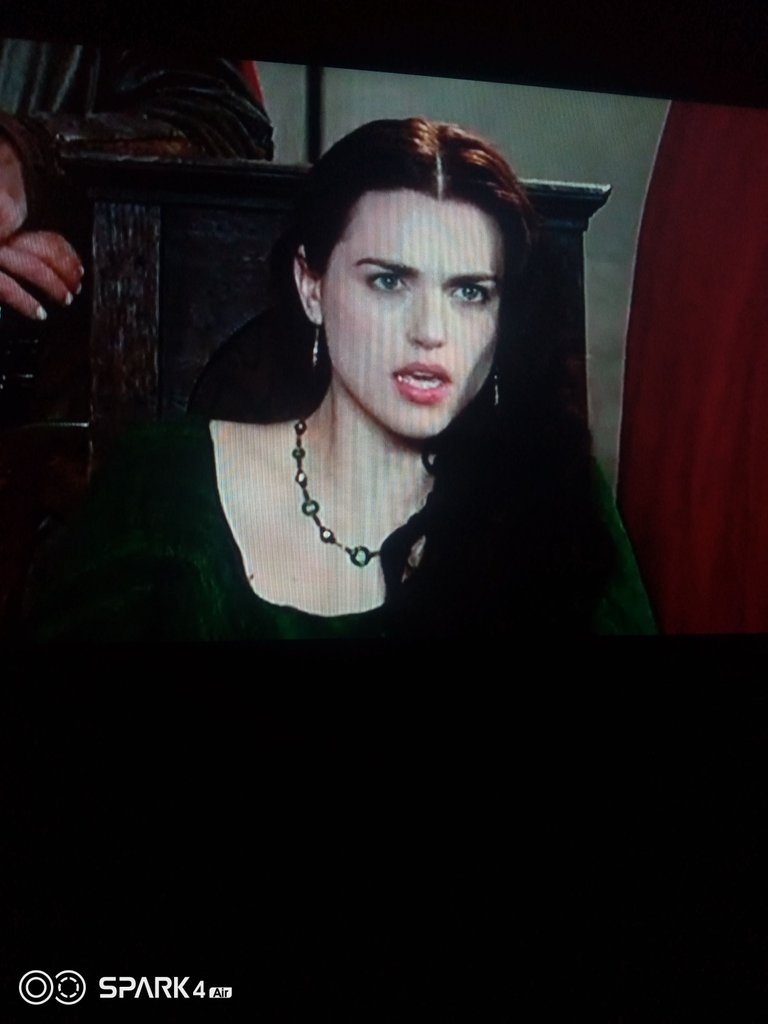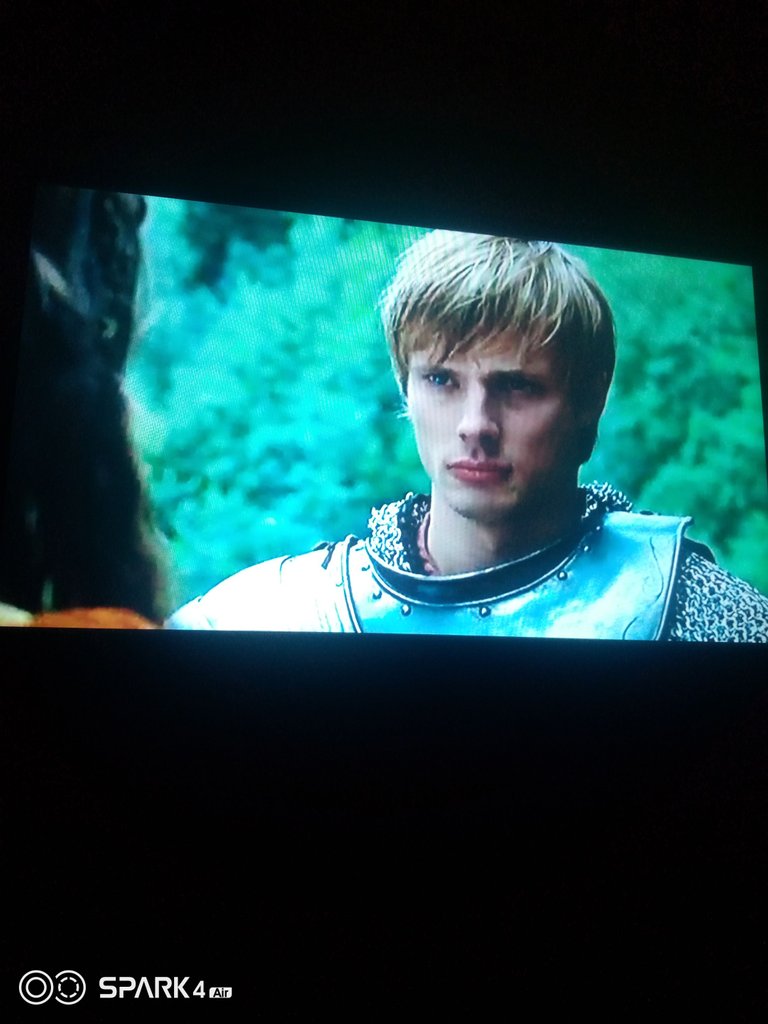 MERLIN is a movie about a boy with magic power who is destiny to be a guardian angel for the prince Authur. Merlin has to go and used all what he have to protect the prince without his magic power being exposed because of the strictly law lay down by the king Auther Pendragon who happens to be a father to Authur Pendragon. He kills anybody practicing magic either with good reasons or bad.
---
---