The Beauty Of Nature And Amazing Cloud
Hi Everyone,
It is another beautiful day and it's with great pleasure that am welcoming everyone to my blog, I hope you're all doing well and having a great time in your various places. I will like to share with you some of the beautiful pictures I captured some days and I hope you will all love it.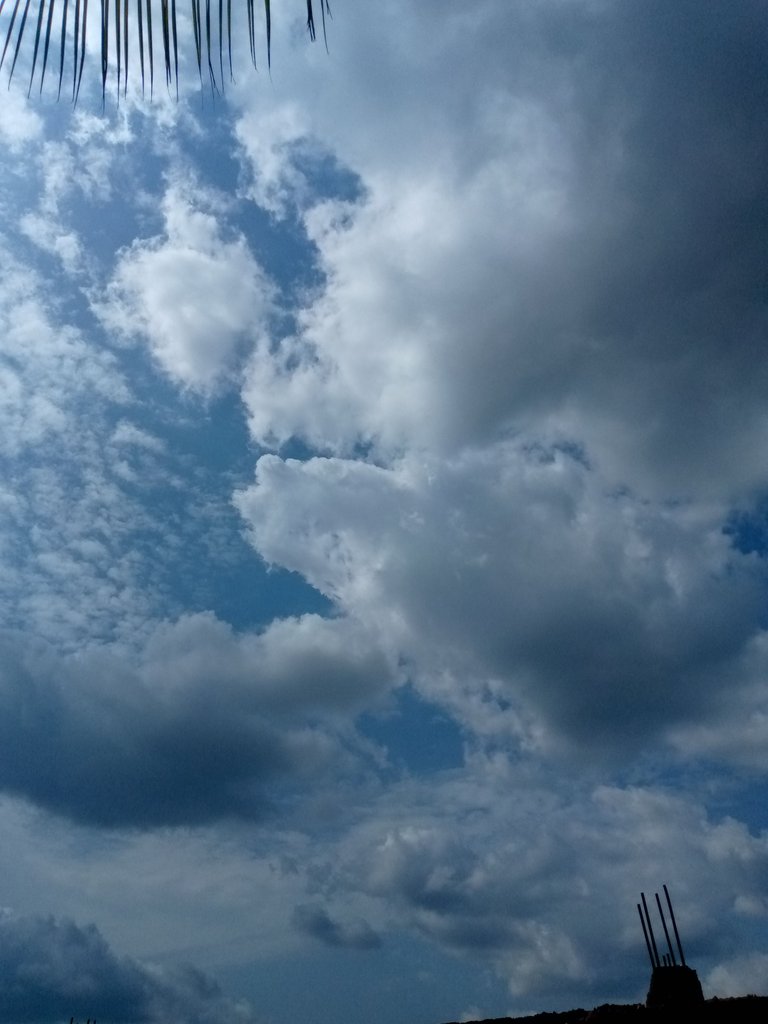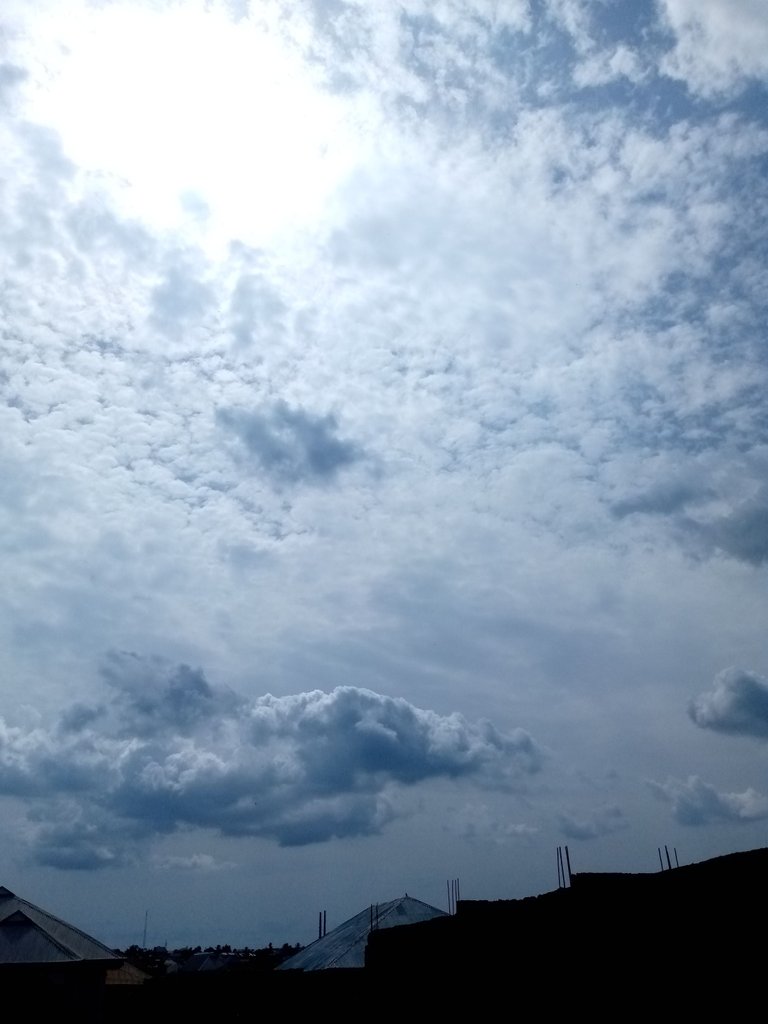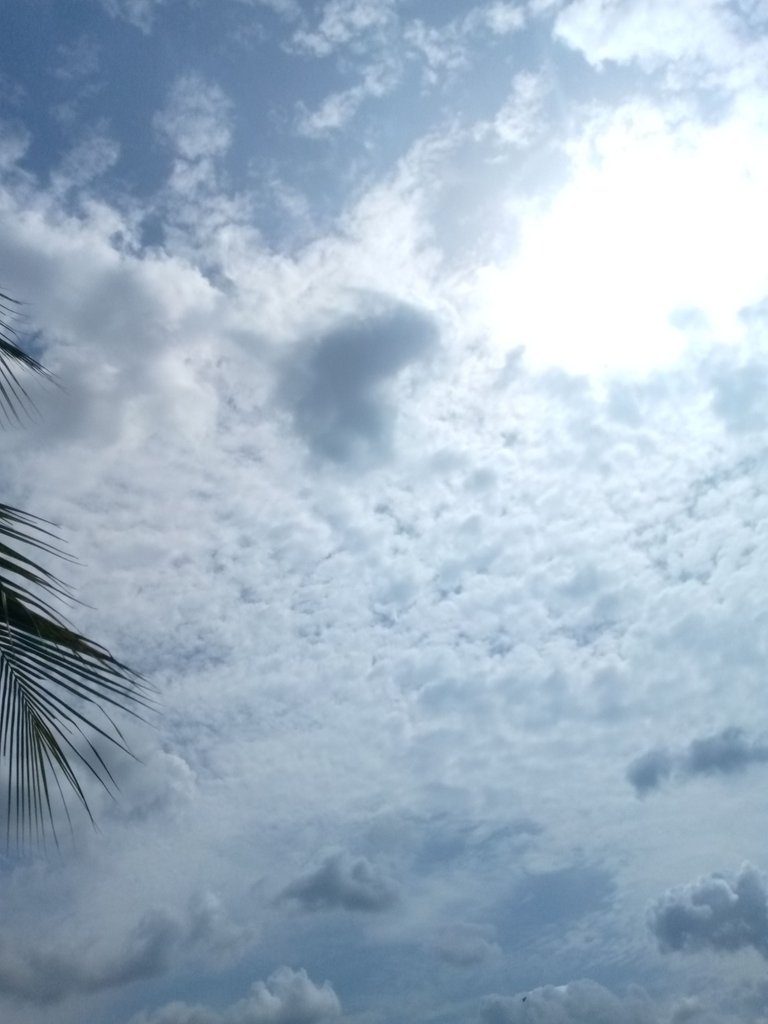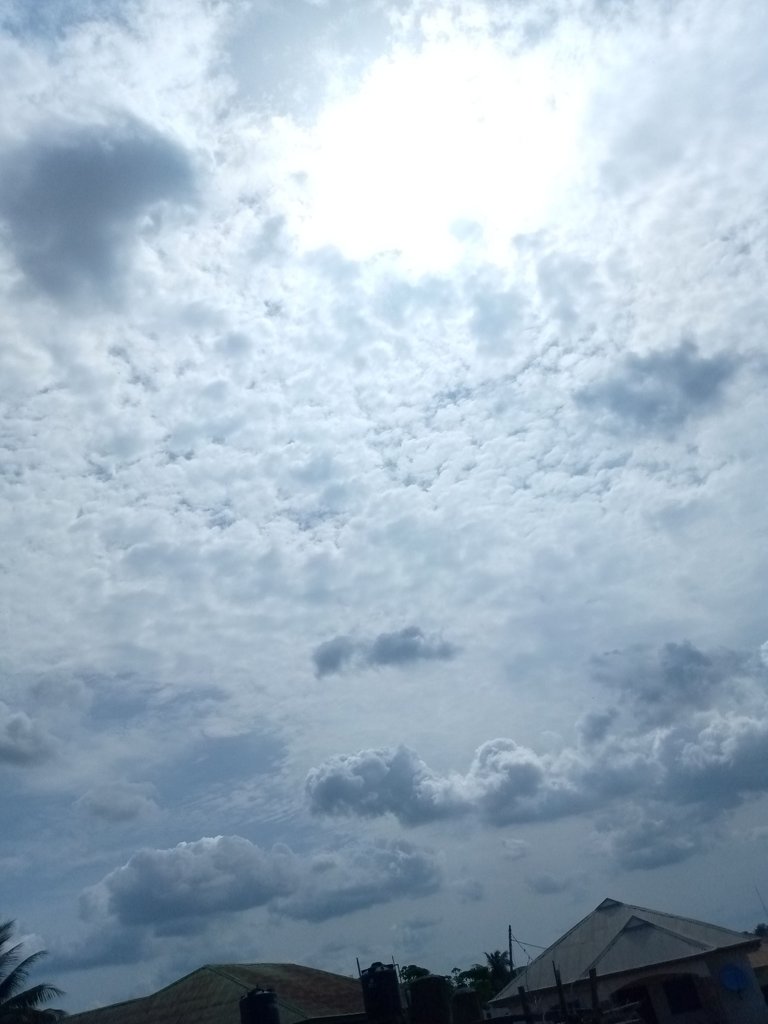 I captured these beautiful clouds some days ago during one hot afternoon. The cloud always looks so beautiful no matter what the color or shape it brings. A big thanks to @tobetada for this amazing initiative.
Thanks for visiting my blog and have a wonderful day
I really appreciate your upvote and support
@twicejoy cares ♥️♥️♥️
---
---