Weekend-engagement post topics 77: A PERSON WHO HAS MADE A POSITIVE DIFFERENCE TO MY LIFE.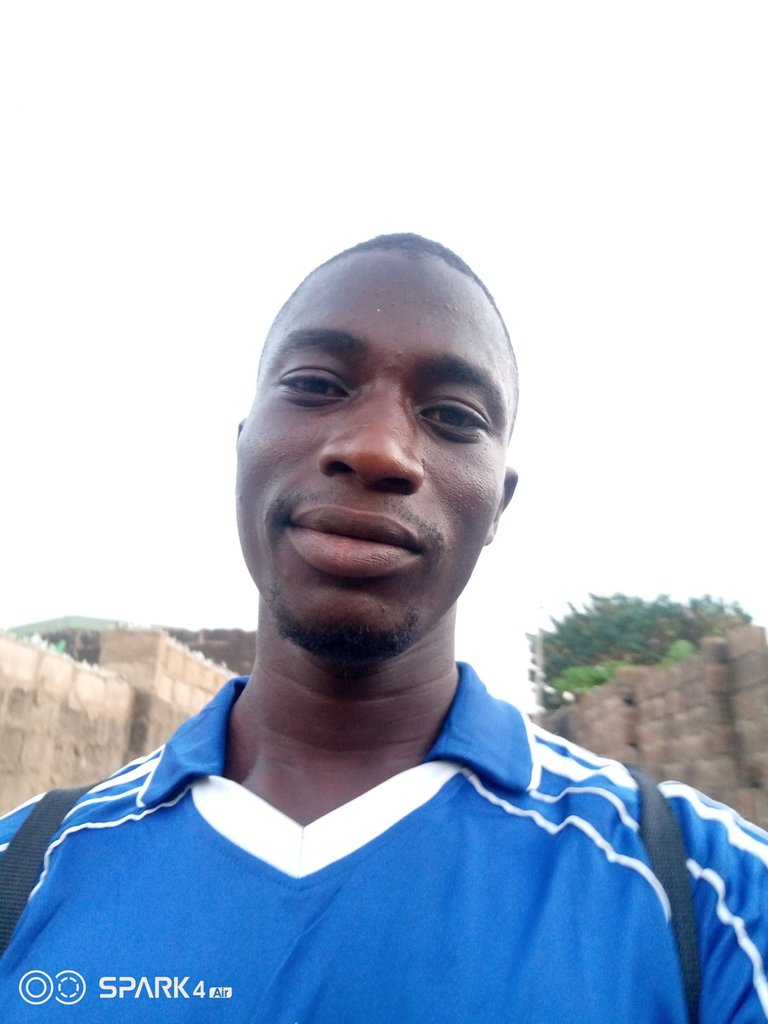 It's another Friday and another weekend. Thanks to @galenkp for this great topic for the #week-engagement and I am glad to be taking part today. I will go for option two
  **OPTION TWO**

Tell us about someone, other than your parents, who has supported and influenced you and made a positive difference to your life. What did they do, how did they do it and how have you benefitted - What lessons do you remember the best.
I believe that every individual has one or two people in there life that have influenced there life in either positive or negative ways. It may a brother, an uncle, a sister or even a friend. But today am not talking about the negativity. Since the topic is based on the positive aspects then I will have talk through it.
SOMEONE WHO HAS INFLUENCED ME IN A POSITIVE WAY OTHER THAN MY PARENTS
The person was has made a great and positive influence in my life other than my parents is definitely my Uncle.
After I graduated from secondary school then I needed to change my environment and the person who comes to my mind is my uncle. We stay together for almost 8years and through this he has made great impact to my life which his knowledge, skills and experience about his work.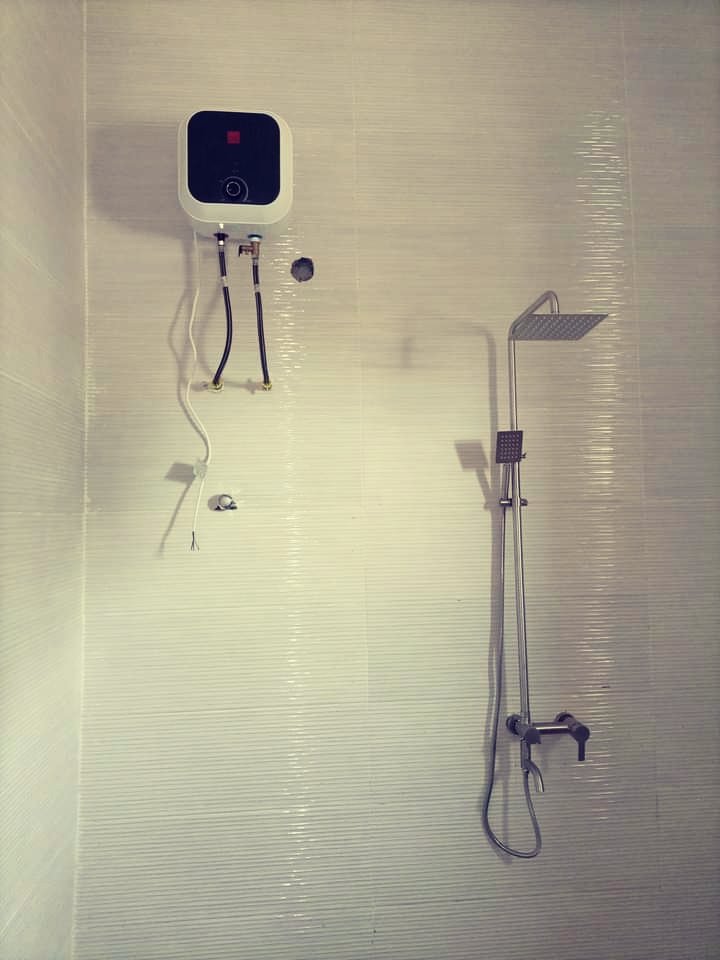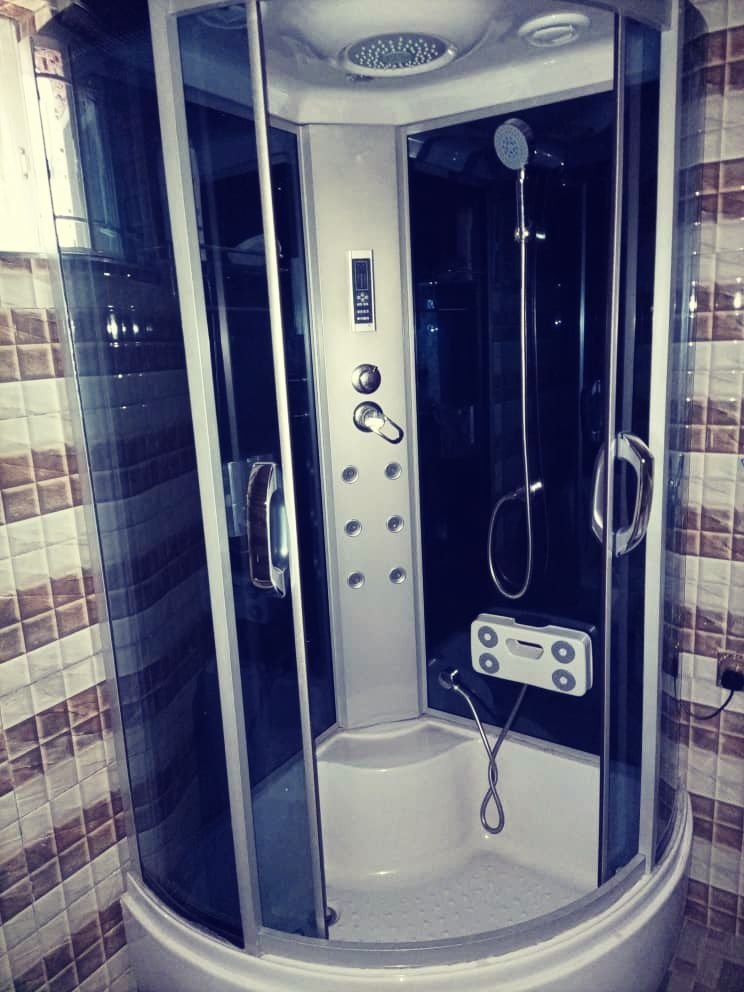 WHAY DID THEY DO, HOW DID THEY DO IT AND HOW HAVE YOU BENEFITTED
My uncle happens to be an artisans, a plumbing experts to be precise. When I get to his side, it's happened that I was unable to gain an admission in to university as fast as I thought so he tells me that since am doing nothing for now maybe I should be following him to work to learn one or two things about the work before I gain an admission. I agree to his advice and today am grateful for that great impact.
I later managed to gain an admission in to one private college of education since I was unable to gain an admission in to university. So by the time that I have gained admission I have already become the boss of myself and a professional plumber.
I never regret rejection that decision and today it's all in to my advantage because the plumbing work is now my profession and what I used to survive and feed my family.
WHAT LESSON DID YOU REMEMBER THE BEST
The best lesson I remember I that in this life no one knows what he or she will do to become successful and as man one just have to try everything possible to make sure that things work out.
Thanks for visiting my blog and have a wonderful day
---
---