SublimeSunday and beautifulsunday with Fungi picture
It's Sunday and that means it's a SublimeSunday inspired by @c0ff33a and beautifulsunday. I hope you're all having a nice time and a great day in your various places.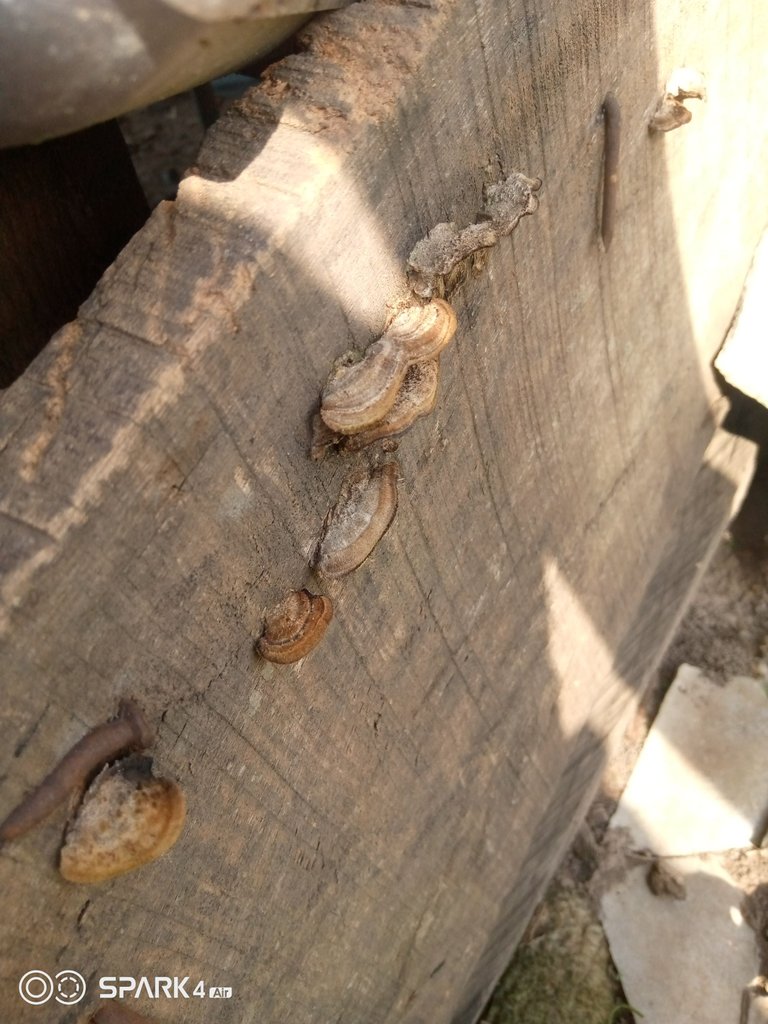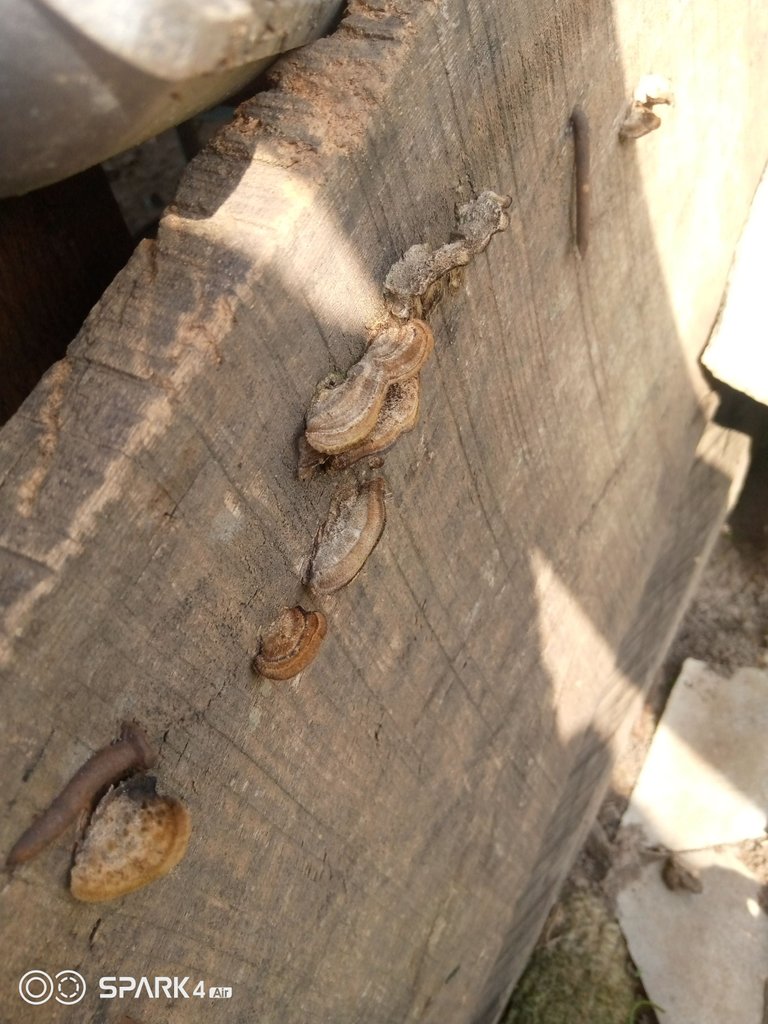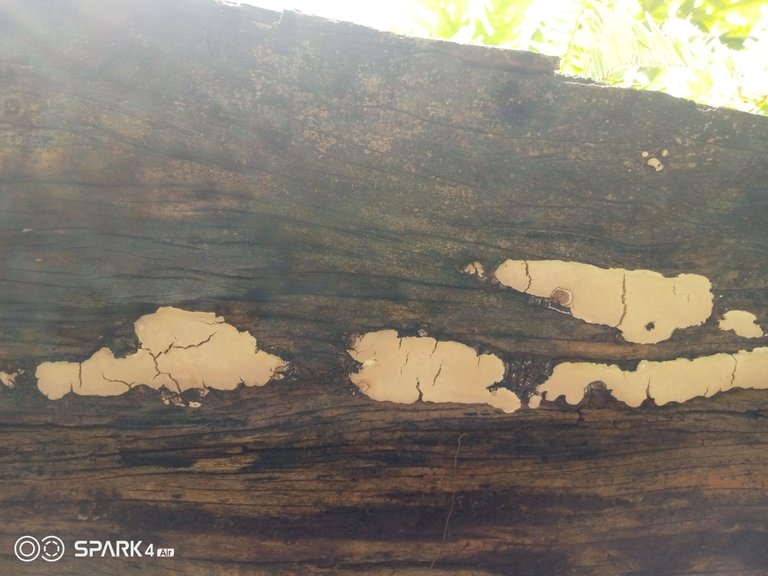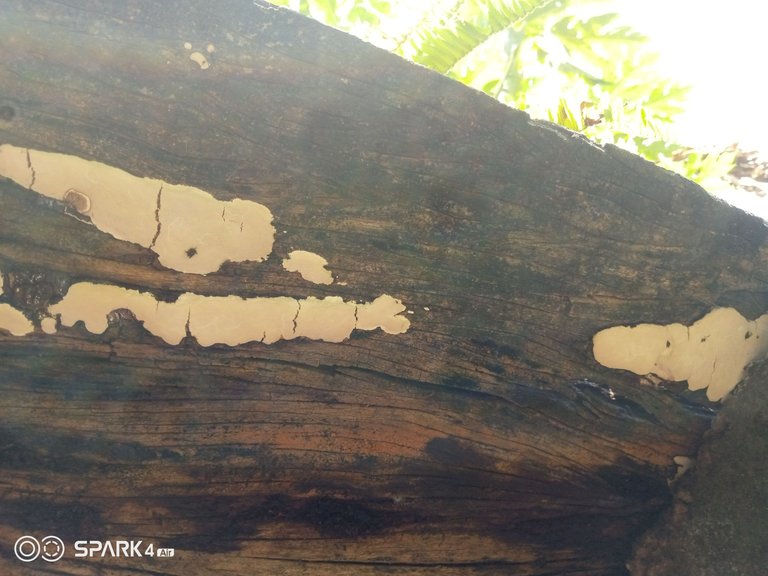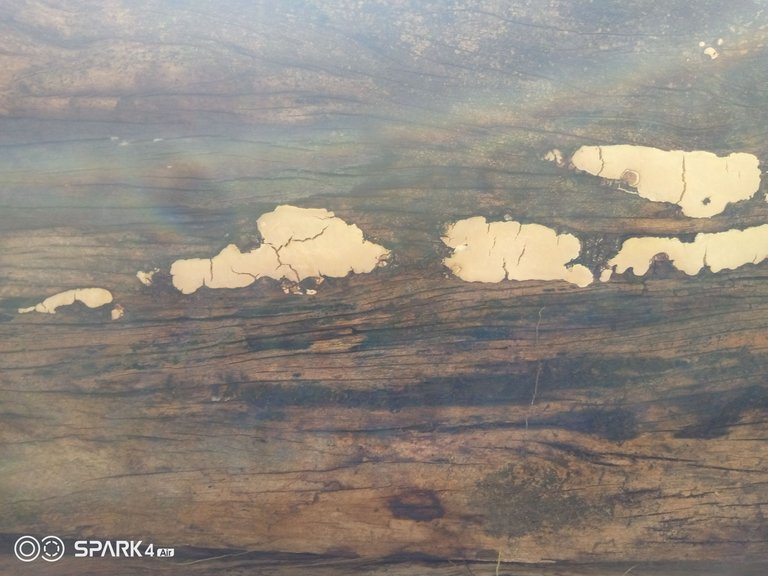 I don't have much to do today but I was able to walk around the house to check things around me. While walking around the house I discovered this Fung onto one the wood at the backyard. Capturing the mushrooms really make my day a Sublime and beautiful Sunday. I am so happy to finally be able to capture the picture of mushroom.
Thanks for going through my blog and have a wonderful day
---
---