Macro, Rufous hair, for your eyes only

Hi friends
Today I present to you Rufo's hair, he is the most cuddly cat on earth, but today he is not the protagonist, nor is his face, but rather his silky hair.
The fur of the Siberian wildcats has the characteristic that it does not tangle, nor does it have a knot, its hair is silky and soft.
He brushes her of course, but he likes it because by not getting tangled I don't hurt him, unlike Lur who has to cut his knots with scissors and the brush is always in his hand.
Maybe these photographs sound strange, but it is a way to appreciate the texture of that blanket of hair that he has, they always make you want to caress him and he likes it.
so here I leave the macro that I have made.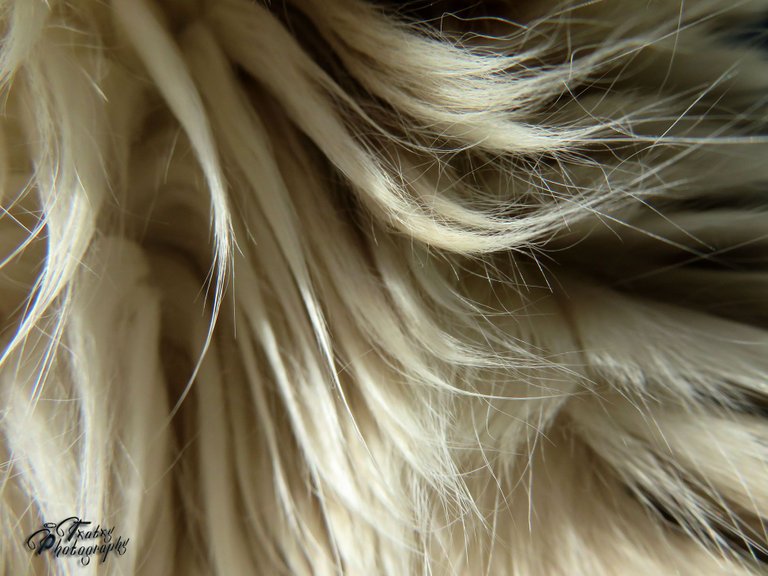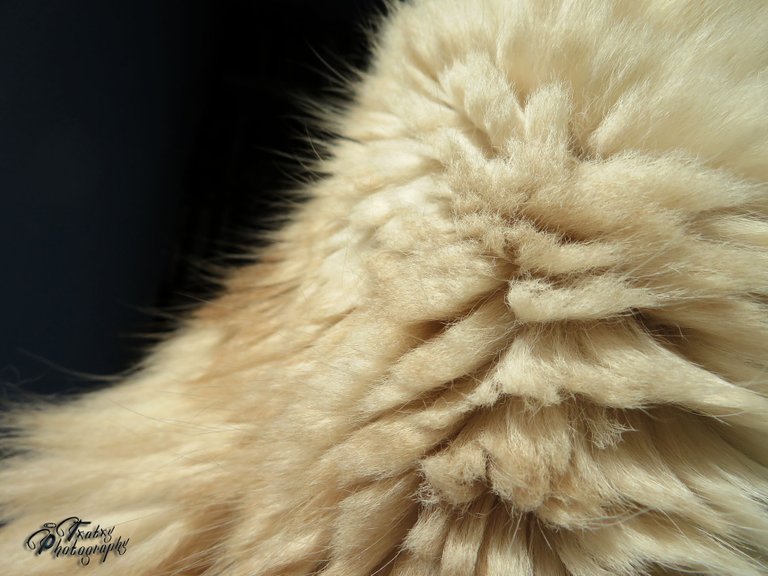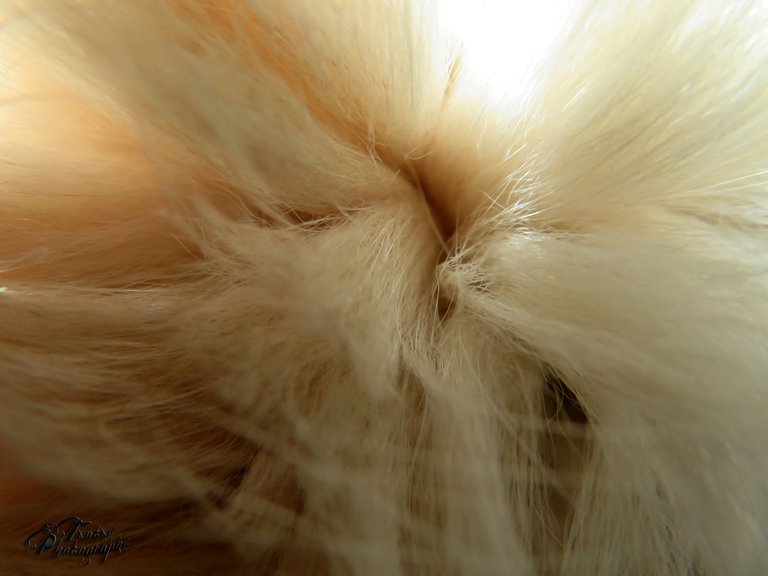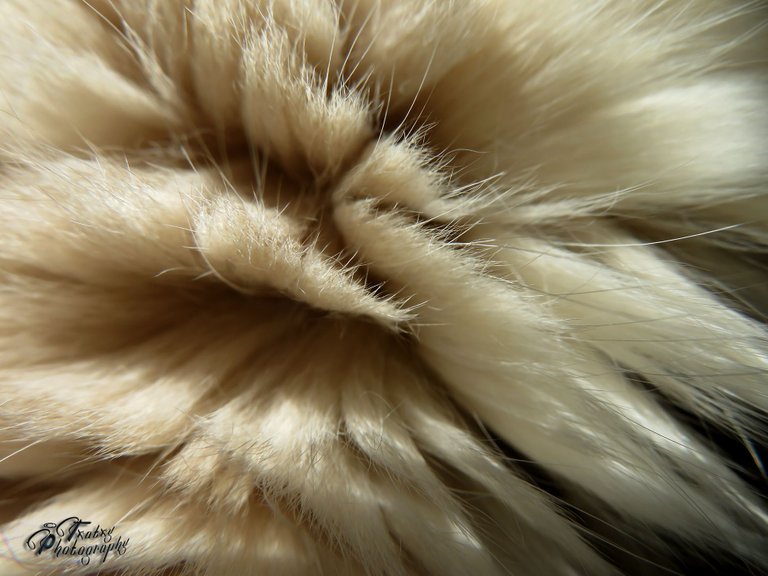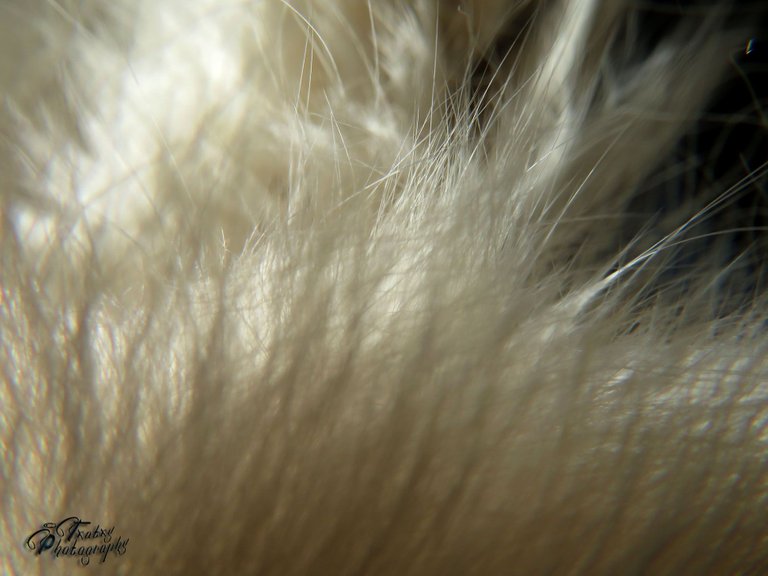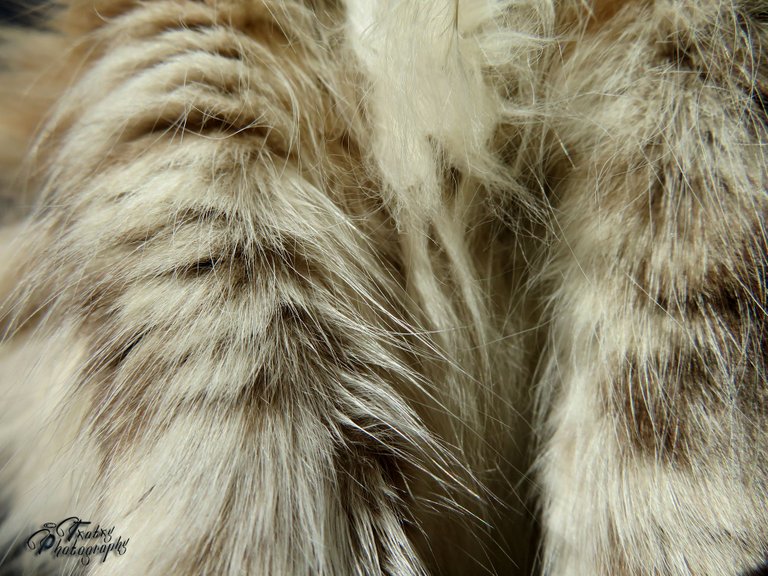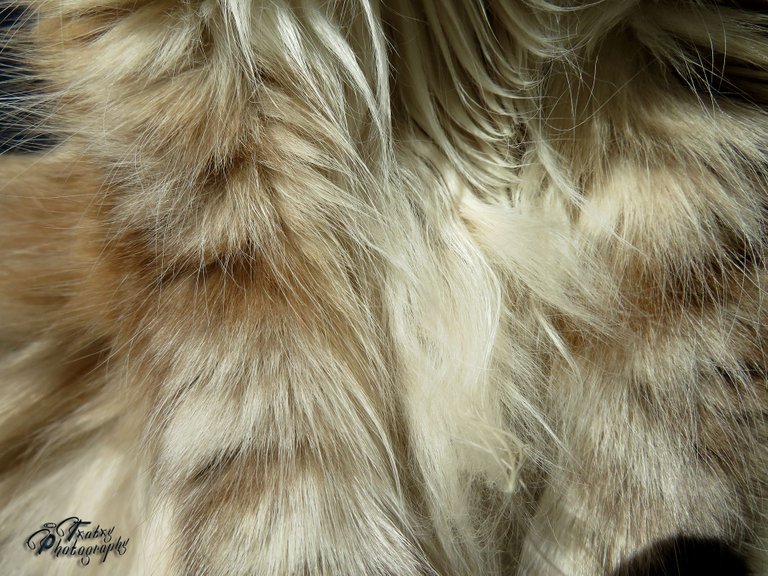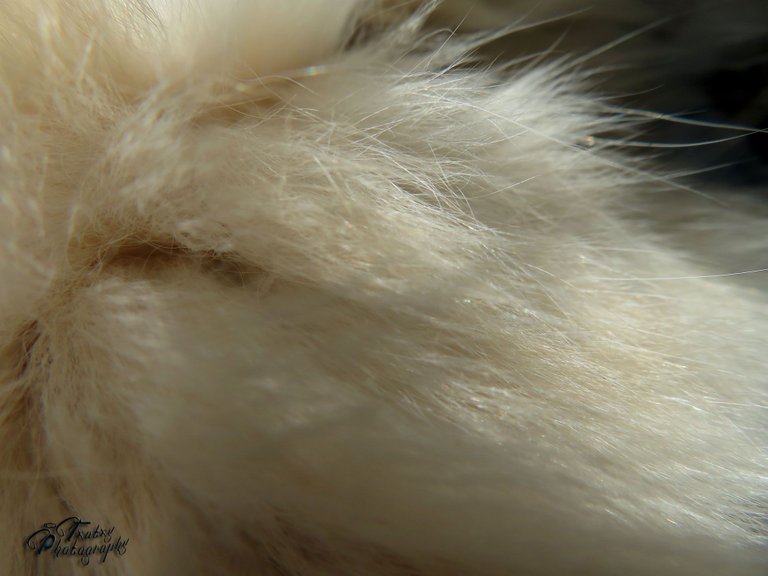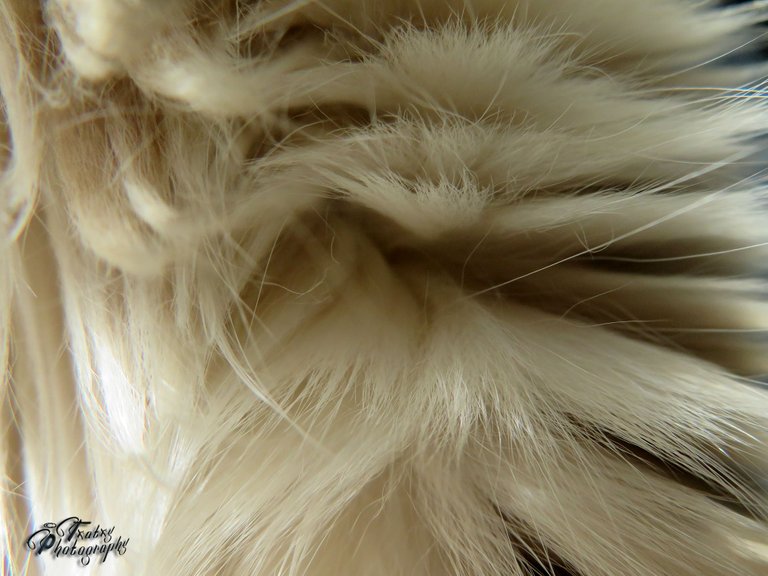 With its furry claws prepared for the snow that it will never step on, I say goodbye and wish you
Happy Thursday.

Canon PowerShot SX730 HS


Image © txatxy. All Rights Reserved.
Original content by Original content by @txatxy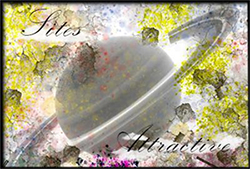 ---
---