A major key to success if you have something to sell.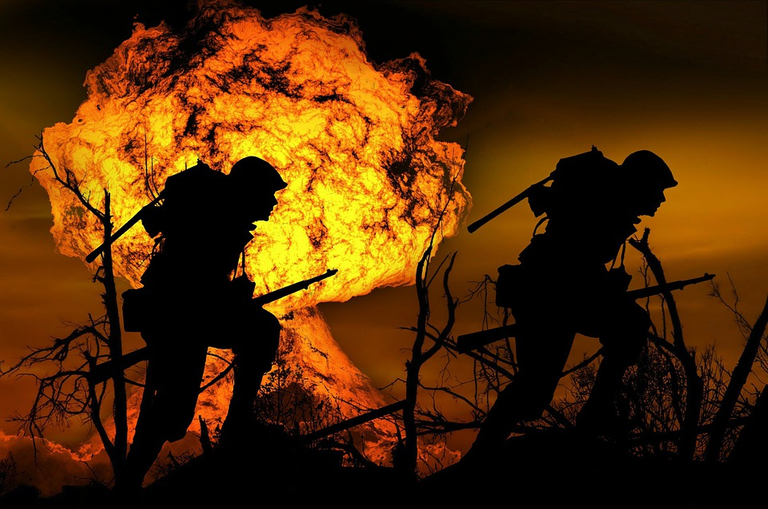 I started working with a section of the military body in my country a few months ago. It is a military organization fixing the need of veterans, but because of the influence of this foundation, my work has extended to the Air service chief and Minister of Defence.
The aim is to start a major veteran day as it is in the United State of America to appreciate the serving soldiers and encourage them to serve with all minds. There is a day for the fallen heroes, but there is no day to appreciate the ones alive and working. So, I started working with a military General to plan the event and create ways to raise funds. I shared ideas that marvelled the General and we are now close pals.
The event will come up on November 11 and we are still working on how the event will be and how to fix everything remaining before the day. All service chiefs will be there, including the President of the country.
So, a few days ago, I was fortunate to be in a meeting with some retired Generals and serving Generals and they were planning how to fix funds on a particular thing. Then, a lady said something that I have been hearing all my life but sounded different for the first time. She said: "The only problem anyone might have in this life is lacking the ability or the confidant of approaching people and talk about their business or what they need, no matter how simple, stupid, basic or important the idea is".
She explained how she started something and how she could raise the funds and execute it. Although this woman was full of herself in the meeting and many people had issues with her attitude but I got something from her. Communication is one of the major keys to success and no matter how smart you are and no matter how good you are, you need to know how to communicate what to do to people. There are potential billionaires out there and the only issue they have is their lack of communication skills or how effectively get the right information to their potential investors.
This doesn't seem like a new thing. However, I have been doing some things, and it is taking longer than it should. I see the light in this and I adopt her opinion. Many people need to know this: no matter what you do, try to put the information to people. The support you need is out there waiting for you to speak. Speak out and get your support.
Thanks for reading!
---
---