Broadhut Project.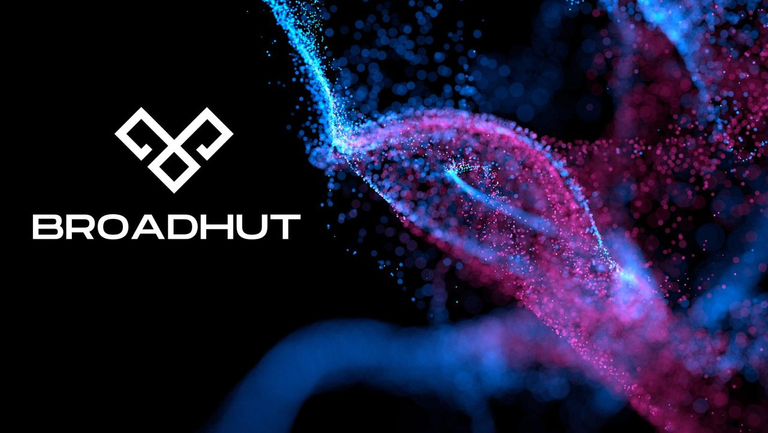 Broadhut is cooking something really amazing. Sit back, as I drive you through them.
Broadhut is a web 3 community that comprises 3 dapps. The project aims to have multiple apps that serve different purposes under entertainment.
The 3 applications are:
Blogminth.info (blogminth.com)

Bullchord. app

Warofkerdos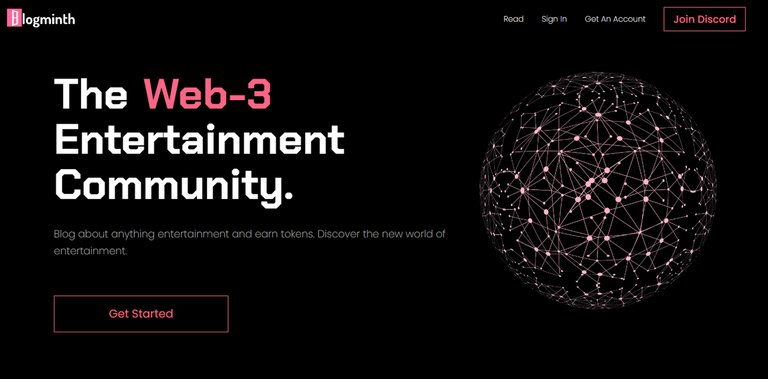 Blogminth aims to focus mainly on entertainment-related content. Entertainment is a wide niche and we do not aim to narrow it down to anything because the future of the community will be bigger as other applications will be linked to it.
We are developing gradually and we aim to remove the tag reward soon. Also, we have blogminth.info as the information page for people that are new to Hive. Presenting blogminth.com to new users could be cumbersome for them, and that is why we are integrating our signup system into blogminth.info. Not fully set up, but it is remaining tiny fixes.
Blogminth is currently like another nitrous on Hive, but according to our roadmap on broadhut.com, we are expanding the project in 2023 and people outside of Hive will also be able to use it. Bigger value for the project and more users on Hive.
Bullchord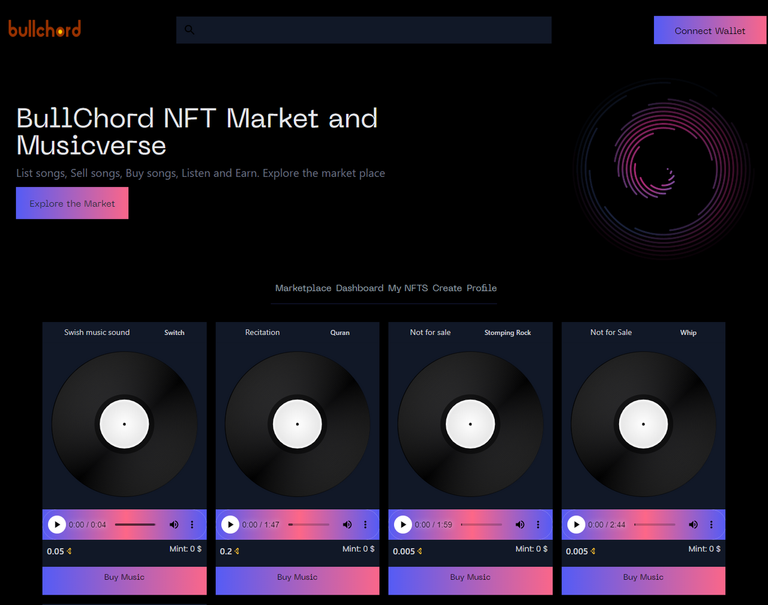 This is the primary focus of the dev team right now, as this is the core of the project. Bullchord is a music NFT platform that allows music artist around the globe to mint their songs on the chain and sell them to their fans. Currently, art and graphic-based NFT are thriving beyond music and we are changing this with Bullchord because there is value in every music streamed online and we are using both on-chain and off-chain value to give value to music. Music holders get dividends as people listen to the music and the music appreciates more as it trends. Also, every listener on the chain gets some rewards for their time.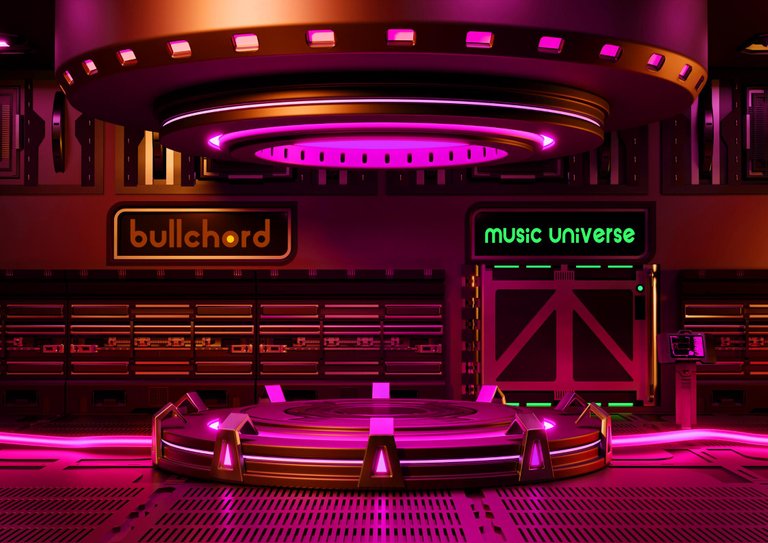 The current Bullchord has few features. It is more like many other NFT marketplaces, but the next version will be the main market that will drive the value we foresee.
The project will also build towards having a visual world where artists can have their listening parties and users can have a club.
There are fun activities currently on the discord server and I would like to invite you to join us on this journey.
Thanks for your time!
---
---