Do you focus on profit or customers?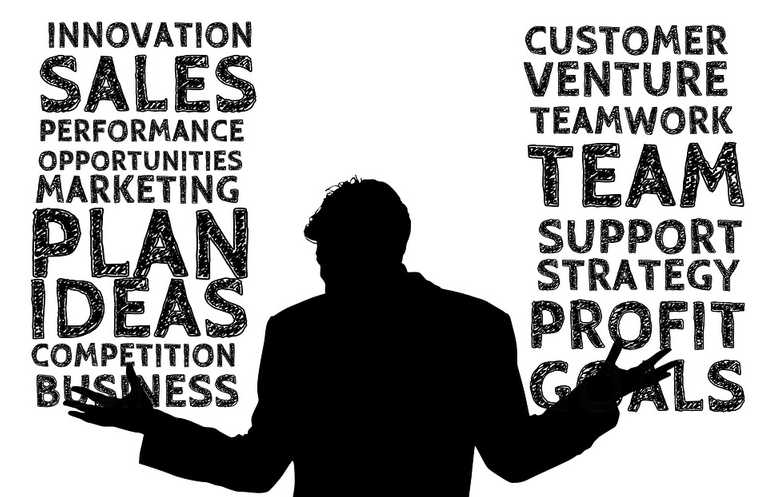 Many factors determine the success of entrepreneurs and companies. I started handling business as a salesperson and I had to deal with many retailers and end users. I got to see the difference between these sets of people which define the profit for me. Business management and human management are interdependent. I had retail customers that buy the stocks that 1000 consumers will buy in a day, but I try to manage all of them the same way despite the differences in the profit they bring to the company.
Many books teach about business management and every entrepreneur should always improve on this every time because the competition in your business will determine how you need to manage the people and your business.
In the search to become better, I read books by Fred Reichheld and all went down in studying Net promoter scores.
Net promoter score (NPS) is a widely used market research metric that typically takes the form of a single survey question asking respondents to rate the likelihood that they would recommend a company, product, or a service to a friend or colleague. The NPS is a proprietary instrument developed by Fred Reichheld. Its popularity and broad use have been attributed to its simplicity and transparent methodology of use.
The NPS assumes a subdivision of respondents into "promoters" who provide ratings of 9 or 10, "passives" who provide ratings of 7 or 8, and "detractors" who provide ratings of 6 or lower. Usually, users of the NPS perform a calculation that involves subtracting the percentage of detractors from the percentage of promoters collected by the survey item, and the result of the calculation is typically expressed as an integer rather than a percentage. The core How likely would you be to recommend... question is sometimes accompanied by additional open-ended or so-called "driver" questions.
The concept is that the more your customers rate your company, the better your company is, and this is all about customer satisfaction.
Many companies do not really care about customers that much again and they are pushing automated services to the customer and when these services fail, the customer's life will be useless. Have you ever patronised a company and their service failed and you need to wait all your life to get what you wanted?
That is just what is happening. Your money is already with the company and your life doesn't matter again until they have the time for you. Then they ask for your high rating. Sometimes, I'll be like wtf! Can I get something like -10 here because 0 is better?
However, the structure of every company matters. There are profit-oriented companies and some are focused on customer satisfaction. Also, happy staff will make customers happy, and happy customers will make a happy company.
When you have a large company with happy staff, you will need little marketing because your customers will be your marketers. I heard that Tesla focused on quality products and services and this serves as the "marketing" for the company. A happy customer will refer people to the company, and the company will continue to grow.
I started running my business in 2021 and I realized that there are so many factors that make a business succeed irrespective of the industry or service.
Do you focus on customers or profit?
Posted Using LeoFinance Beta
---
---